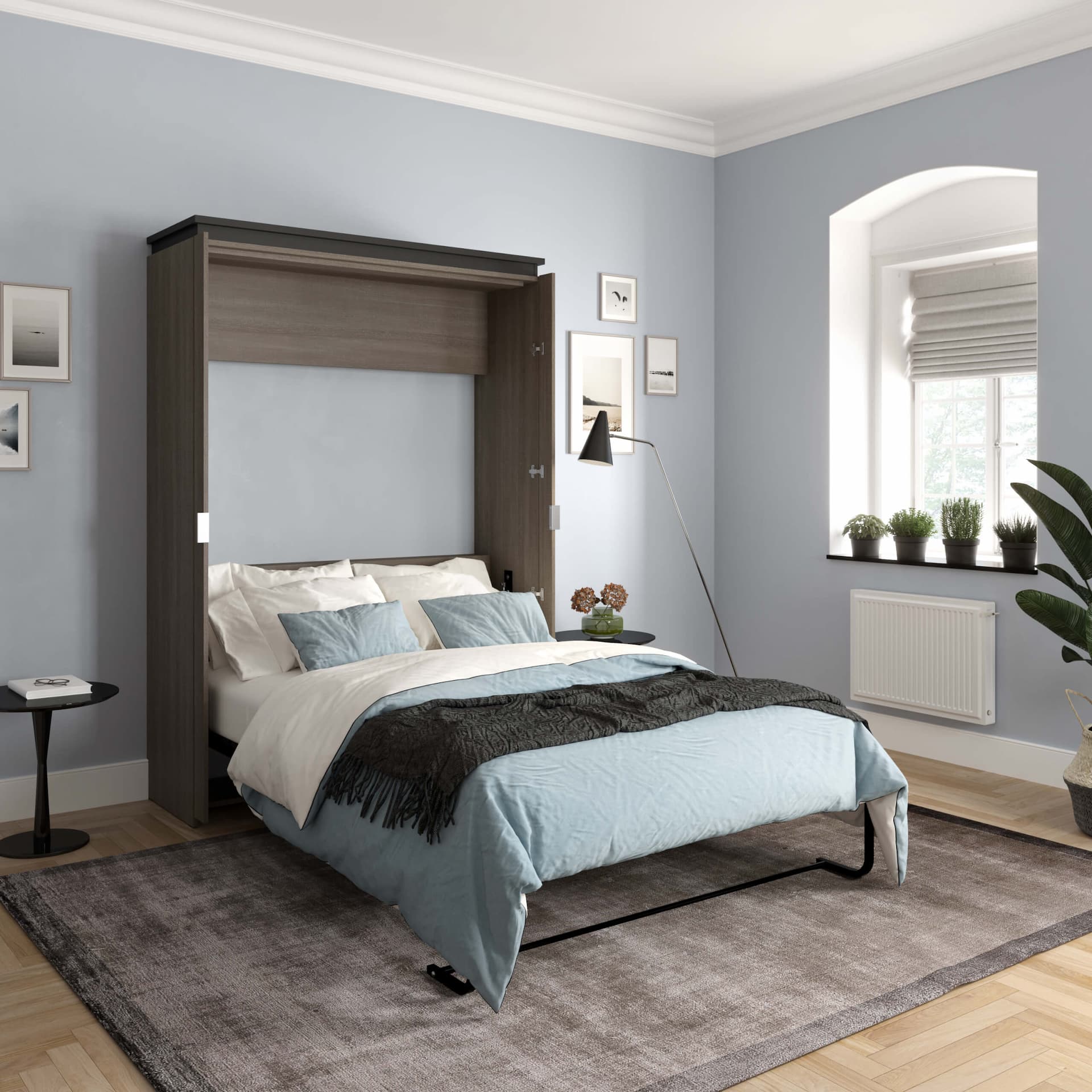 The bedroom is arguably one of the most important rooms in our house, and of course we all want ours to be as inviting and relaxing as possible. While space is a concern for some, there is a perfect solution for anyone: a fantastic Murphy bed.
It doesn't matter whether you have extra rooms and free space or if you live in a tiny apartment. A Murphy bed is a safe and reliable solution for anyone. It can serve as your main bed or a guest one.
Furthermore, there are many benefits that come out of this investment. You'll gain a lot of free space, and your home won't always look the same, which gives it a vibrant touch. Isn't it exciting to see your home in one way during the daytime and see it transformed at night?
Follow along to see some unique features of a Murphy bed. We're sure this is a great investment for any home
Perfect for Small Homes or Guests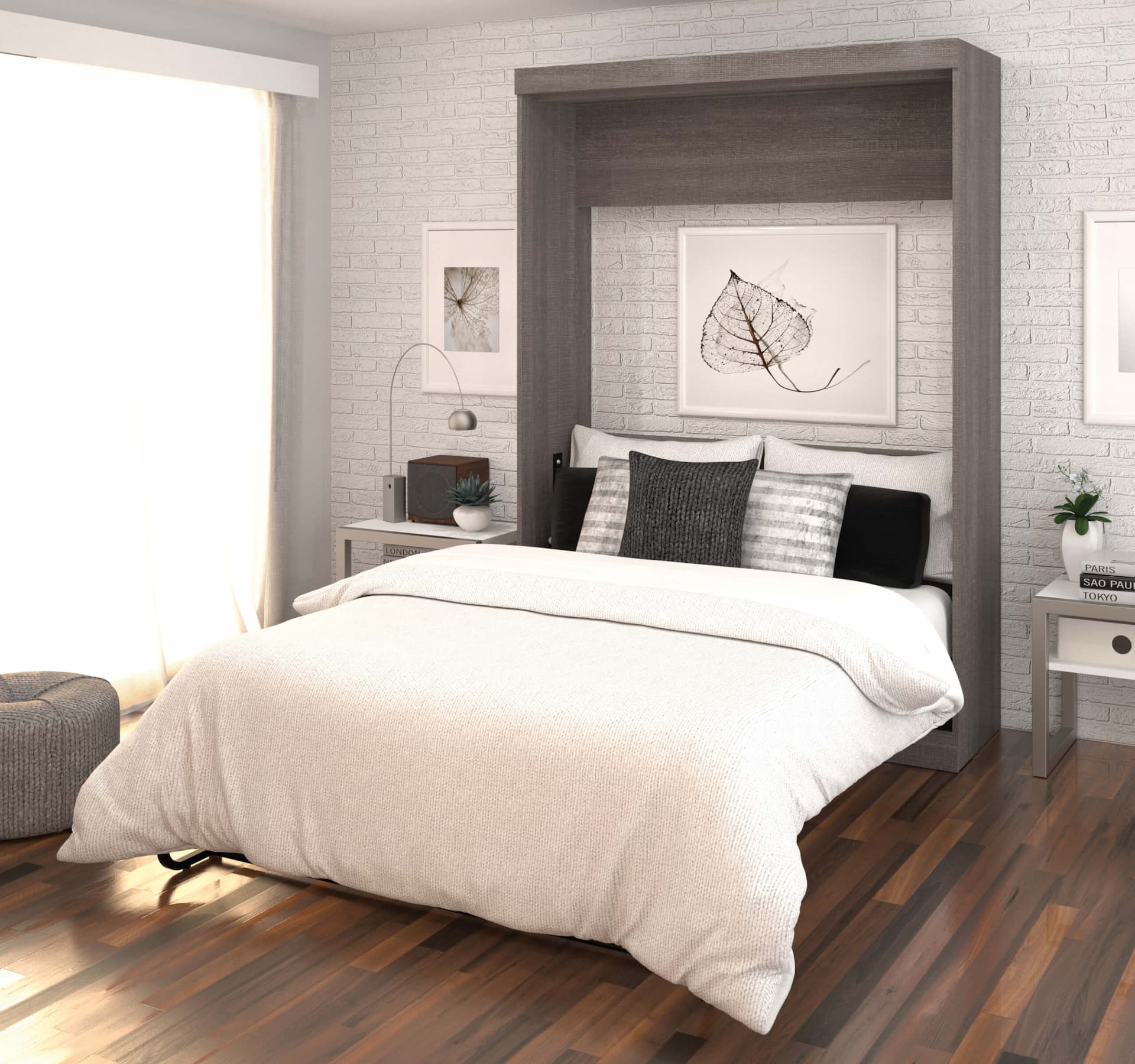 A Murphy bed is the perfect solution for both master bedrooms and guest rooms. It doesn't matter how big your home is because the space-saving qualities of a Murphy bed can complement any space.
As a main bedroom solution, you could opt for a model with built-in storage. Some beds come with wide and ample cubbies and shelves for books, decorations, and more personal items. This option is great for anyone who wants extra storage without having to give up a lot of free space
A Murphy bed is also ideal as a guest room bed, being a practical and space-saving solution apt even for the smallest rooms. You can simply fold the bed away whenever you or your guests don't need to use it, which will free up a lot of space and also make cleaning up easy and minimal.
Moreover, a Murphy bed is the ideal solution for students or young professionals who live in small apartments. Just imagine everything you will be able to do with all the free space you'll have available whenever you don't use your bed!
Since many have shifted to remote work since early last year, space can often be an issue in small spaces. It gets tiring and daunting spending time in the same small space all day. Maximizing that square footage is important. A Murphy bed will allow you to enjoy a comfortable bed while keeping your home spacious and roomy.
Explore Infinite Possibilities with All the Free Space You'll Gain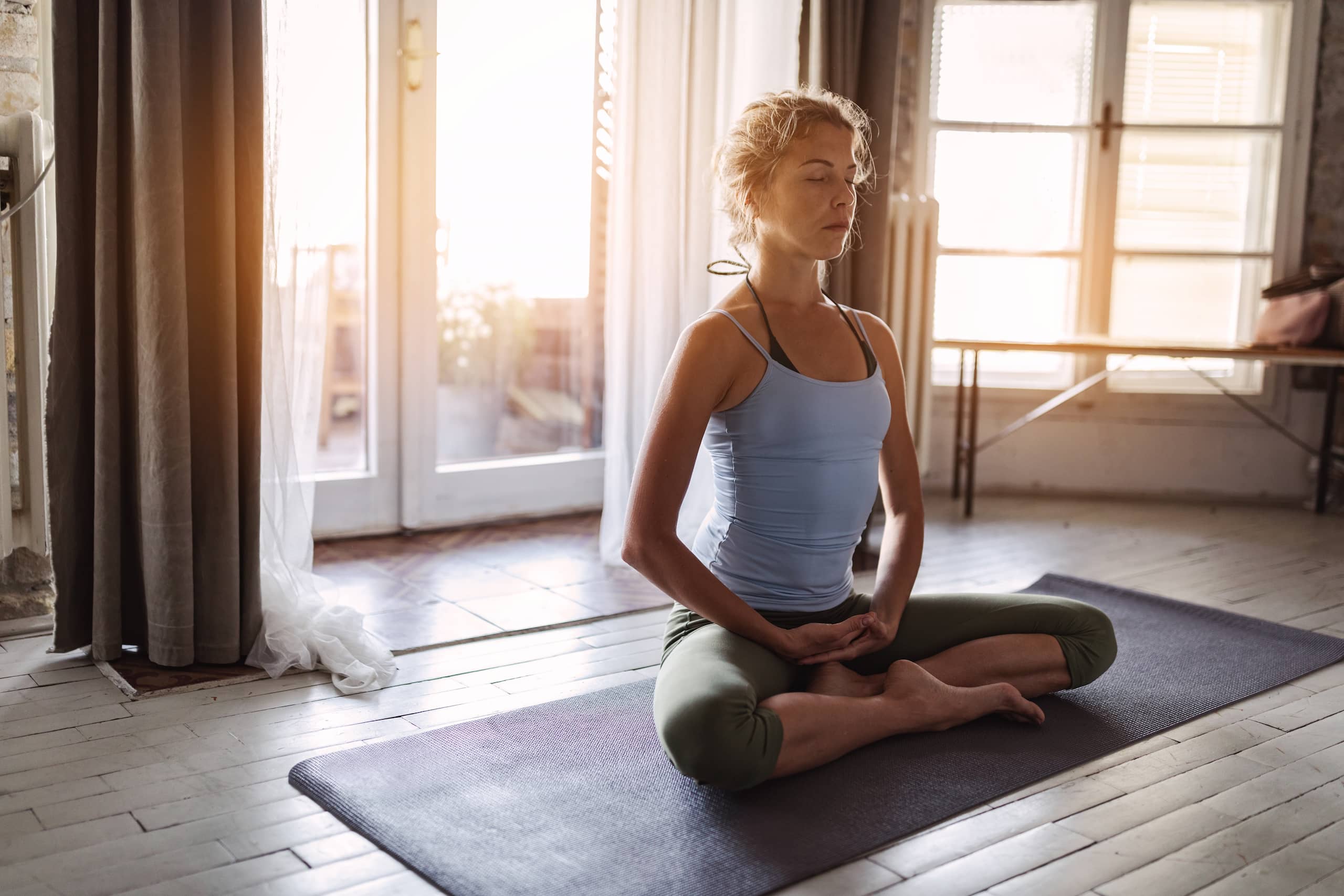 Let's talk about the many things you can do with all the free space you'll have thanks to your Murphy bed. This applies to all homes, big and small alike.
Remote work can mean more sedentariness, and that can be a problem for our back and posture. This can greatly affect your productivity in a negative way. Why not resolve that with a few yoga or stretching sessions during breaks?
There are many free online resources and materials, as well as yoga schools that provide classes online. Even apps on your phone are an option, especially if you want to practice during a busy day.
When your Murphy bed is not in use, simply roll out a mat and exercise whenever you feel like it. The space you'll gain from having your Murphy bed folded in is more than enough for a full workout without having to be self-conscious about limited space.
You can further maximize space by choosing a cabinet bed. It's the ideal option for guest rooms or smaller spaces. This innovative type of bed is compact thanks to the folding mattress, but offers a large and comfortable bed once open. Plus, it is freestanding, meaning you can move it whenever you feel the need.
Set Your Bedroom Up for Success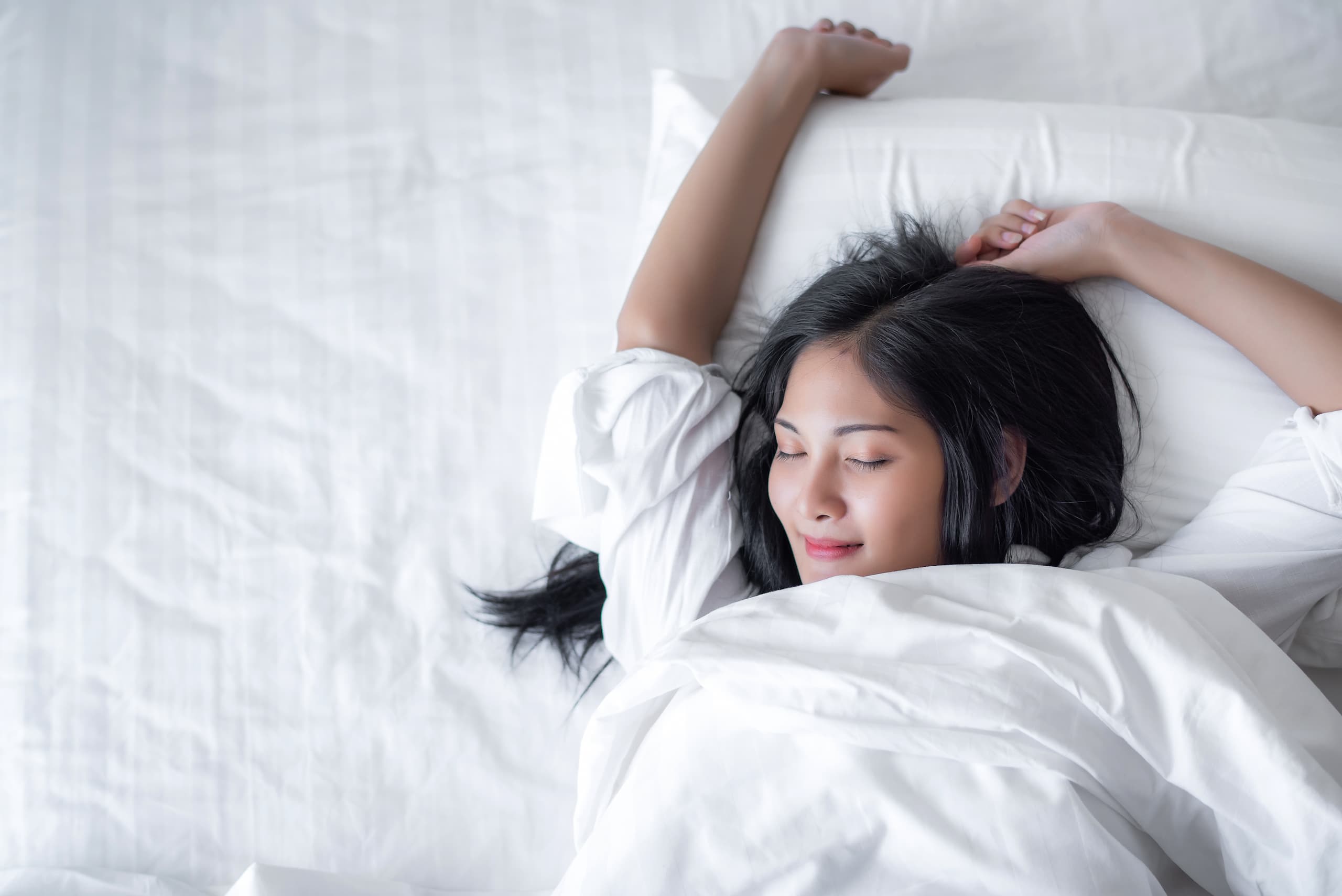 As much as a Murphy bed is great to transform your room, it won't be the only thing to take into consideration. Adequate lighting, for example, is a must, and so is the right decor and color palette.
Let's talk about them one by one. First, make sure to maximize light as much as possible in your room. This doesn't mean you have to get woken up with beaming sun rays hitting your face at 6 a.m., of course. Blackout curtains can help keep your room obscured for you to get the necessary rest at night. Try, however, to maximize light as much as possible, to brighten up your space in the day and wake up energized.
Brighter spaces tend to feel more energizing to live and work in. This can have a great impact on your mood and productivity. Maximizing light in your room is therefore the best way to set yourself up for a successful day.
Furthermore, you can opt for light and neutral colors to make the place look aesthetically larger. This is a great trick especially for those who aren't lucky to have a lot of natural light in their bedroom or main room. Darker colors can shrink the place, while lighter colors make it look larger. Light colors are also beautiful when matched together when decorating or picking new furniture for the room.
Moreover, you can also get some plants to keep you company and make your room more vibrant. A great bedroom plant is sansevieria, also called snake plant. While growing relatively unbothered in most environments, this plant doesn't require too much water or sunlight. Try not to shove it in the darkest corner of your room, because it will, of course, need some sunlight to thrive.
Additionally, you can choose some beautiful nighttime lighting for your bedroom to give it a nice and personal touch. Vintage bulbs and some neon lights are a relatively small and affordable investment, but they add so much to a room!
Lastly, don't forget about decor to make your bedroom unique. You don't have to necessarily add a lot of items to make it look unique, however. Sometimes, less is more, and just a plant and a couple of framed pictures or design objects can make a world of difference.
Categories
Home