Bestar is a World-Renowned Canadian Company
Bestar has been a prominent Canadian manufacturer of ready-to-assemble furniture since 1948 with over 150 employees and numerous sales in Canada and the United States. Bestar specializes in the design and manufacture of functional residential furniture and office furniture that conforms and adapts to clients' spaces.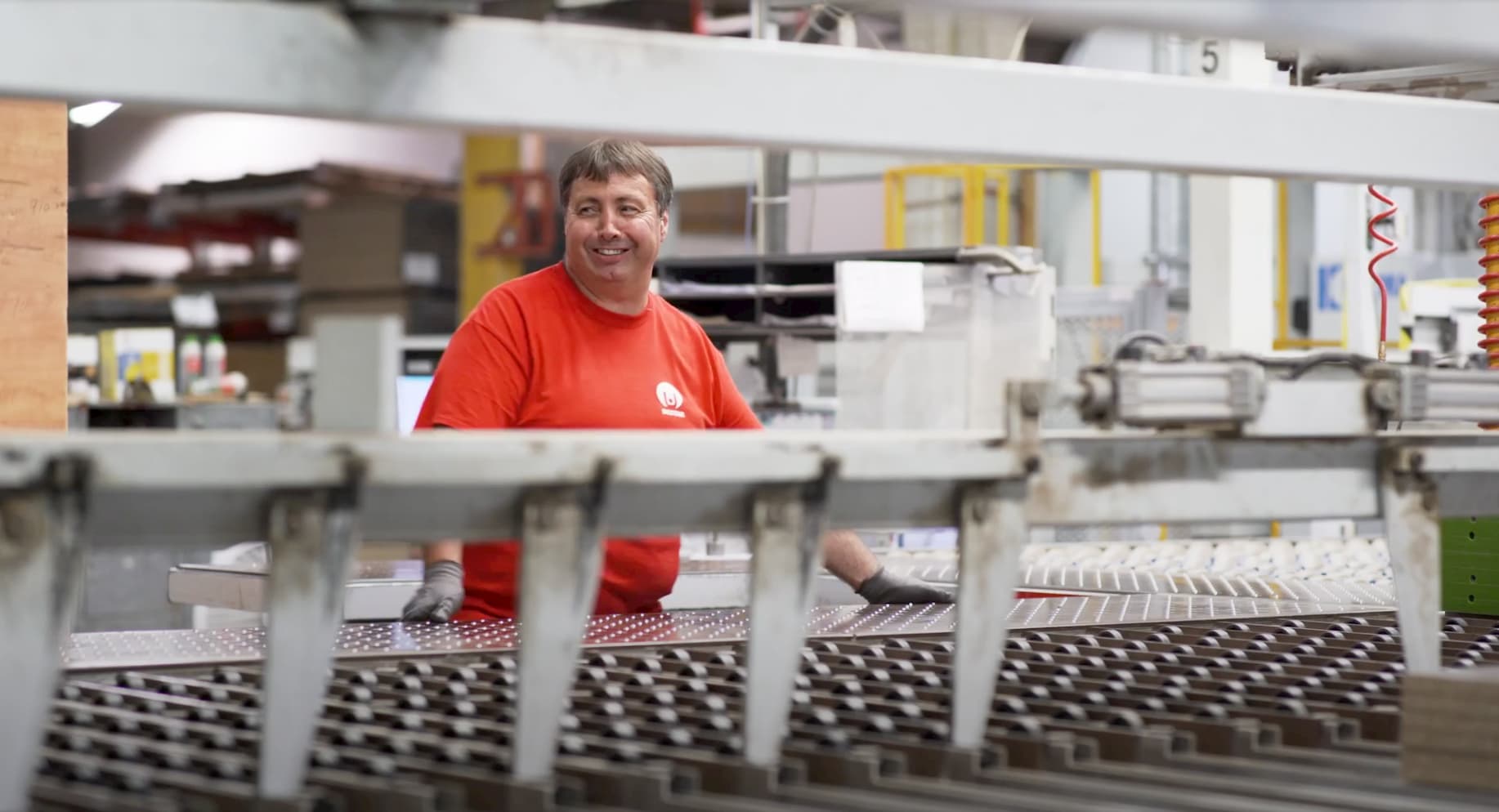 Join our Competent and Passionate Team
Bestar is a team. Everyone contributes their energy and expertise to offer exceptional furniture that enables each client to make the most of every moment of life.
A team with spirit and family values
A unique environment in the heart of nature
A strong work-life balance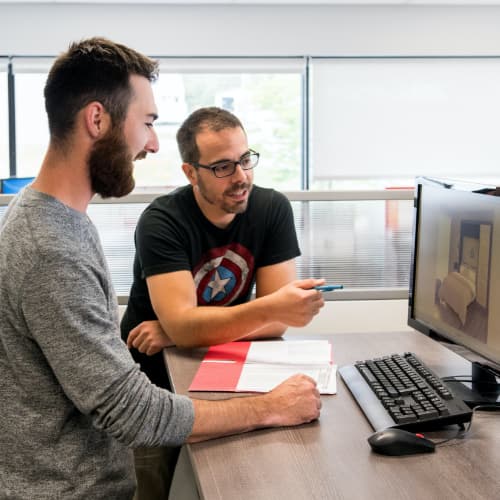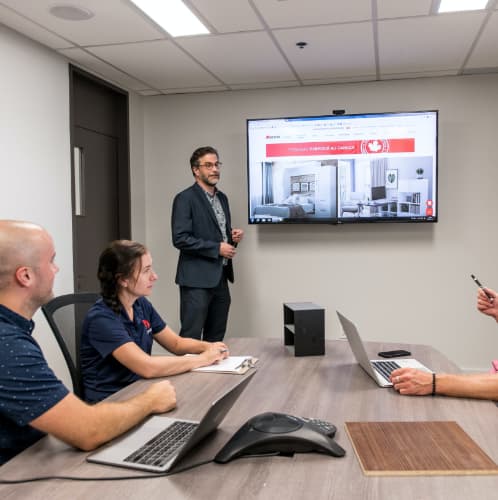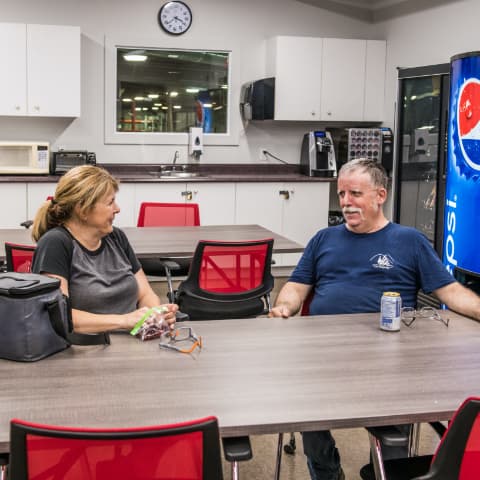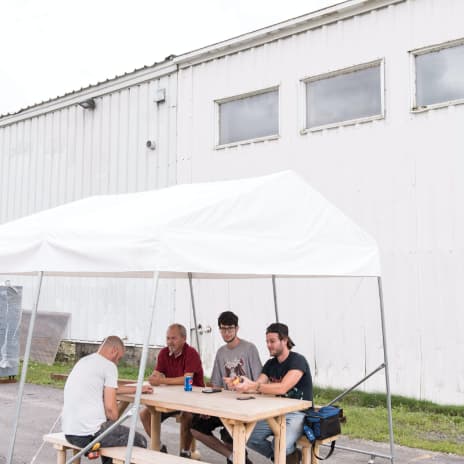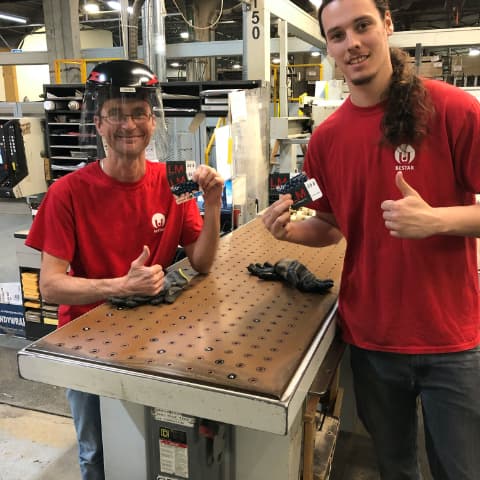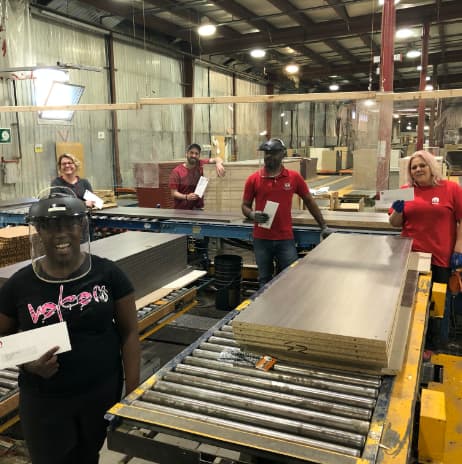 We are always looking for good candidates
Full time, Day time - Sherbrooke
Responsibilities: Work closely with current Quebec HR team to provide strategic and operational HR Leadership to Quebec leaders. Advise managers on developing, improving and implementing various human resources programs and practices. Support managers in dealing with difficult situations (e.g., absenteeism, performance reviews, work environment). Provide performance management guidance to line management (e.g., coaching, counseling, career […]
See this job offer
You want to join our team?