Bestar is a World-Renowned Canadian Company
Bestar has been a prominent Canadian manufacturer of ready-to-assemble furniture since 1948 with over 150 employees and numerous sales in Canada and the United States. Bestar specializes in the design and manufacture of functional residential furniture and office furniture that conforms and adapts to clients' spaces.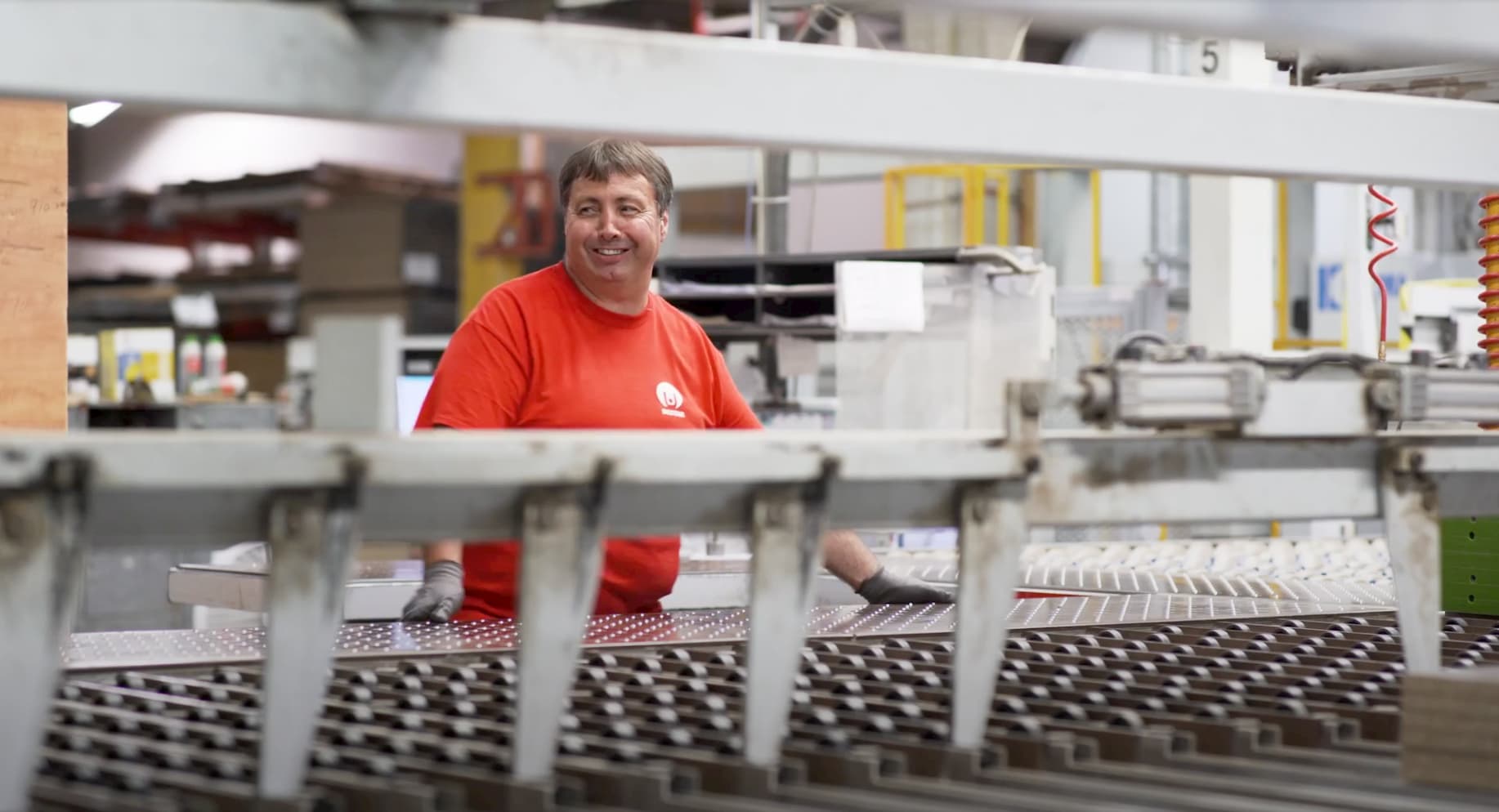 Join our Competent and Passionate Team
Bestar is a team. Everyone contributes their energy and expertise to offer exceptional furniture that enables each client to make the most of every moment of life.
A team with spirit and family values
A unique environment in the heart of nature
A strong work-life balance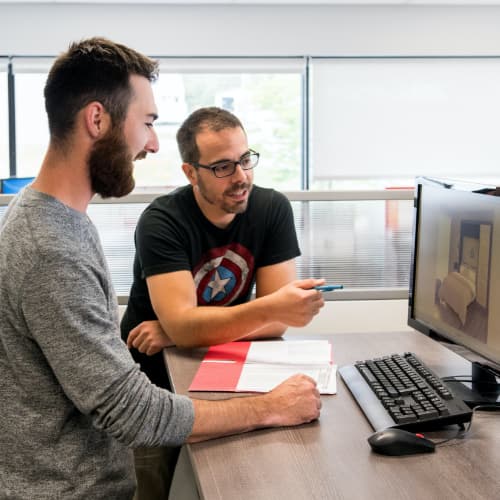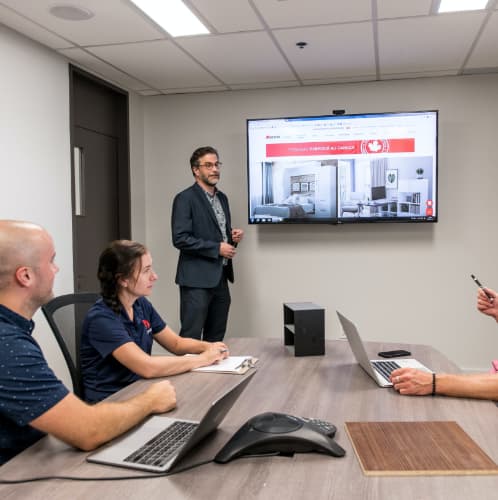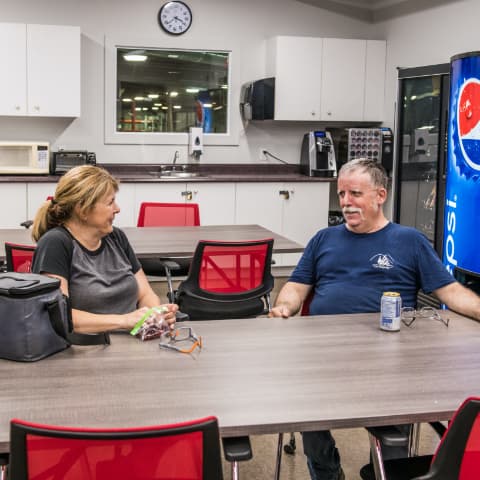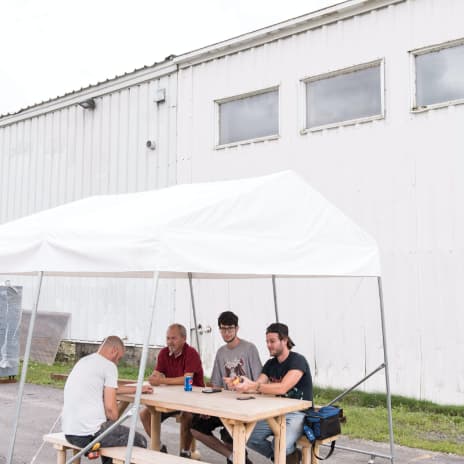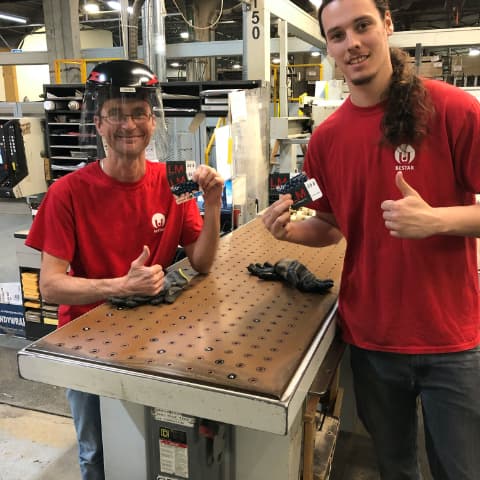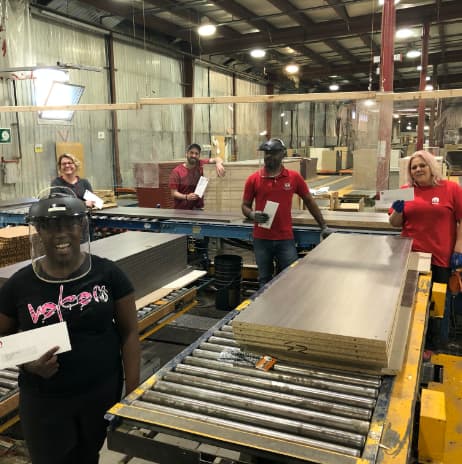 We are always looking for good candidates
Full time - Lac-Mégantic
Reporting to the Vice-President of Operations, we are looking for a dynamic leader to contribute to the implementation and maintenance of the quality system, industrial engineering and continuous improvement activities, as well as compliance for our Sherbrooke and Lac-Mégantic plants. It is with a passionate team, equipment and systems at the cutting edge of technology […]
See this job offer
Full time, Day time - Lac-Mégantic
Reporting to the Maintenance Manager, we are looking for a dynamic person to join our team. It is with passionate colleagues that you will actively contribute to the achievement of the organization's growth goals through your involvement and expertise. Specifically, we are looking for someone who can contribute to improving the efficiency and productivity of […]
See this job offer
Full time, Day time - Sherbrooke
JOB DESCRIPTION Supplies the machine in the prescribed order From the roadmap, select and check the programming to match the requirements Makes programming adjustments if necessary Makes all required adjustments to equipment Makes the list of parts to be manufactured on the computer Supplies and evacuates manually manufactured parts Identifies plated and drilled parts and […]
See this job offer
You want to join our team?