Bestar is a World-Renowned Canadian Company
Bestar has been a prominent Canadian manufacturer of ready-to-assemble furniture since 1948 with over 150 employees and numerous sales in Canada and the United States. Bestar specializes in the design and manufacture of functional residential furniture and office furniture that conforms and adapts to clients' spaces.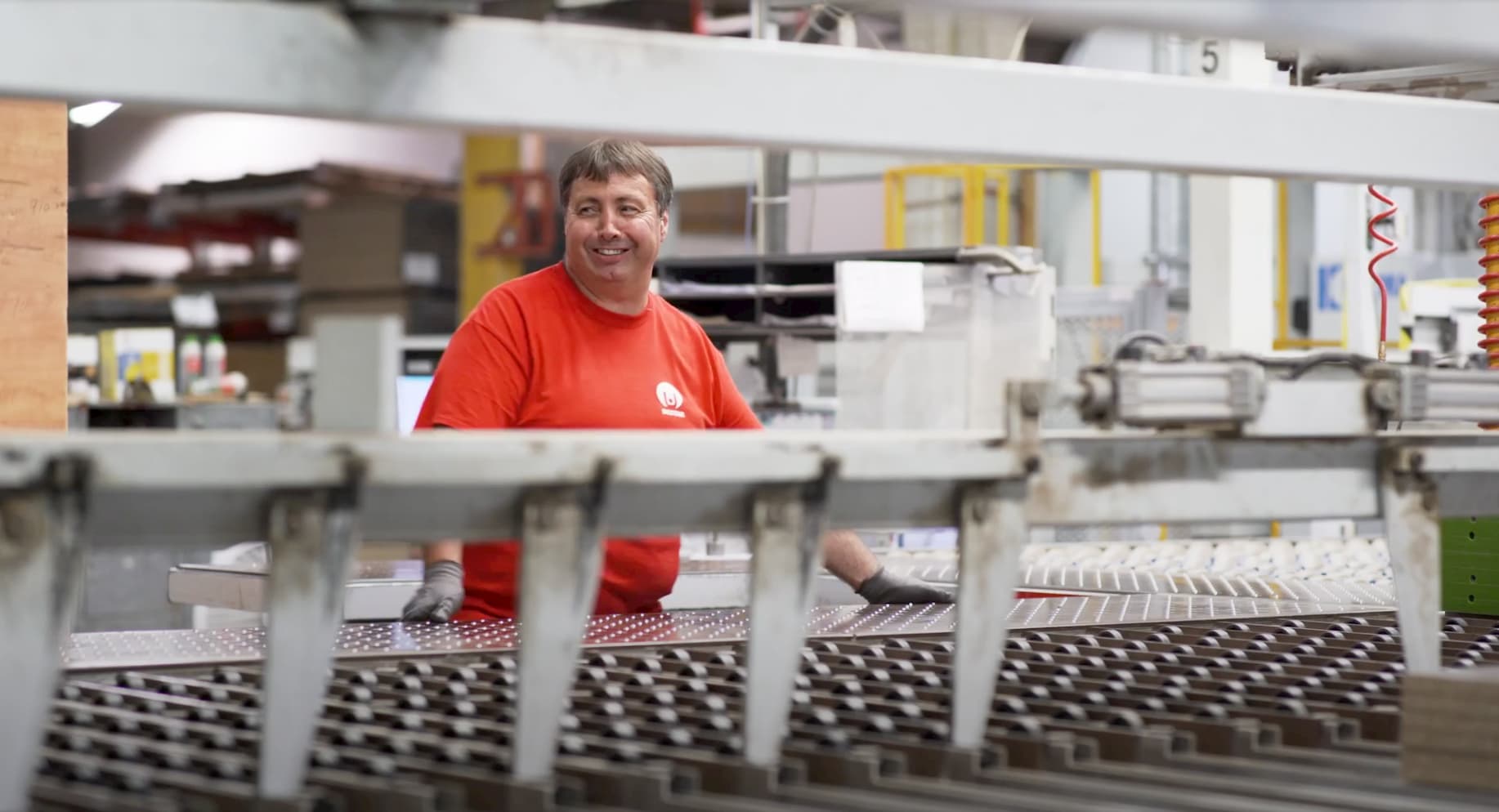 Join our Competent and Passionate Team
Bestar is a team. Everyone contributes their energy and expertise to offer exceptional furniture that enables each client to make the most of every moment of life.
A team with spirit and family values
A unique environment in the heart of nature
A strong work-life balance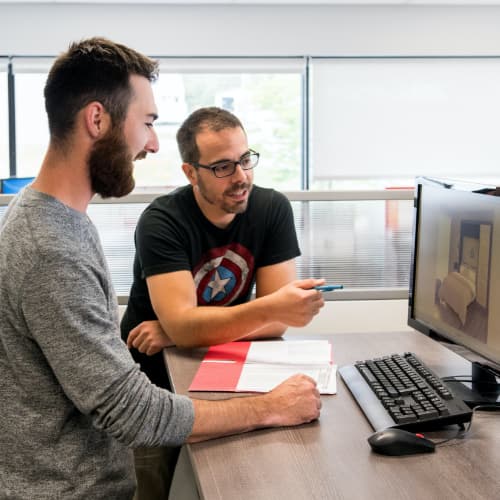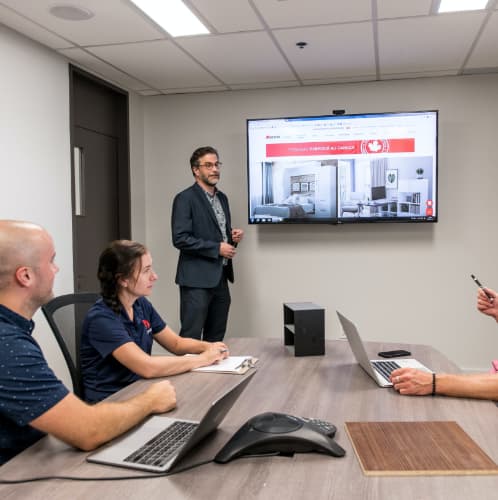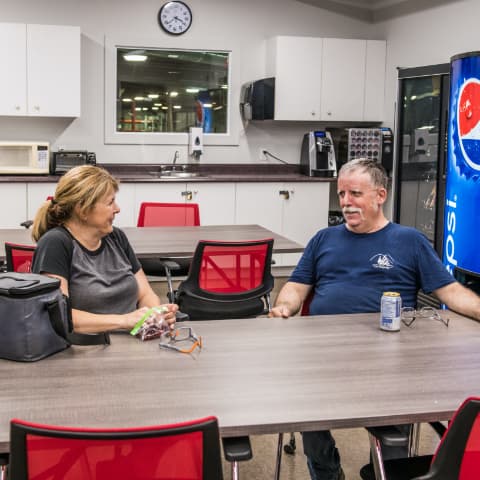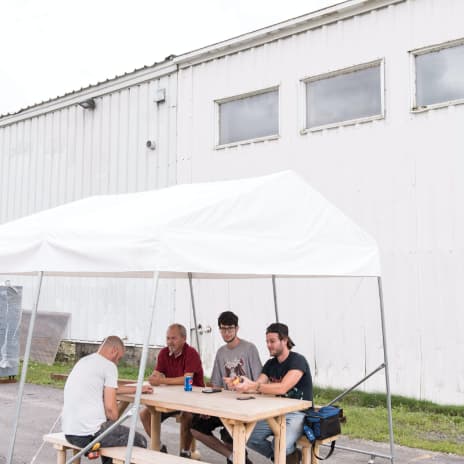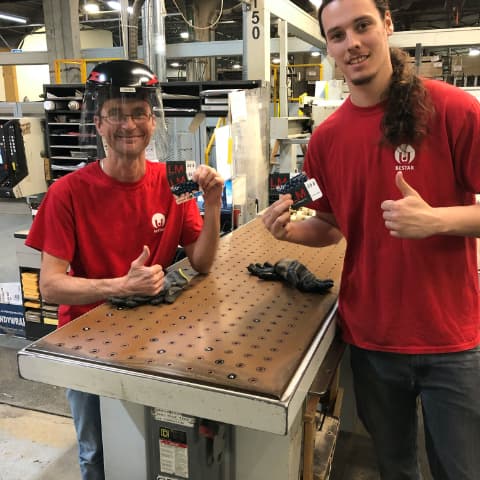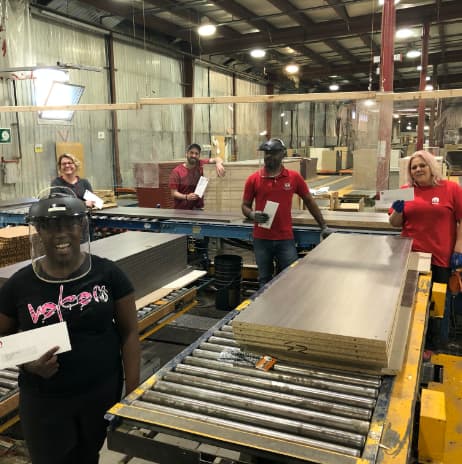 We are always looking for good candidates
Full time, Day time - Sherbrooke
The person has four main objectives to manage the development of raw materials with suppliers, supported by engineering, as part of the launch of new products. All this while generating savings through innovation and consolidation of our product range. Key high-level deliverables will include: Establishes clear alignment between commercial and technical roadmap towards the […]
See this job offer
Full time, Day time - Sherbrooke
Collaborating with the marketing team, the CGI Design Assistant's mission is to build detailed interior design briefs that will serve as a start for the artists to create warm, unique and timeless living spaces. The position will also be responsible for evaluating and keeping track of the timeline of the projects and the deliverables. […]
See this job offer
You want to join our team?