Bestar's History
Scroll to discover our history
The Beginning
Bestar's long history began in Sainte-Martine de Courcelles, with the foundation of the company by Jean-Marie Tardif. At the time, the company manufactured assembled fine craft furniture, such as coffee tables, solid wood rocking chairs and bookstands. The name of the company is formed by the first letters from the names of its two directors: J. Besner and J.M. Tardif.
Moving
The first landmark year of Bestar's timeline. The factory has become too small; Bestar moves to Saint-Sébastien. Daily production is around one hundred bookstands.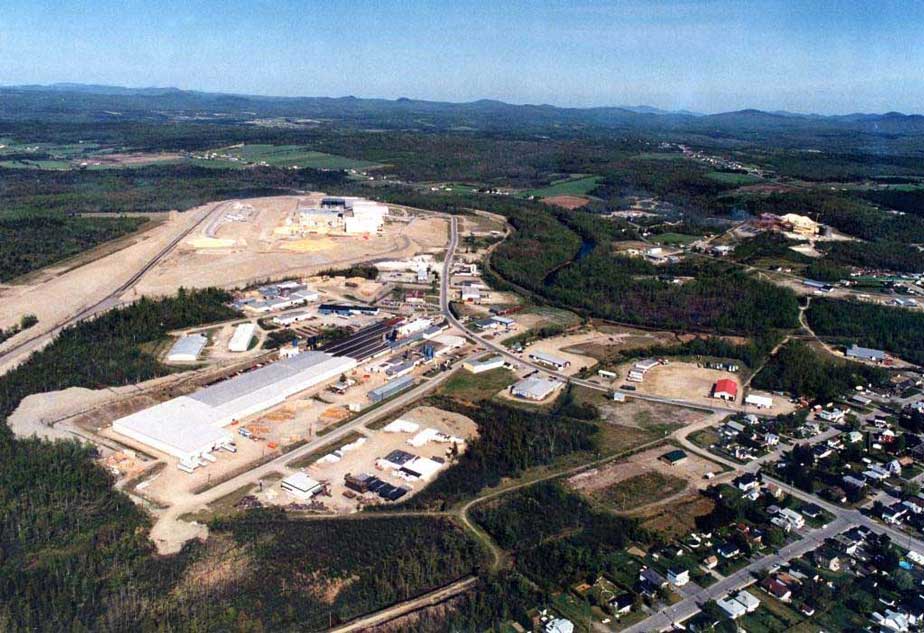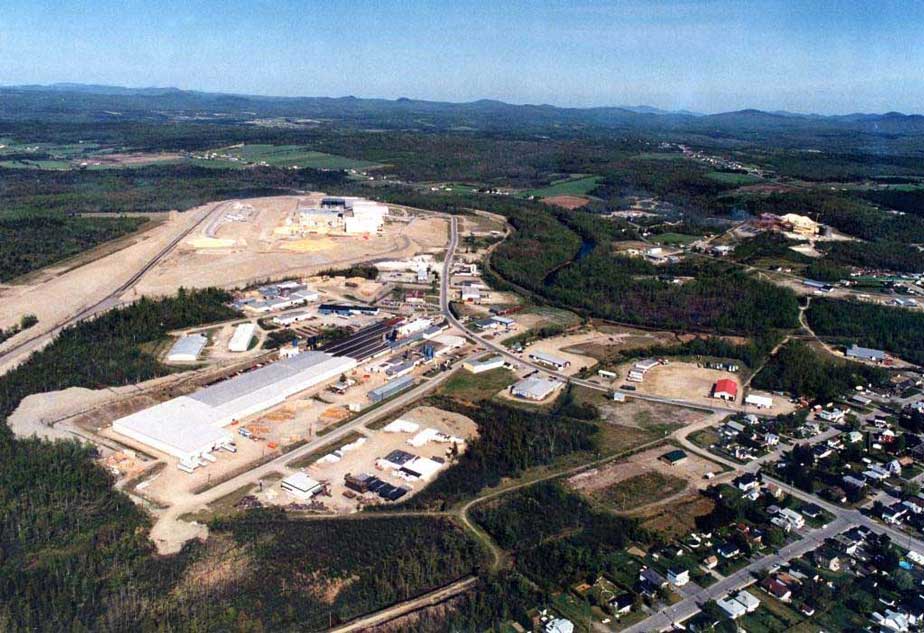 Relocation of the head office
Bestar establishes its plant in Lac-Mégantic and, in 1969, transfers its headquarter to the same location. The company employs thirty people, including a young new "recruit": Paulin, son of Marie-Paule and Jean-Marie.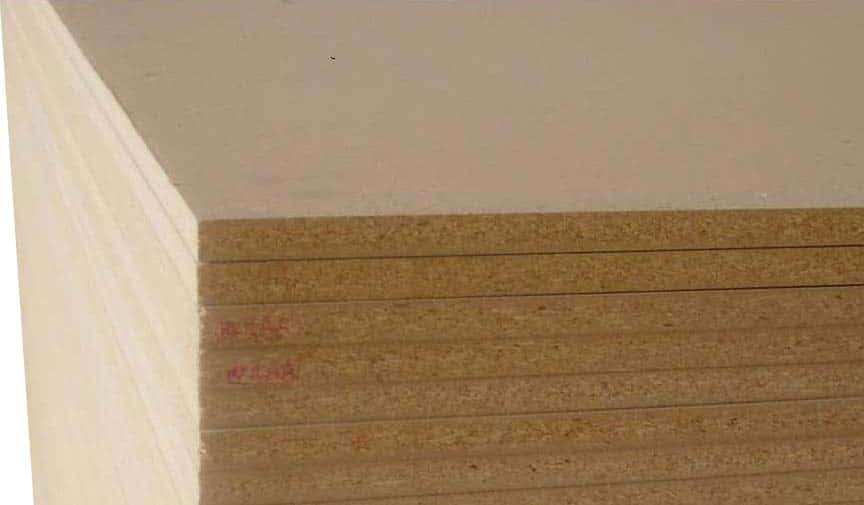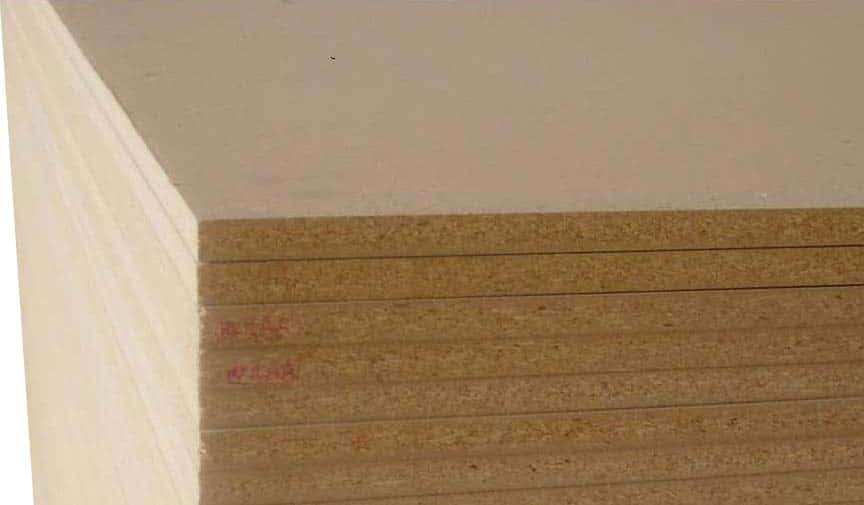 Manufacturing
In order to benefit from the abundance of good-quality chipboard available on the market, Bestar significantly changes its manufacturing processes.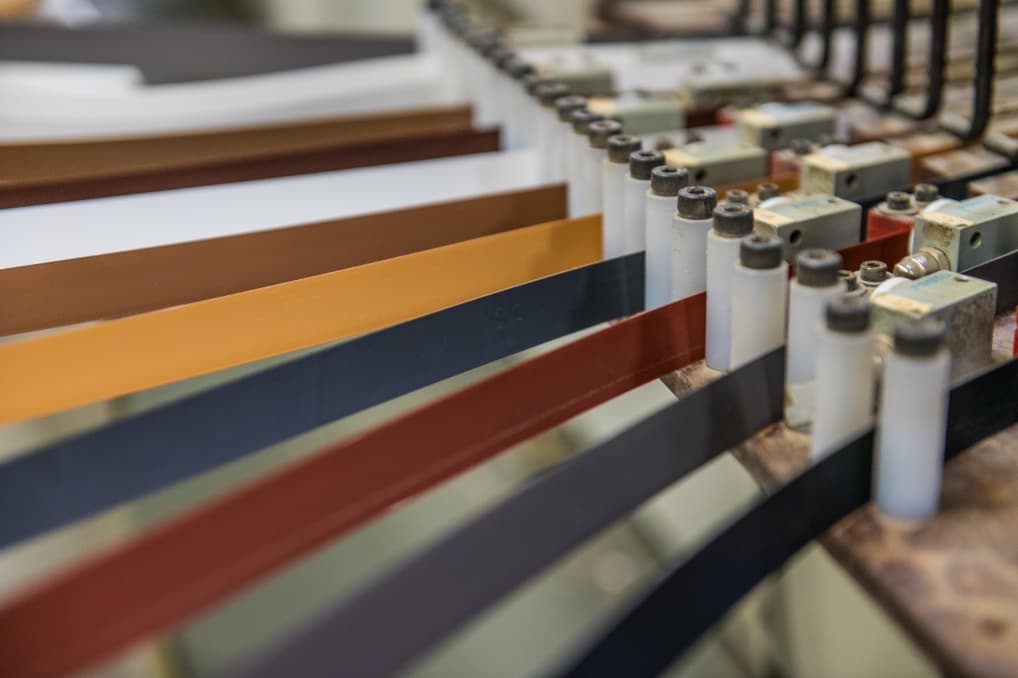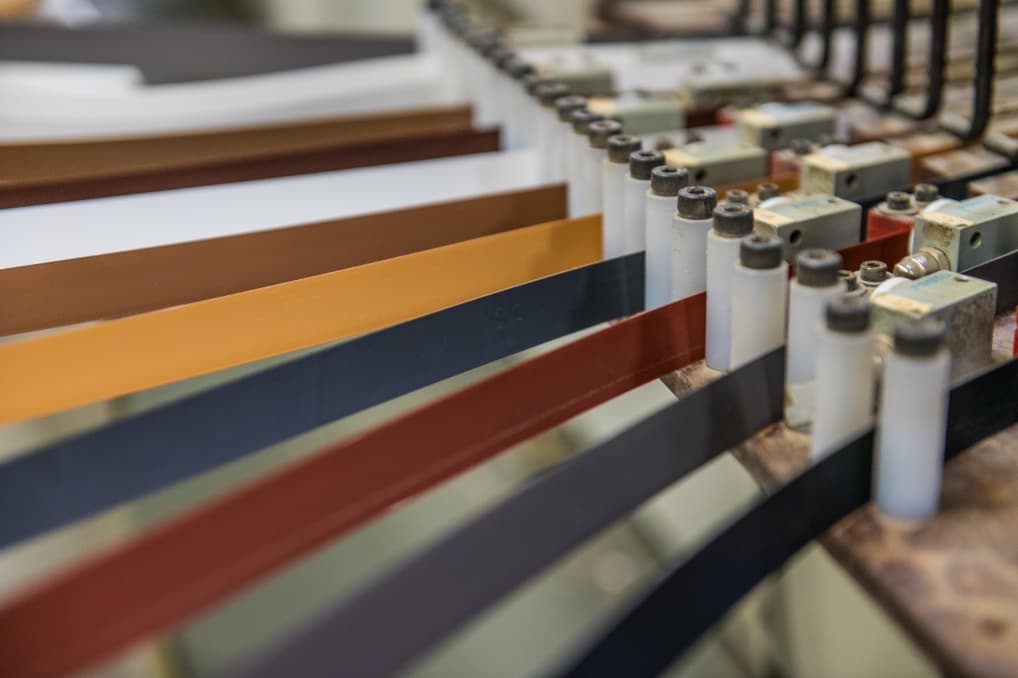 Automation
Bestar undertakes major expansion projects, increasing its factory area and acquiring high-tech equipment. This automation brings a greater production capacity.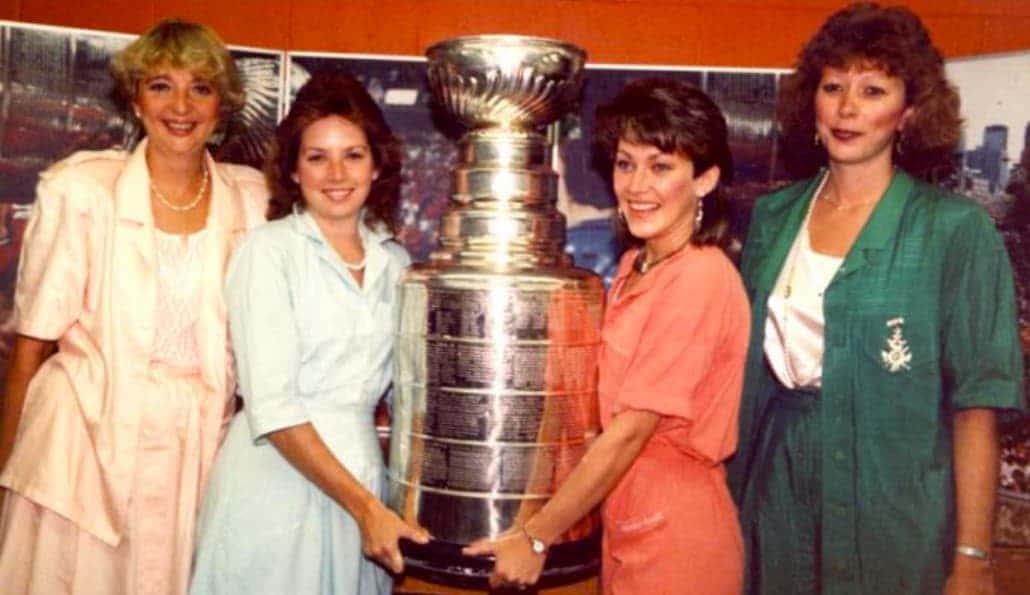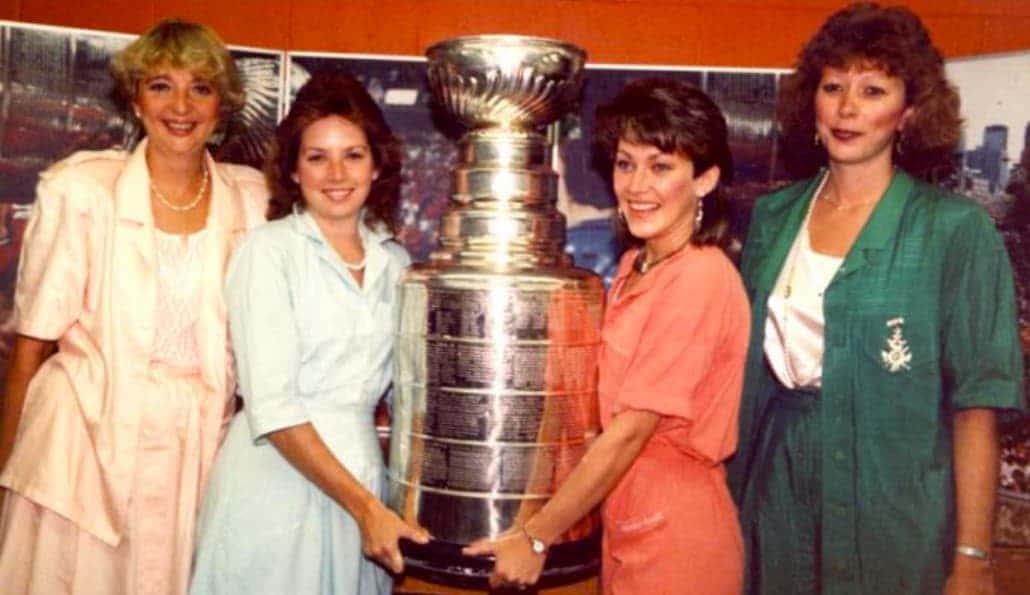 State-owned company
Bestar becomes a public company, and is welcomed by the market as a major manufacturer of ready-to-assemble furniture specializing in audio-video and office furniture for home and small businesses. That same year, Bestar is visited by the winners of the Stanley Cup, and we wish to thank the Montreal Canadians who made this event possible.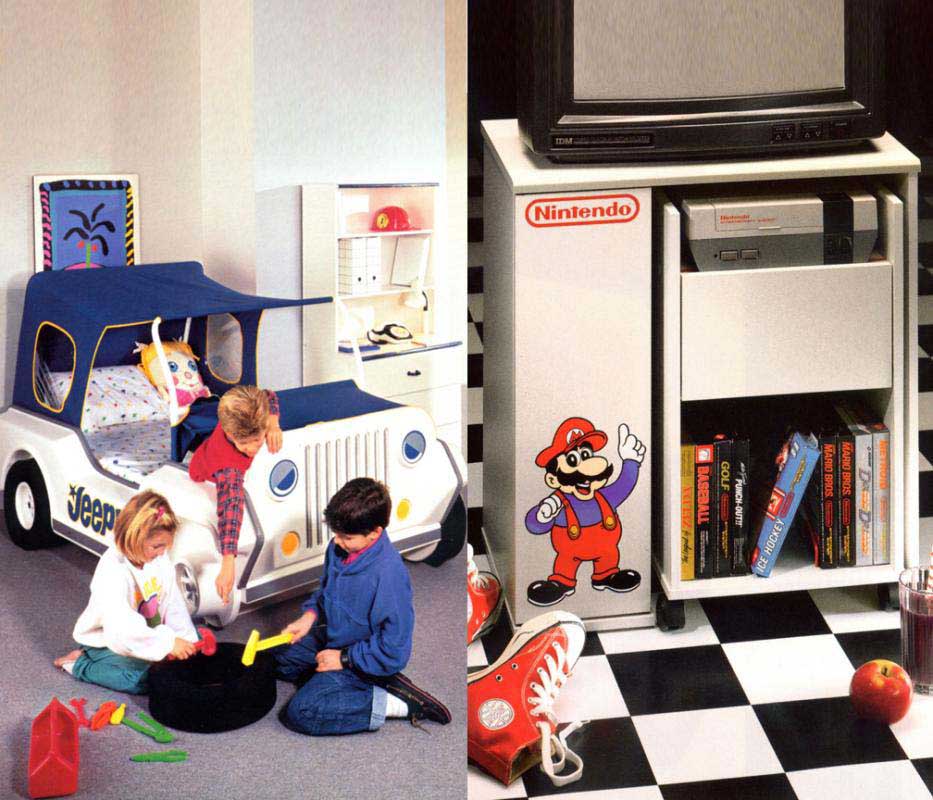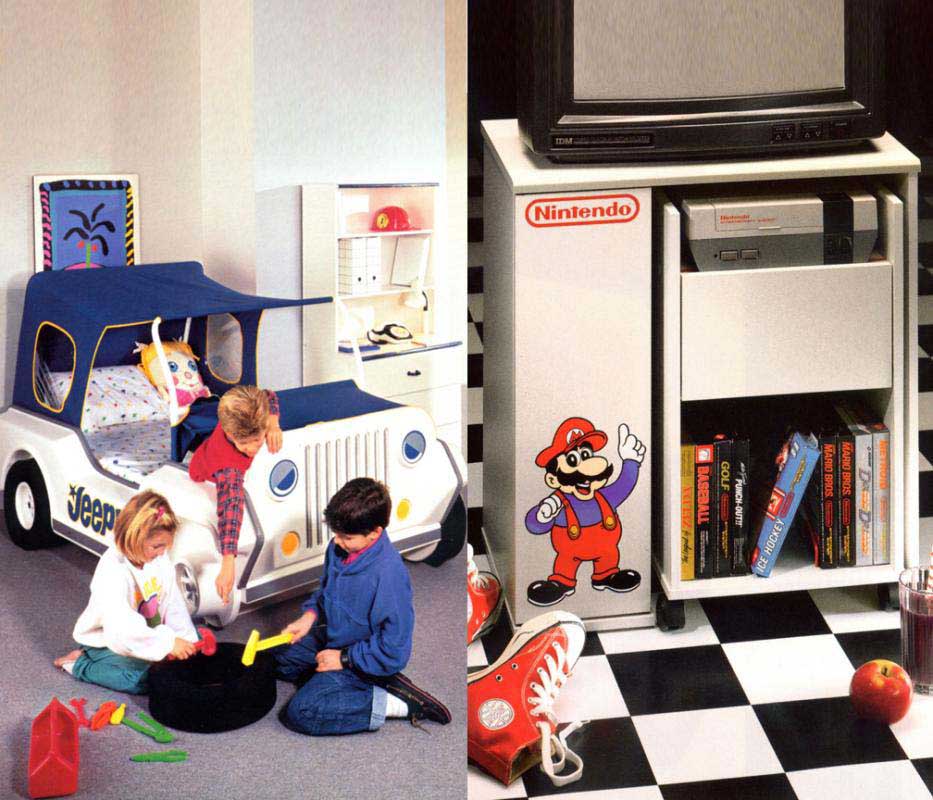 Children's beds
The products manufactured by Bestar are mostly designed for children: car-shaped beds, bedroom furniture decorated with Disney characters, and furniture specifically designed for the Nintendo.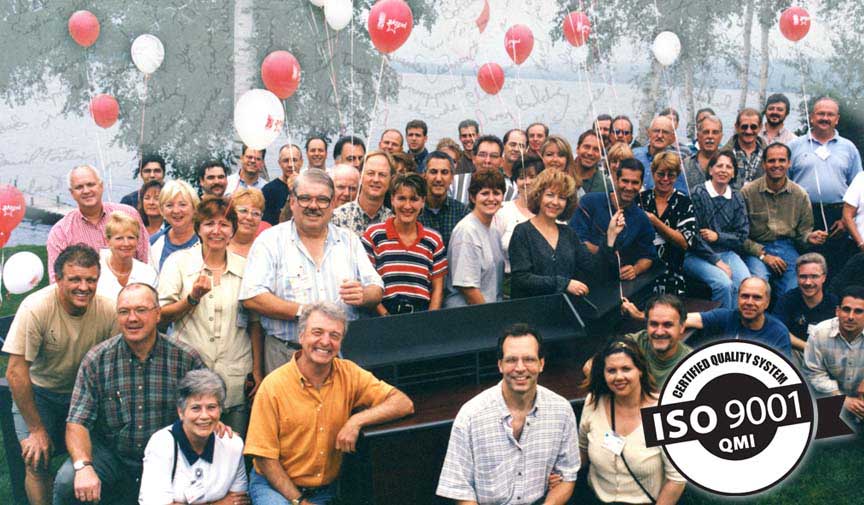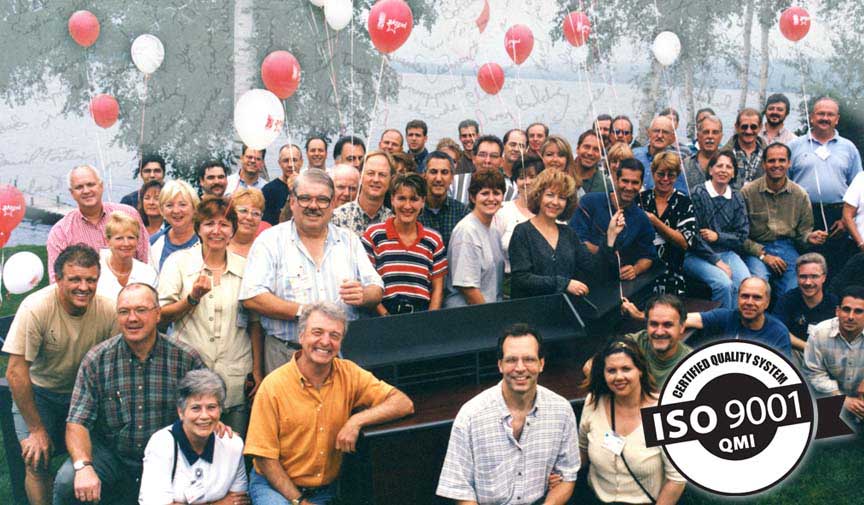 ISO 9001 Certification
BESTAR obtained its first ISO 9001 certification. During this period, the company focused exclusively on manufacturing office furniture, a product in high demand.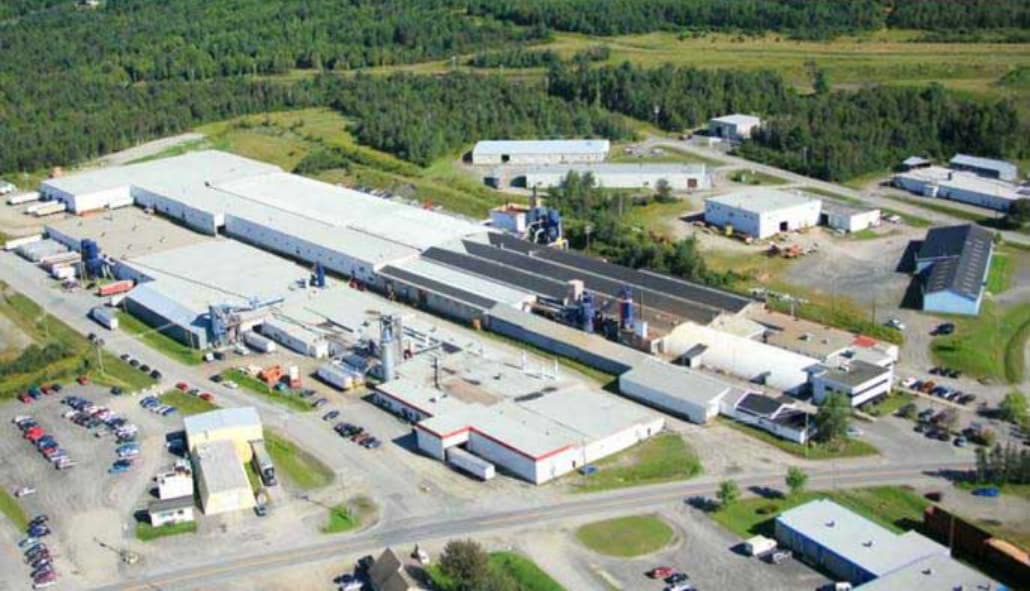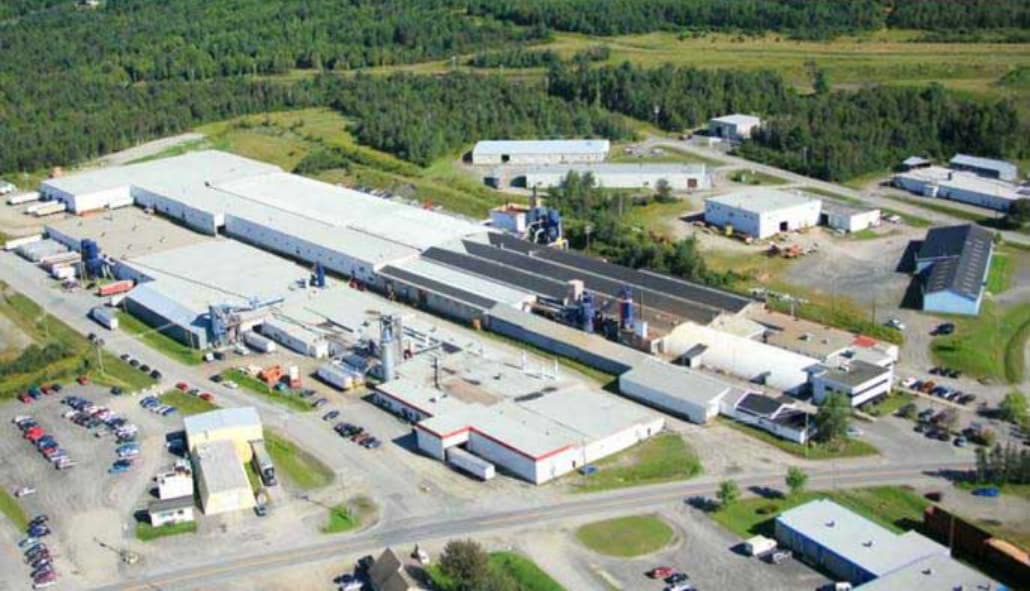 50th Anniversary
Bestar celebrates its 50th anniversary. Jean-Marie Tardif, founder, receives a painting depicting his early days in the business of making furniture. He is accompanied by his granddaughter, Michelle Tardif, his son Paulin Tardif and his wife, Marie-Paule. Again, Bestar undertakes a major expansion project to increase the size of the plant.
Computerization
The early 2000s mark the introduction of computerized manufacturing processes and order management systems.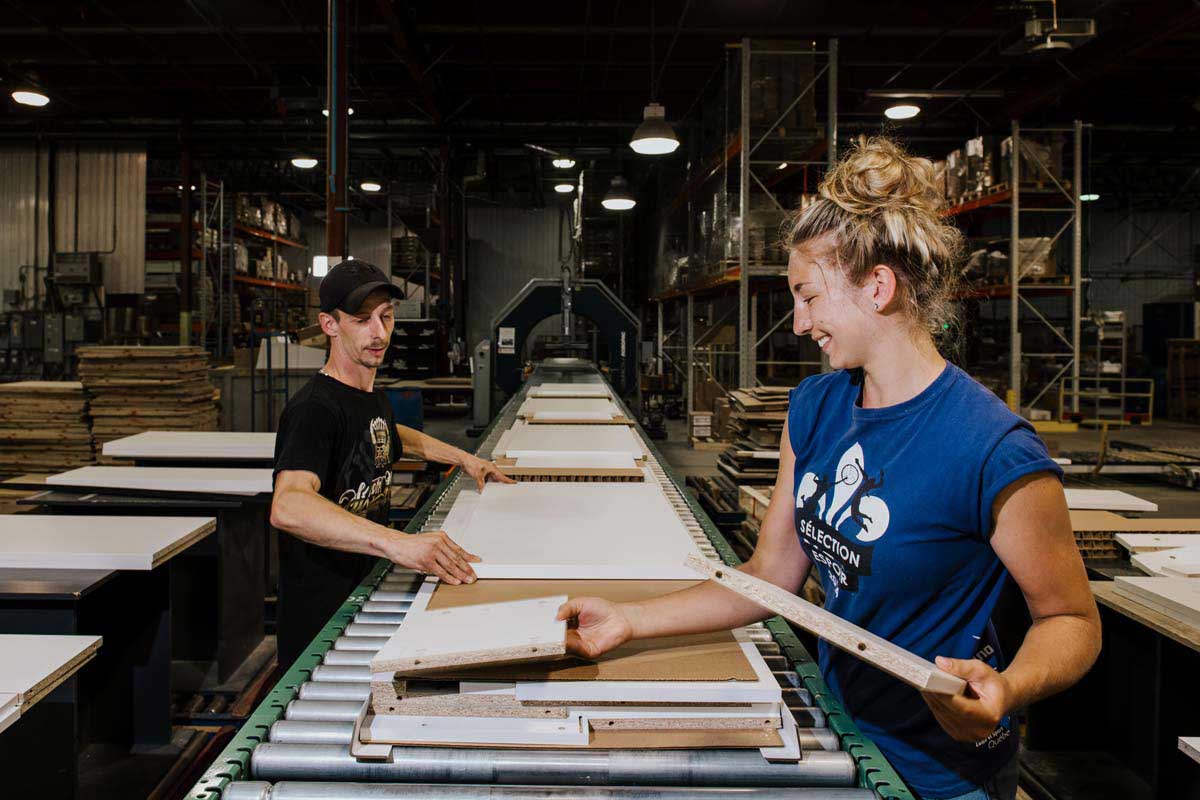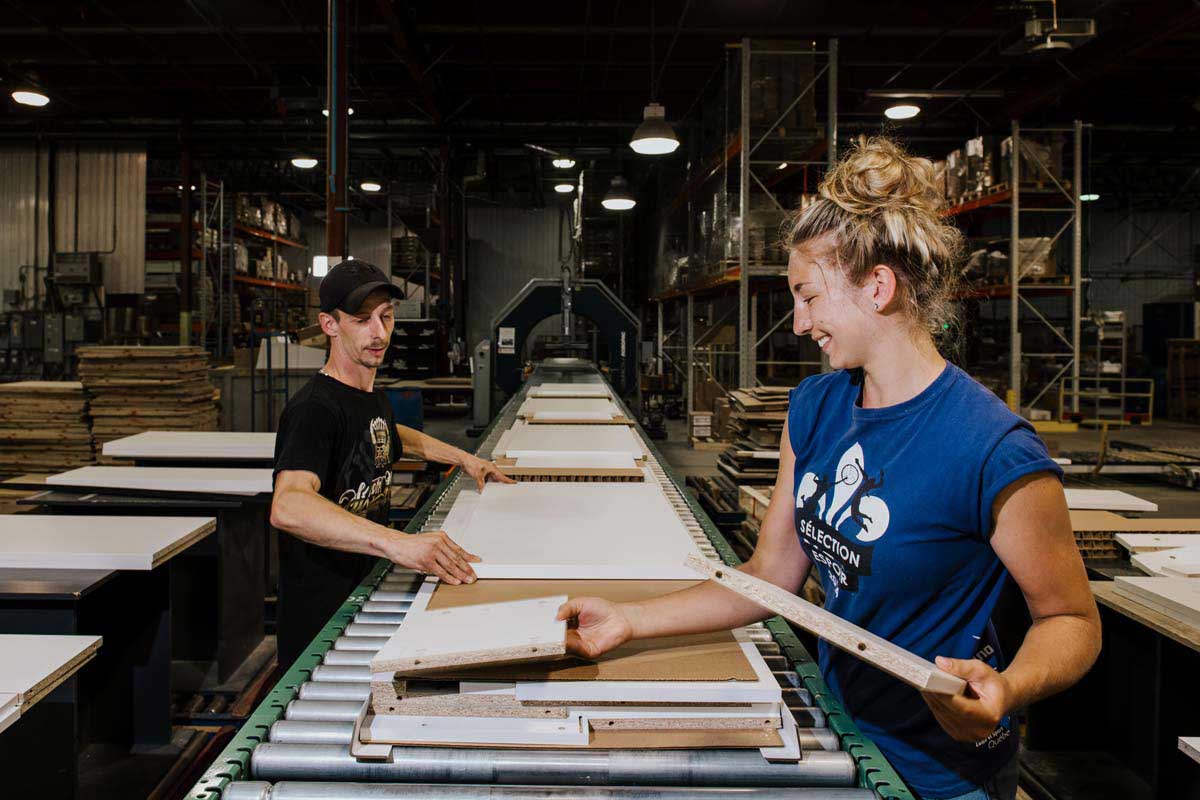 Investments
Significant investments (approximately $6 million) allow improvements to the equipment in order to increase flexibility, quality and productivity
Environment
To follow market demand, Bestar adopts a flexible production line. The new tools give Bestar the ability to produce smaller, just-in-time orders. Bestar can now answer a customer request almost instantaneously. In addition, the introduction of the 100% recyclable packaging marks the company going green.
New factory
Always attentive to its customers' needs, Bestar is opening an innovative plant in Sherbrooke to create new furniture adapted to the e-commerce world. The new plant's flexible production capacity allows it to respond to the latest market trends: customize its products easily, bring new models to market faster, and ship goods quickly.
Bush Industries
Bestar follows through on its ambitions by acquiring Bush Industries, its American competitor, which manufactures ready-to-assemble furniture for the office and home! With this acquisition, Bestar aims to harness the synergy between the companies to accelerate its significant growth in the online direct-to-consumer furniture market.