Finding practical ways to save space and optimize every square foot of your bedroom can be a challenge. You need to think about the furniture to add to your space, the right layout, the storage options for your belongings—the list goes on! But by considering different options – such as Murphy beds, closet organizers, and other space-saving furniture – and design ideas for your space, you'll be able to create an incredible bedroom that meets all your needs.
If you're thinking about arranging (or even redesigning) a bedroom space, but aren't quite sure where to start, don't worry! There are tons of great ways to organize even the smallest bedrooms. The key is to get organized and have a plan in place, so you can maximize your room efficiently. Keep reading to learn how to save space and make the most of your bedroom!
Think About Your Bedroom Layout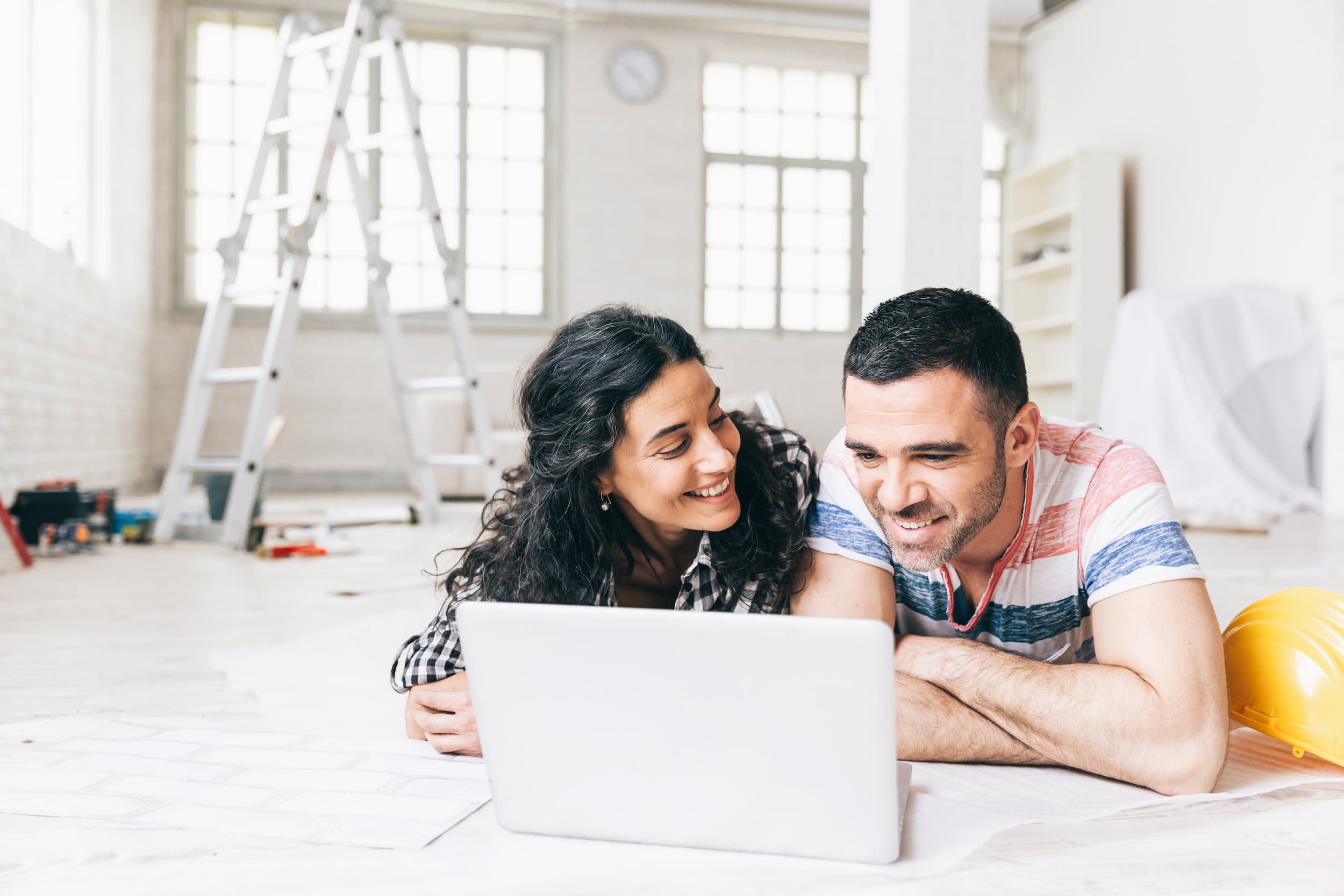 Before you start arranging your space, it's a good idea to take a step back, evaluate your needs and plan your room. With a well-thought-out strategy, you'll be well on your way to creating the perfect small bedroom layout!
Layout is important
When arranging a small bedroom, you should think about what type of layout works best for your space. In order to do so, there are a few things to consider. For instance, do you need storage furniture for your belongings? Do you have a window or windows in your room? What size bed do you have or are thinking of getting? Will you also be using this room for work or other activities? Once you've answered these questions, you can think about the layout and choose the right closet organizers for your space. By planning your layout, you'll be able to save space and avoid overcrowding your room with furniture and items.
Lighting can make all the difference
If you have a window (or multiple windows) in your bedroom, it's a great idea to use this natural lighting to your advantage. Sunlight can truly brighten and open up the room, which is particularly important for small spaces. If you have windows in your room, consider putting your bed near a window to soak up all that natural sunlight. The key is to let the light in!
Consider Space-Saving, Multipurpose Furniture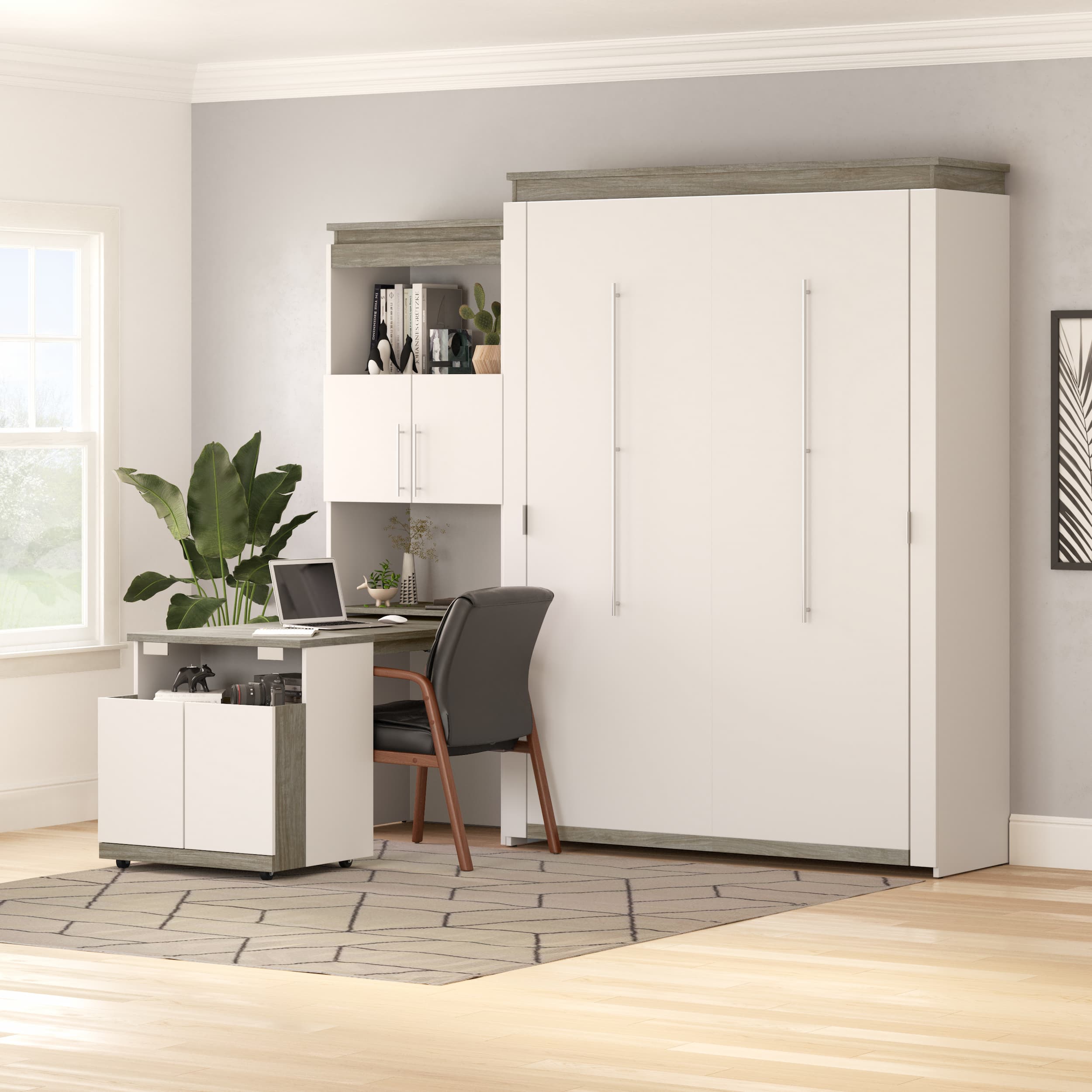 After considering the layout, you can think about what kind of furniture to add to your bedroom. A versatile option to consider is multipurpose furniture. You can get the most out of your room, without reducing valuable floor space!
If you're looking for a space-saving bed solution, why not consider a Murphy bed? You can easily create a multipurpose space with a Murphy bed thanks to its compact, space-saving design. Murphy beds are practical because the bed folds away into the cabinet when not being used, freeing up floor space in your room. When you want to use the bed, all you need to do is pull it down from the cabinet. When you're done using the bed, simply lift and push it into the cabinet. It's the perfect hideaway bed!
Murphy bed with desk
A Murphy bed with desk is a versatile option for anyone looking to add a desk to a small bedroom. Some models come with a fold-down desk, while others come with a desk that retracts from the inside of the storage unit.
During the day, you can work at the desk and at night, all you need to do is fold the desk away and lower the bed to enjoy a good night's sleep. No need to decide between an office or a bedroom—you'll have the best of both worlds!
Murphy bed with couch
Looking for even more versatility? No problem! Bestar also has sofa Murphy beds that serve as both a couch and a bed. By day, you can enjoy the sofa with your family and friends, and by night, you'll have a comfortable bed to sleep in. To use the bed, simply remove the cushions from the sofa and lower the bed. What's more, some sofa Murphy bed models come with storage units, so you'll have plenty of space to store your belongings. Space-saving Murphy beds for the win!
Get Organized with Closet Organizers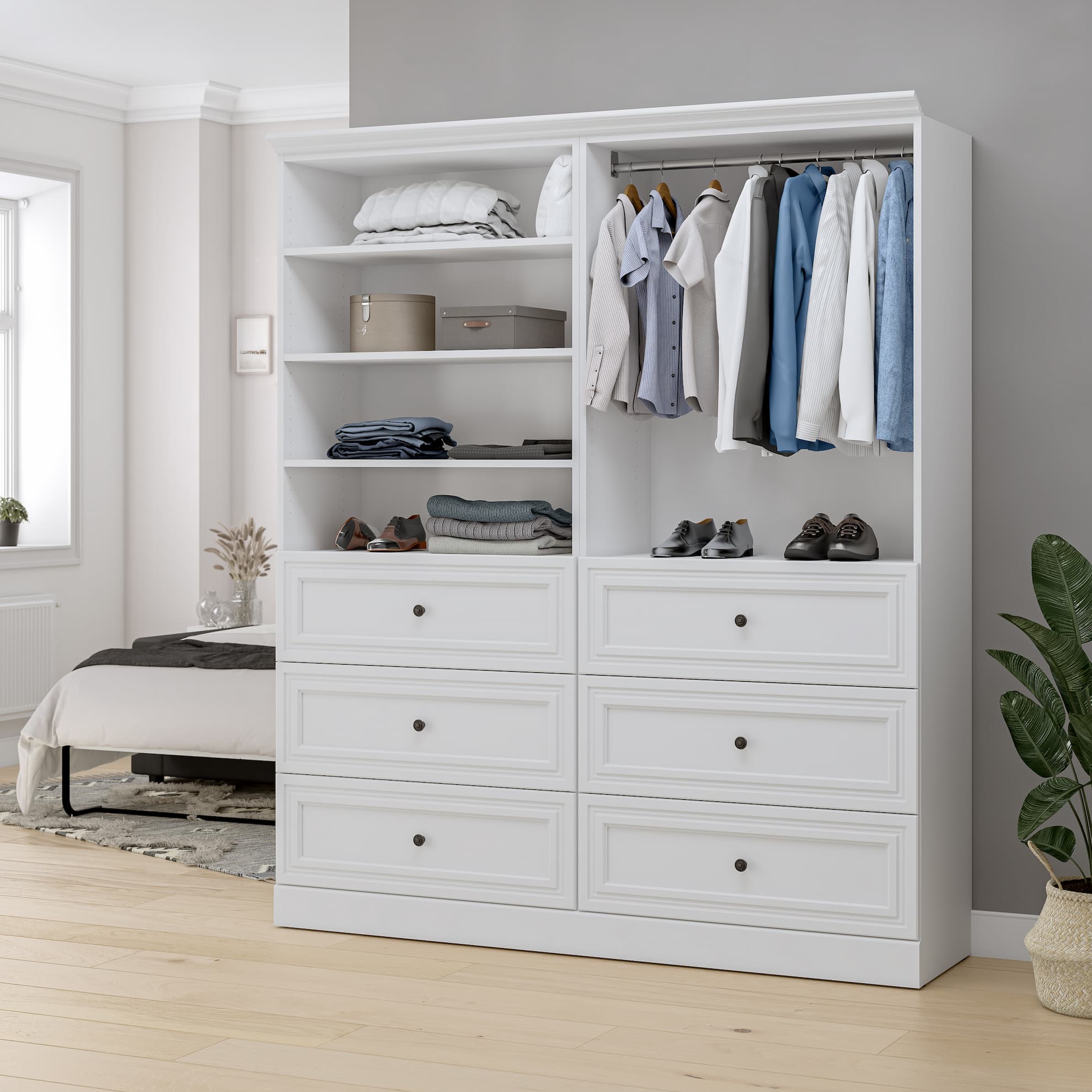 In any bedroom space, it's vital to have storage that meets all your needs, but also maximizes space. Even for the smallest bedrooms, you can find practical storage options that check all the boxes on your list!
Looking for space-saving storage? Bestar has closet organizers in a variety of styles, sizes and designs, so you can choose the model that fits your space. Most closet organizer systems come with a hanging rod and shelves, while others also have drawers, cubbies and even slanted shelves with a lip for your shoes and handbags. Practical and stylish for the win!
If you don't have a dedicated closet space in your bedroom, no worries! Bestar closet organizers are great because they can serve as a freestanding closet. Enjoy ample closet shelving to store your clothes, belts, shoes, scarves, handbags and more. With the variety of designs and colours at your disposal, you're sure to choose a closet storage system that works with the rest of your space.
Think Creatively (and Cleverly!)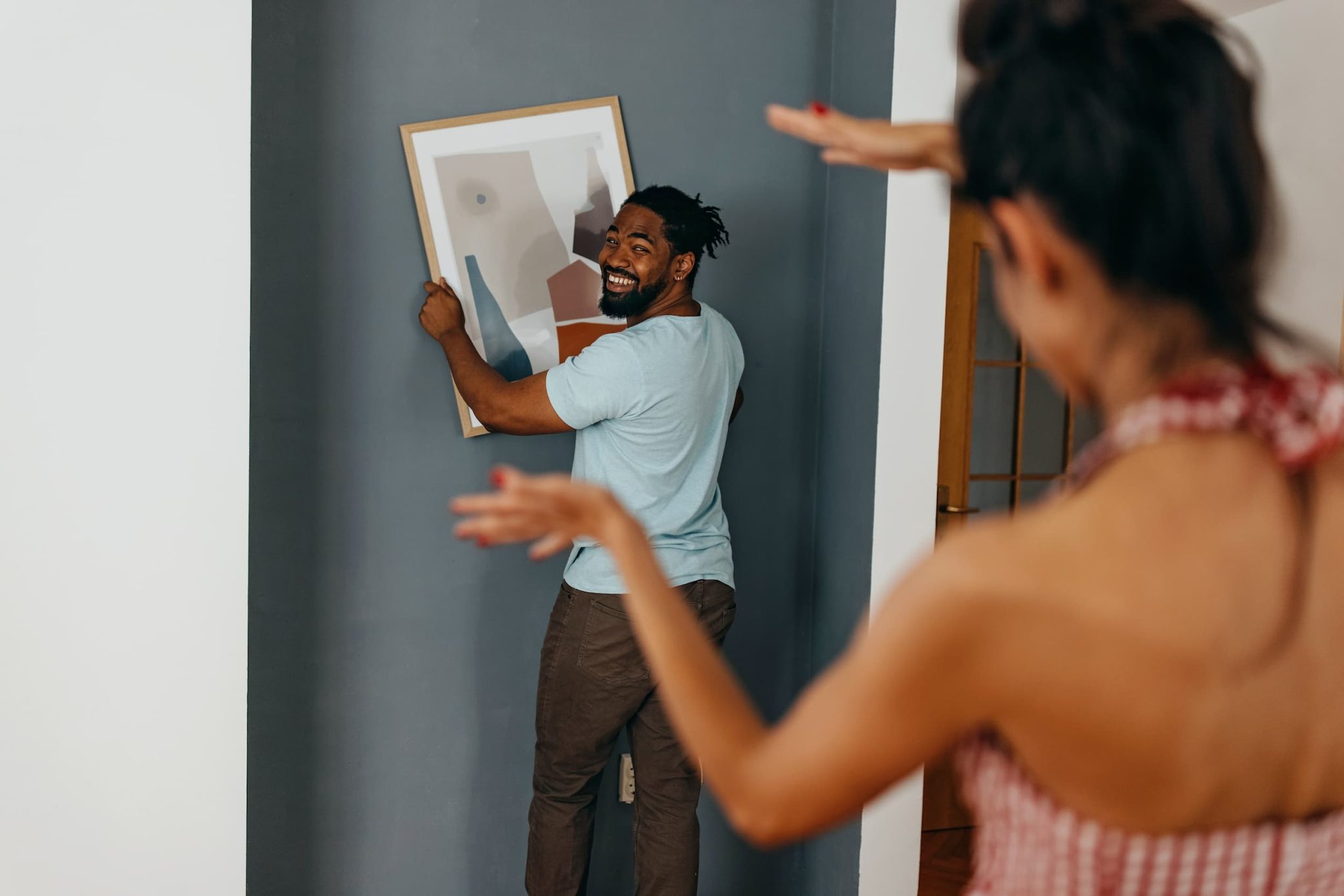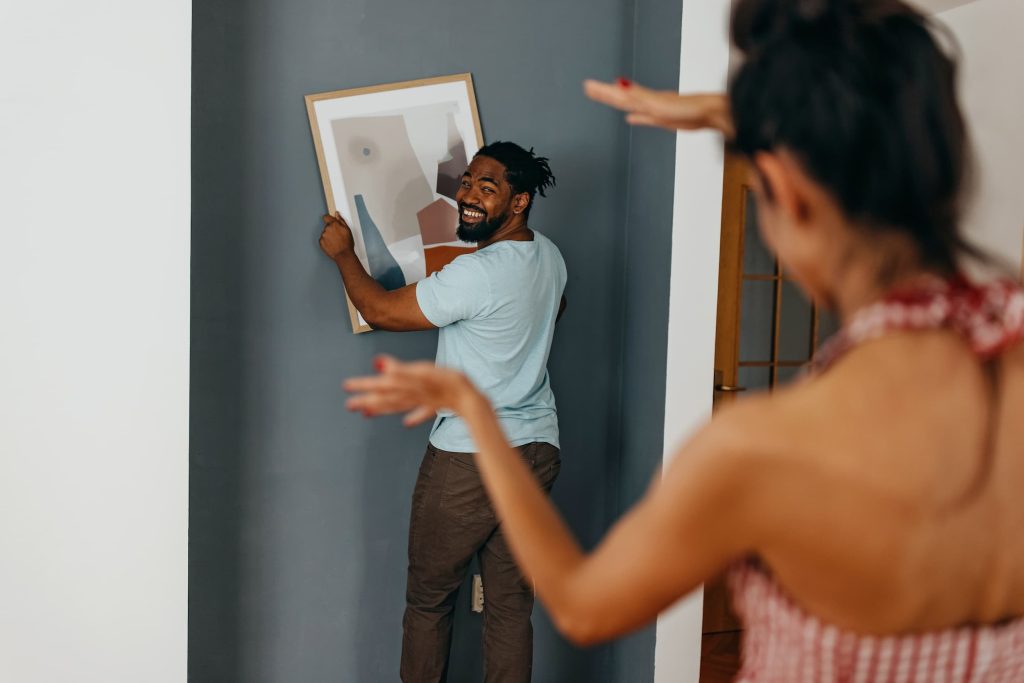 Designing a small bedroom can require some creativity and resourcefulness, especially if you're trying to save and maximize space. By tapping into your creativity, you can find different ways to optimize your bedroom and create a beautiful space.
Add some colour
When it comes to small bedrooms, colour can make a huge difference. For instance, light, airy colours like yellow, beige and off-white will work well with the natural lighting. If you're looking to add a pop of colour to your space, an accent wall is a great solution because it creates a contrast with the rest of your room, making that accent wall stand out.
If you're not quite sure about painting your room, you can also add some colourful accents, such as pillows, rugs, blankets and artwork, to give your space a splash of colour.
Use the ceiling and walls
Another clever way to maximize space is to use the ceiling and walls in your bedroom. For instance, hanging photos on the walls is a fun way to add décor to your space and display precious memories.
If you want to add some greenery to your room, why not consider a DIY plant hanger? Your favourite plants will have a place in your room, without taking up a single inch of floor space.
Last but not least, consider adding floating shelves to store items such as DVDs, CDs, awards and more. That way, you can use the available wall space and have all your belongings neatly organized and within reach.
Don't forget about the corners!
The corners in your bedroom can also be great allies in your quest to save space. For instance, you can add a Bestar shelving unit in a corner space to store your book collection, electronics, and more. Depending on your bedroom space, you can even create a small reading nook in the corner!
With a small bedroom layout, there are so many things to consider. You want to avoid cluttering or overcrowding your bedroom, but still get the most out of your space. With the right tools in hand, you can design a comfortable, cozy and beautiful bedroom—no matter how small your space is!
Categories
Design
,
Small Spaces