15% OFF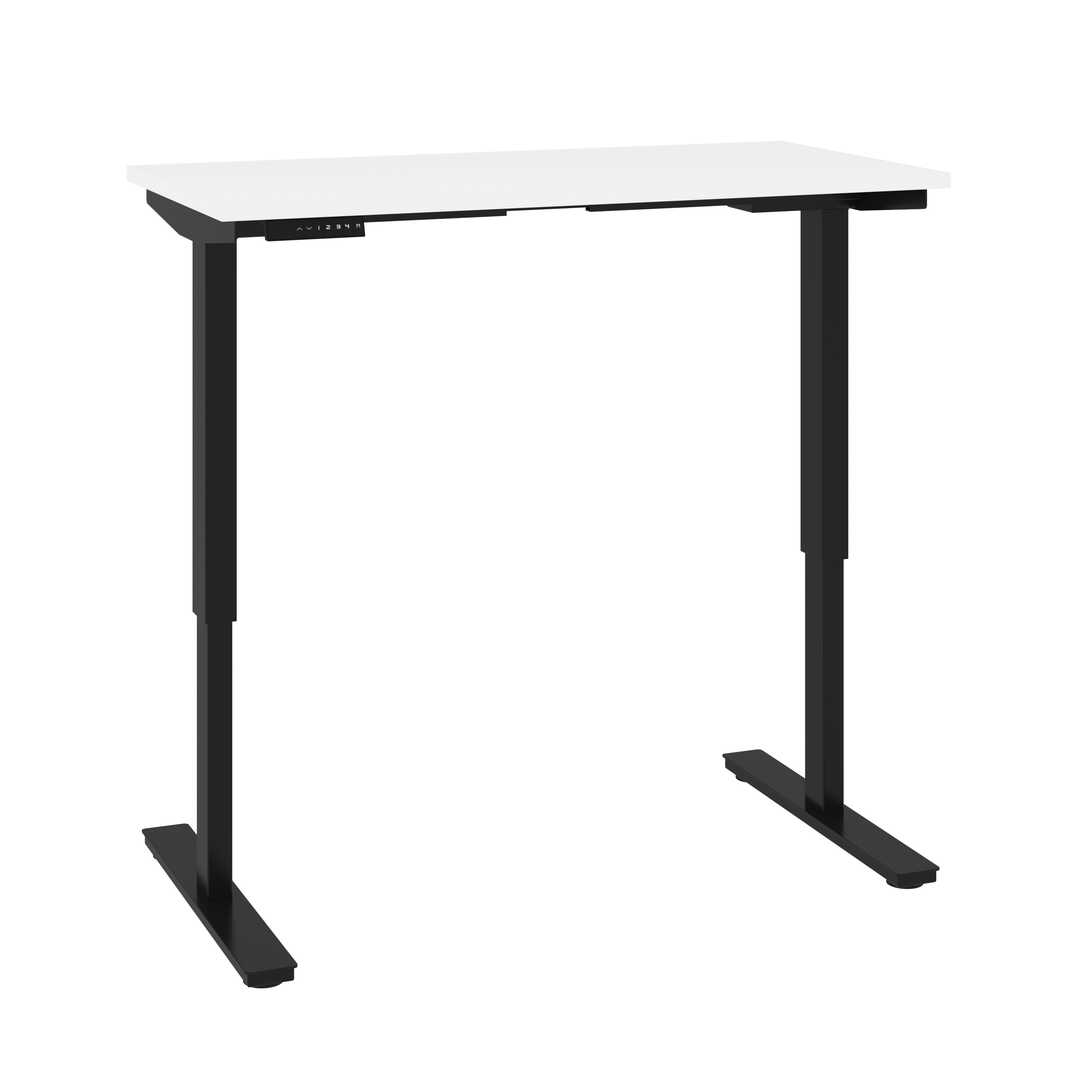 15% OFF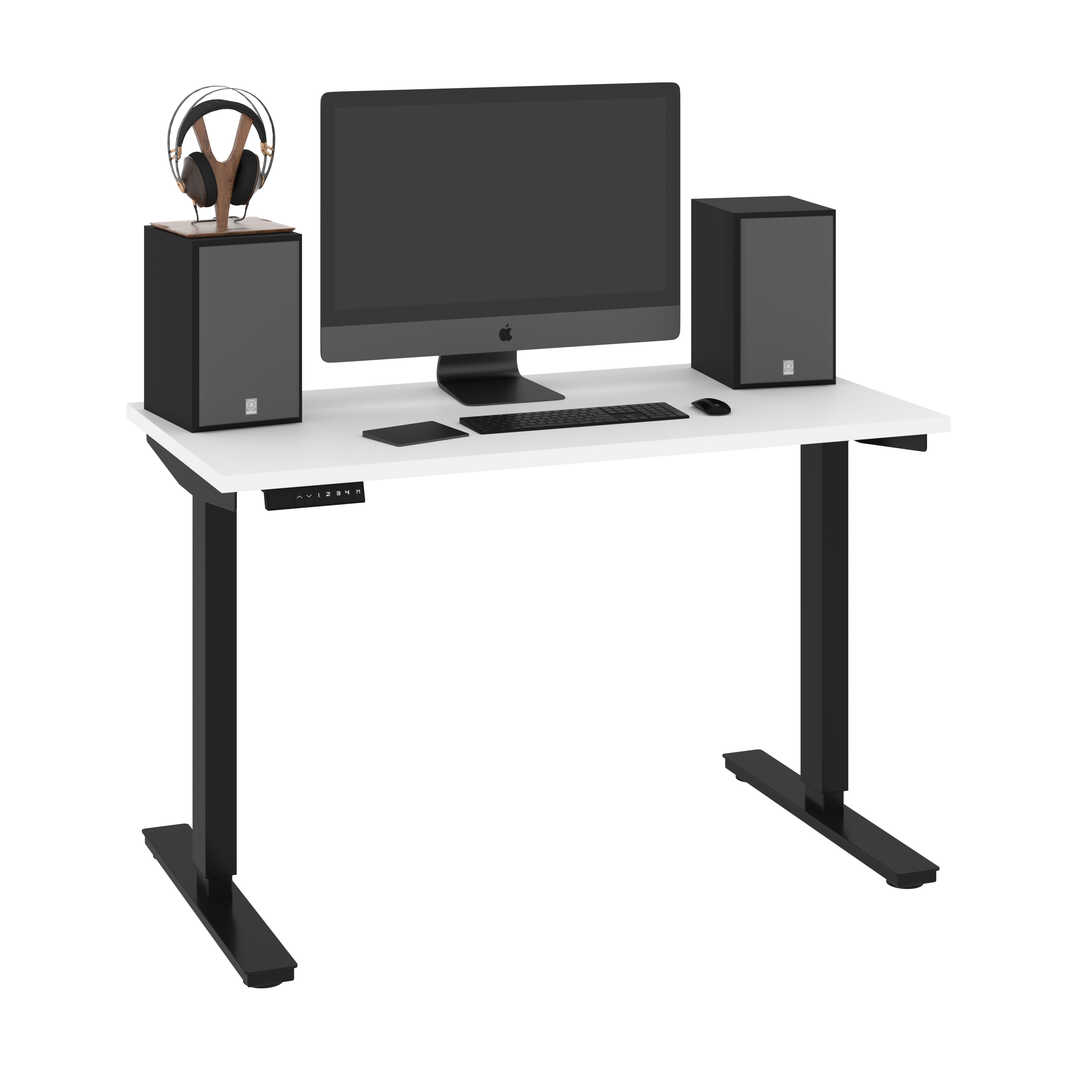 15% OFF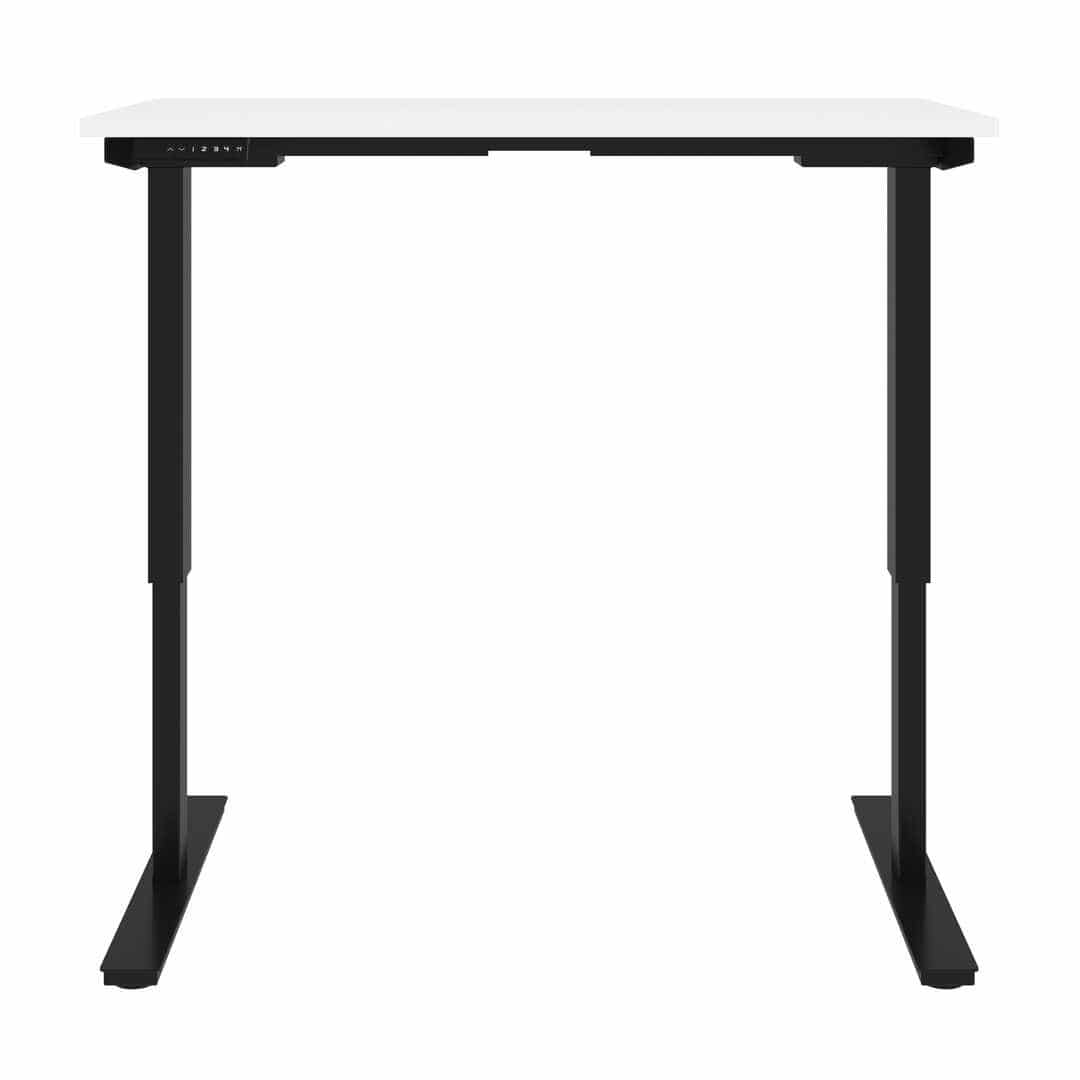 15% OFF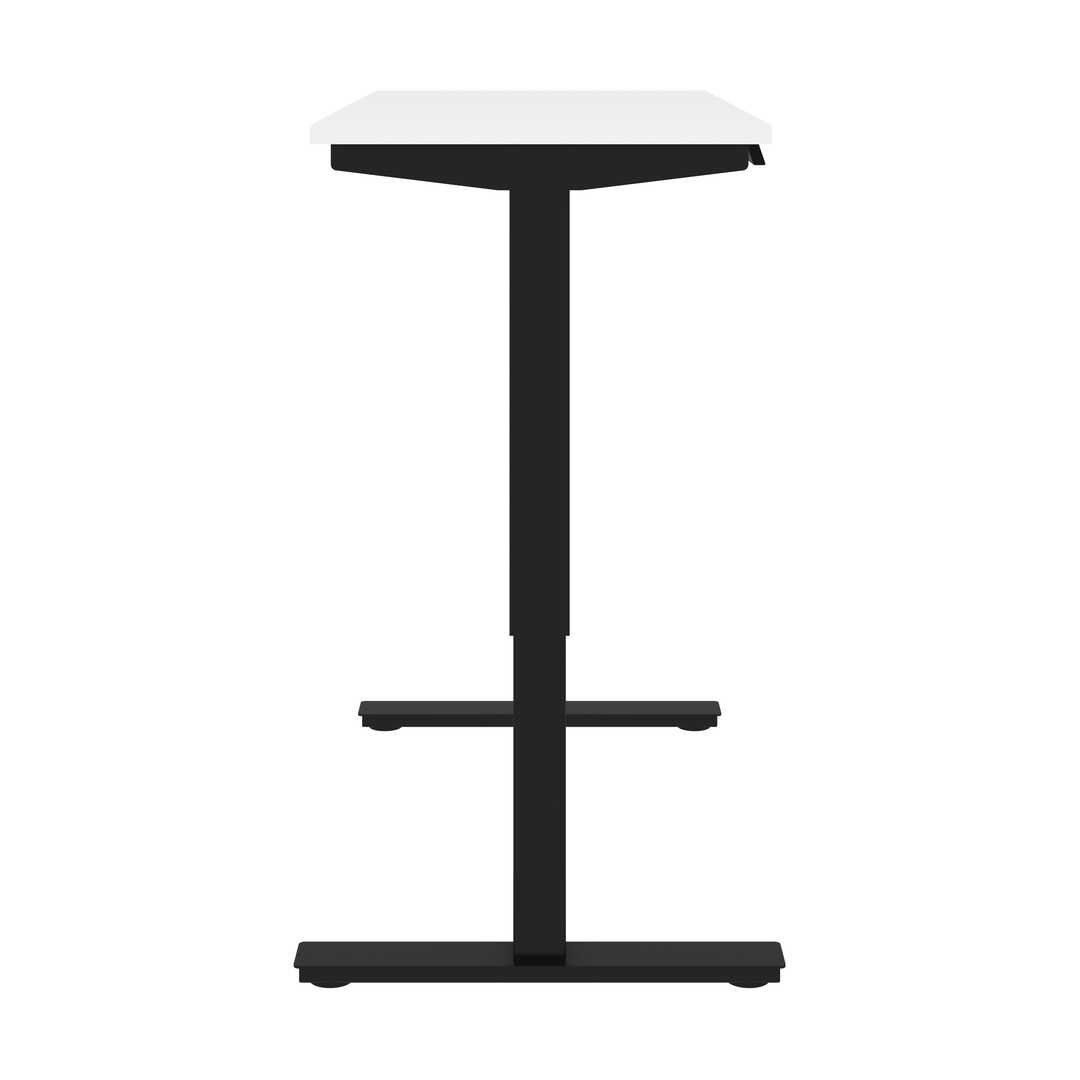 15% OFF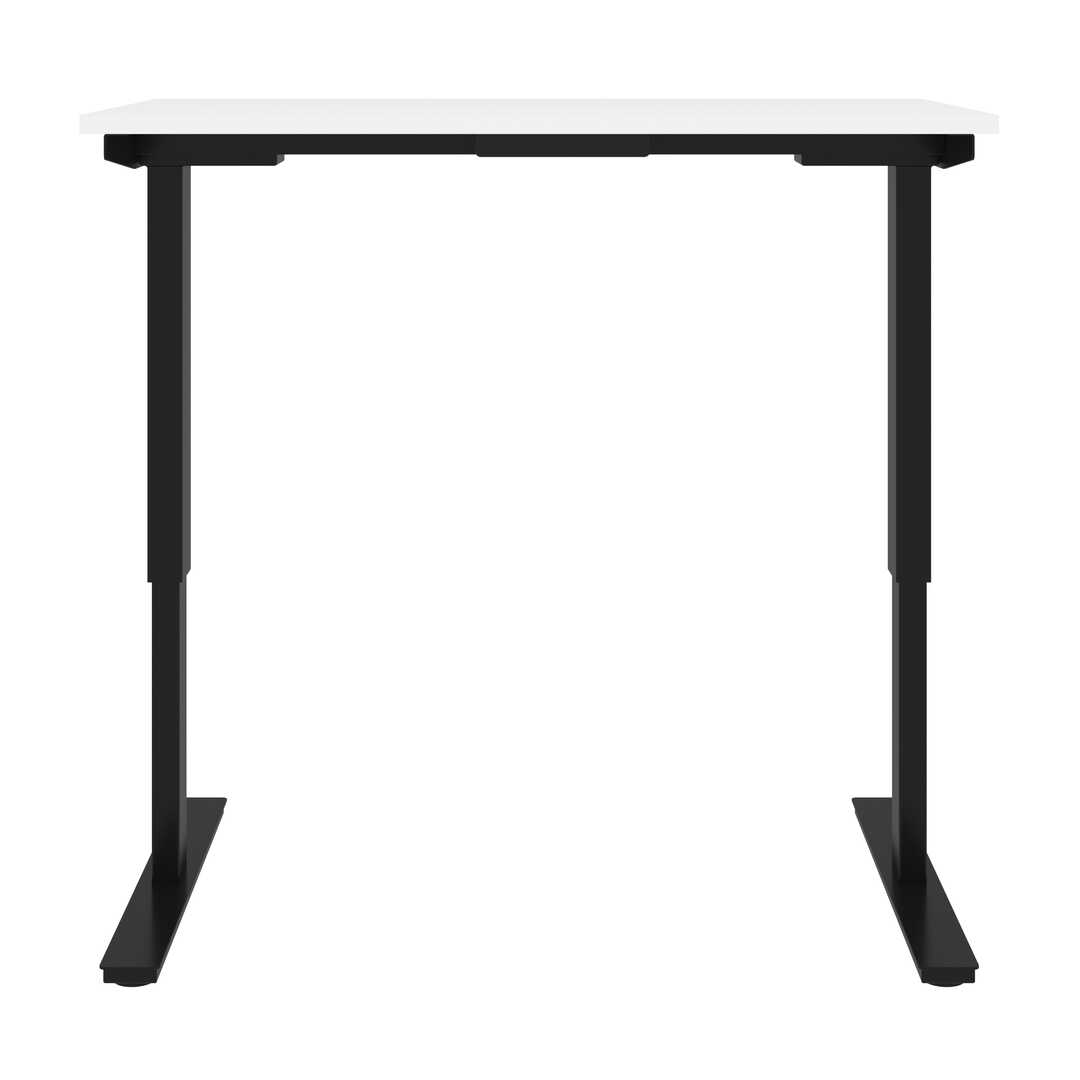 15% OFF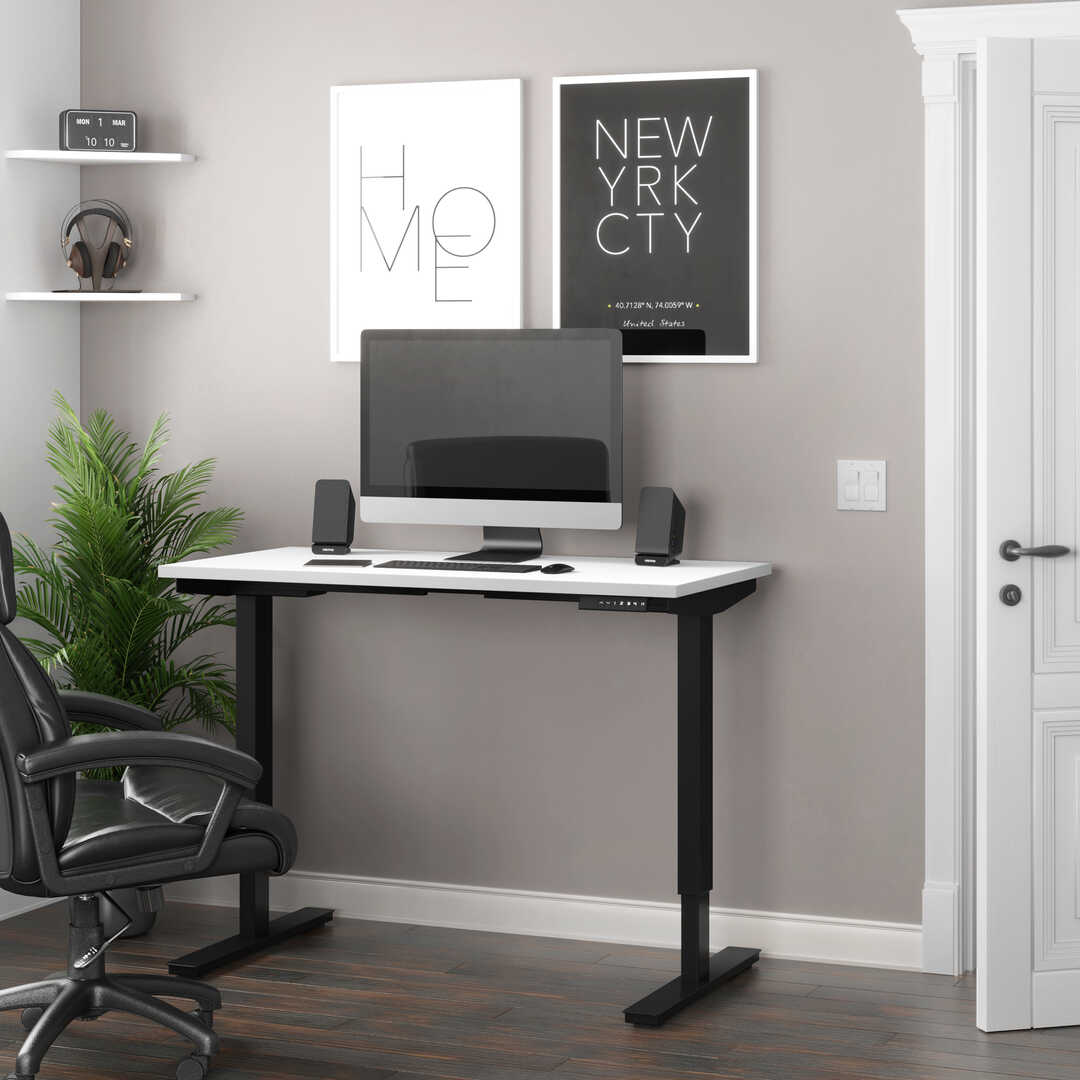 15% OFF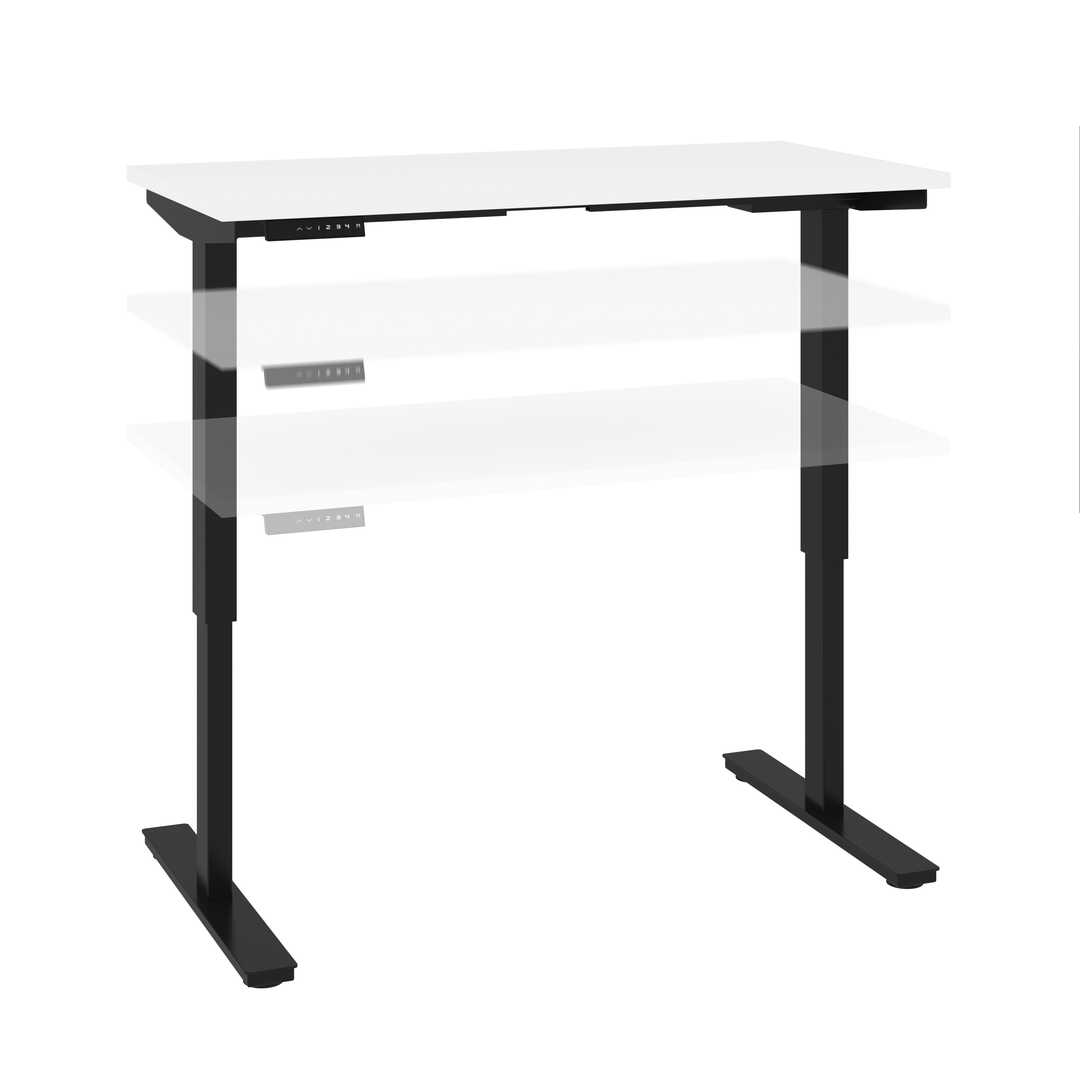 15% OFF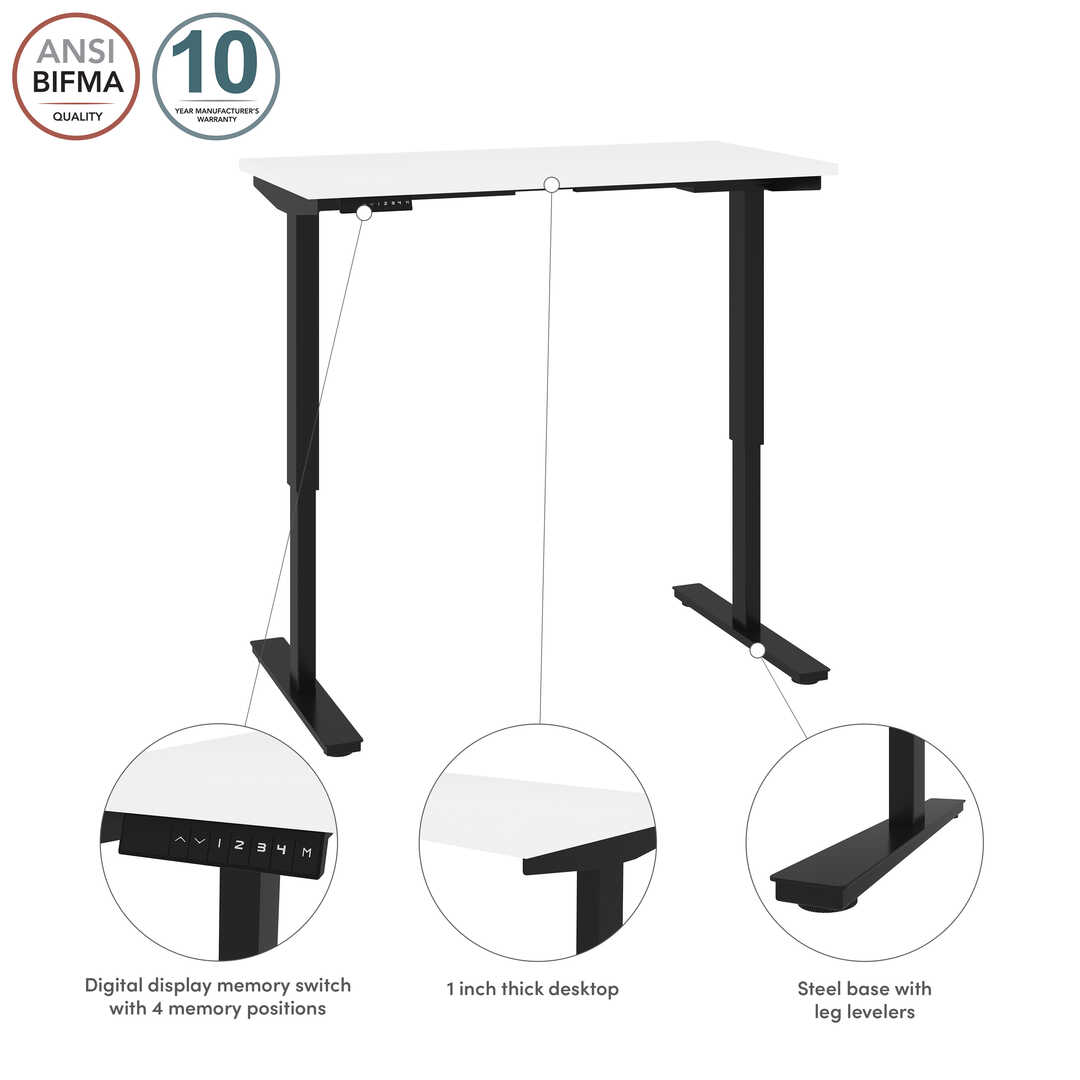 15% OFF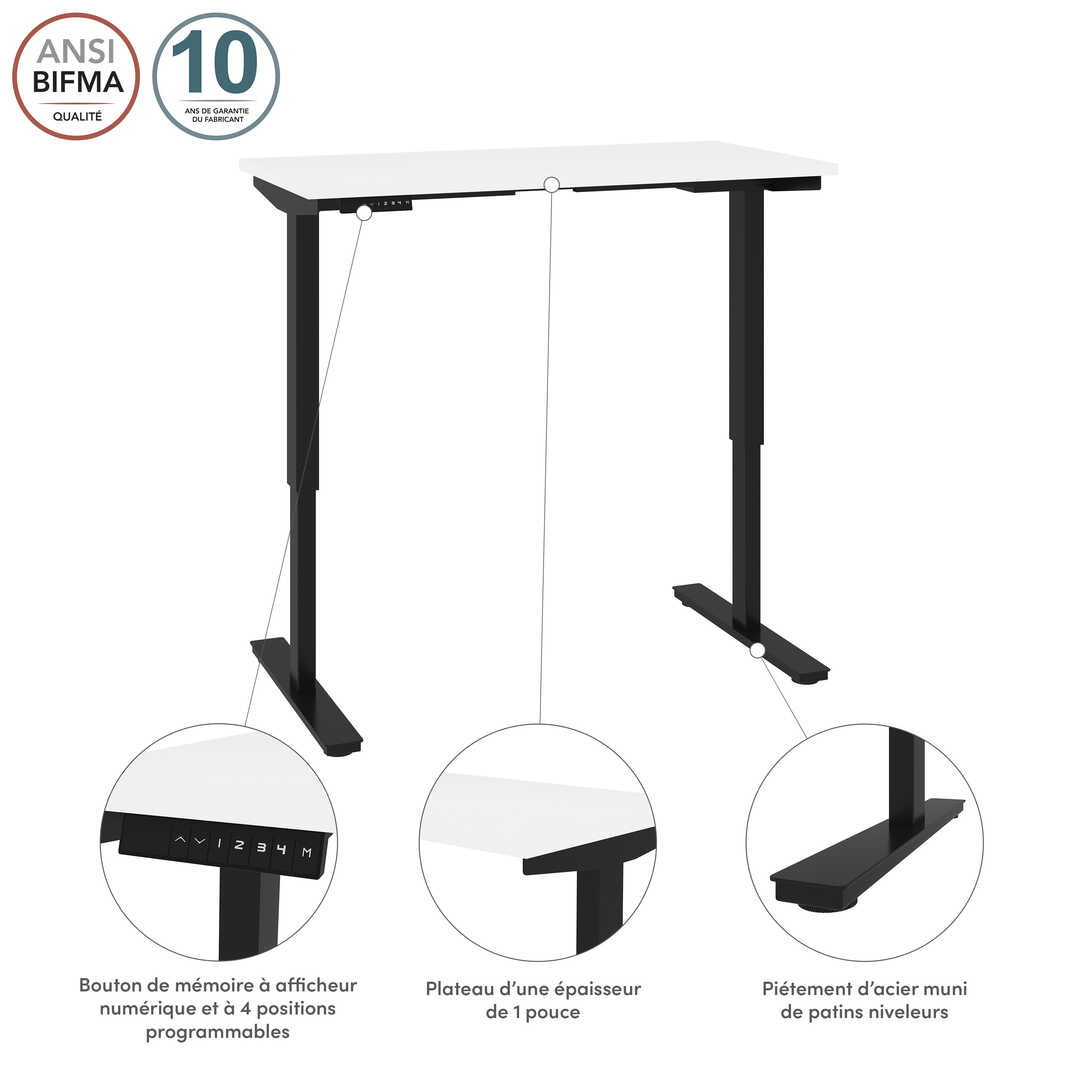 15% OFF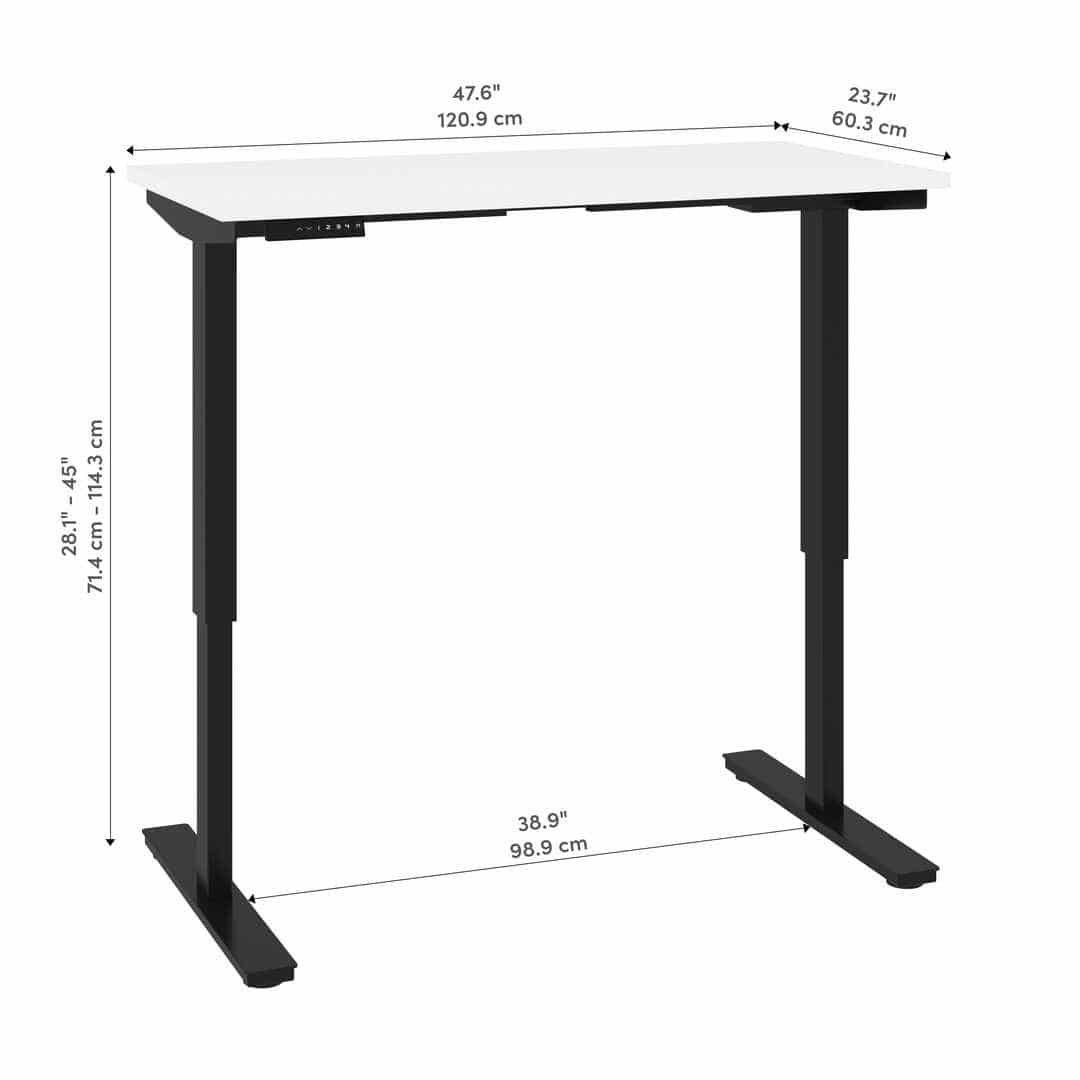 15% OFF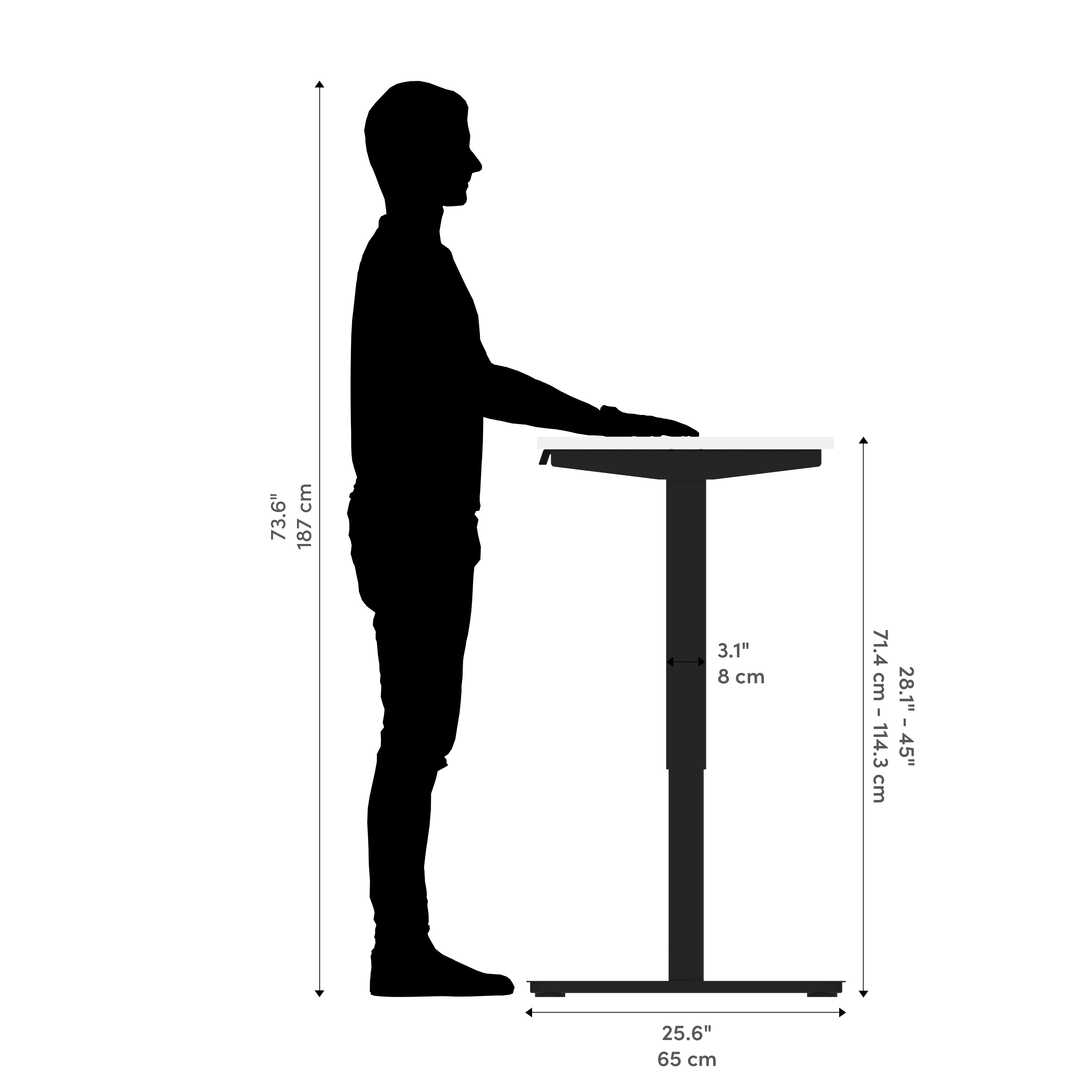 15% OFF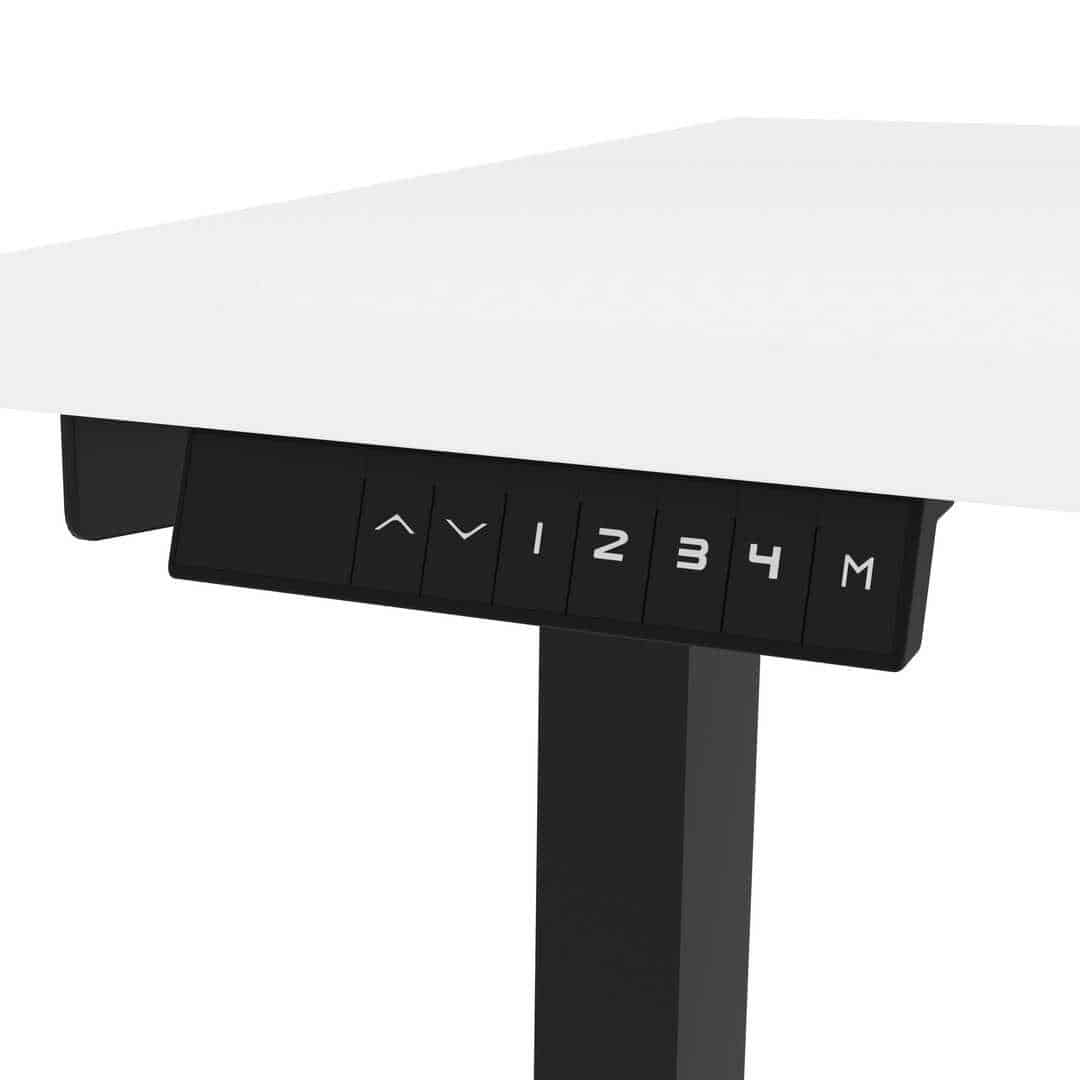 15% OFF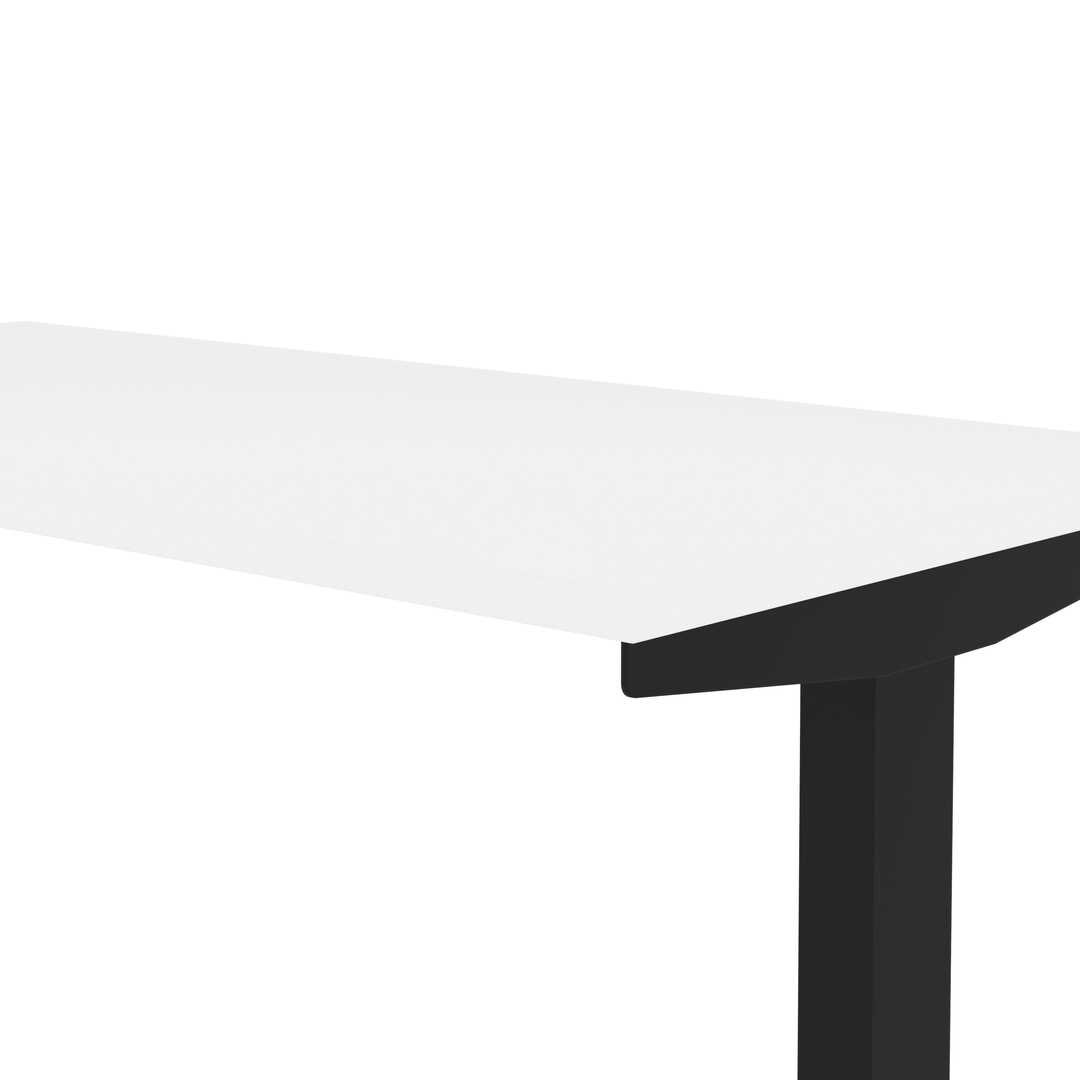 15% OFF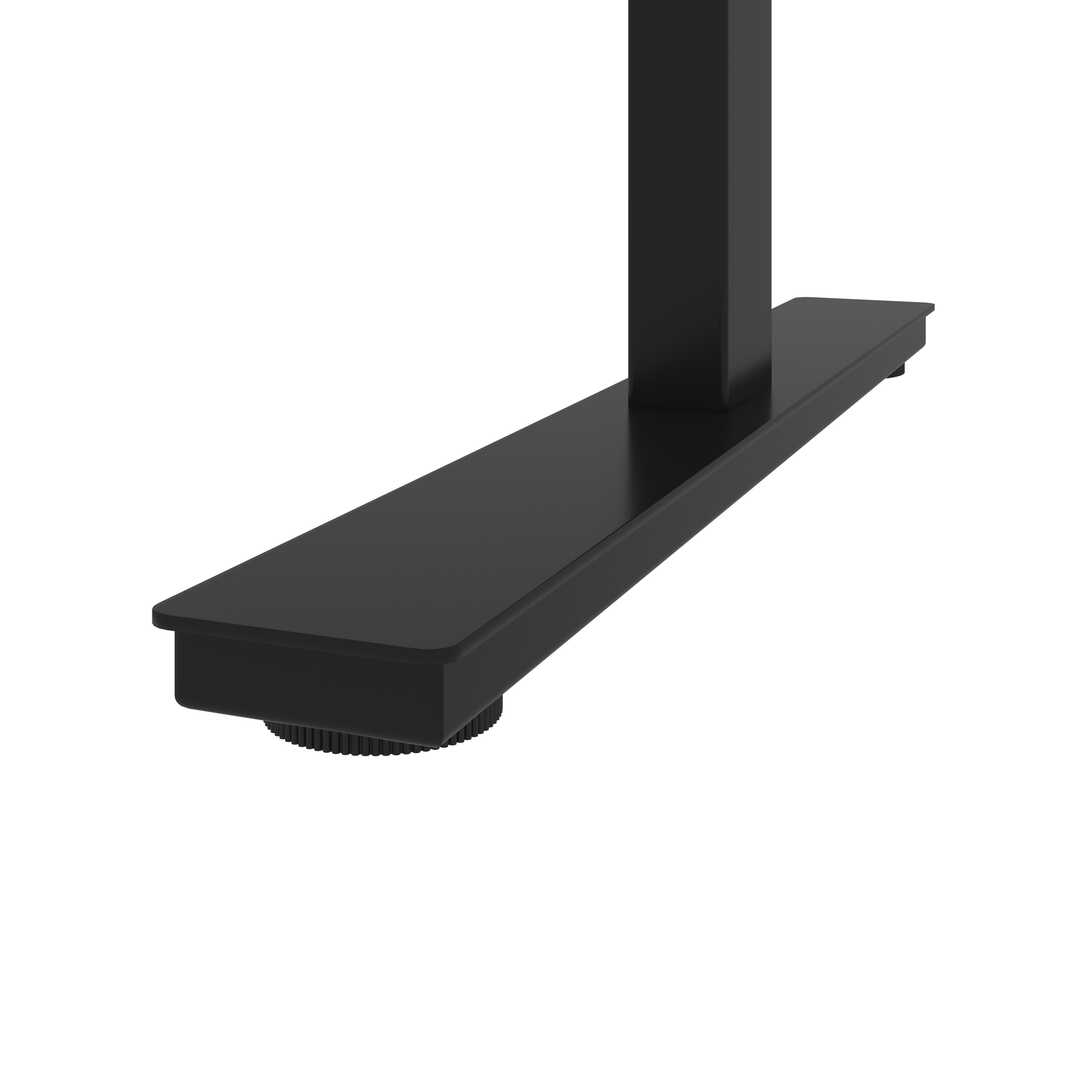 15% OFF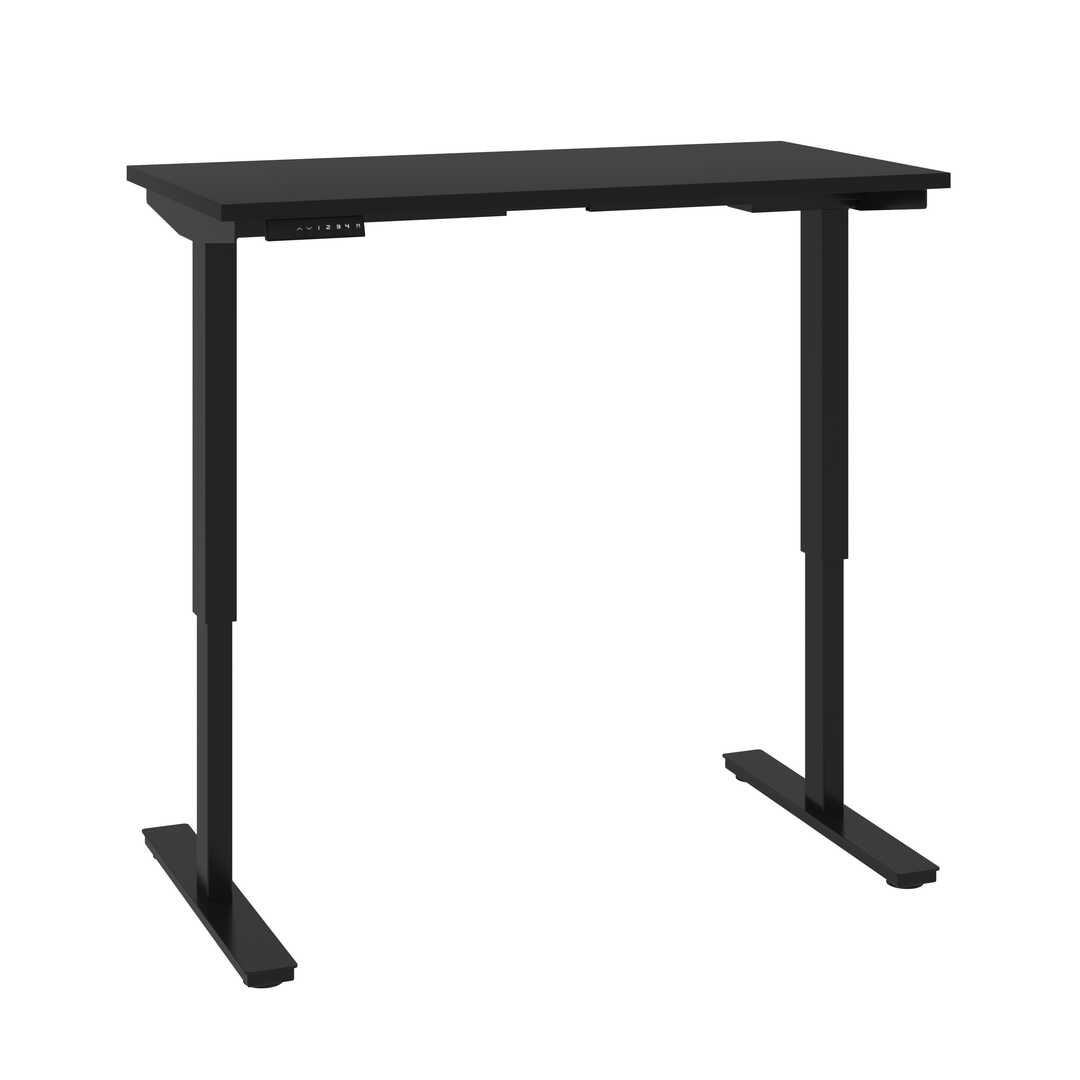 15% OFF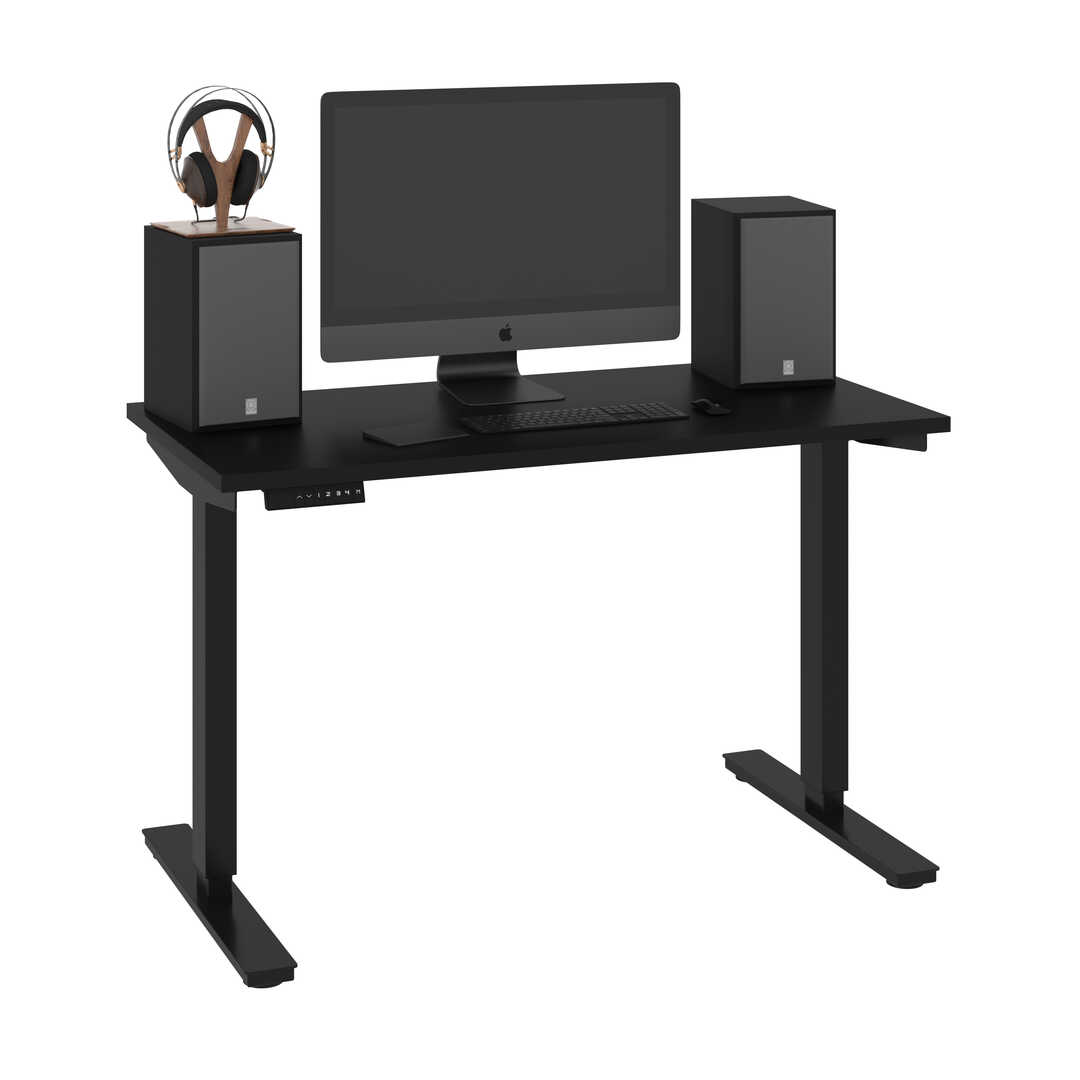 15% OFF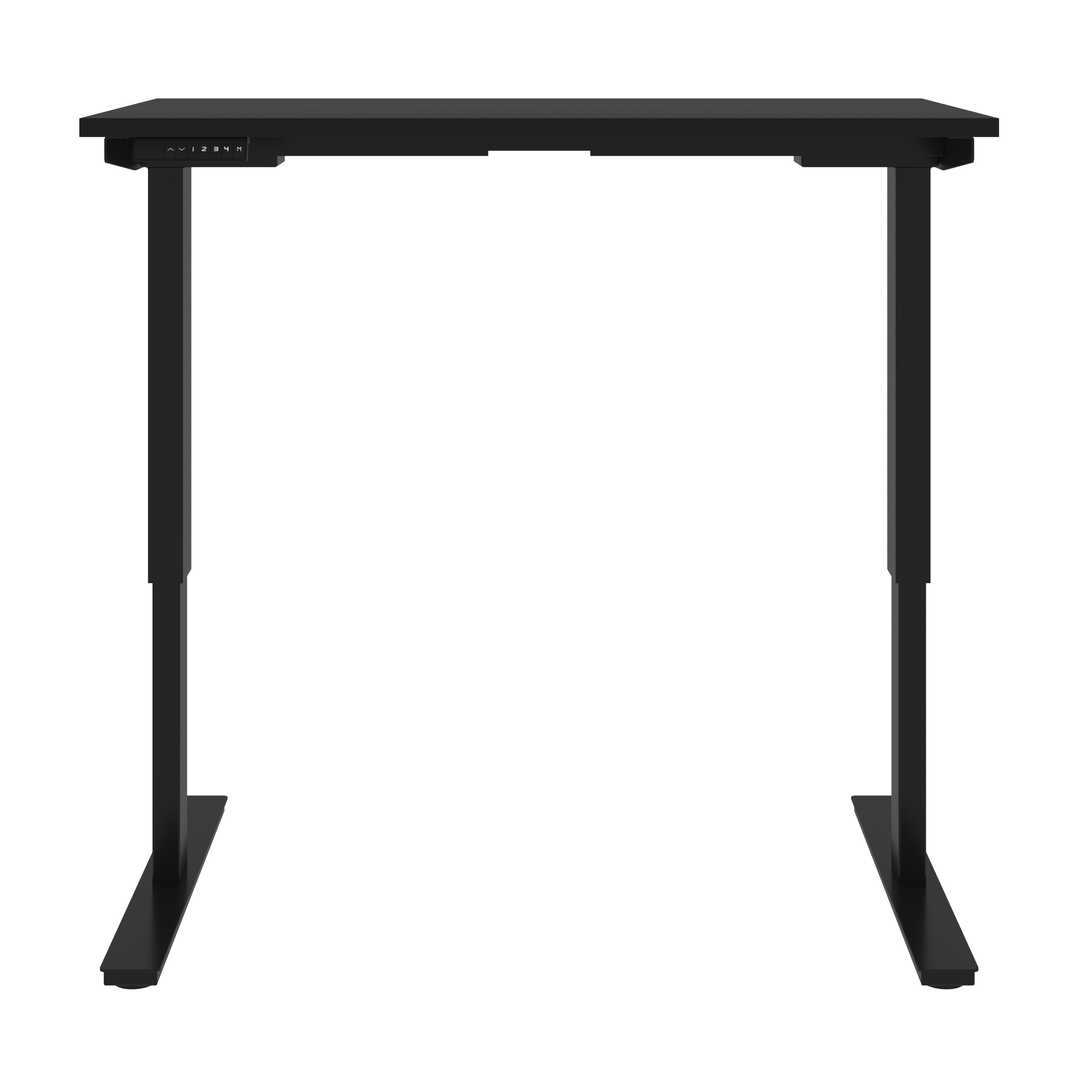 15% OFF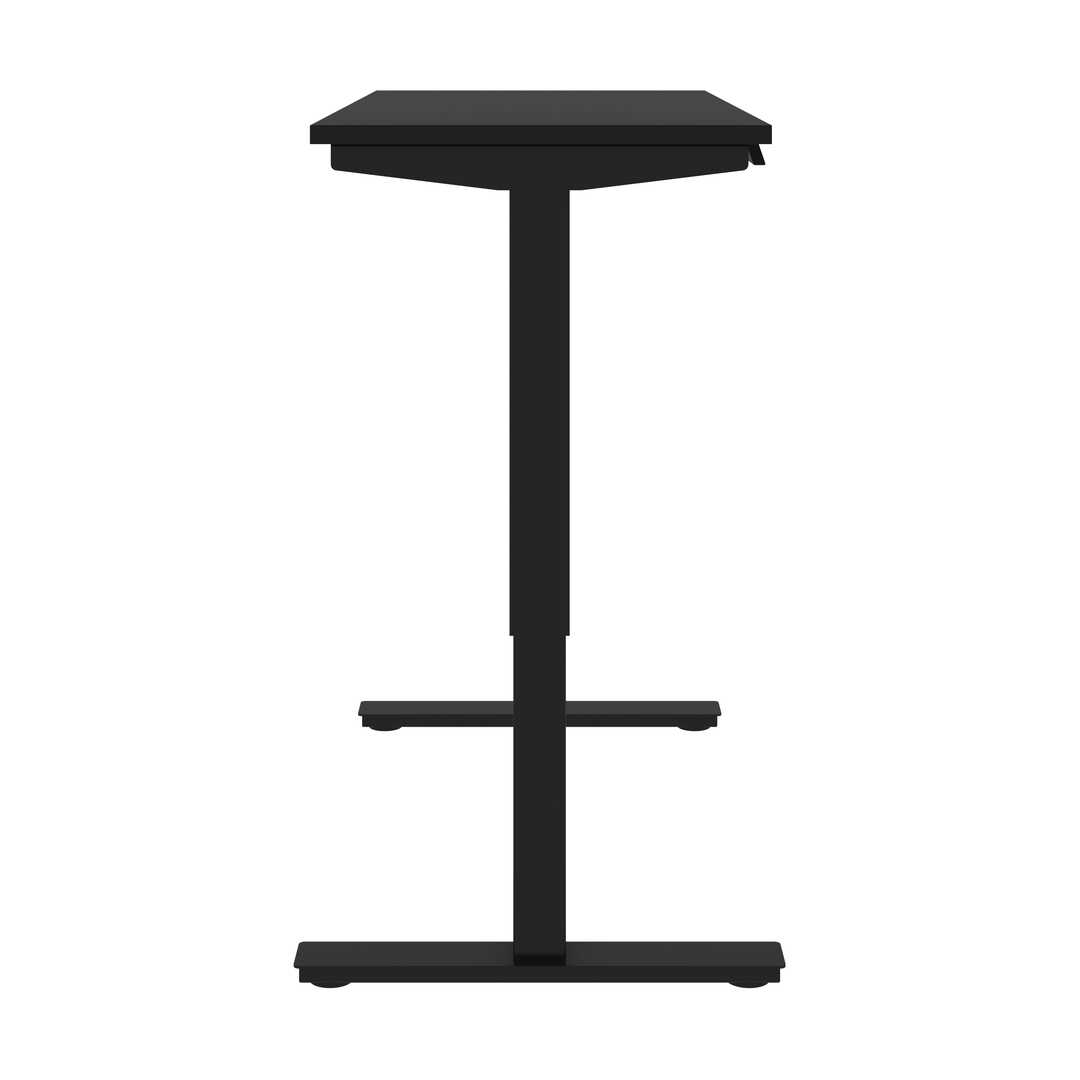 15% OFF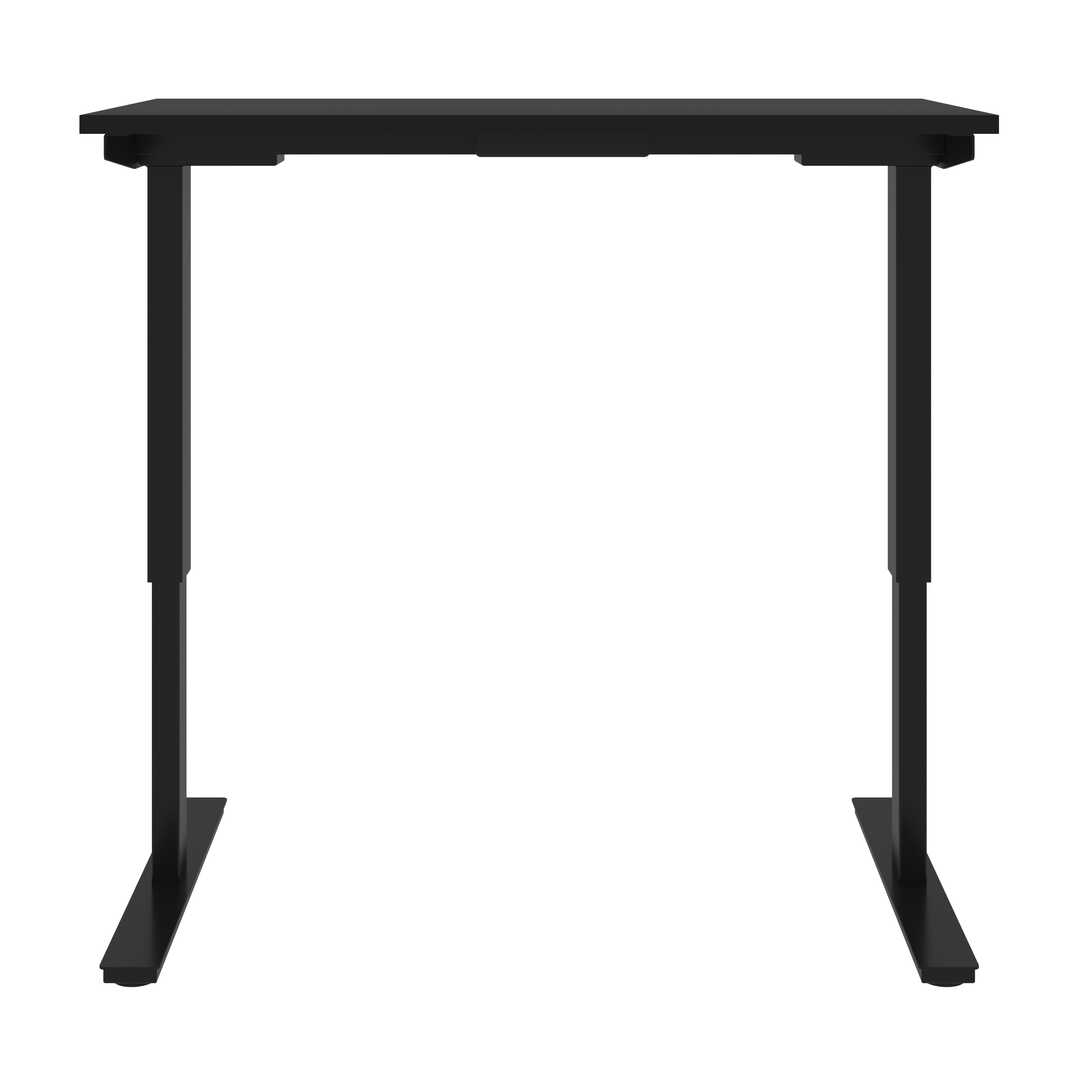 15% OFF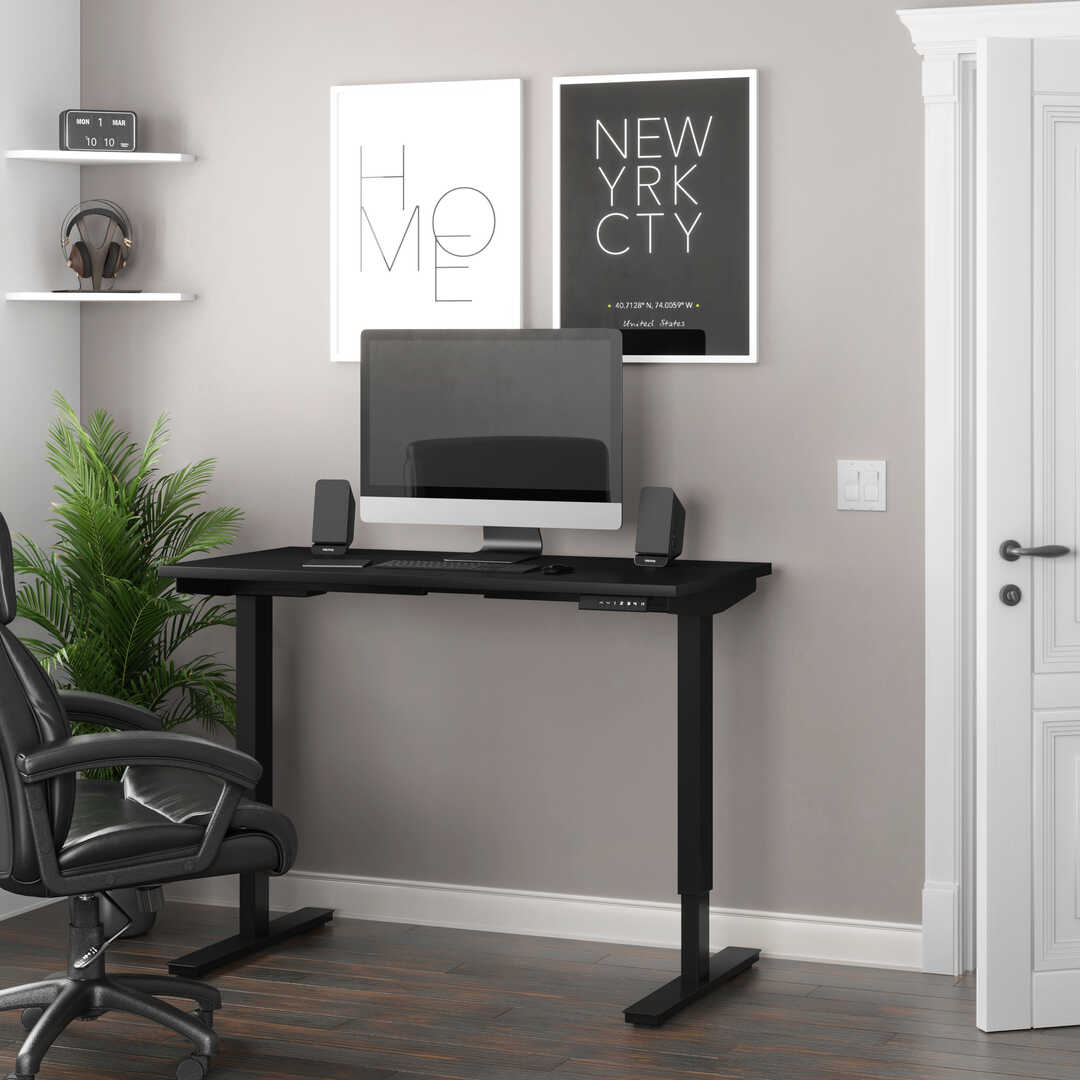 15% OFF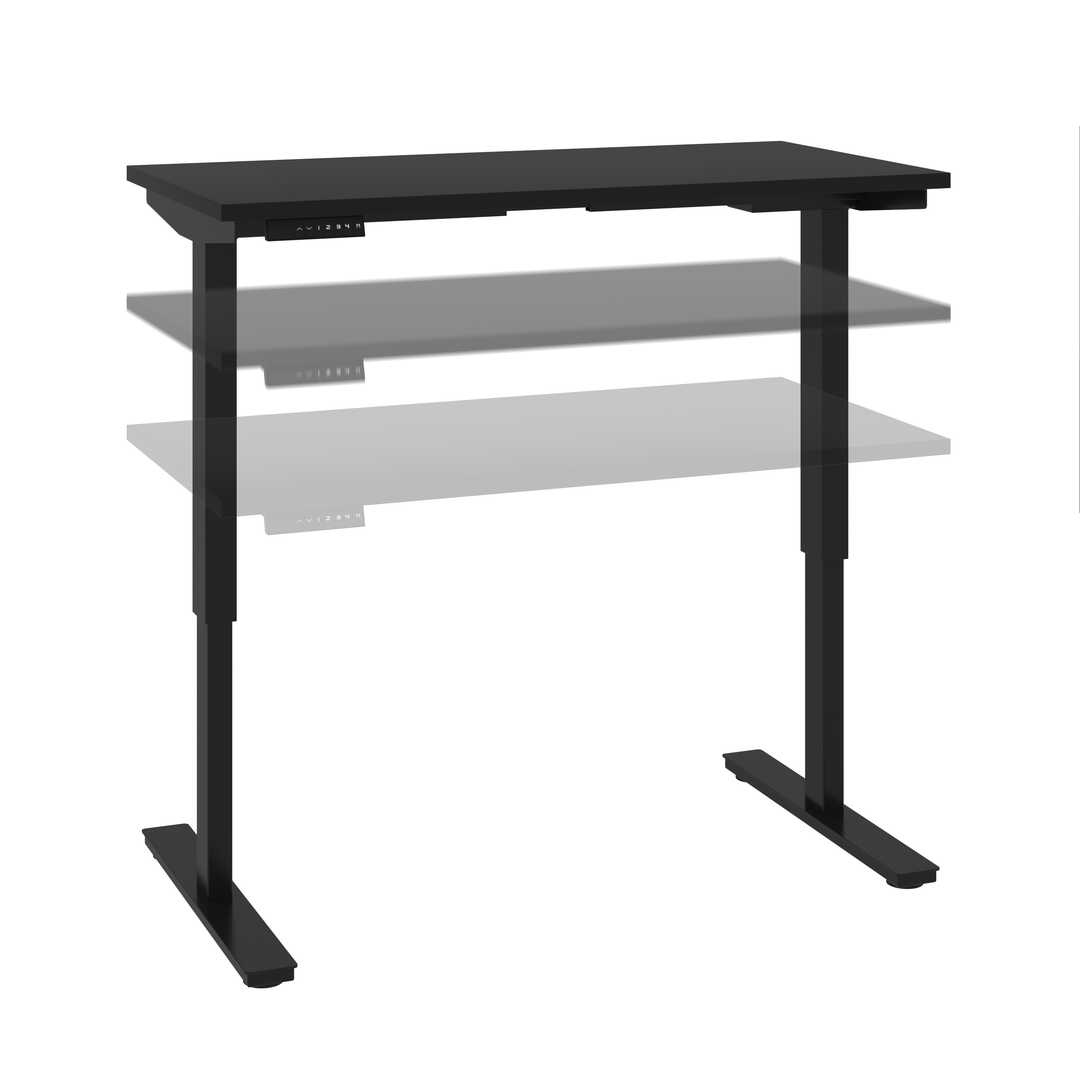 15% OFF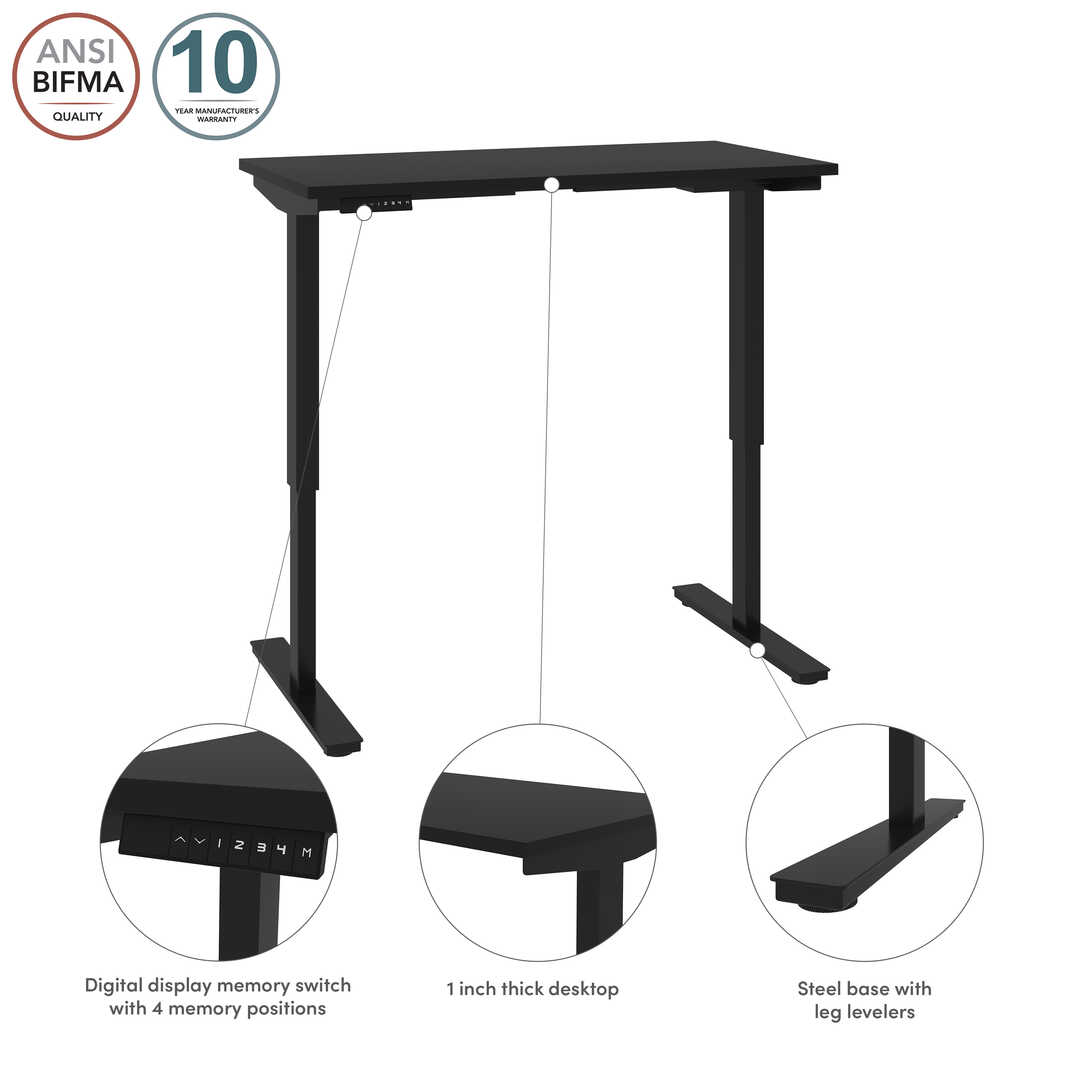 15% OFF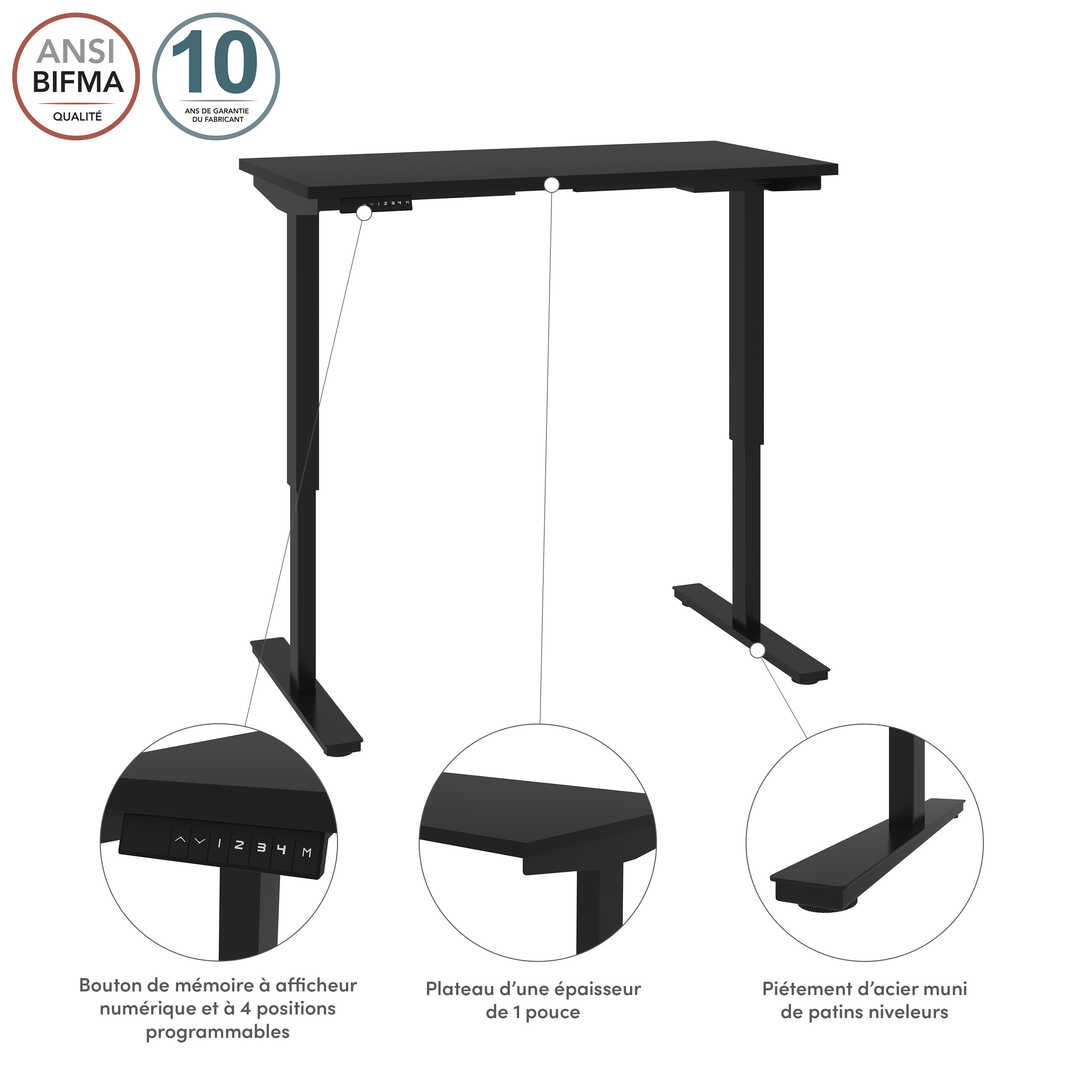 15% OFF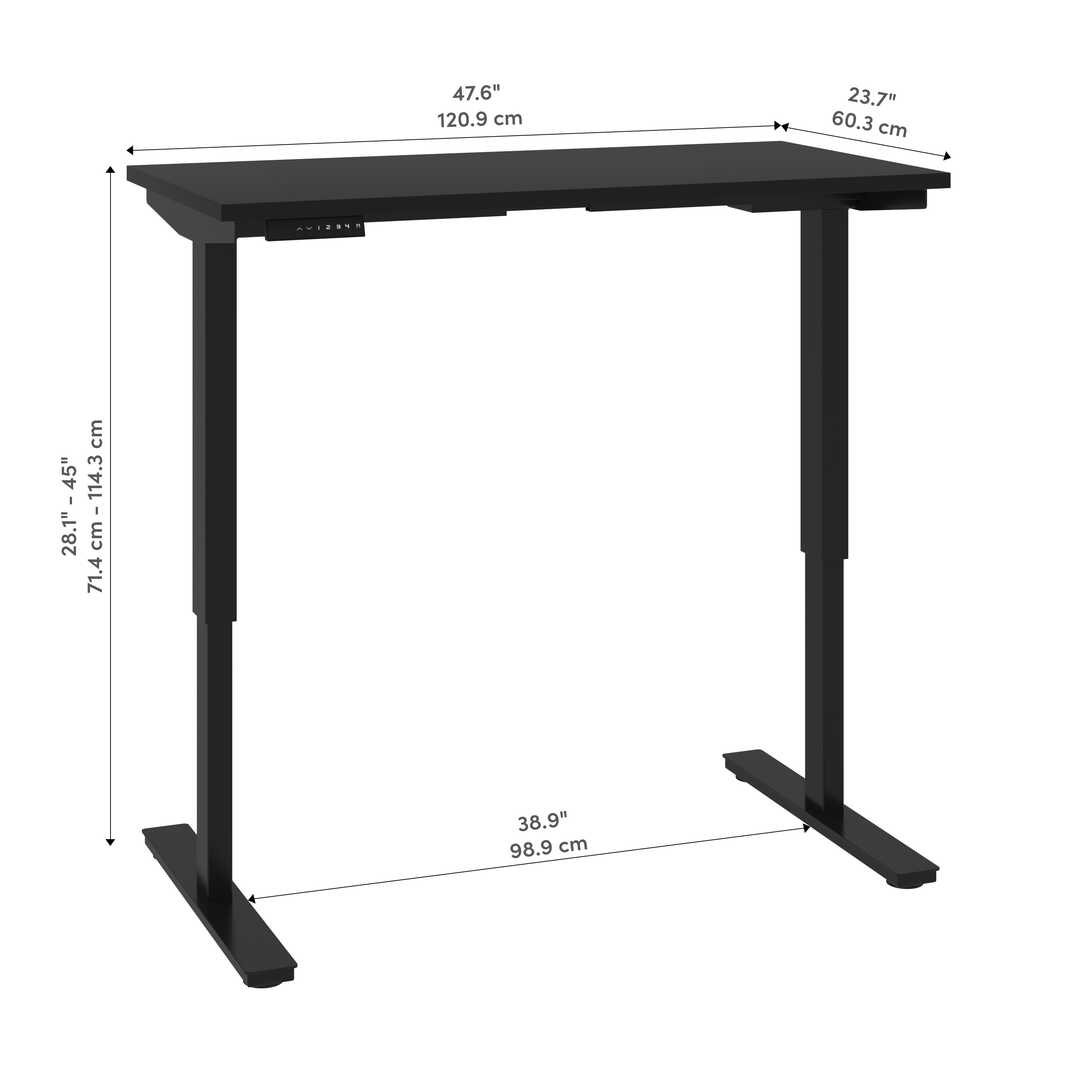 15% OFF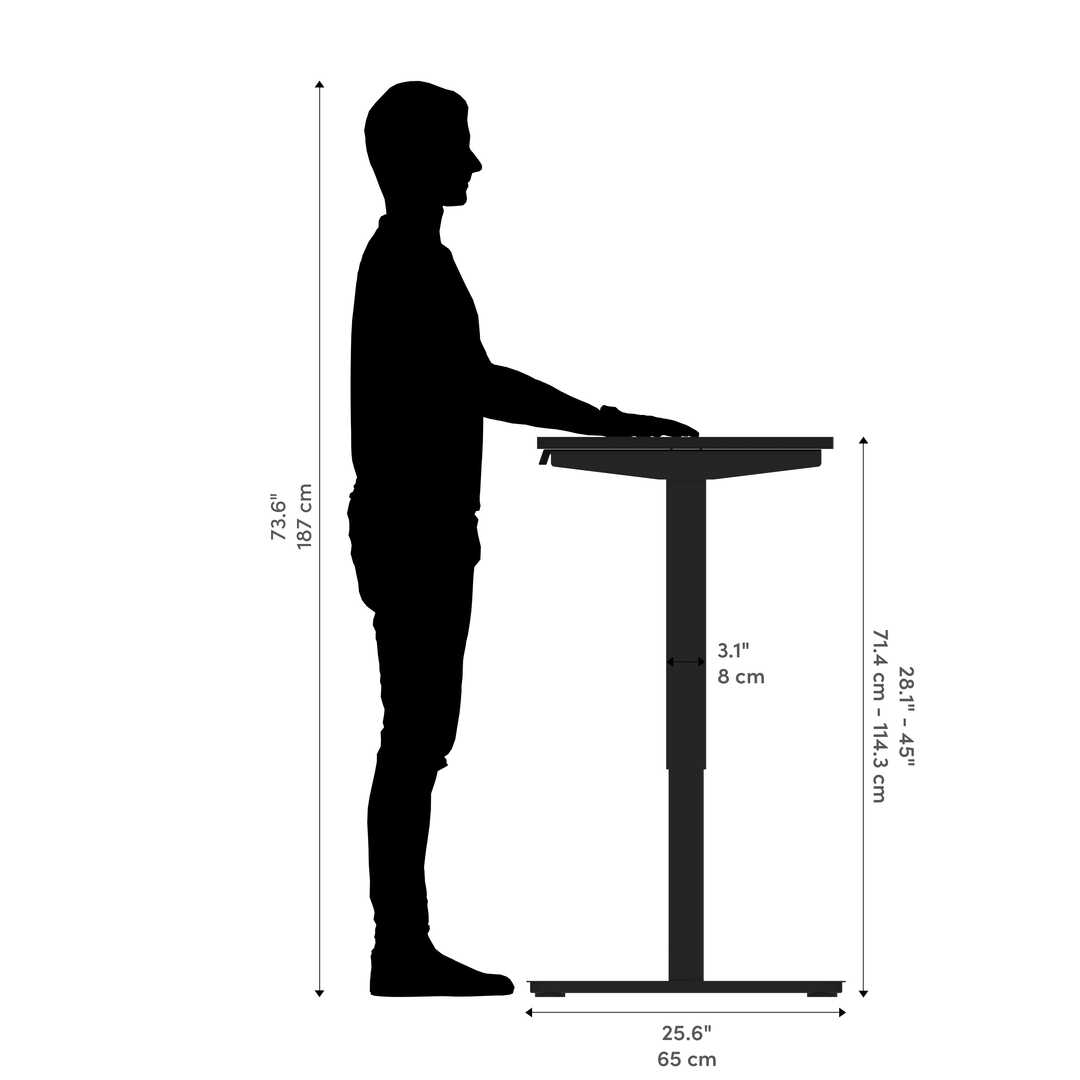 15% OFF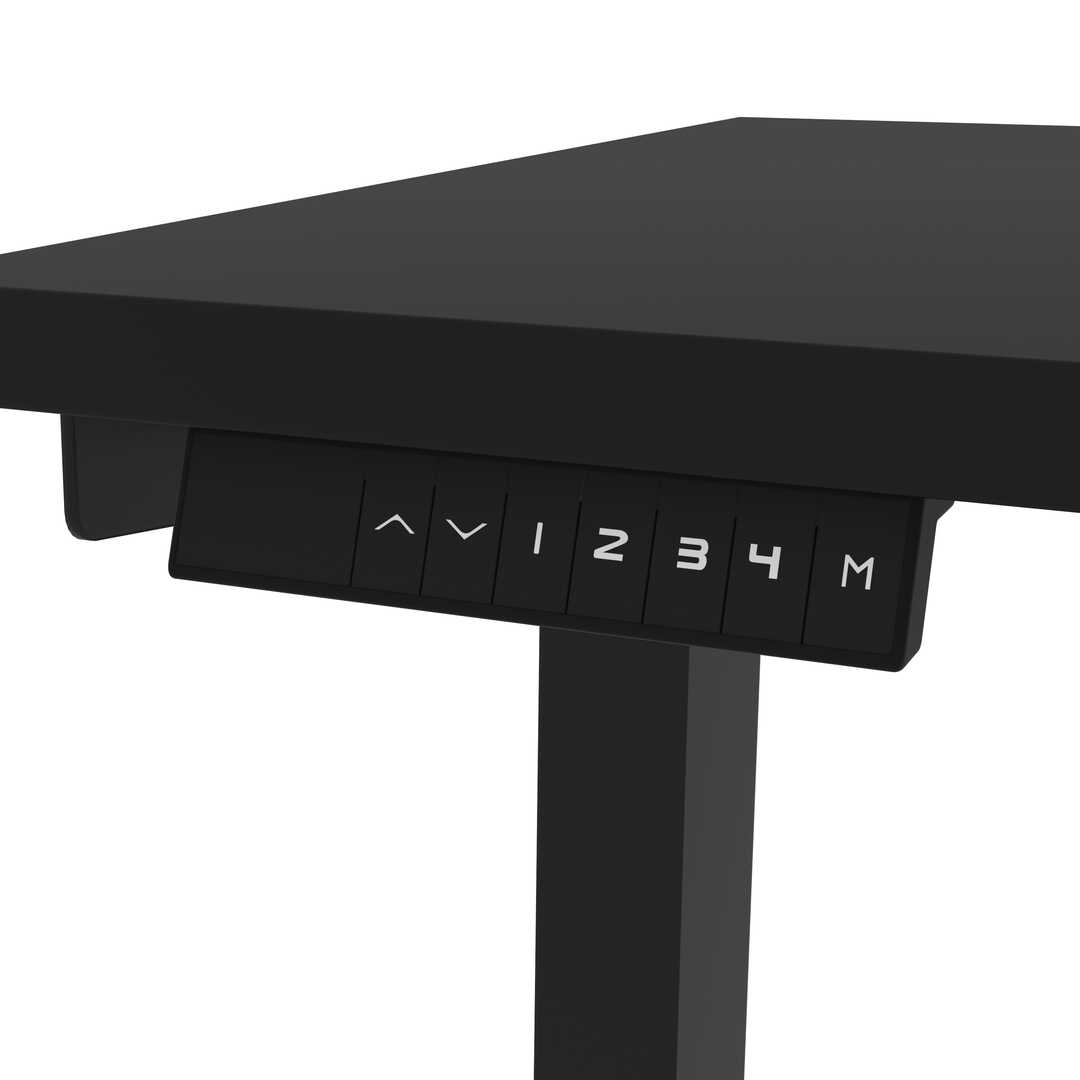 15% OFF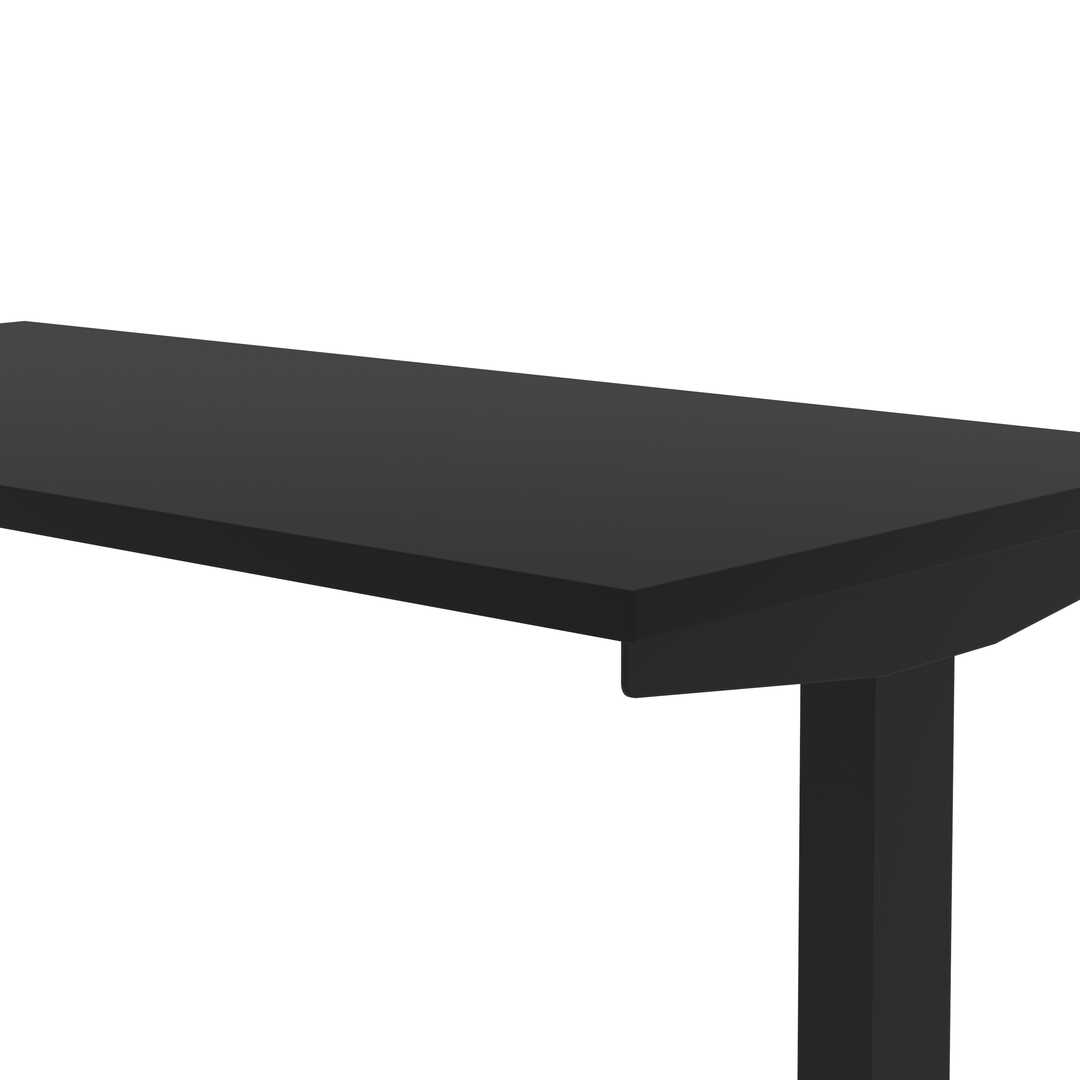 15% OFF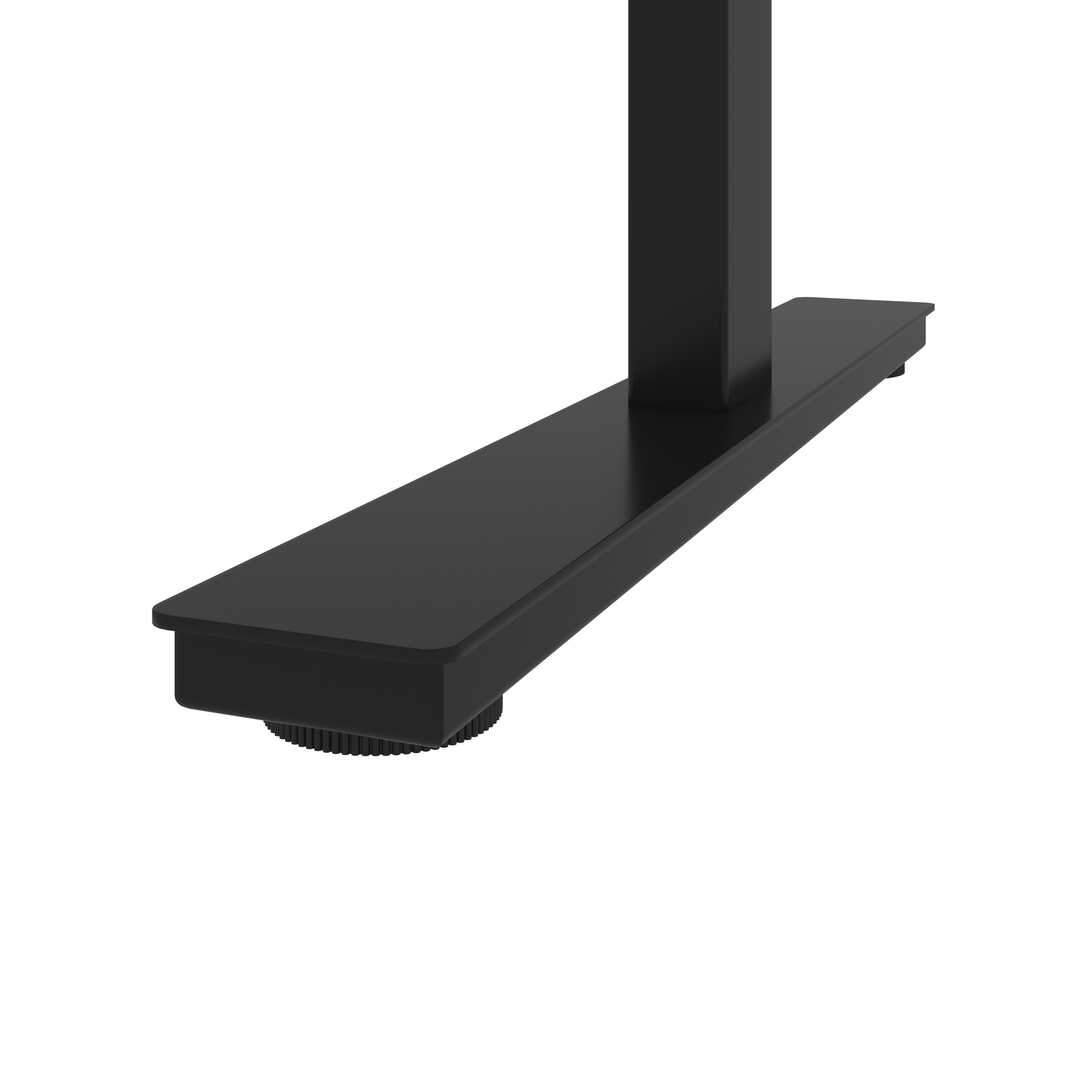 15% OFF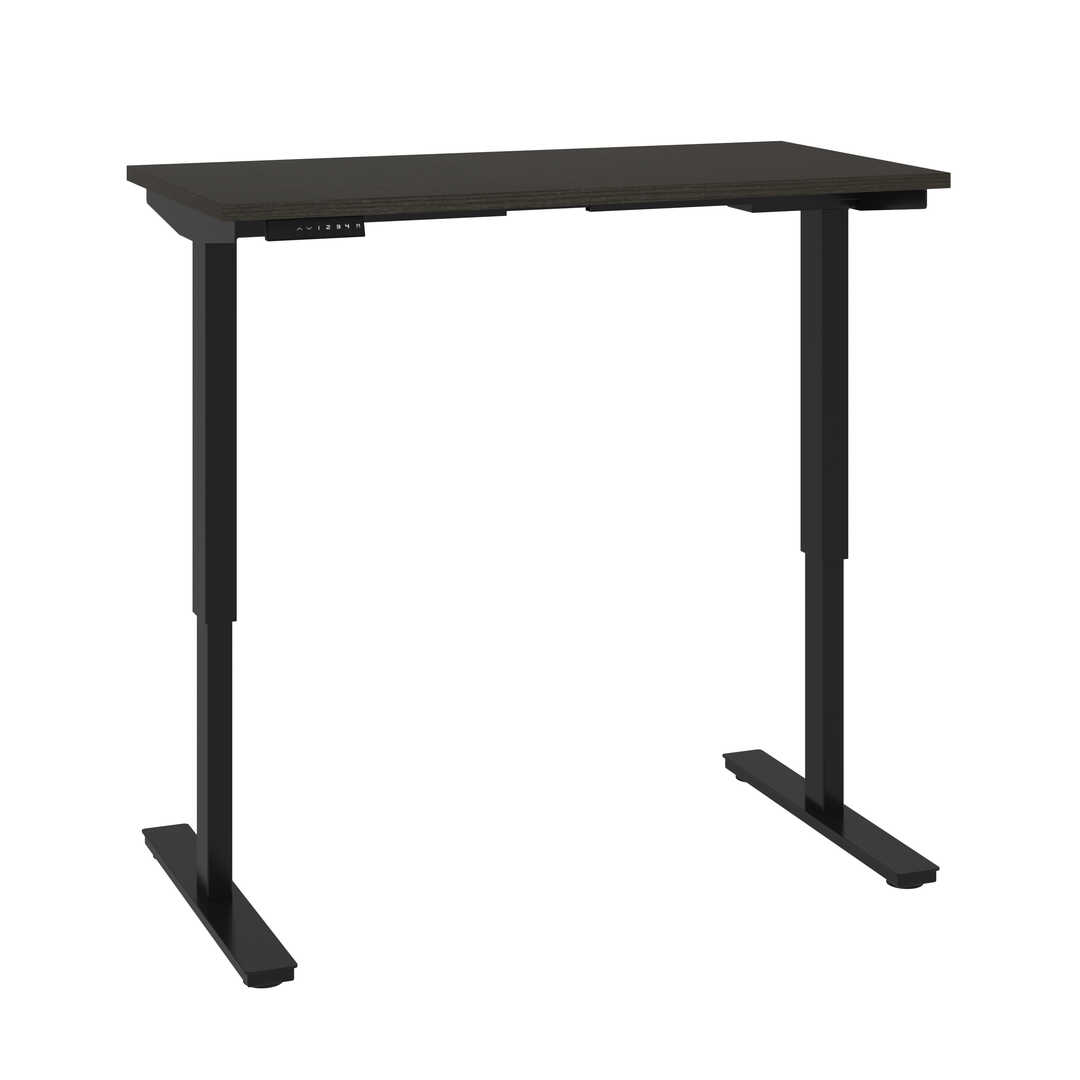 15% OFF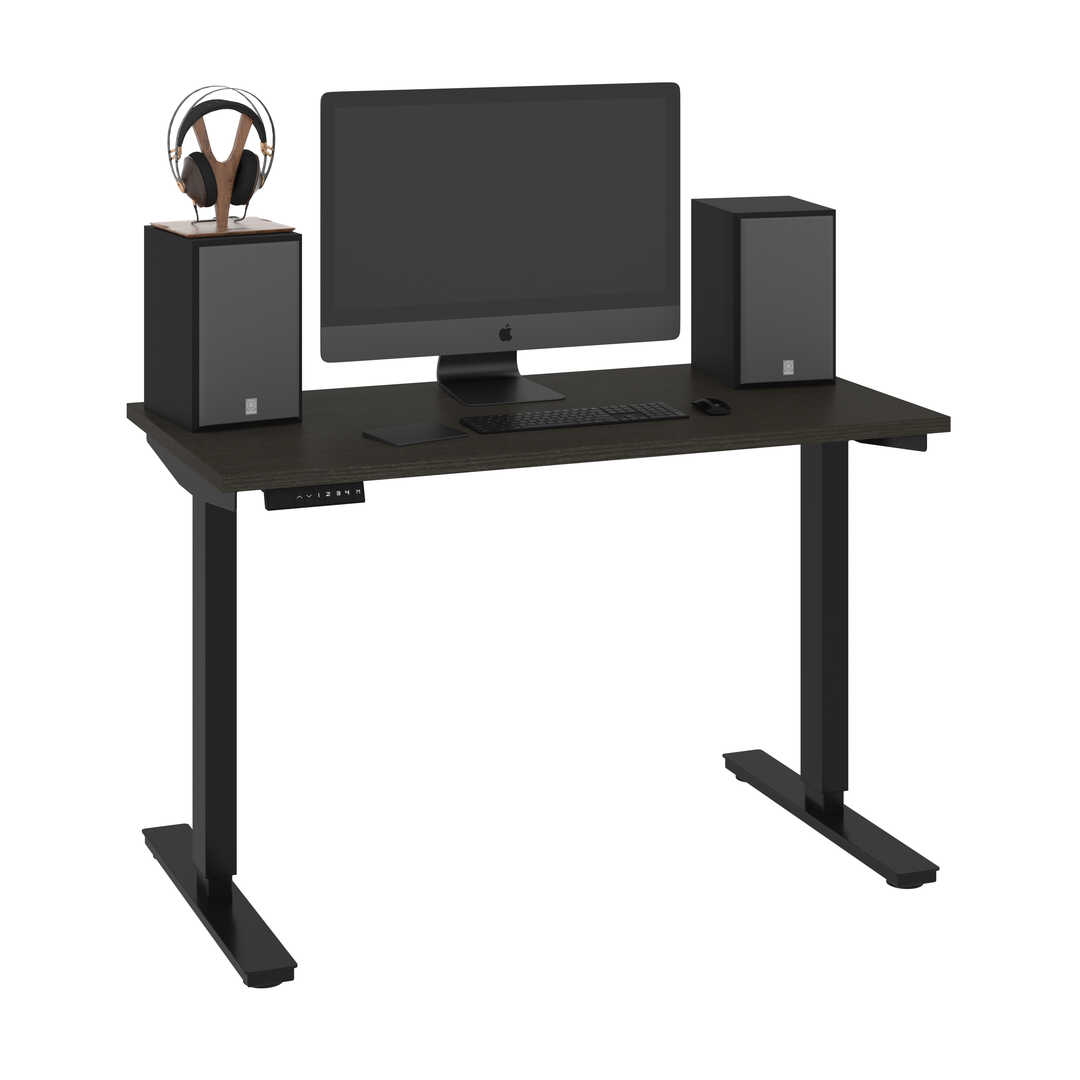 15% OFF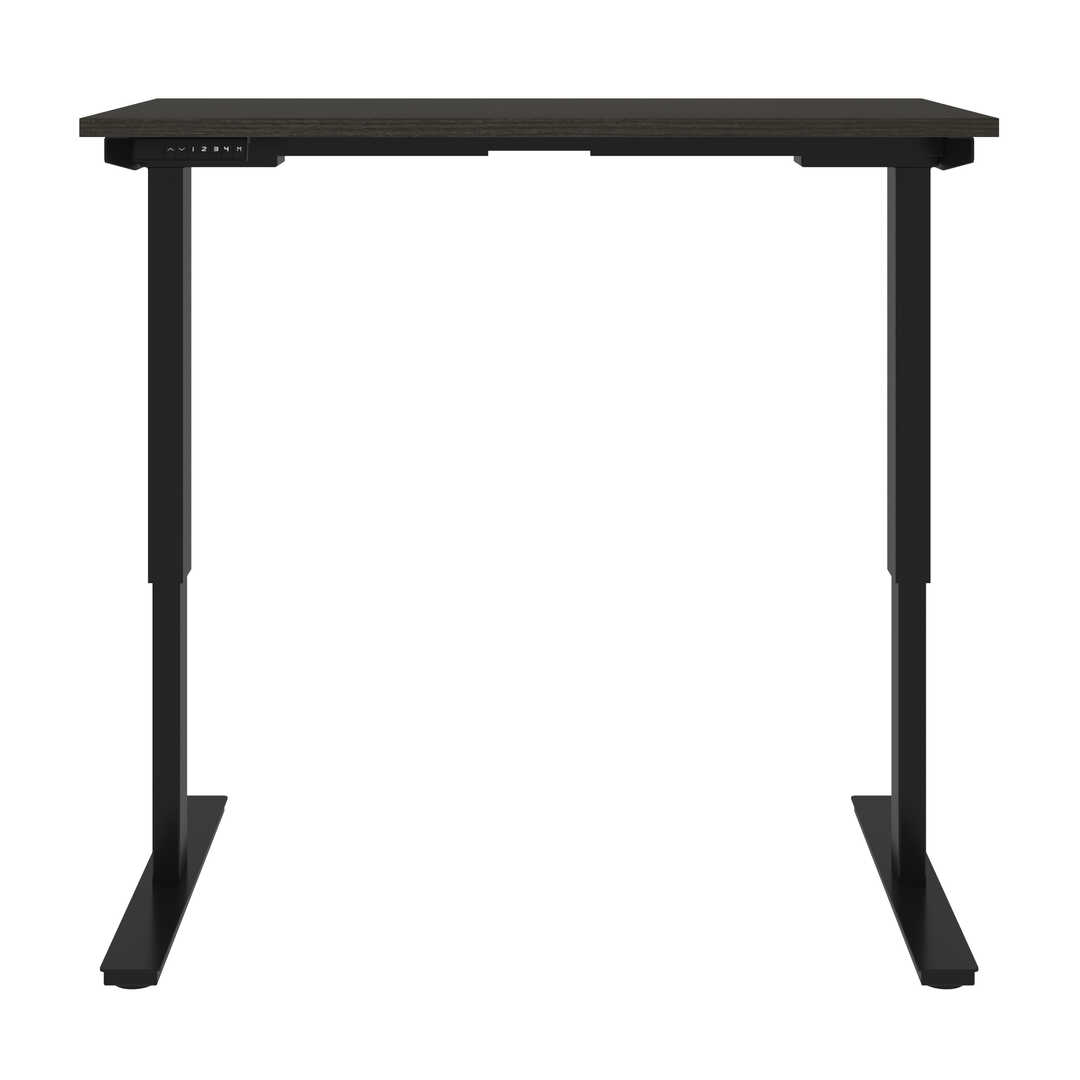 15% OFF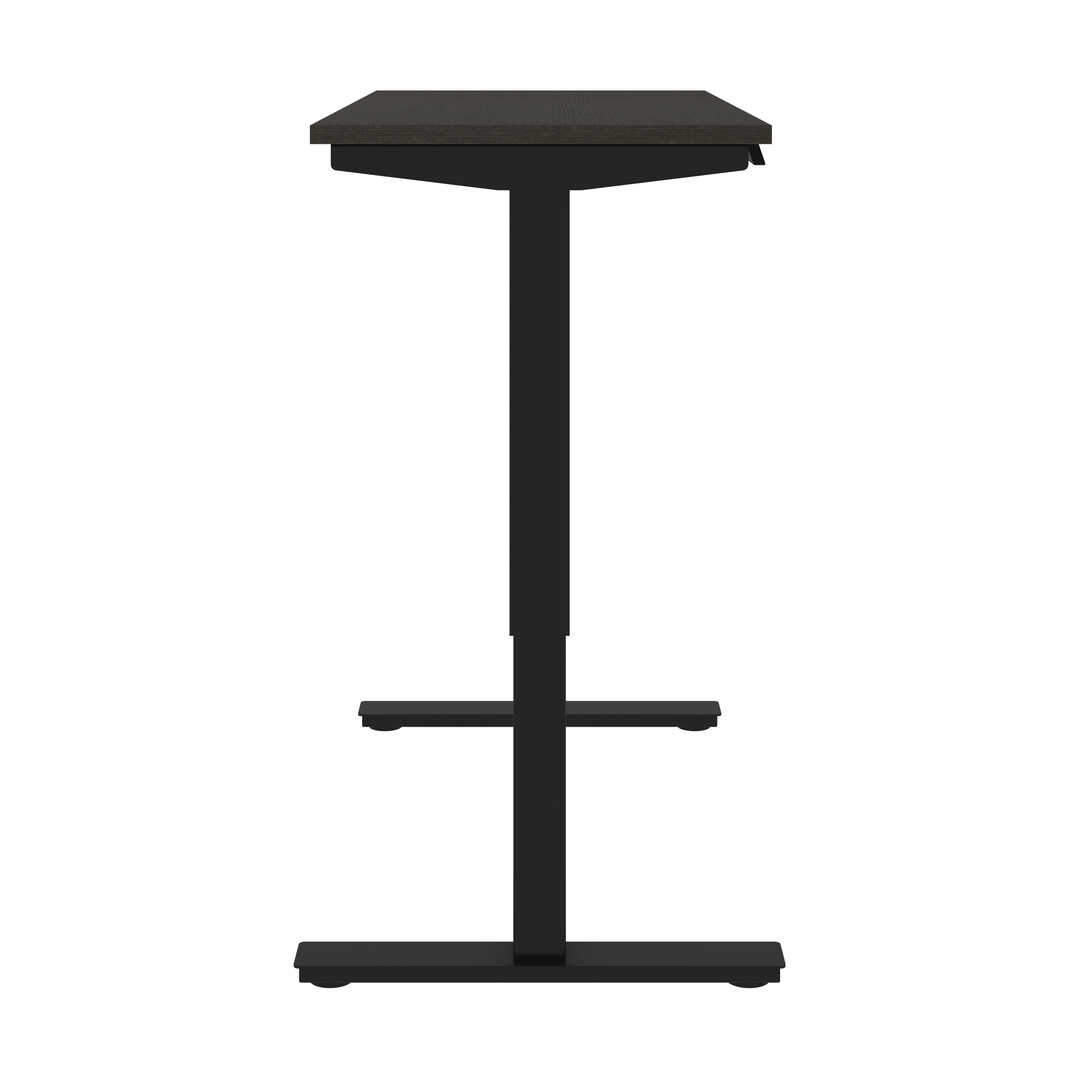 15% OFF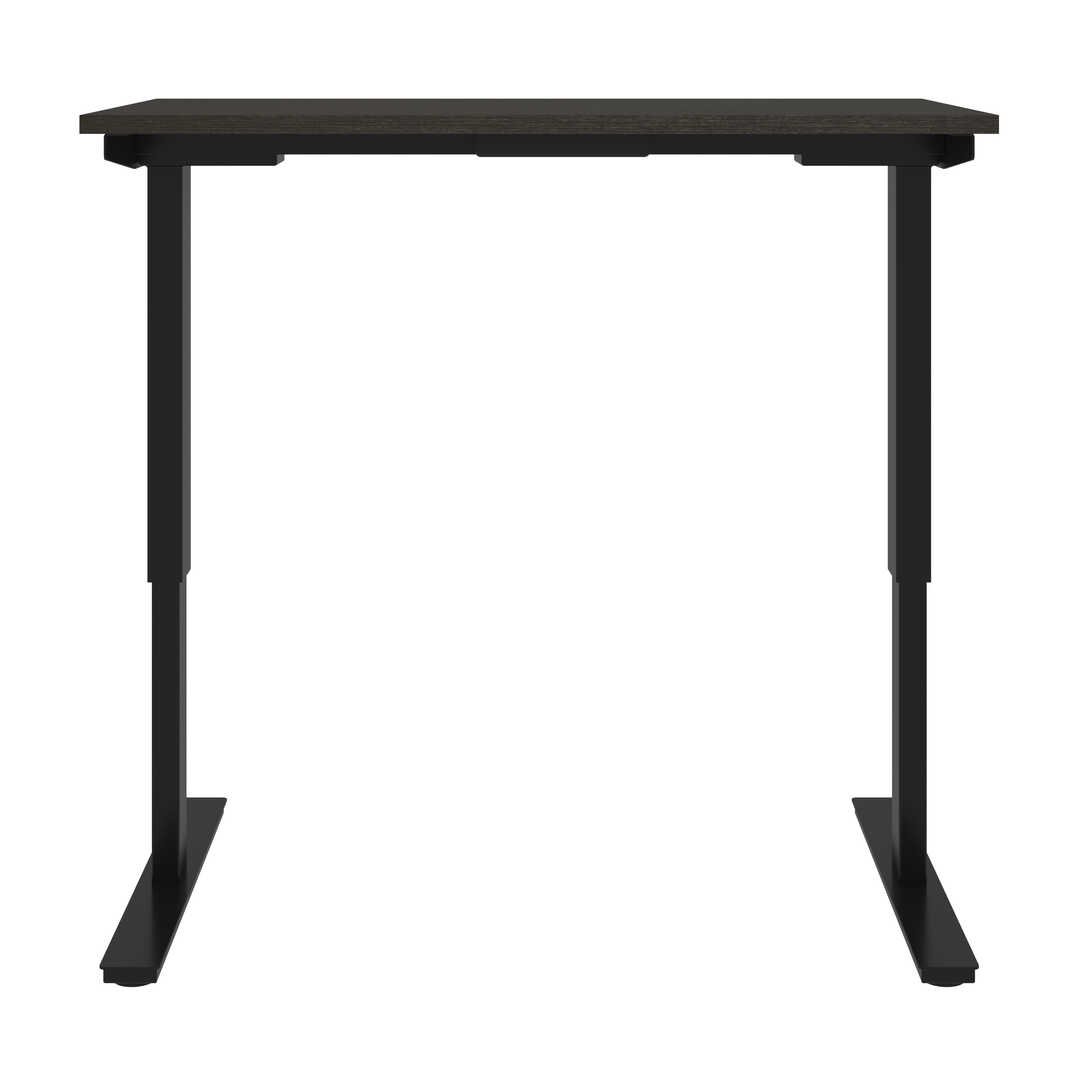 15% OFF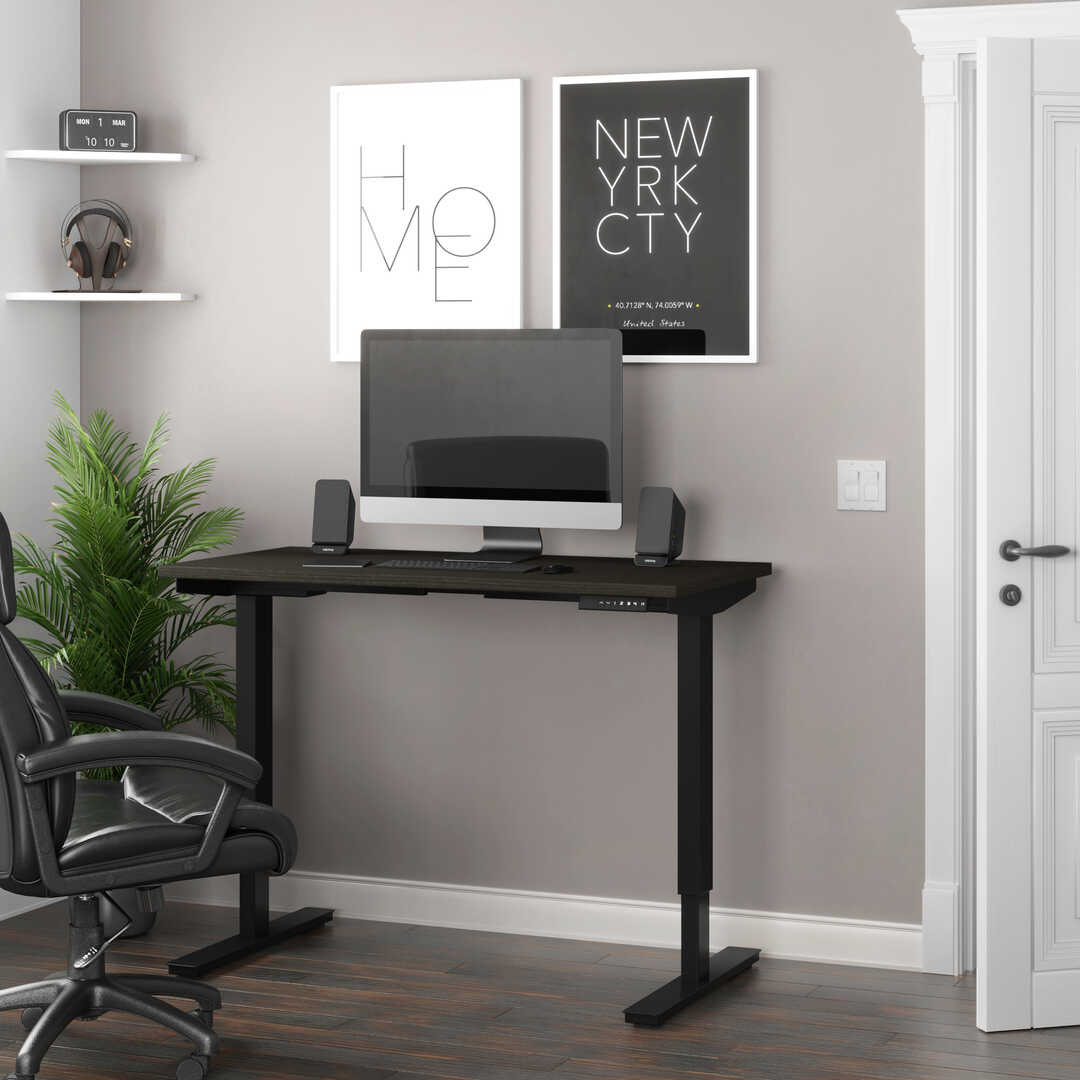 15% OFF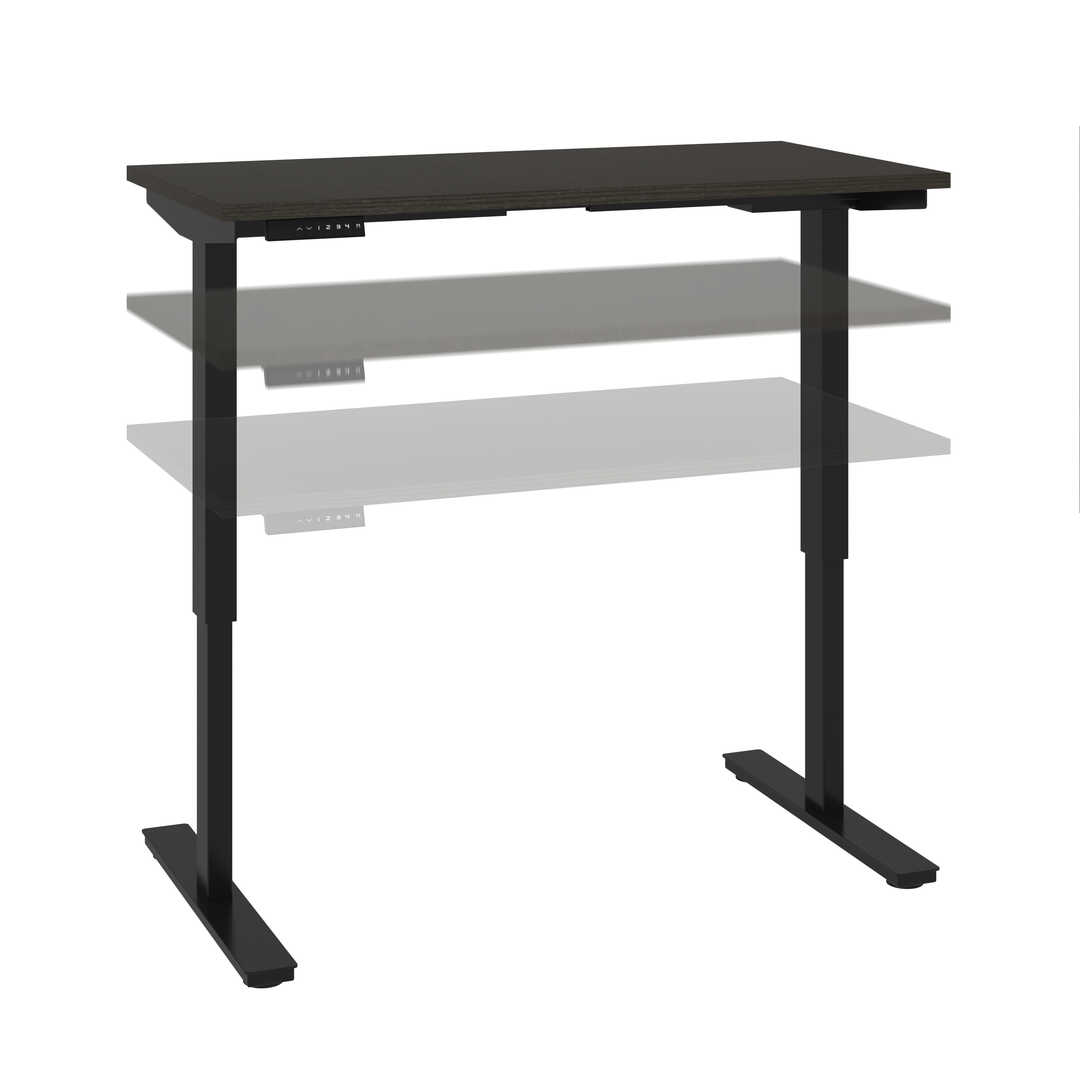 15% OFF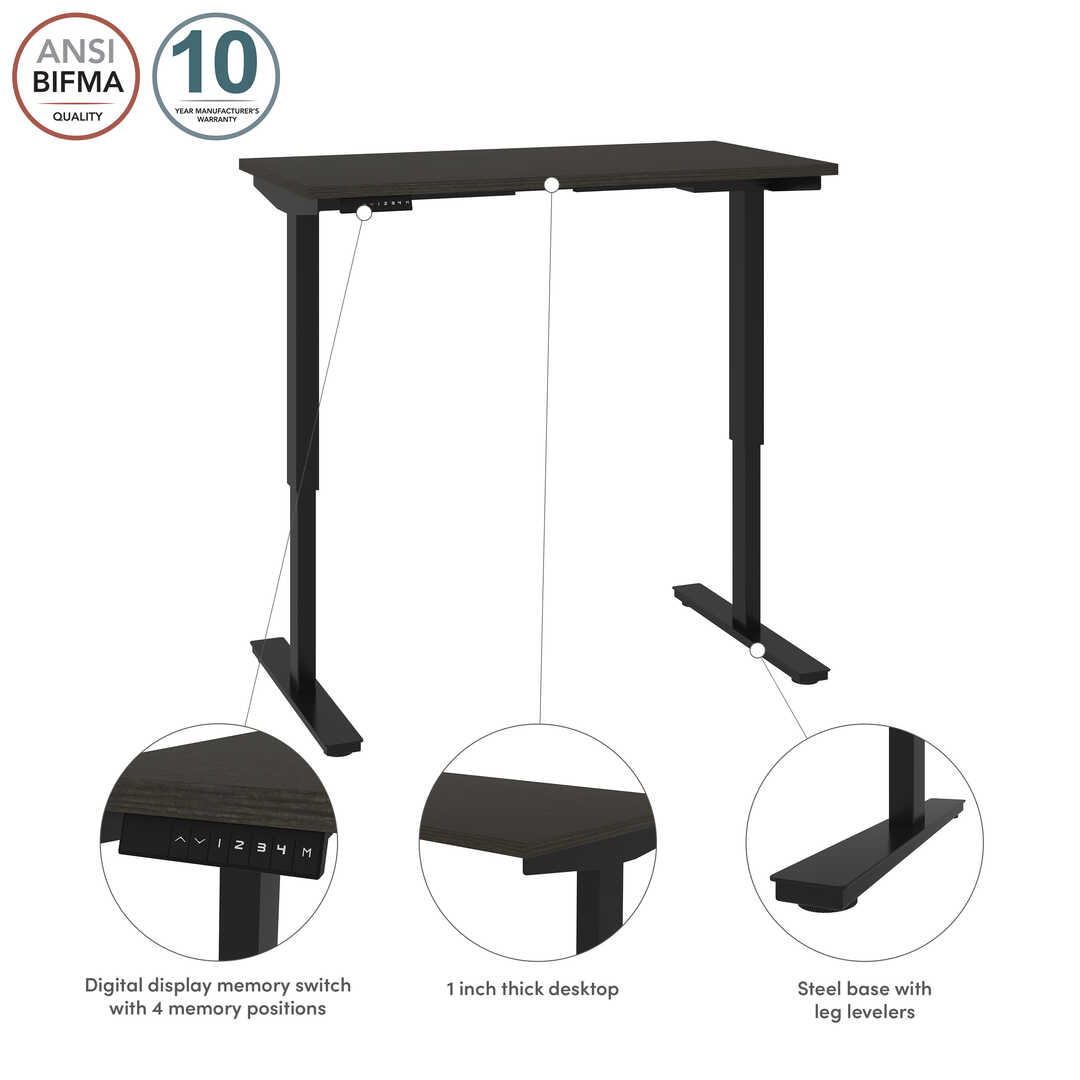 15% OFF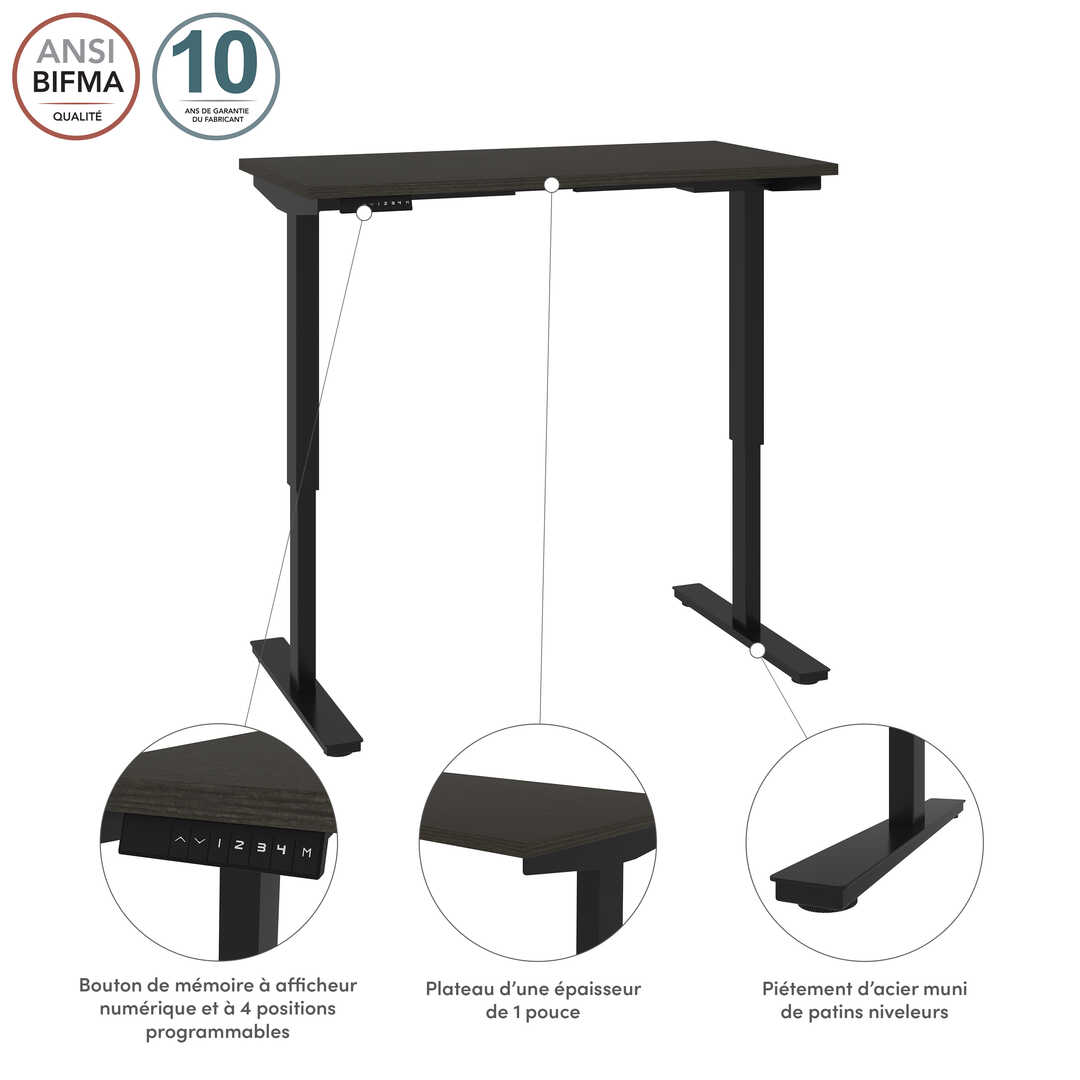 15% OFF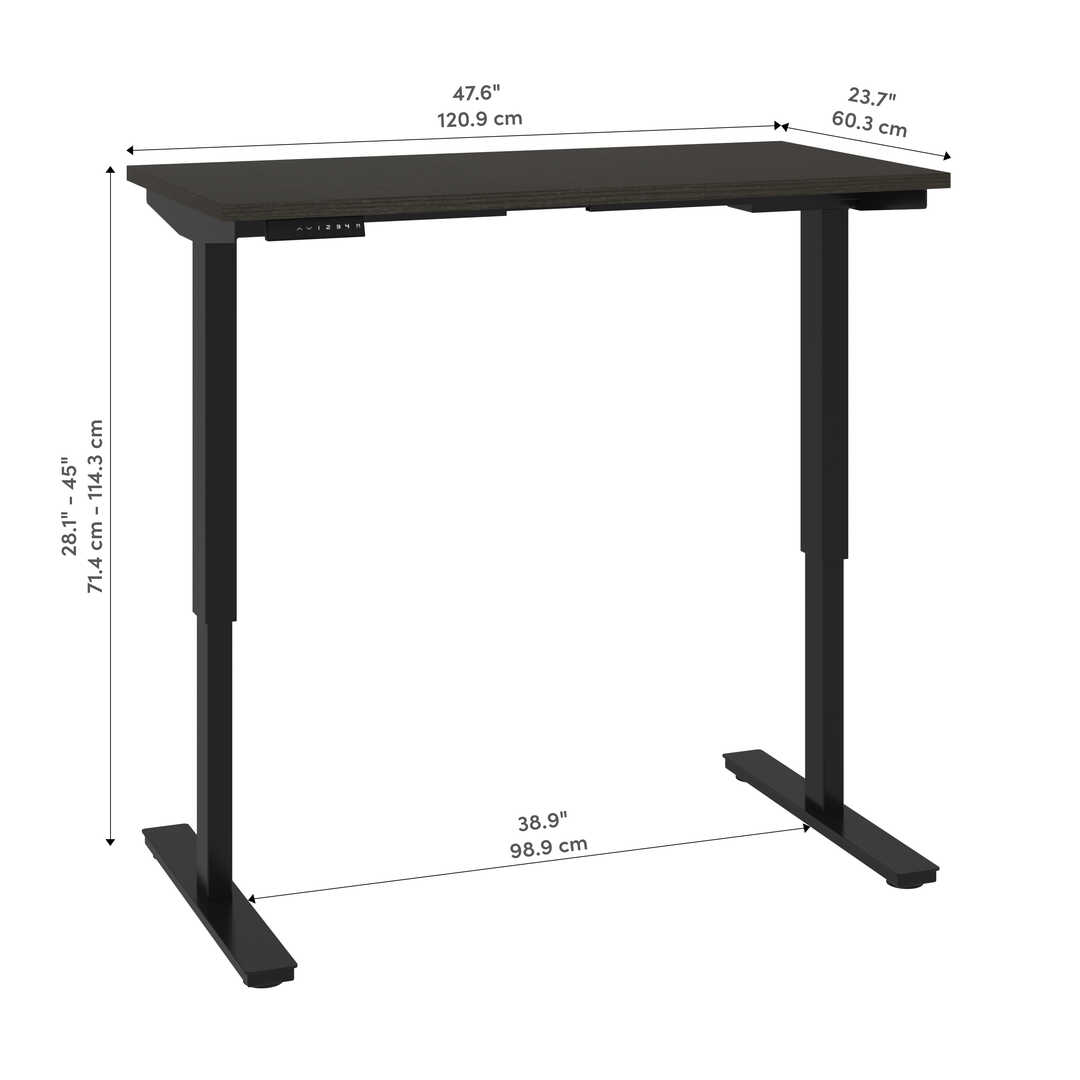 15% OFF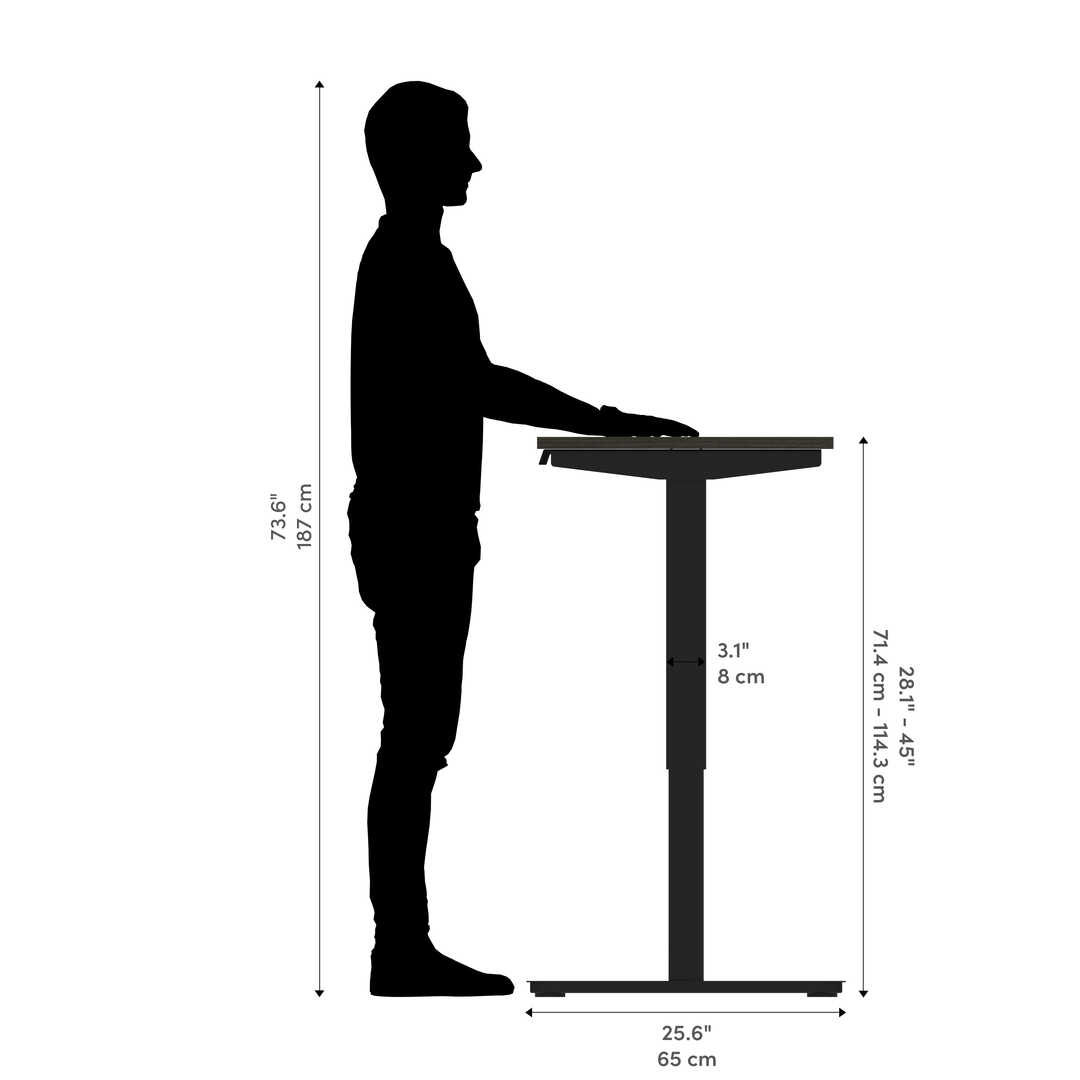 15% OFF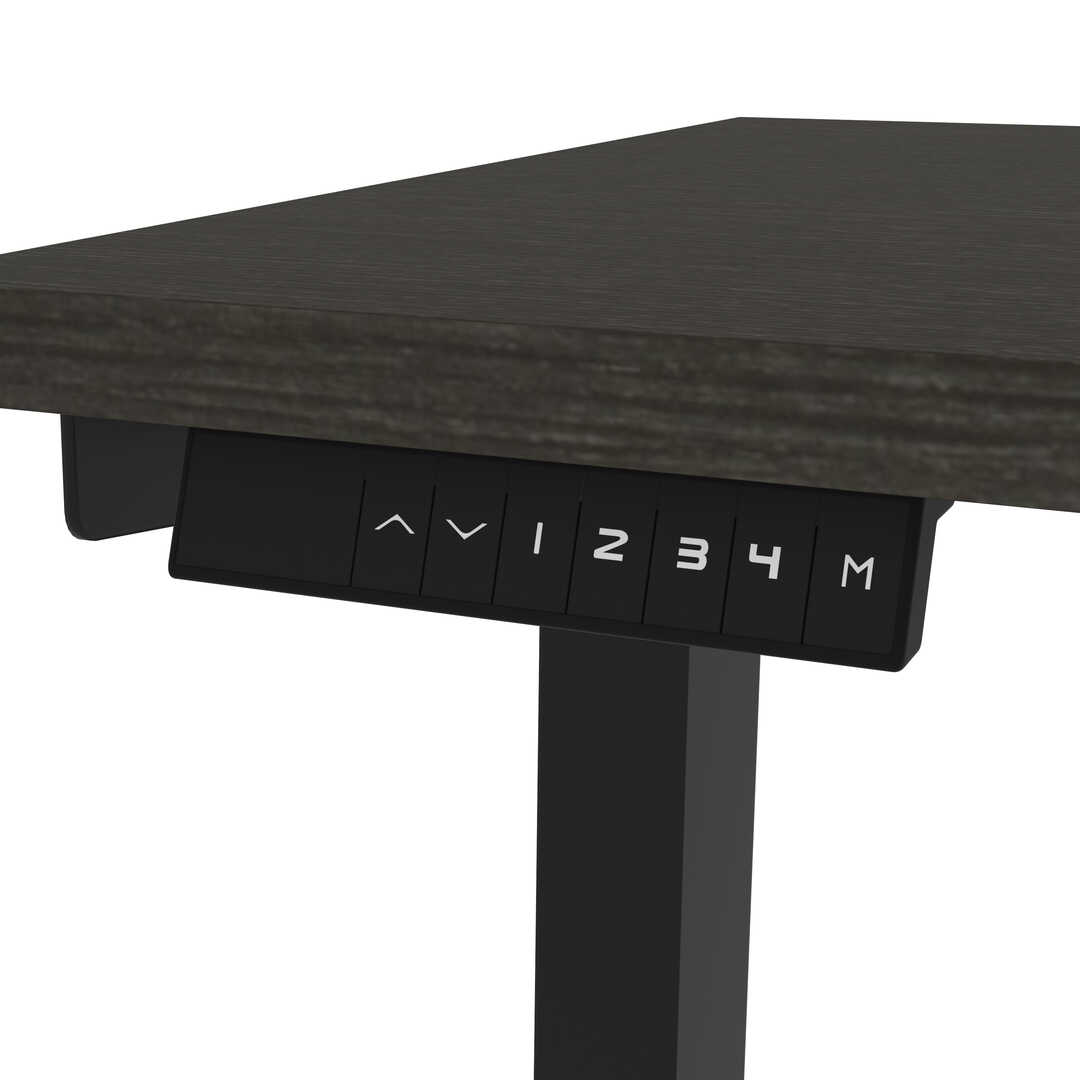 15% OFF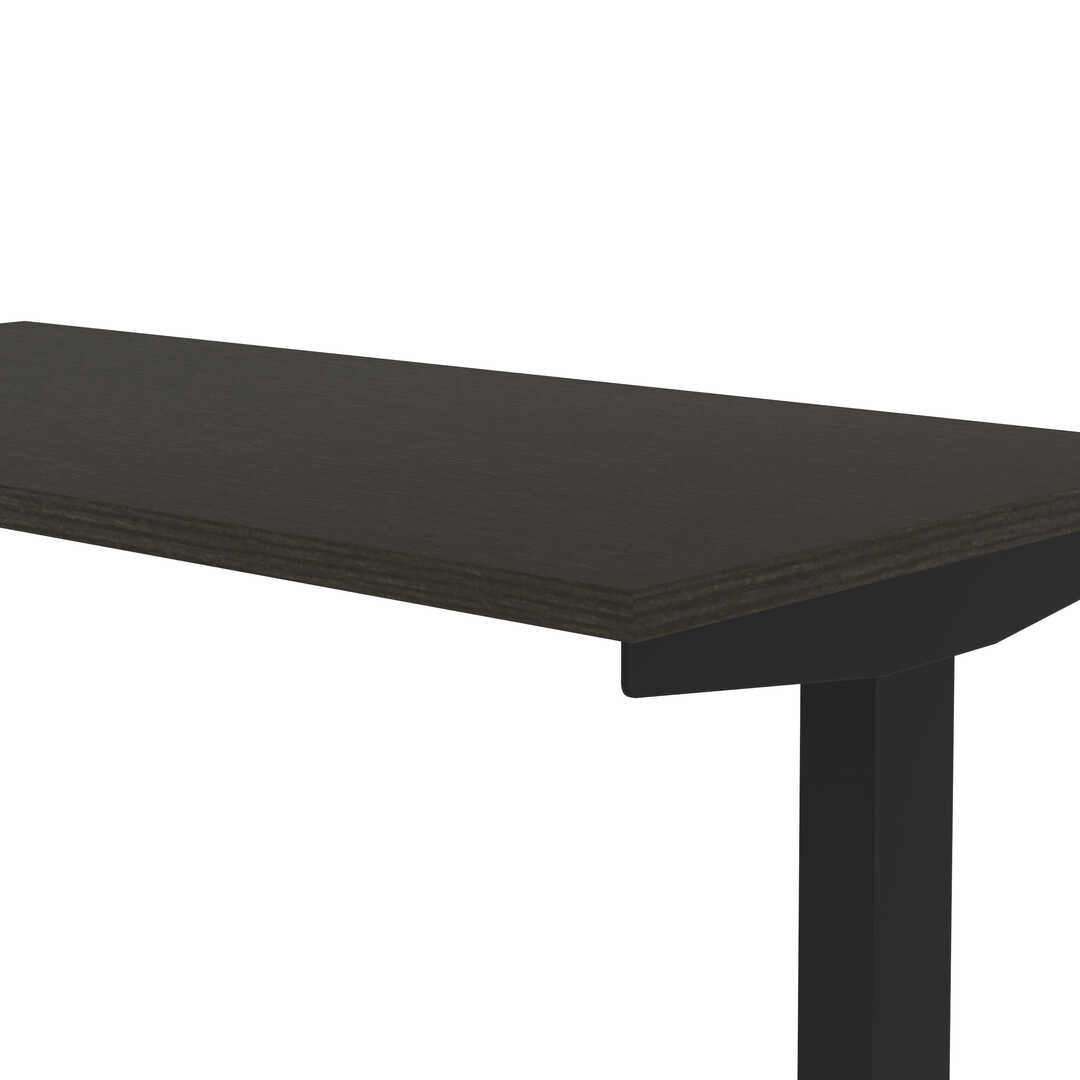 15% OFF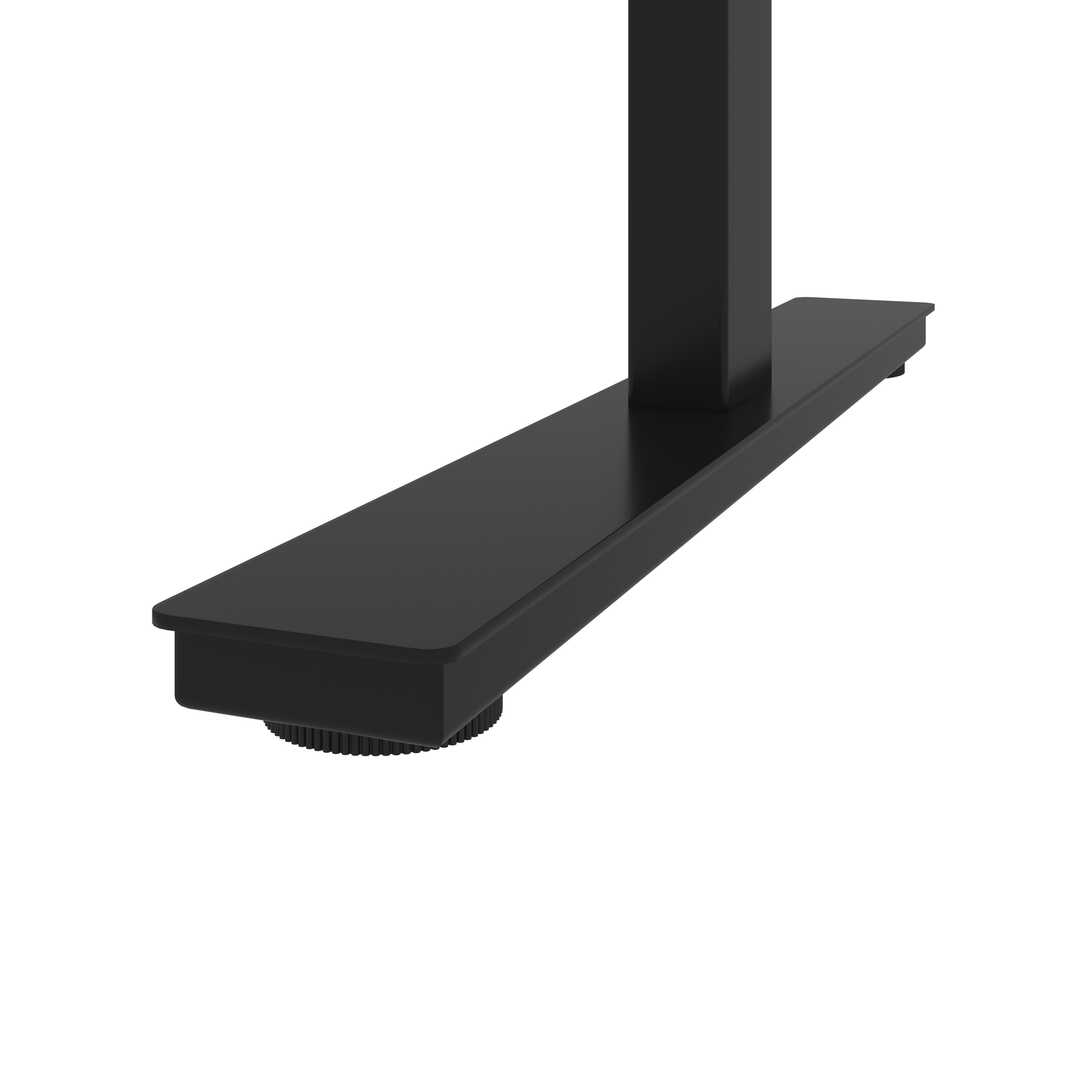 15% OFF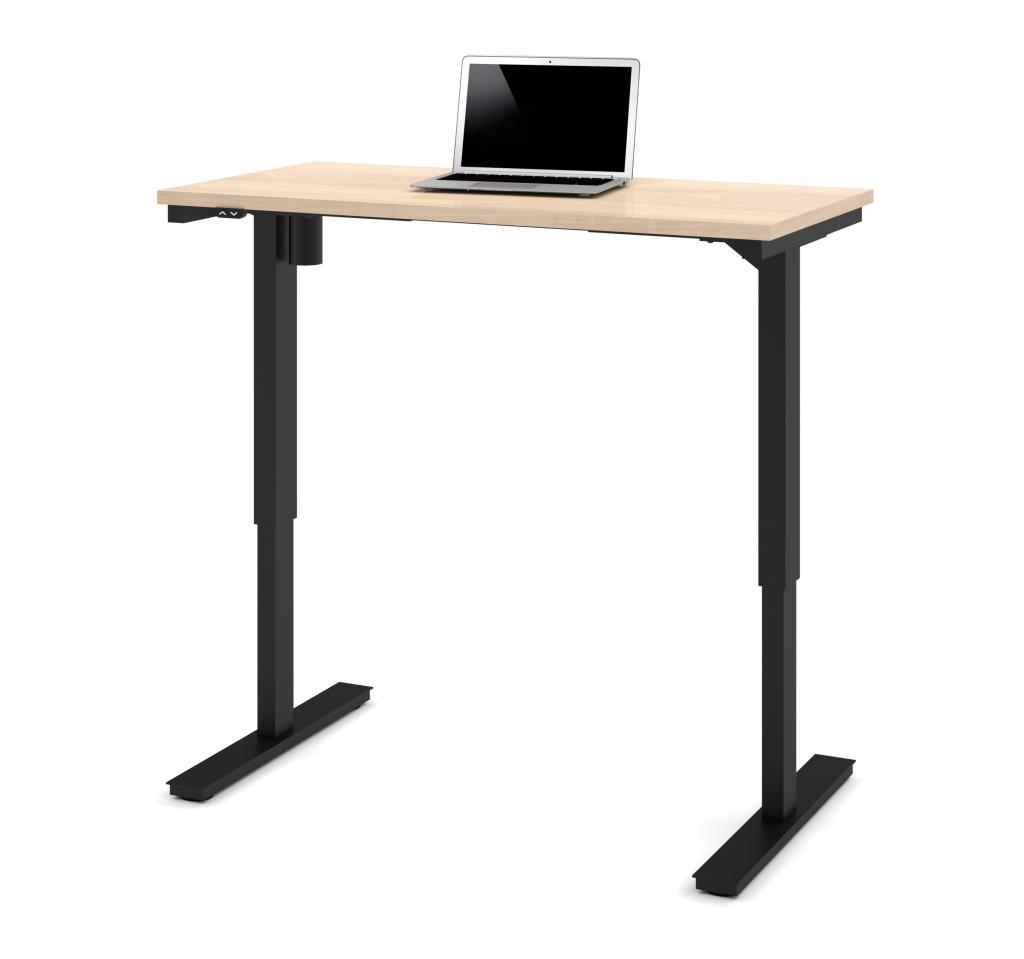 15% OFF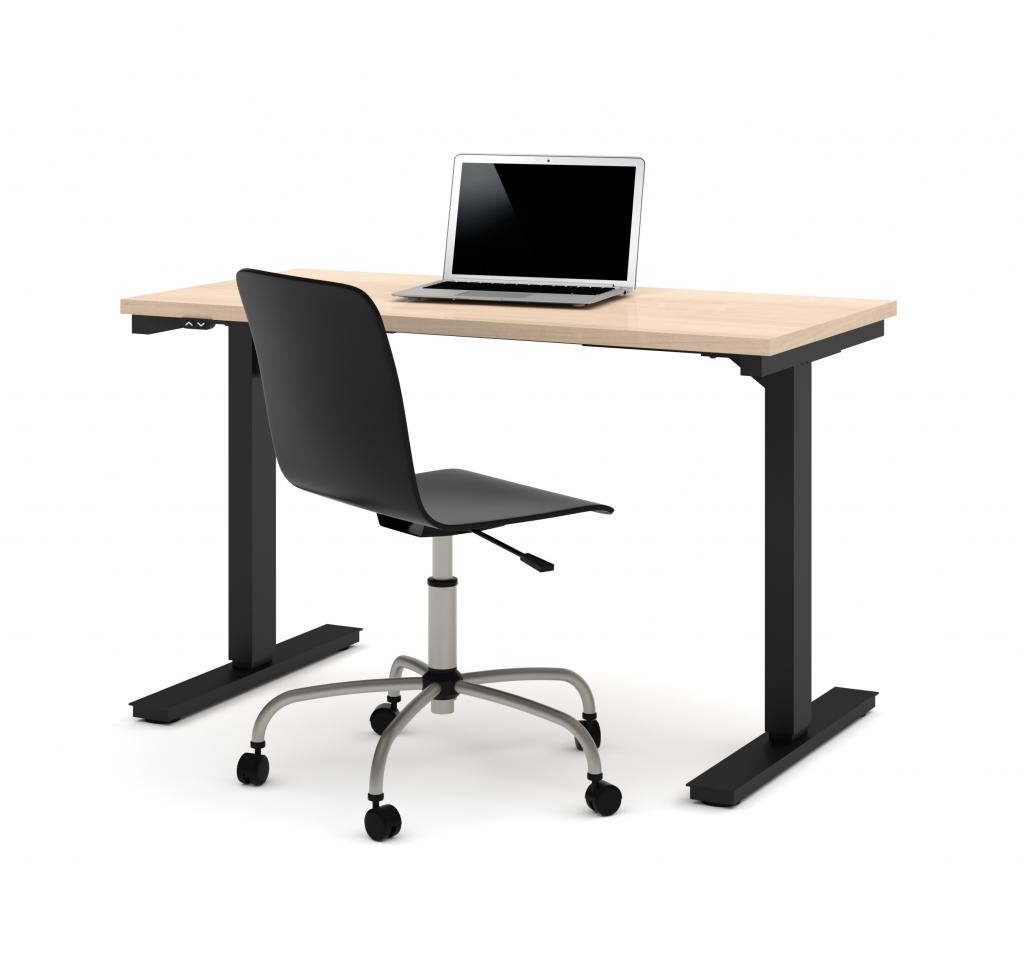 15% OFF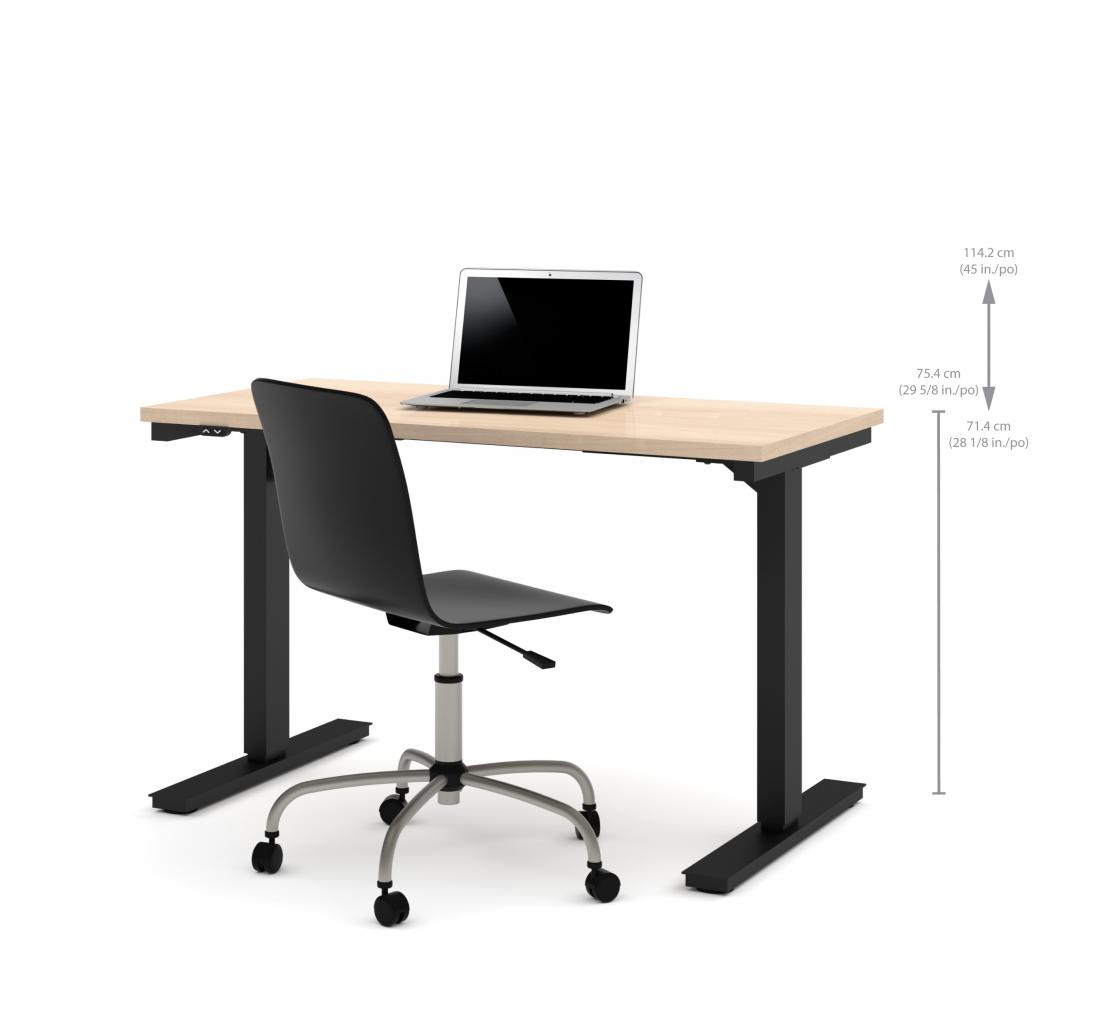 15% OFF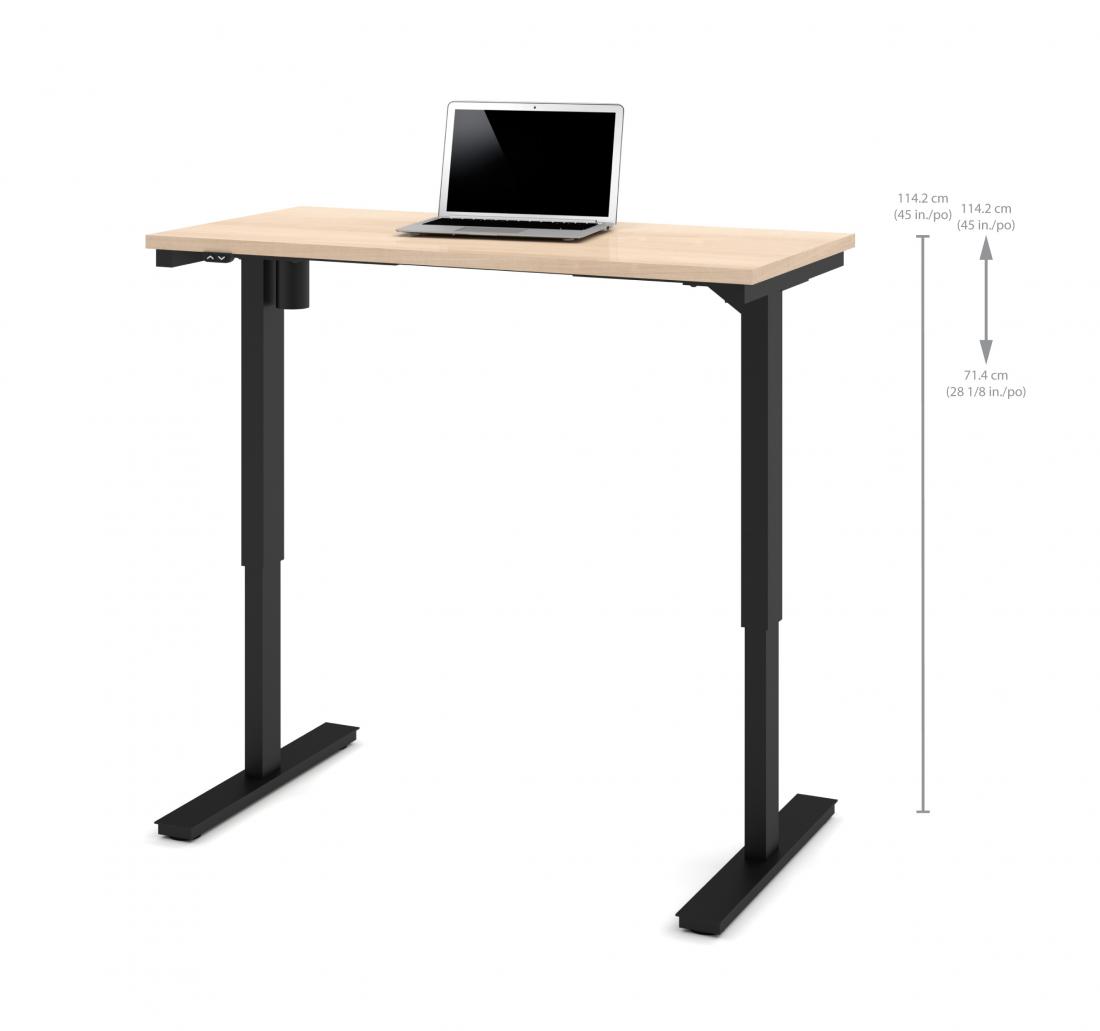 15% OFF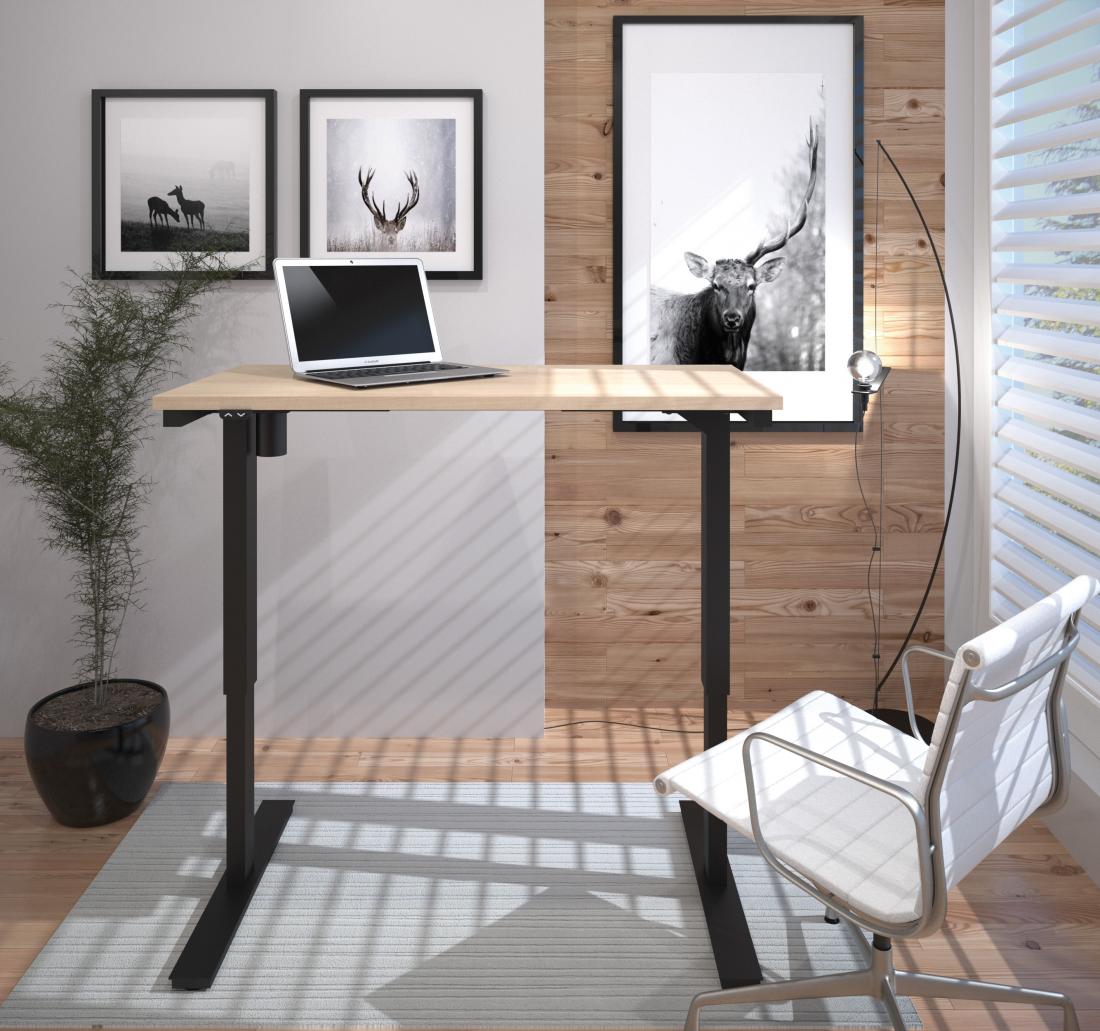 15% OFF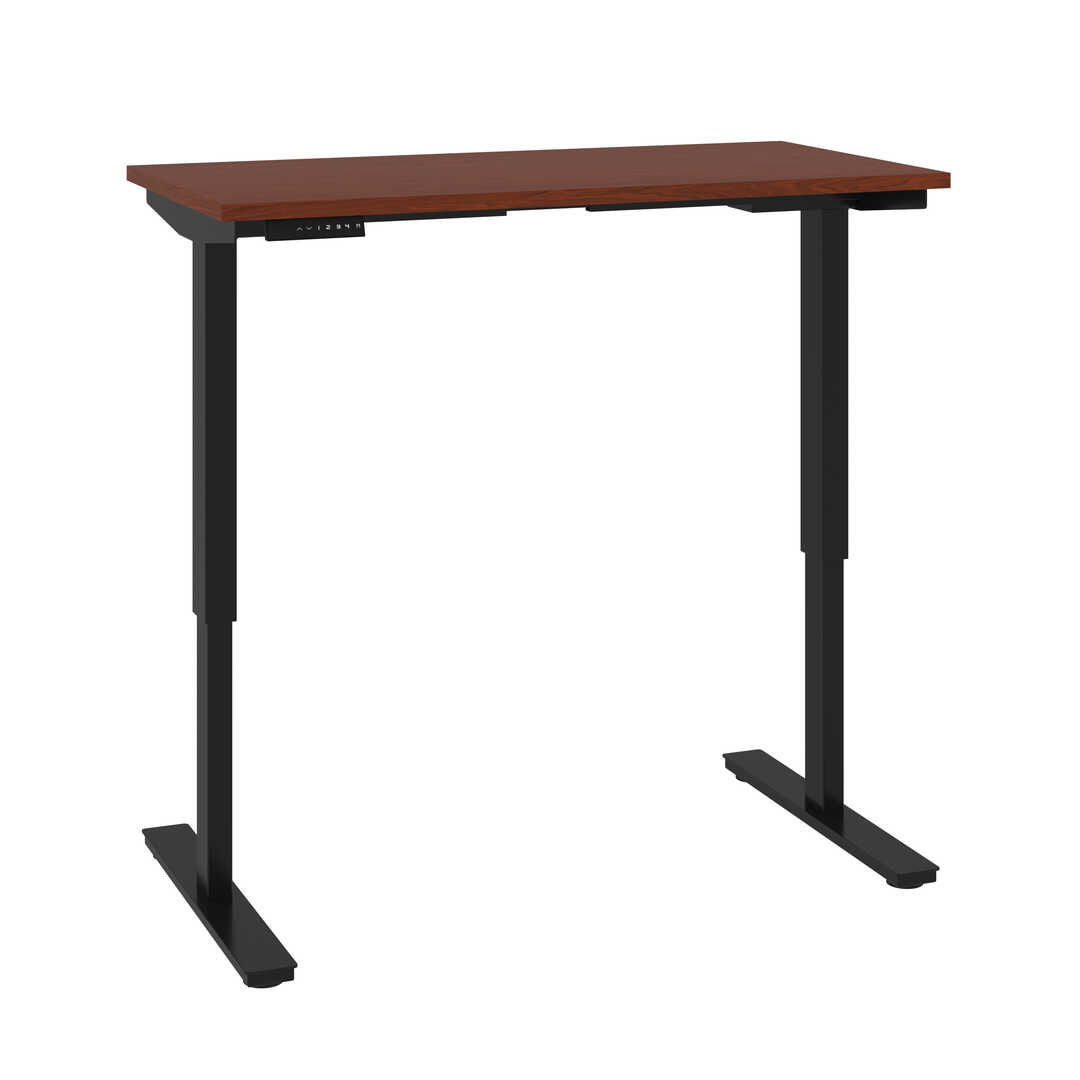 15% OFF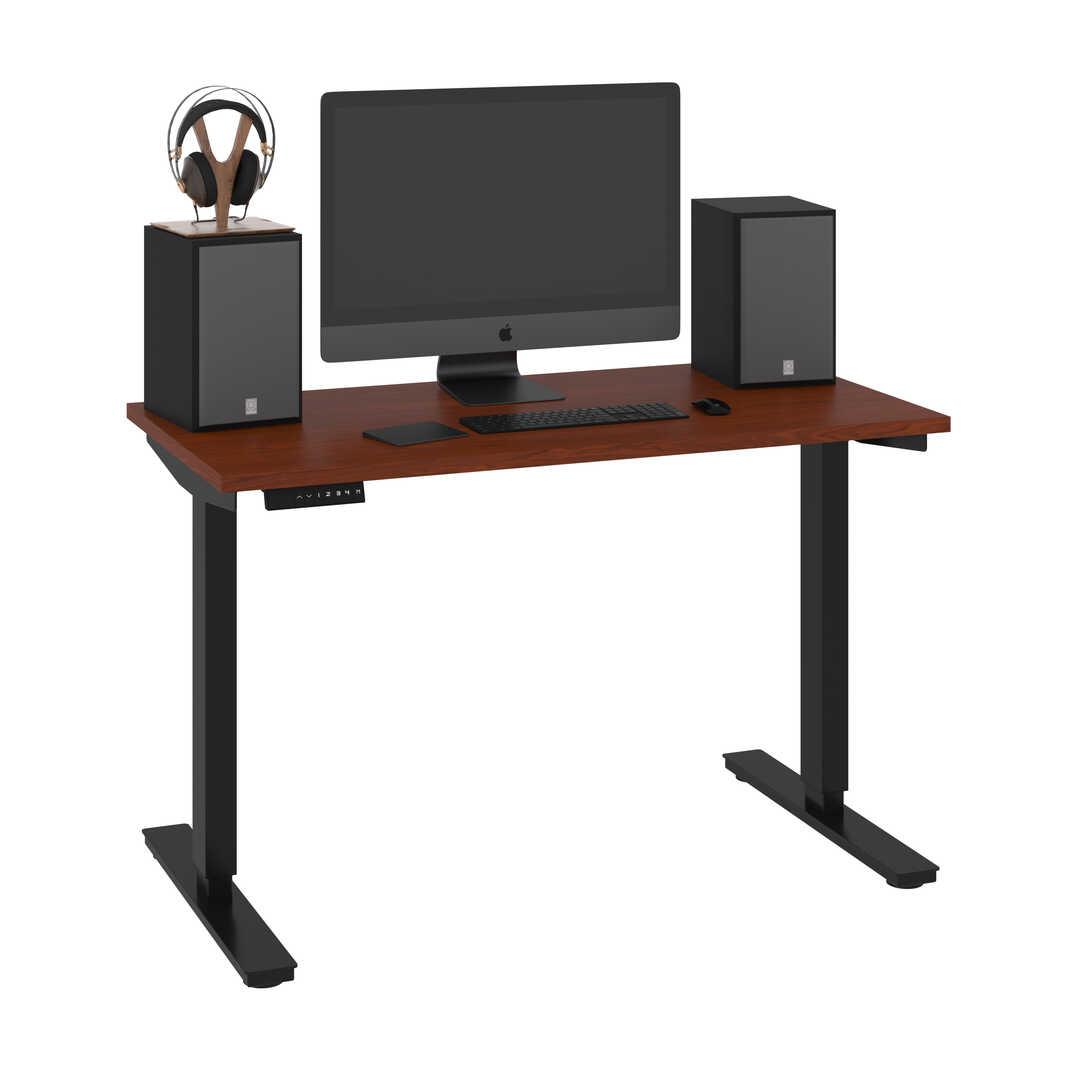 15% OFF
15% OFF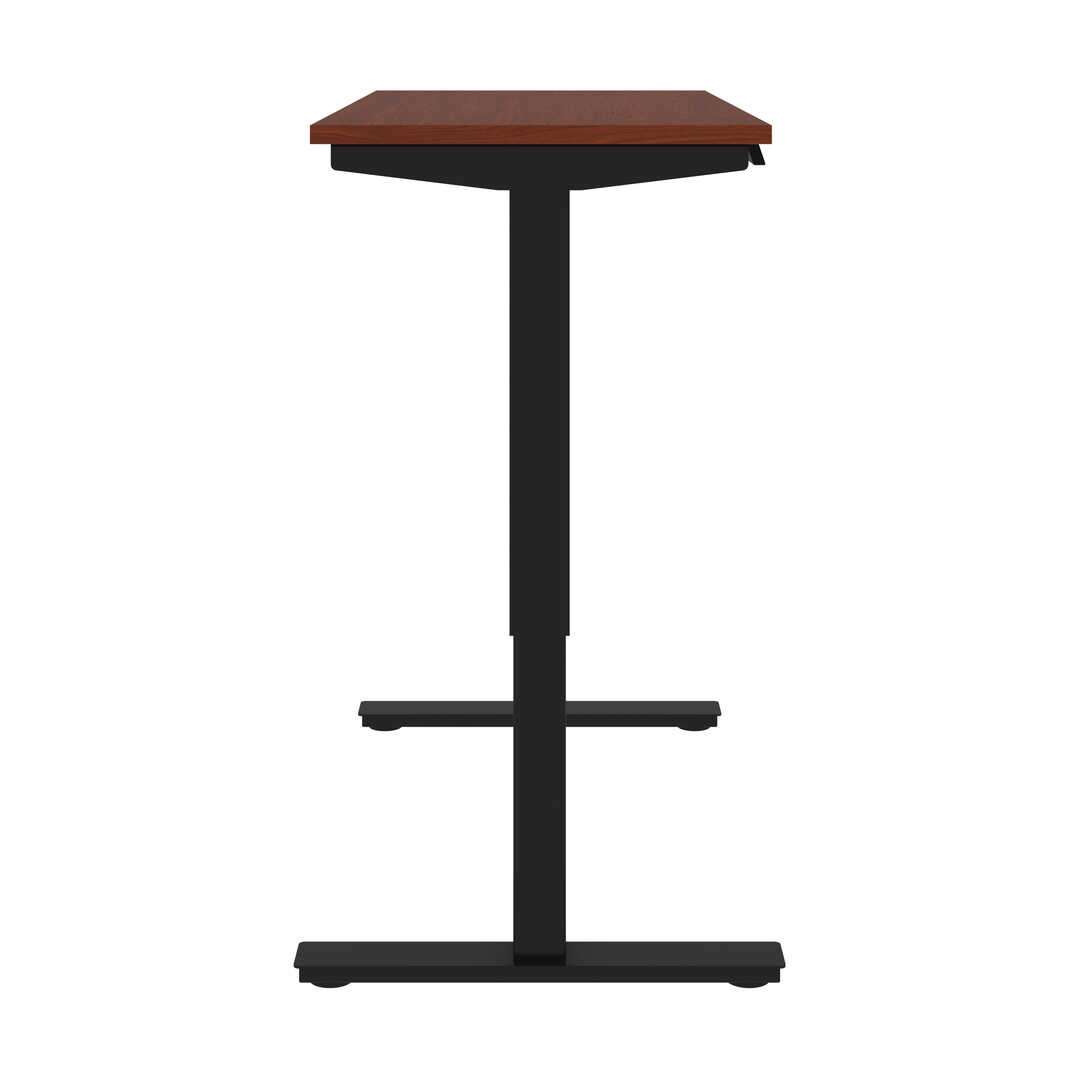 15% OFF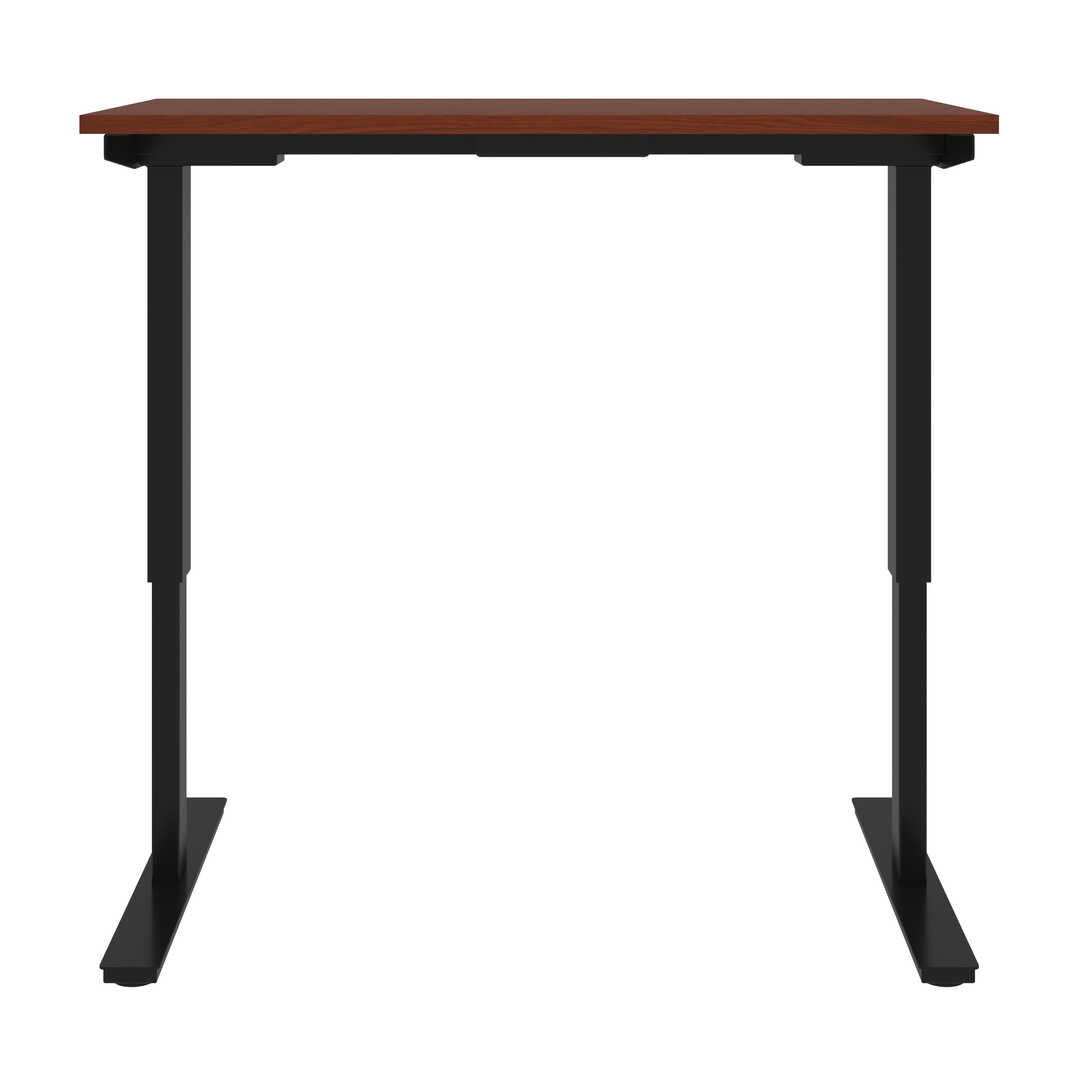 15% OFF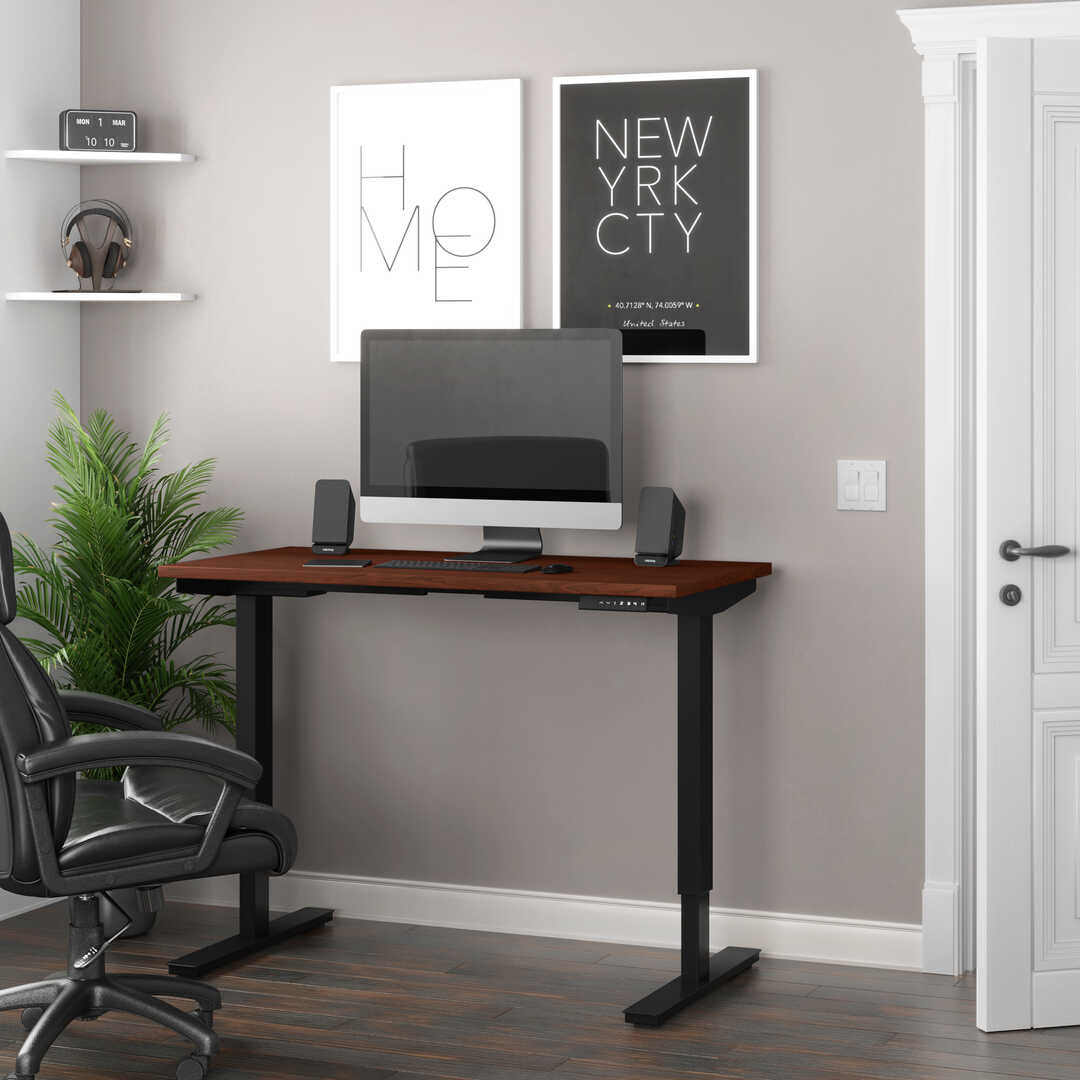 15% OFF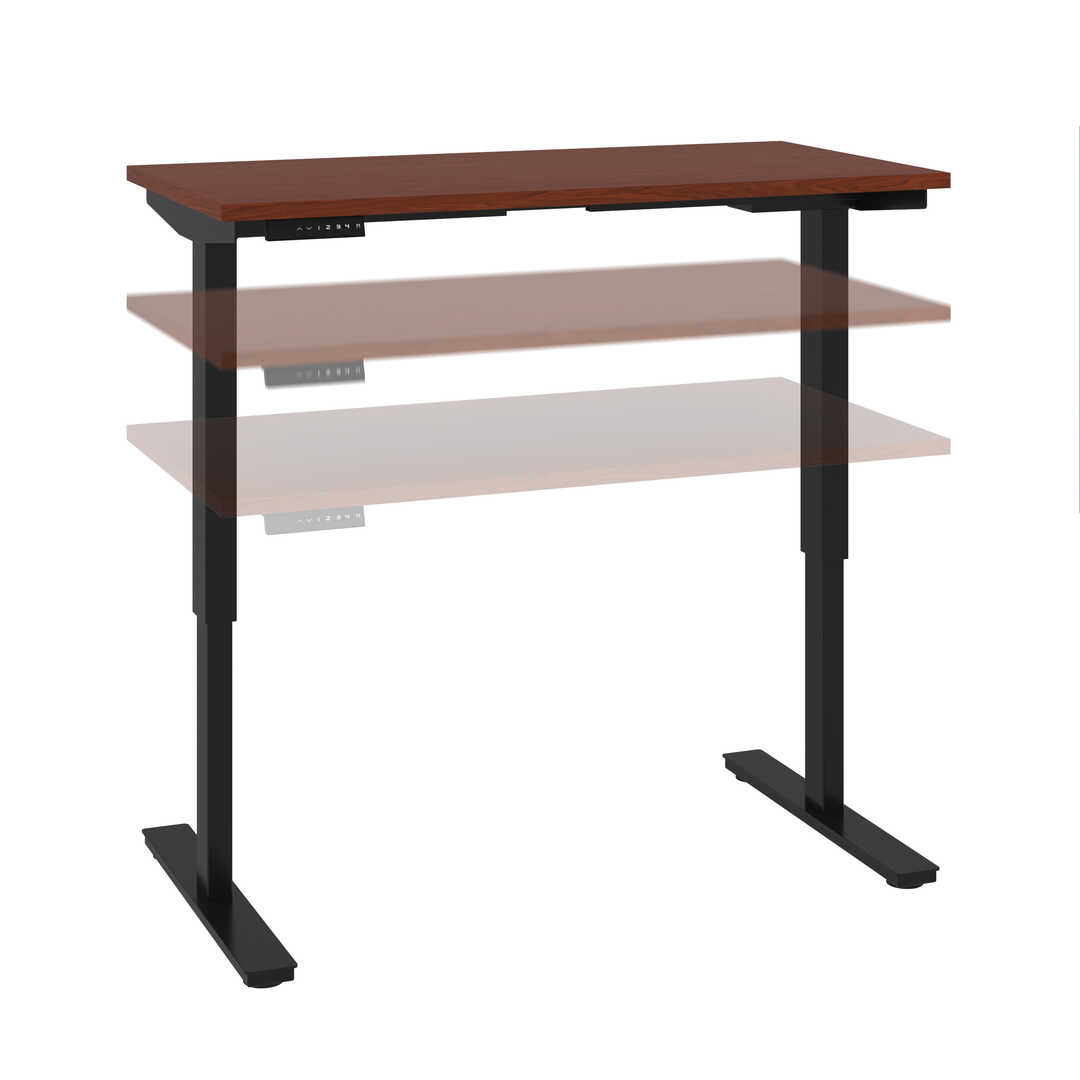 15% OFF
15% OFF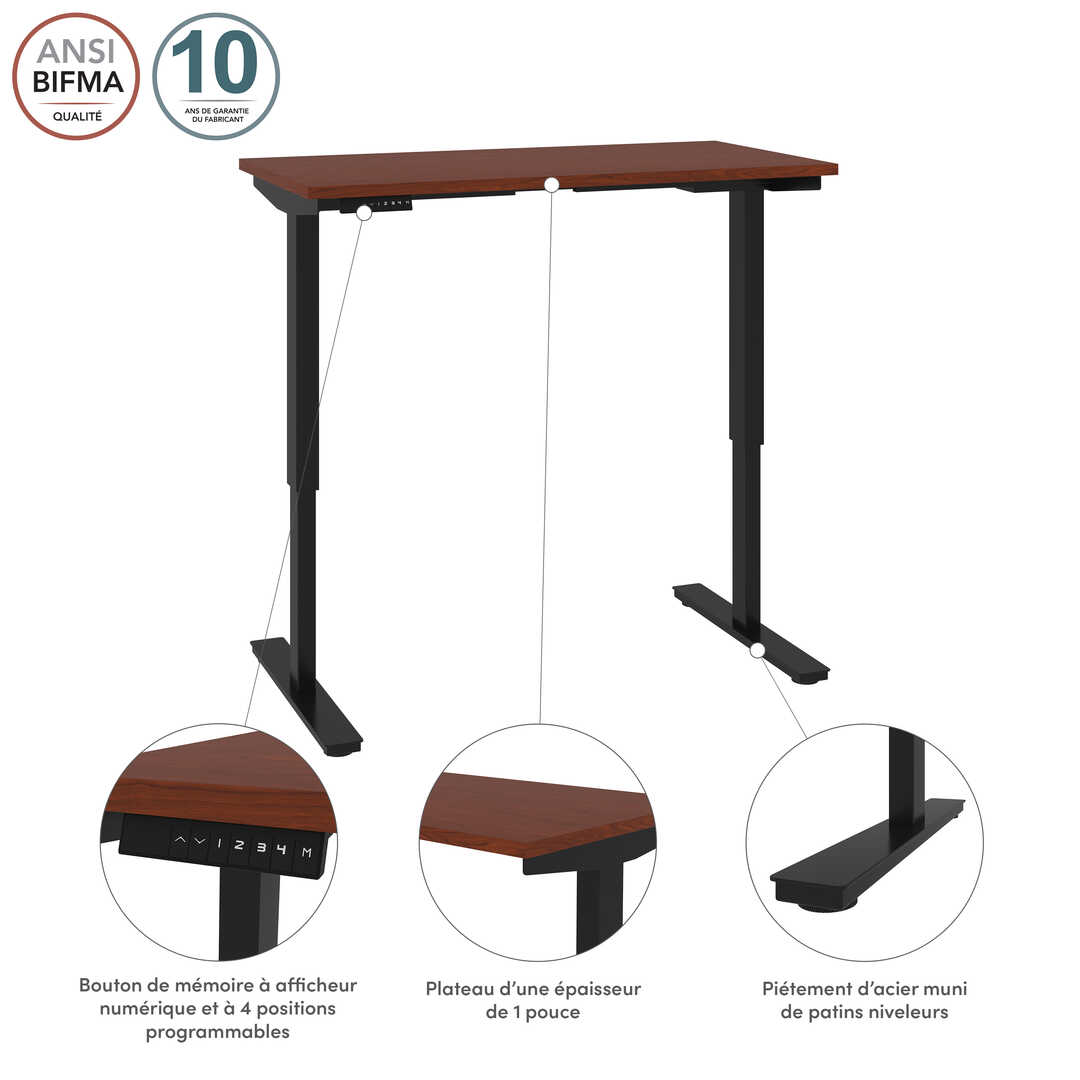 15% OFF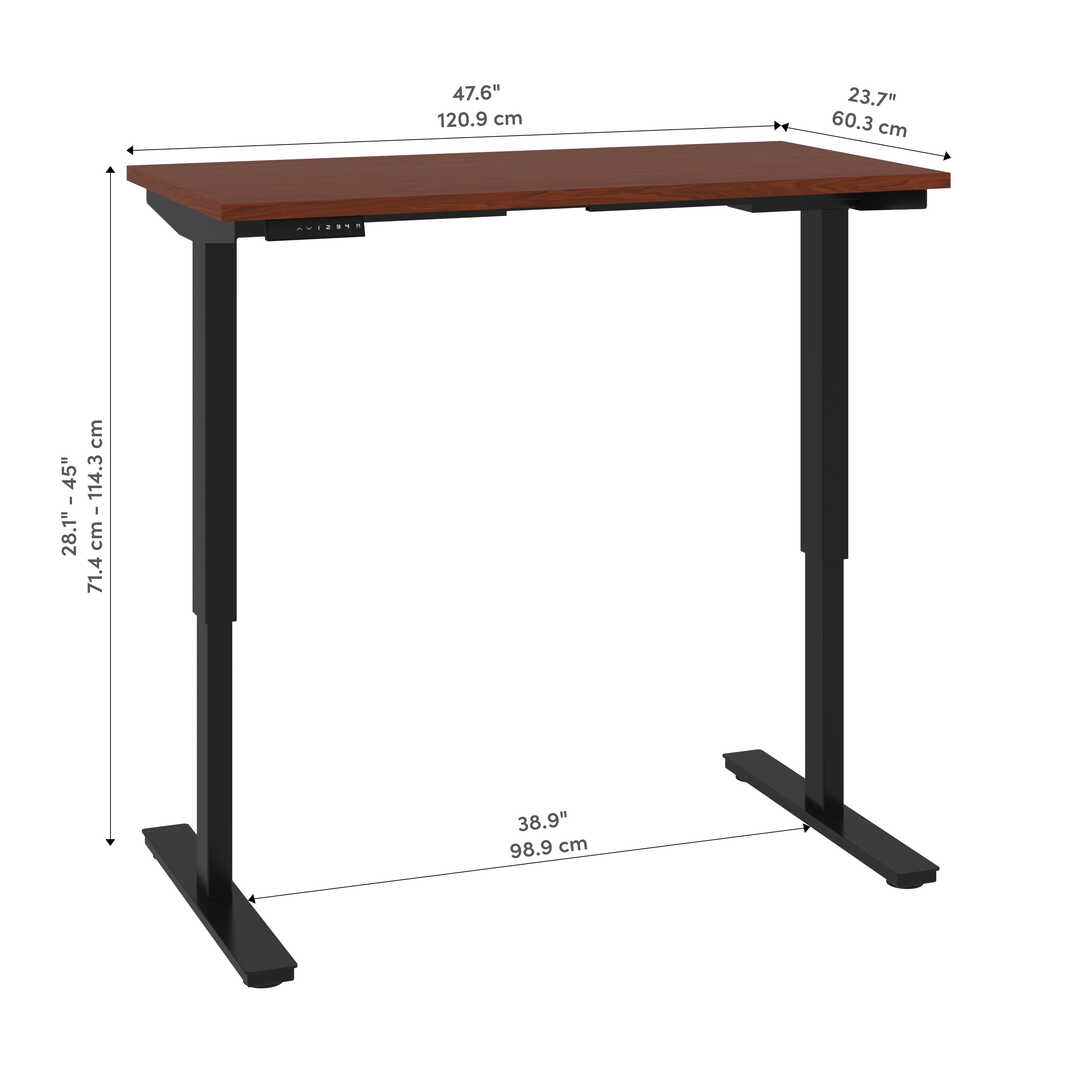 15% OFF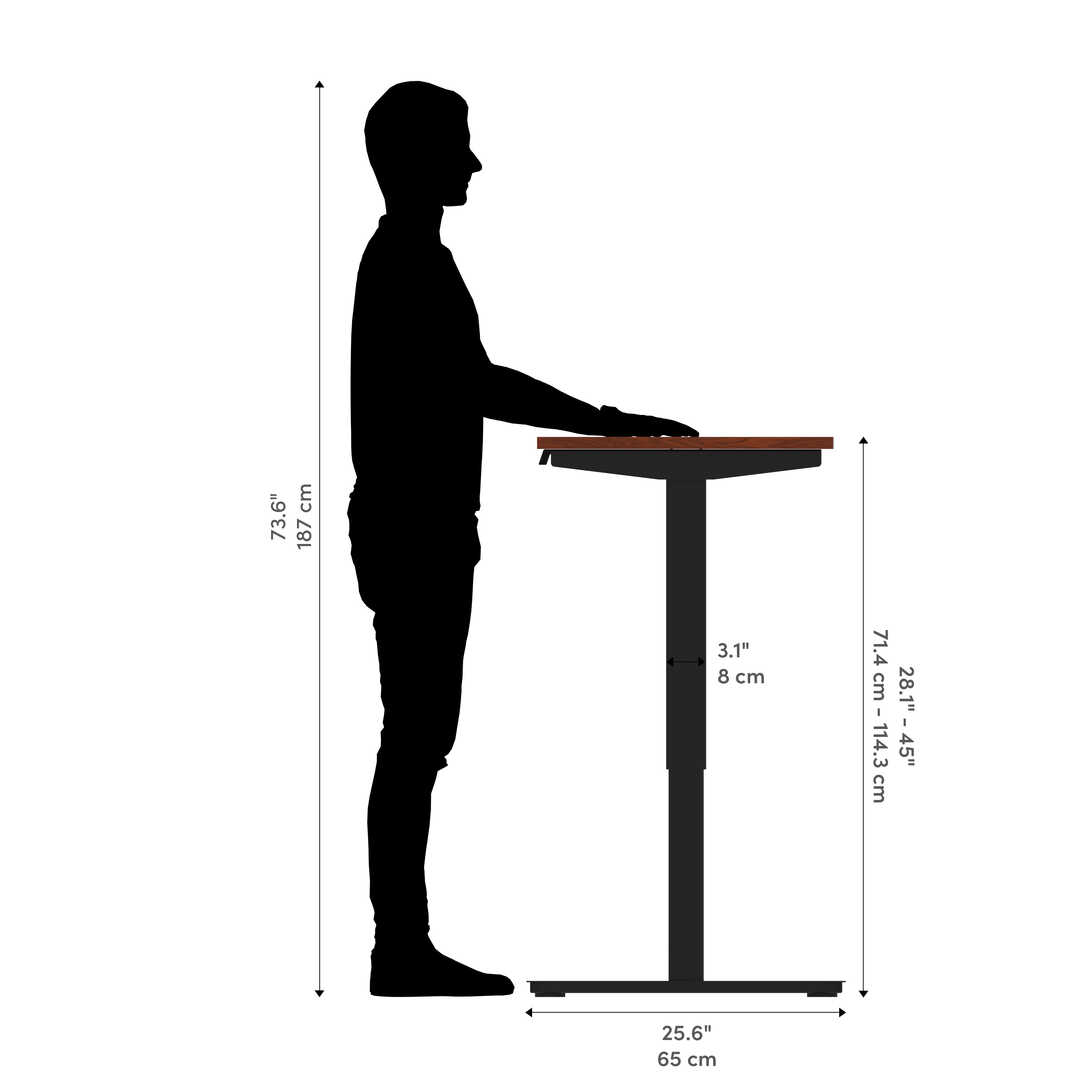 15% OFF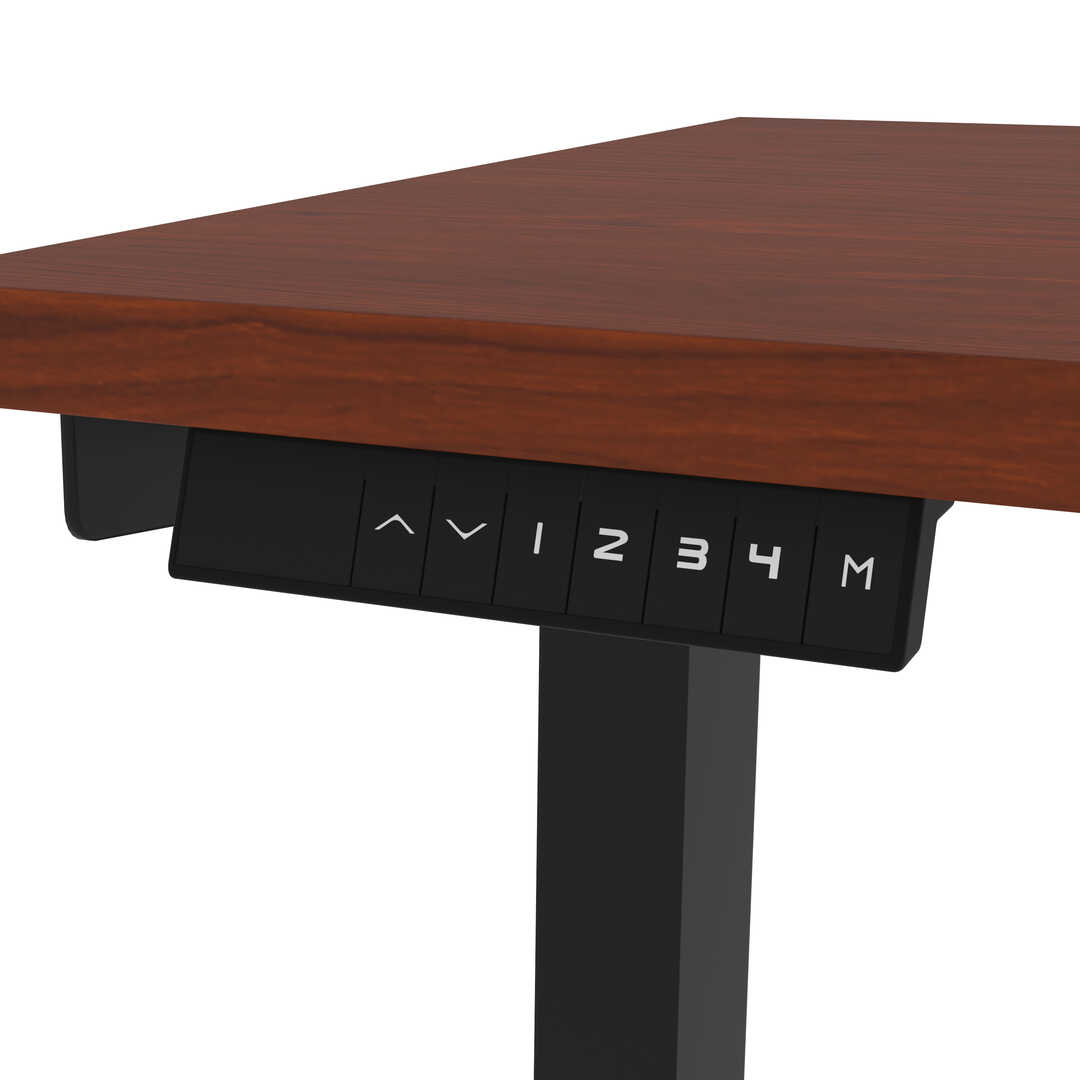 15% OFF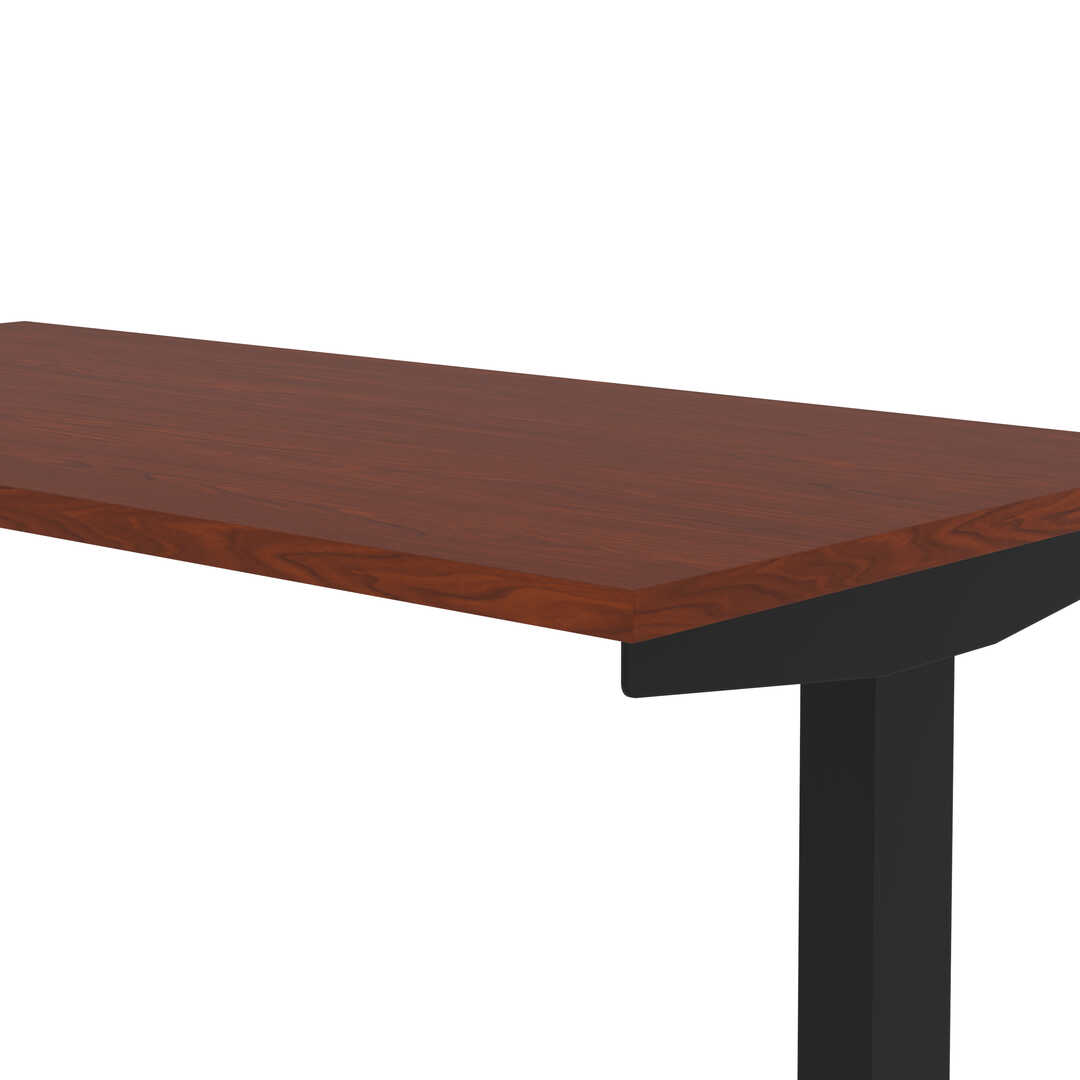 15% OFF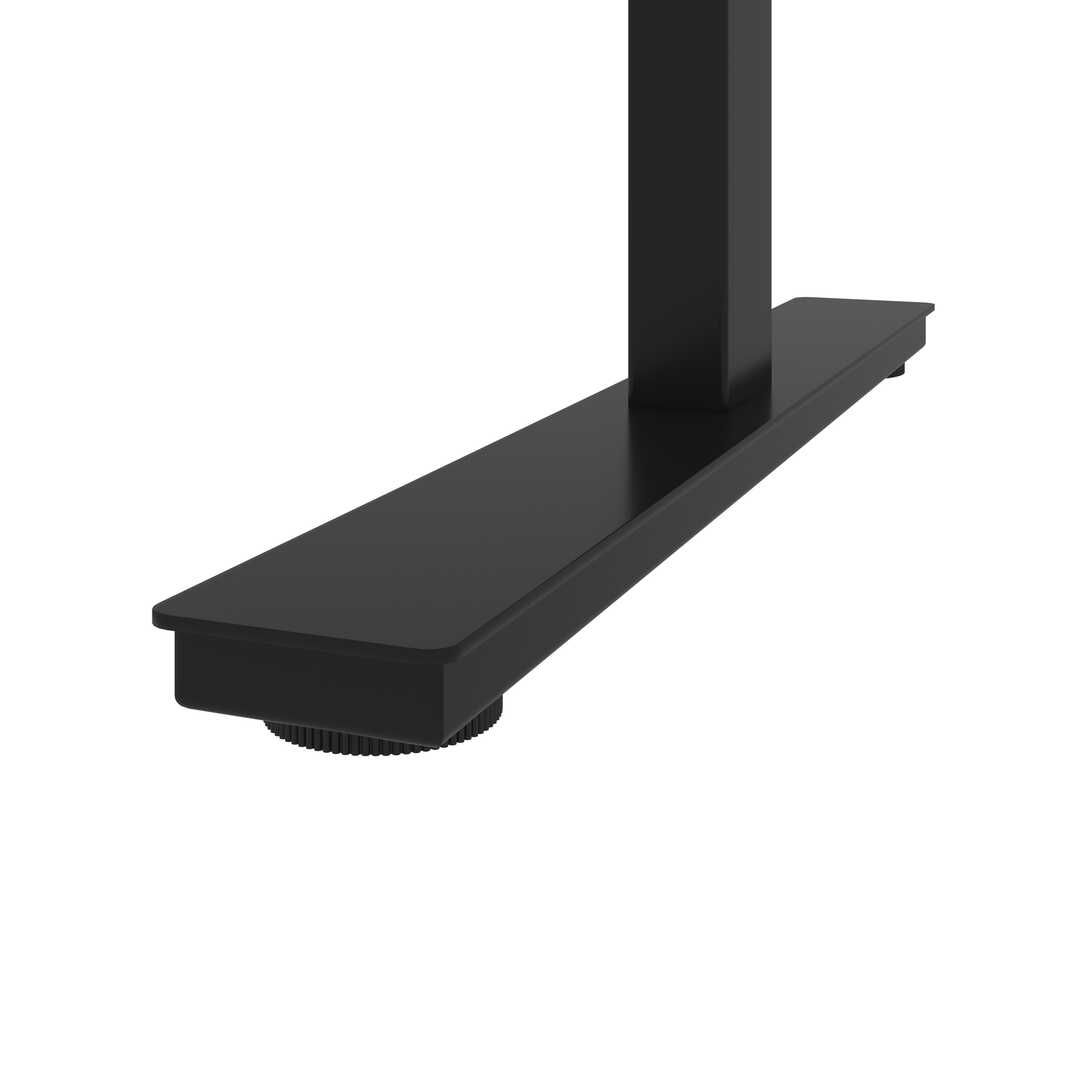 15% OFF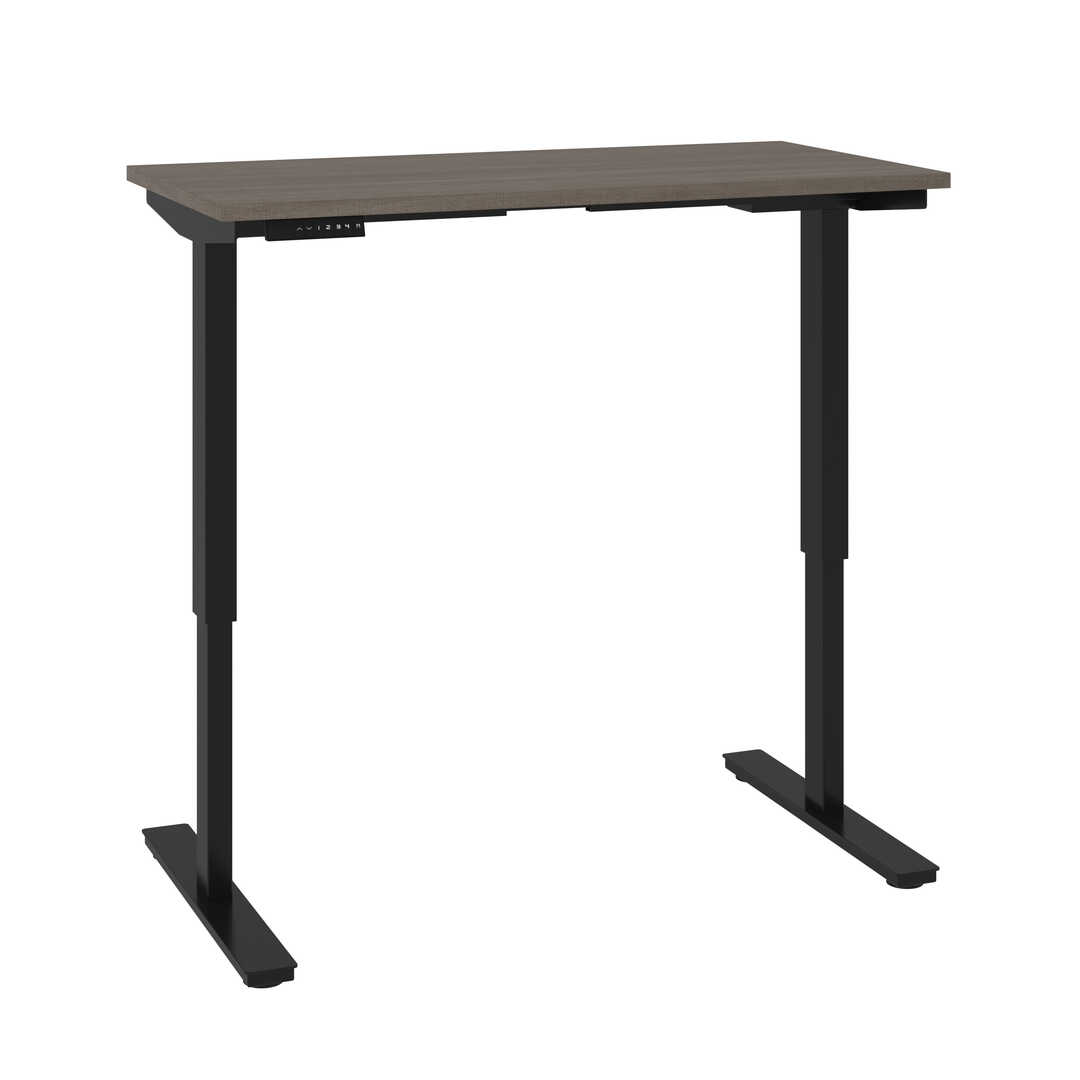 15% OFF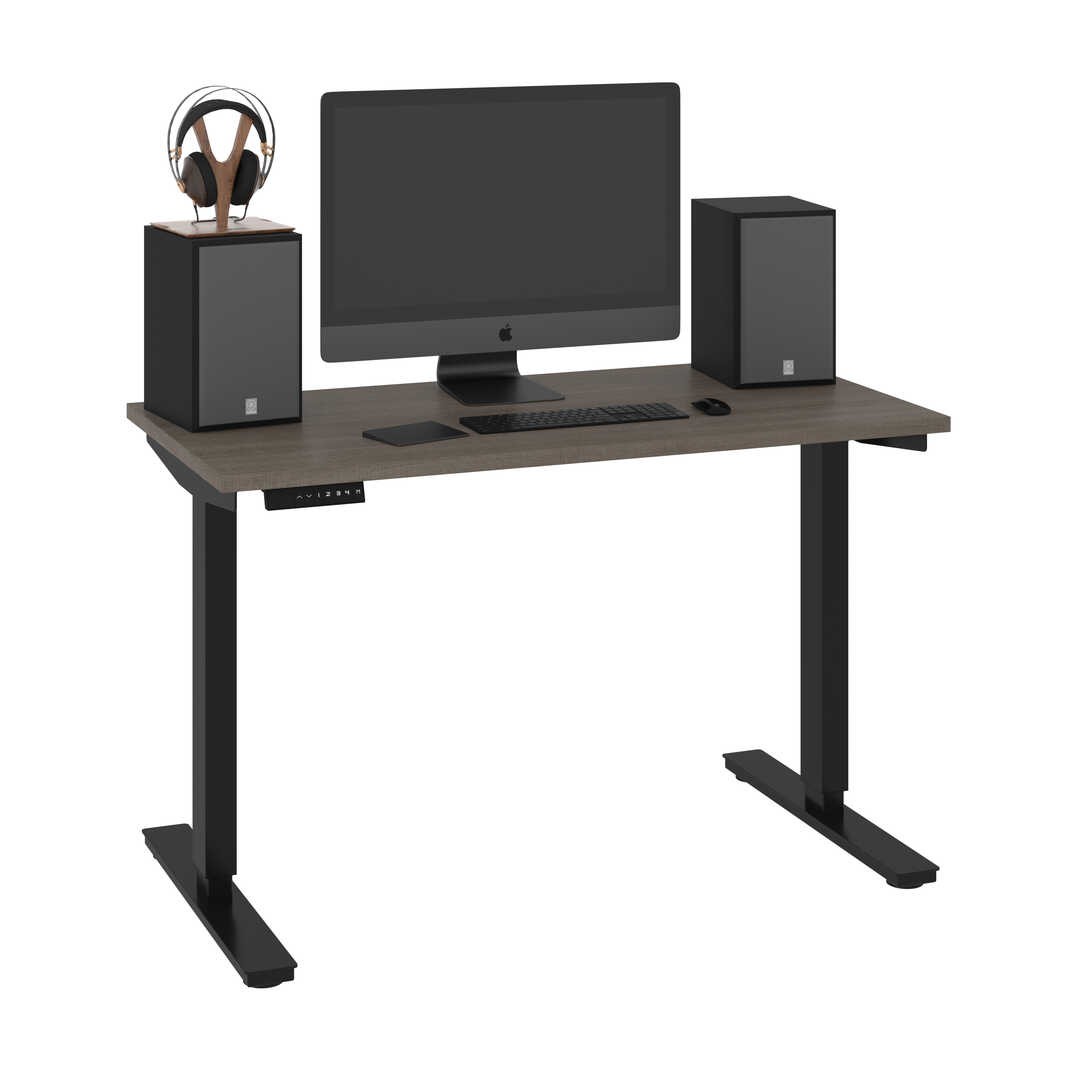 15% OFF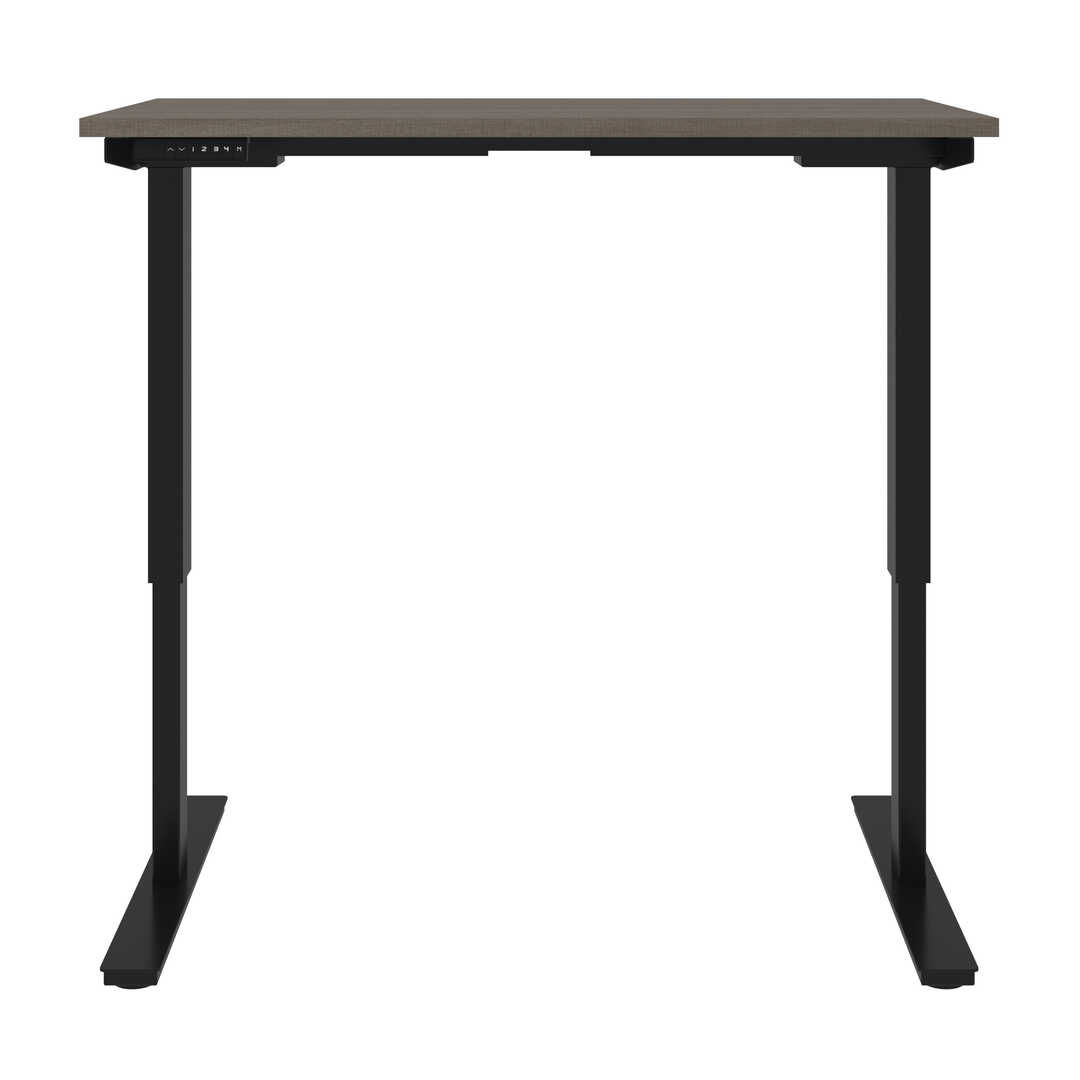 15% OFF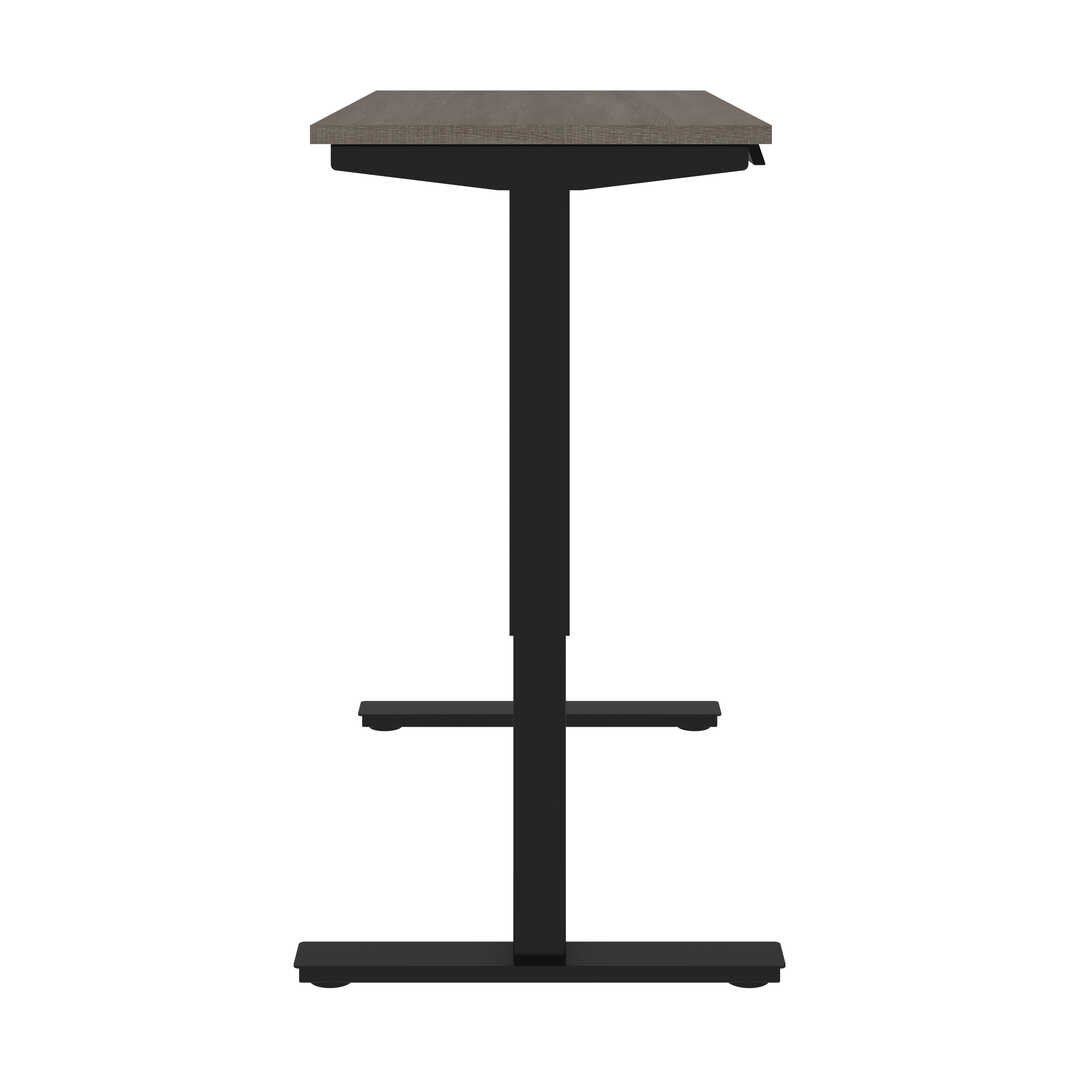 15% OFF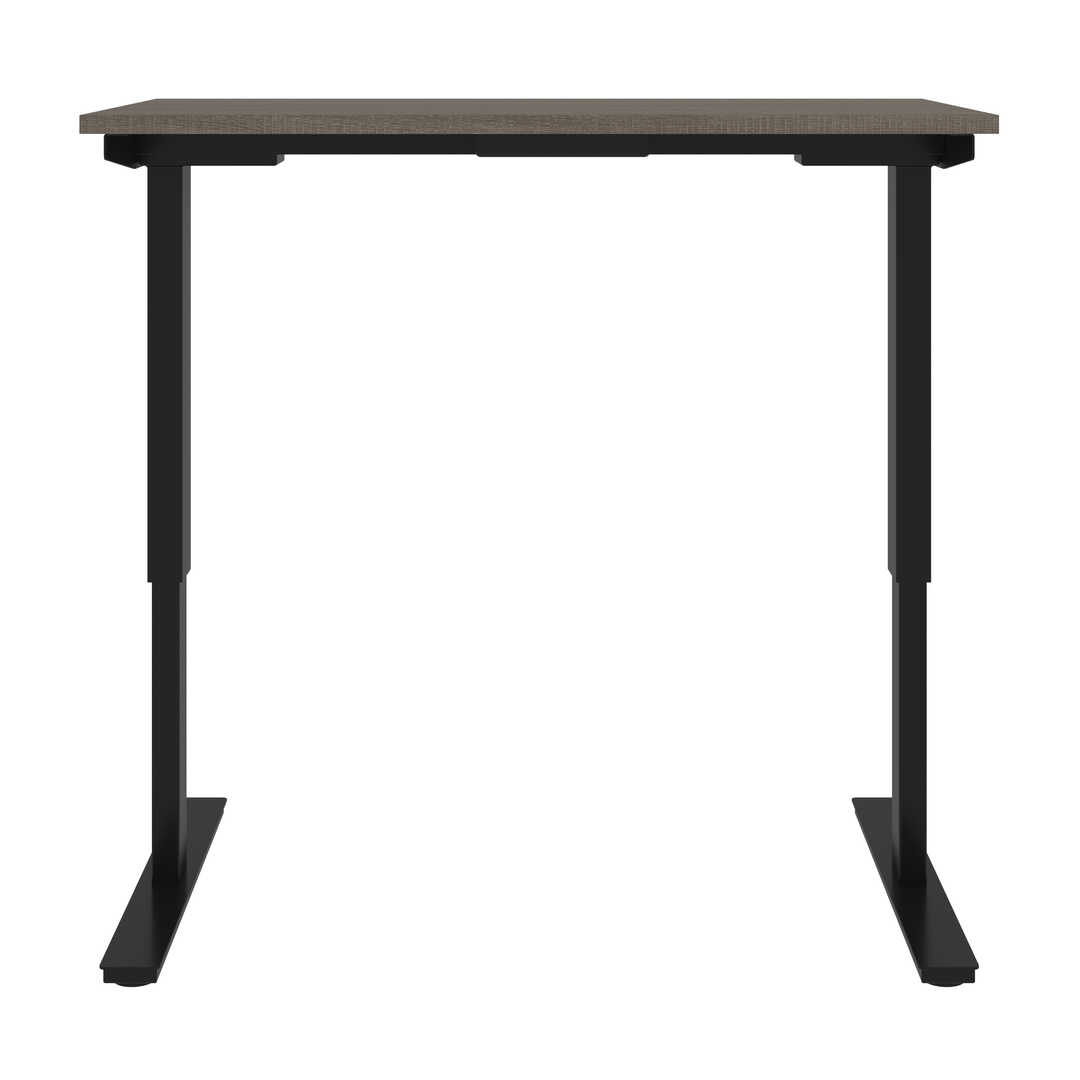 15% OFF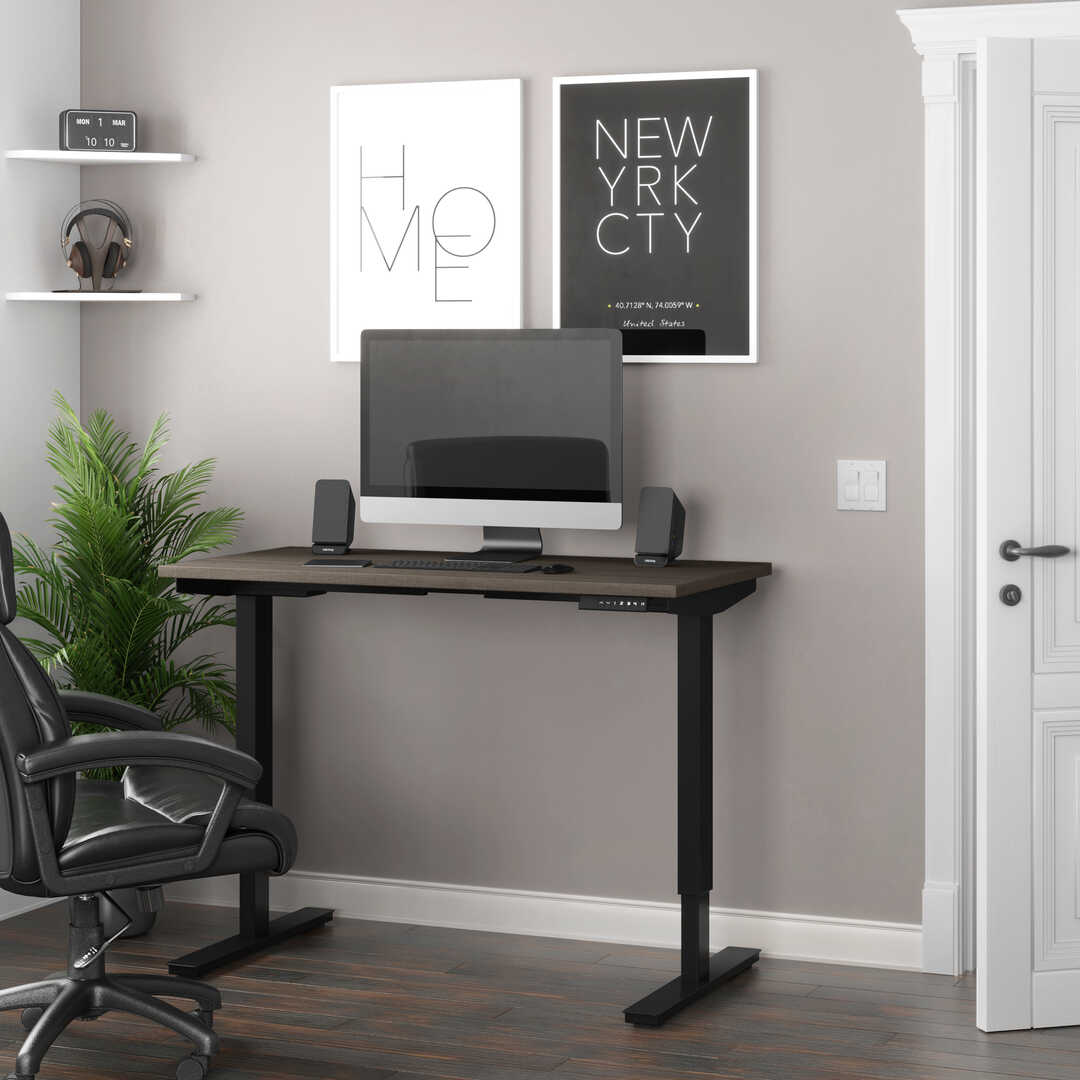 15% OFF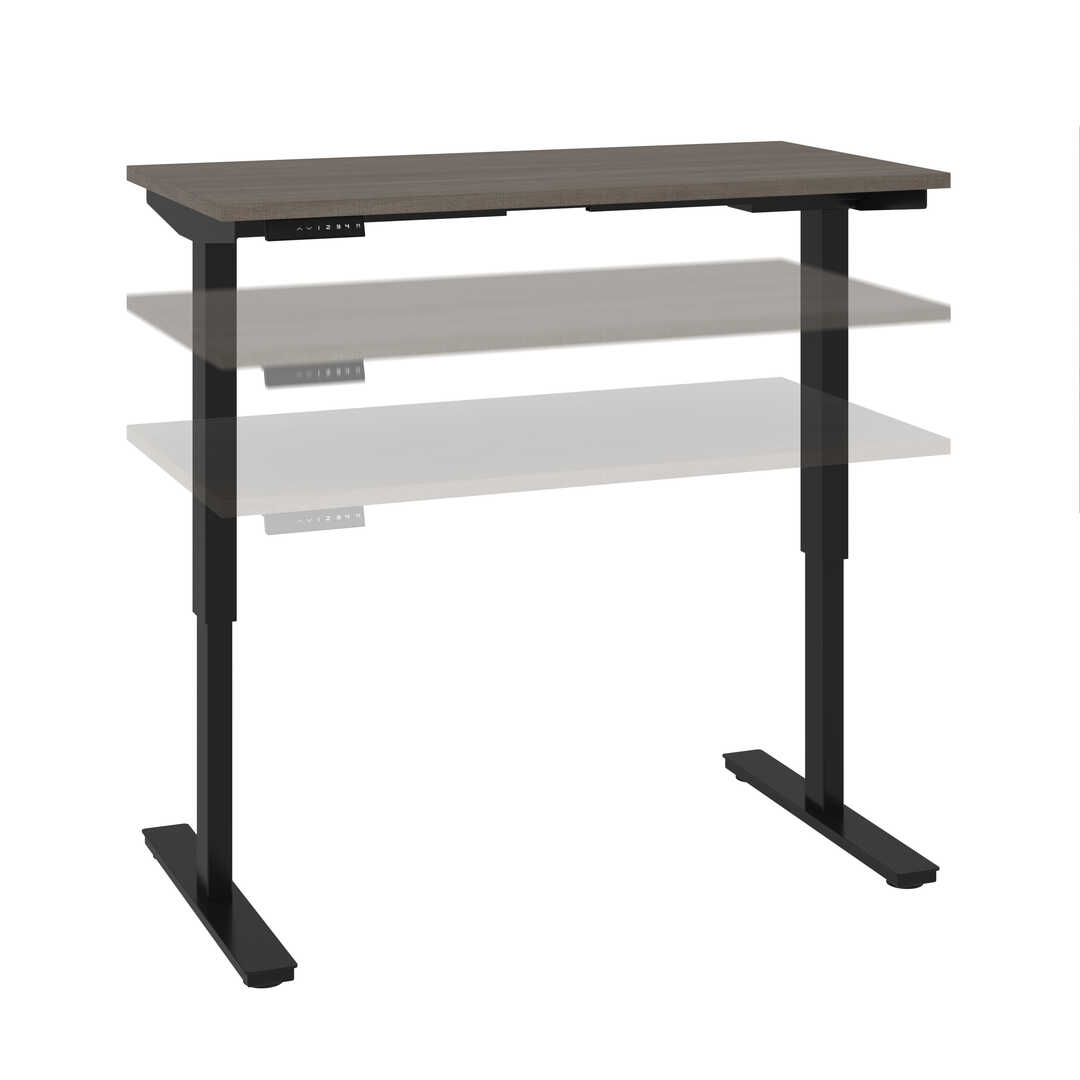 15% OFF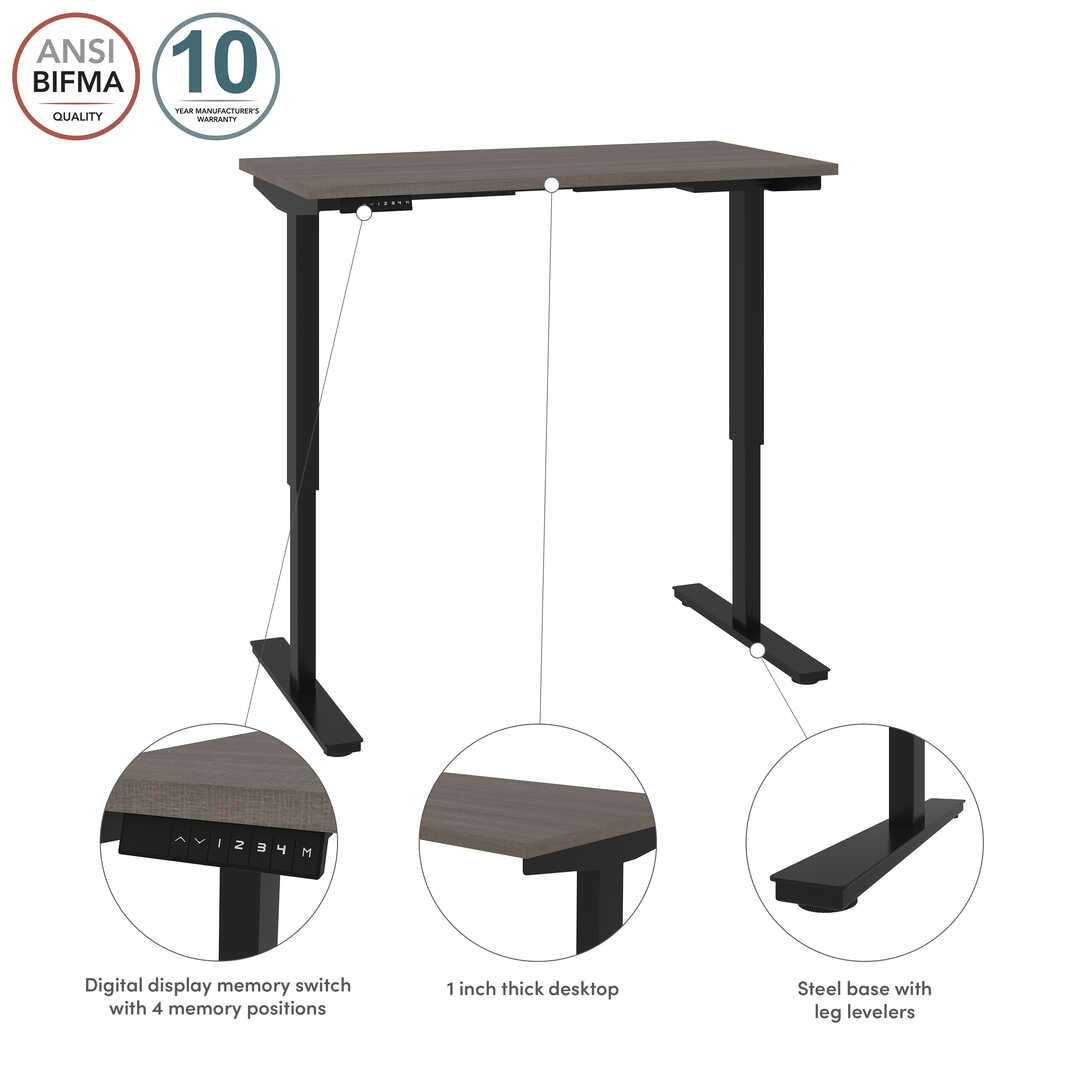 15% OFF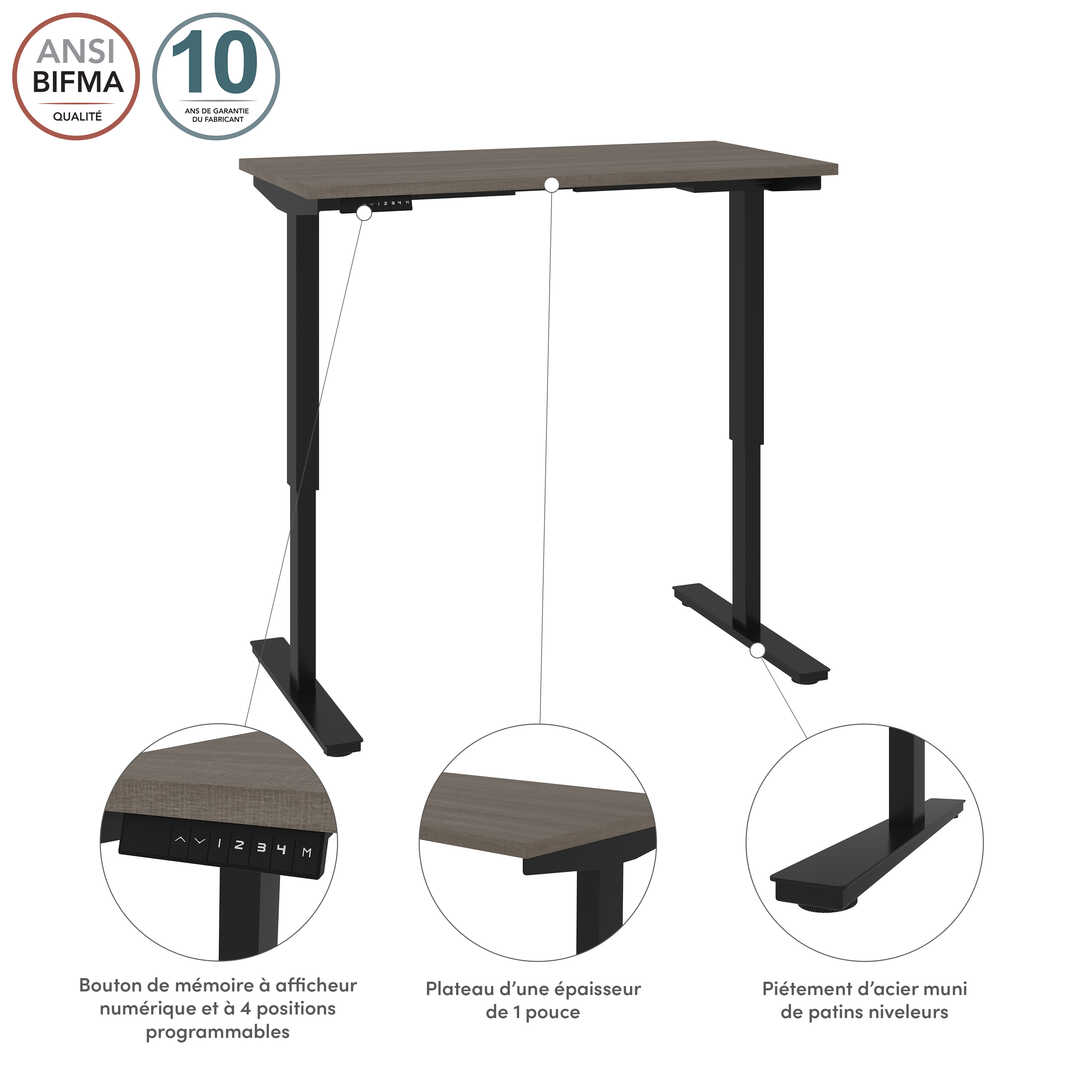 15% OFF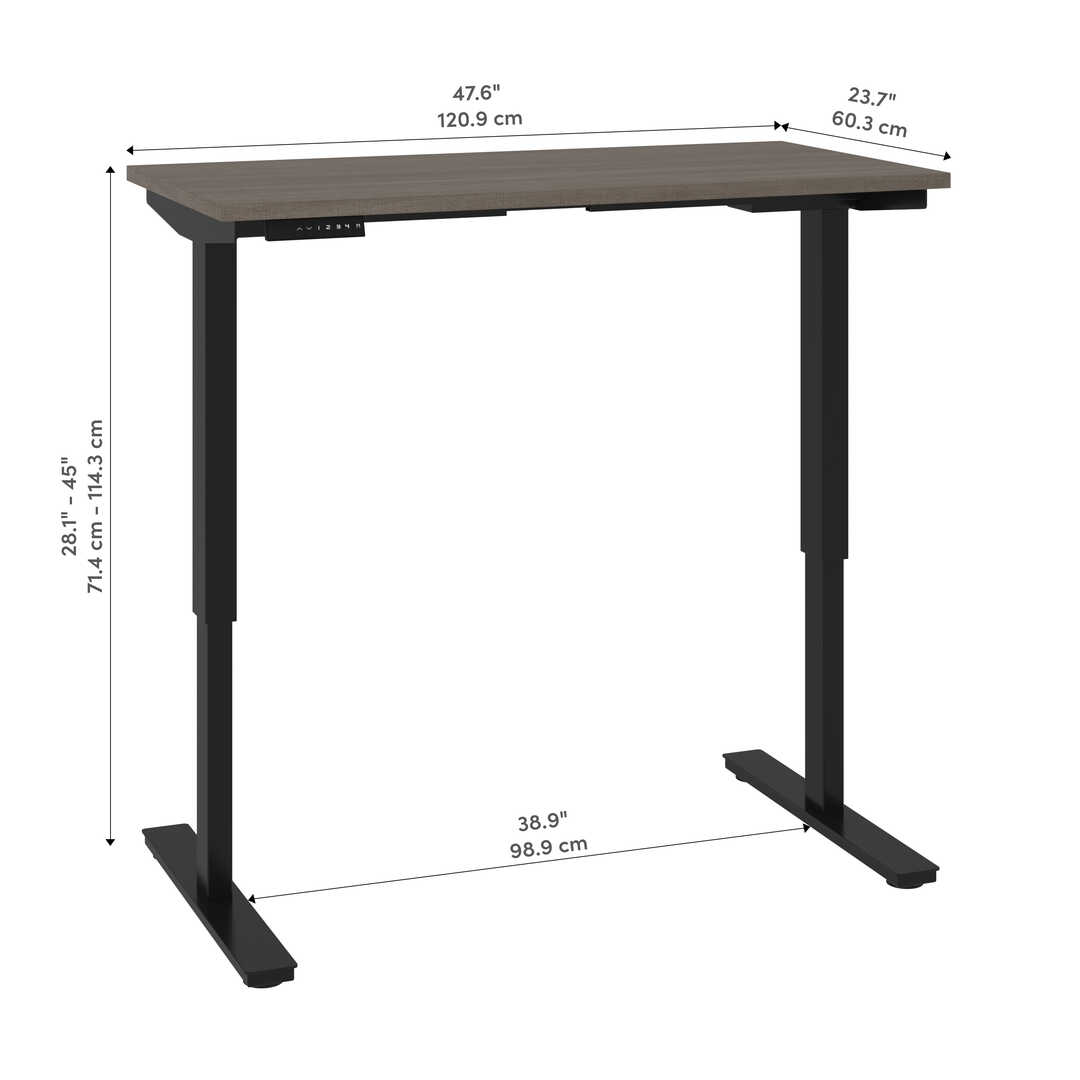 15% OFF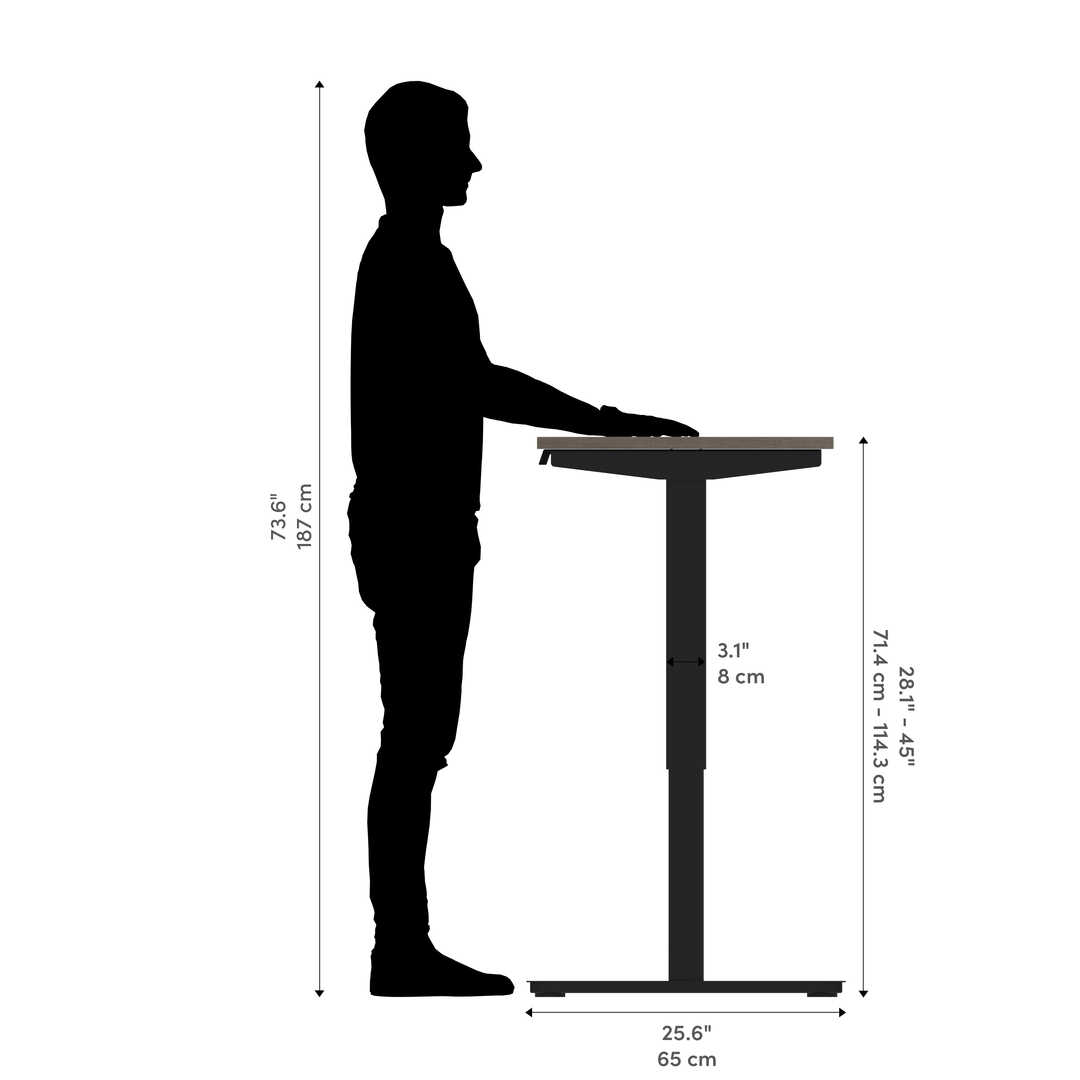 15% OFF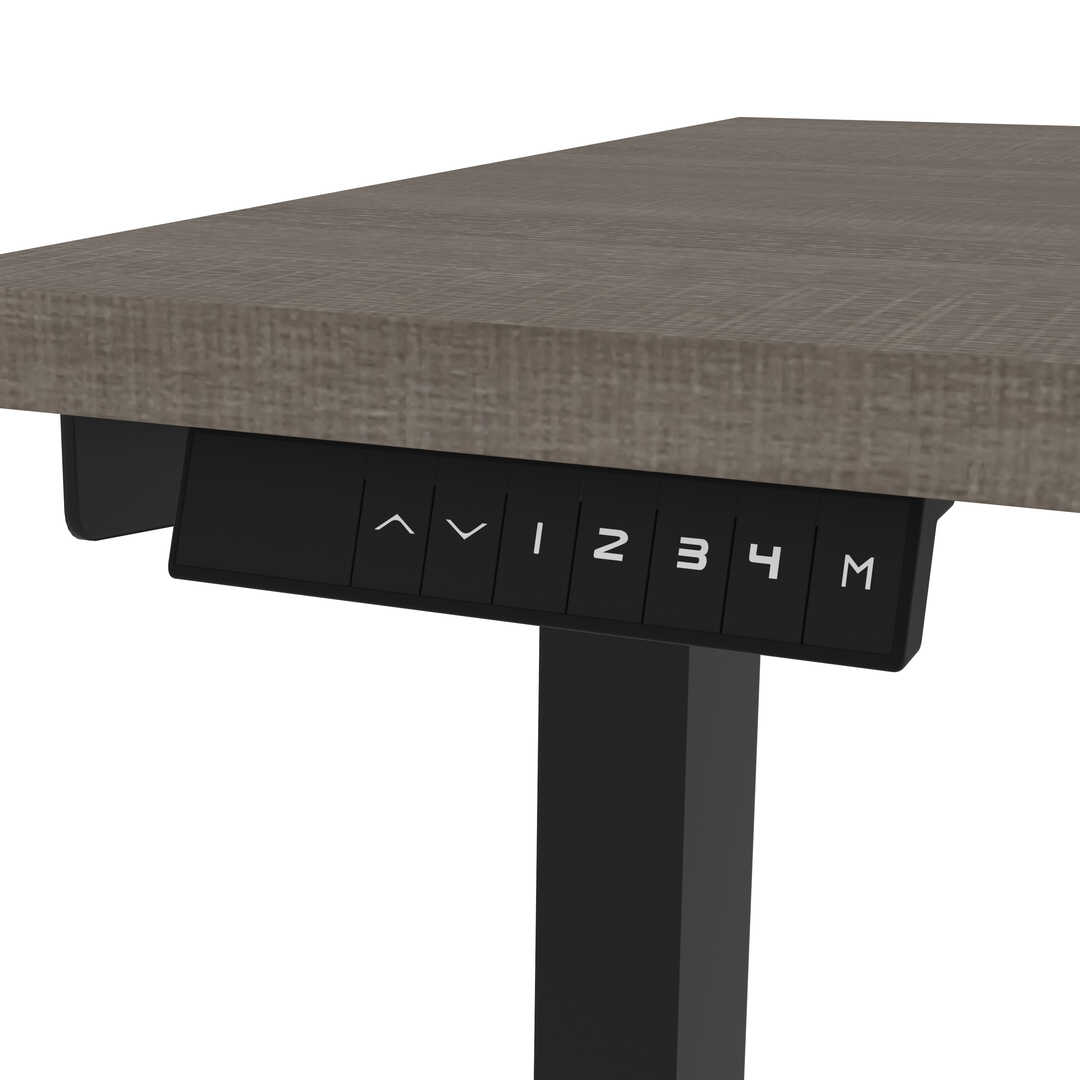 15% OFF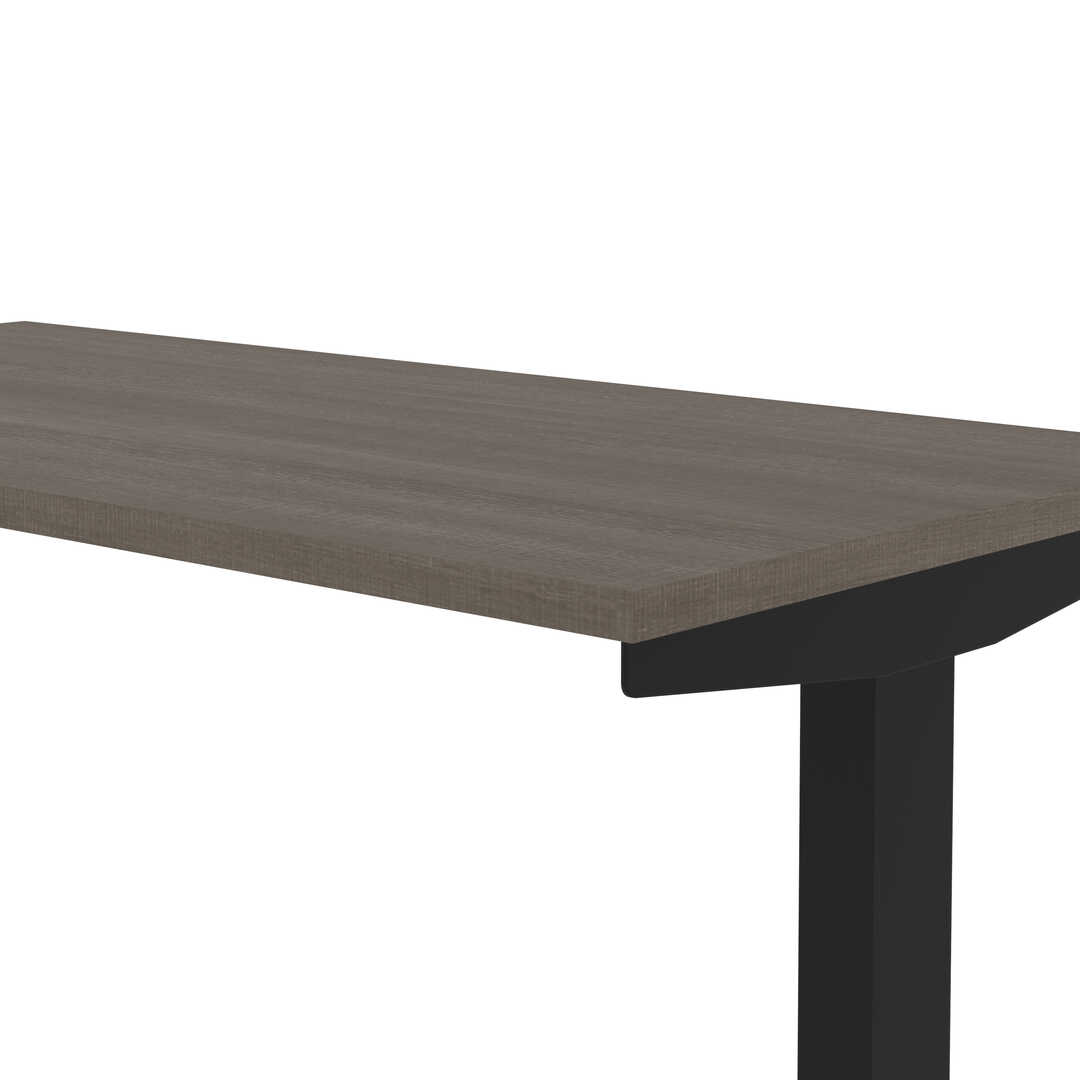 15% OFF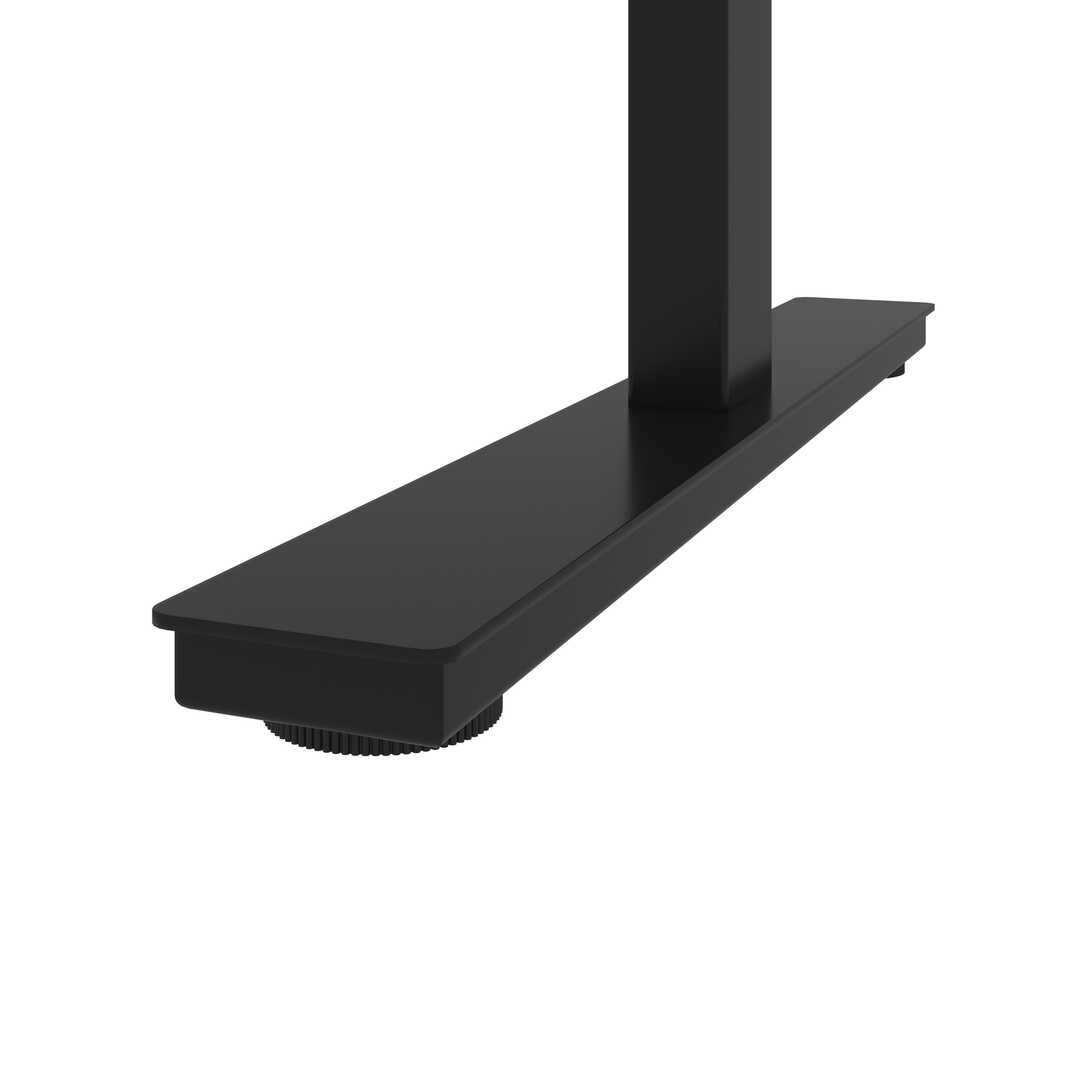 15% OFF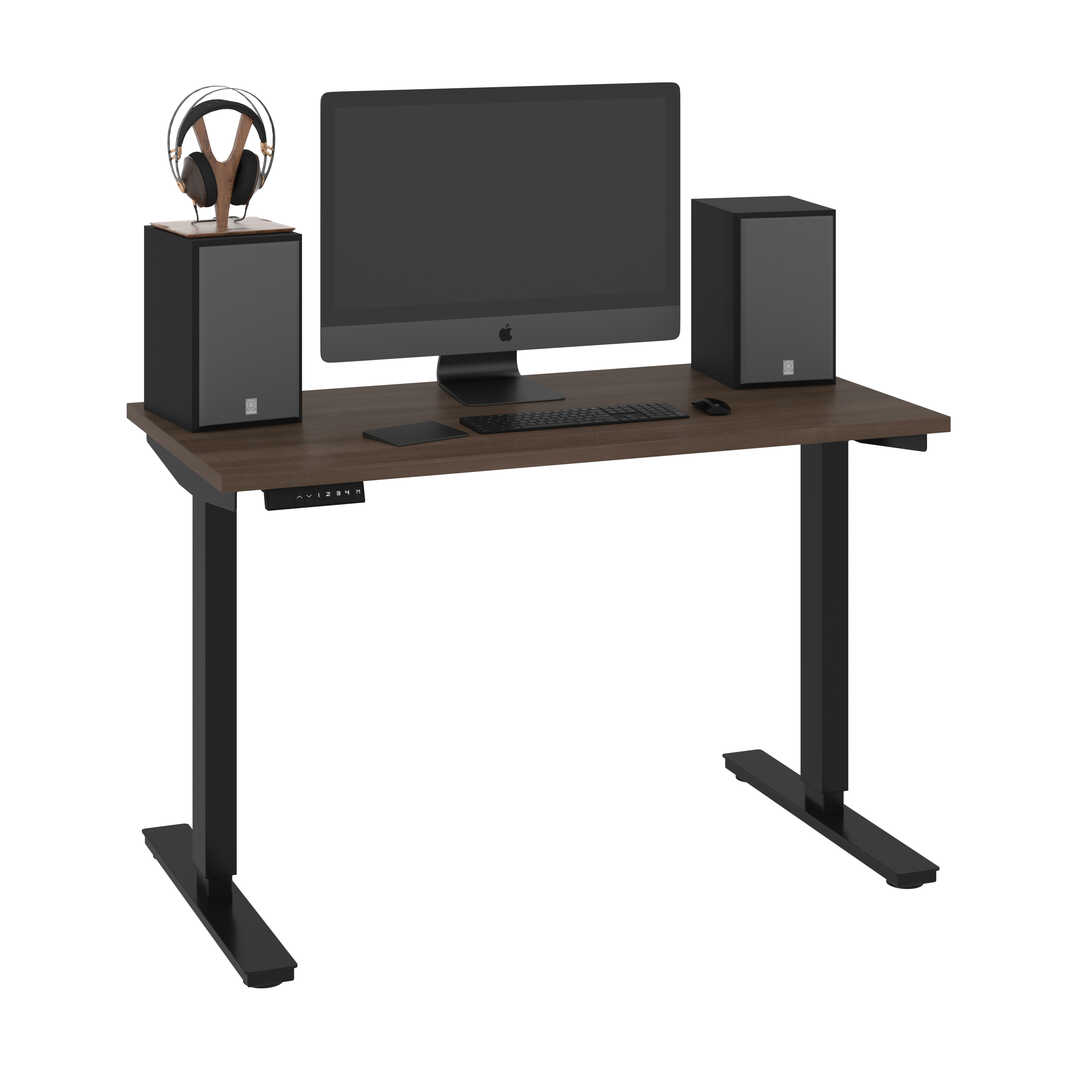 15% OFF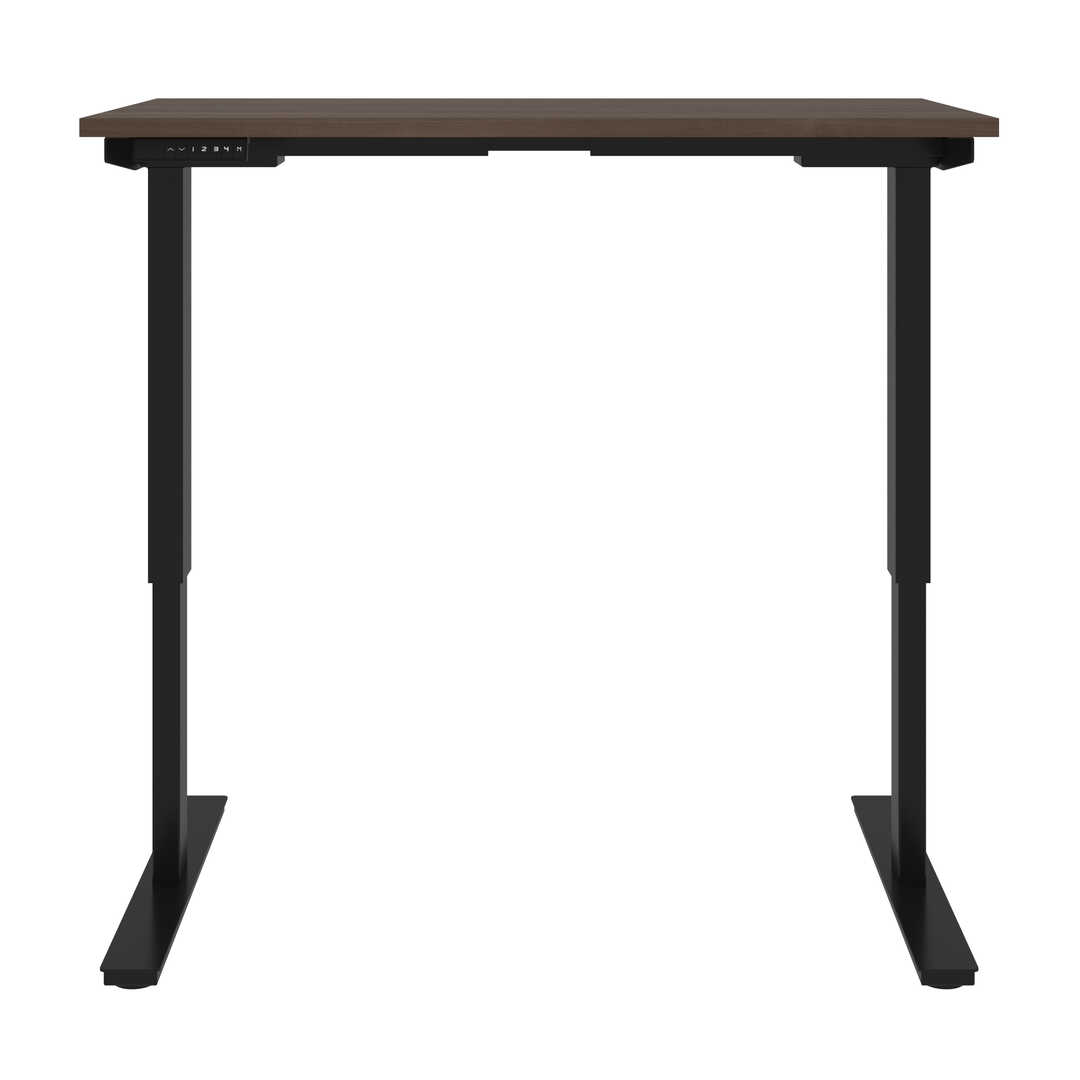 15% OFF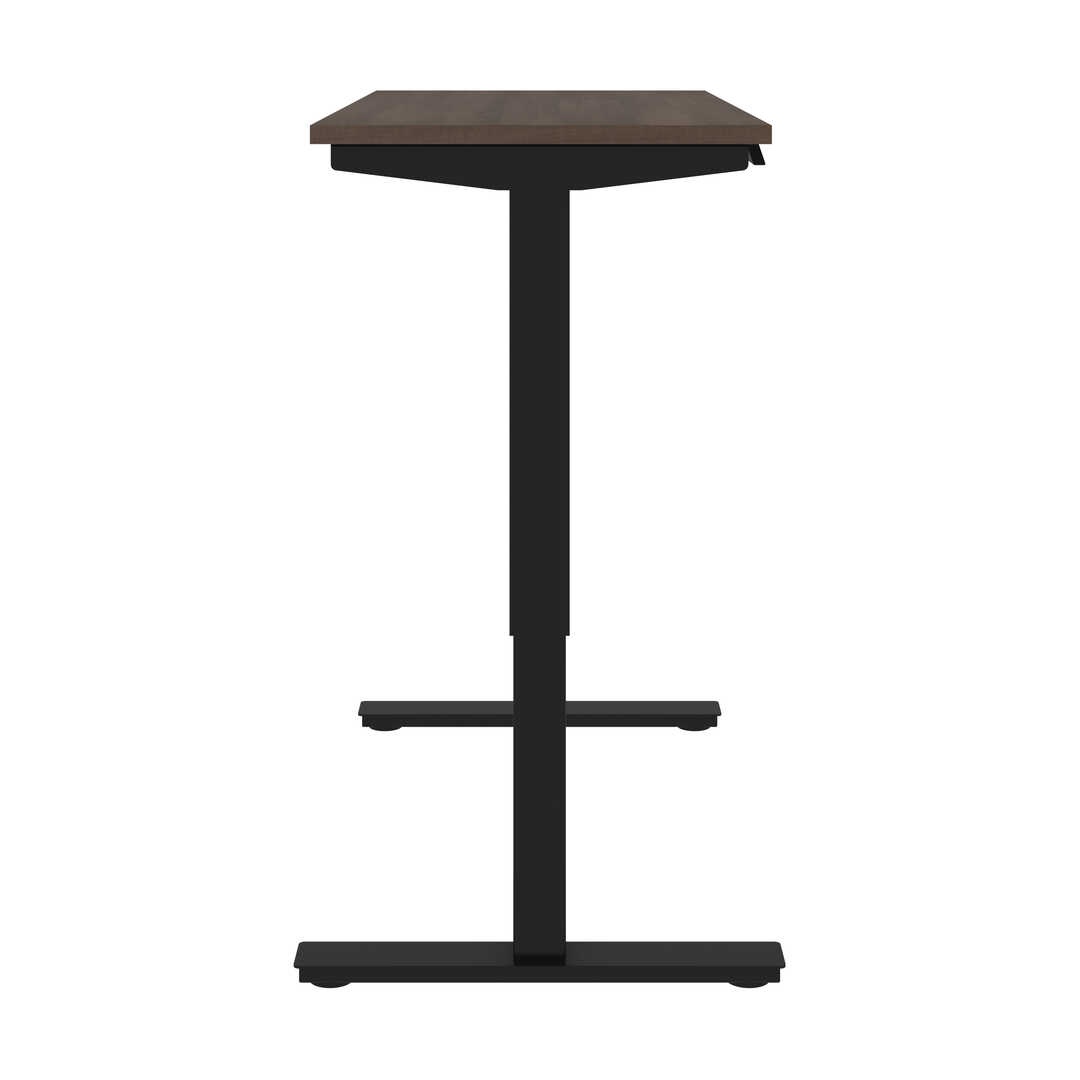 15% OFF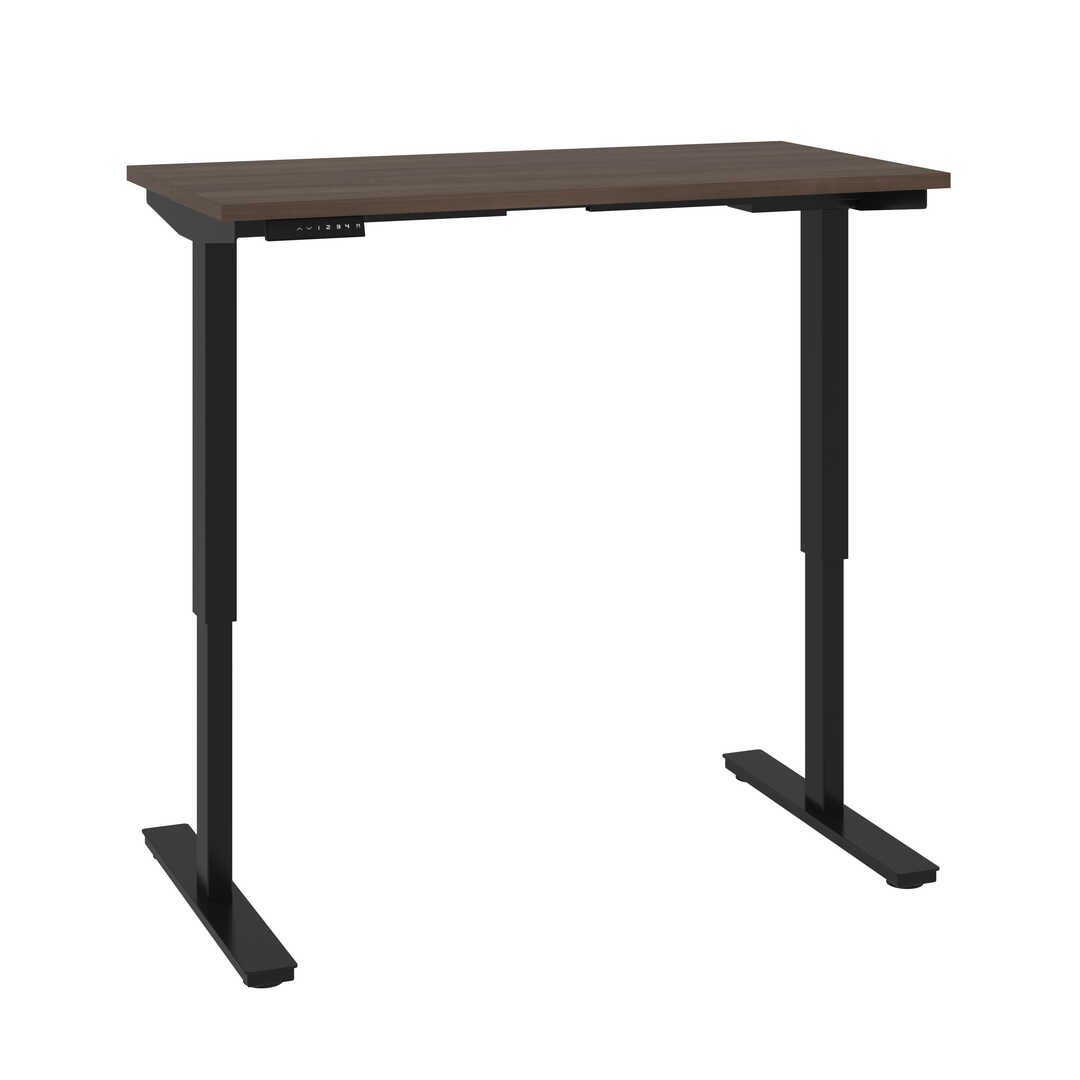 15% OFF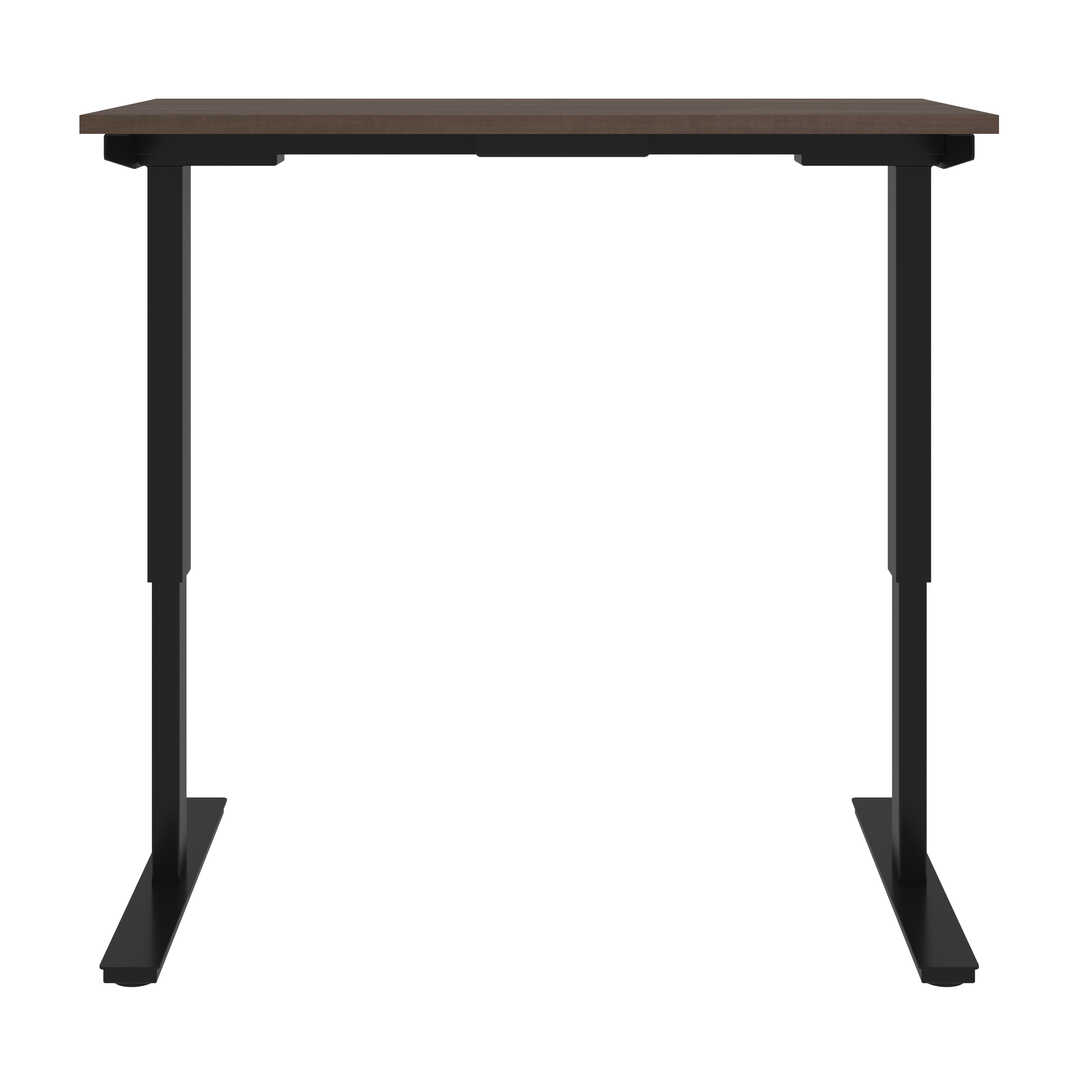 15% OFF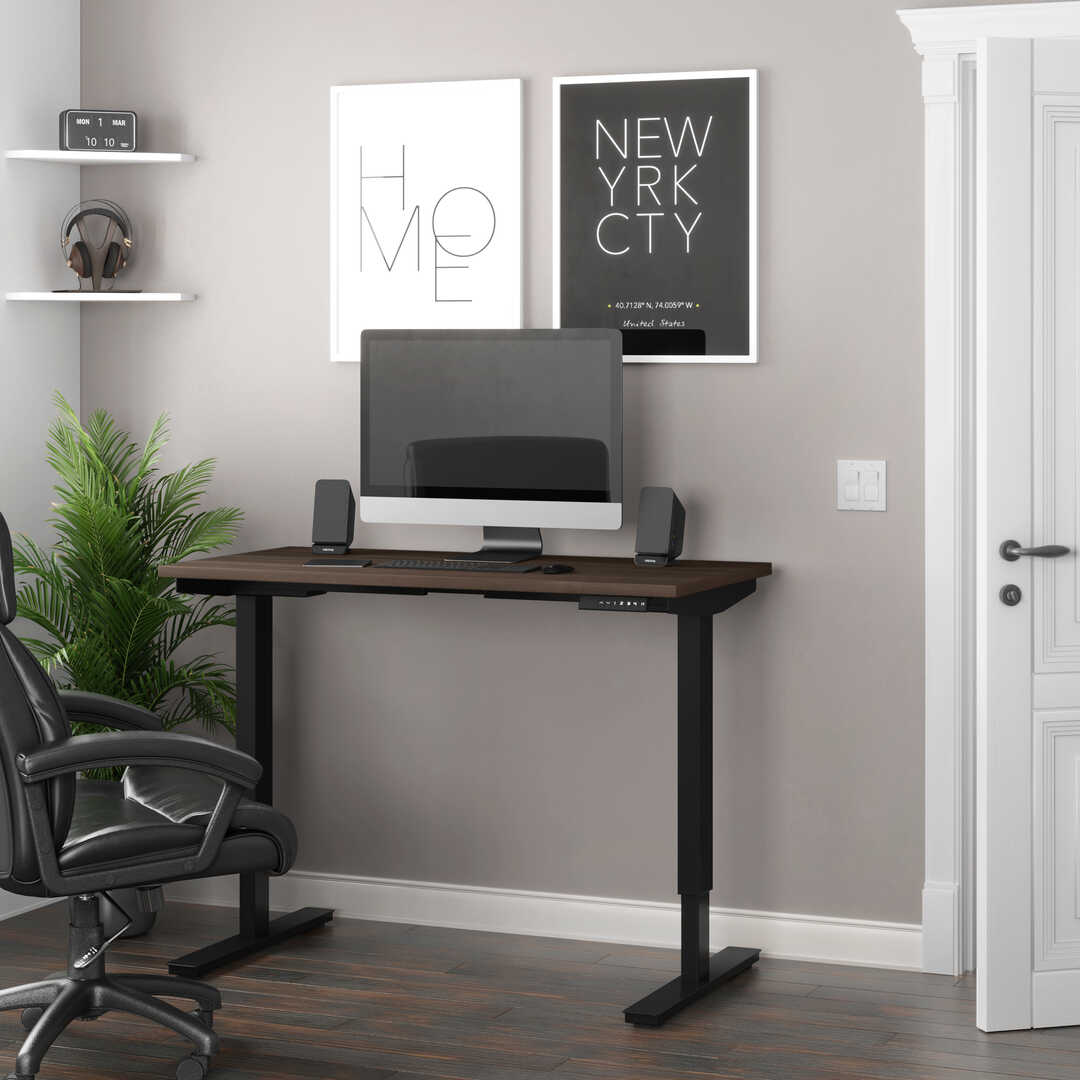 15% OFF
15% OFF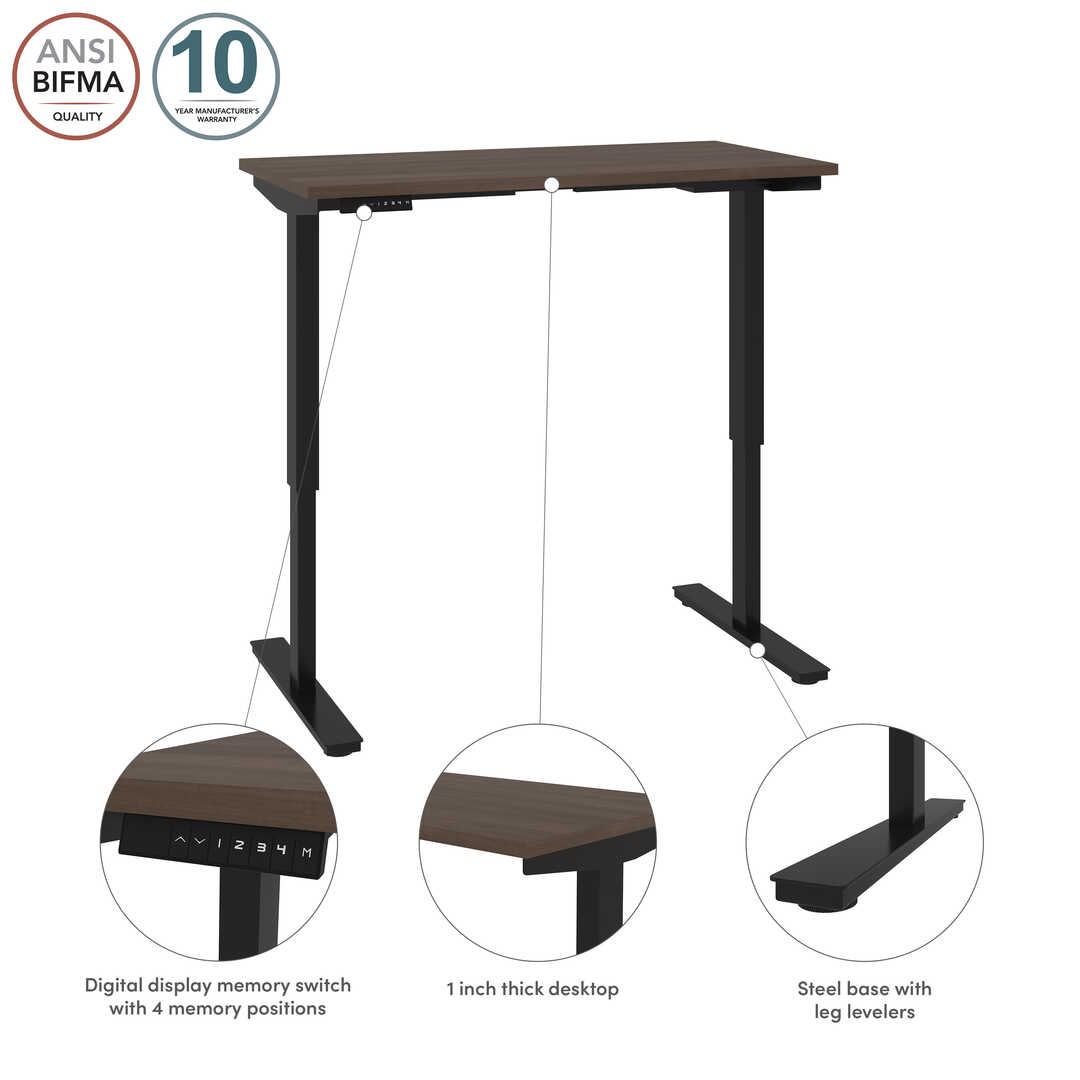 15% OFF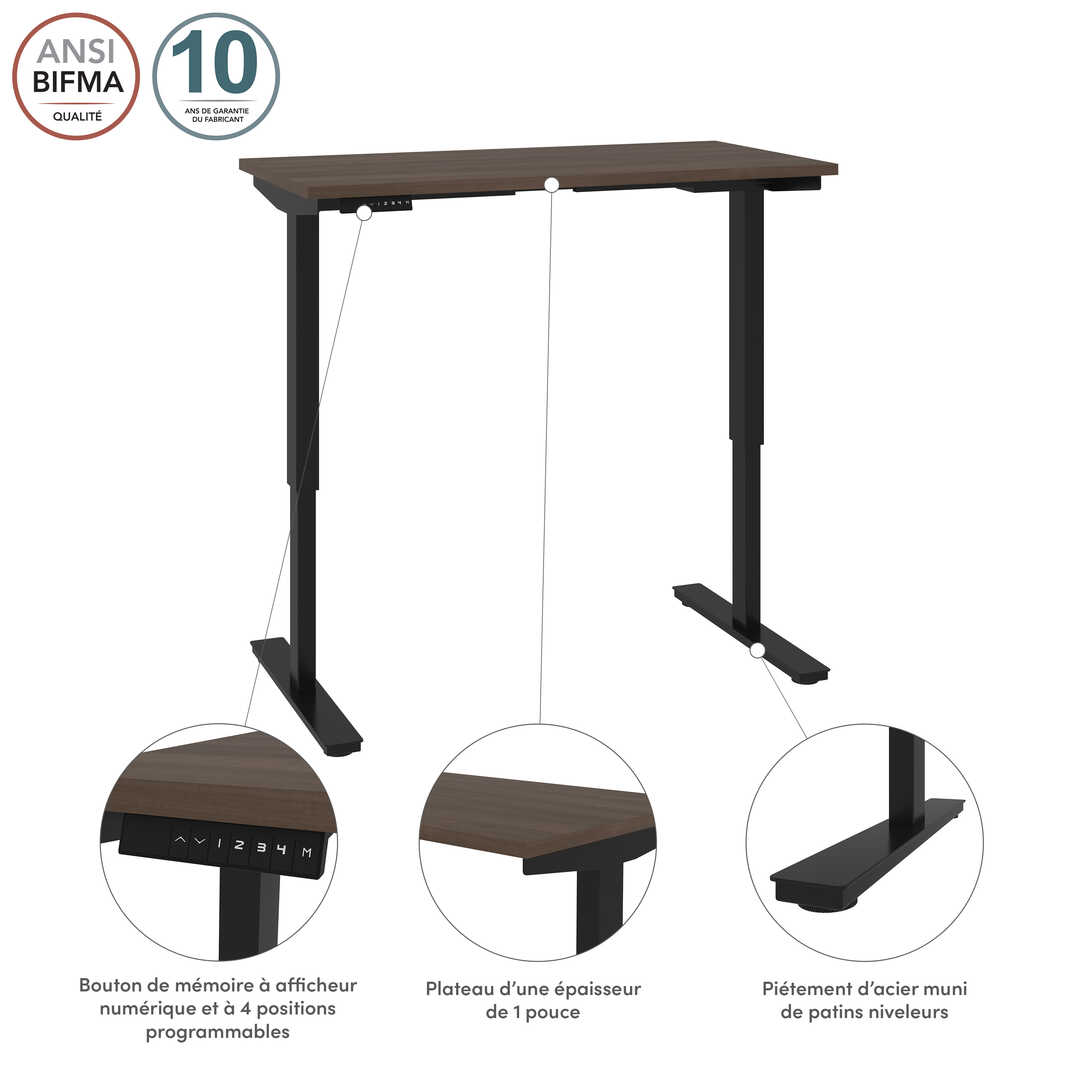 15% OFF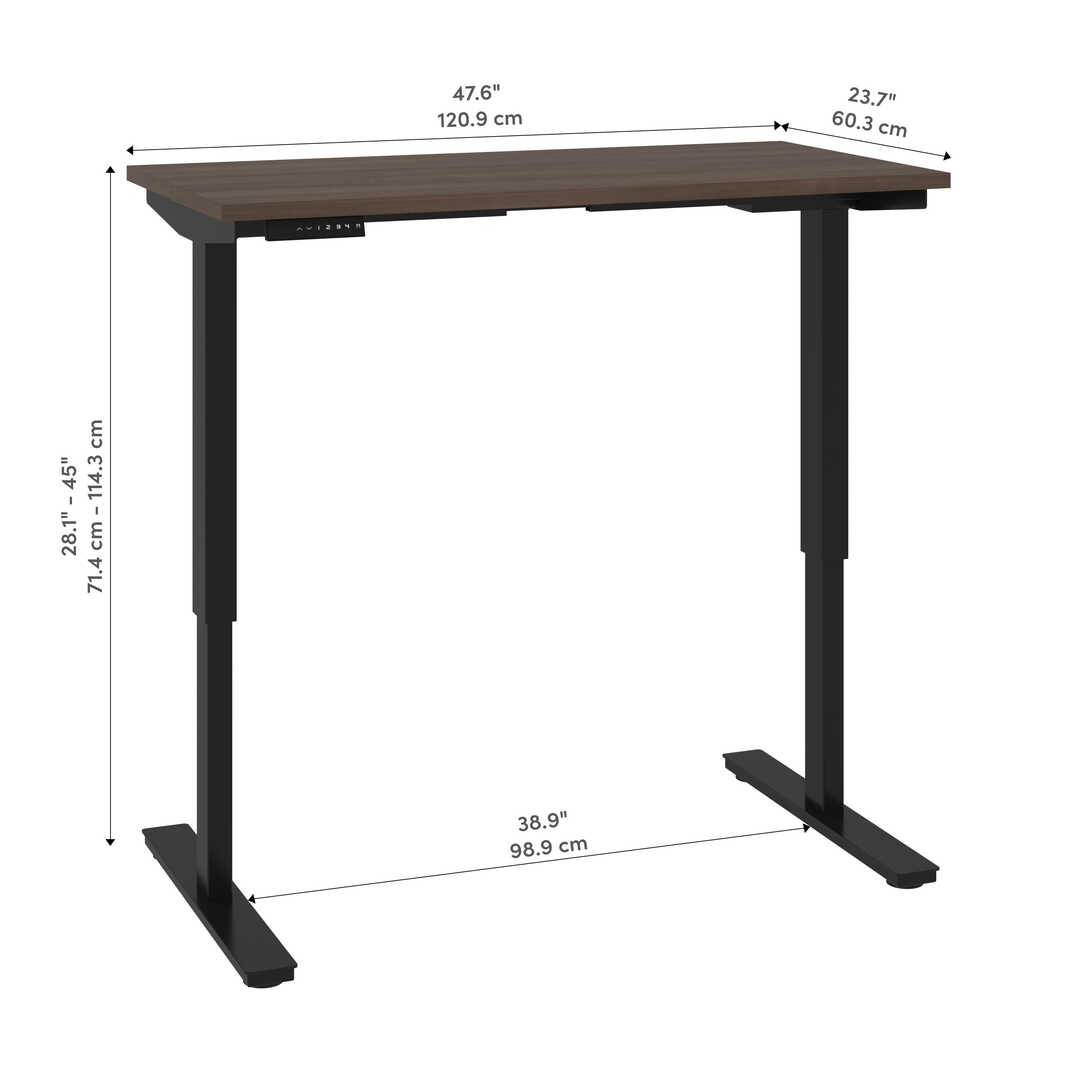 15% OFF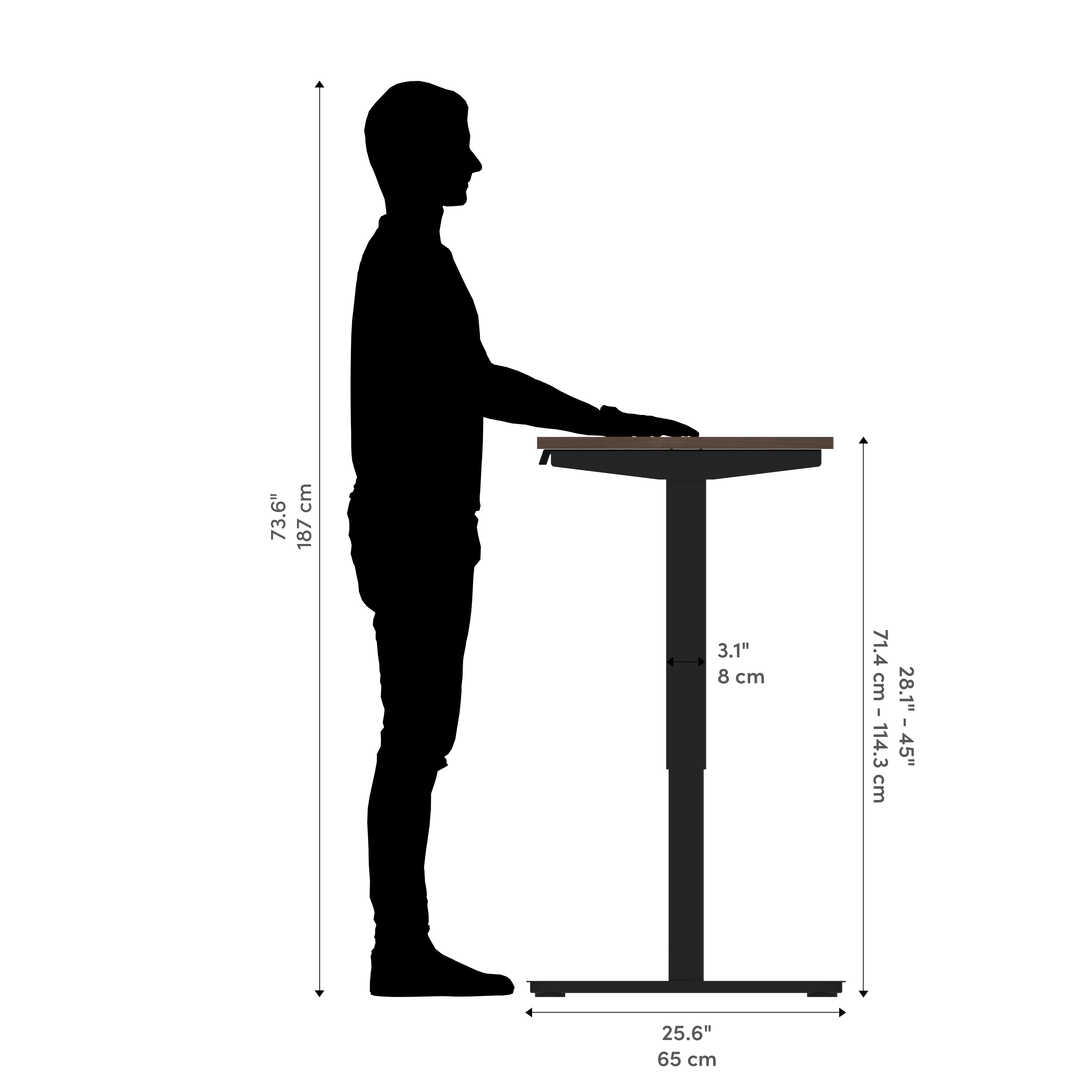 15% OFF
15% OFF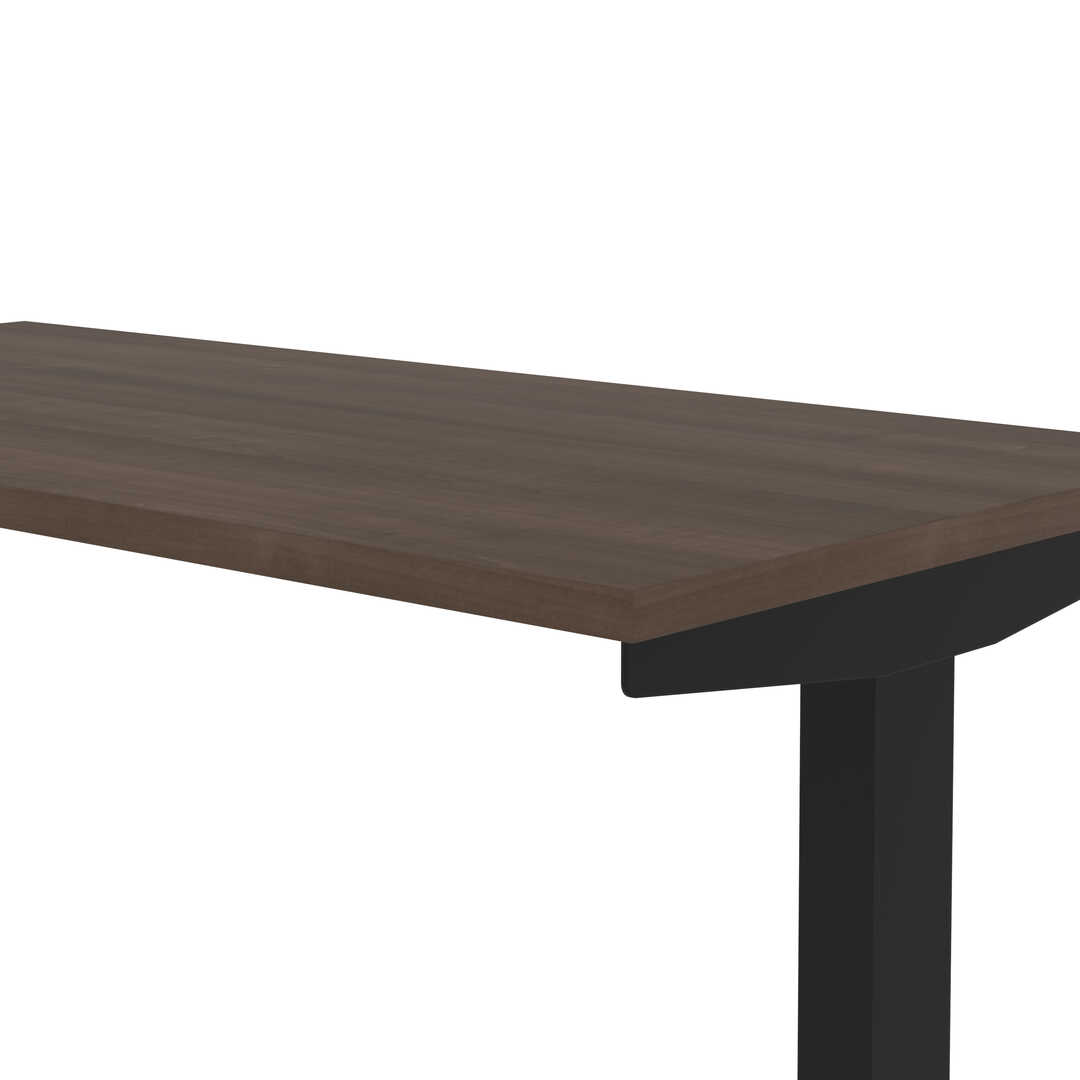 15% OFF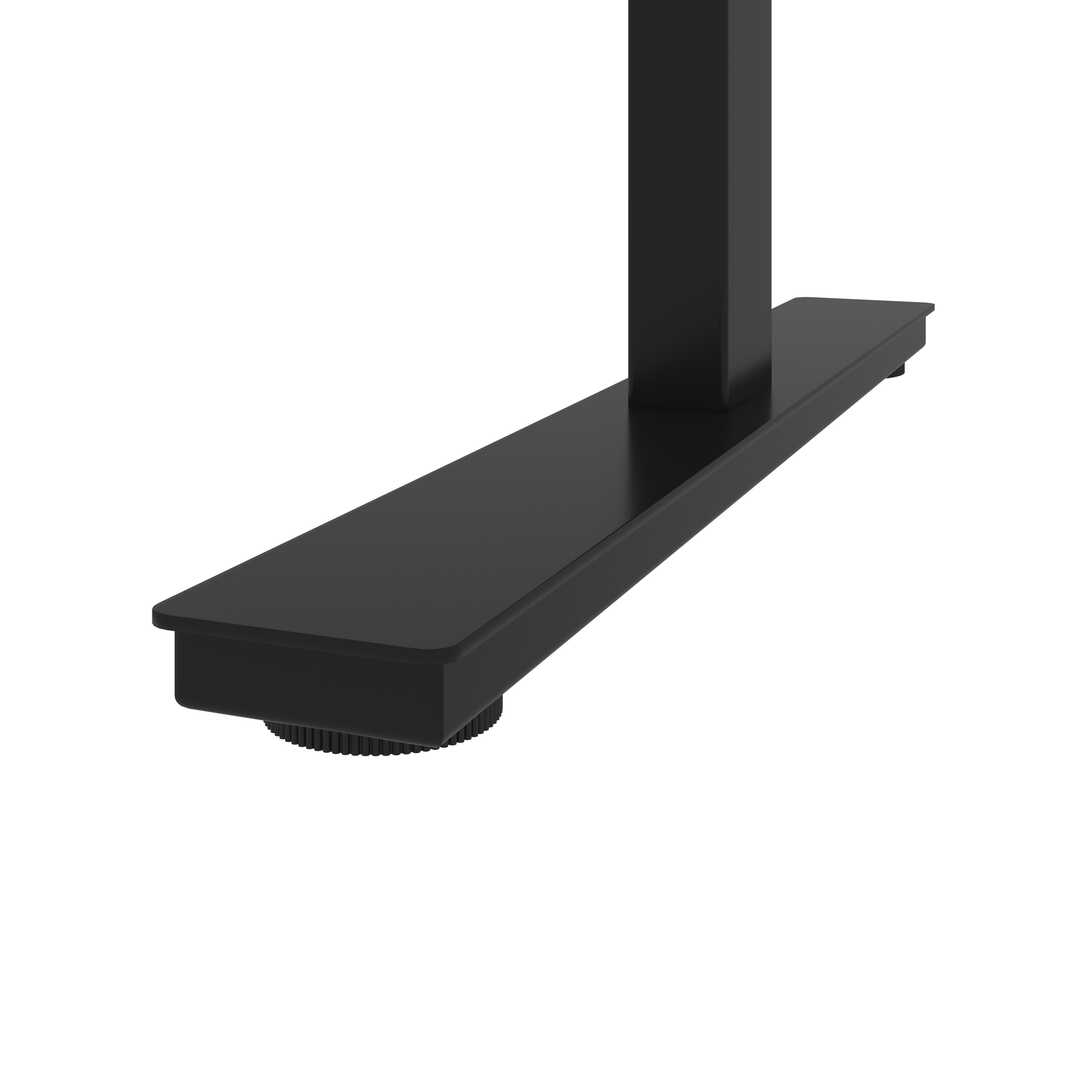 15% OFF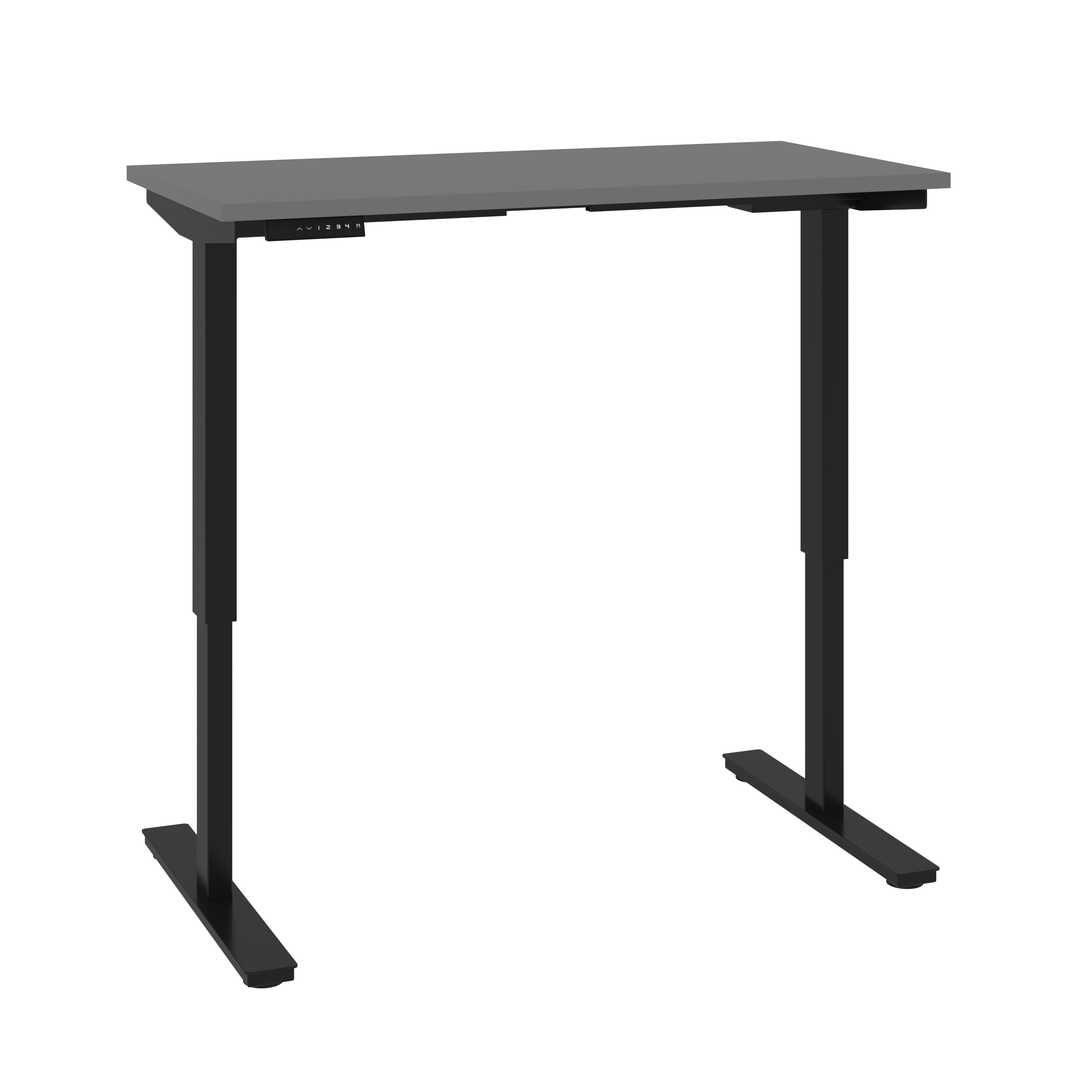 15% OFF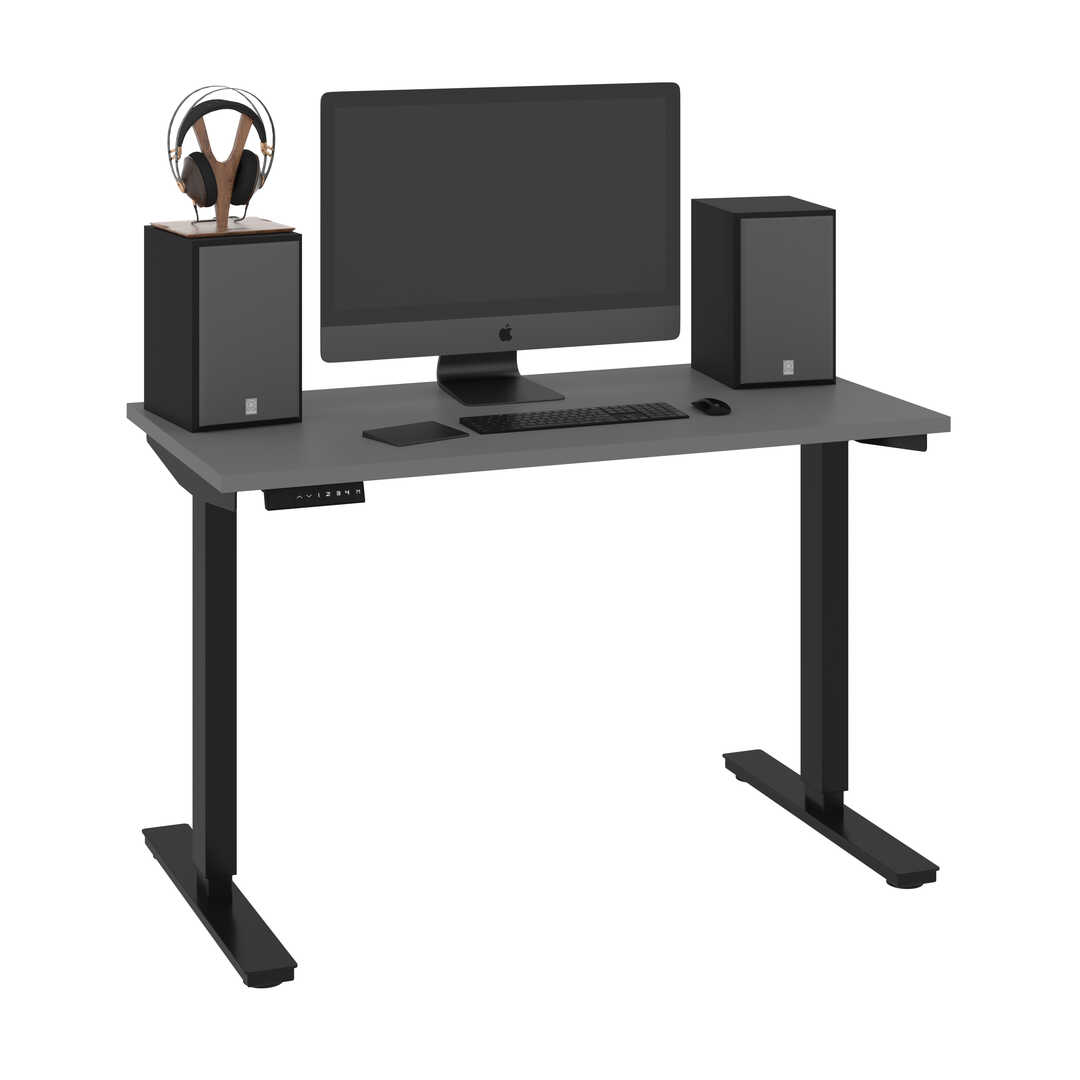 15% OFF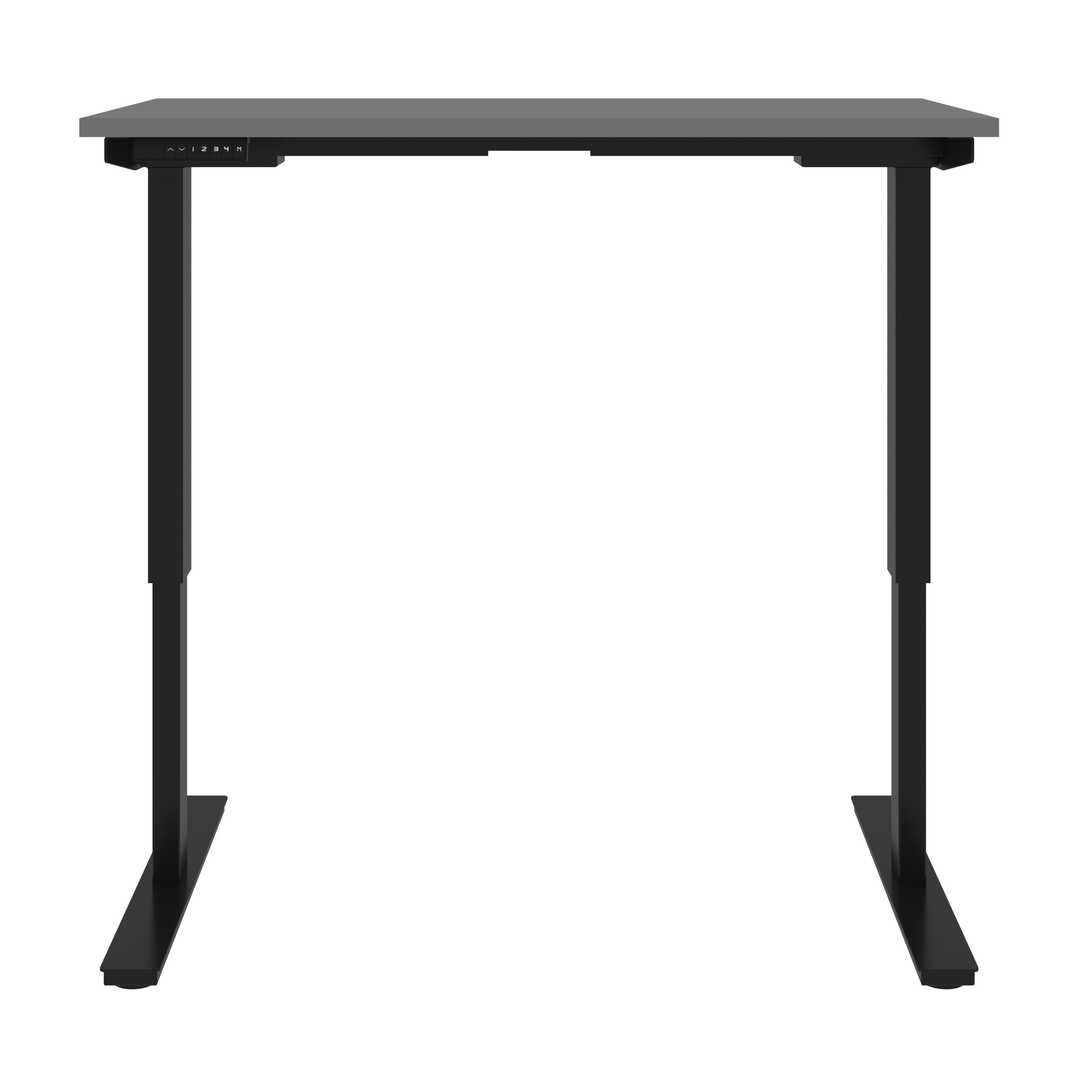 15% OFF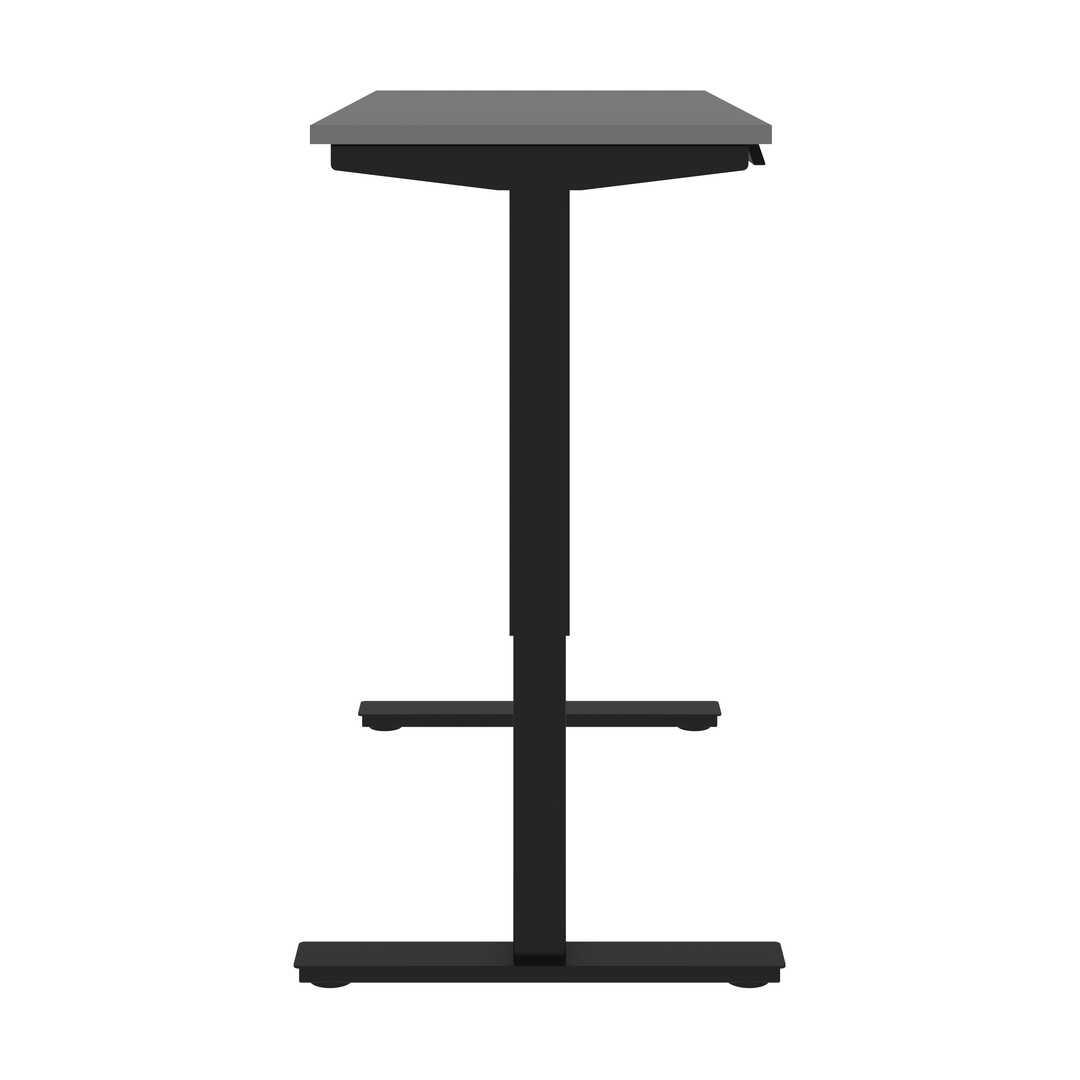 15% OFF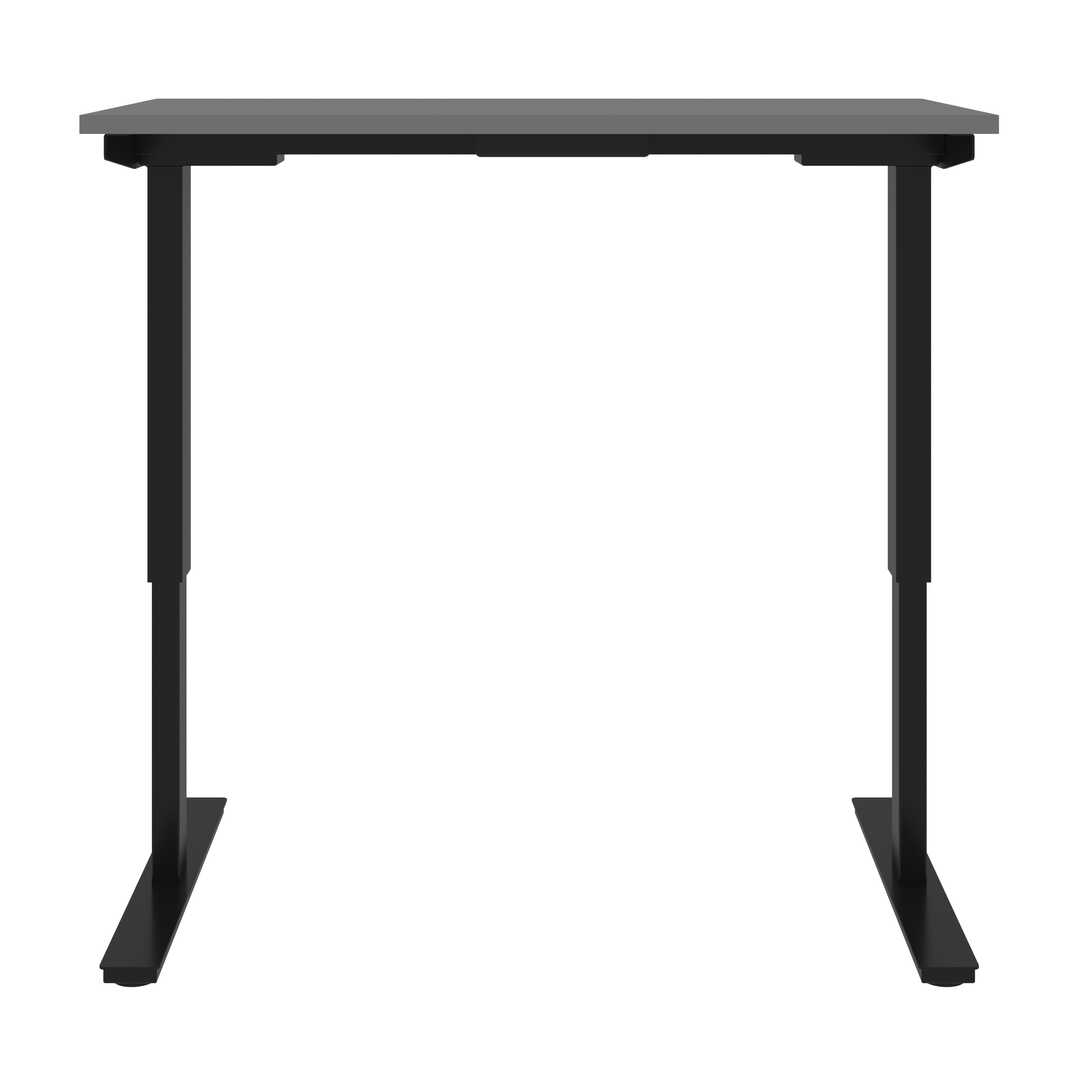 15% OFF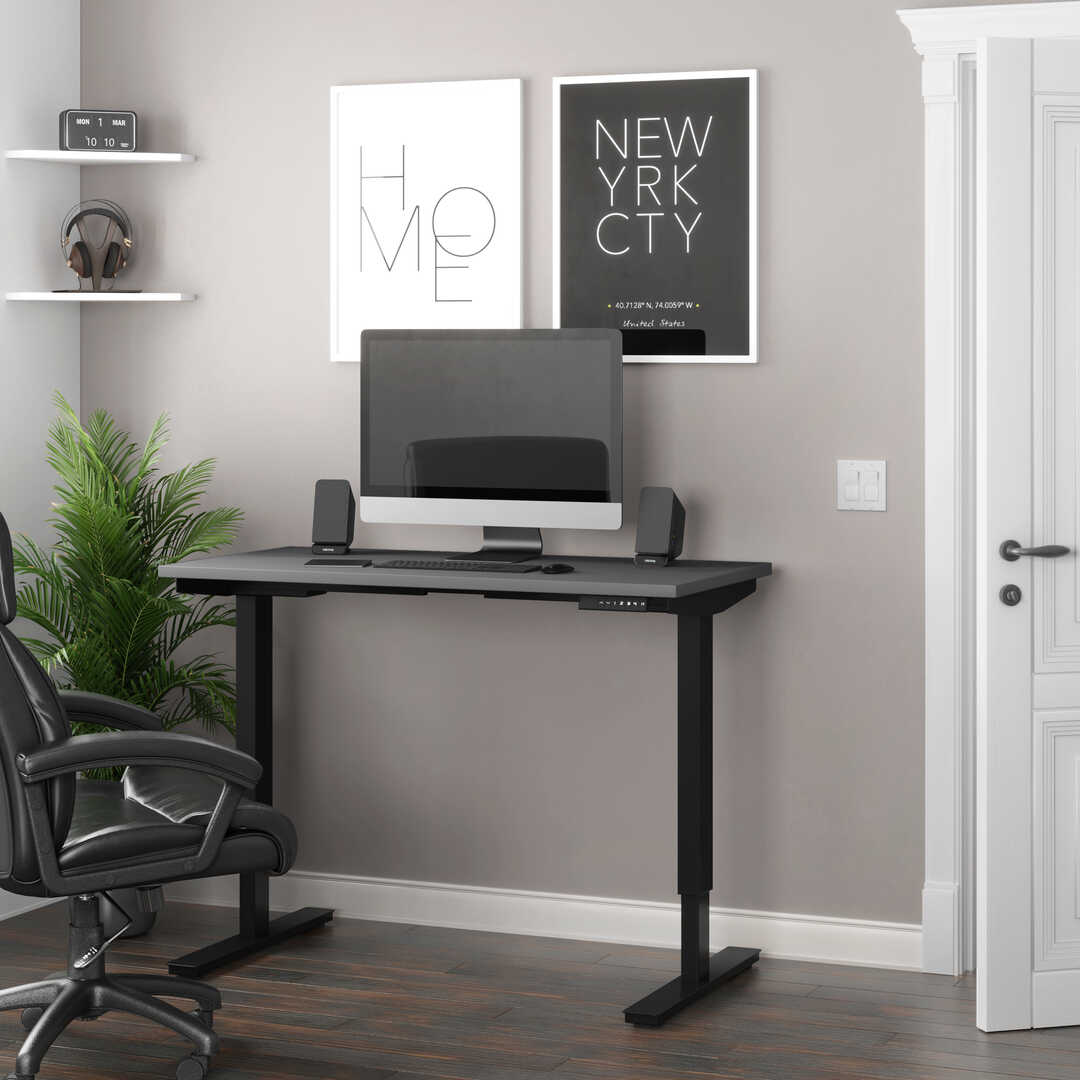 15% OFF
15% OFF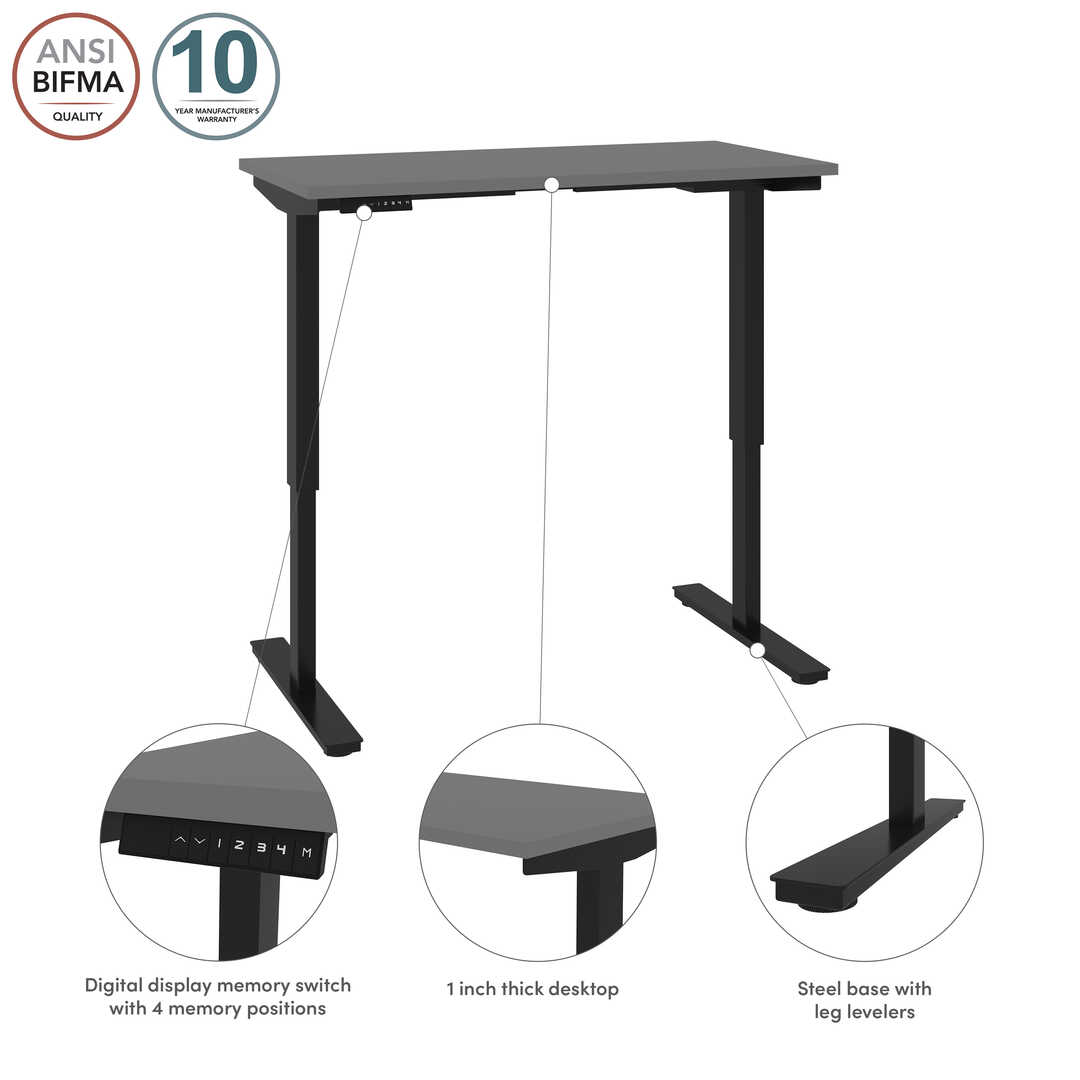 15% OFF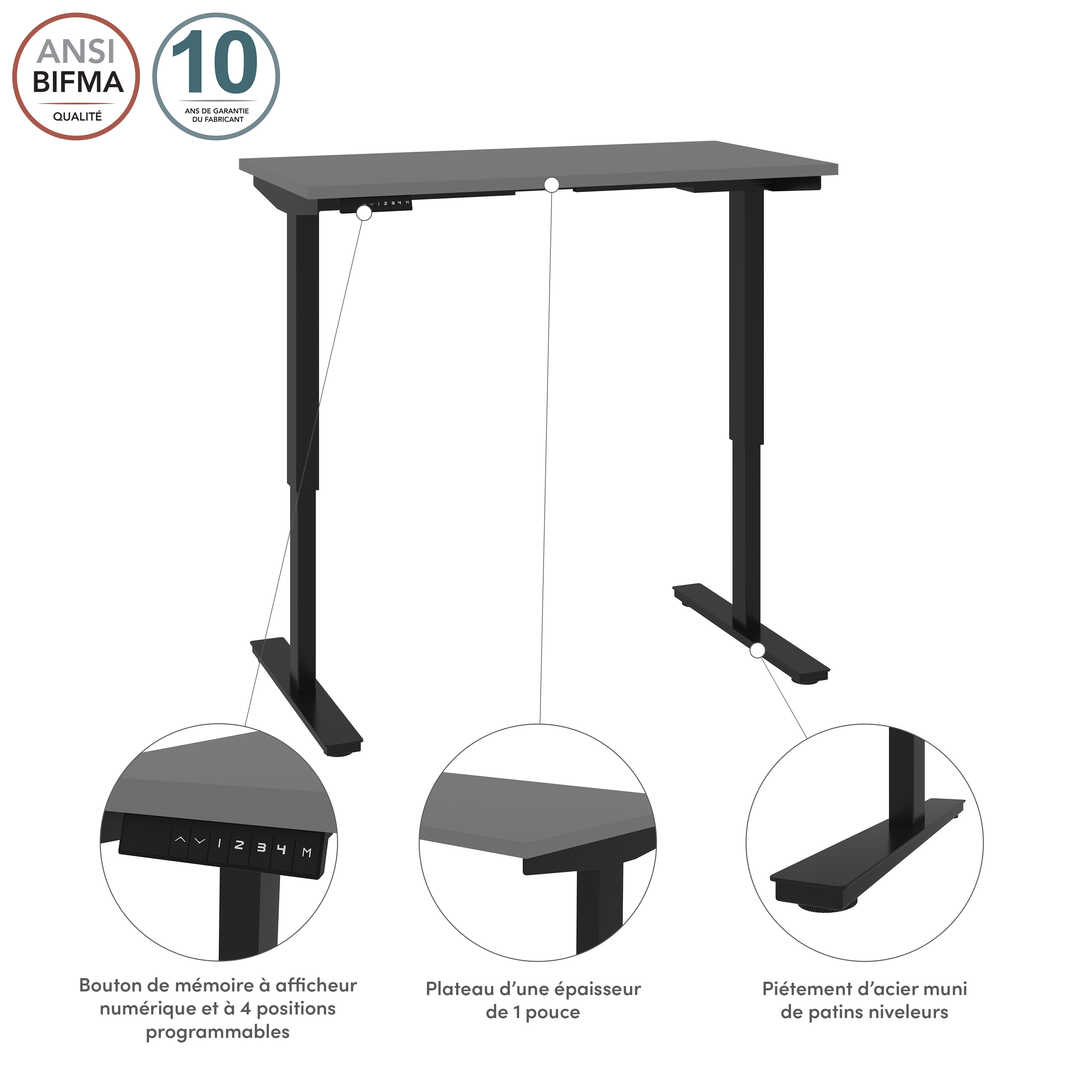 15% OFF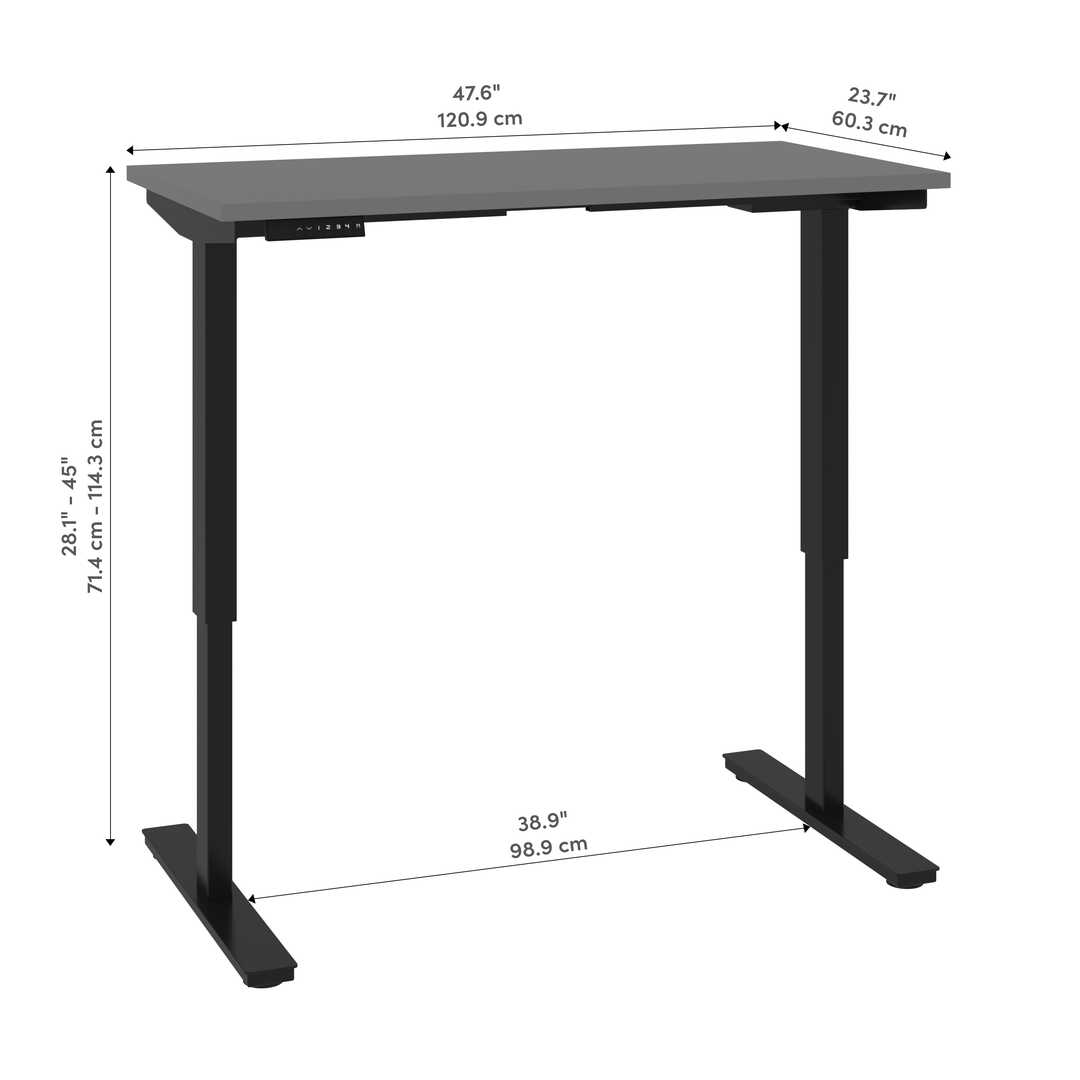 15% OFF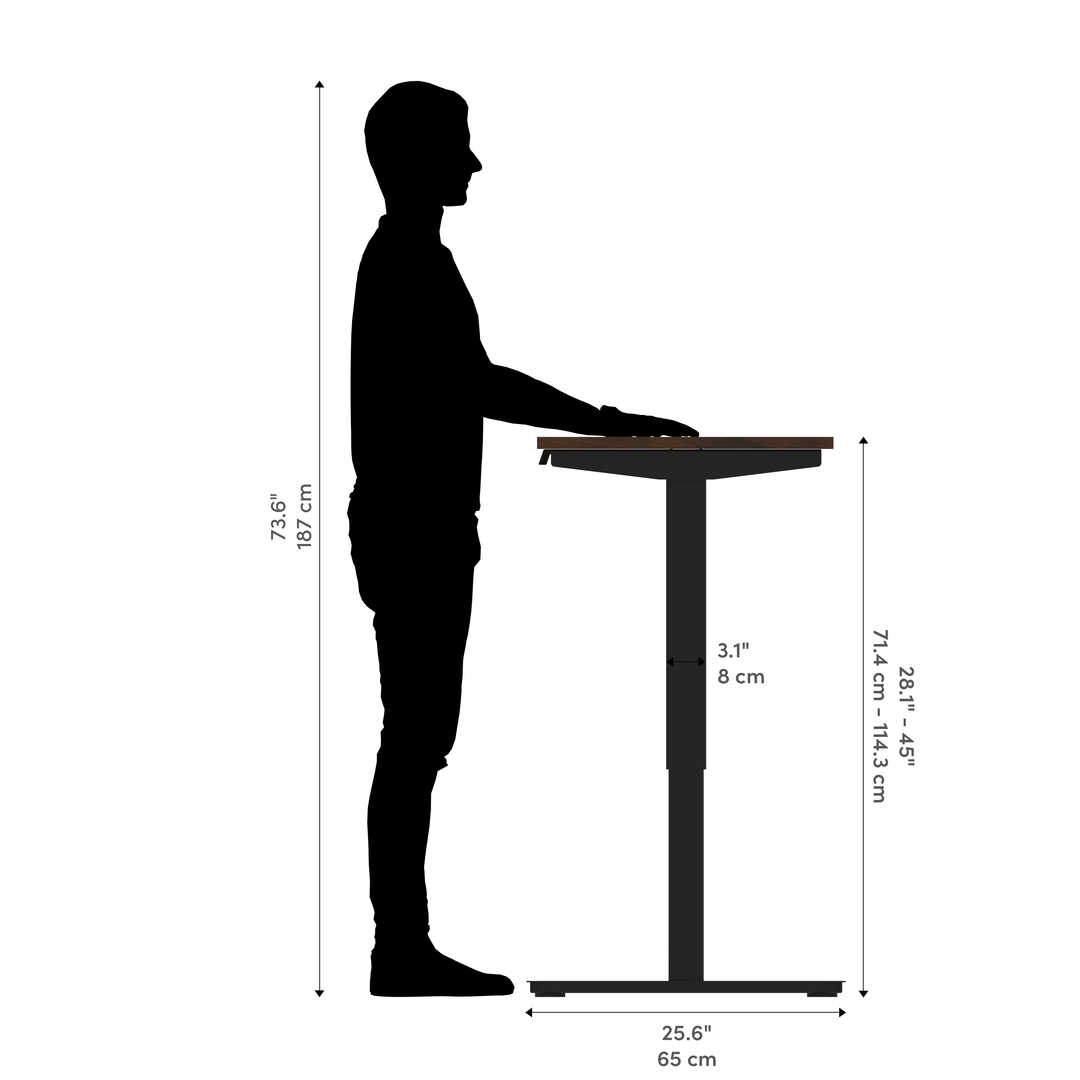 15% OFF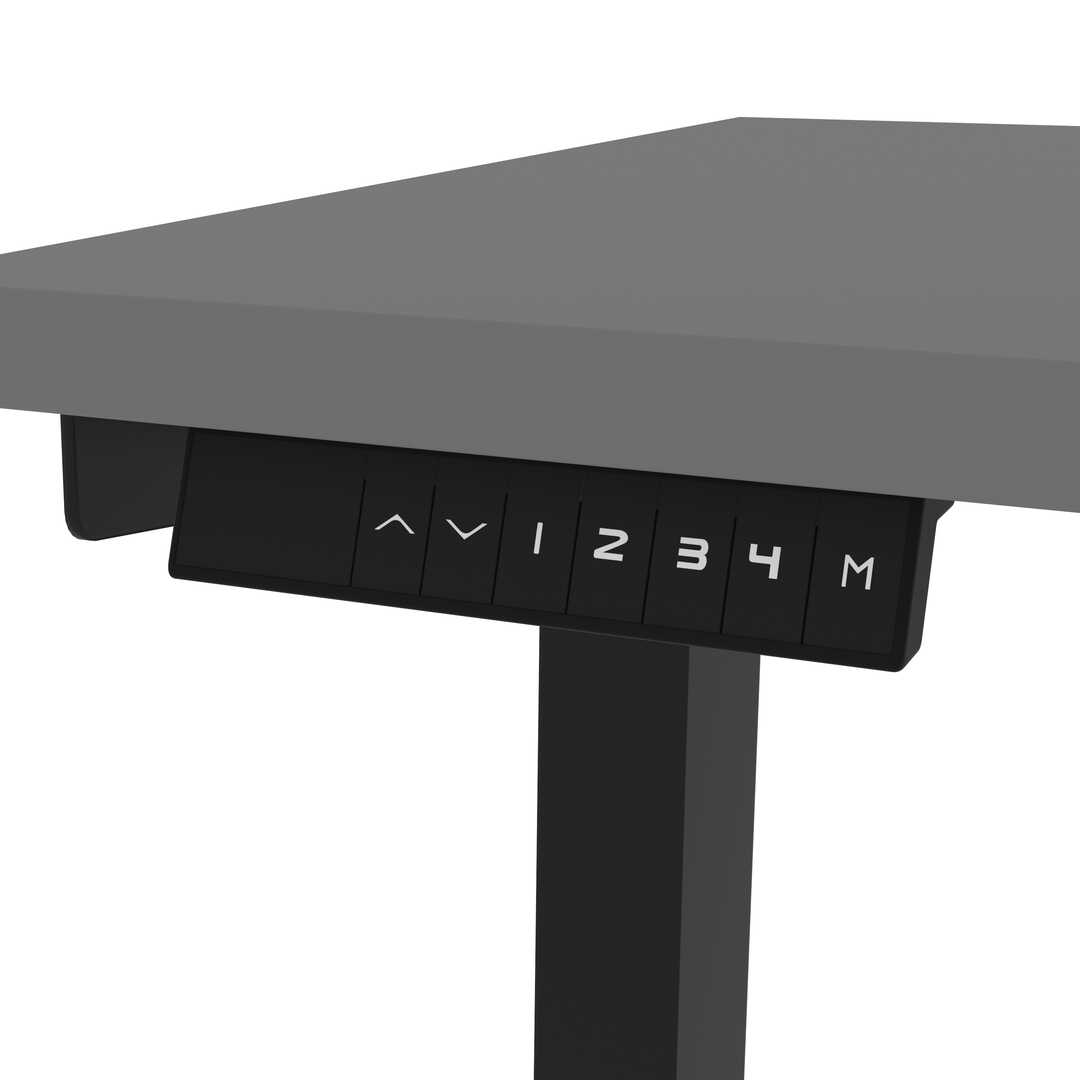 15% OFF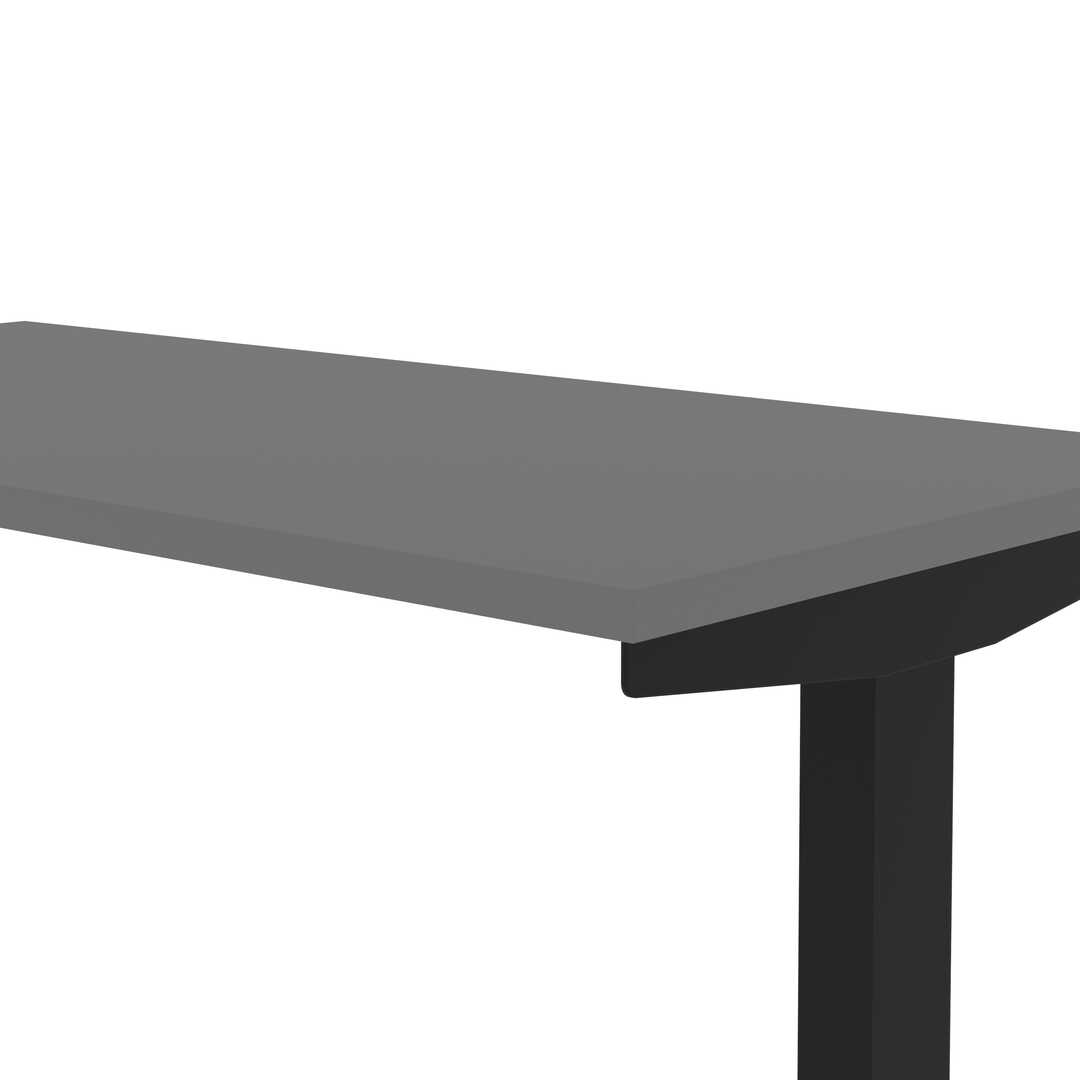 15% OFF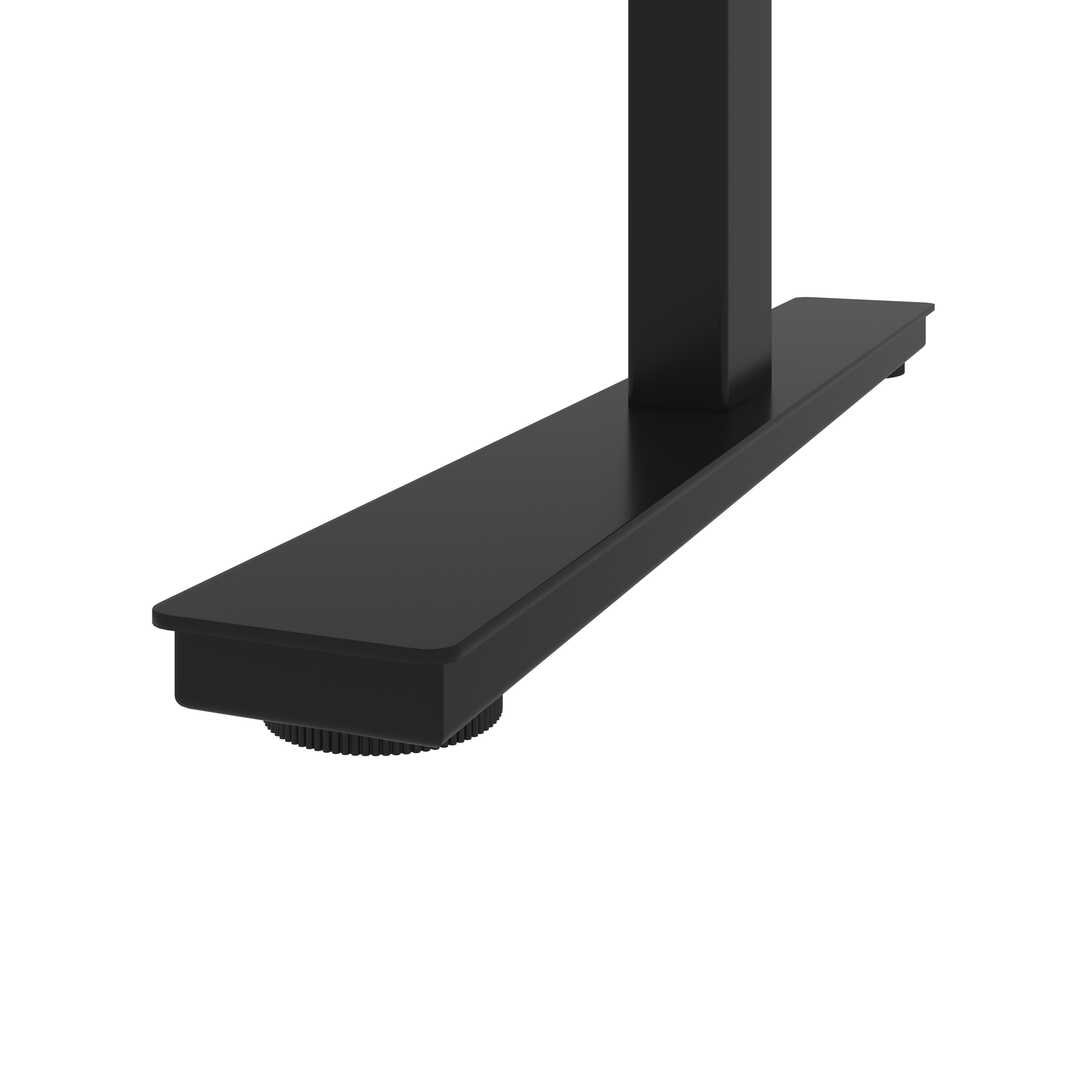 15% OFF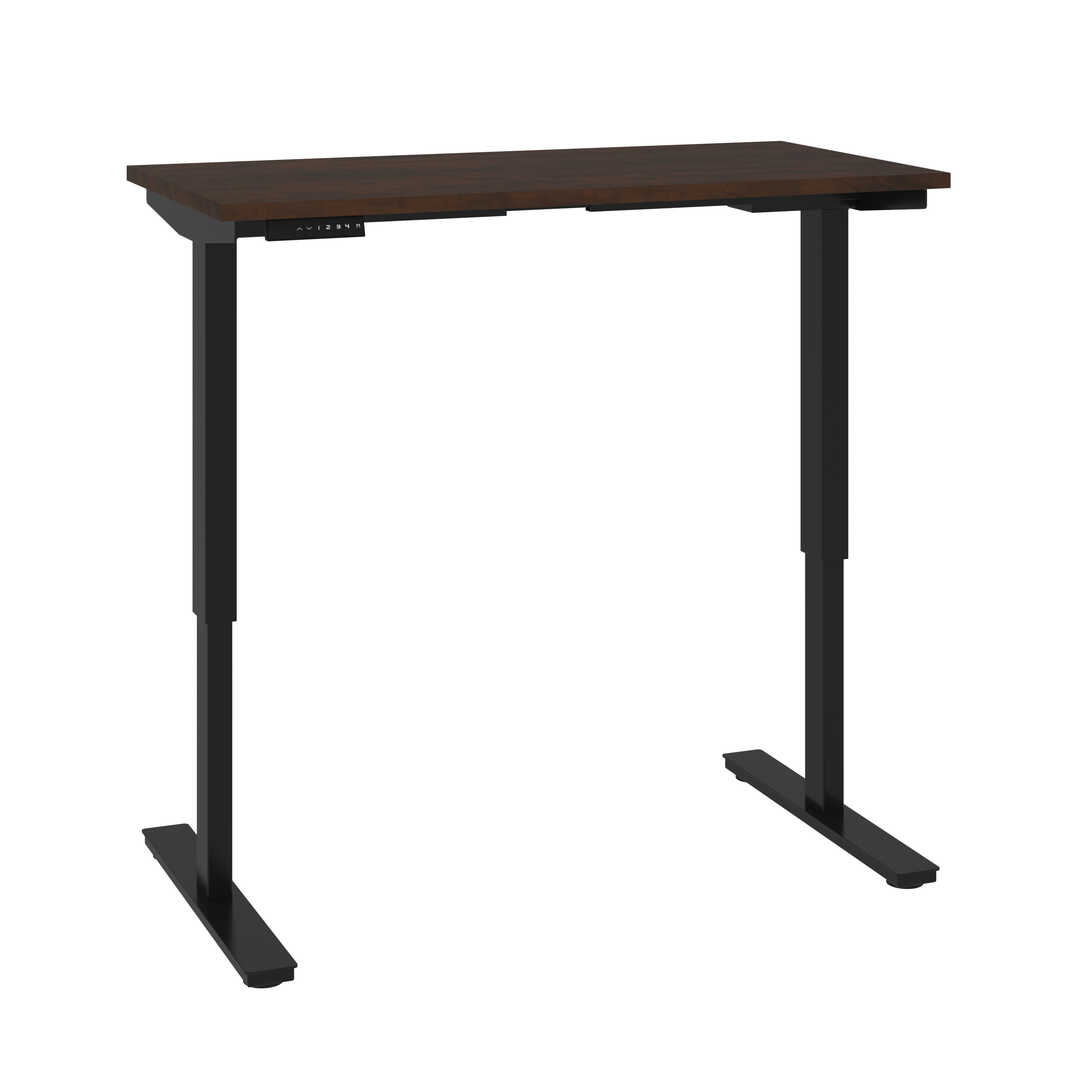 15% OFF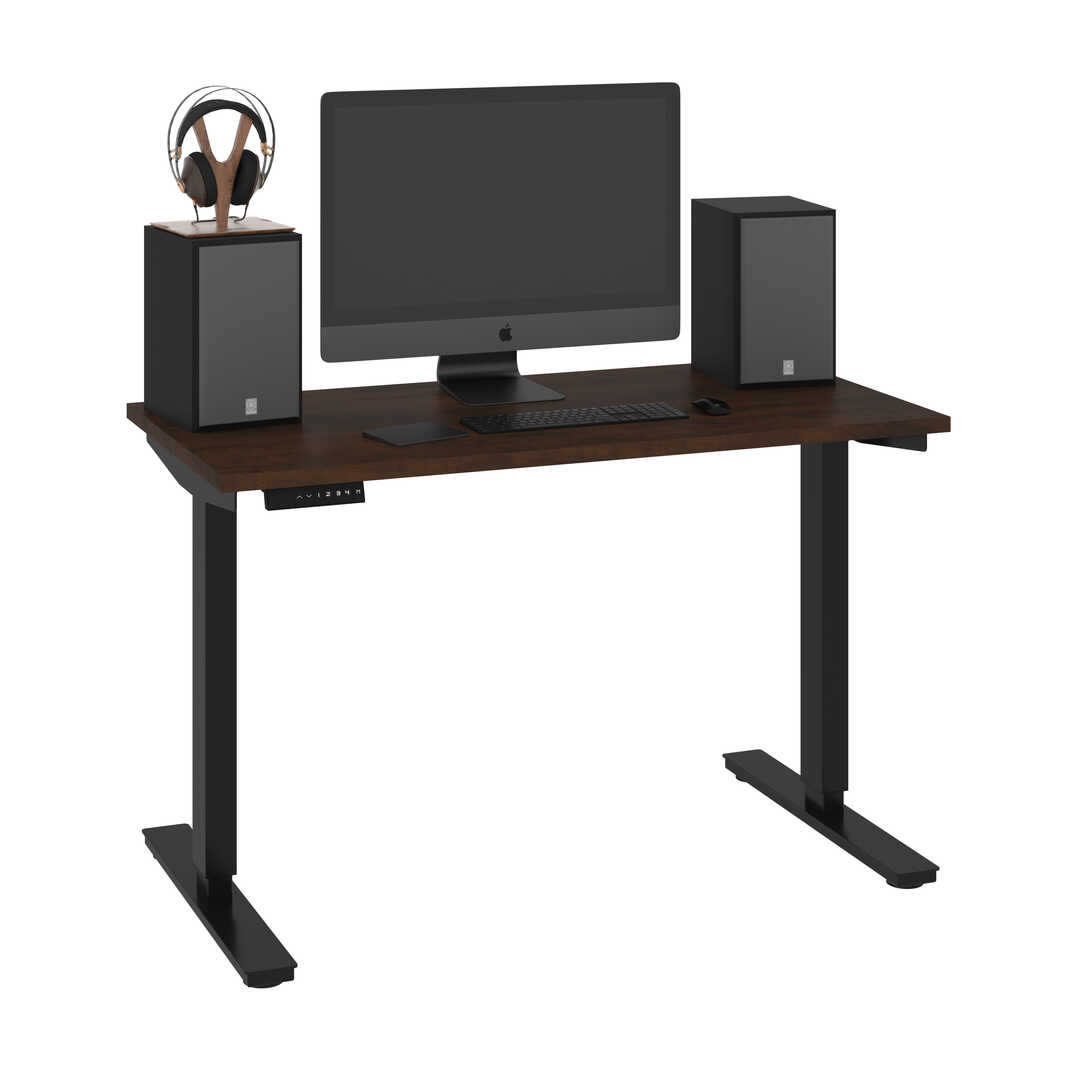 15% OFF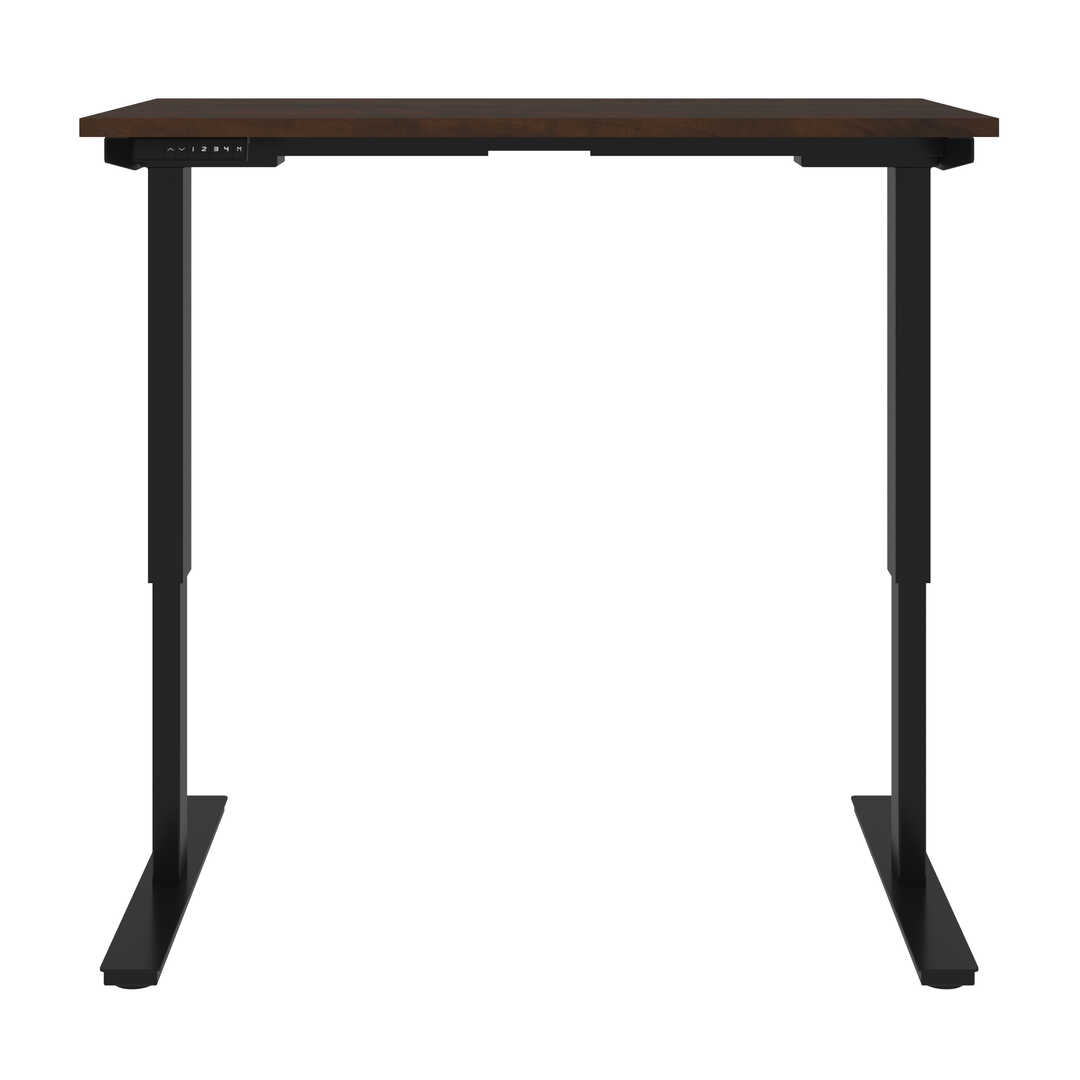 15% OFF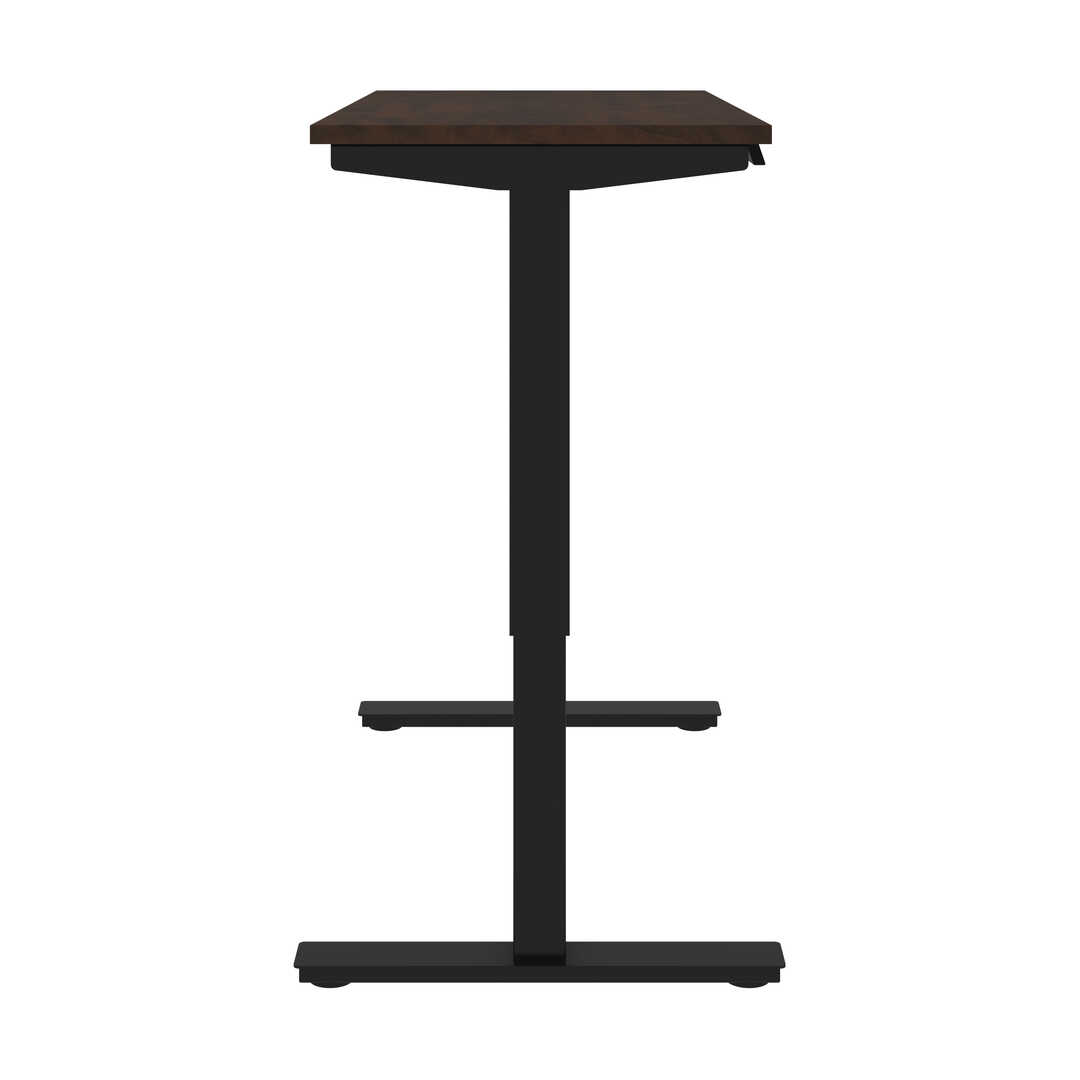 15% OFF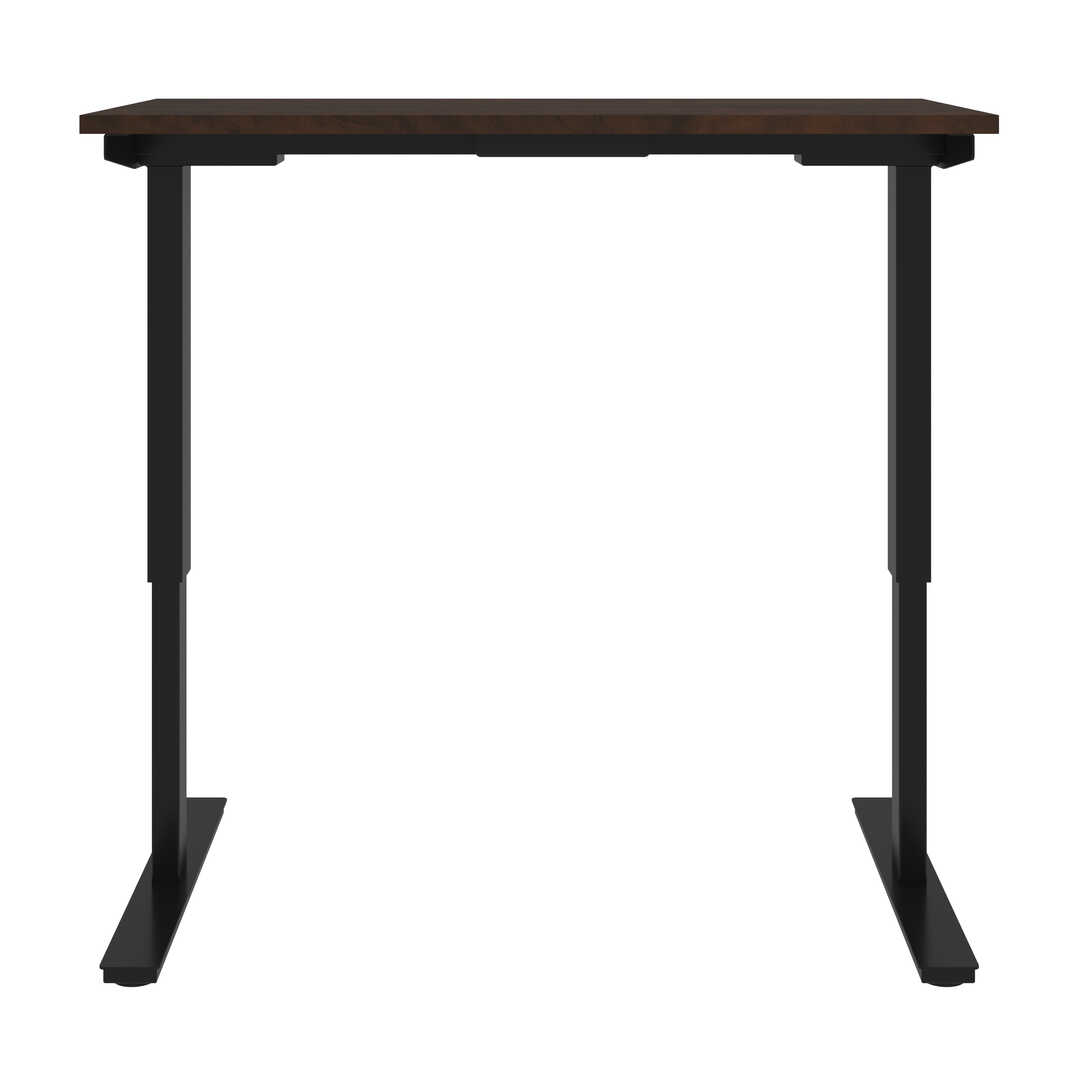 15% OFF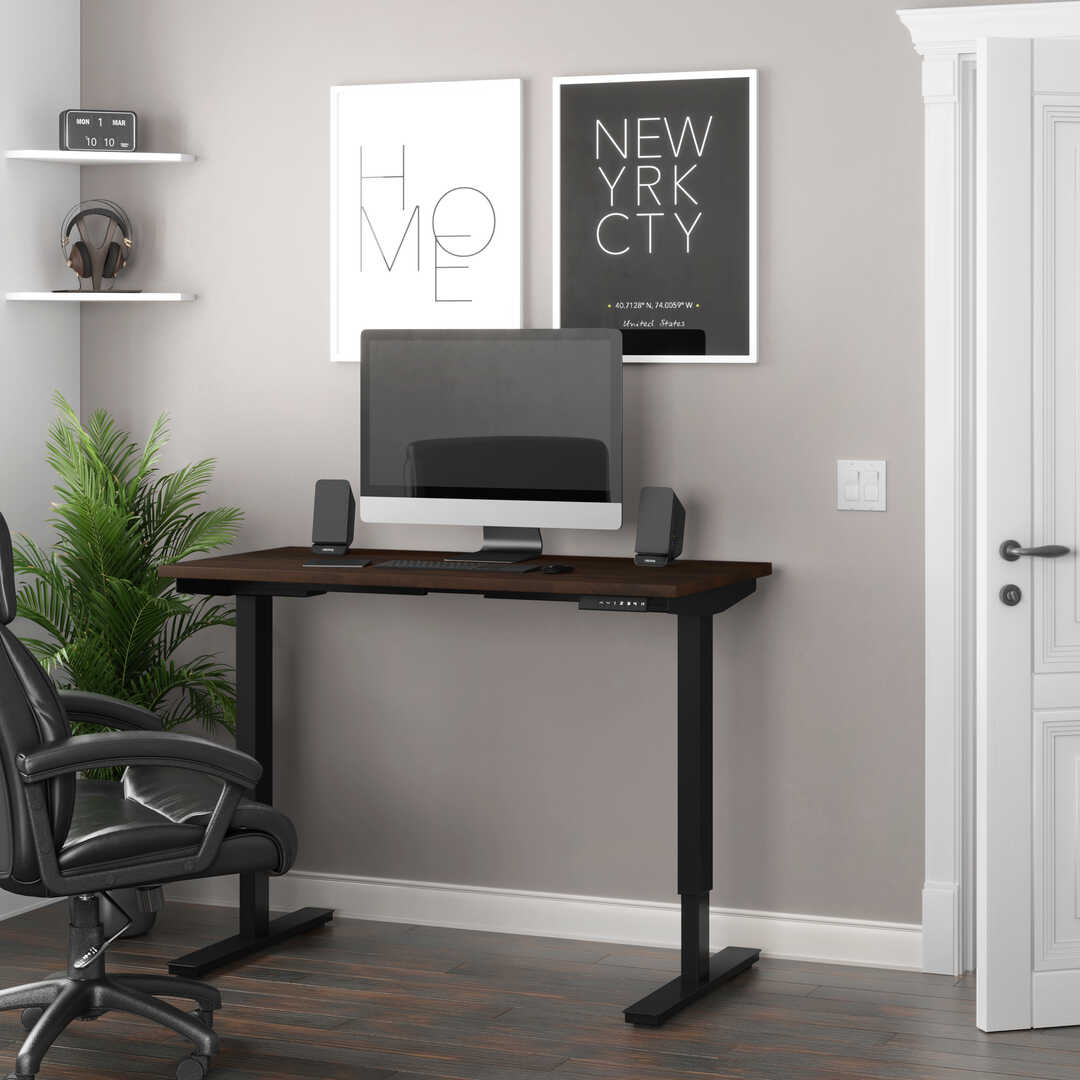 15% OFF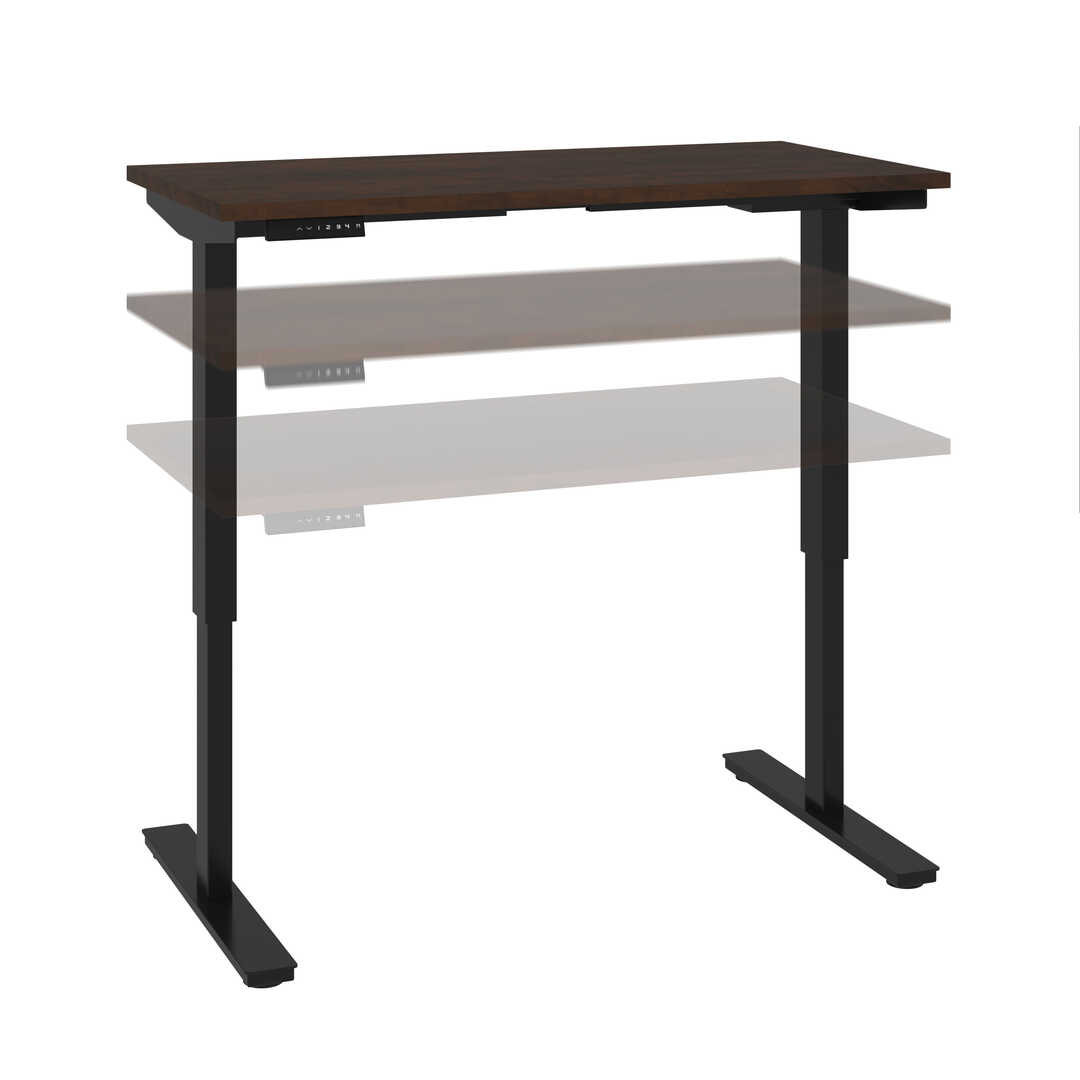 15% OFF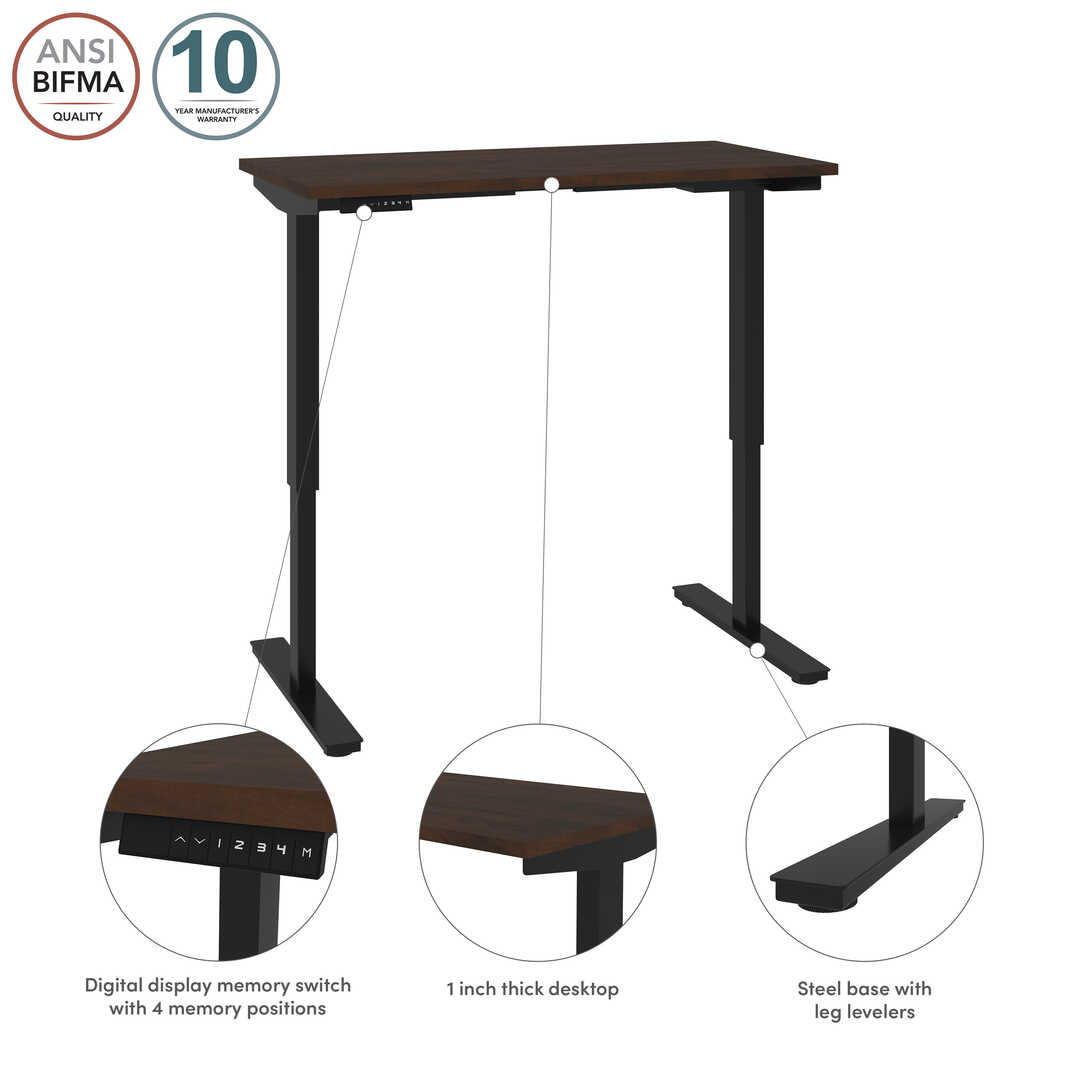 15% OFF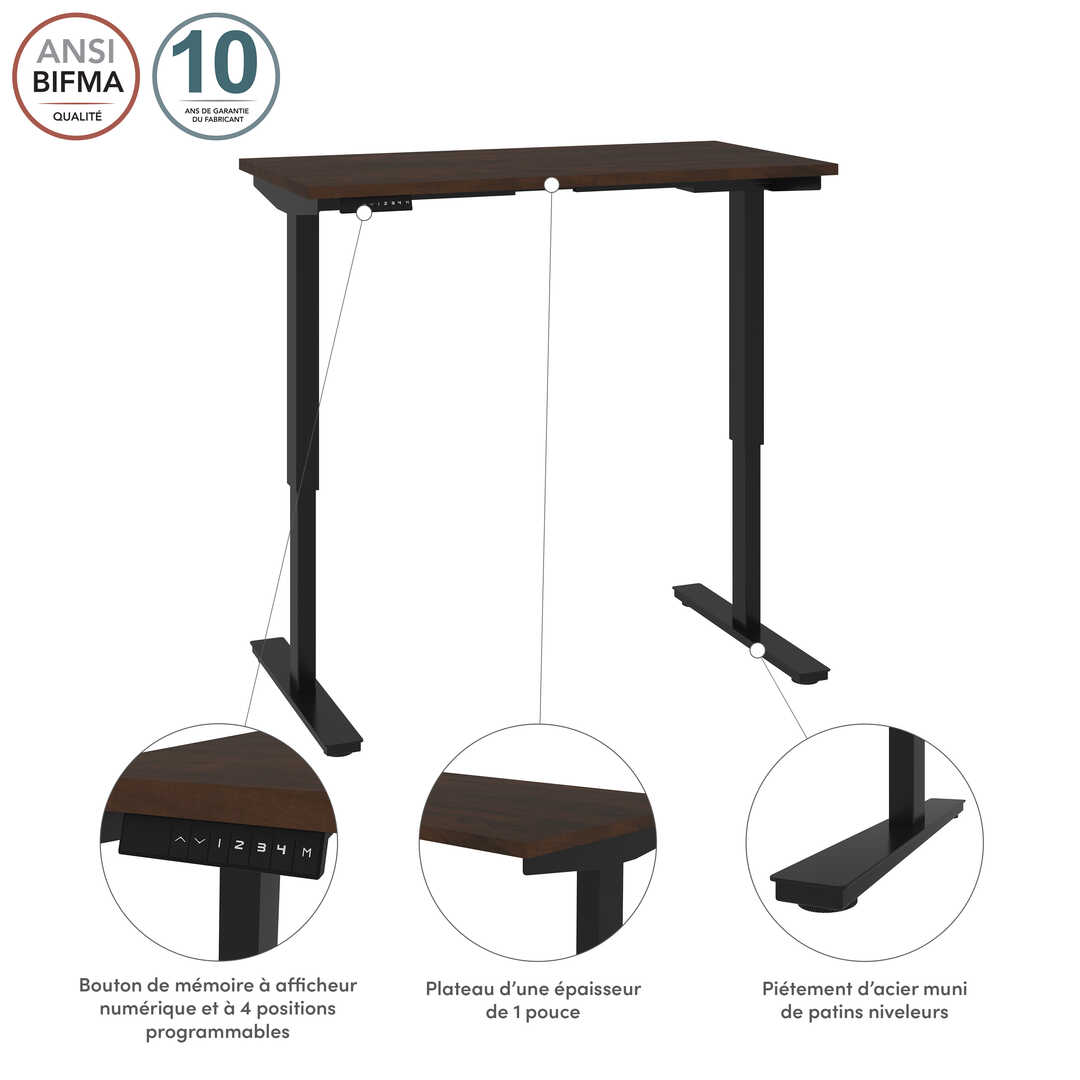 15% OFF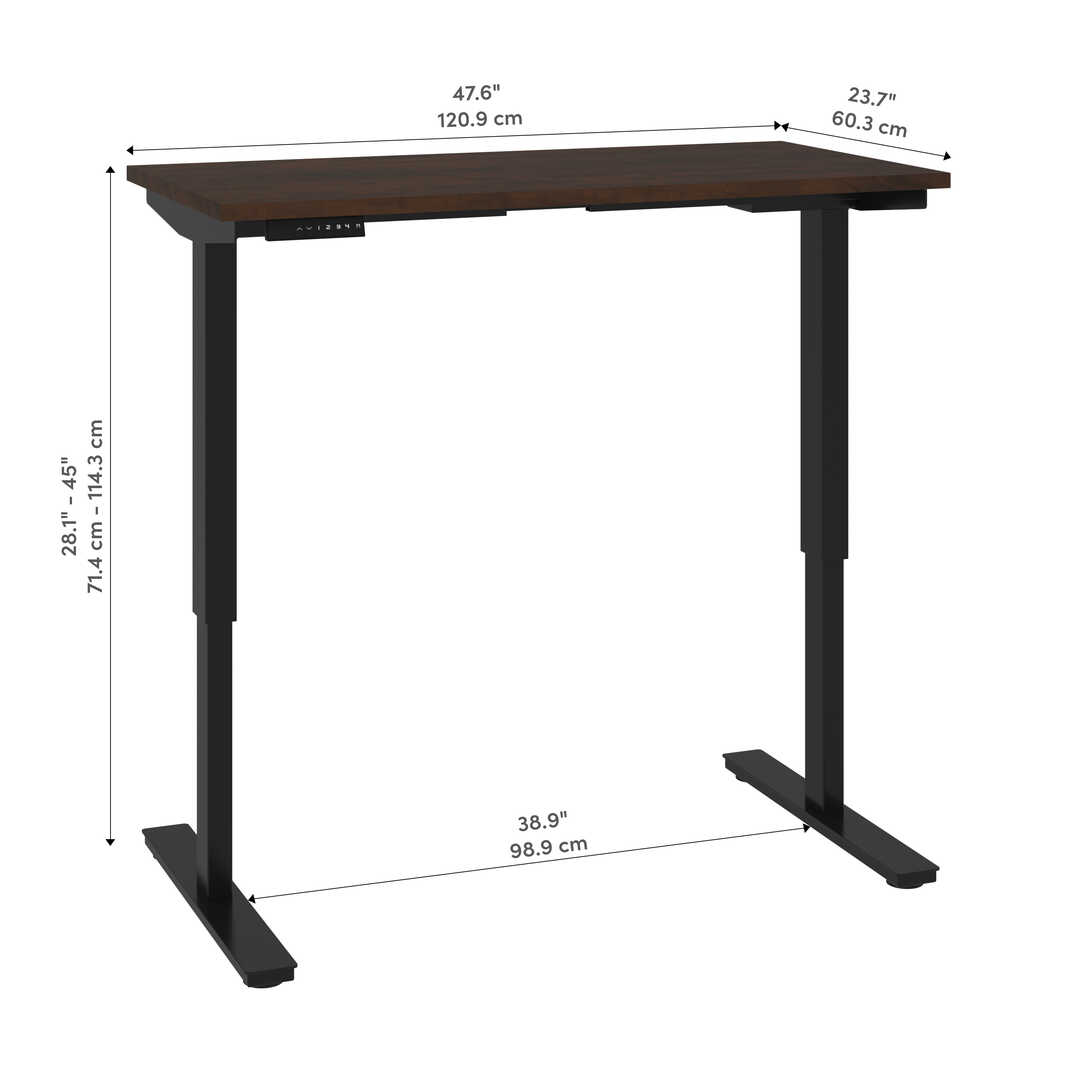 15% OFF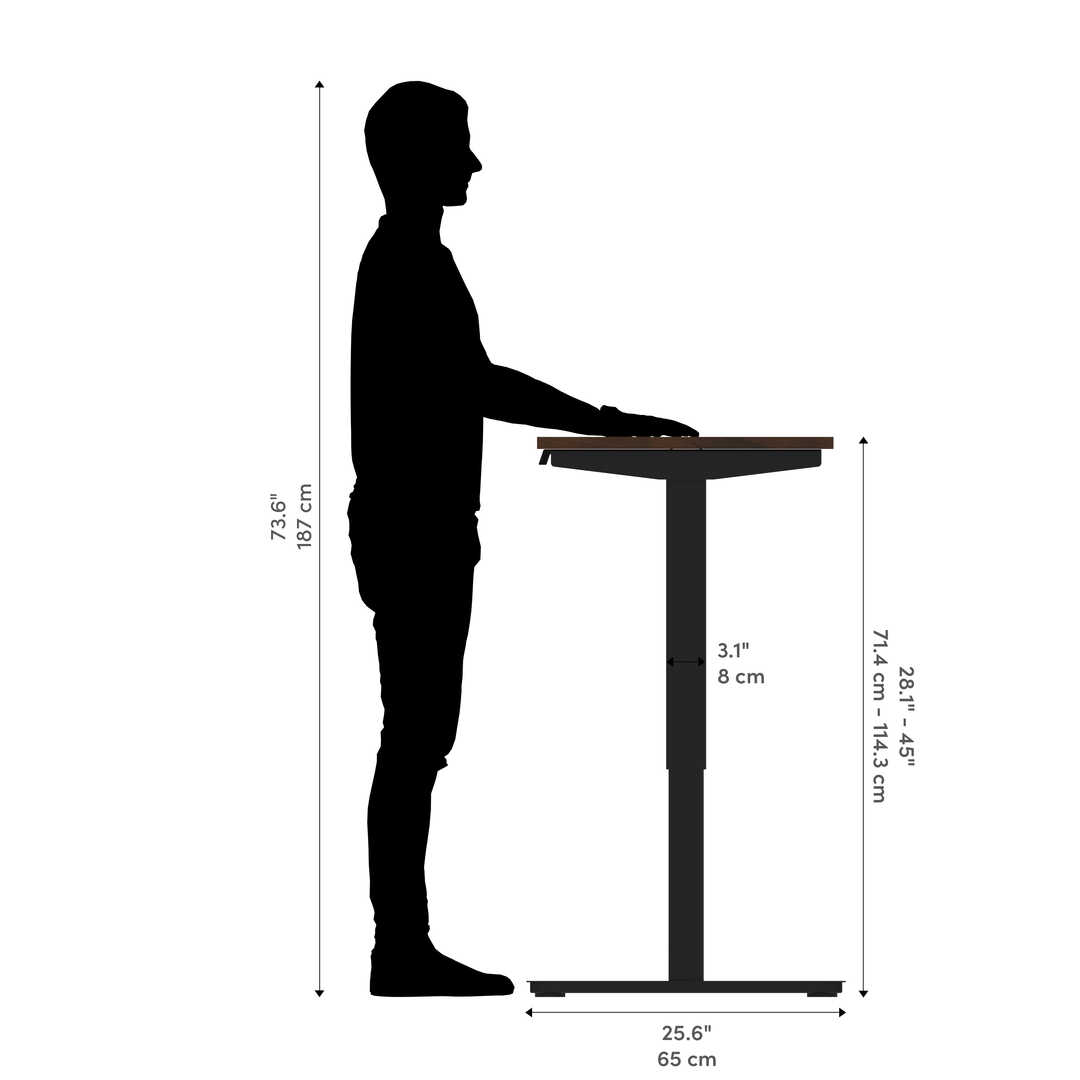 15% OFF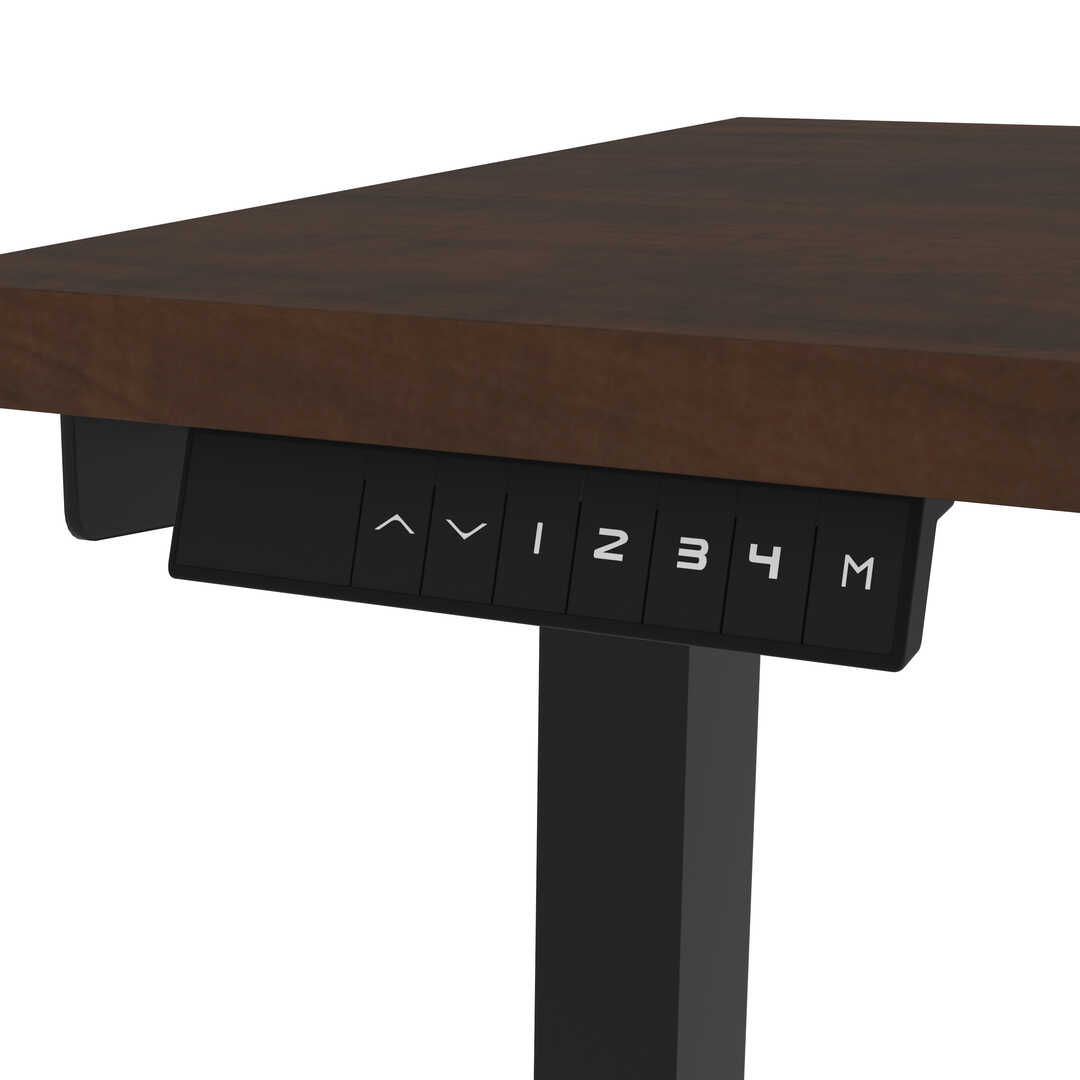 15% OFF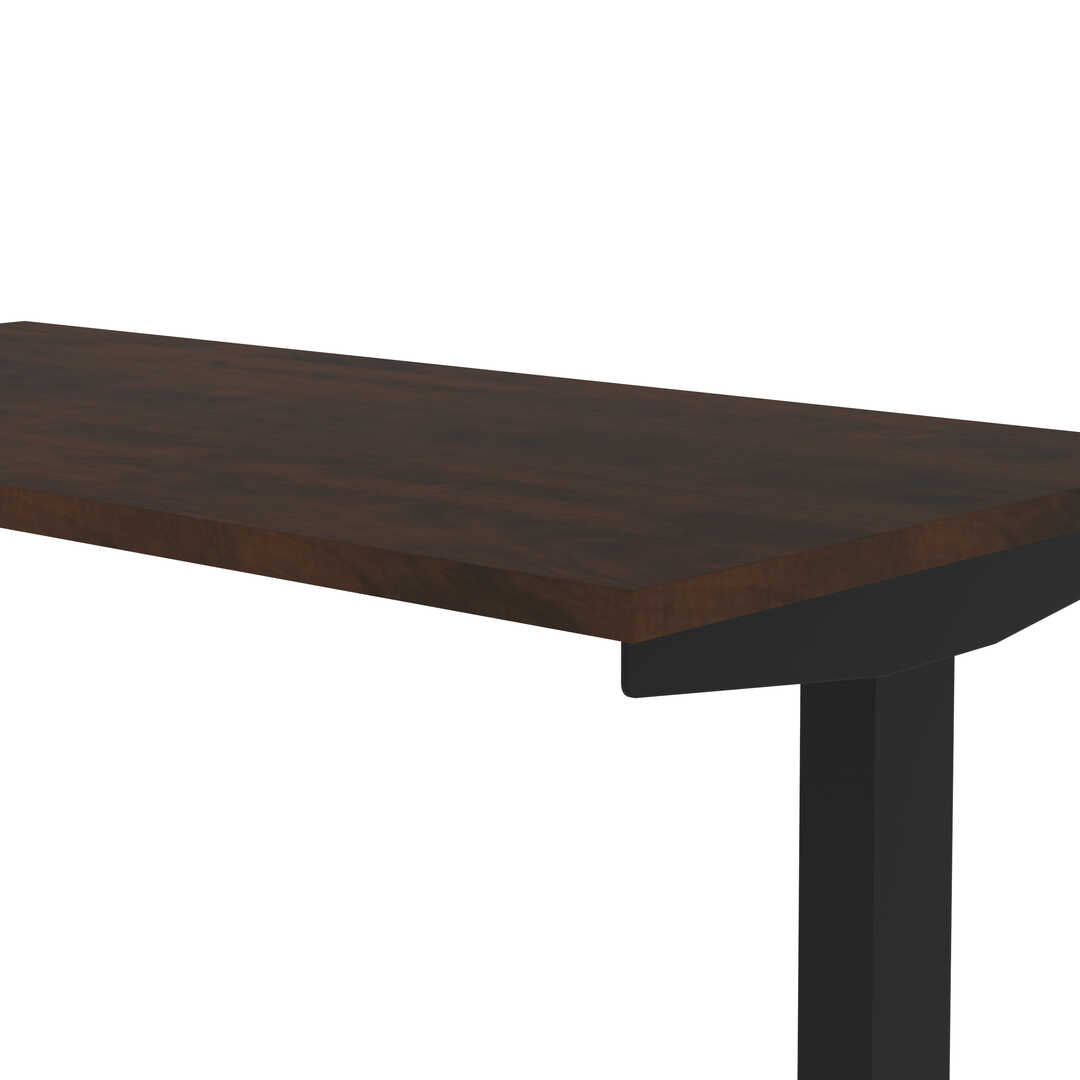 15% OFF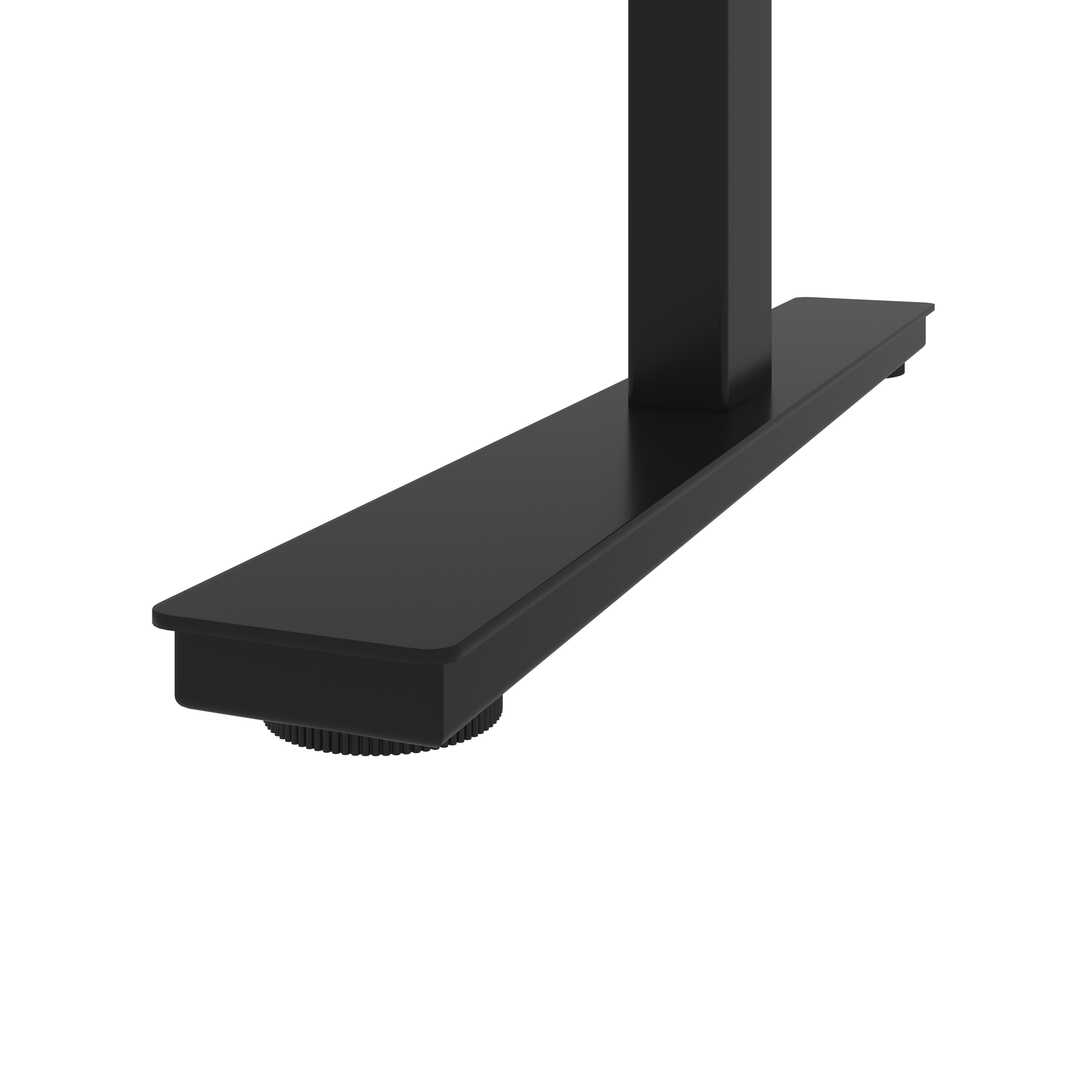 15% OFF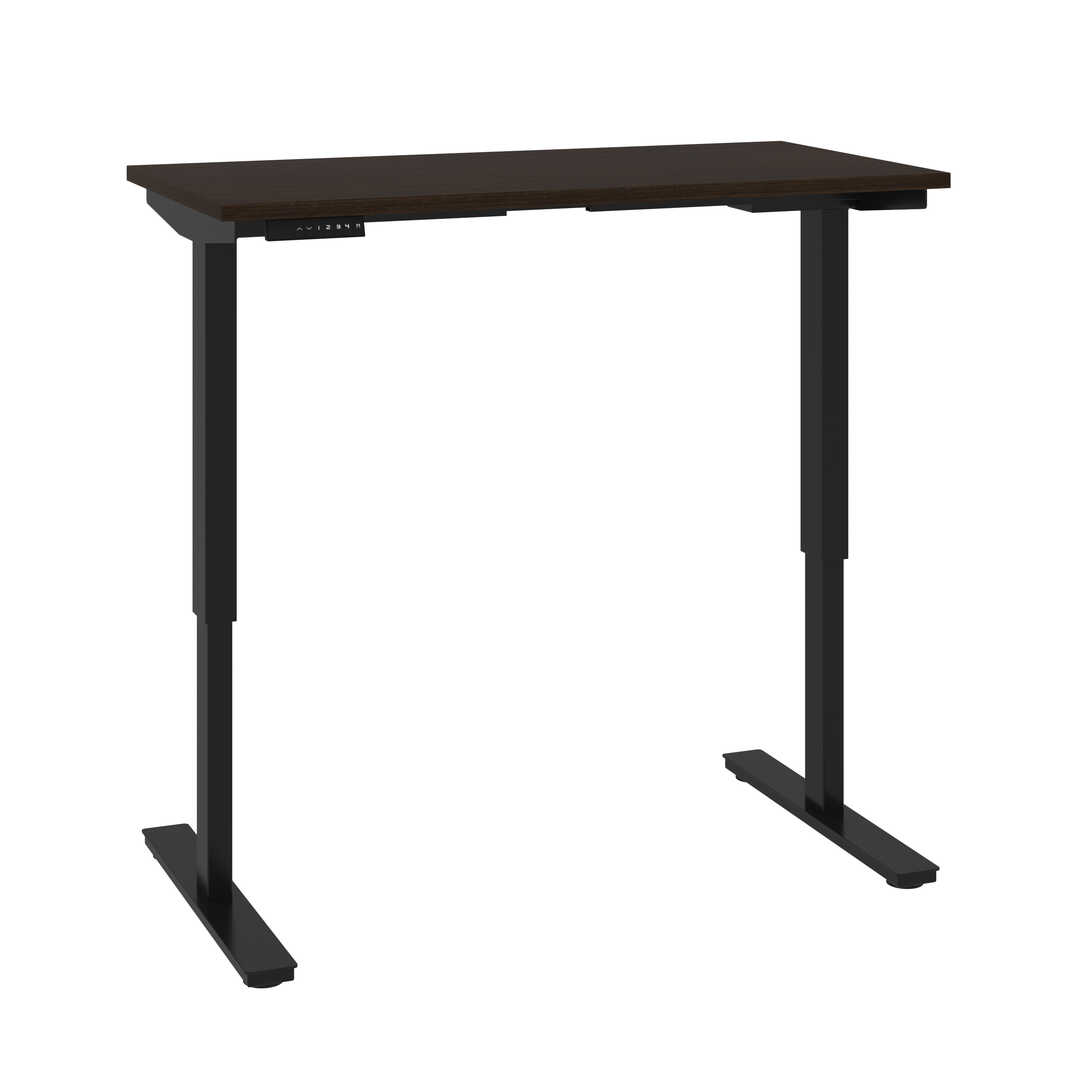 15% OFF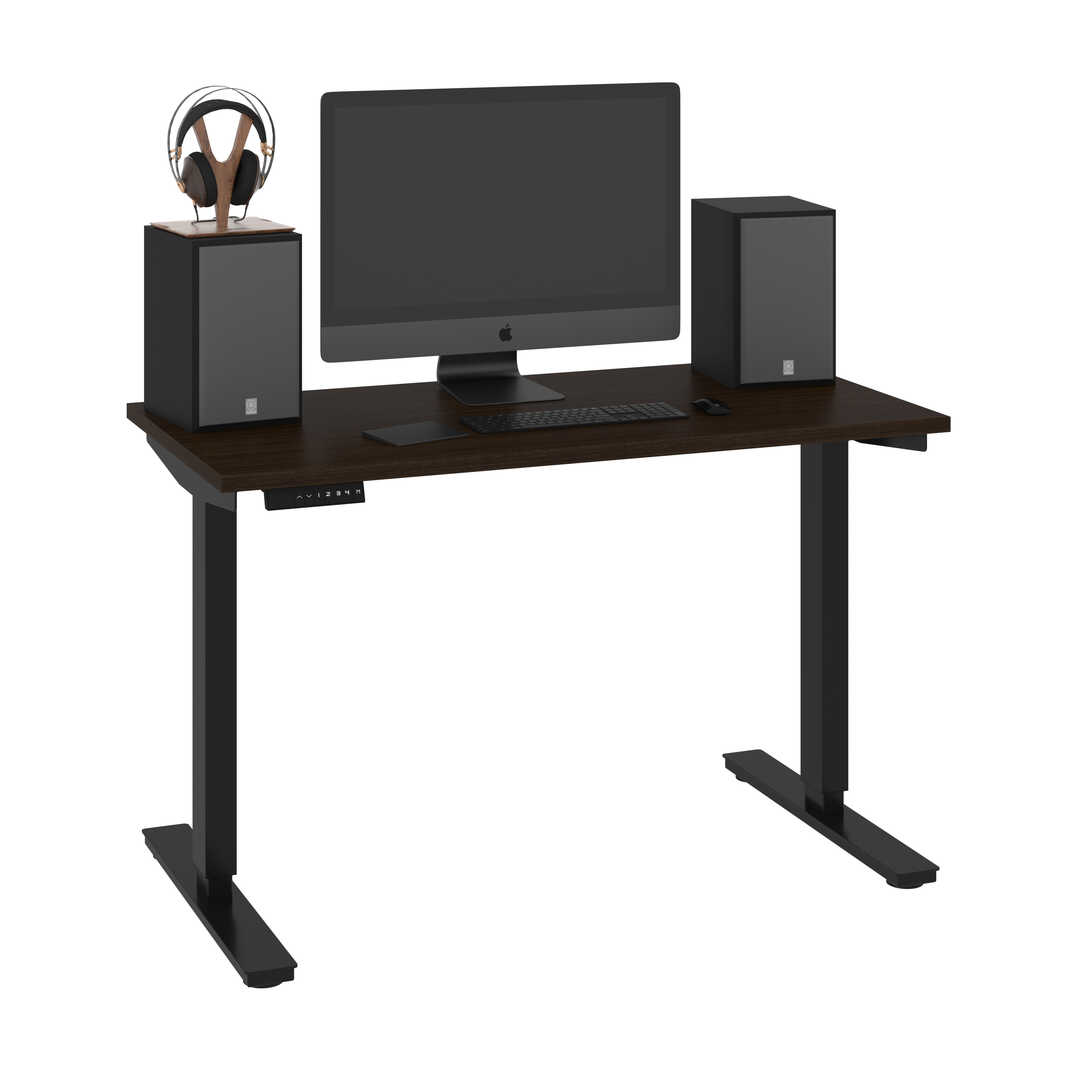 15% OFF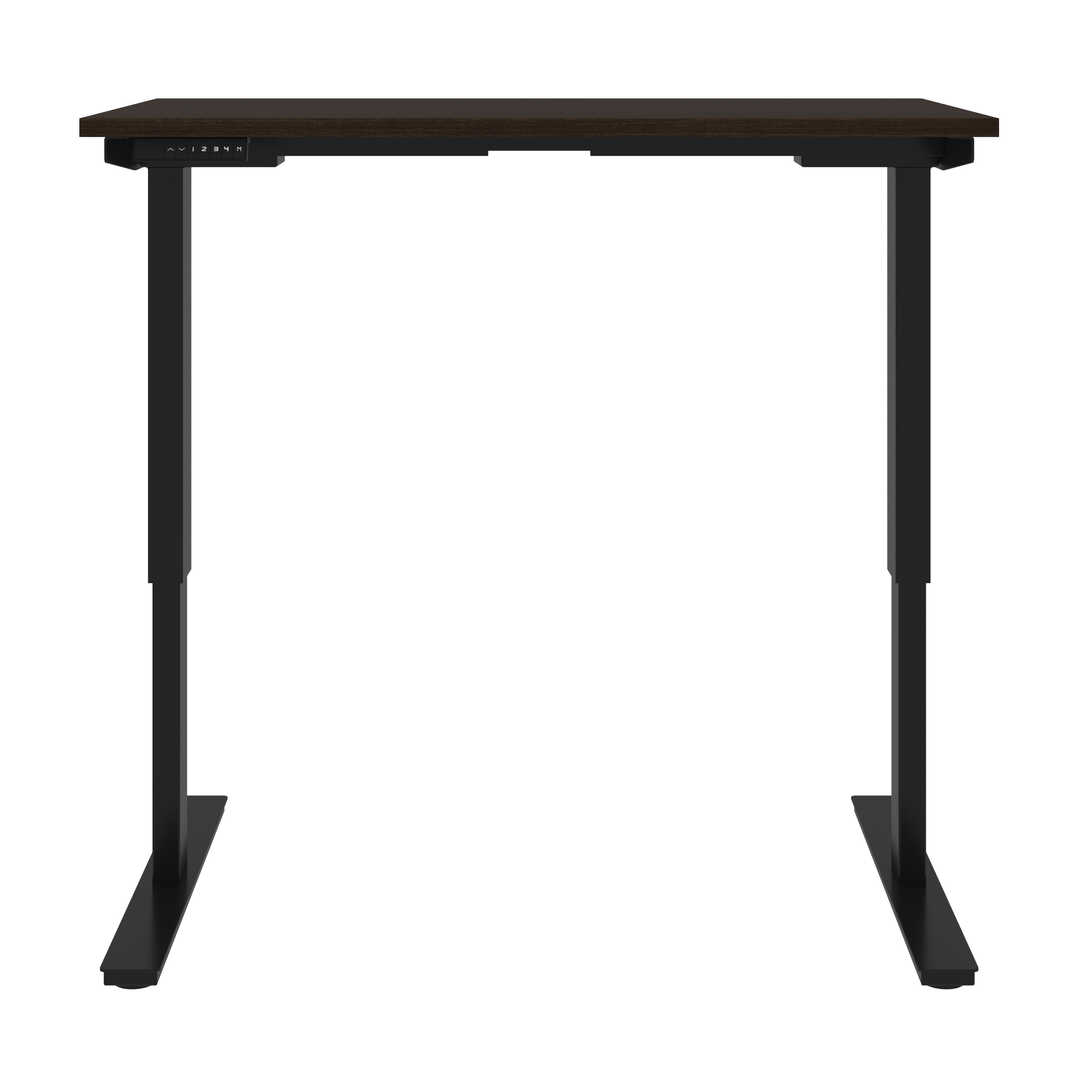 15% OFF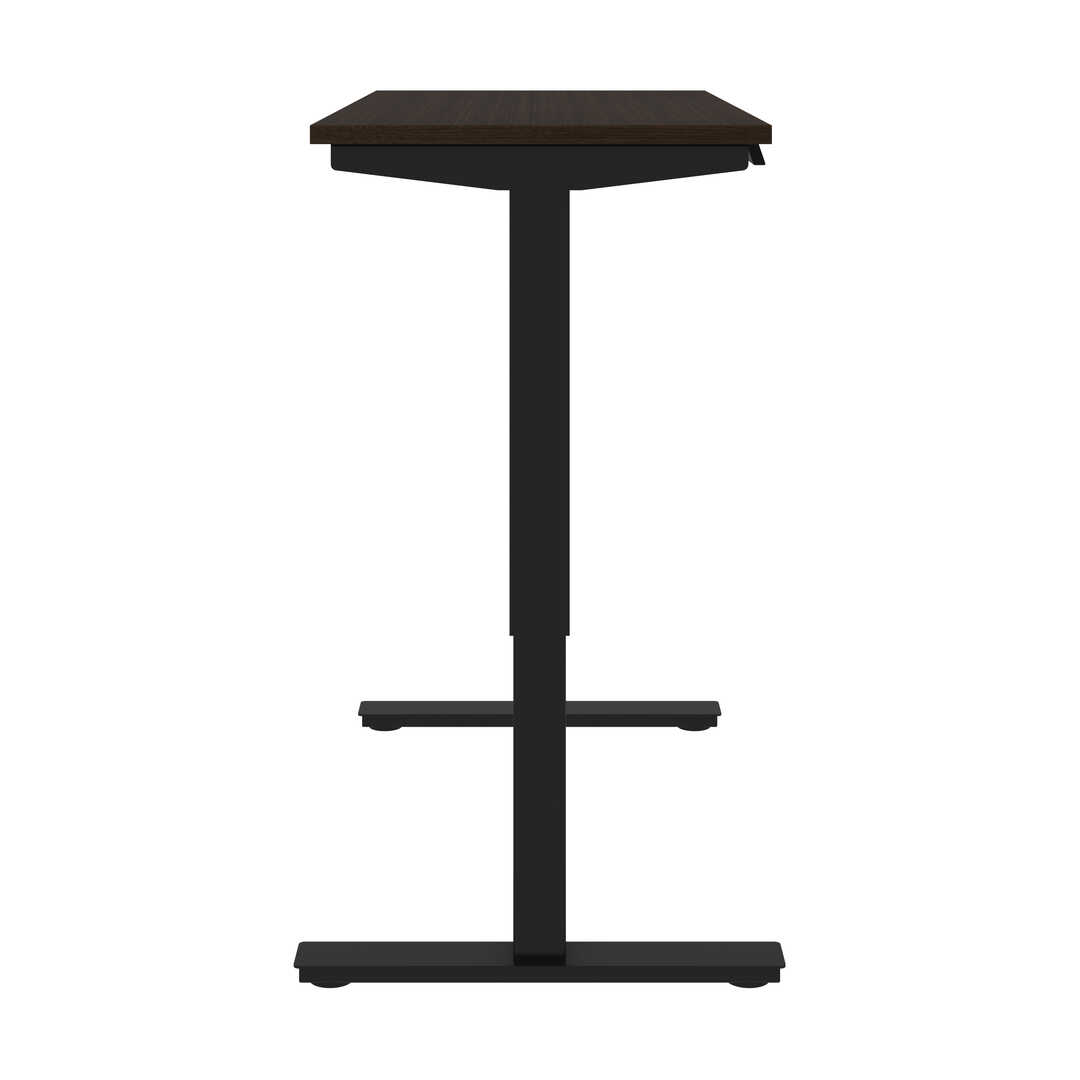 15% OFF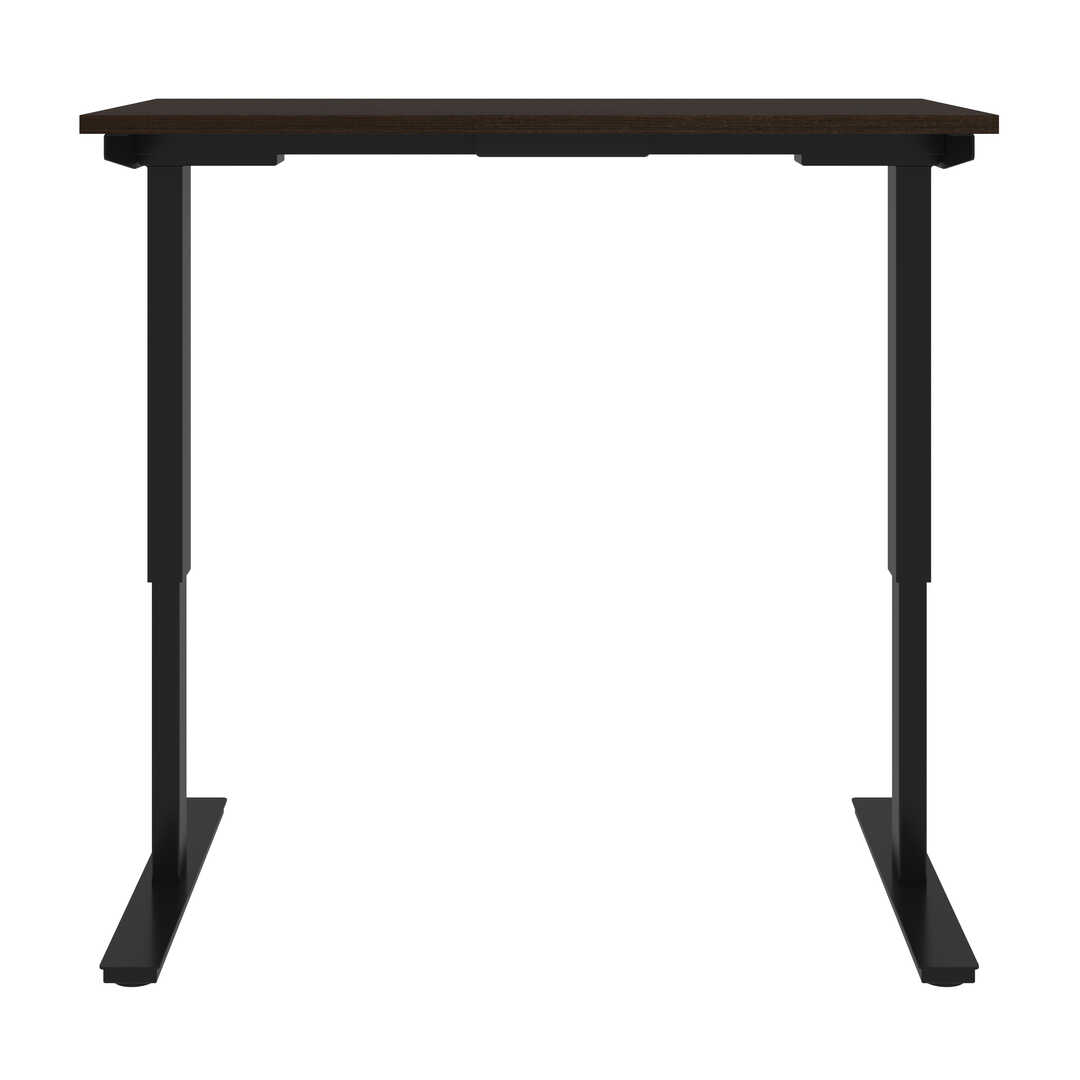 15% OFF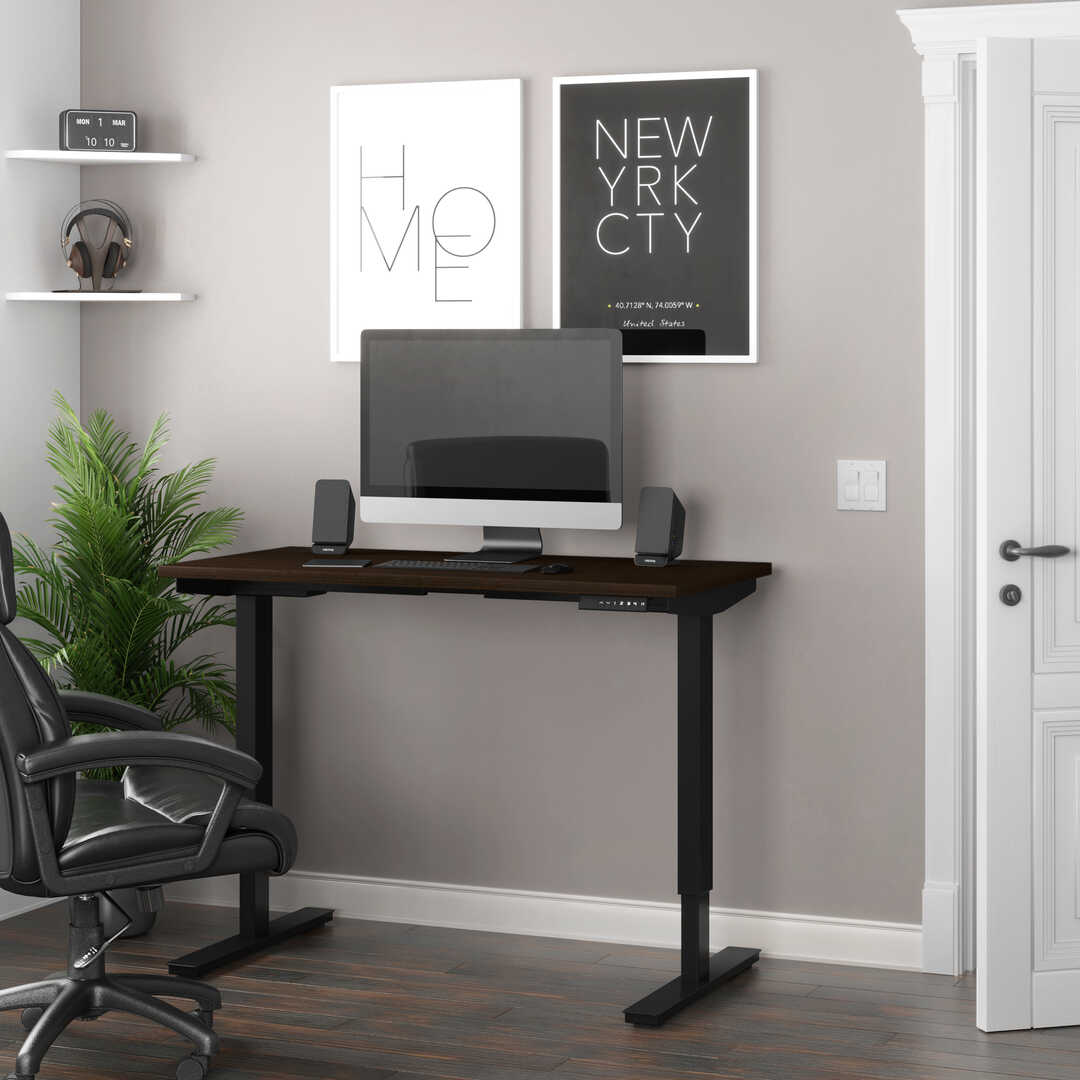 15% OFF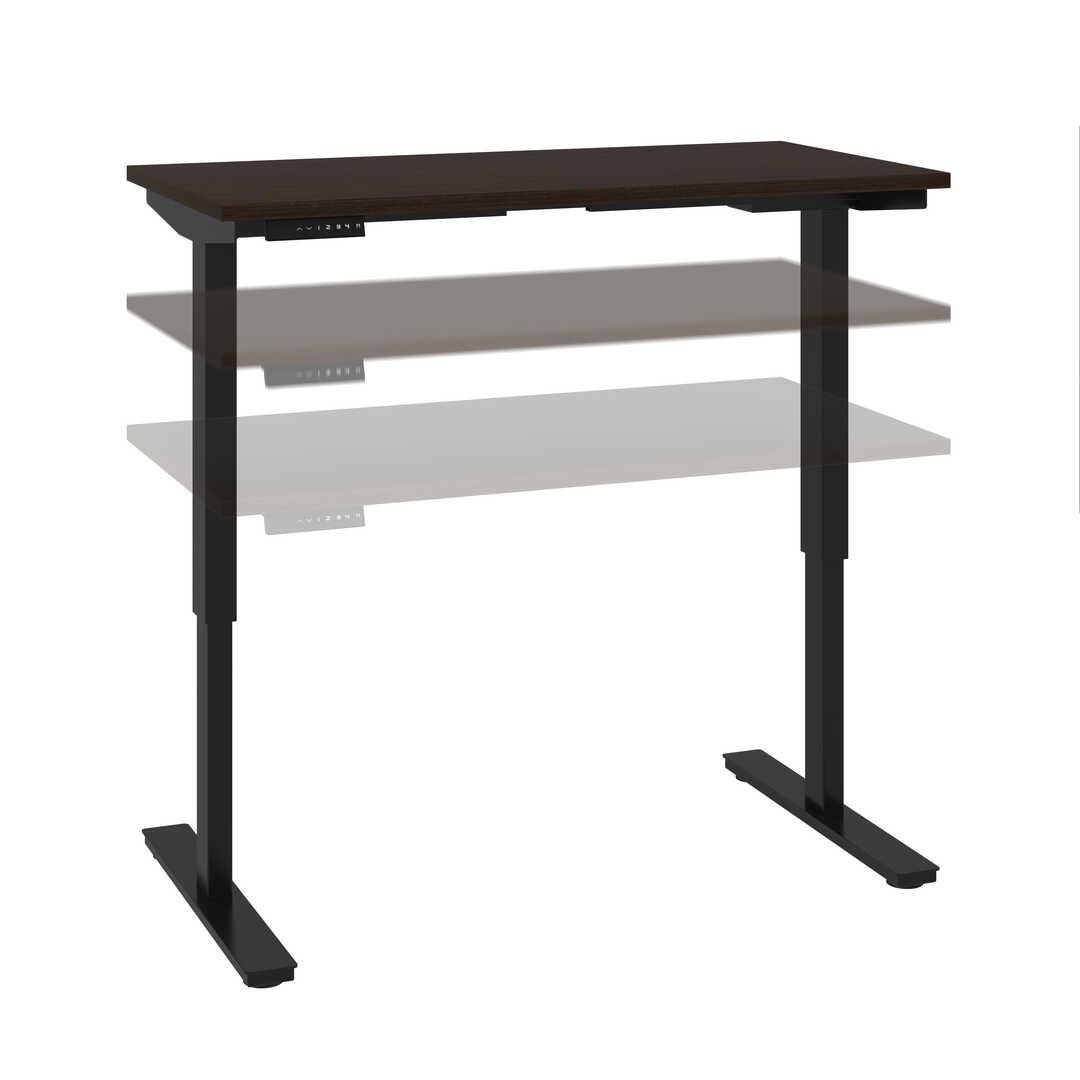 15% OFF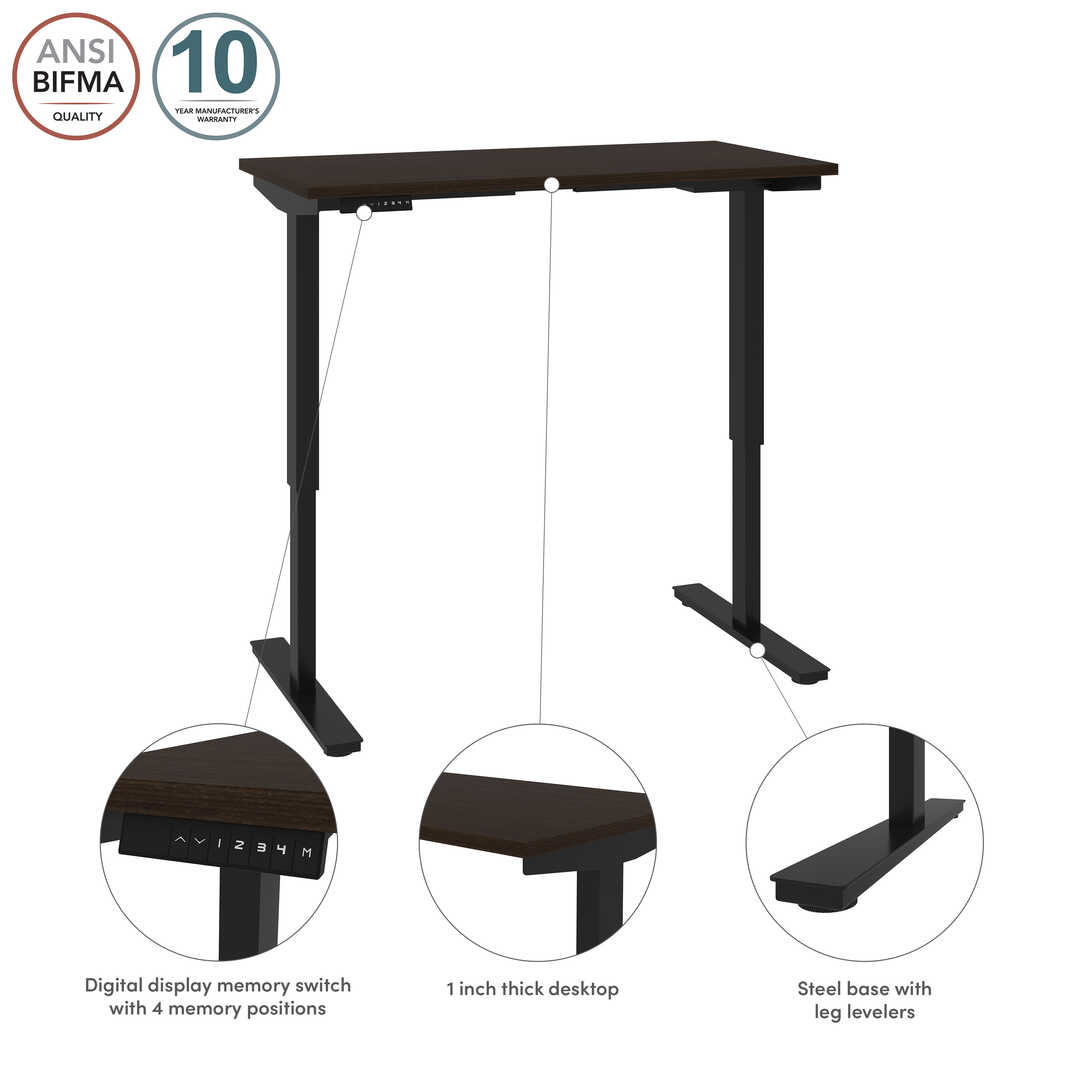 15% OFF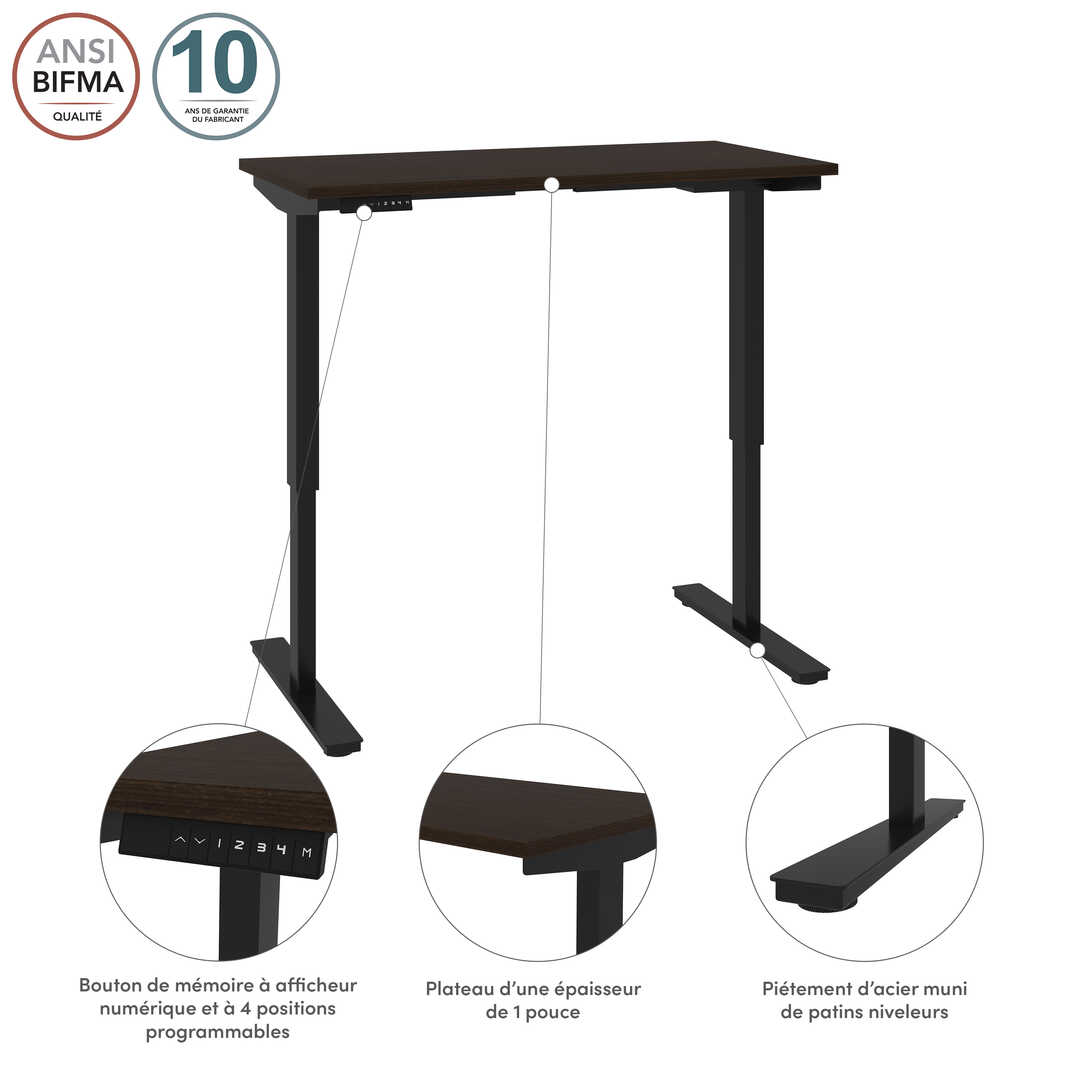 15% OFF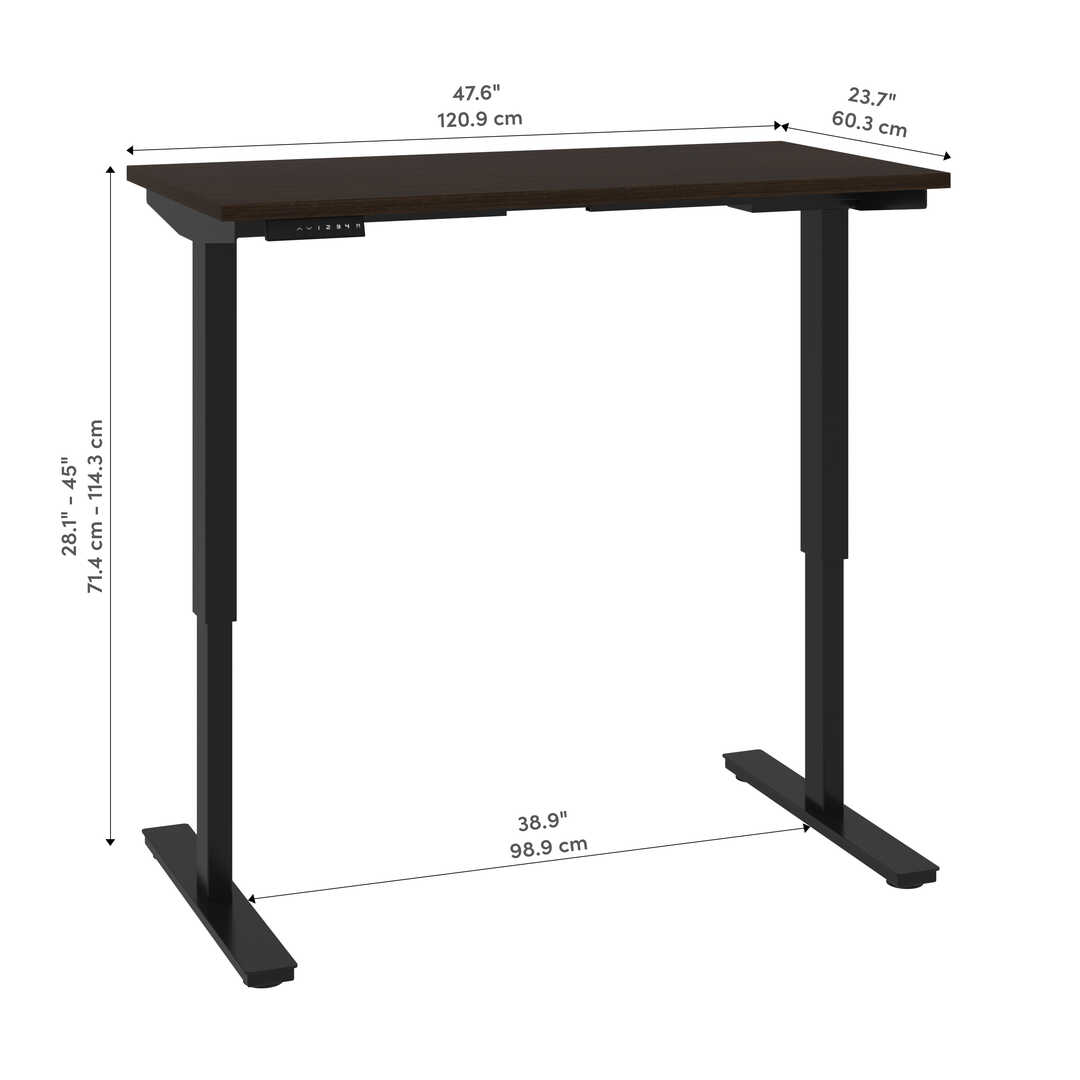 15% OFF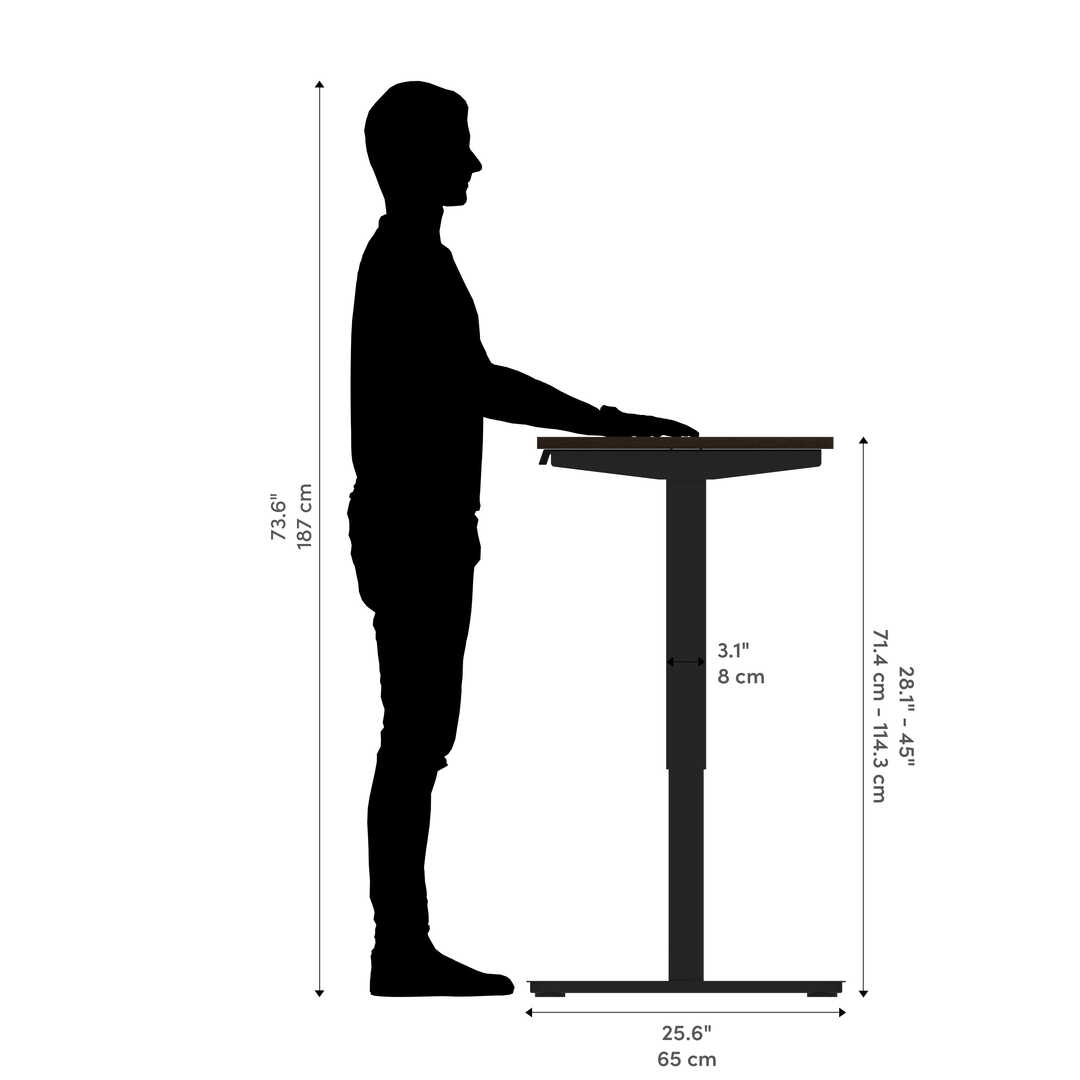 15% OFF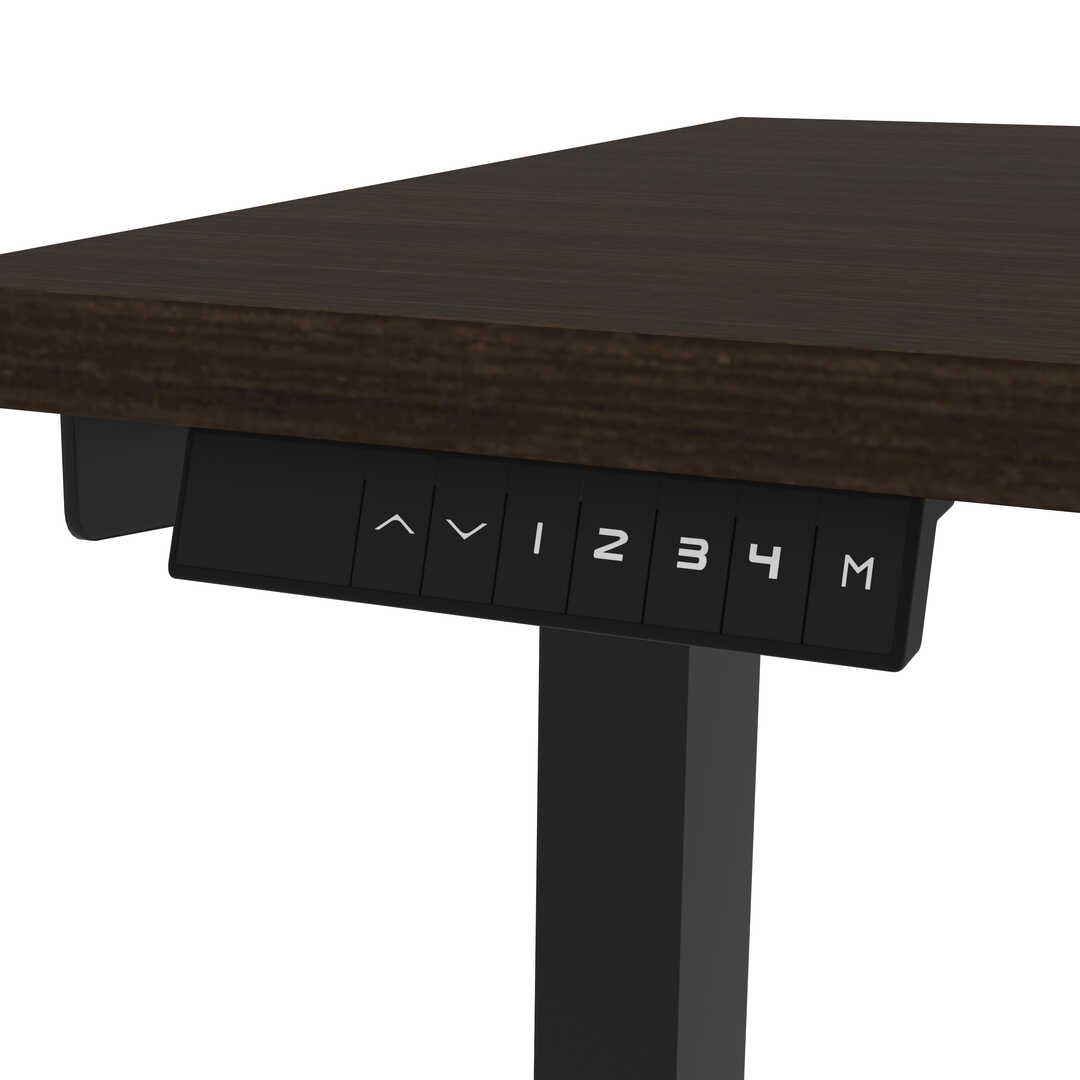 15% OFF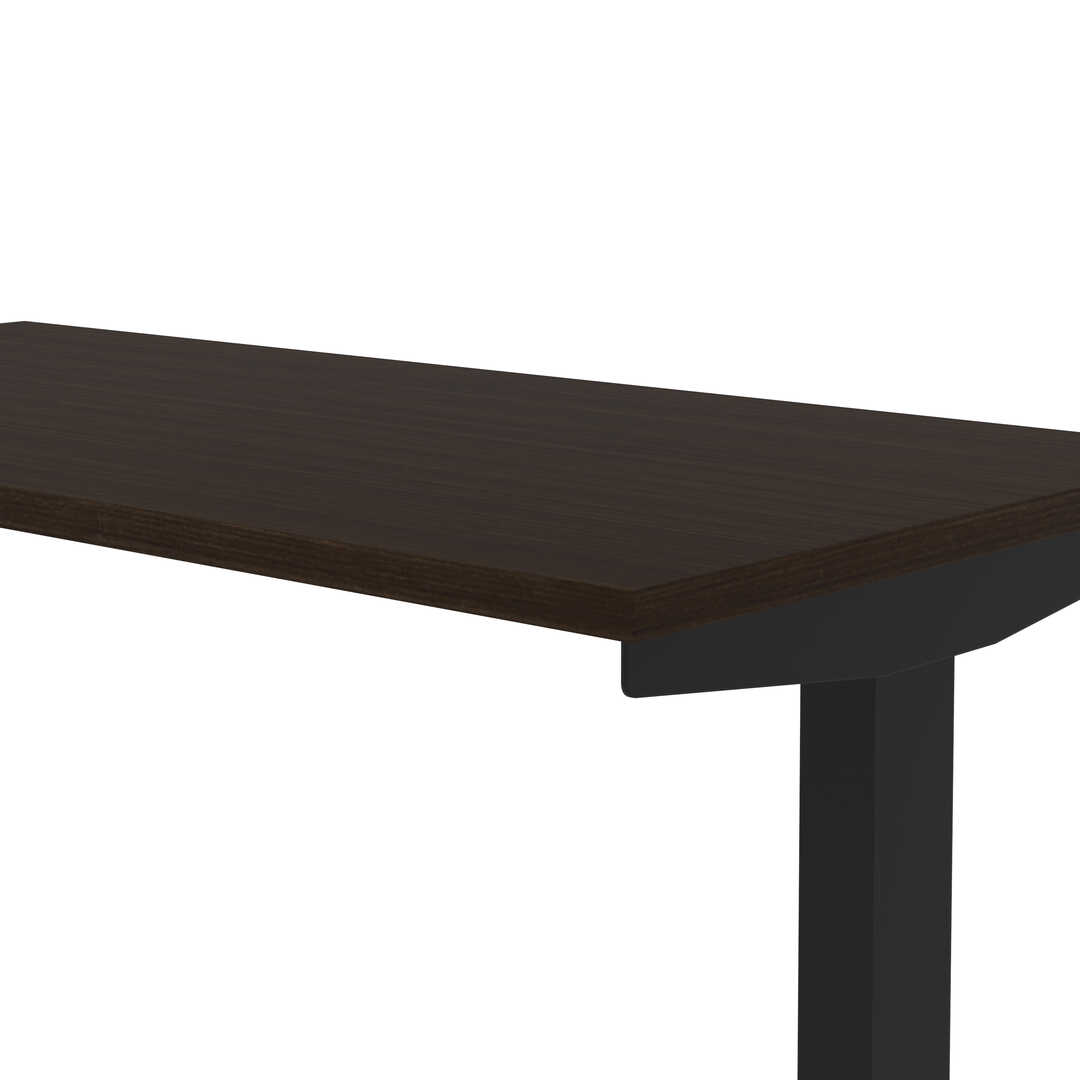 15% OFF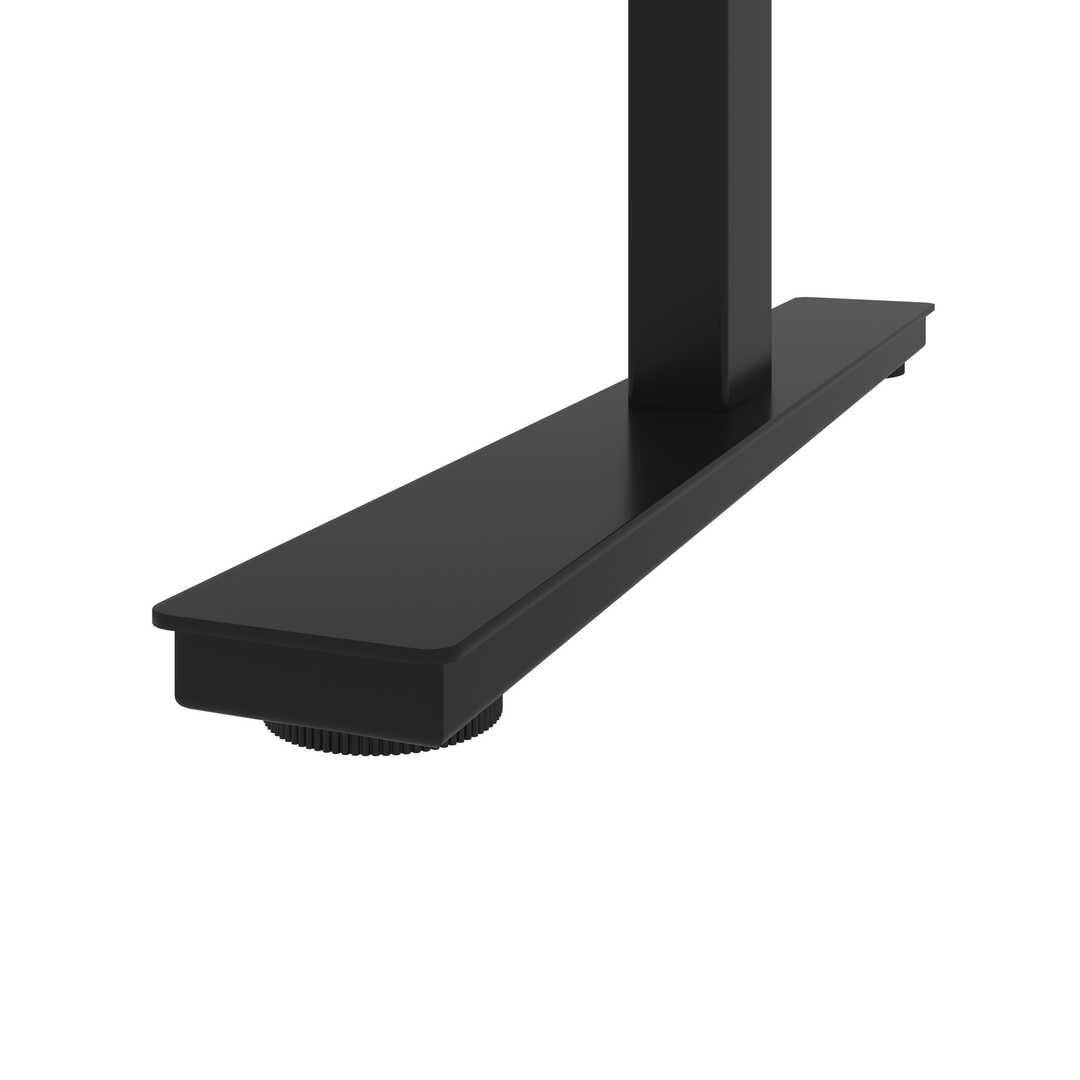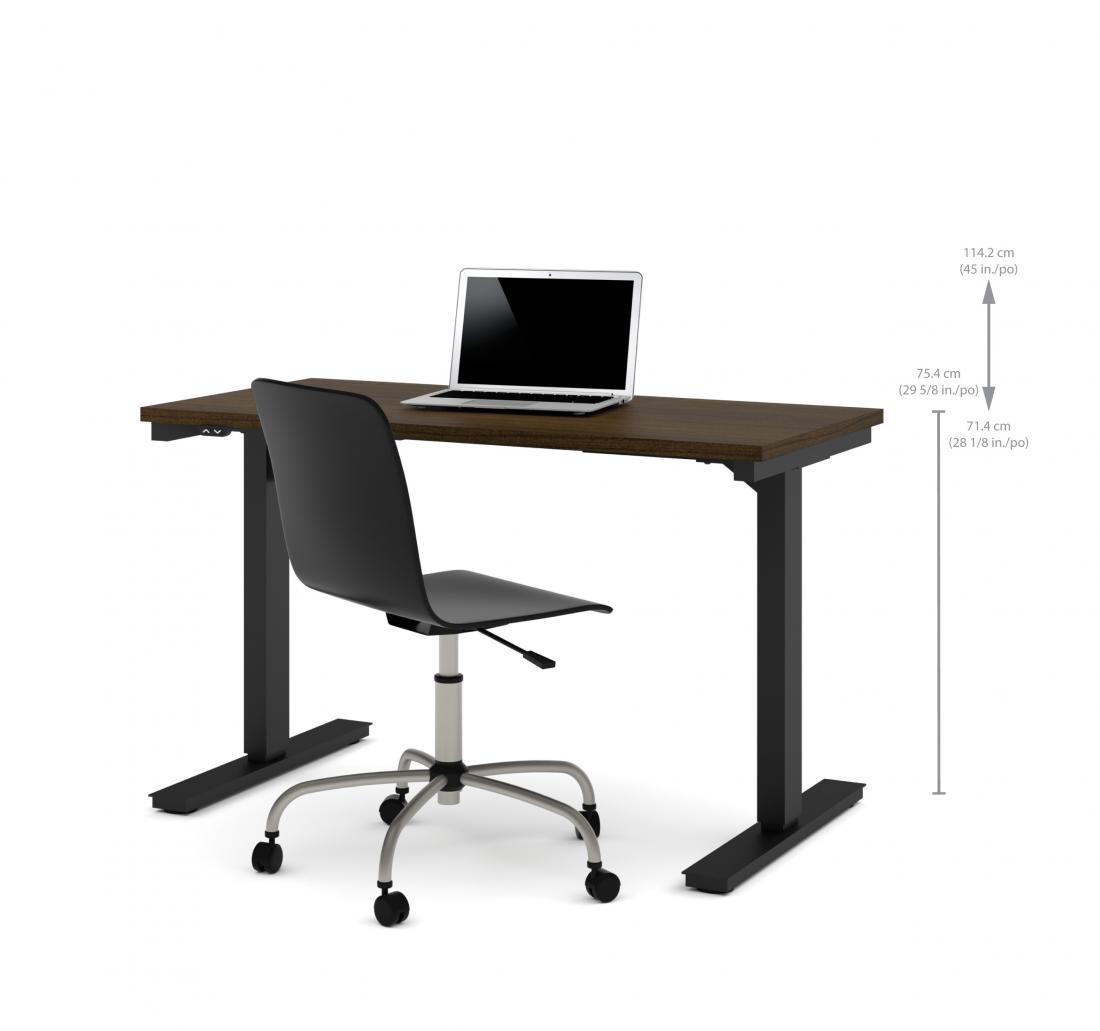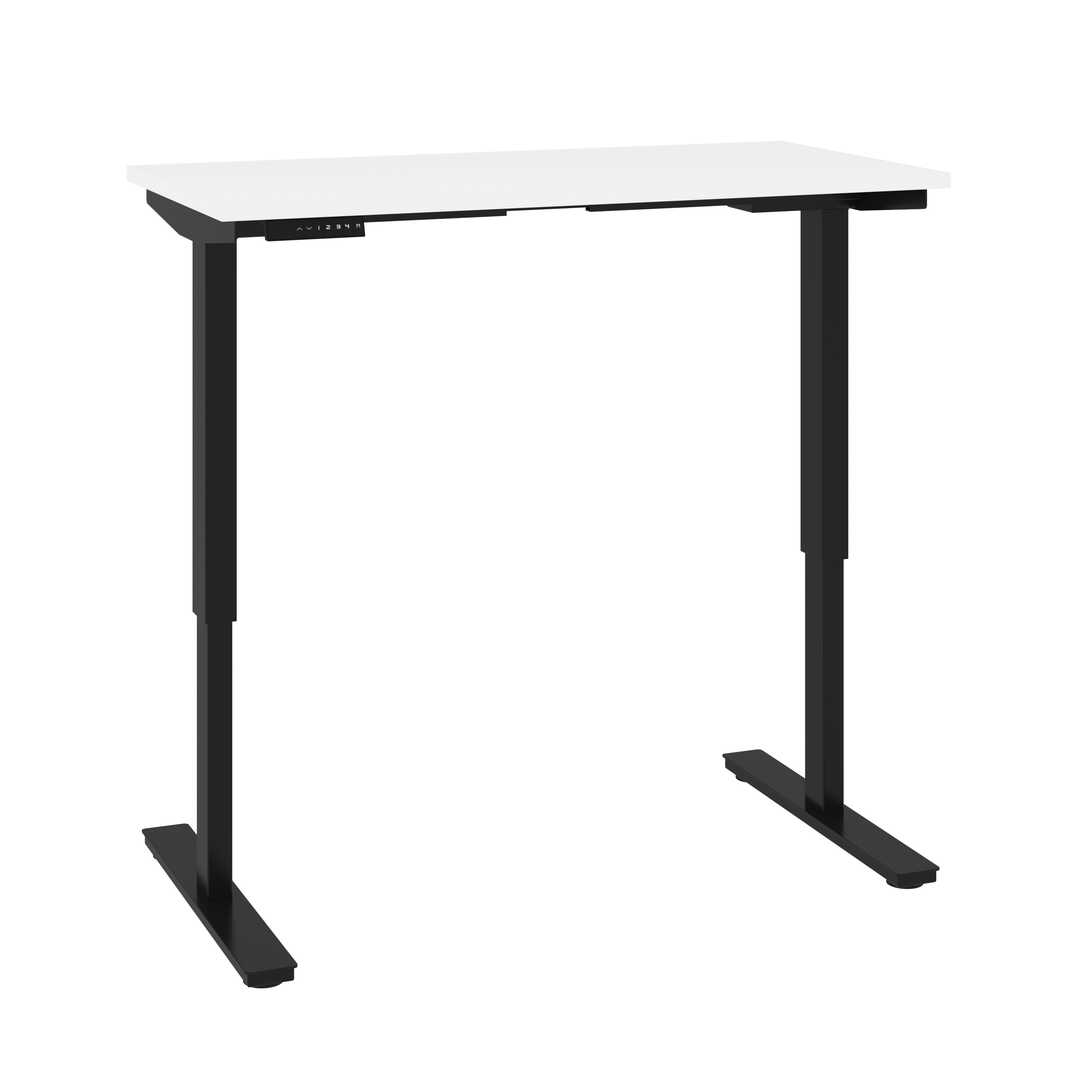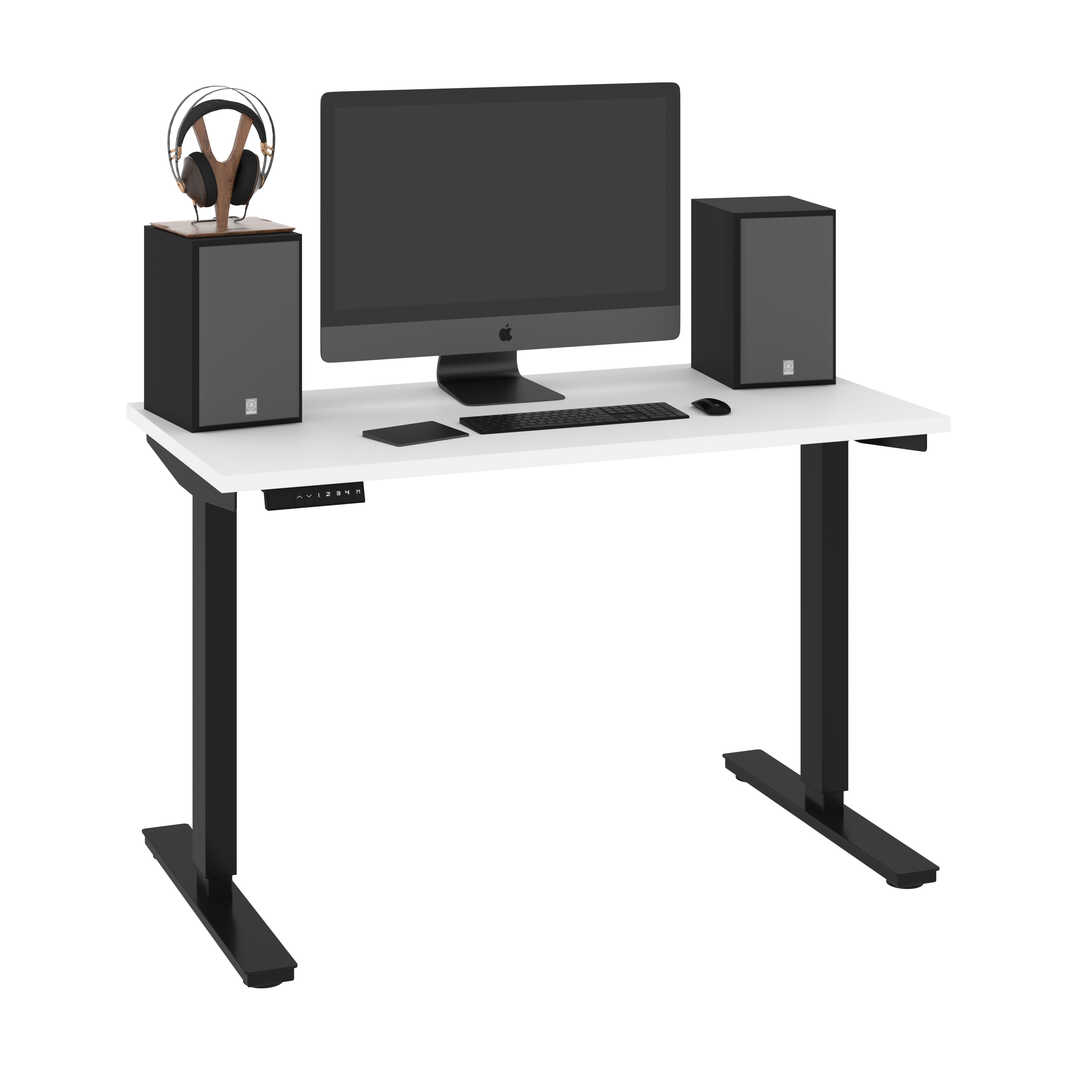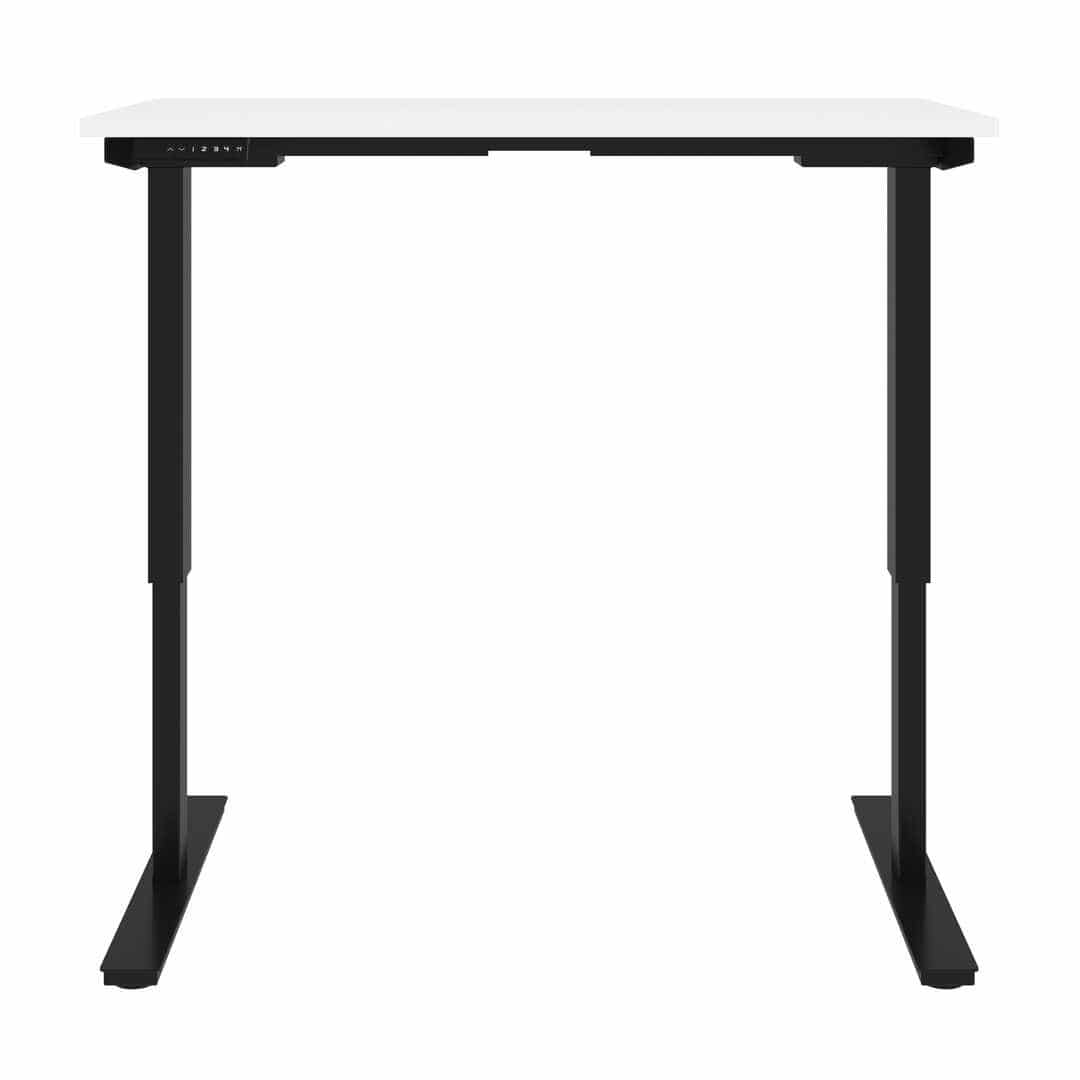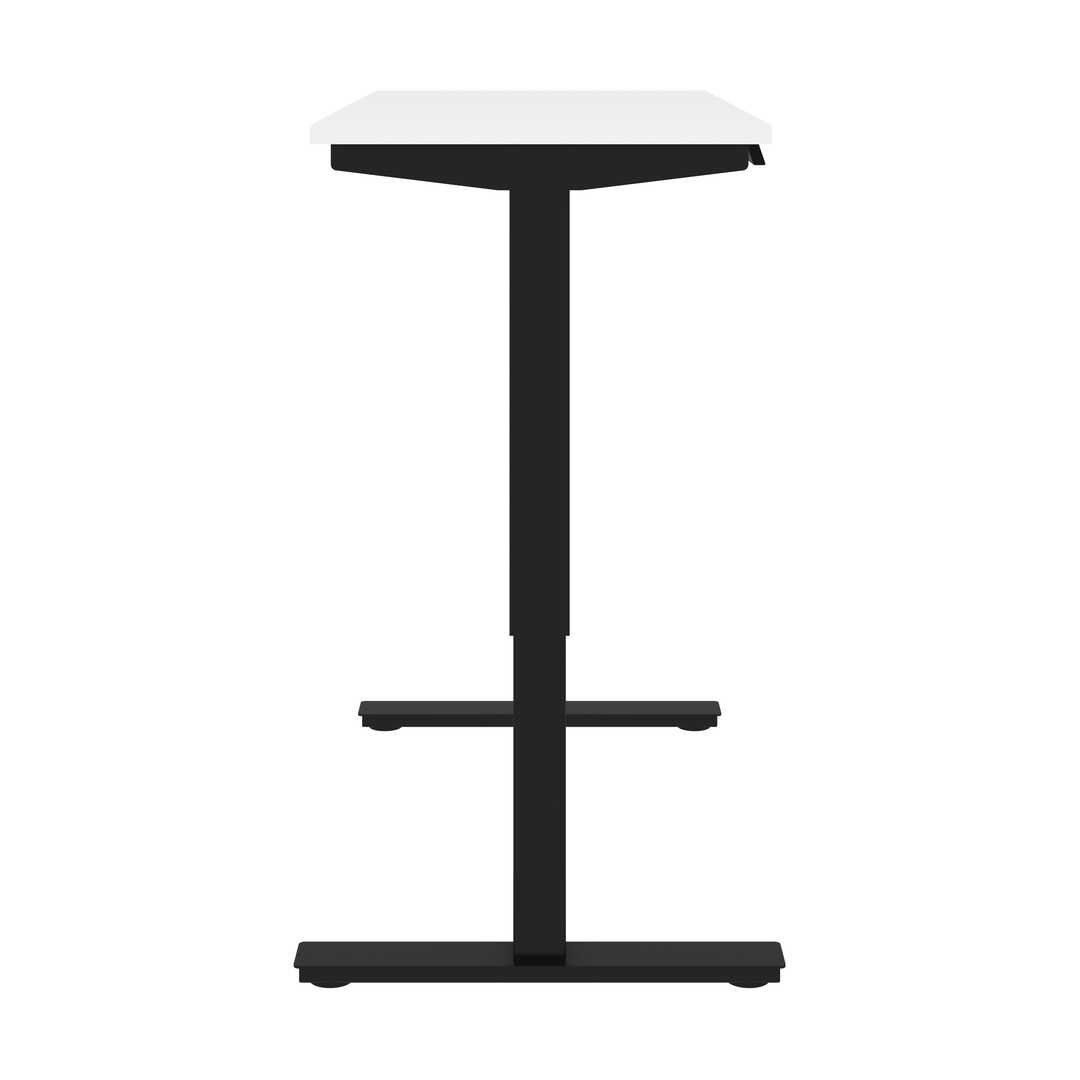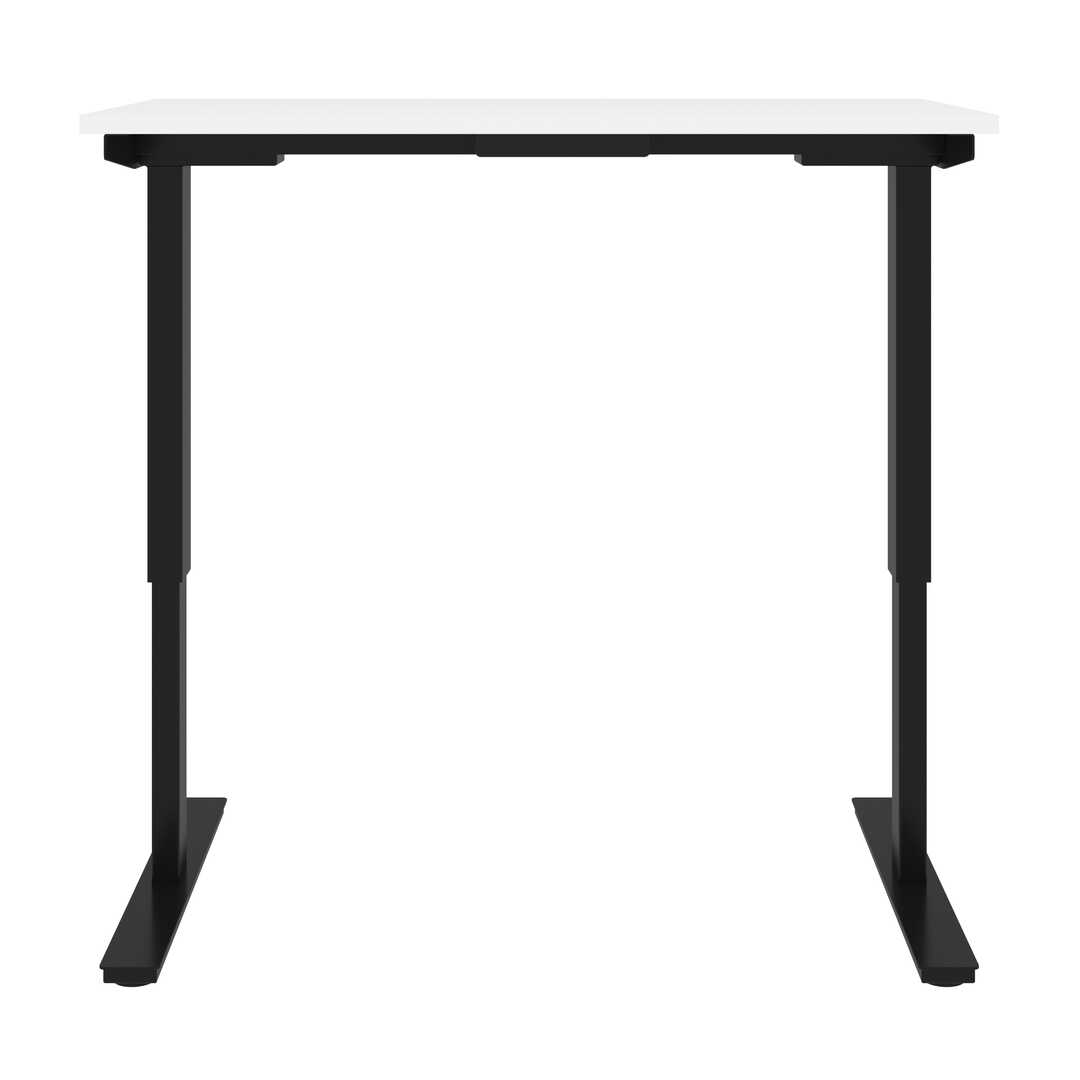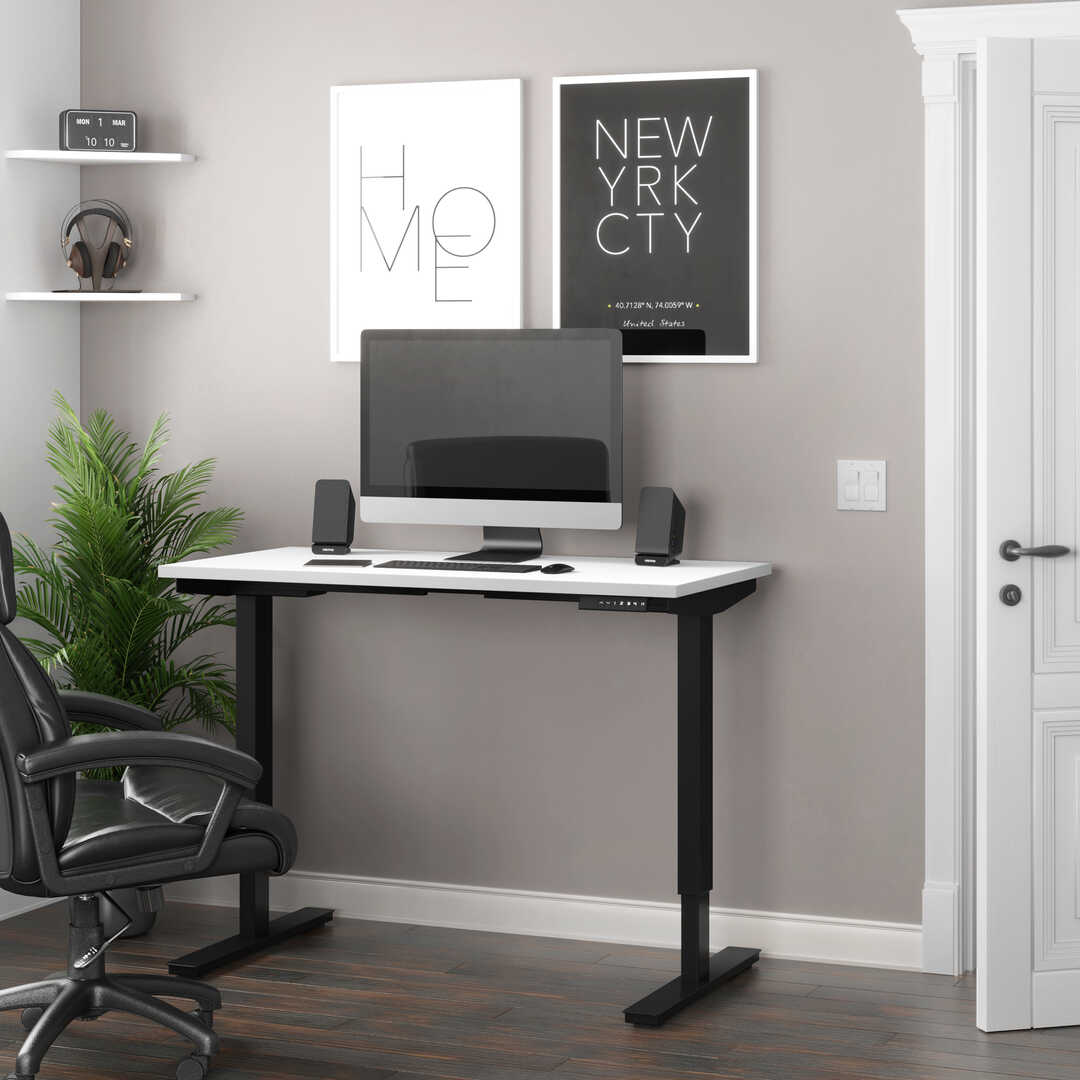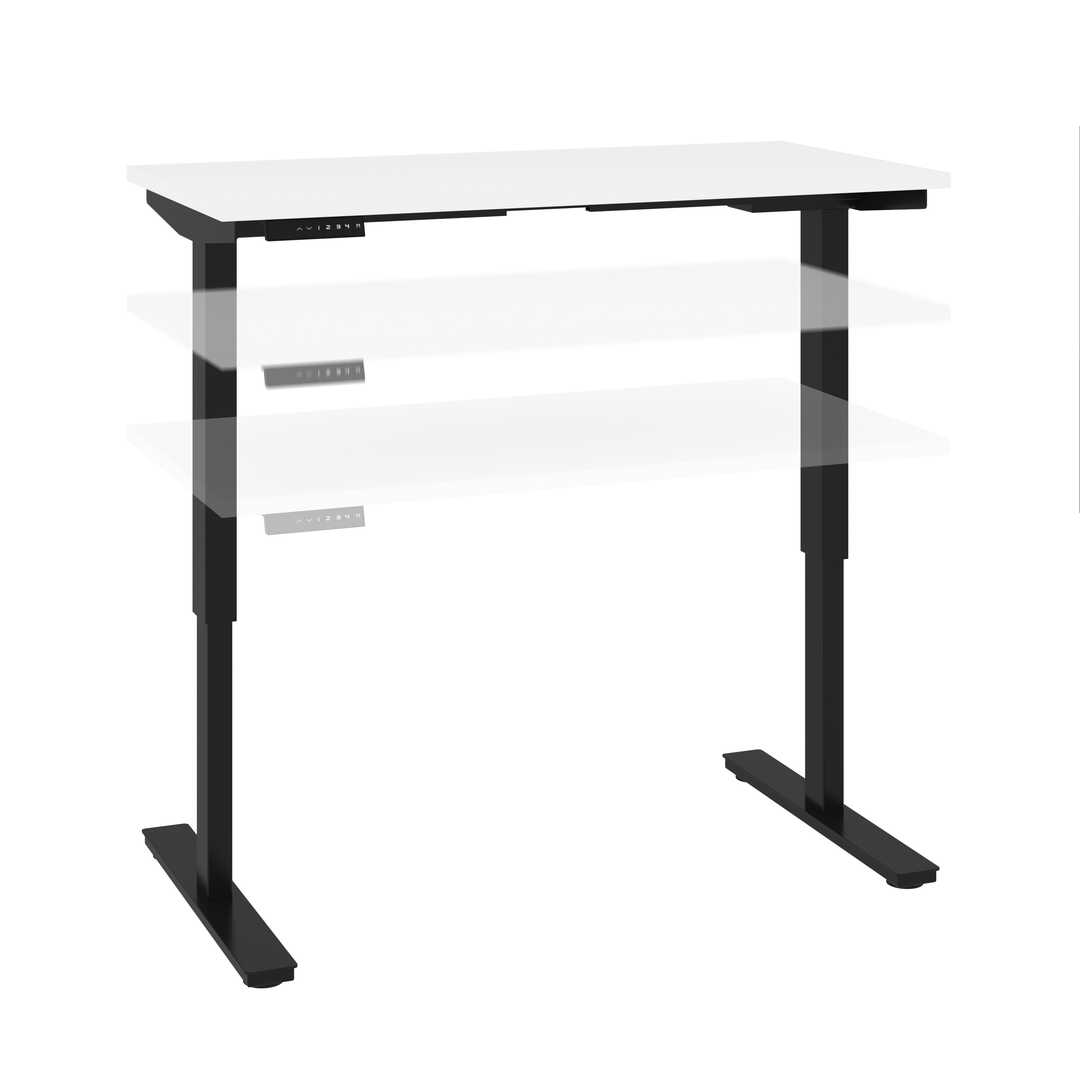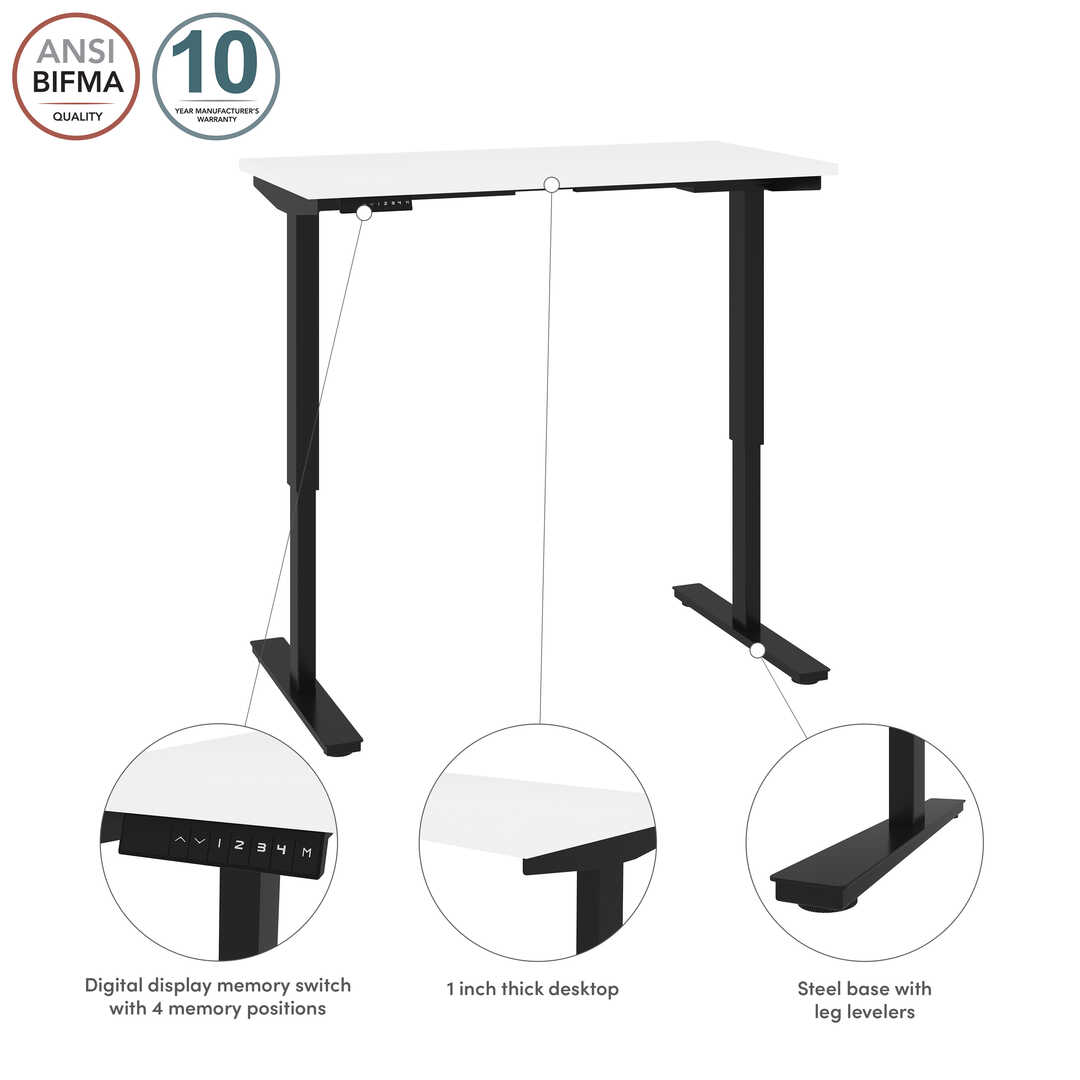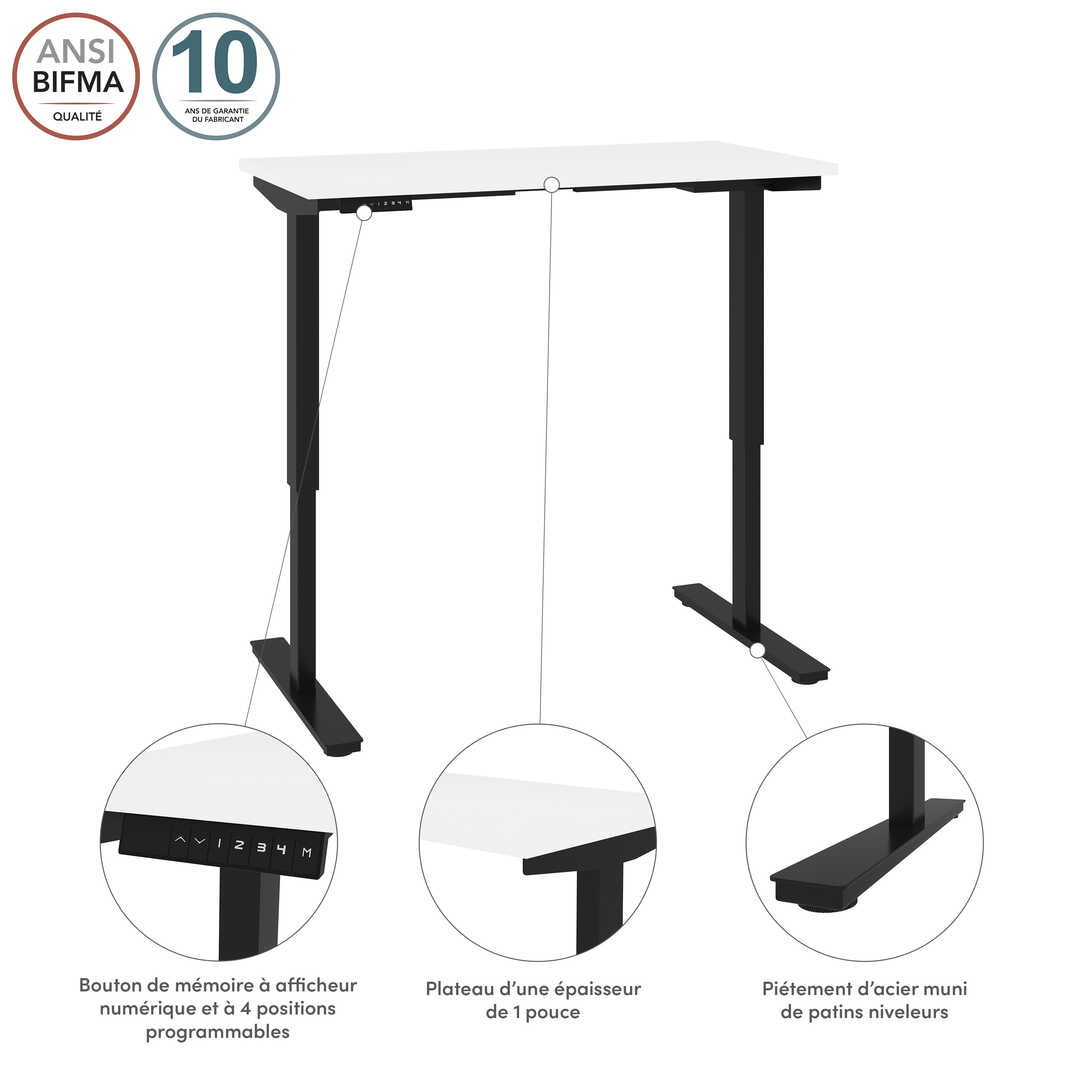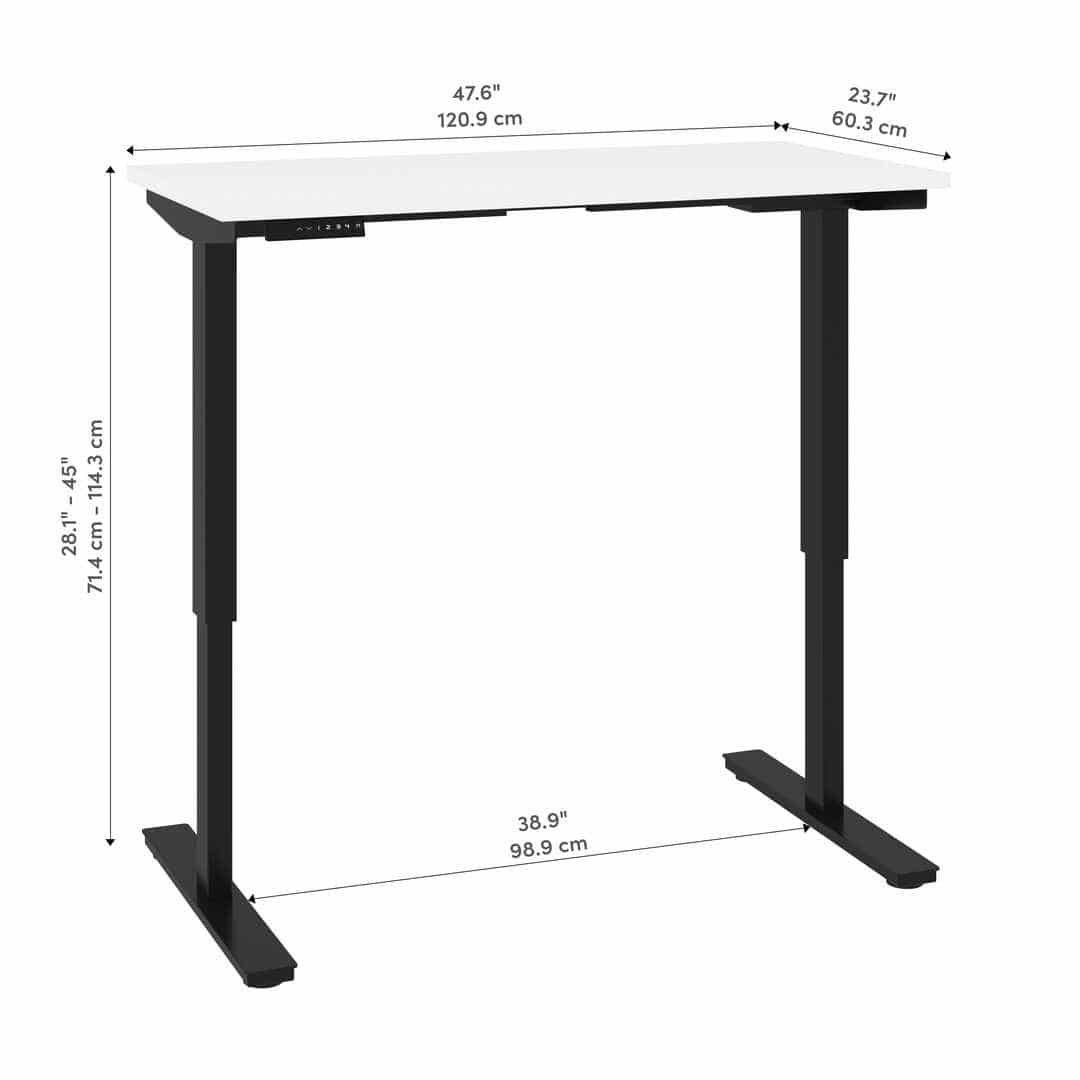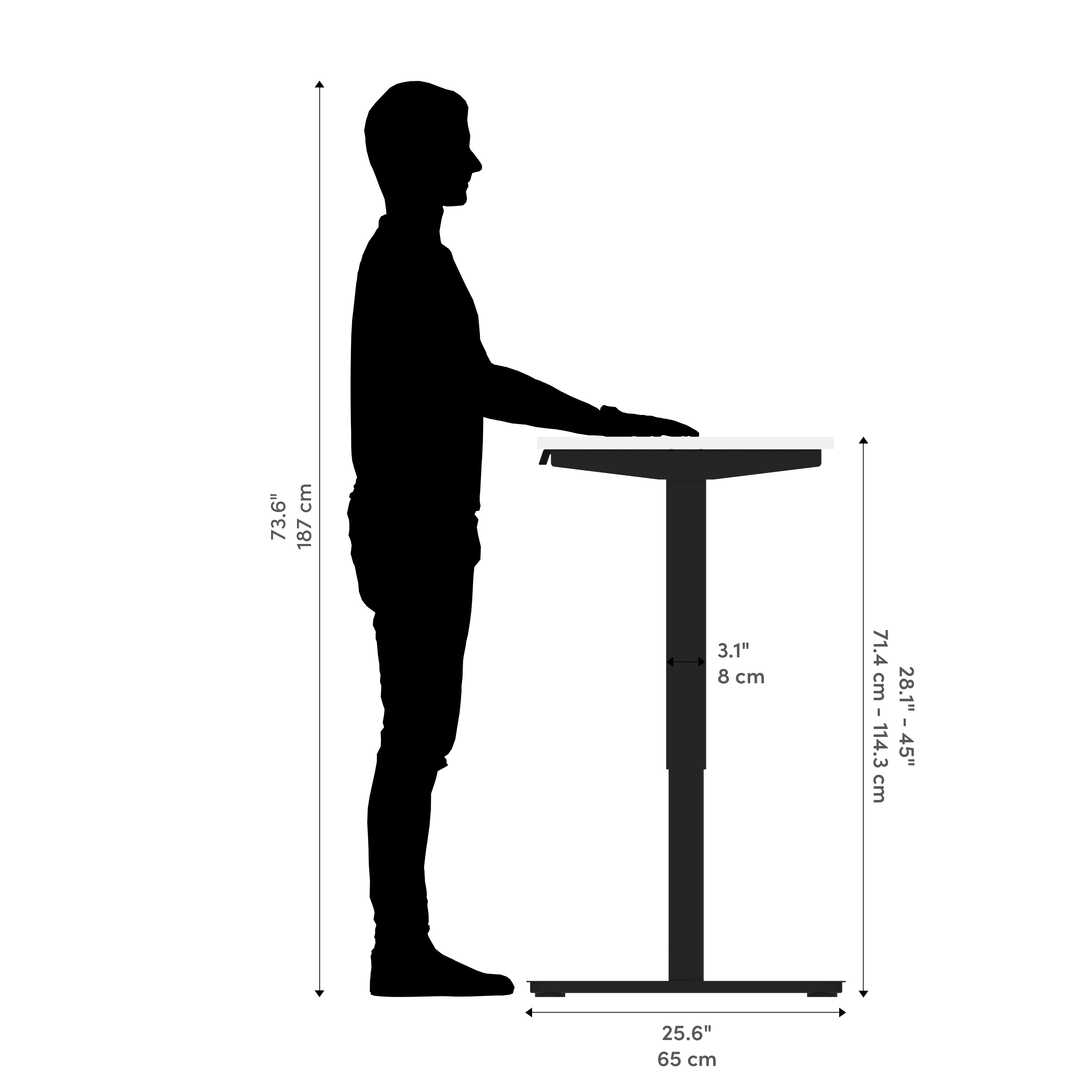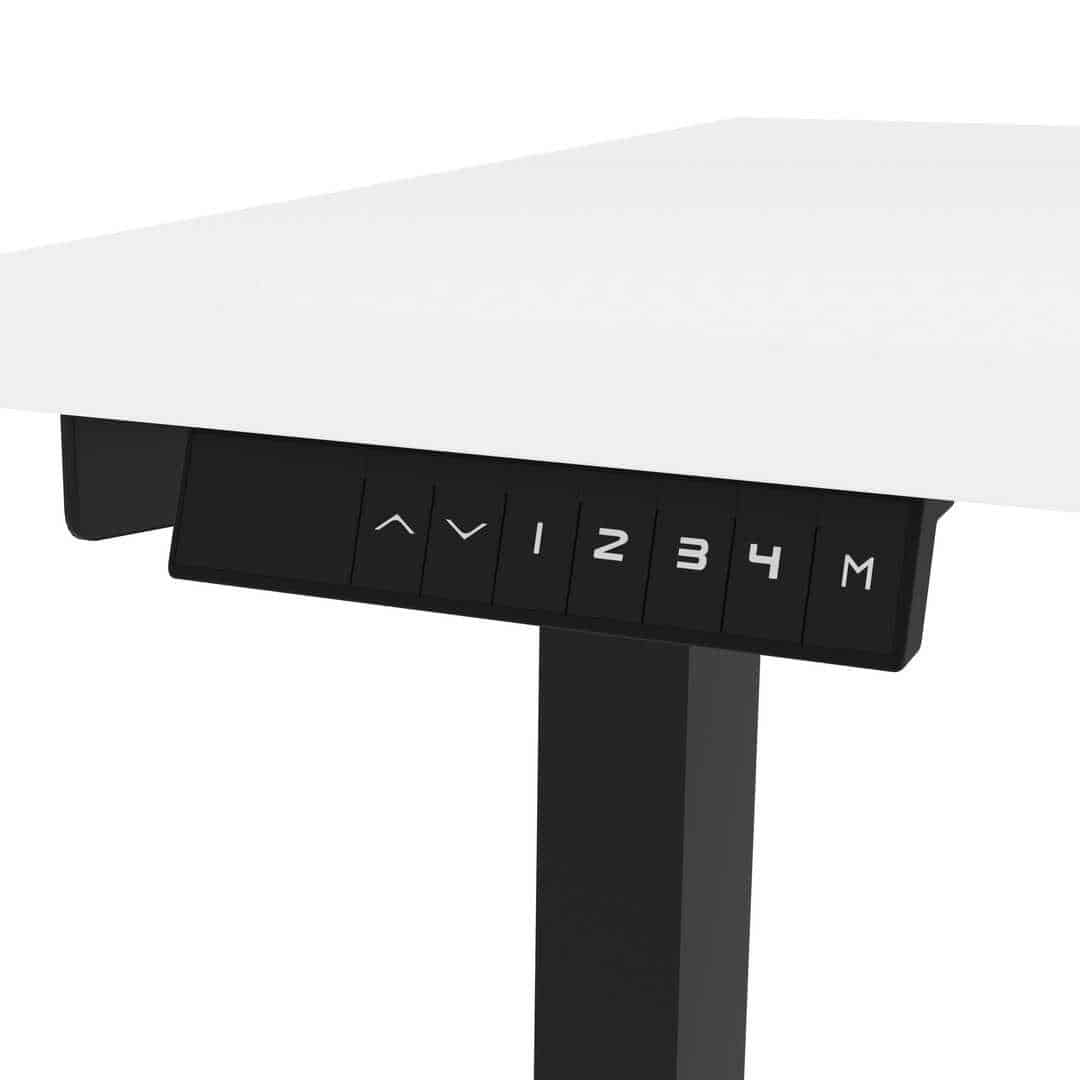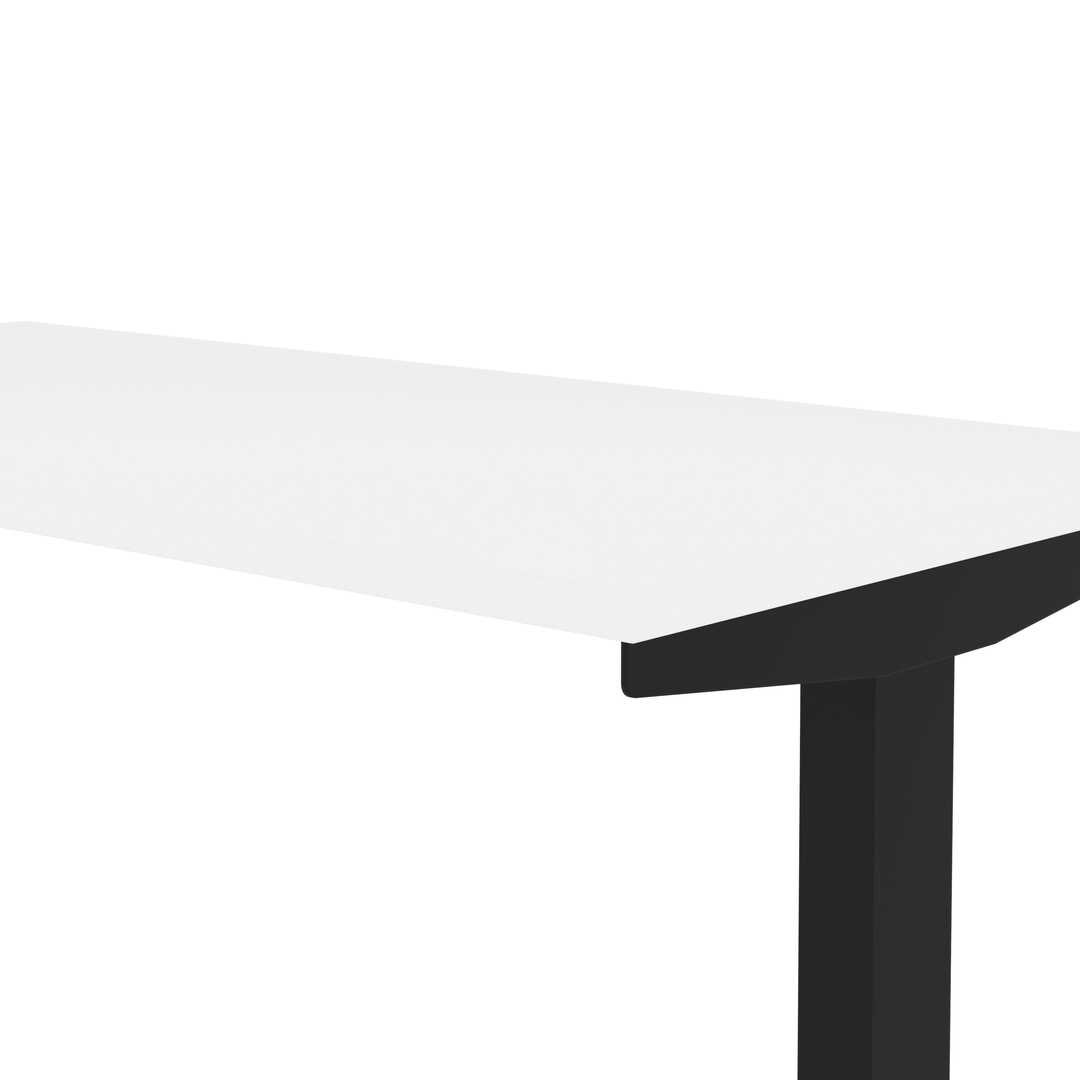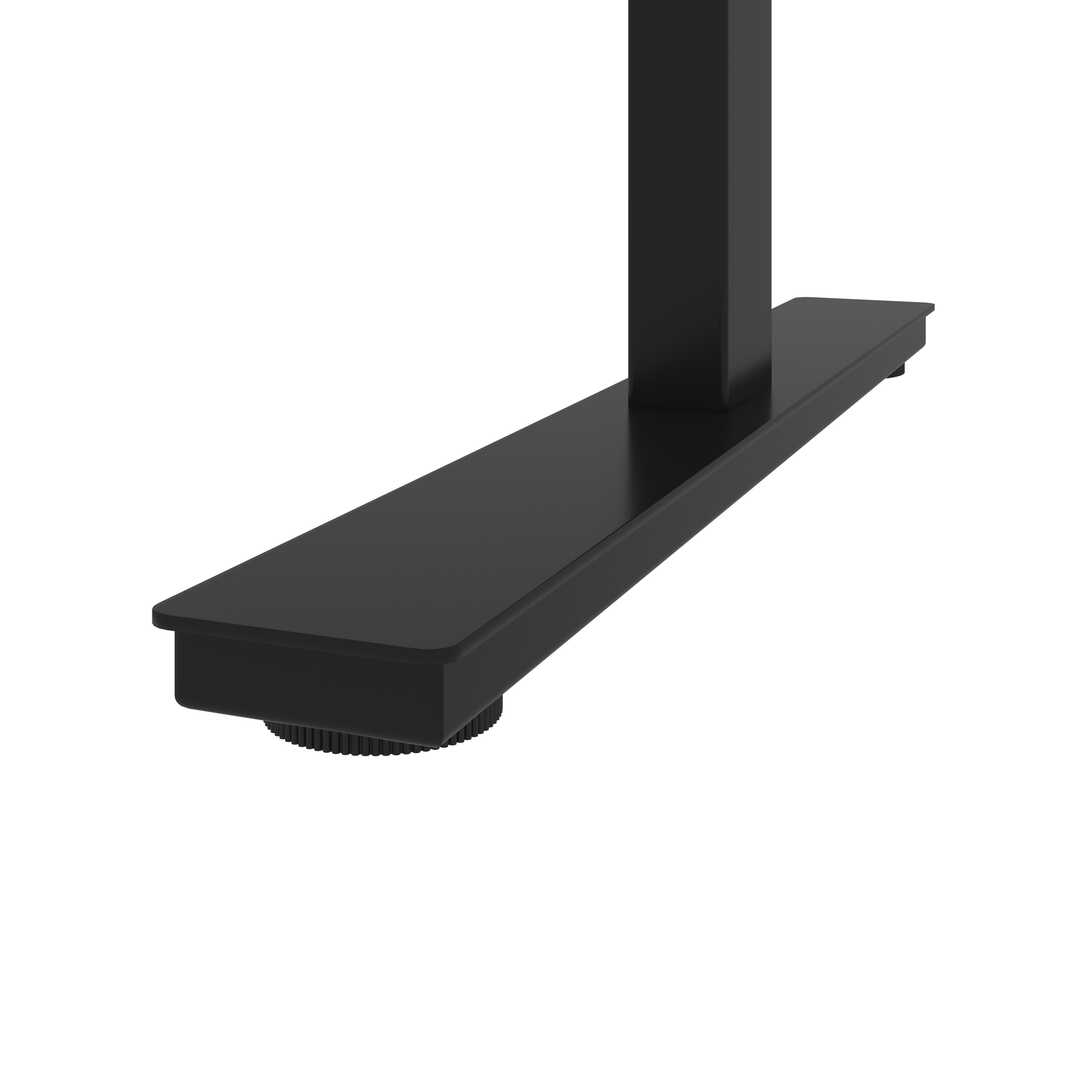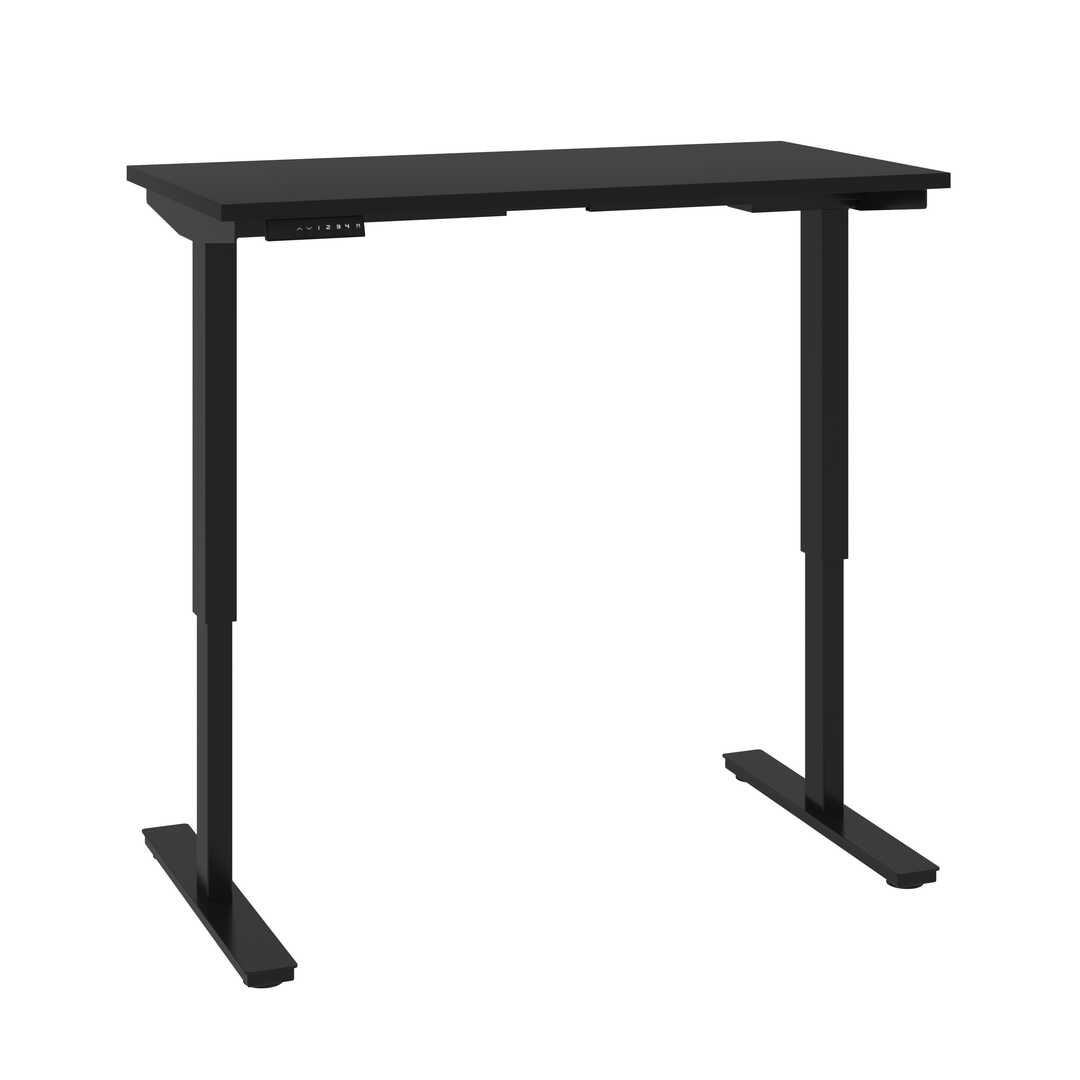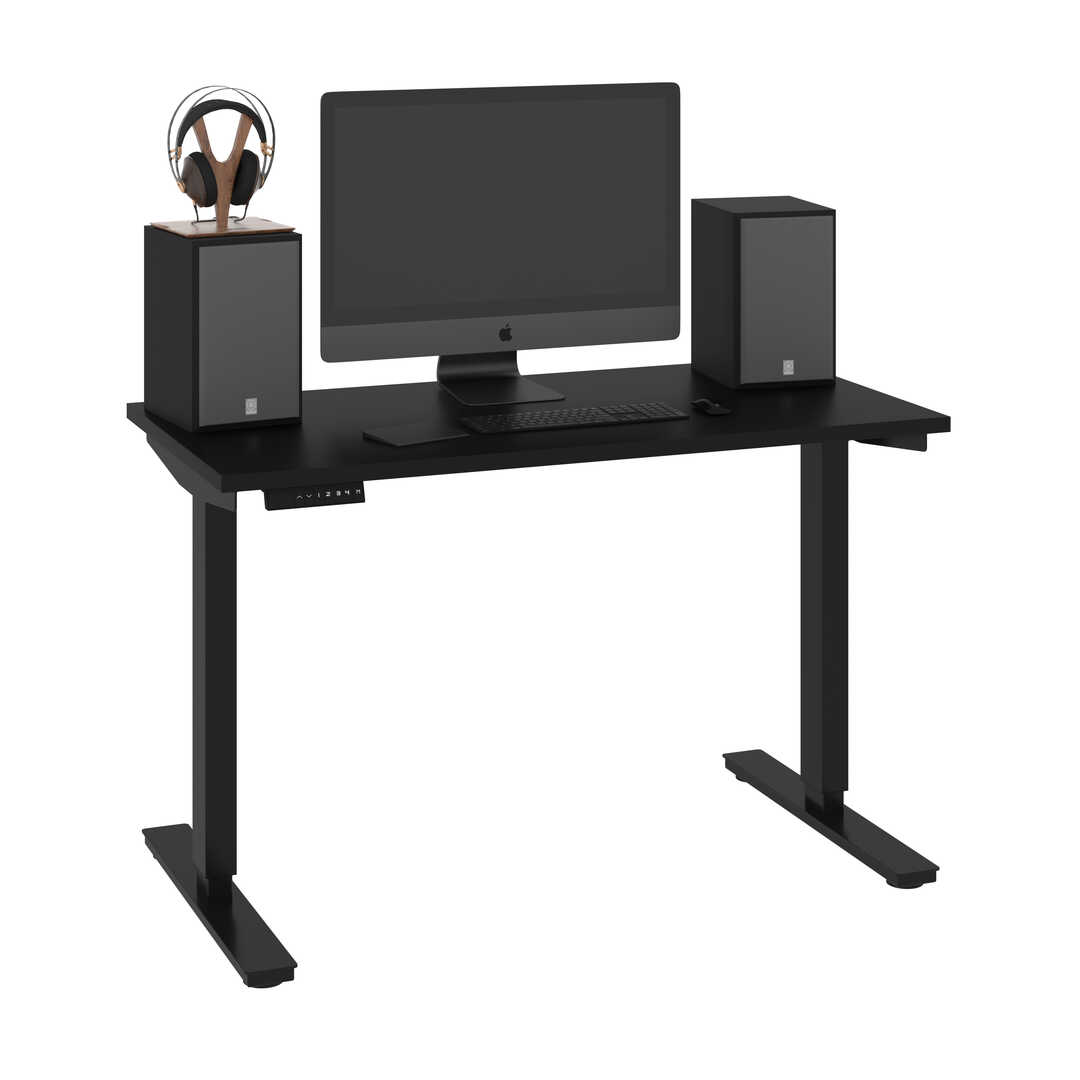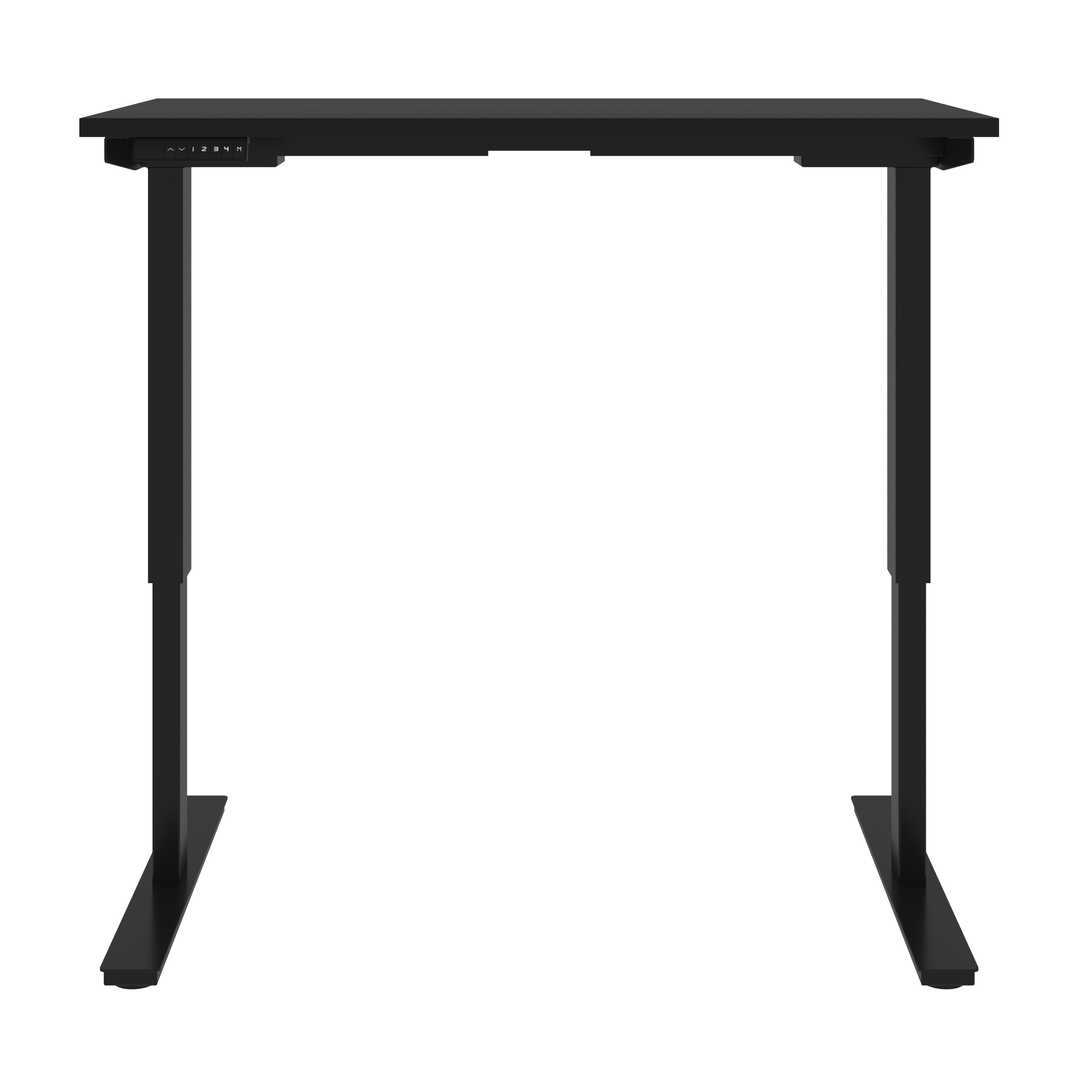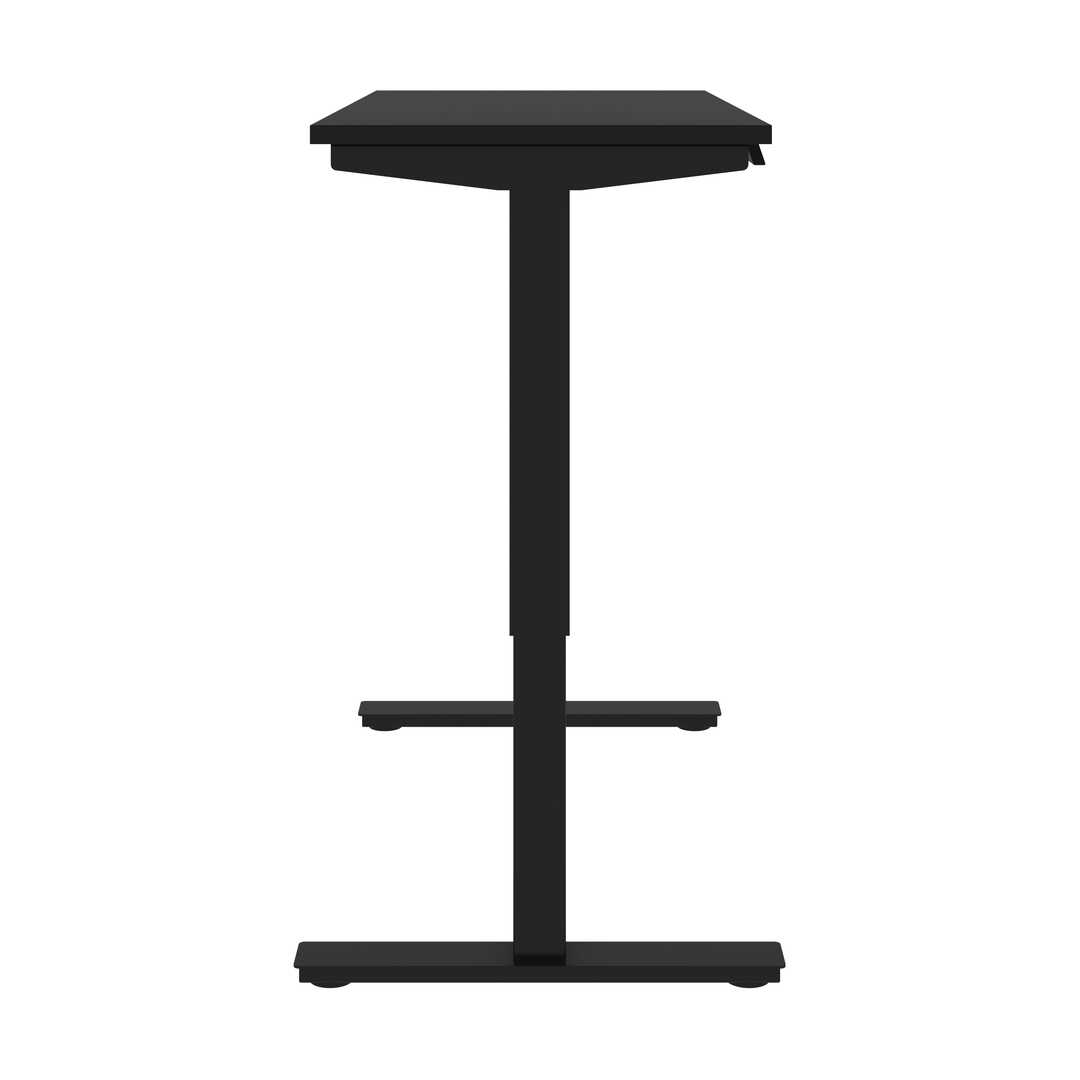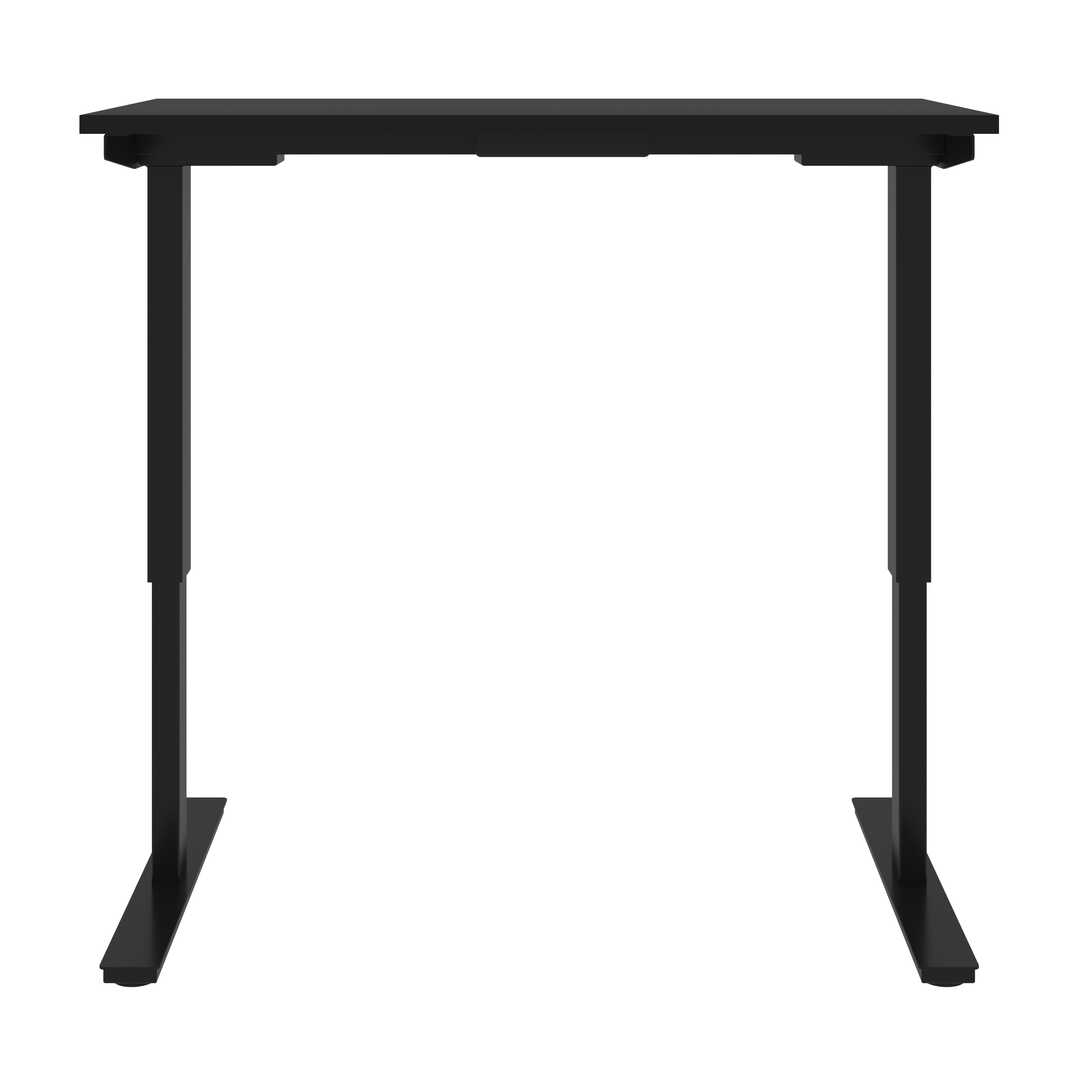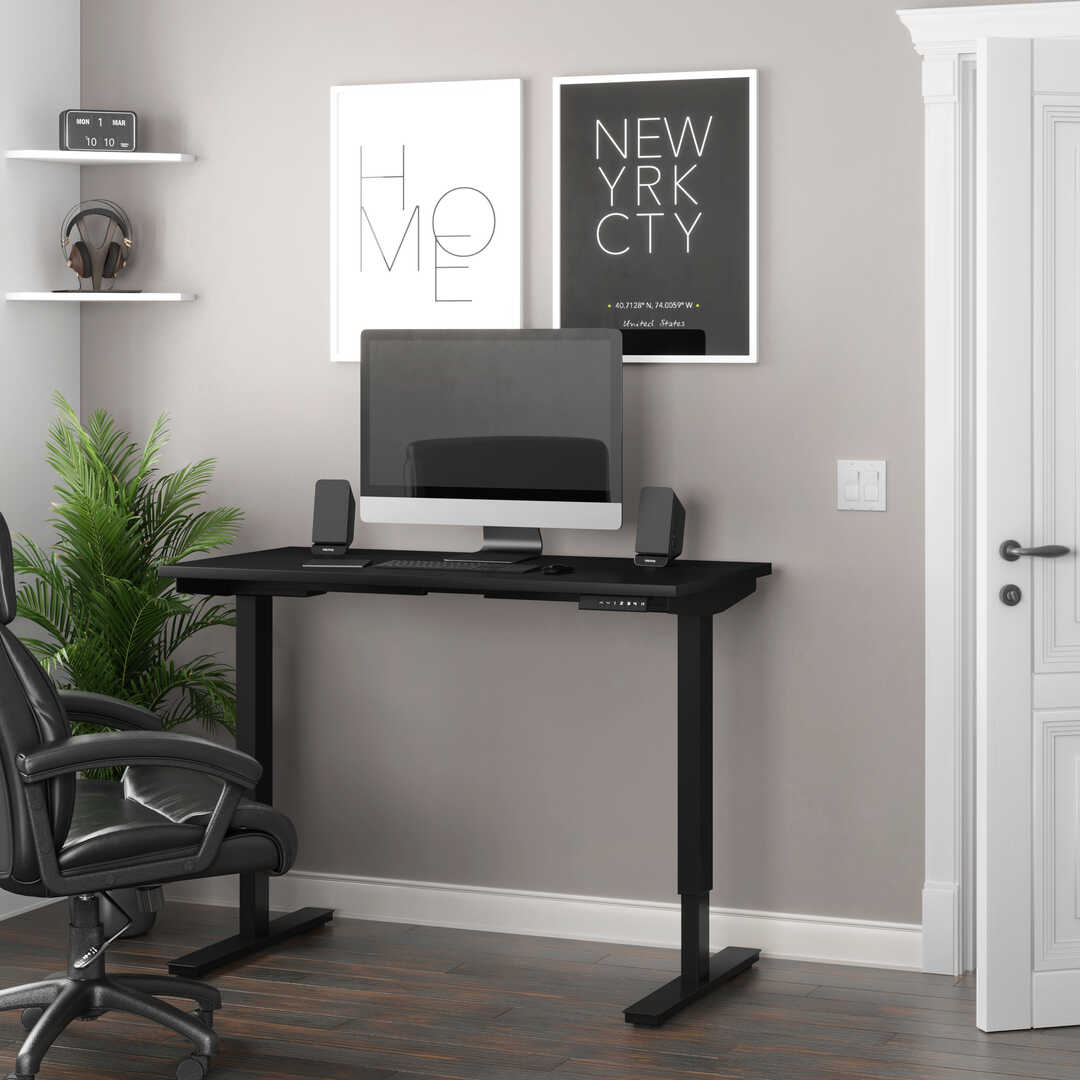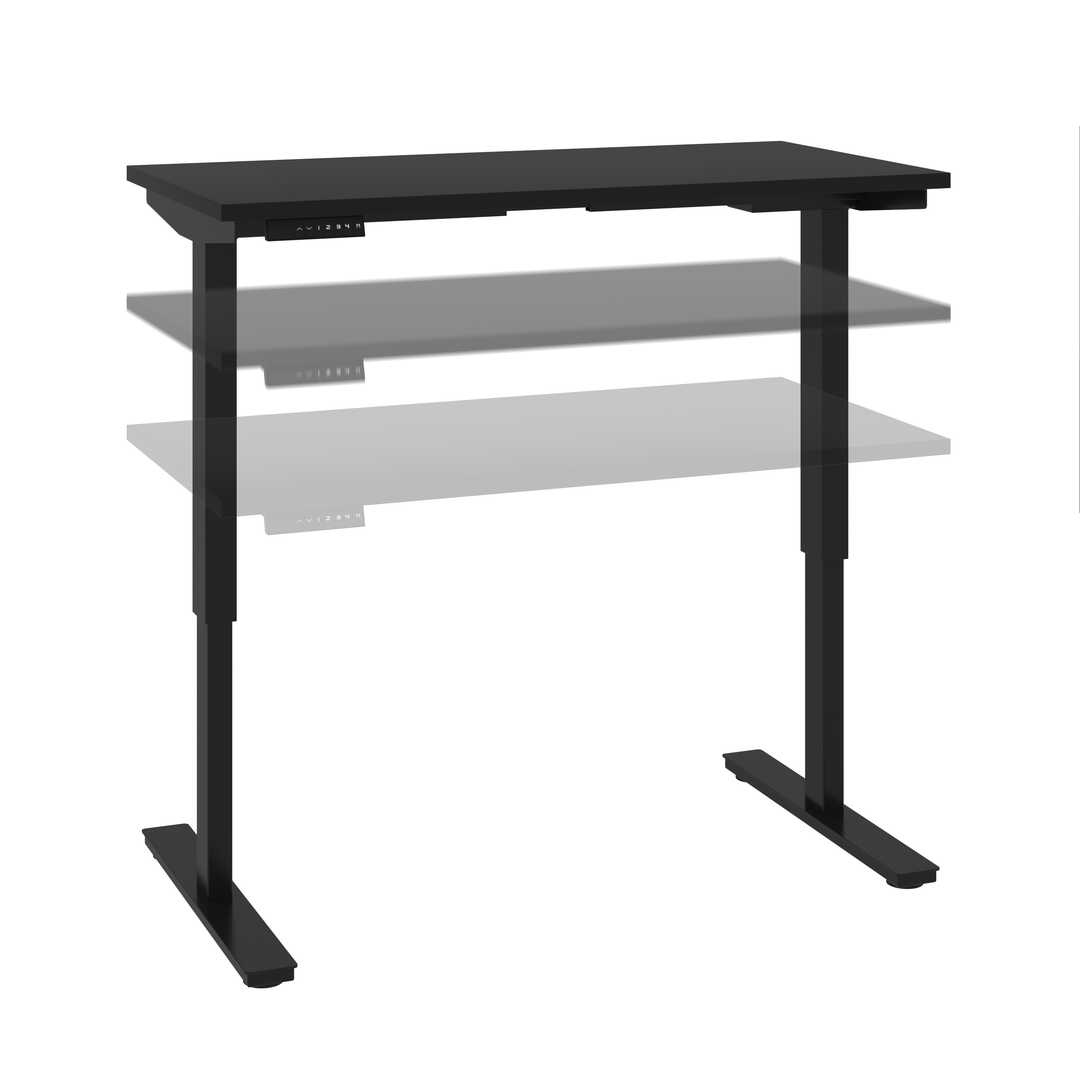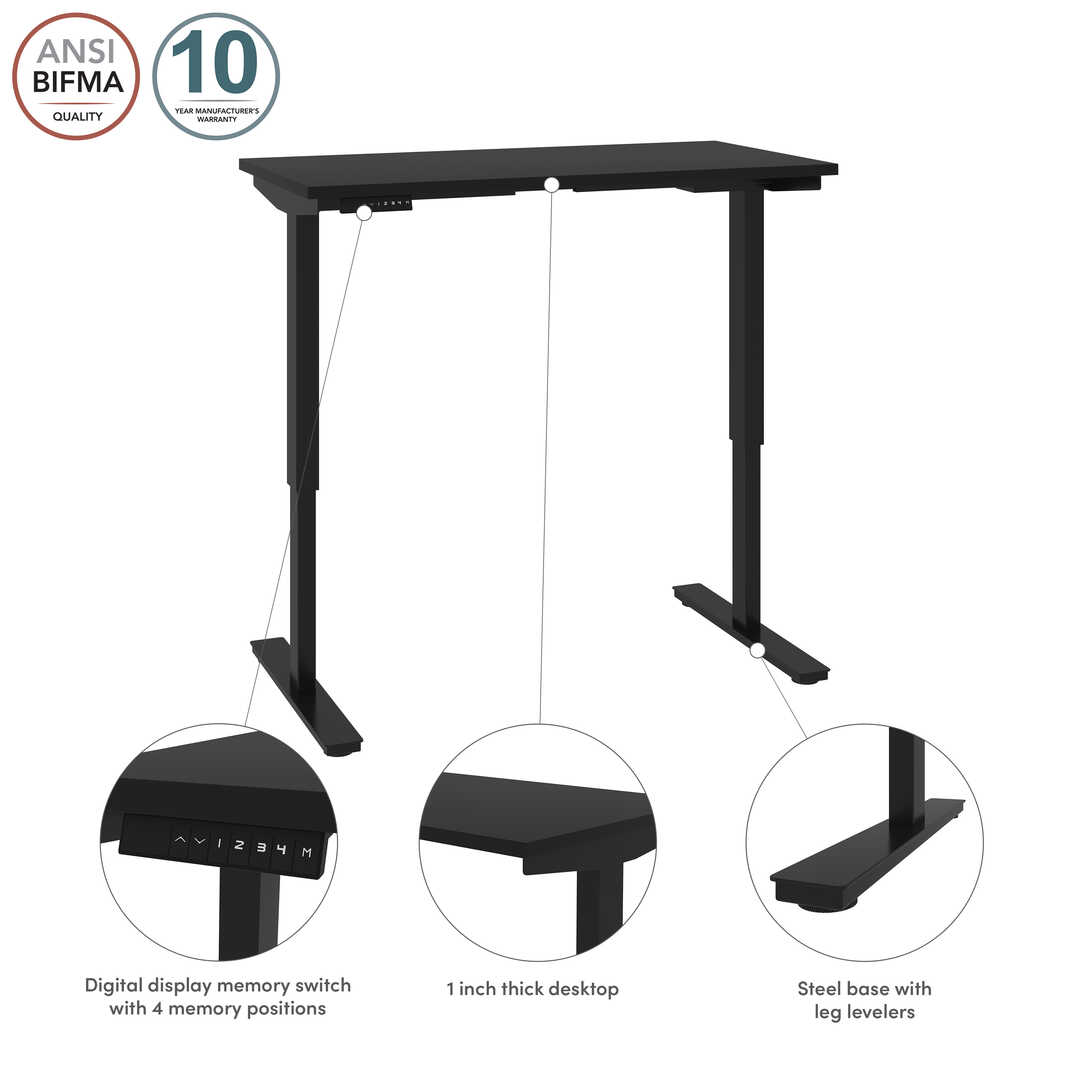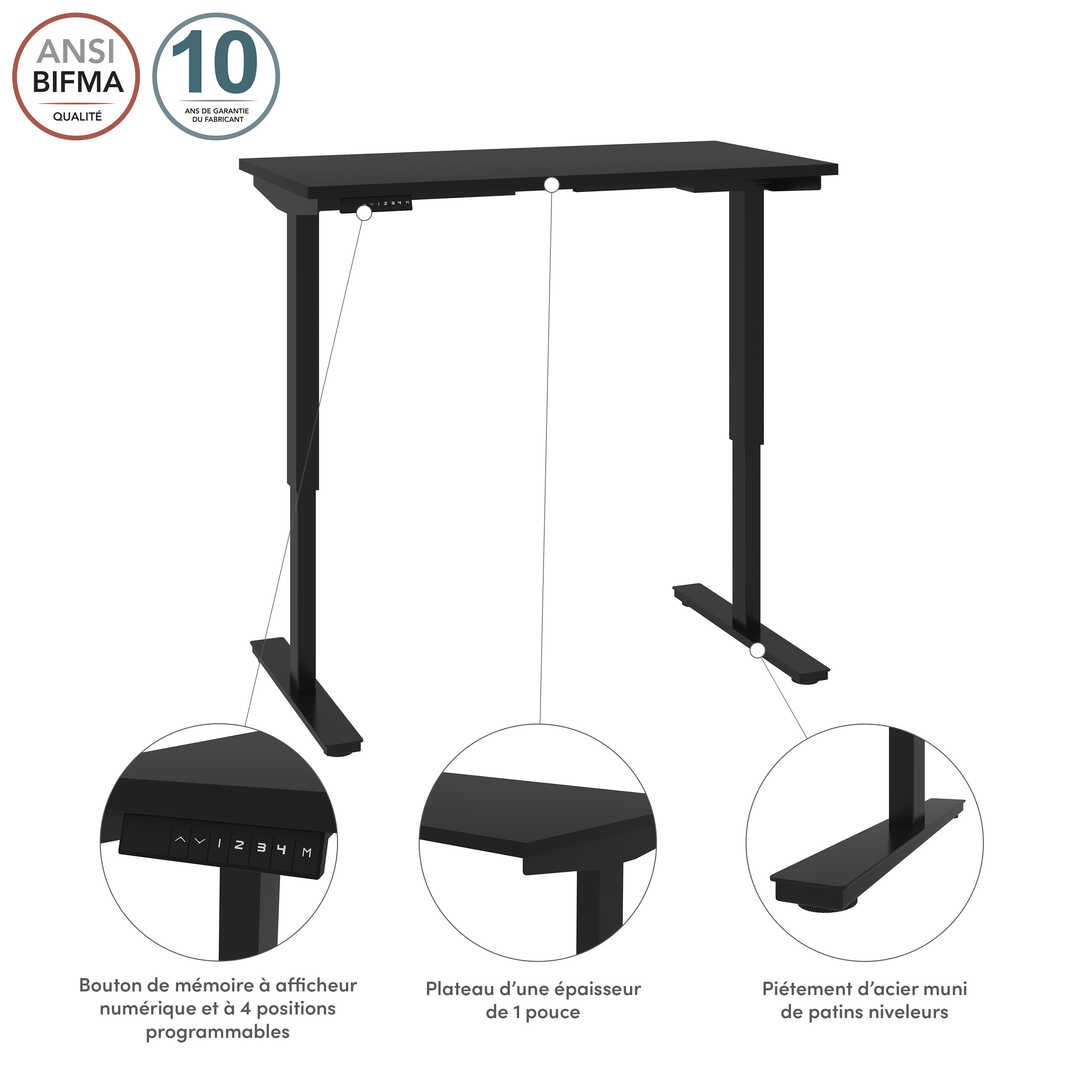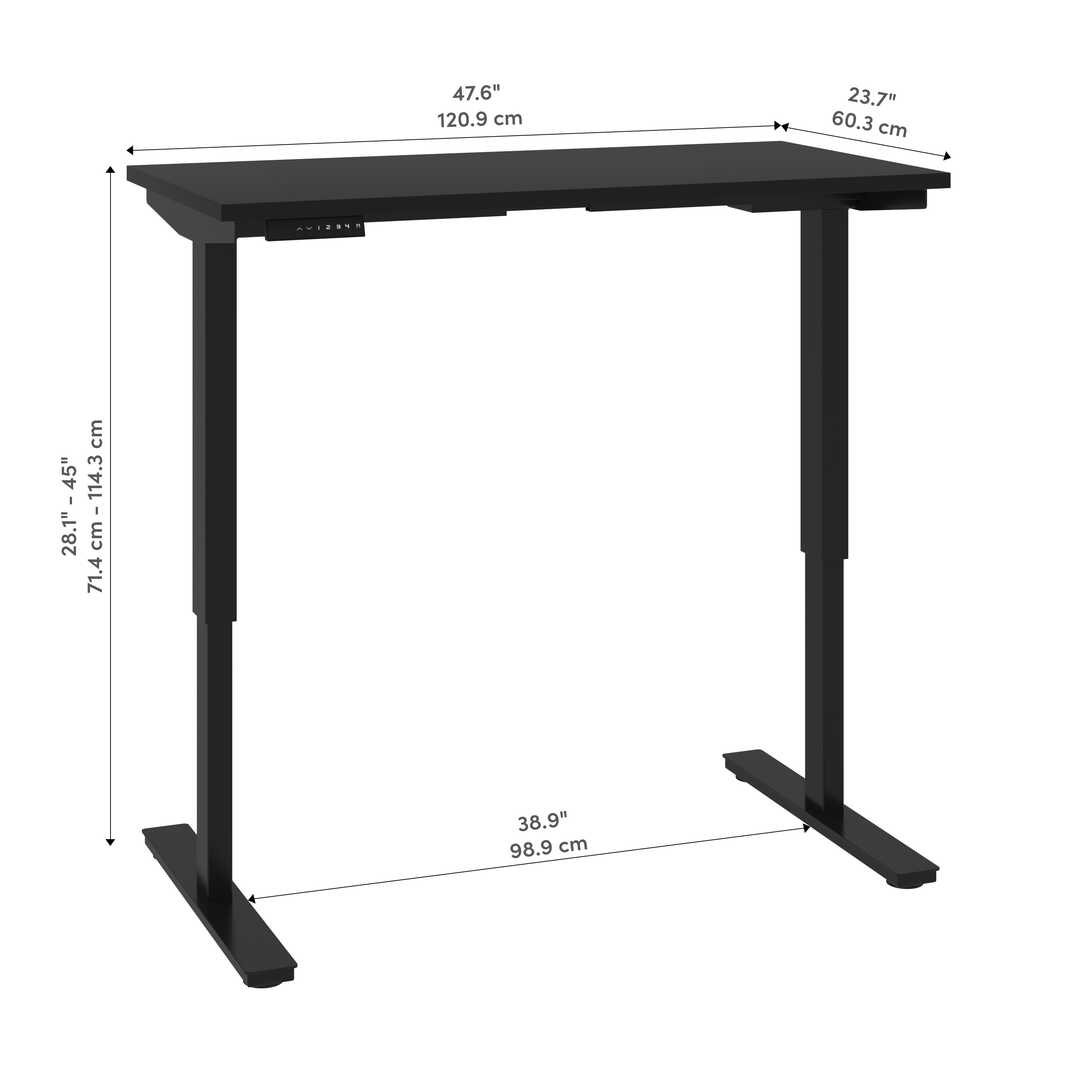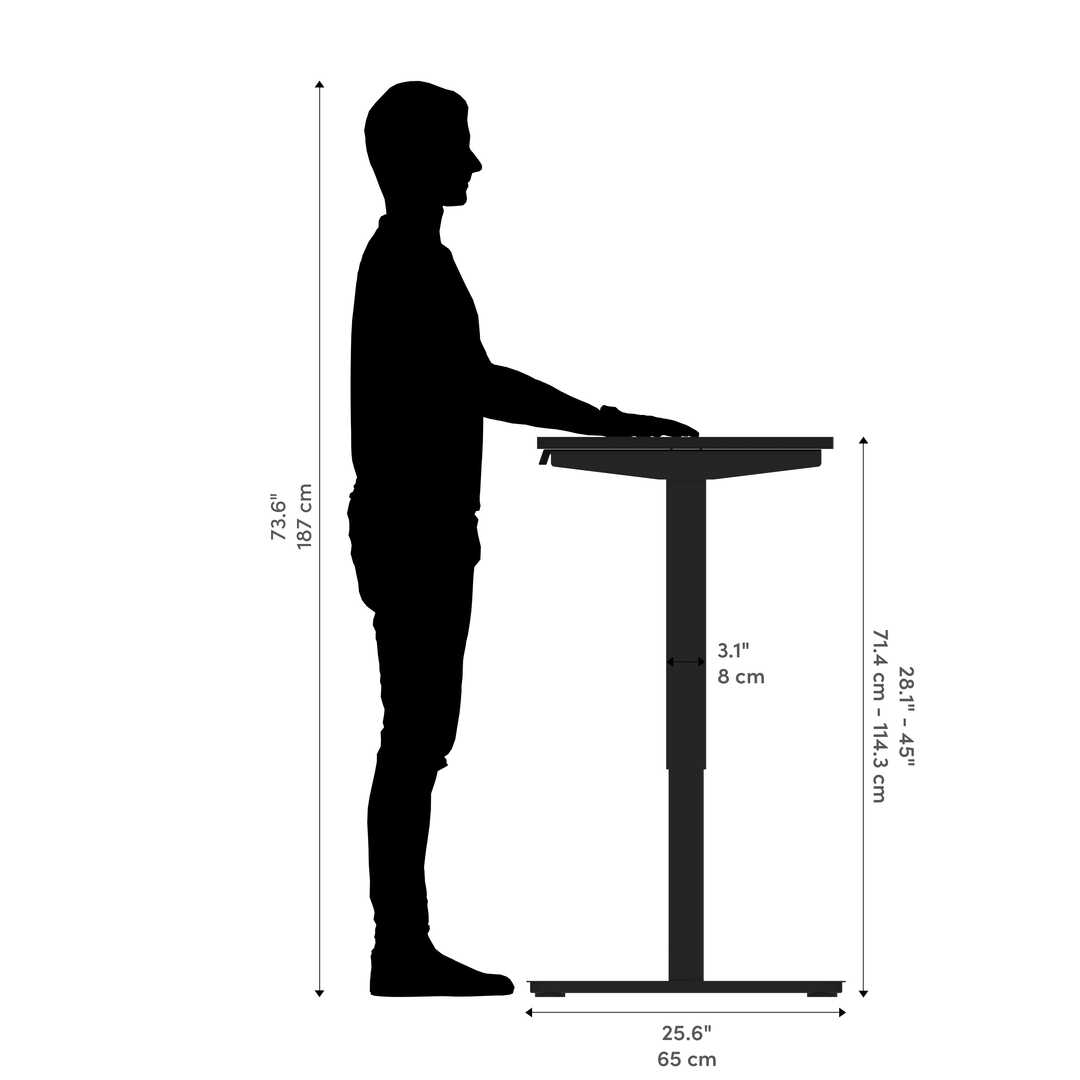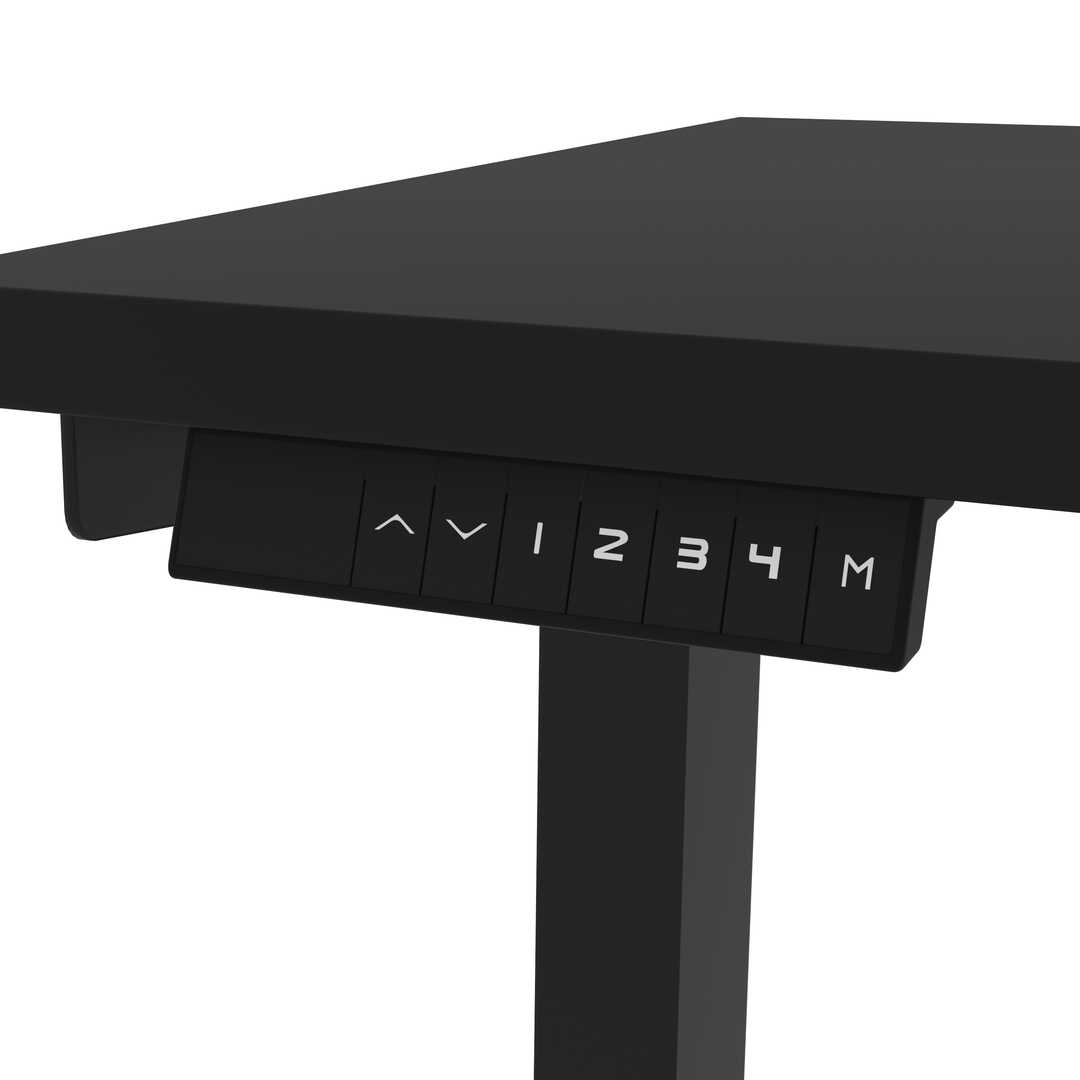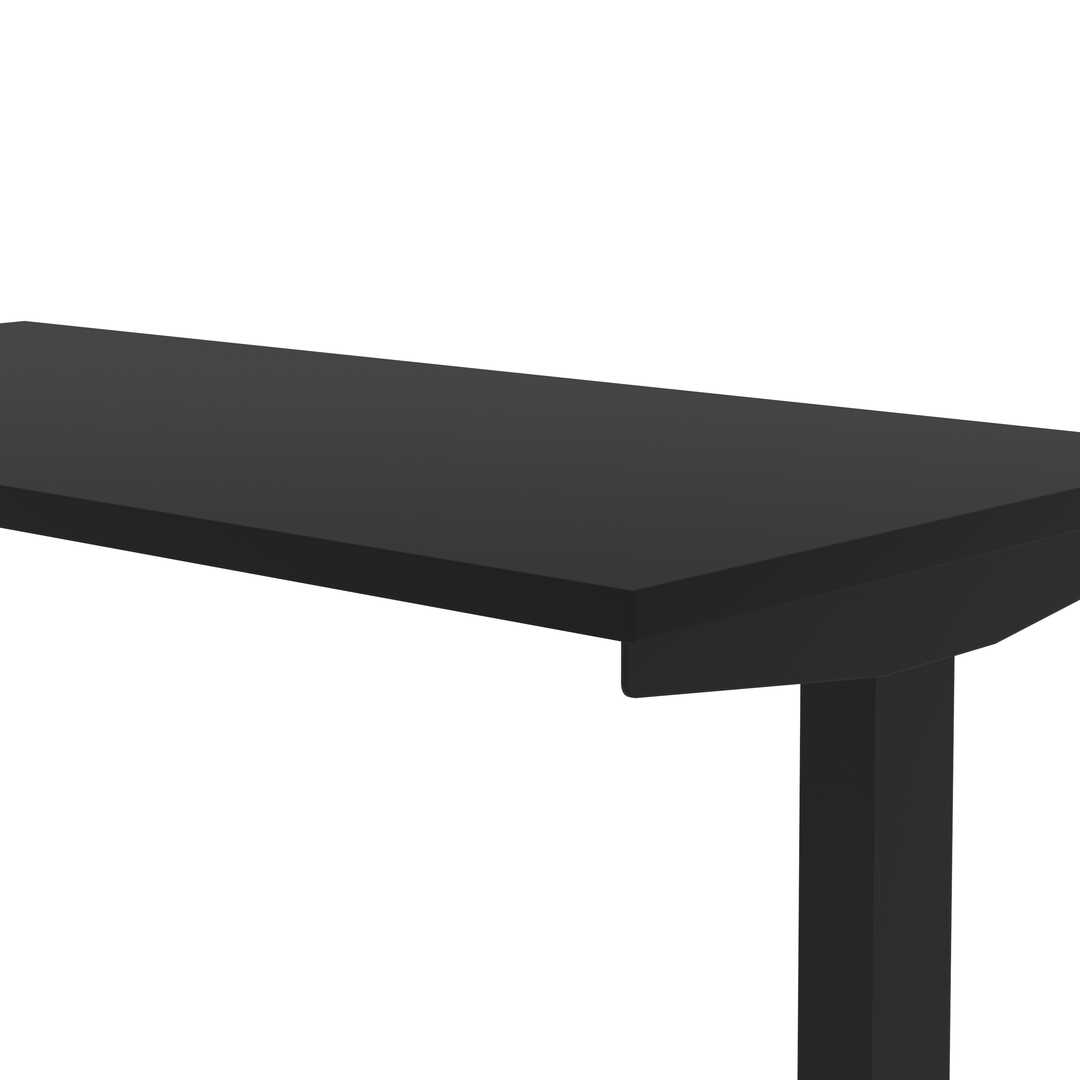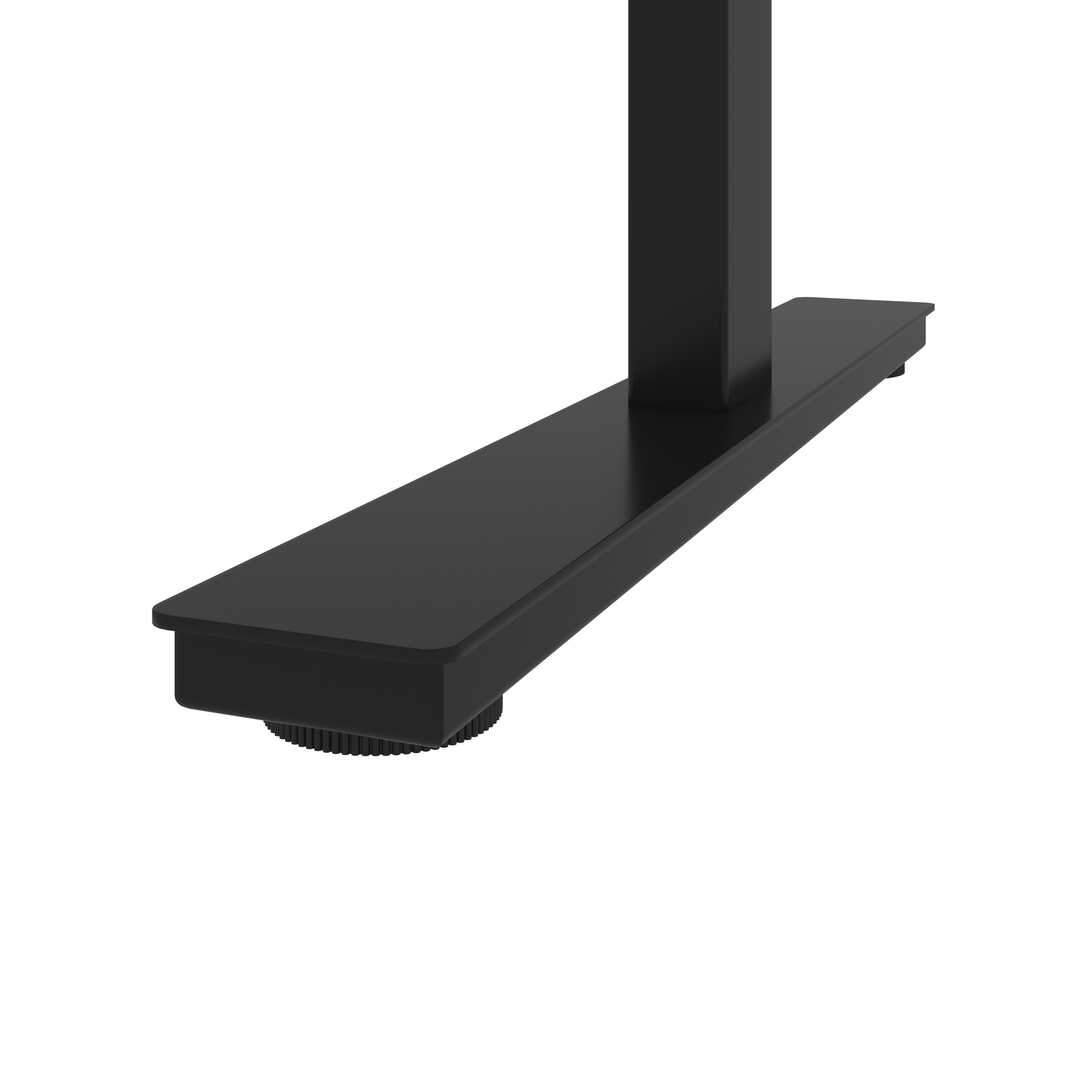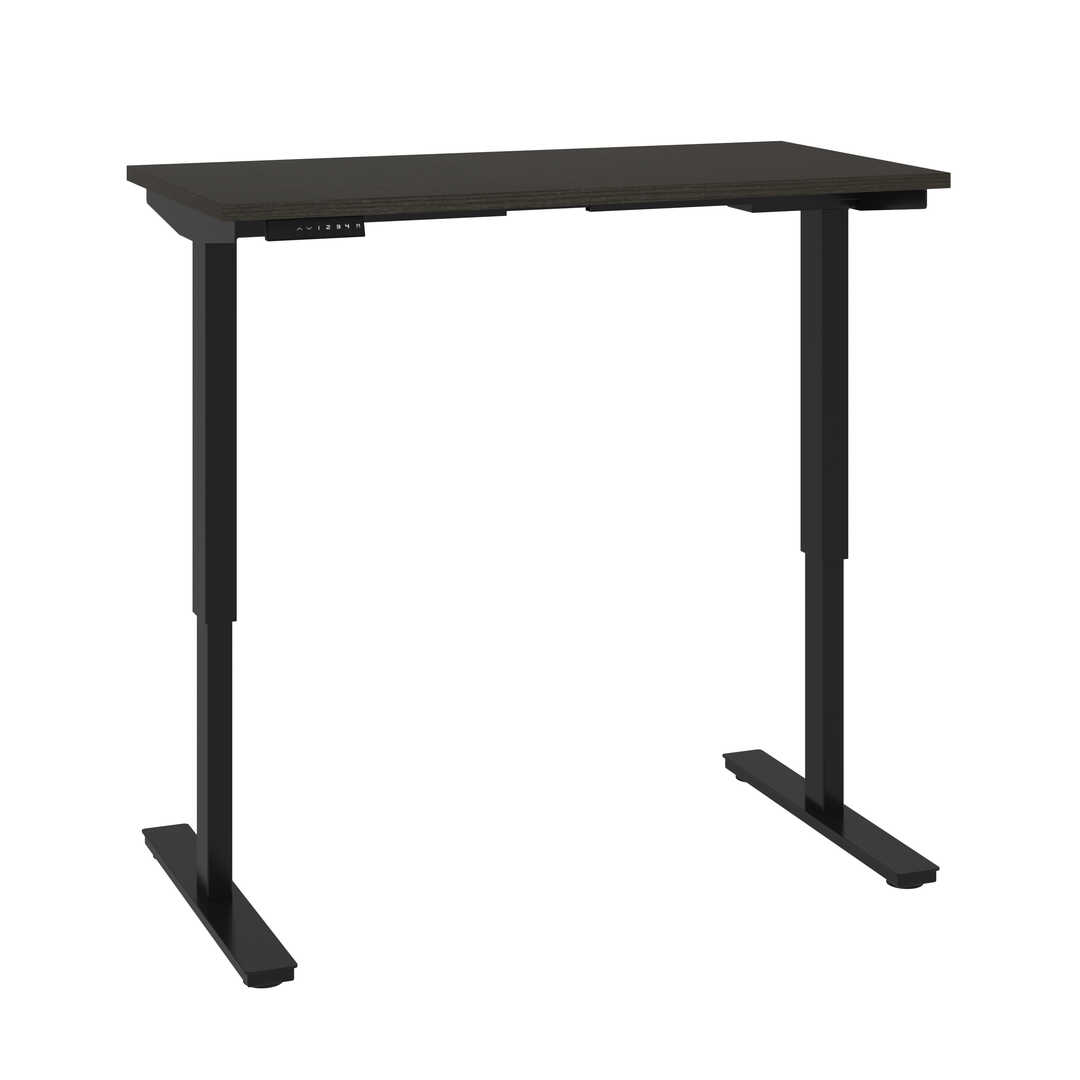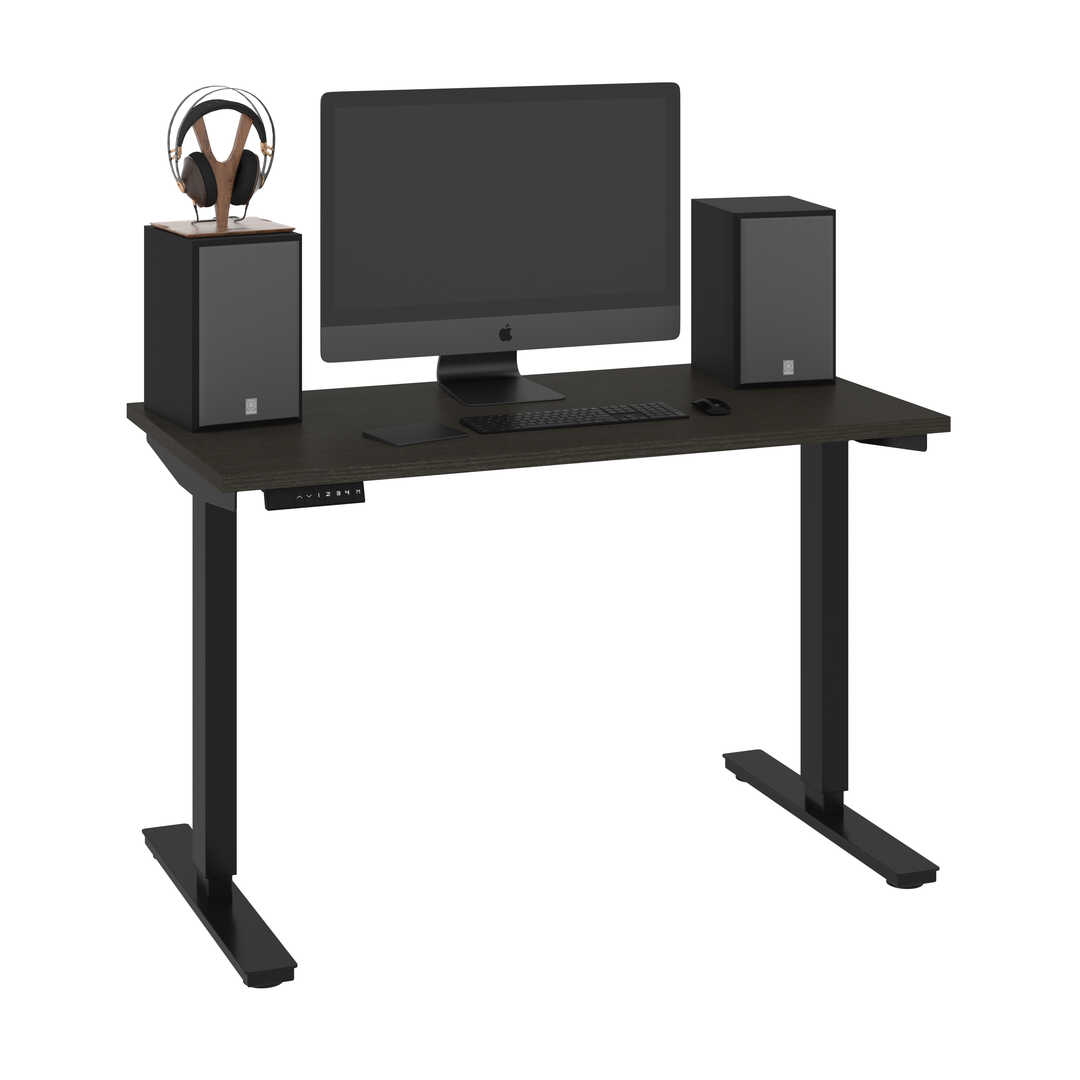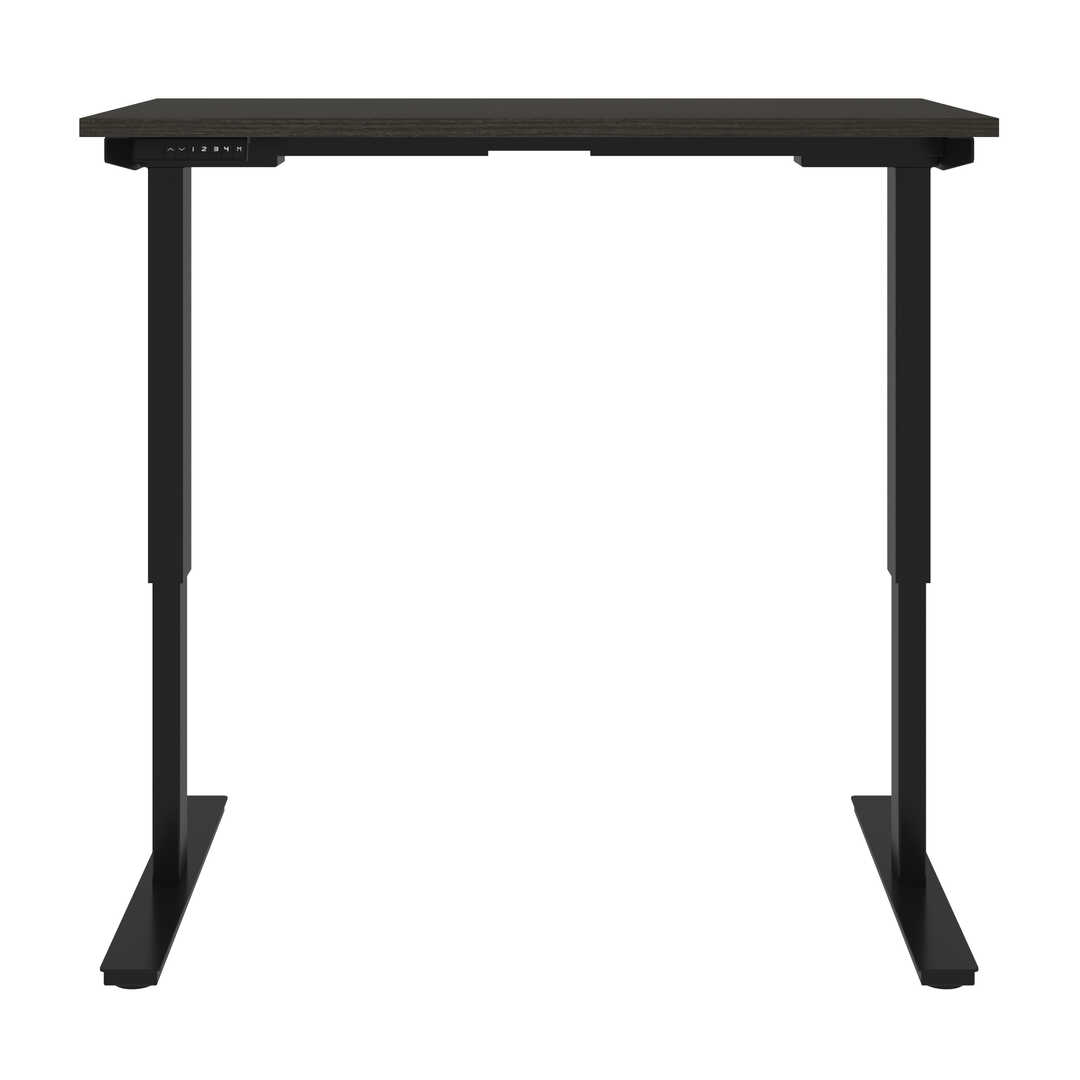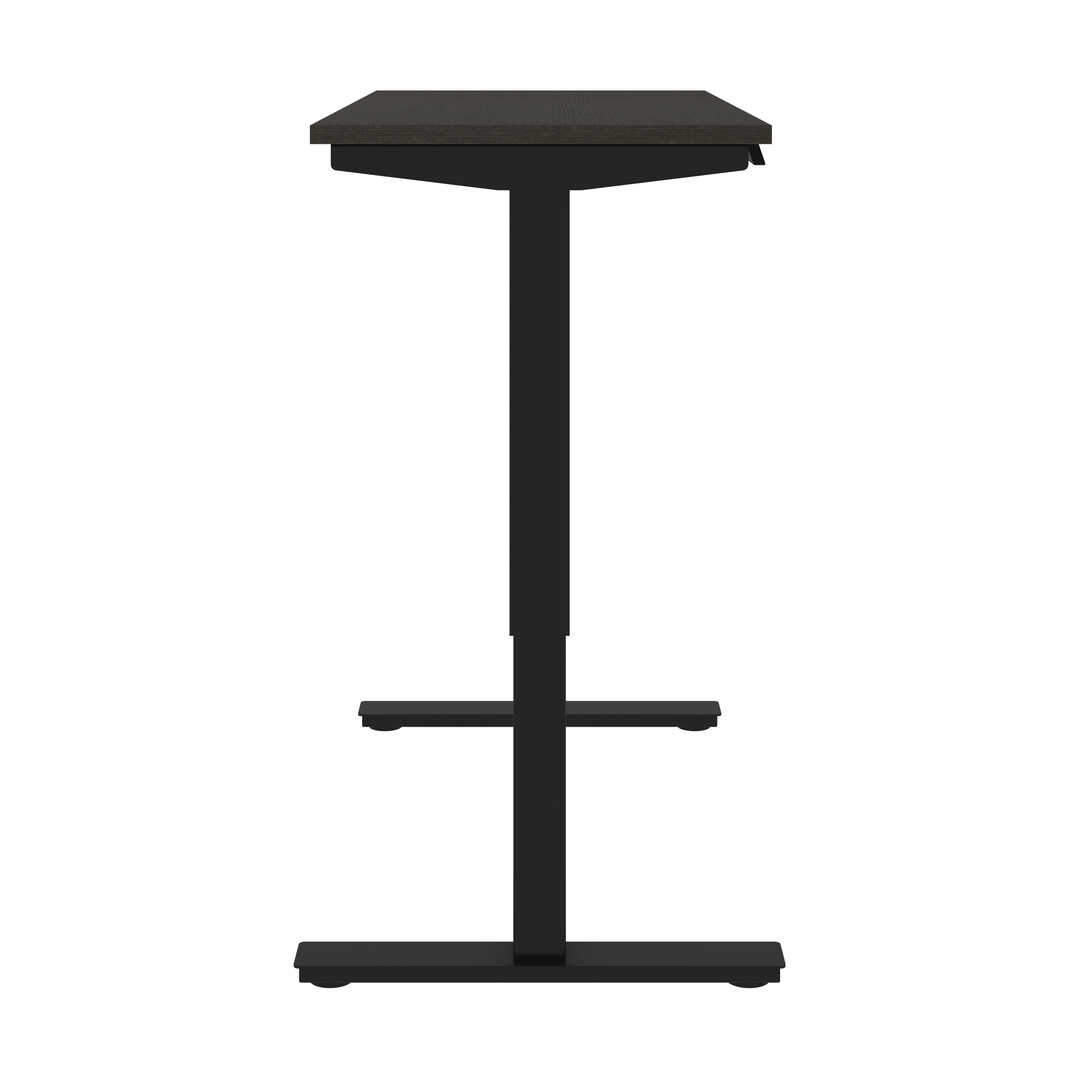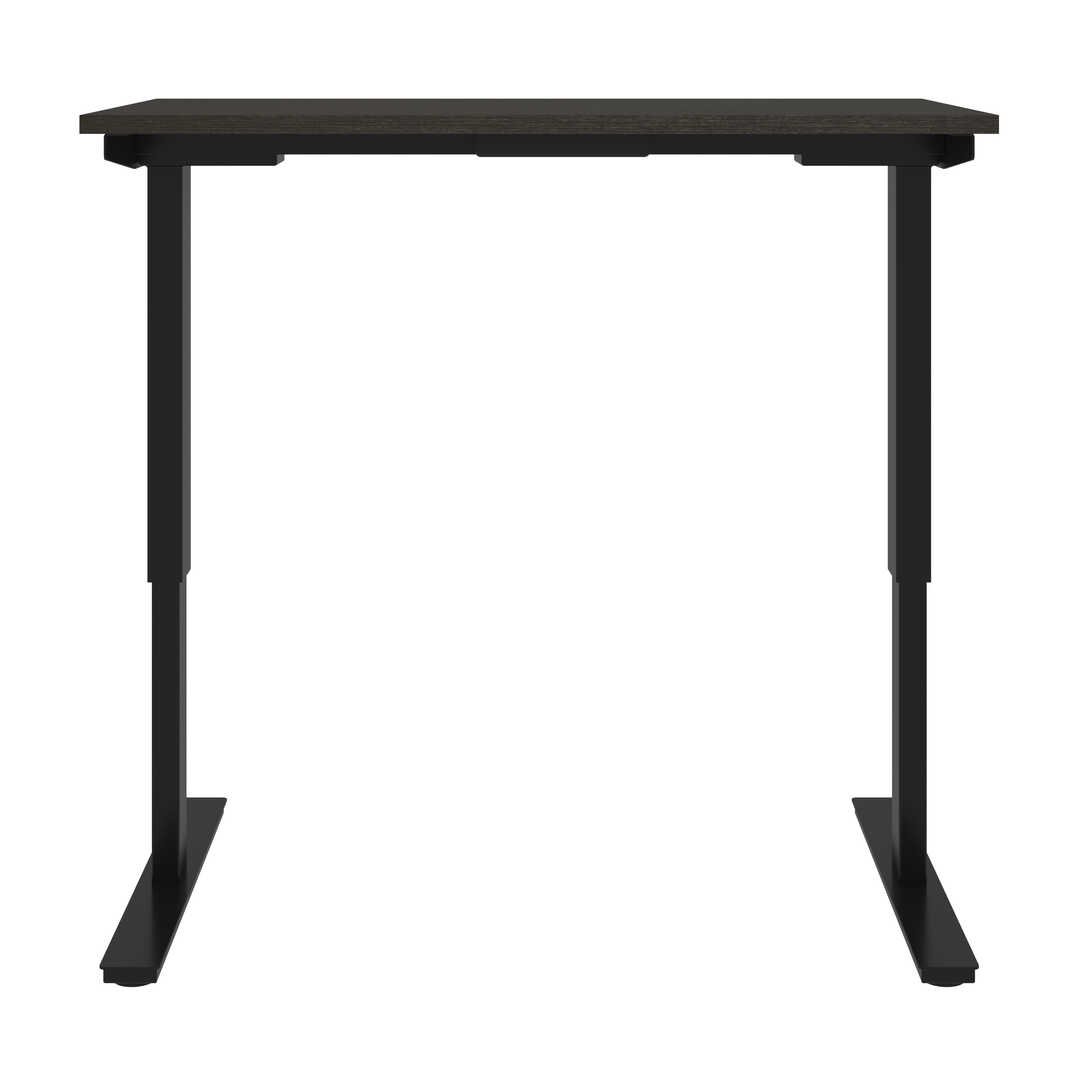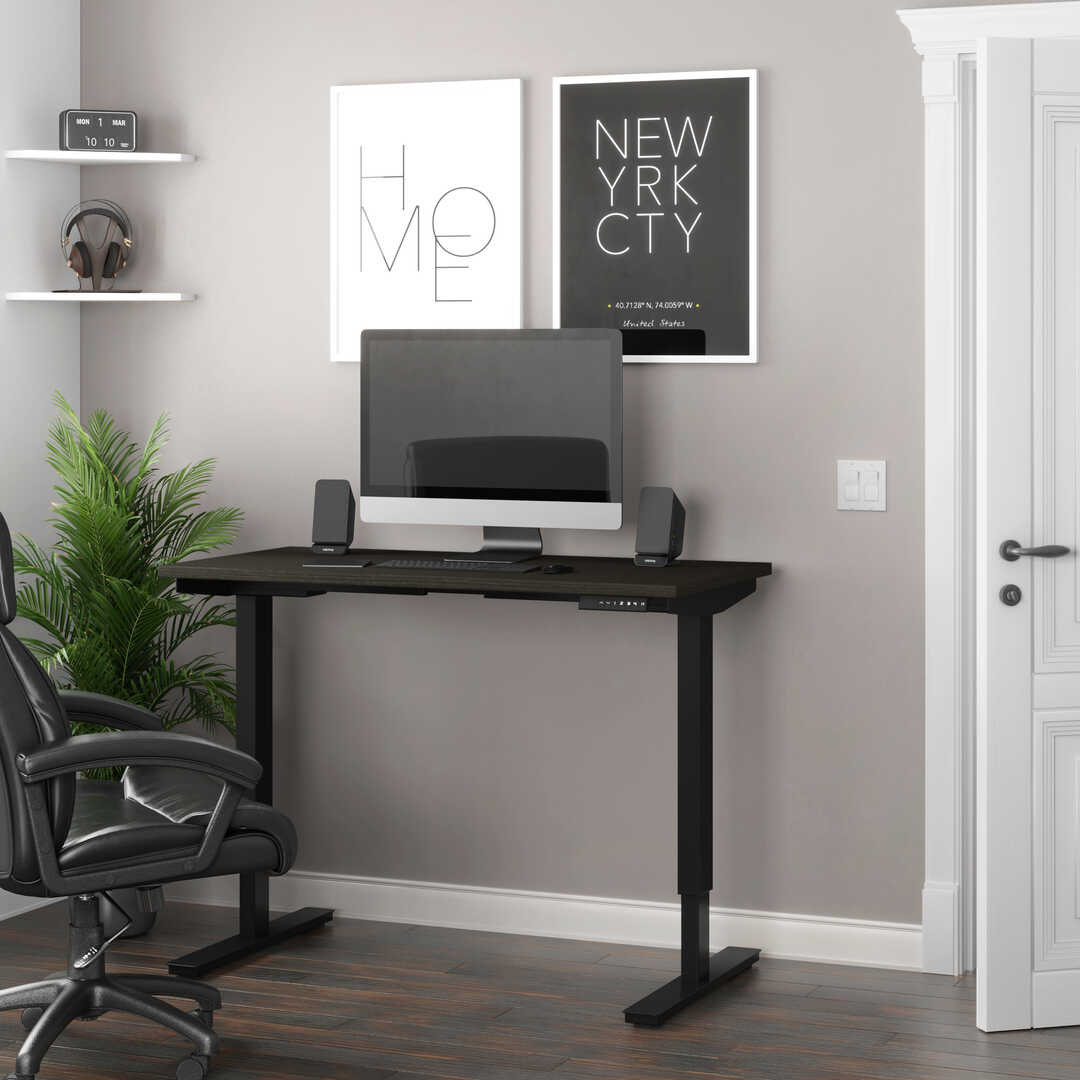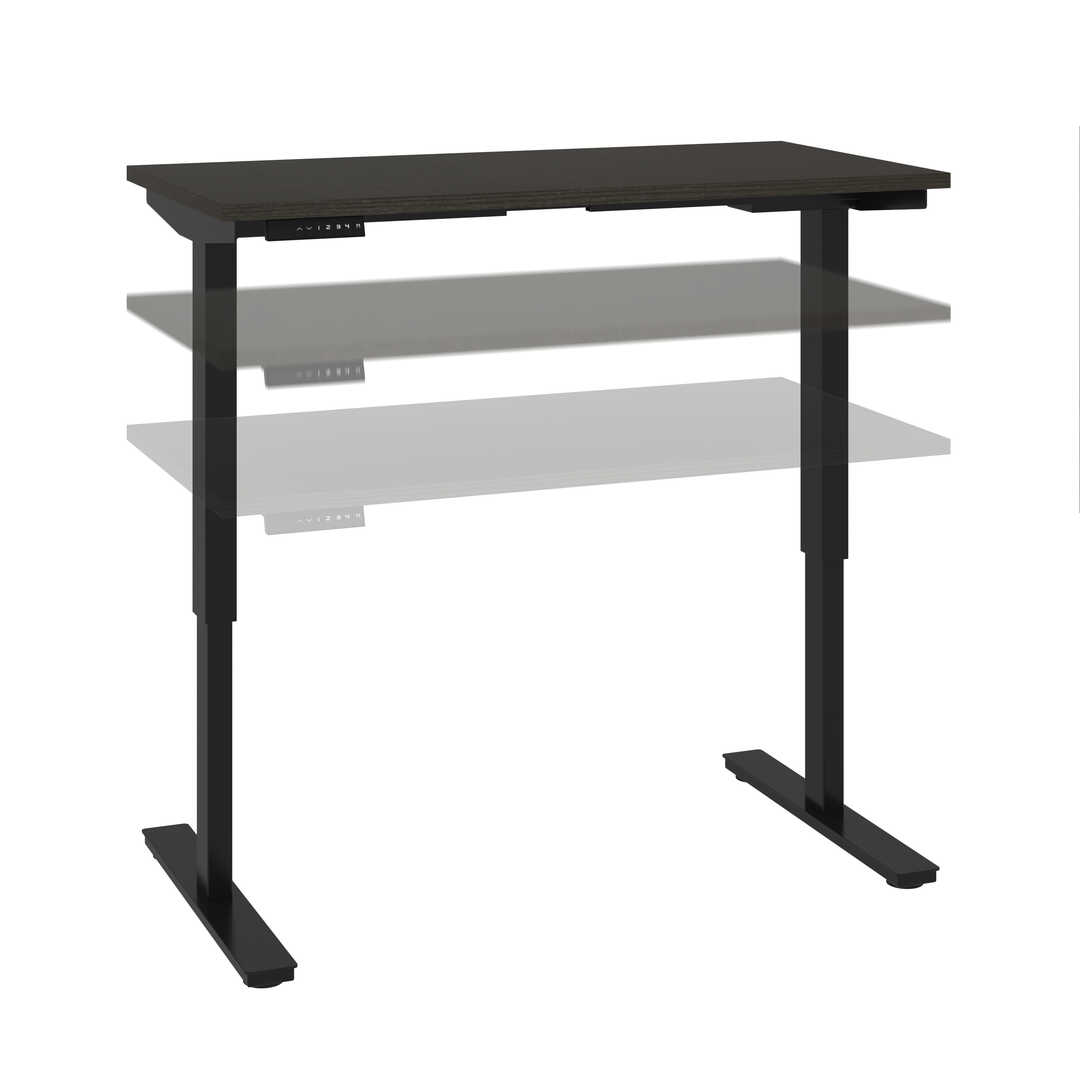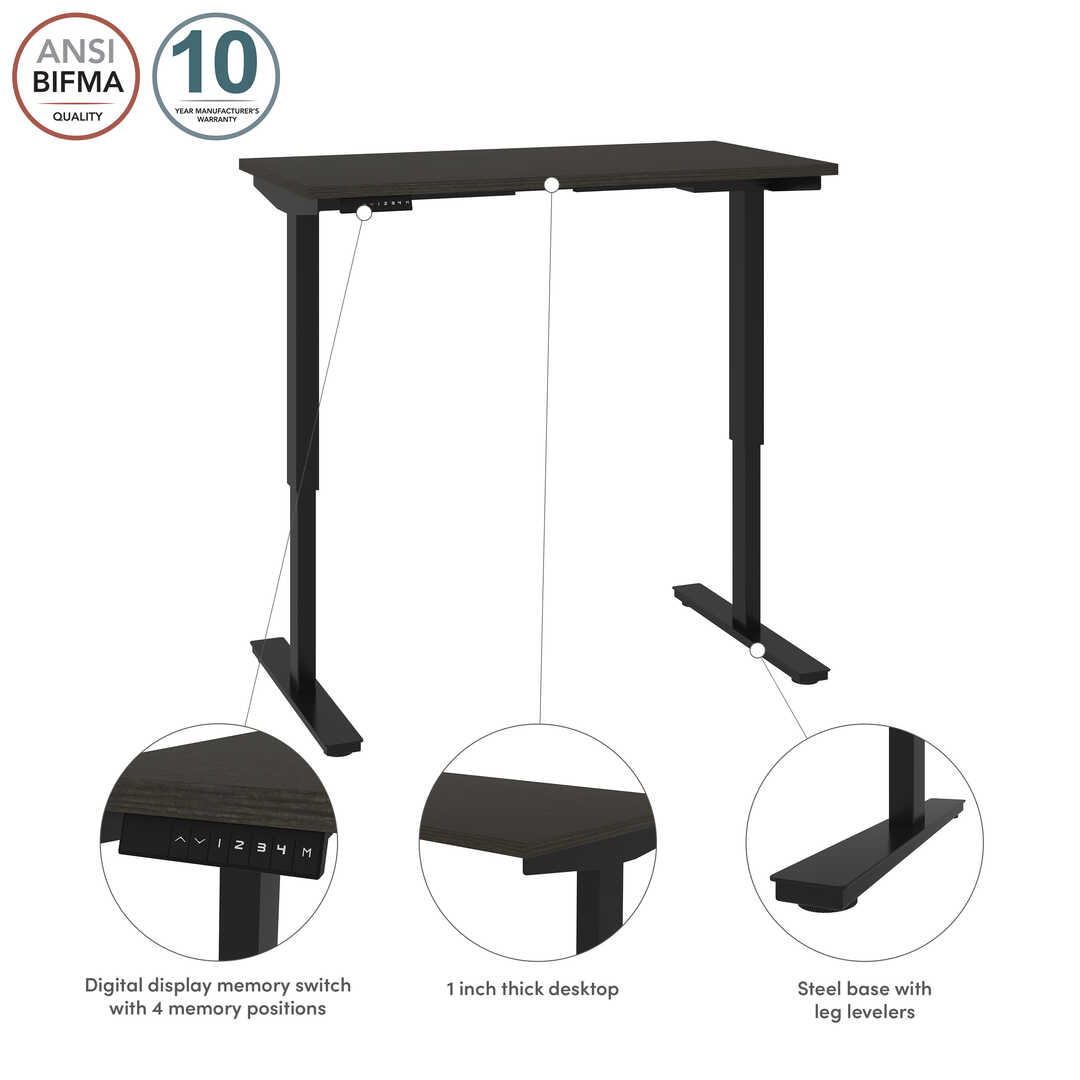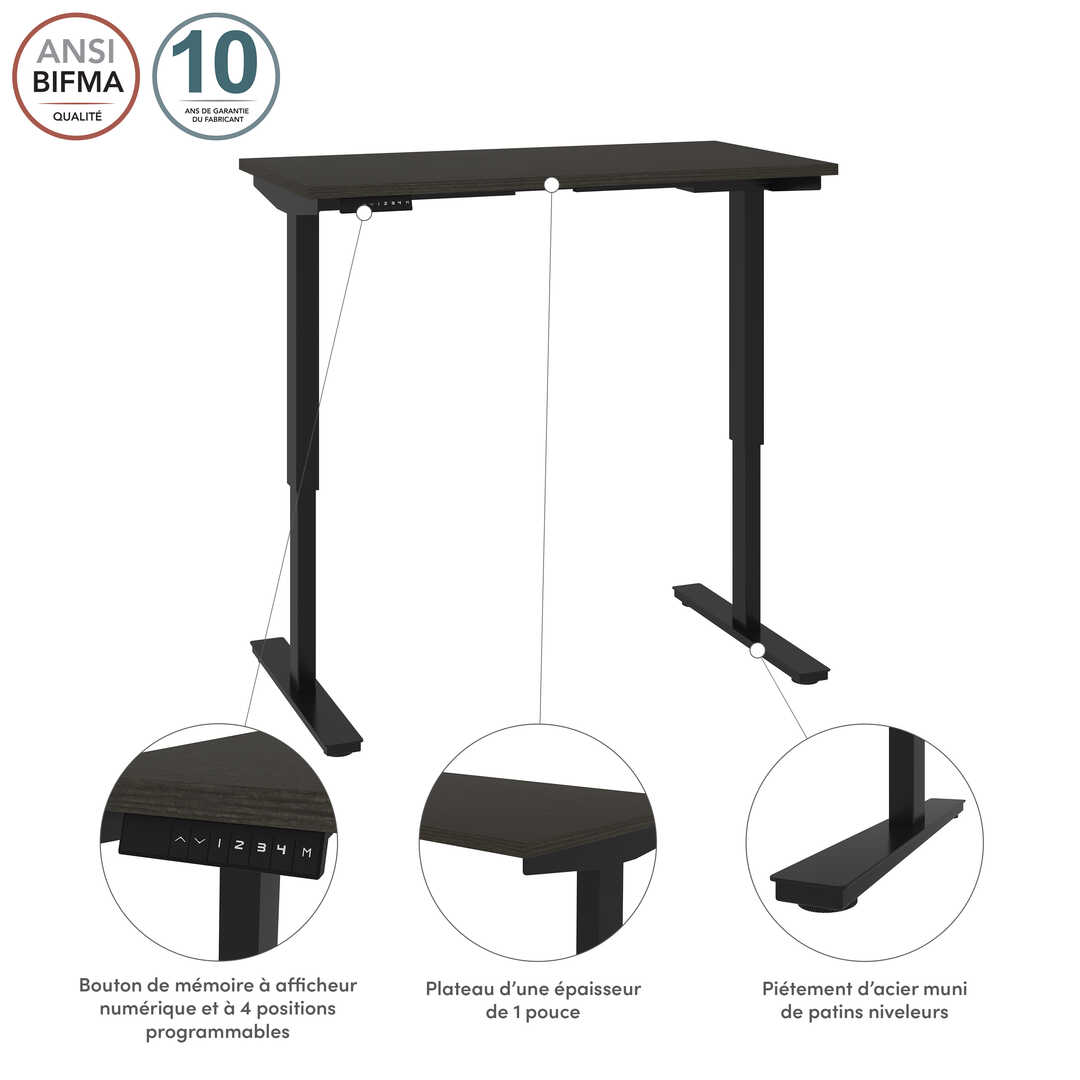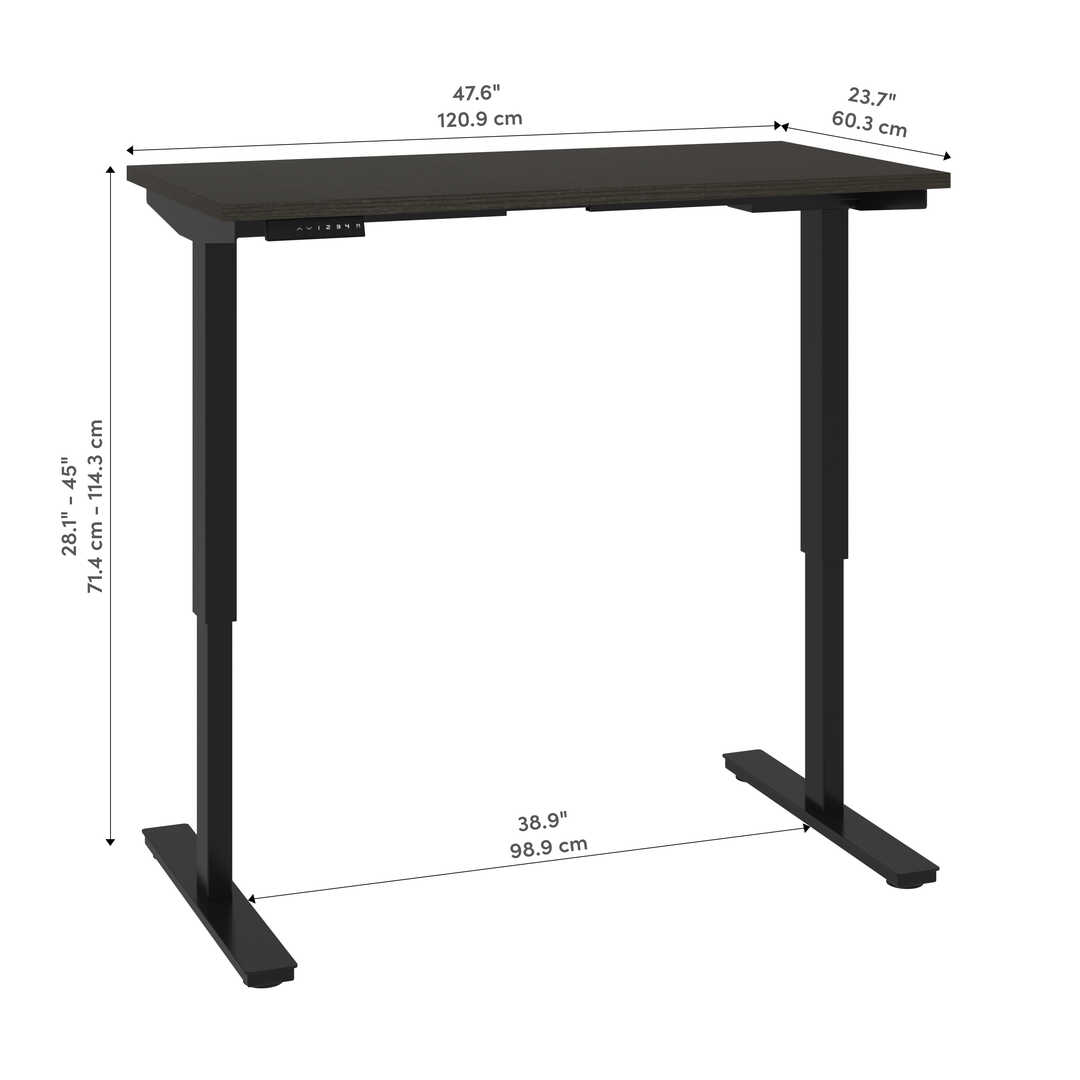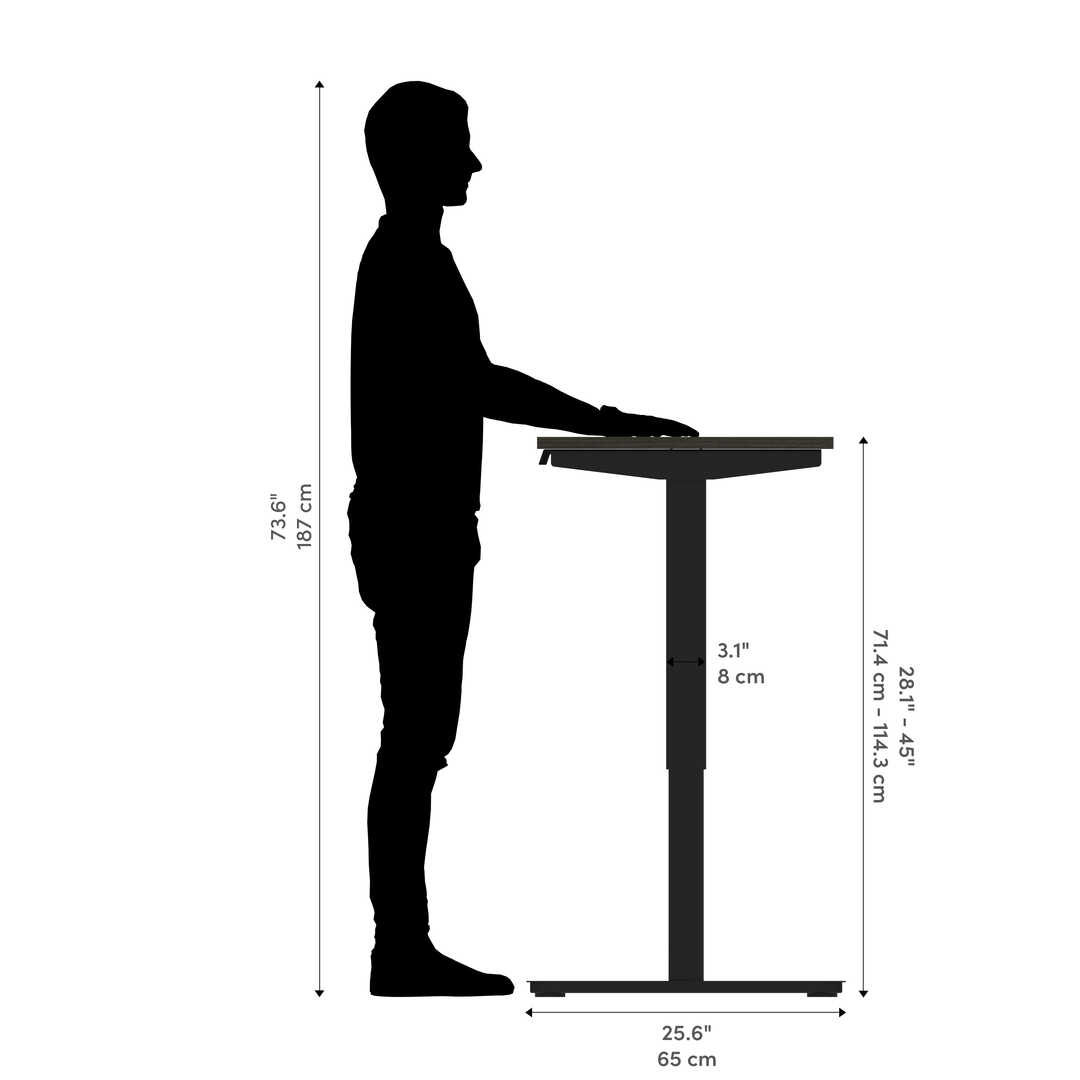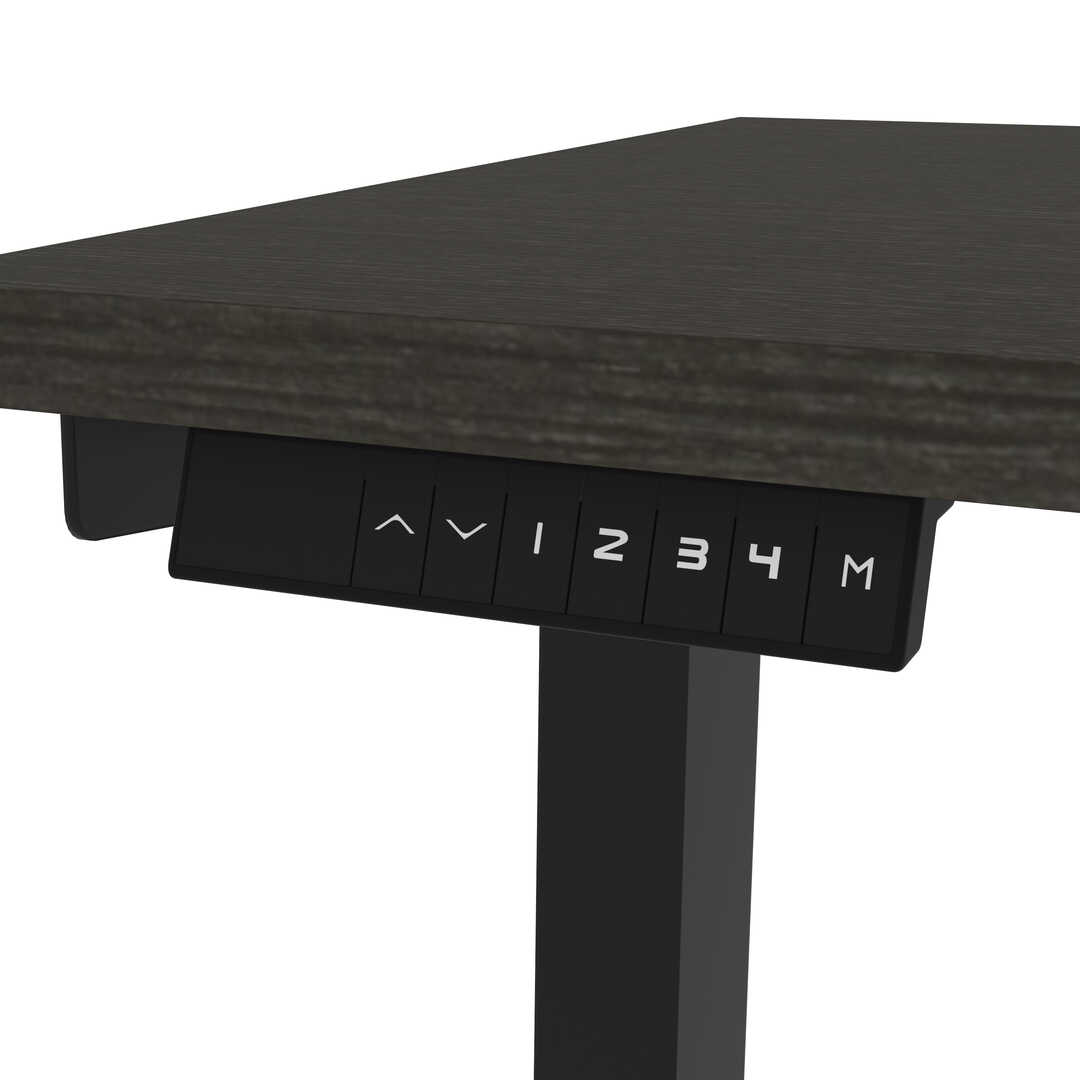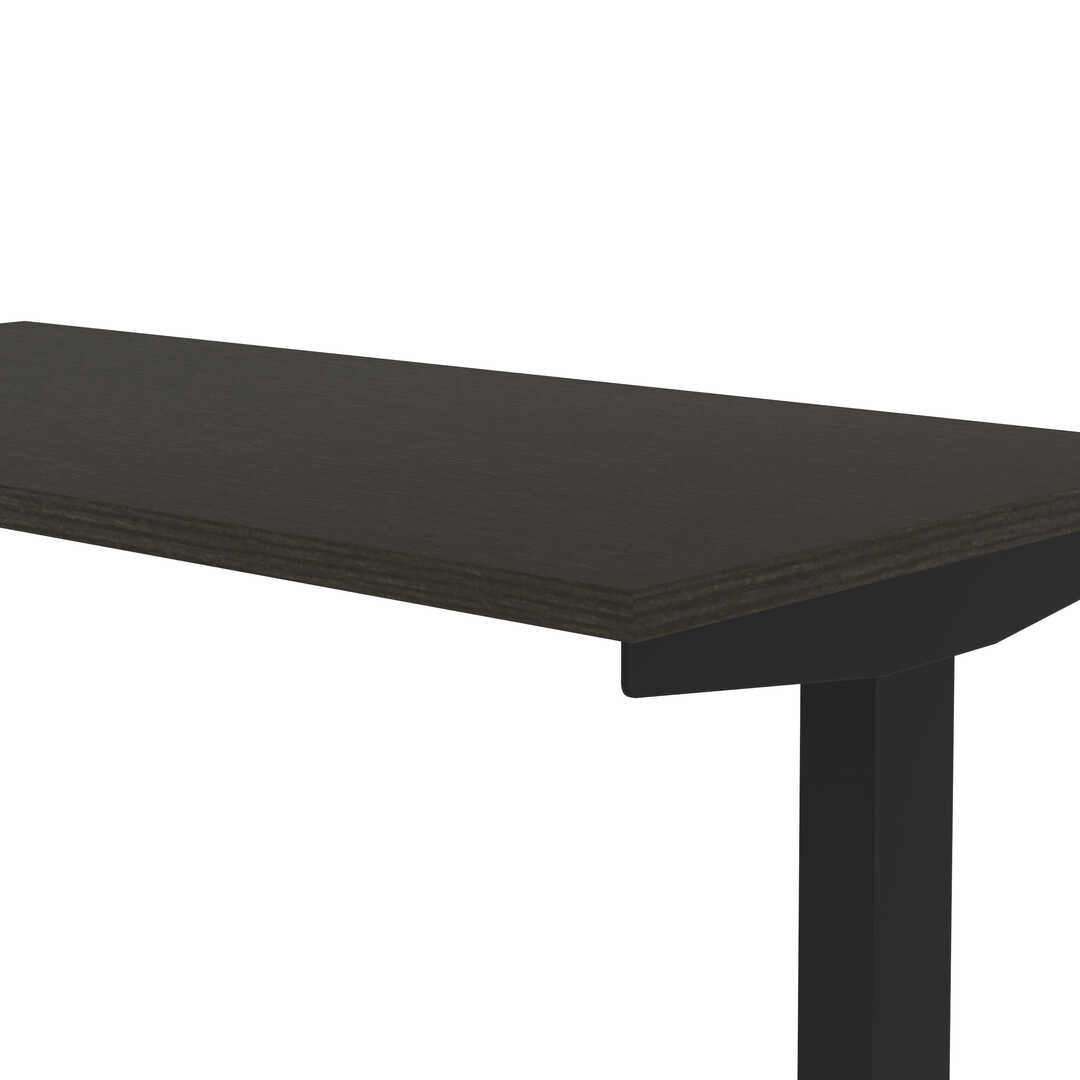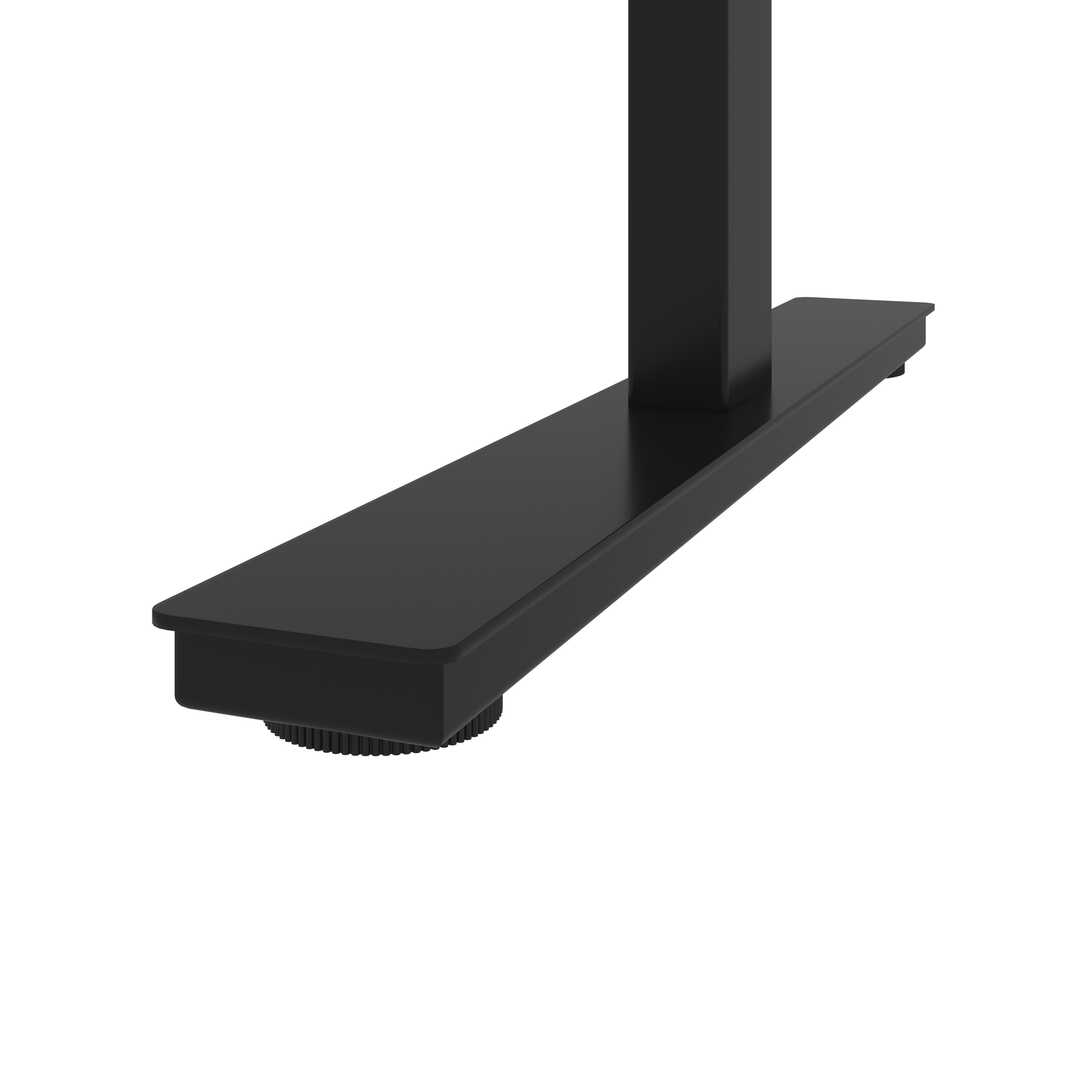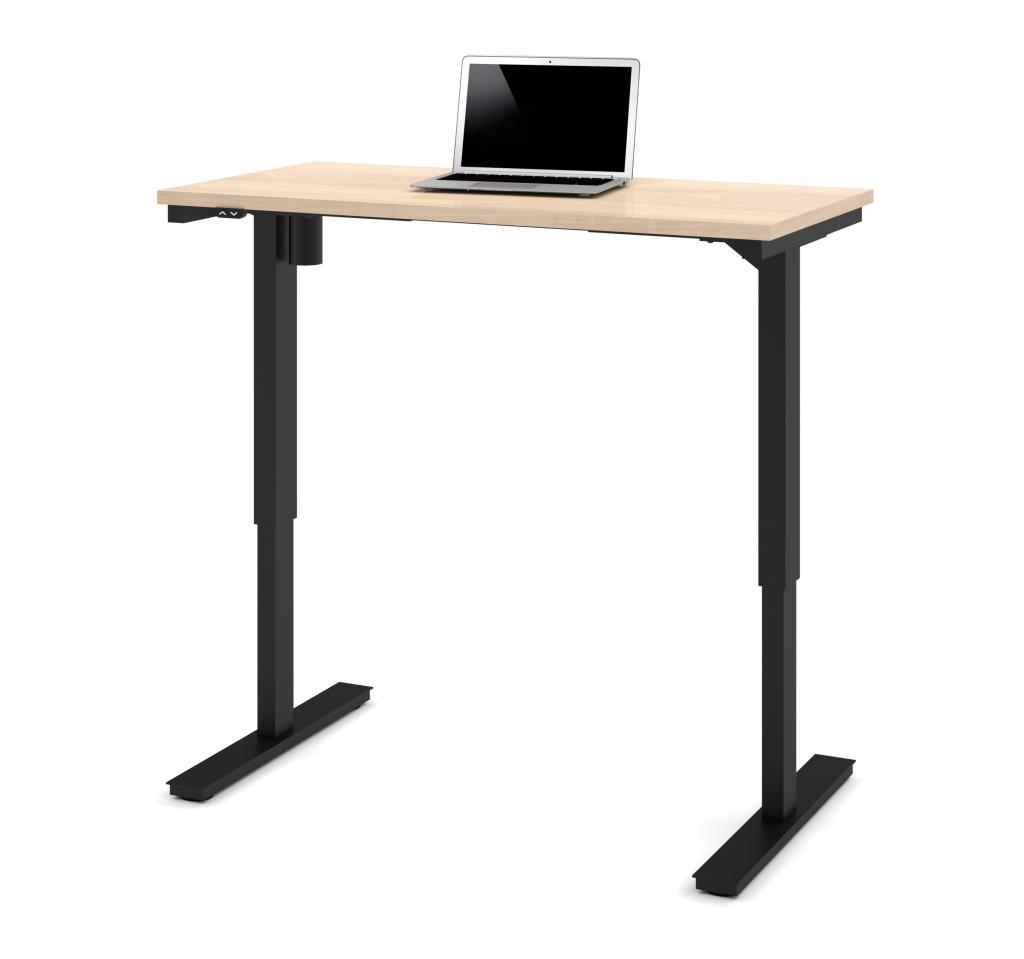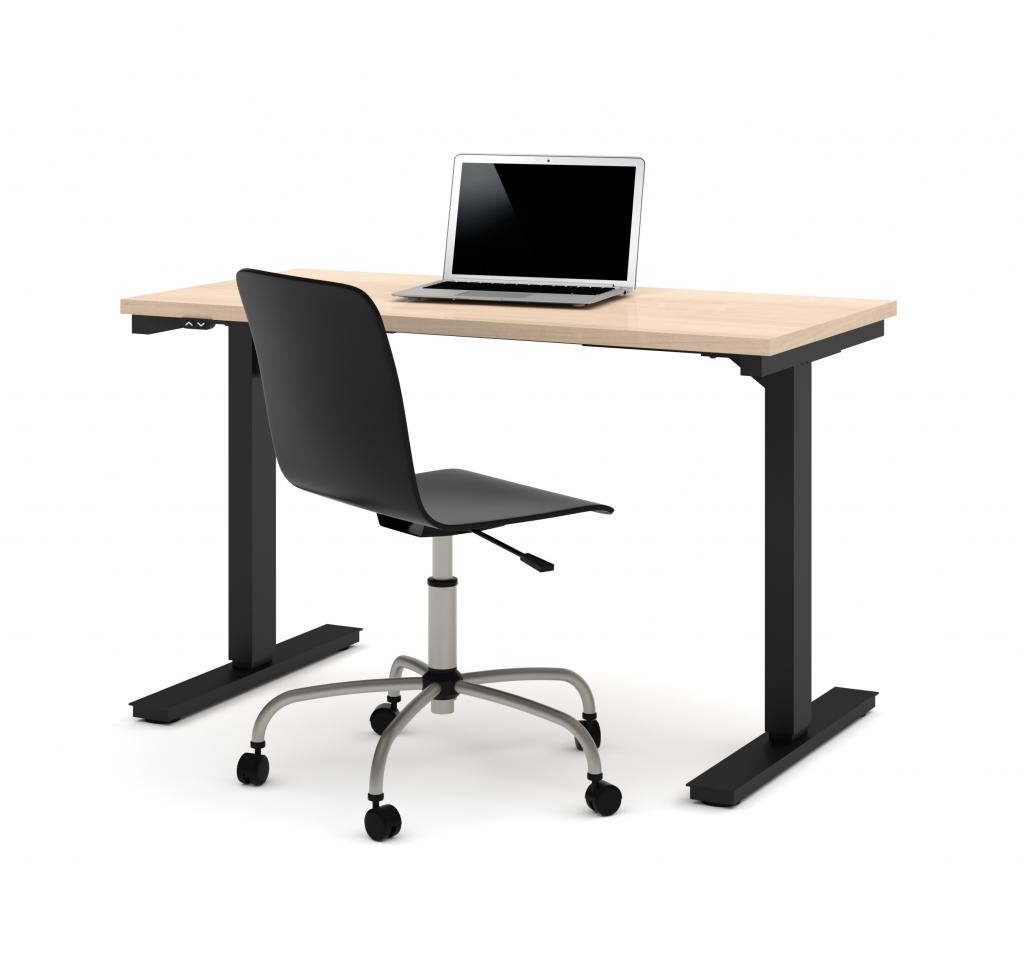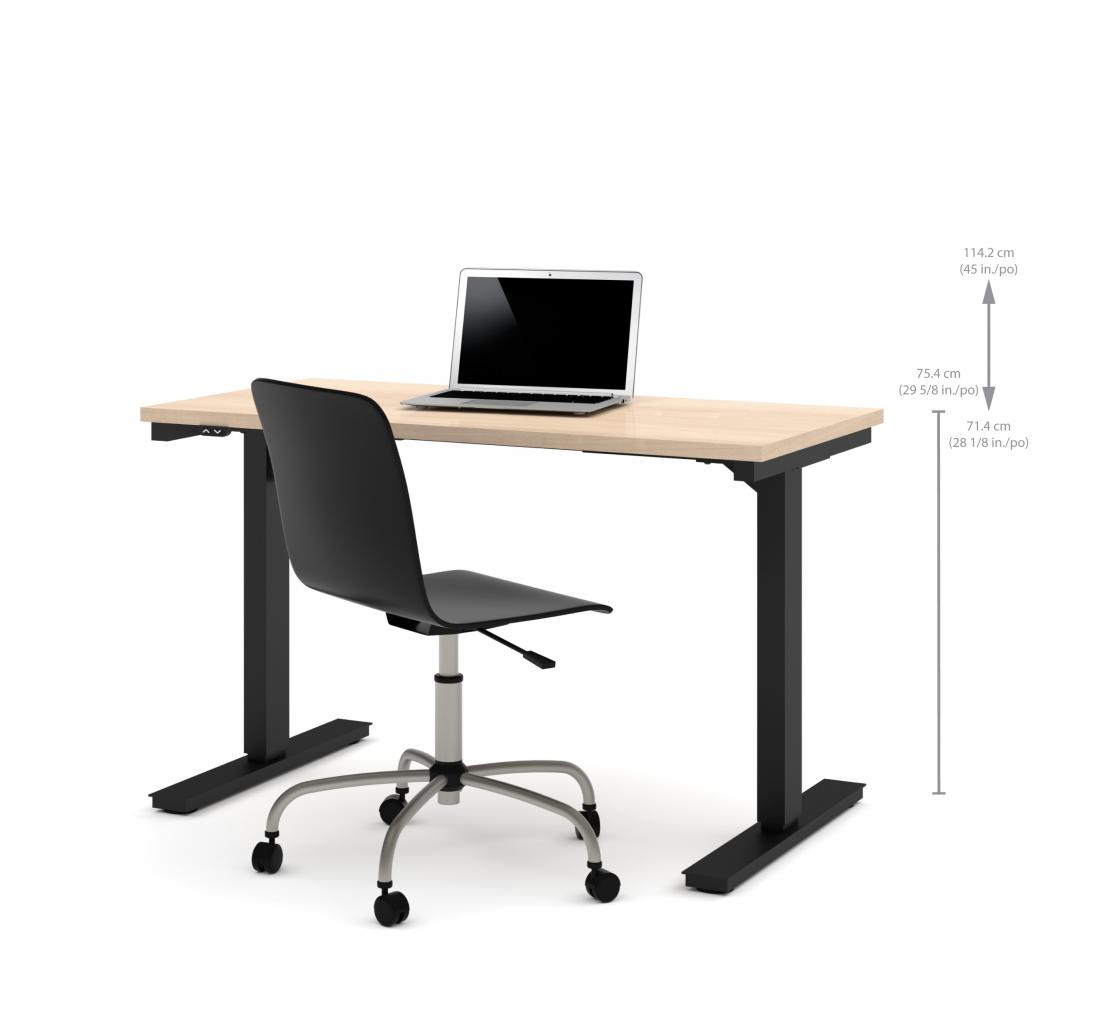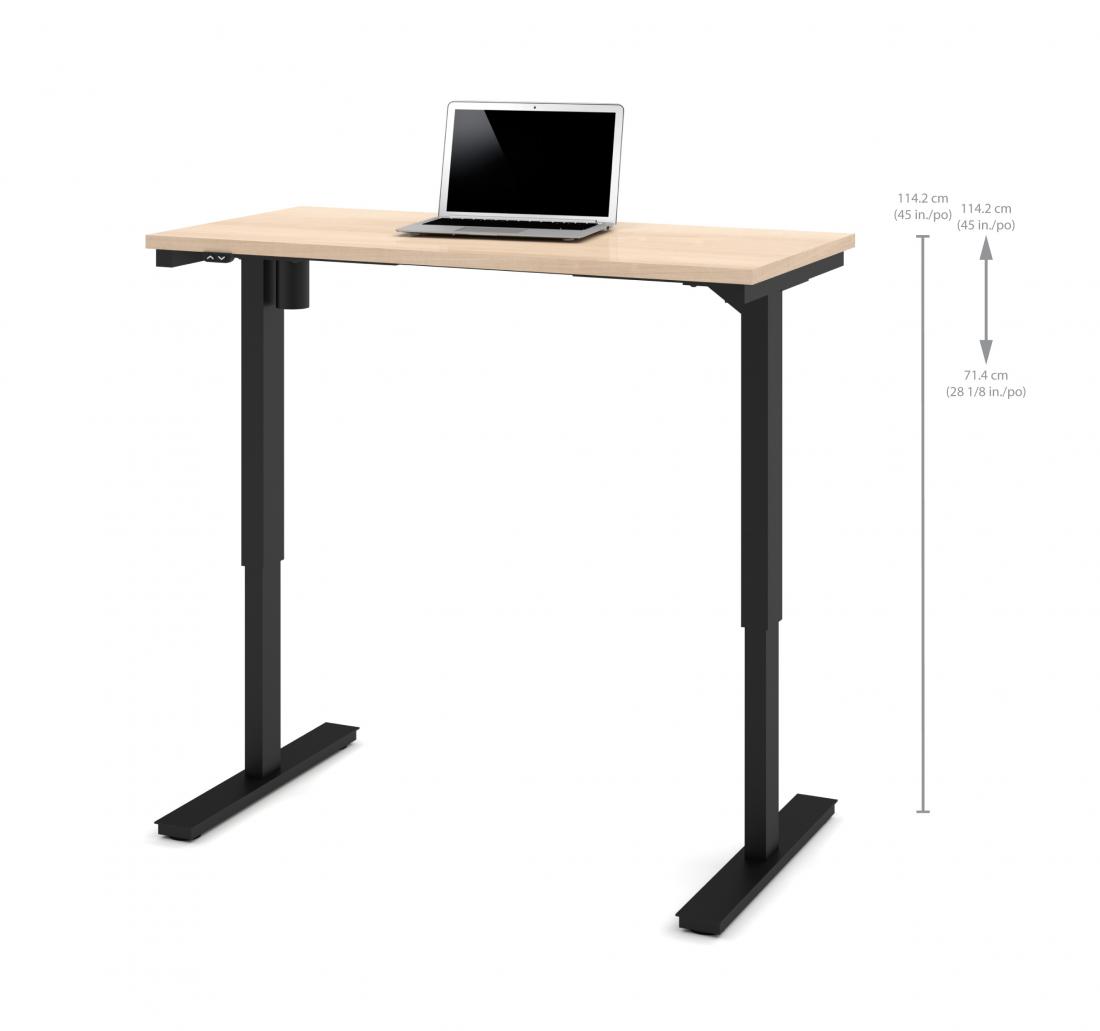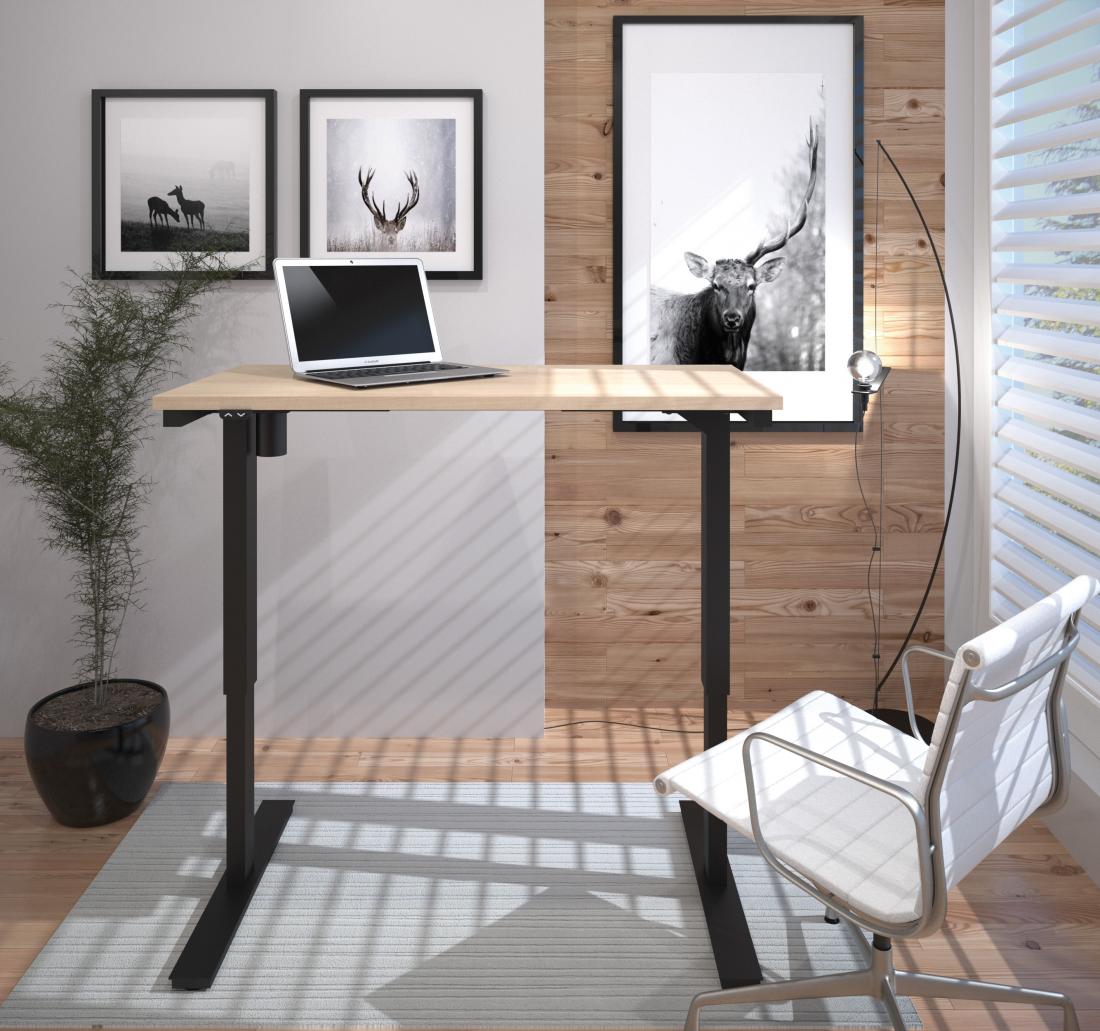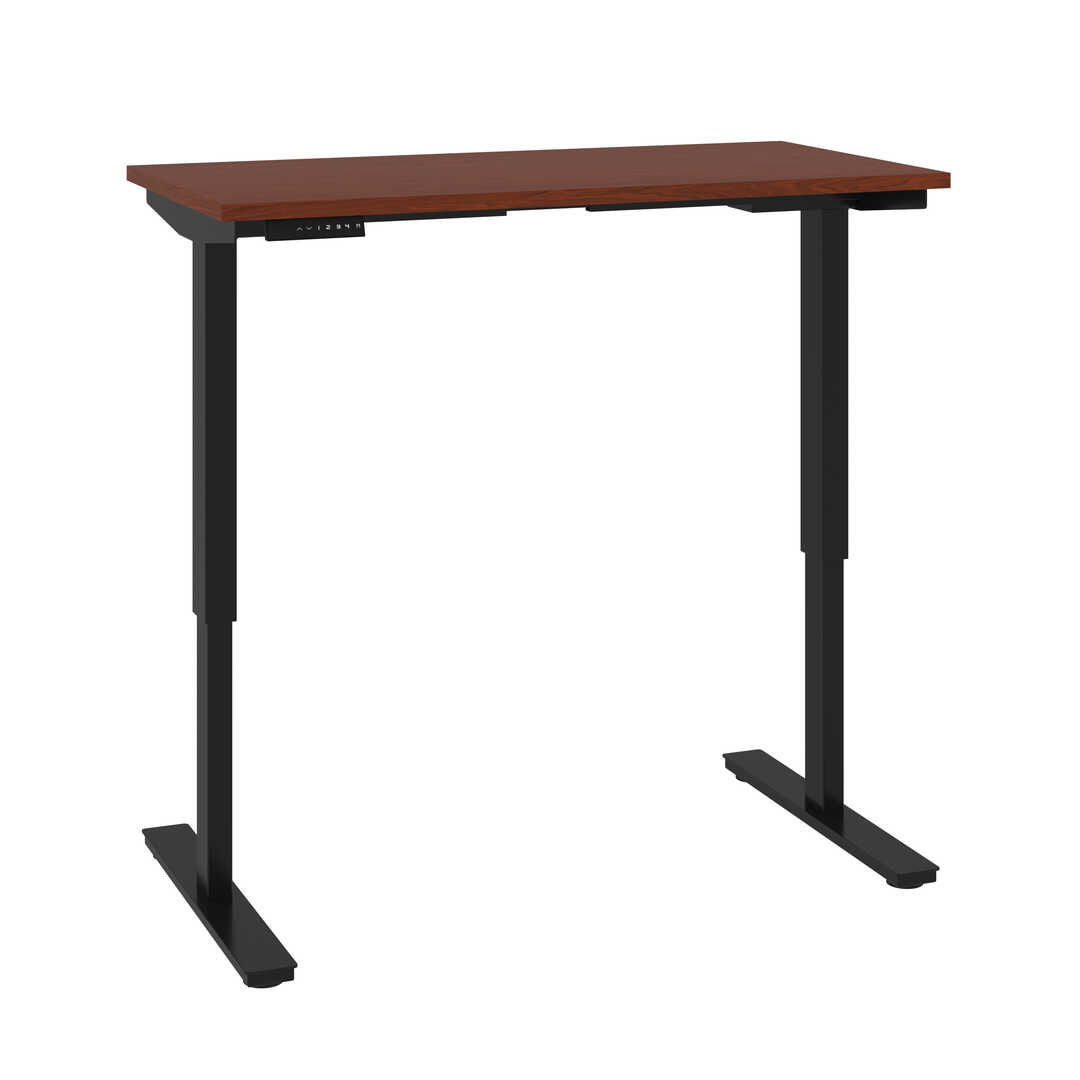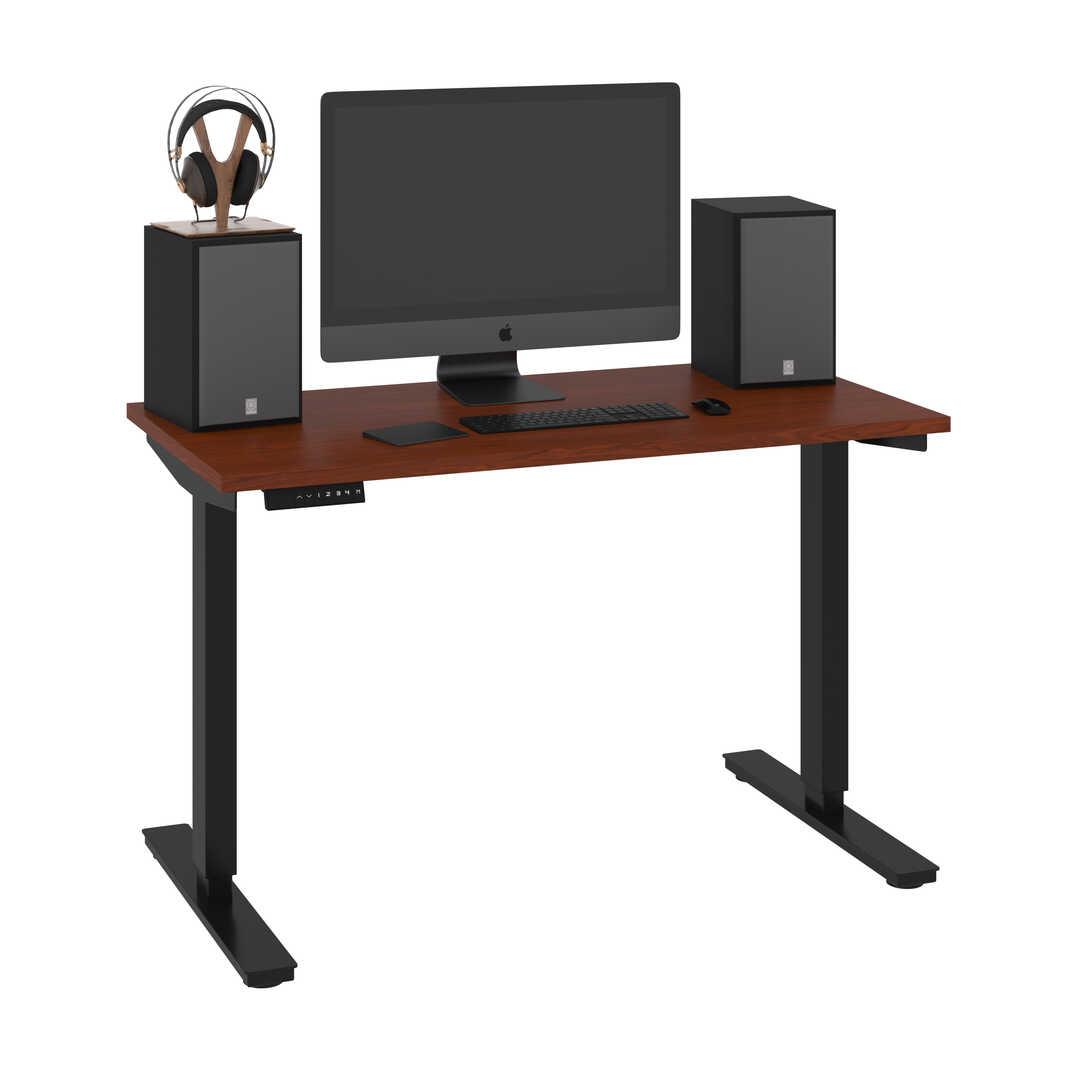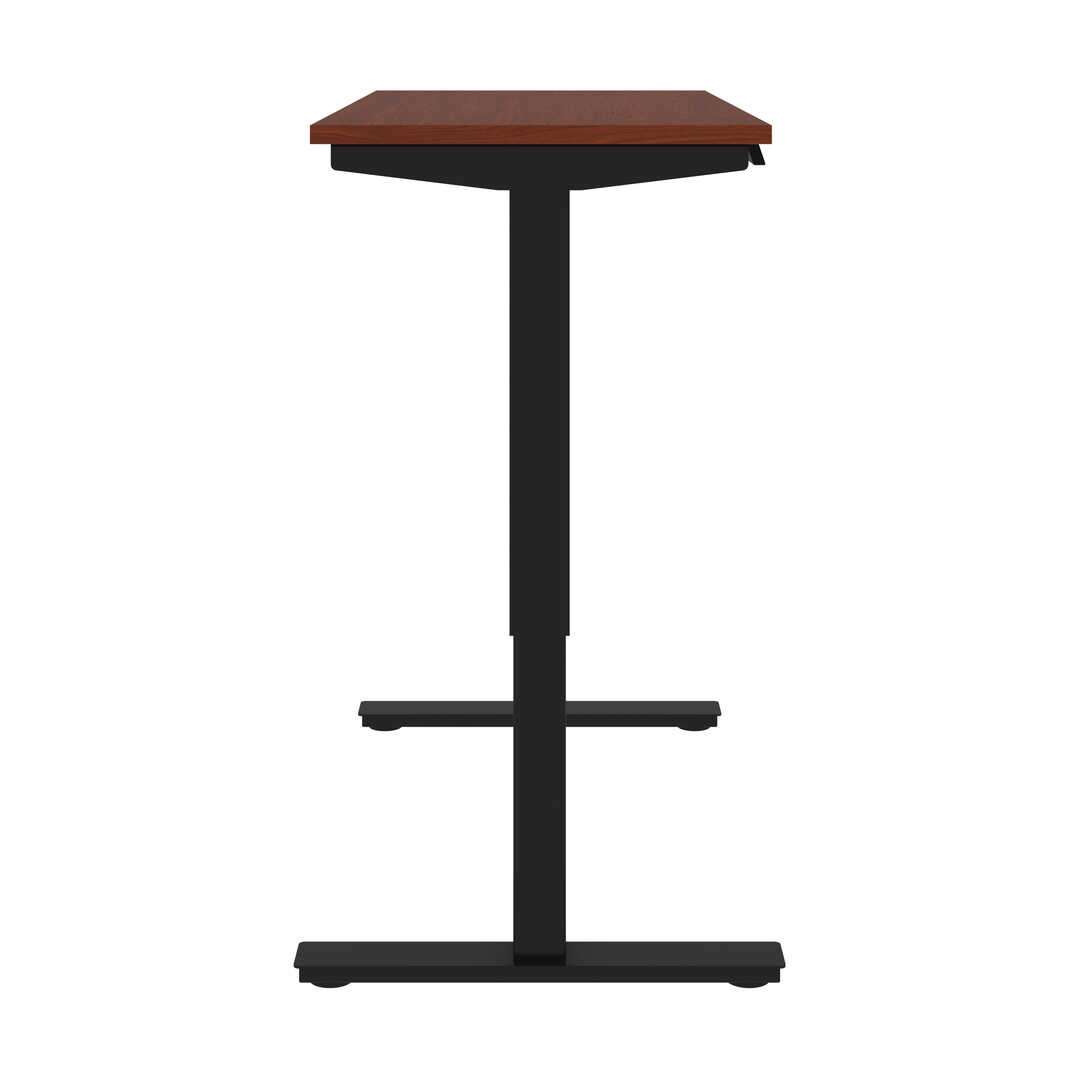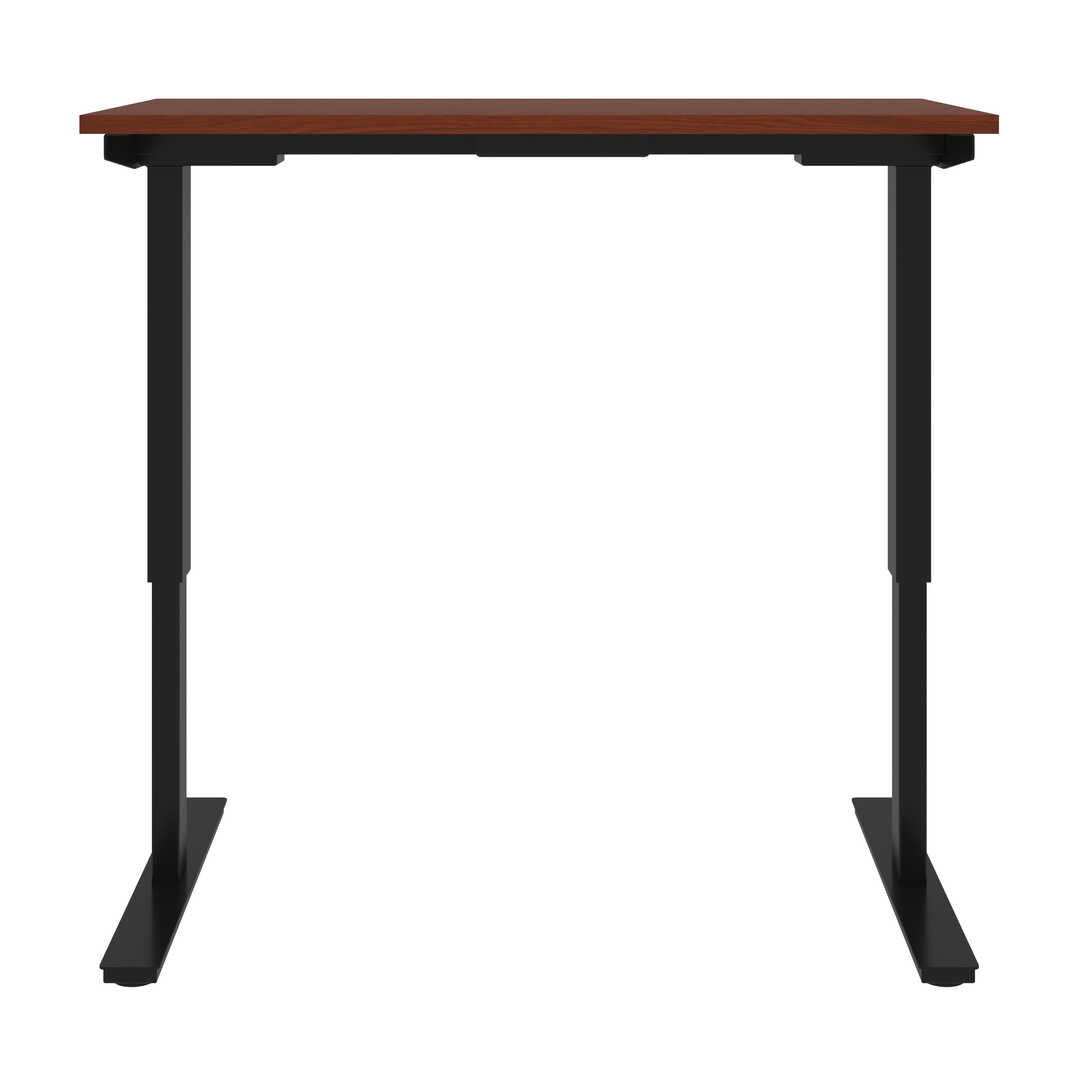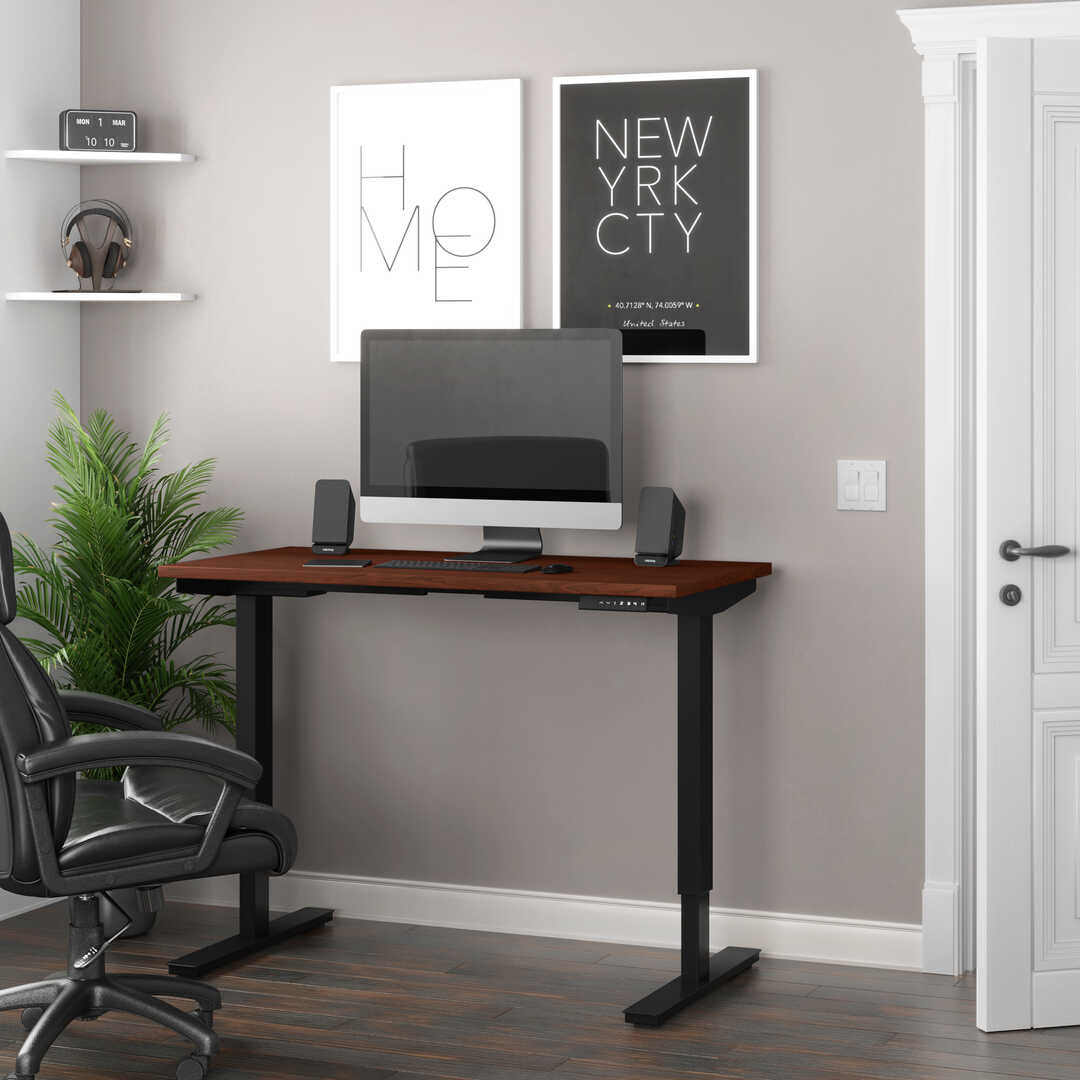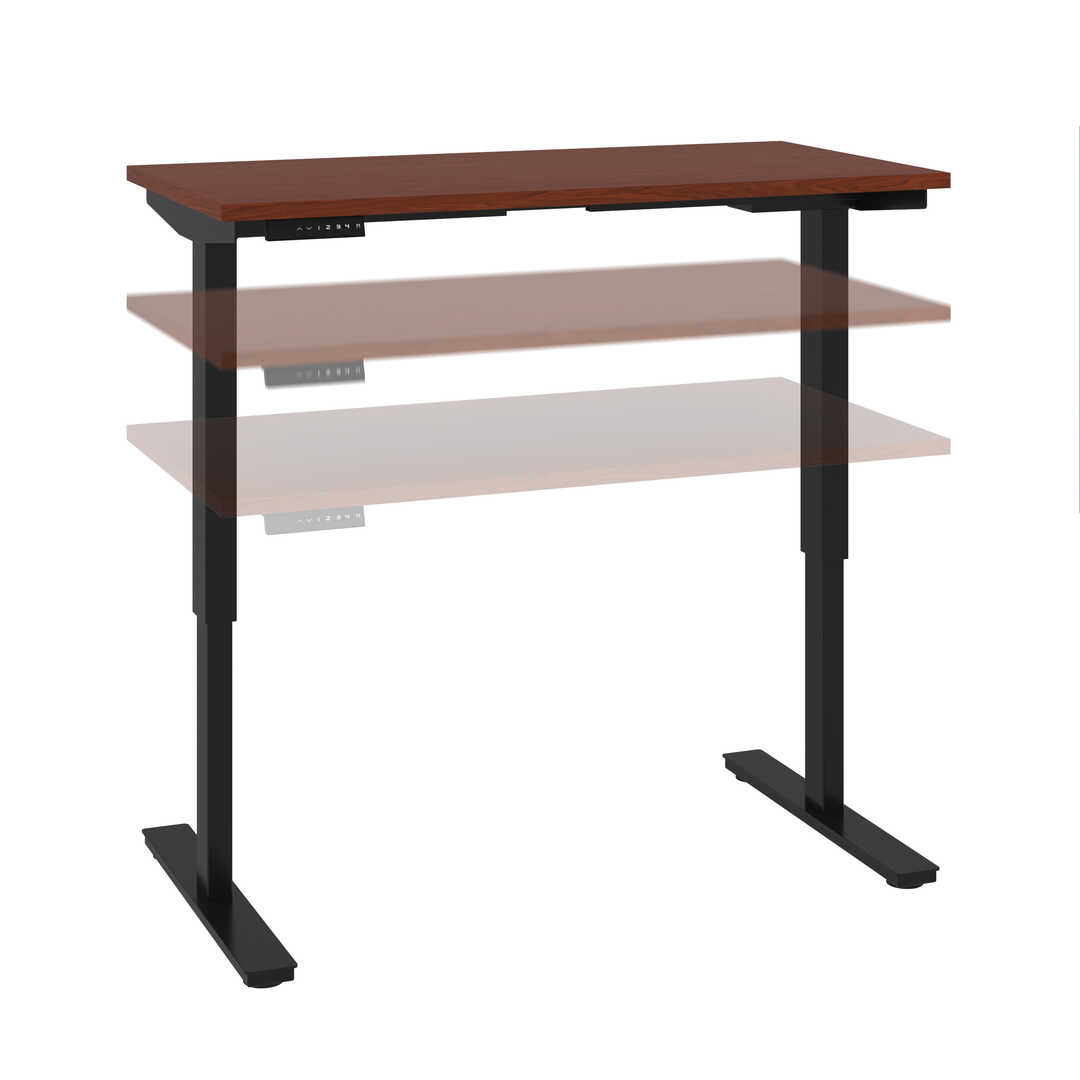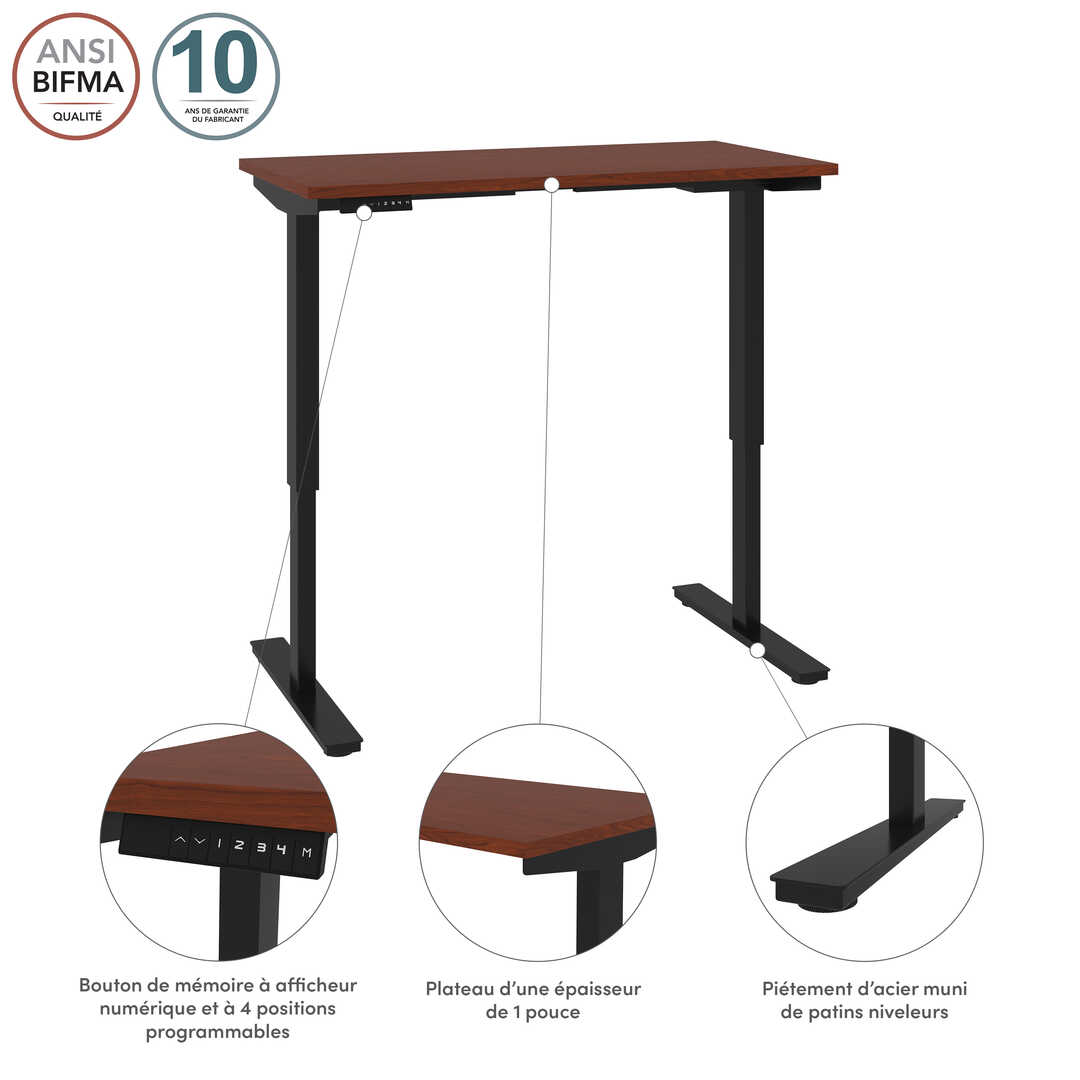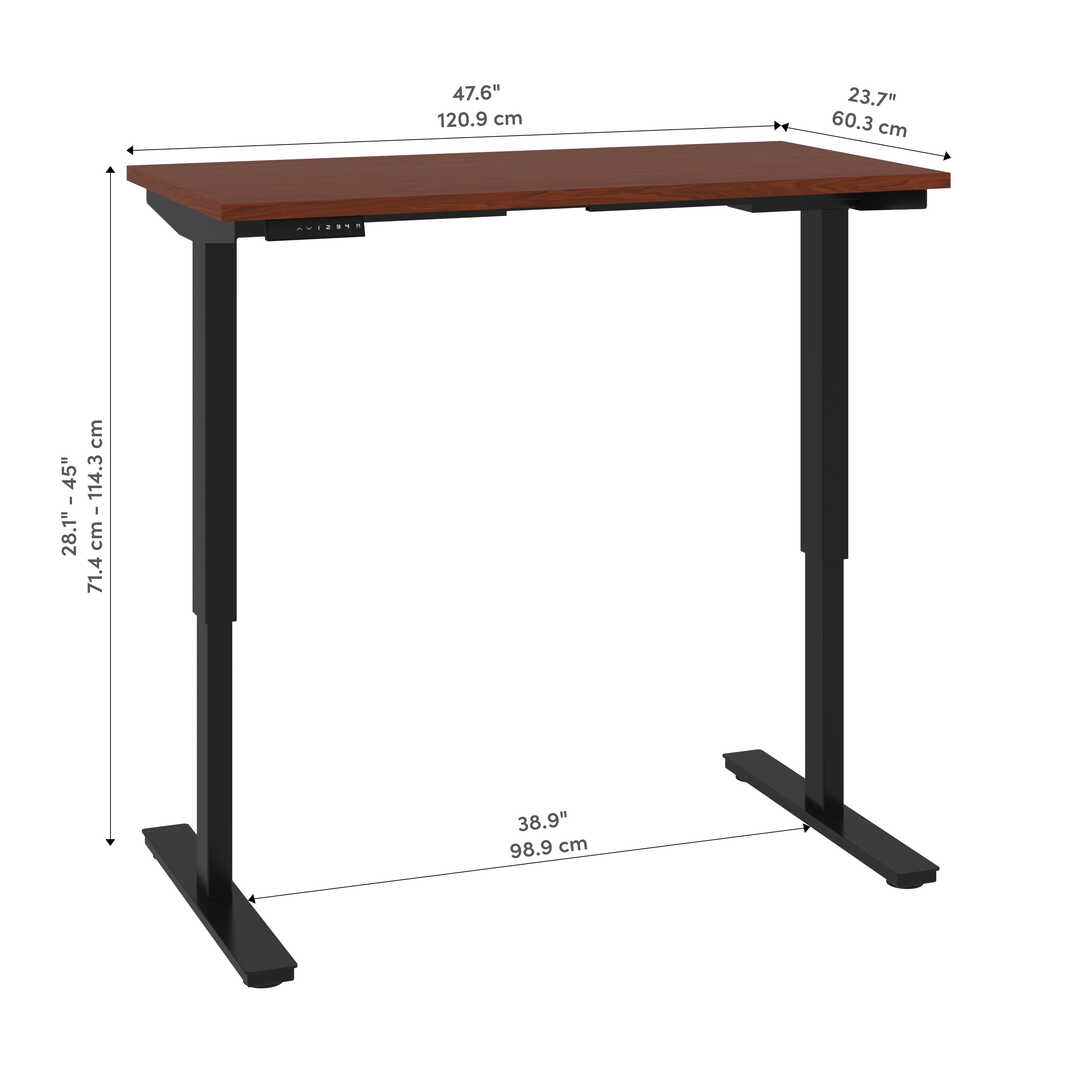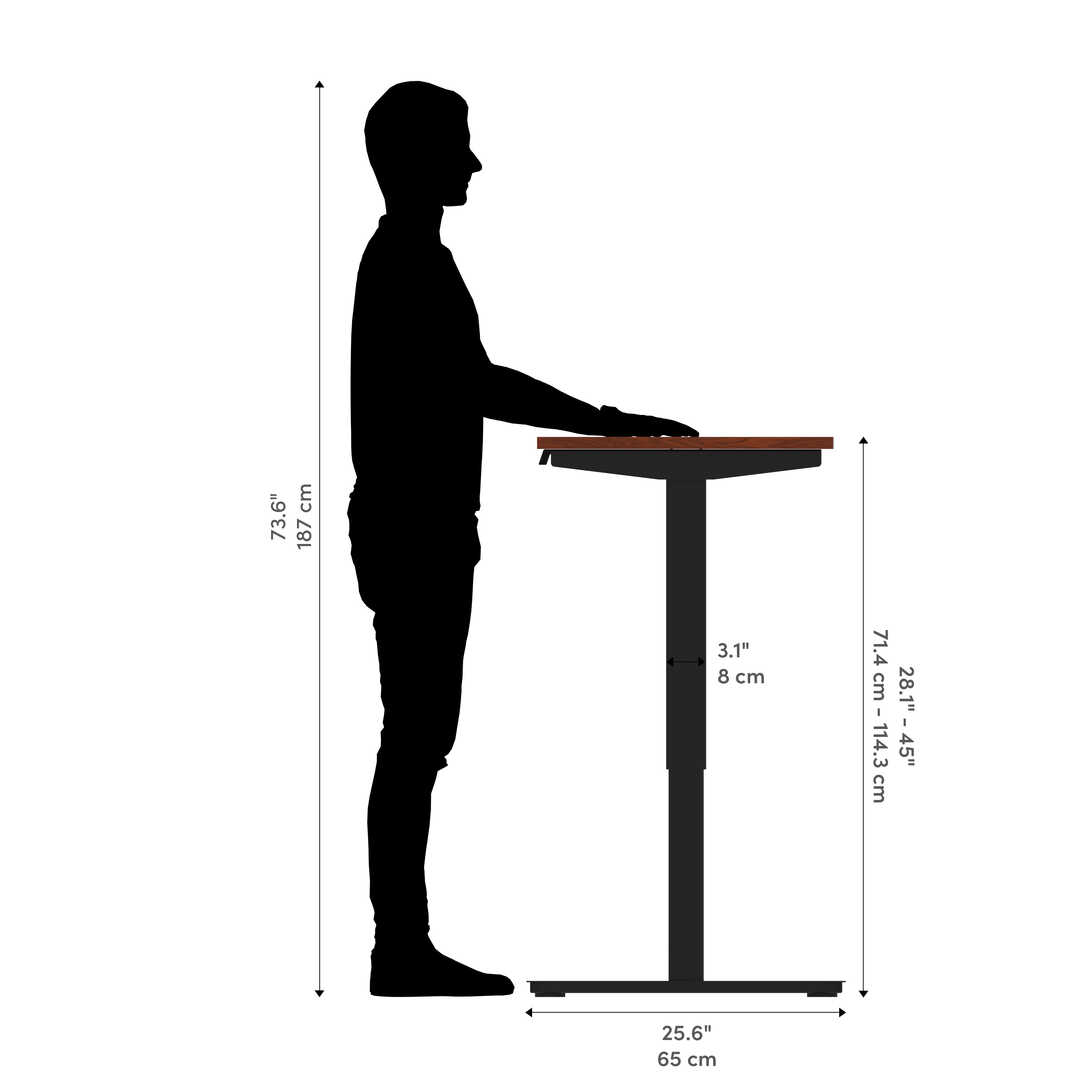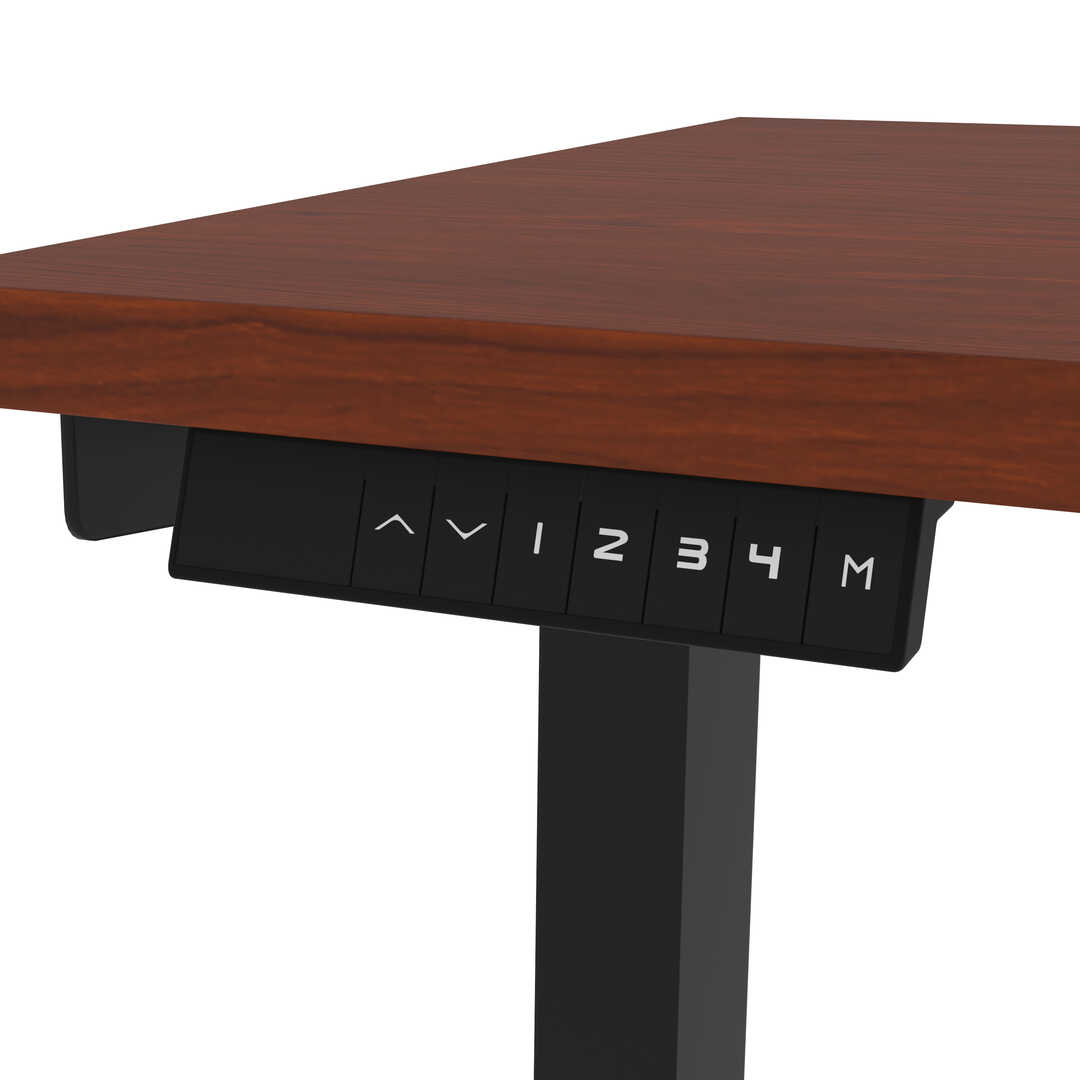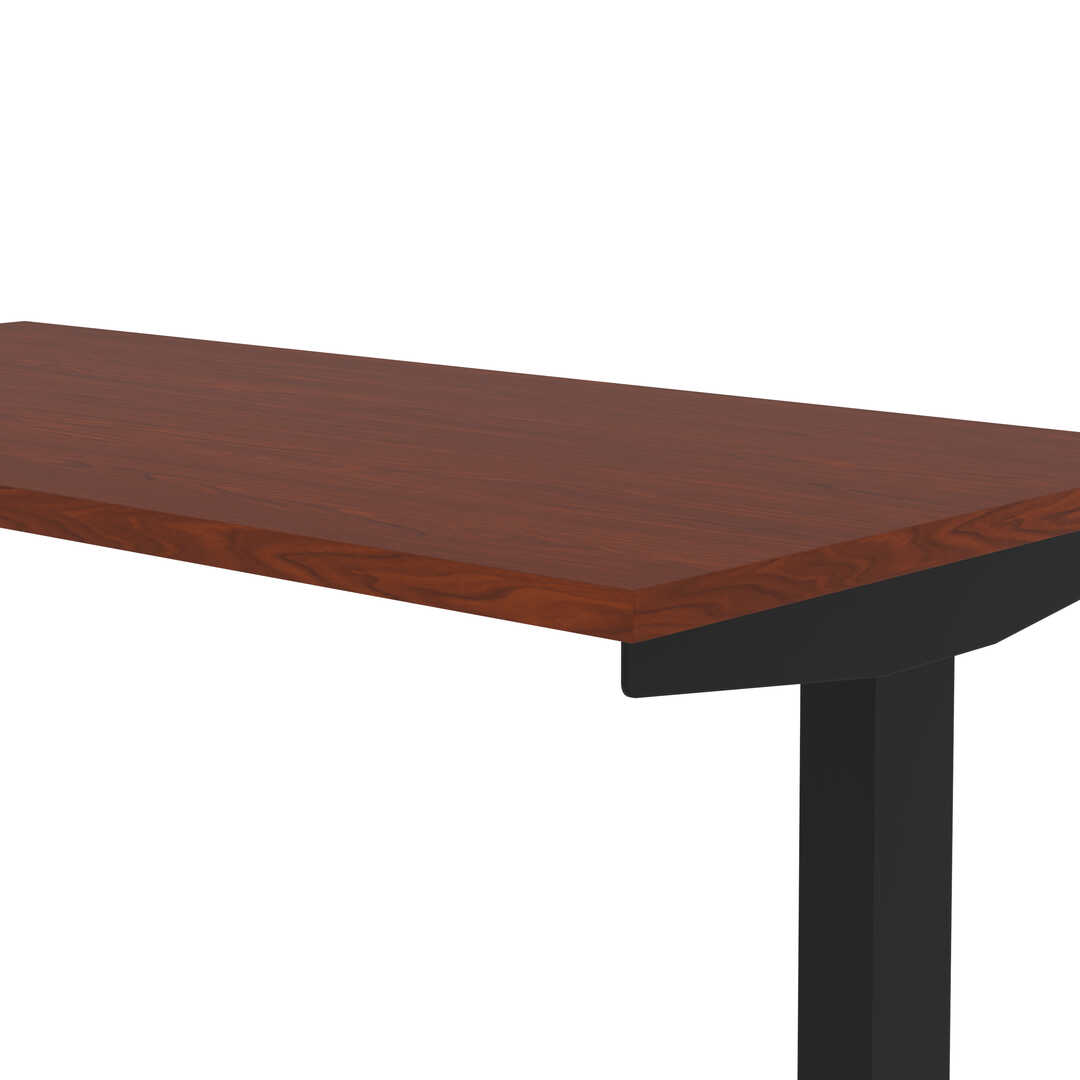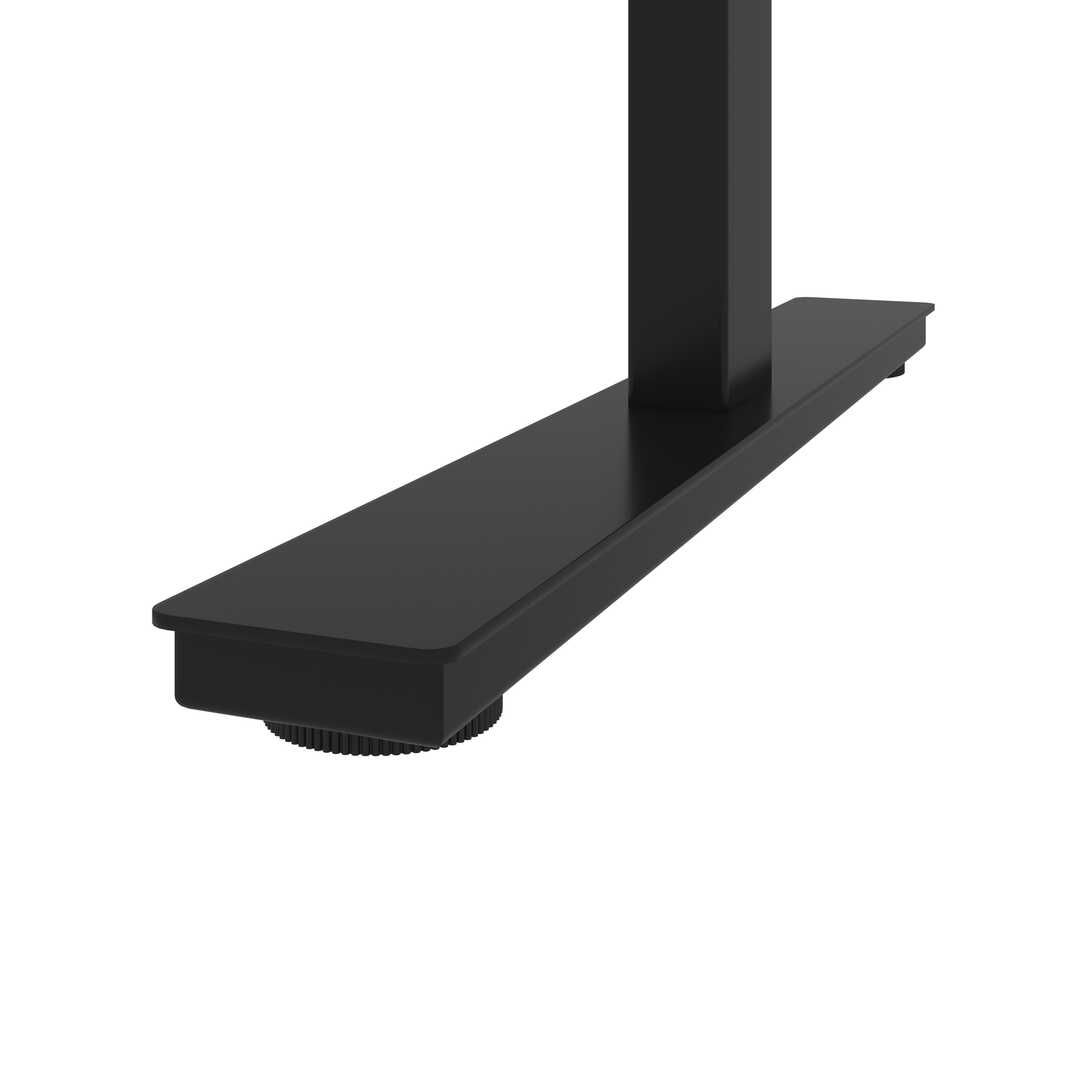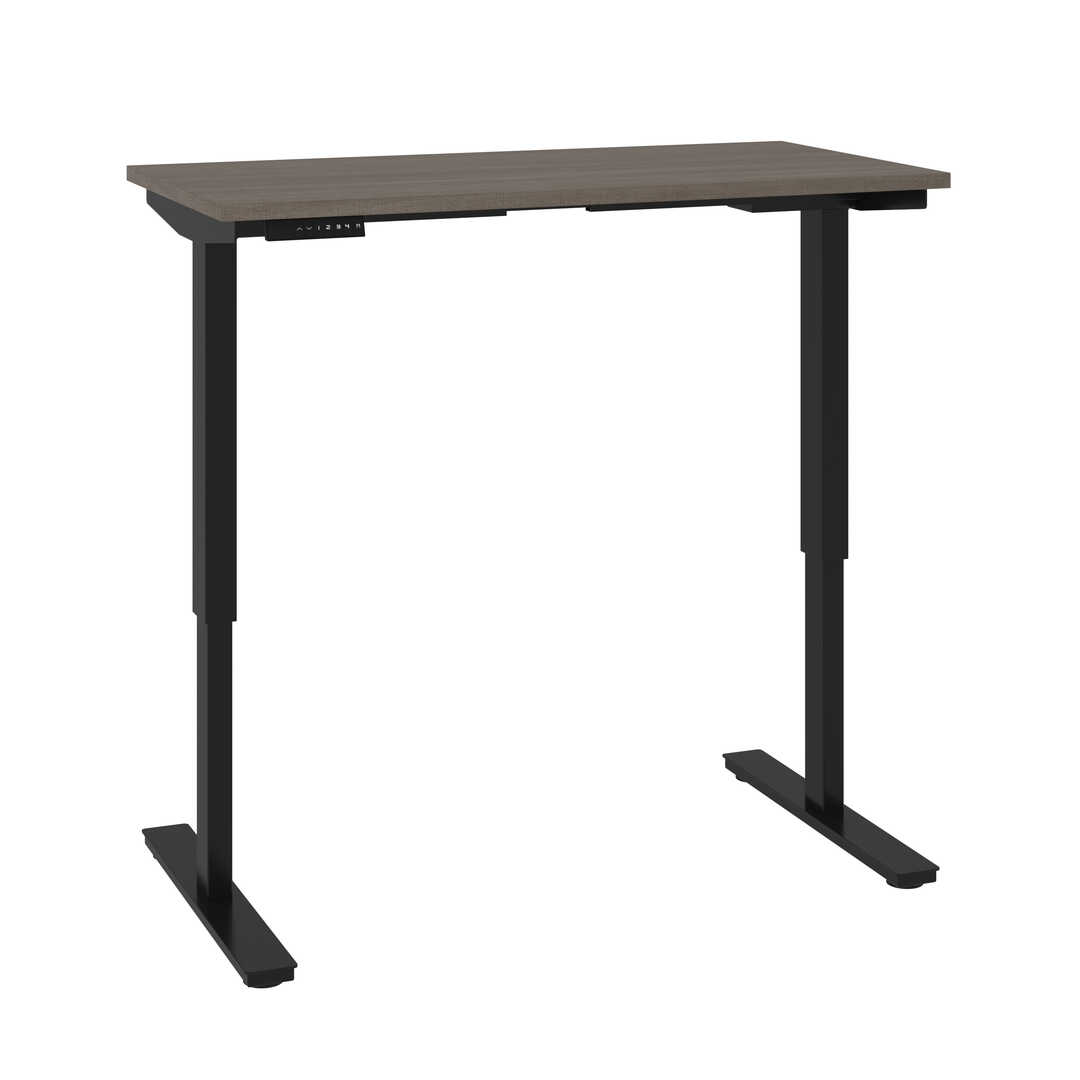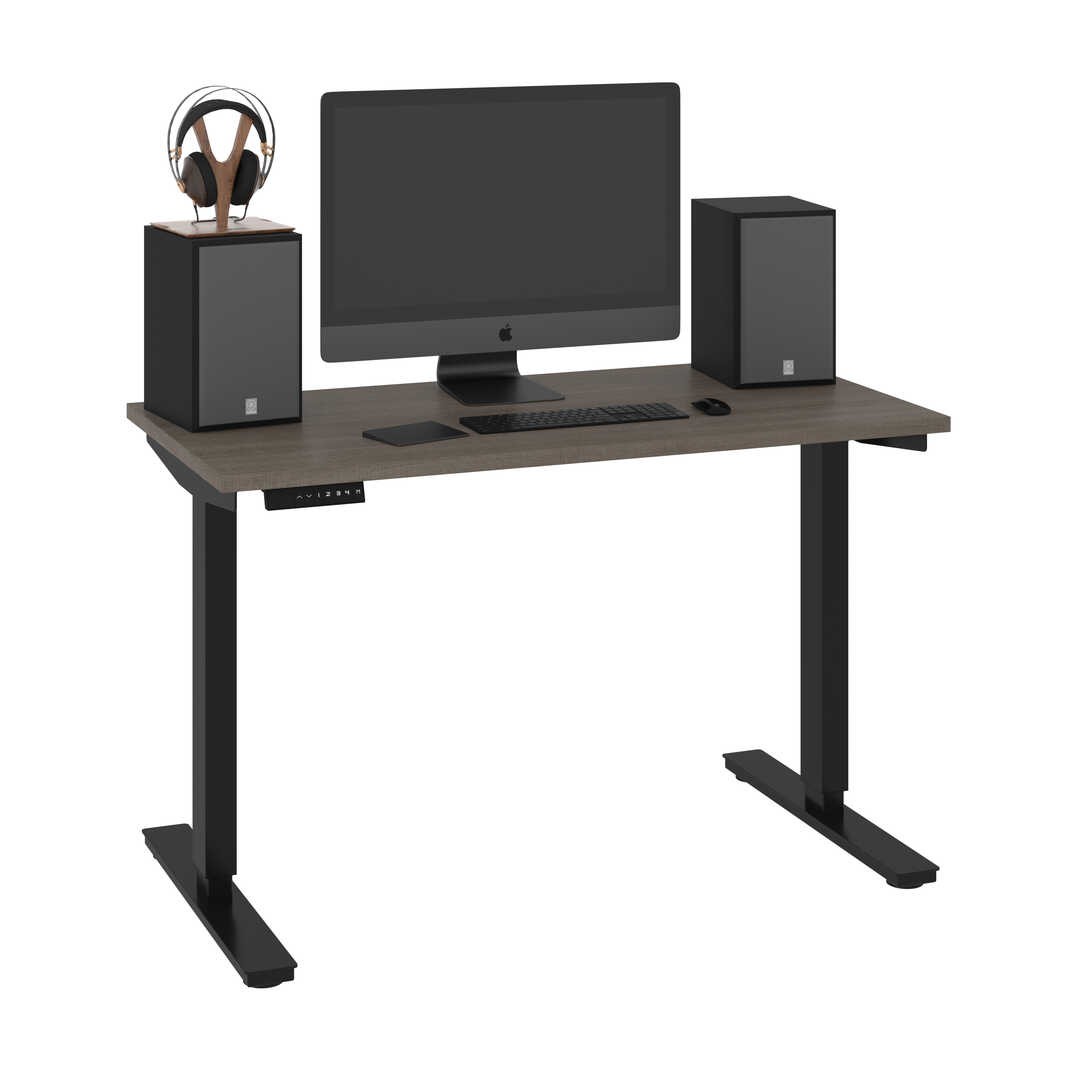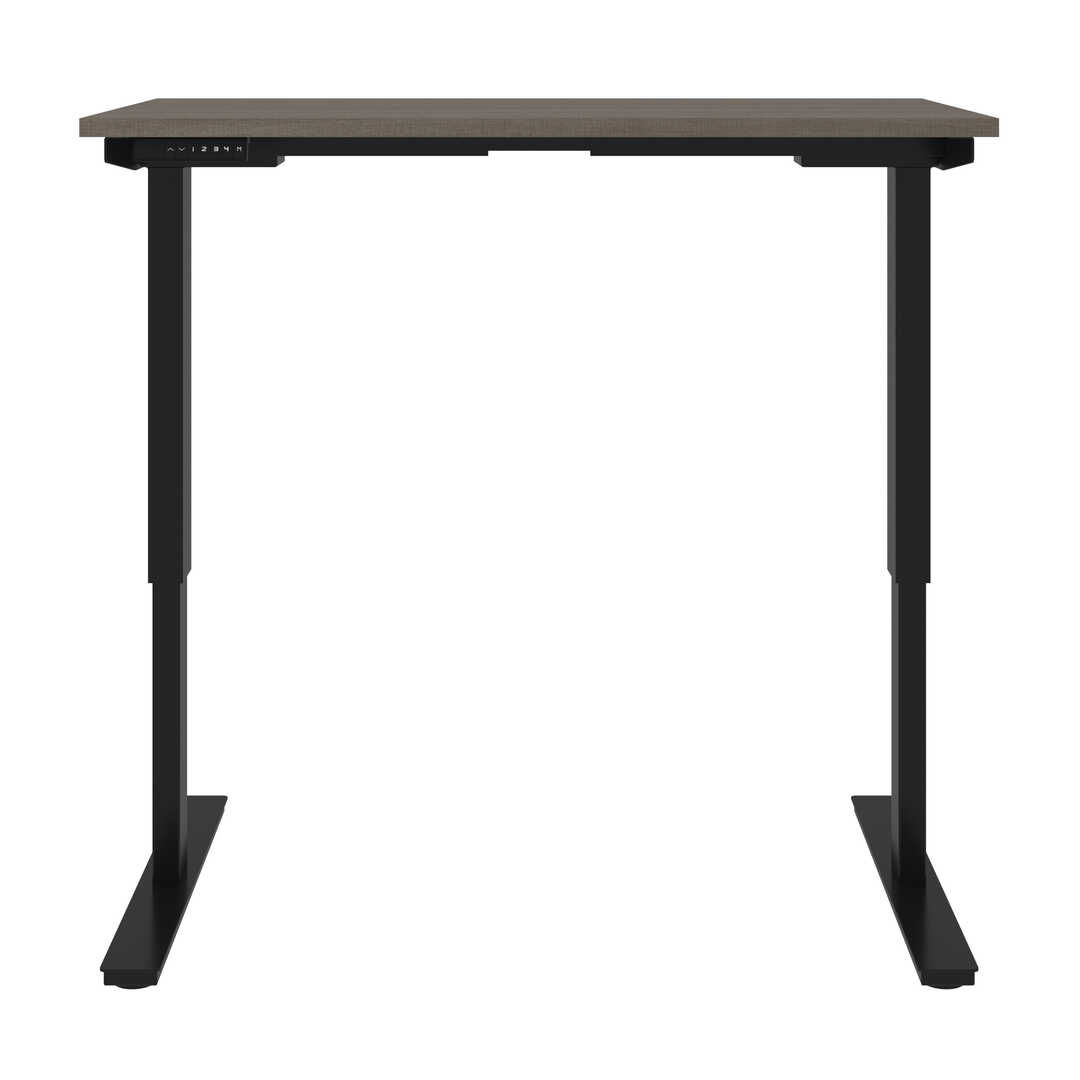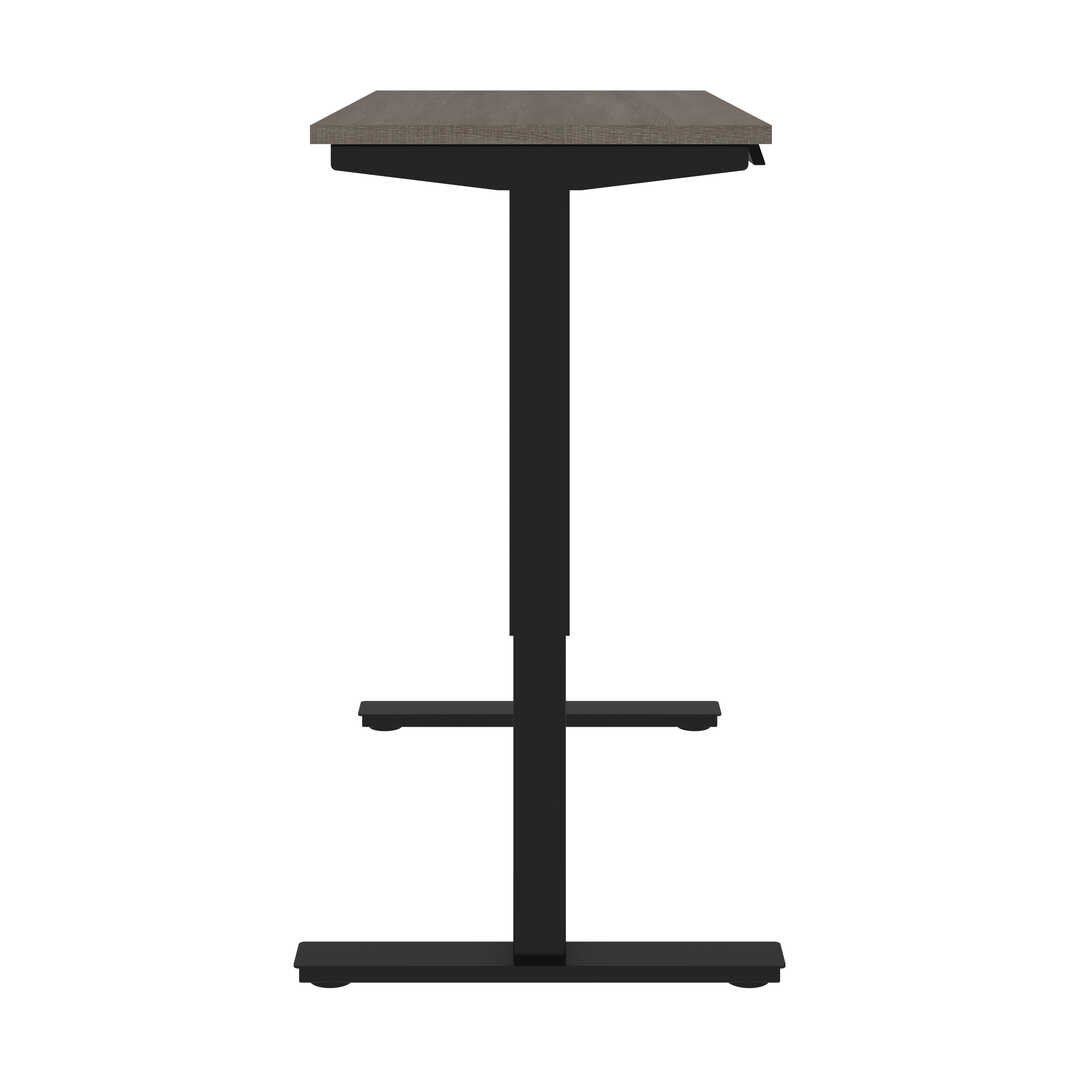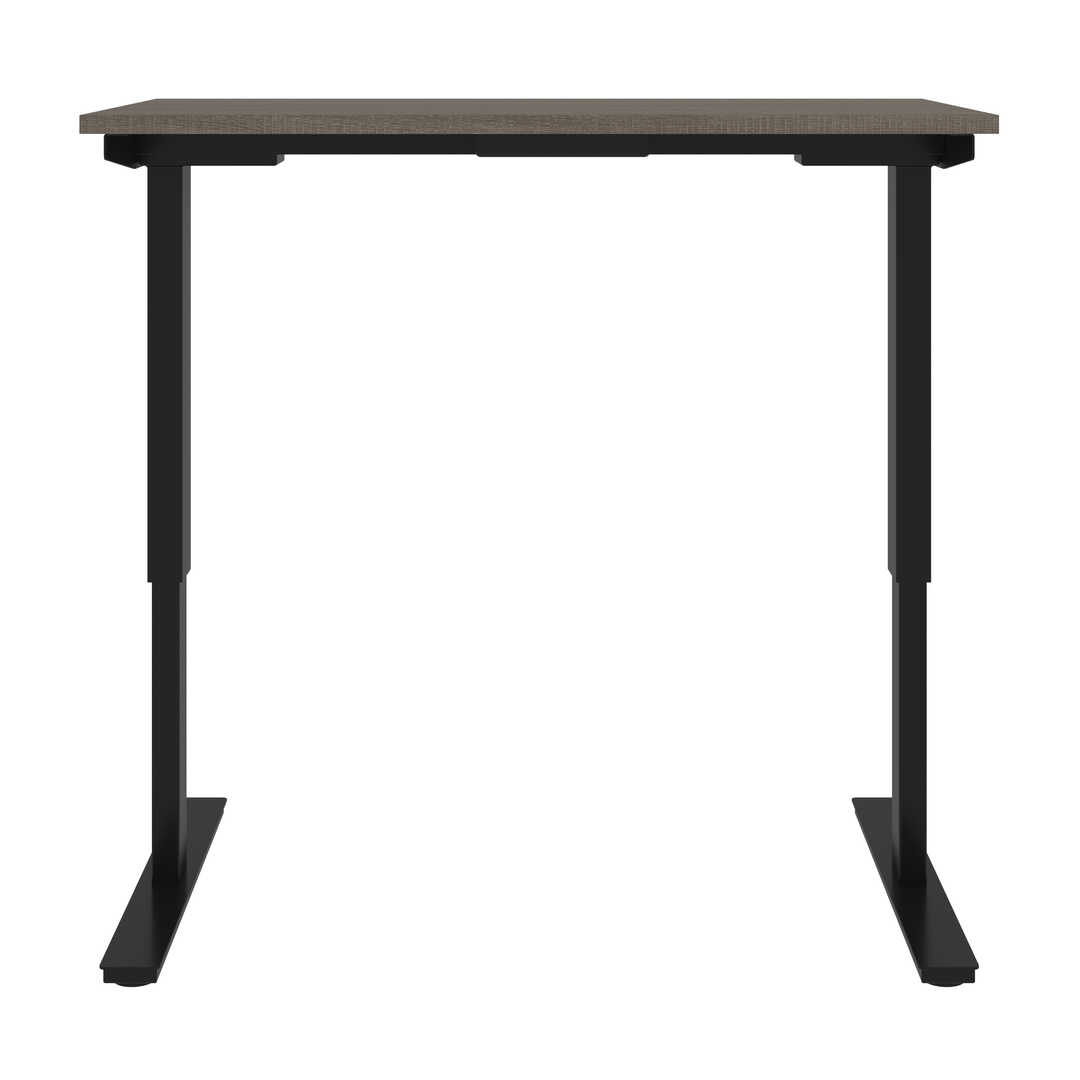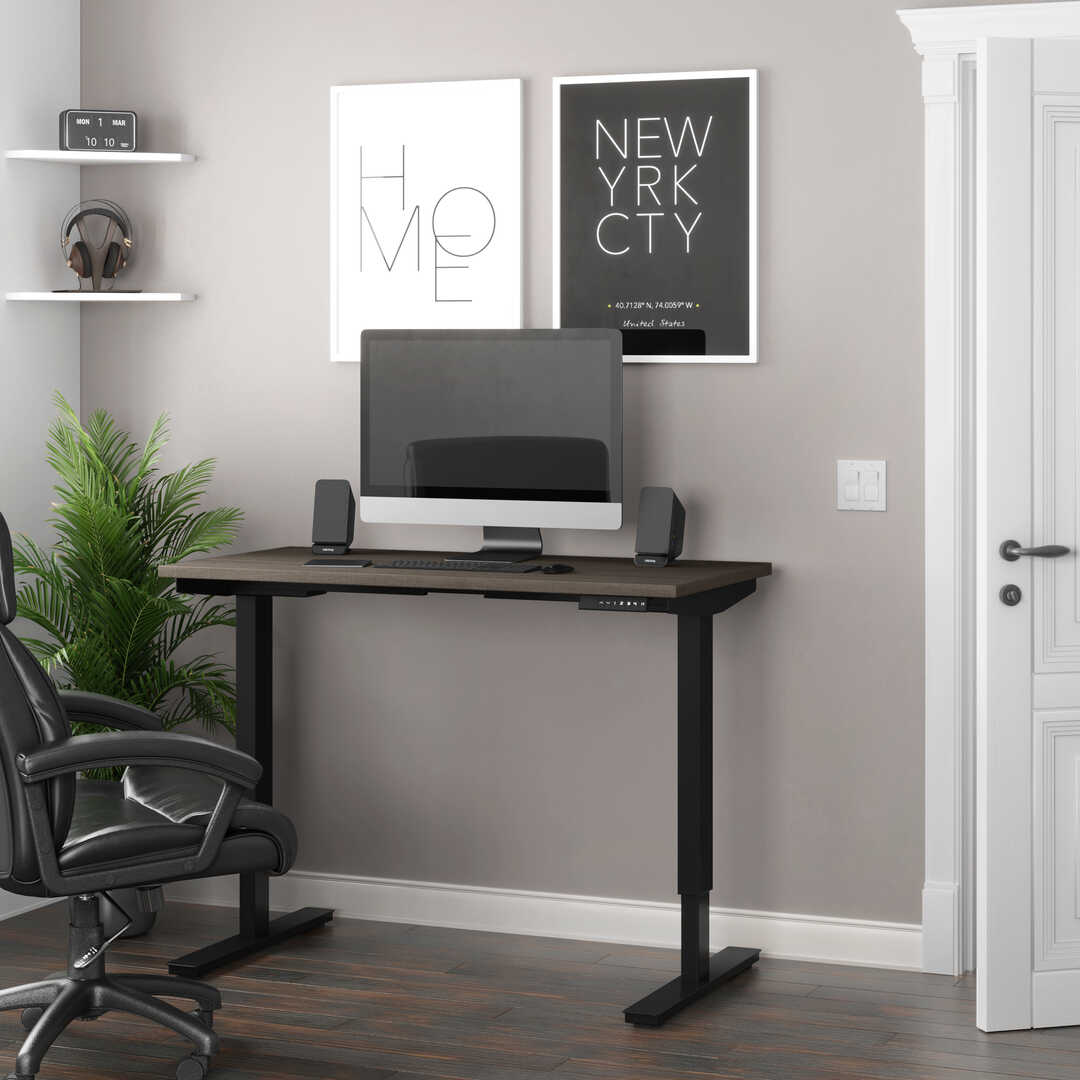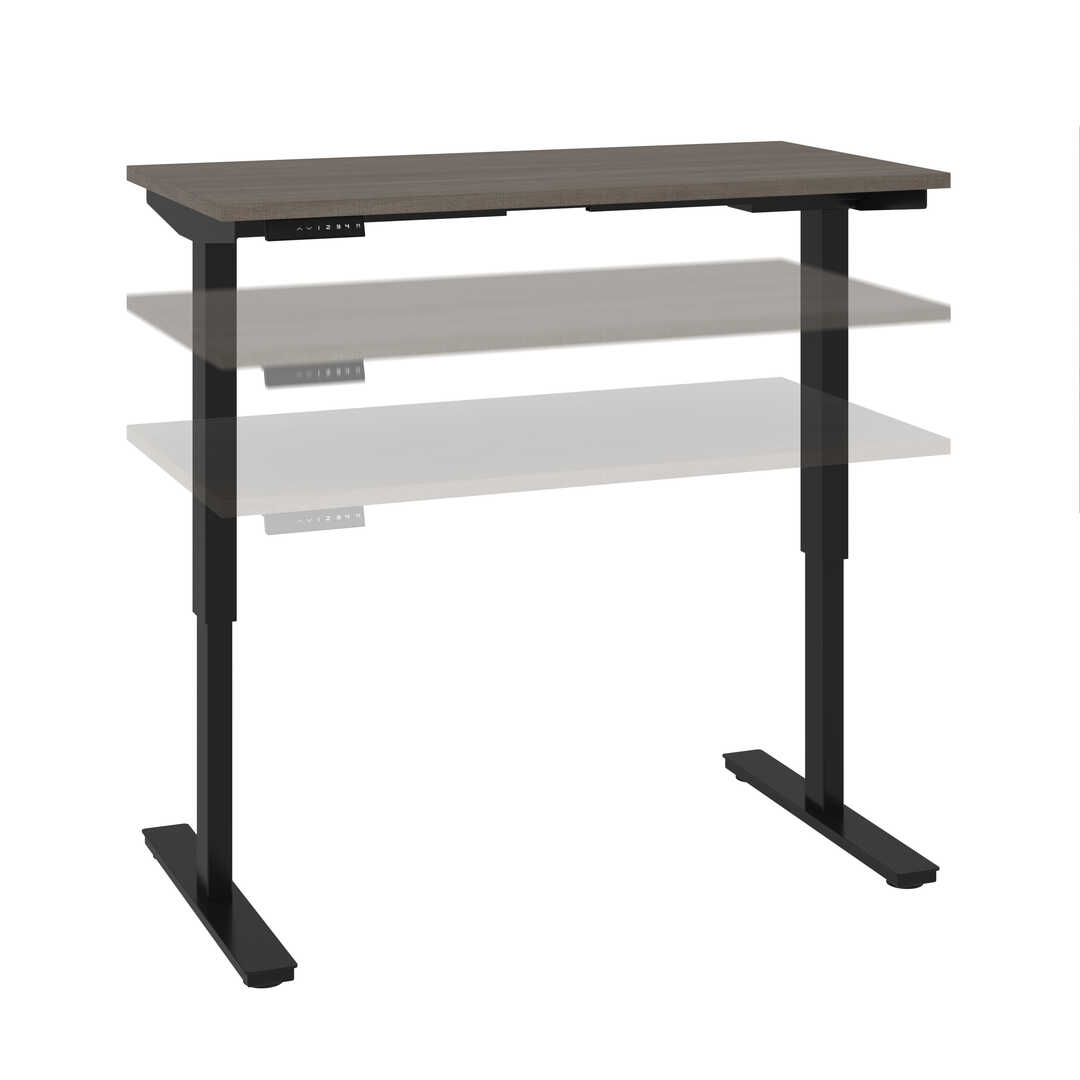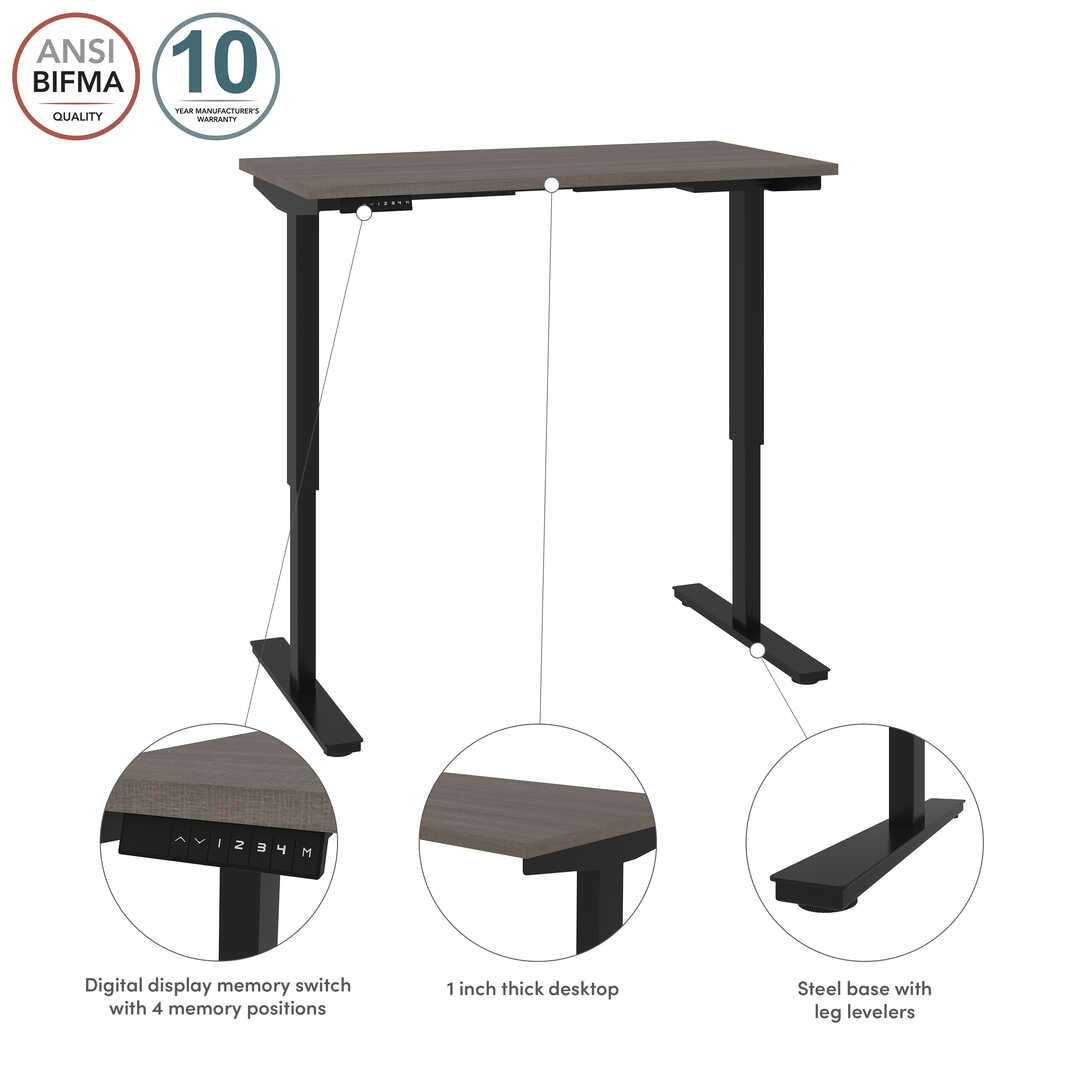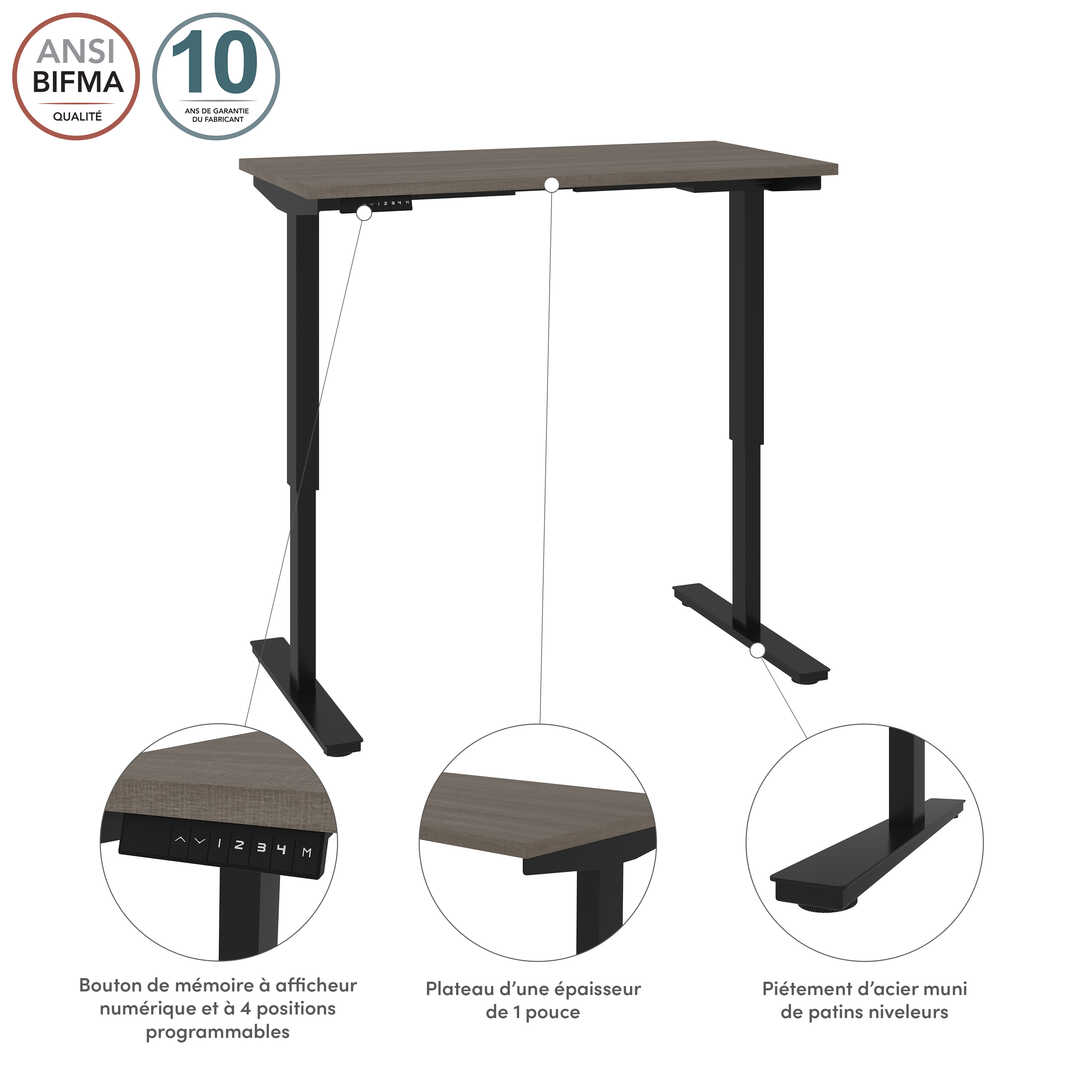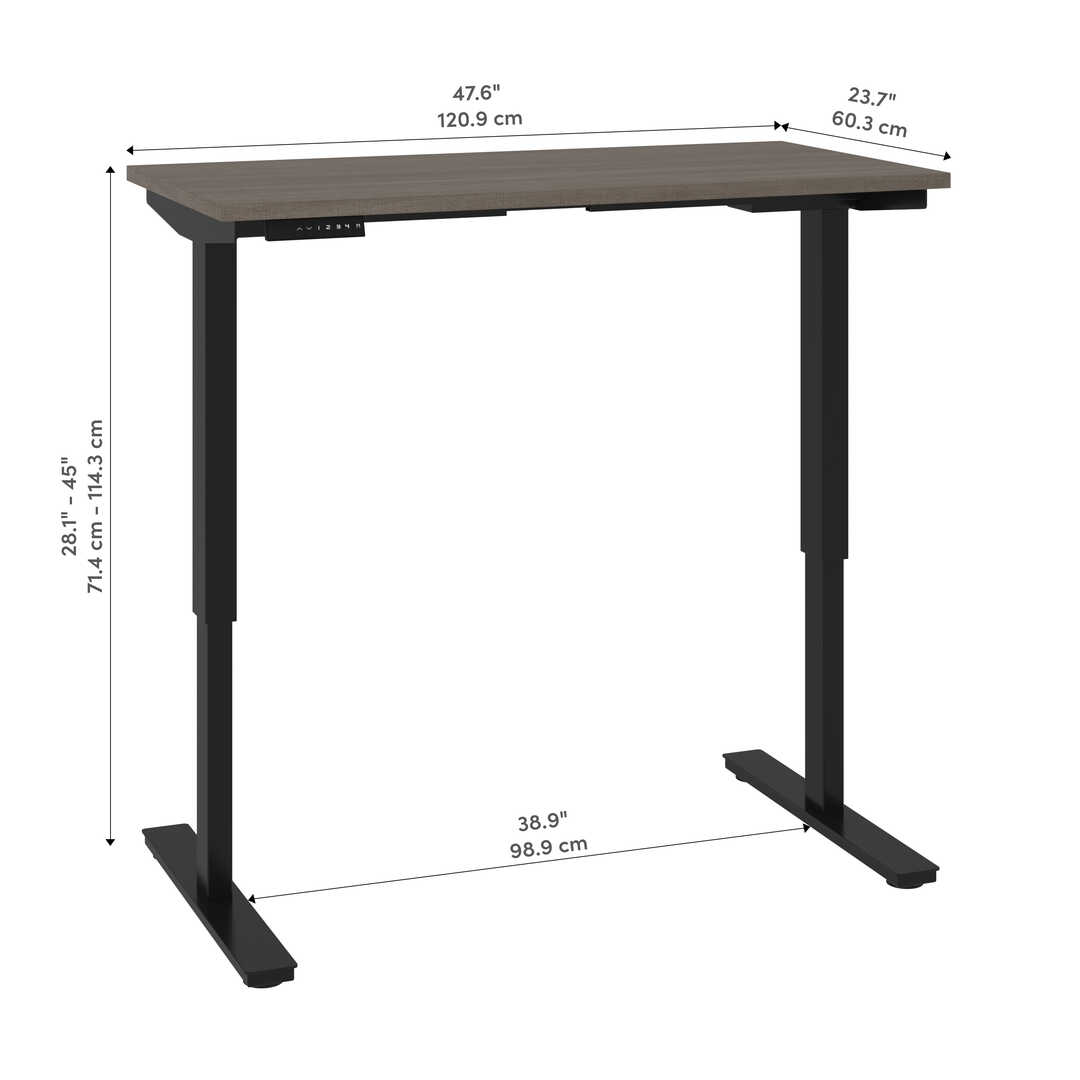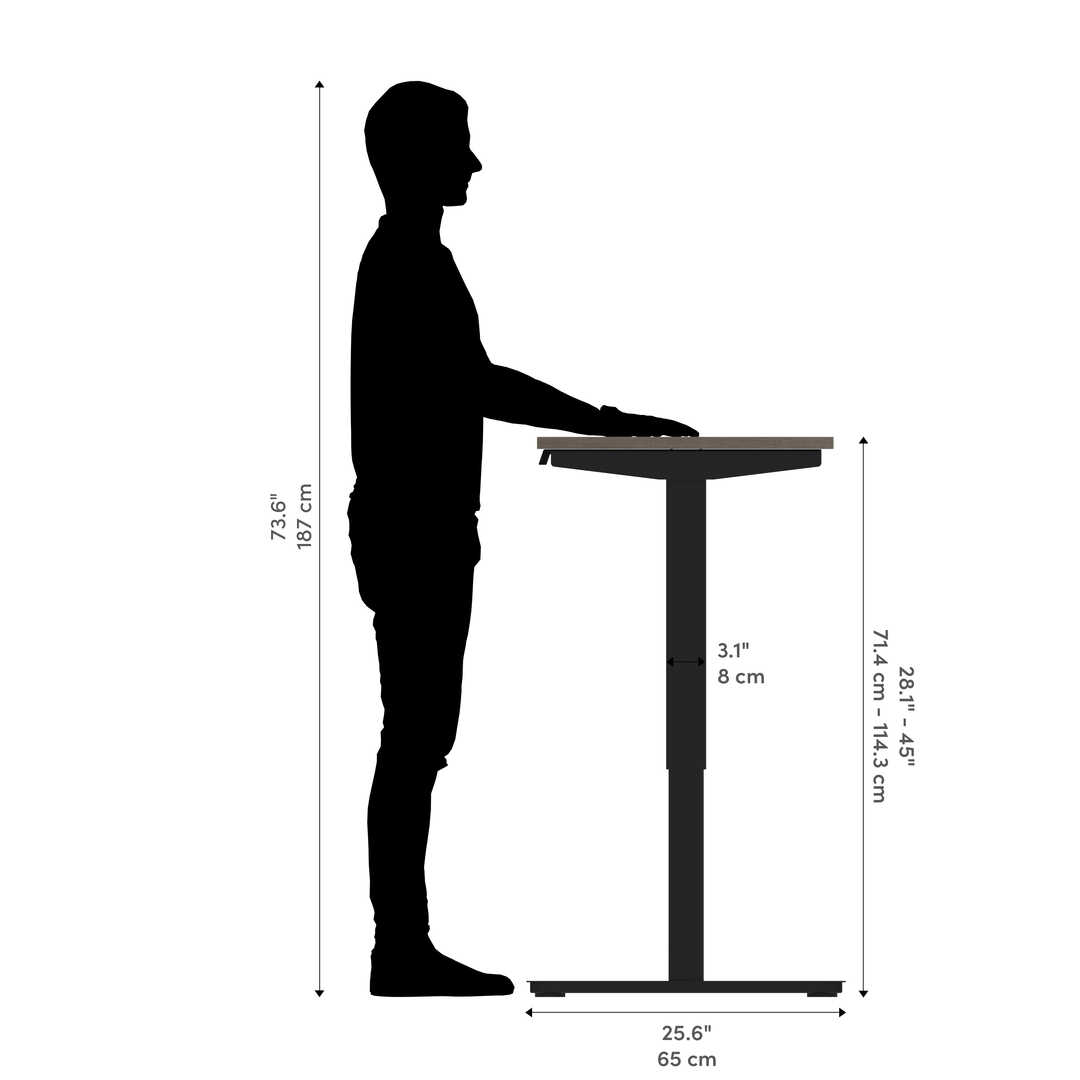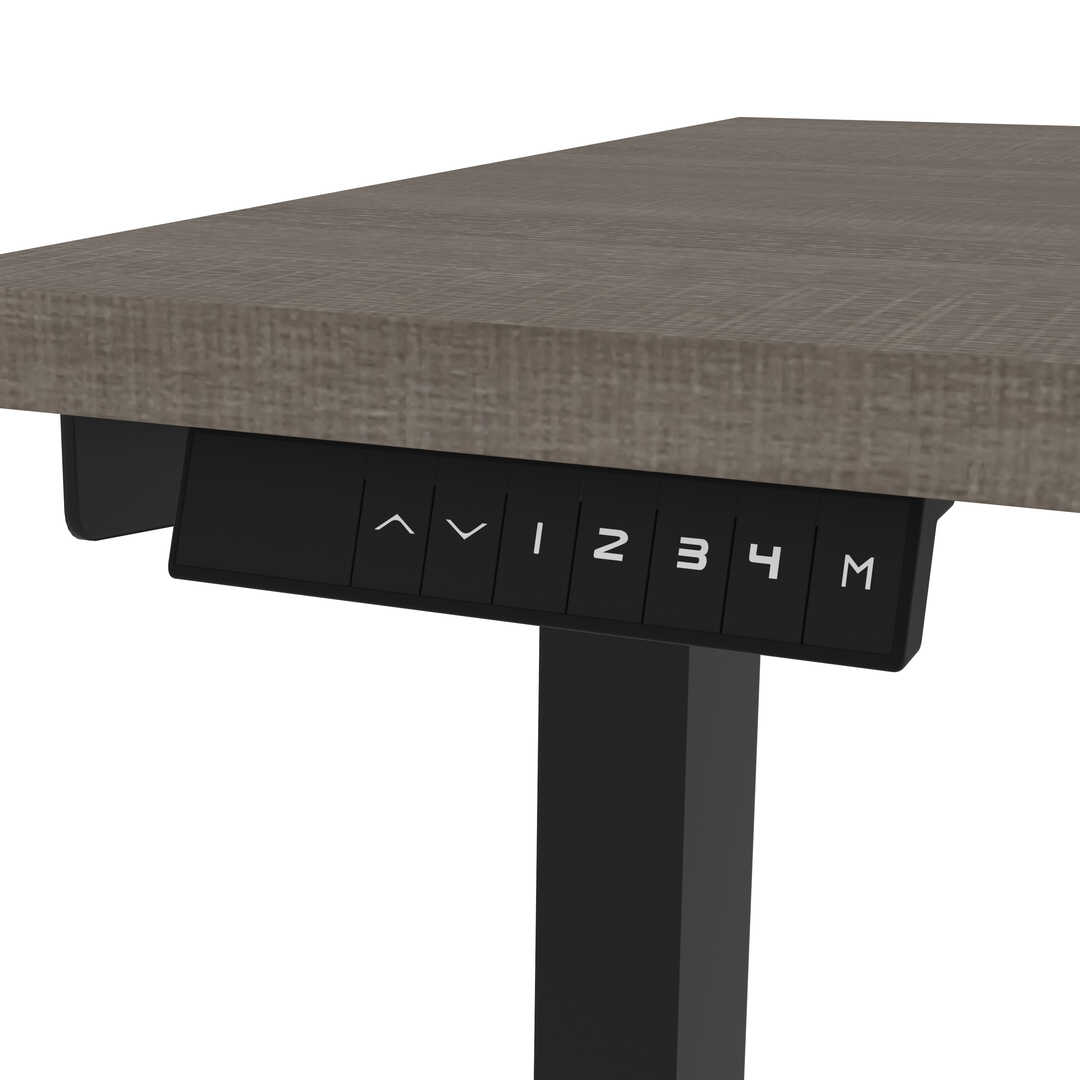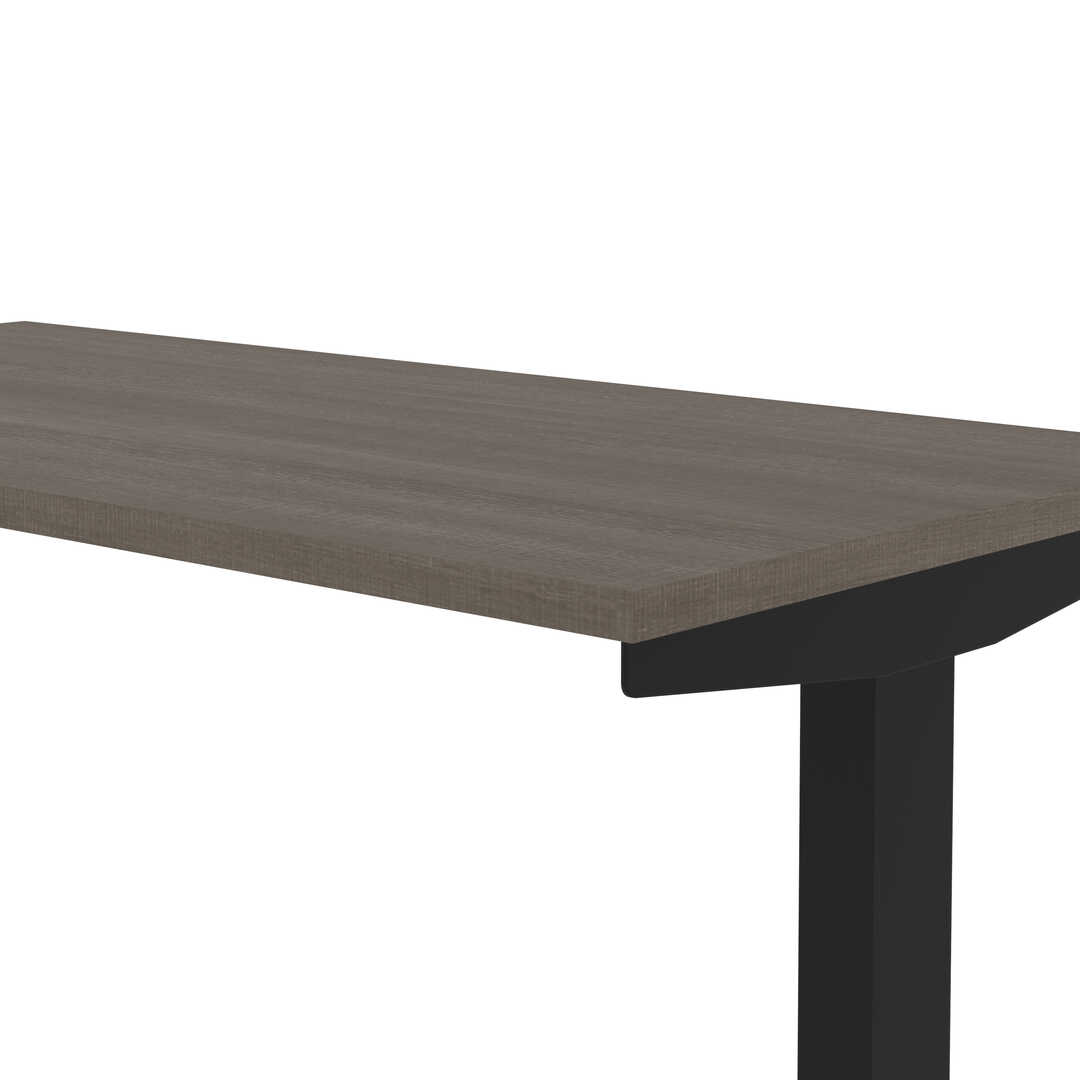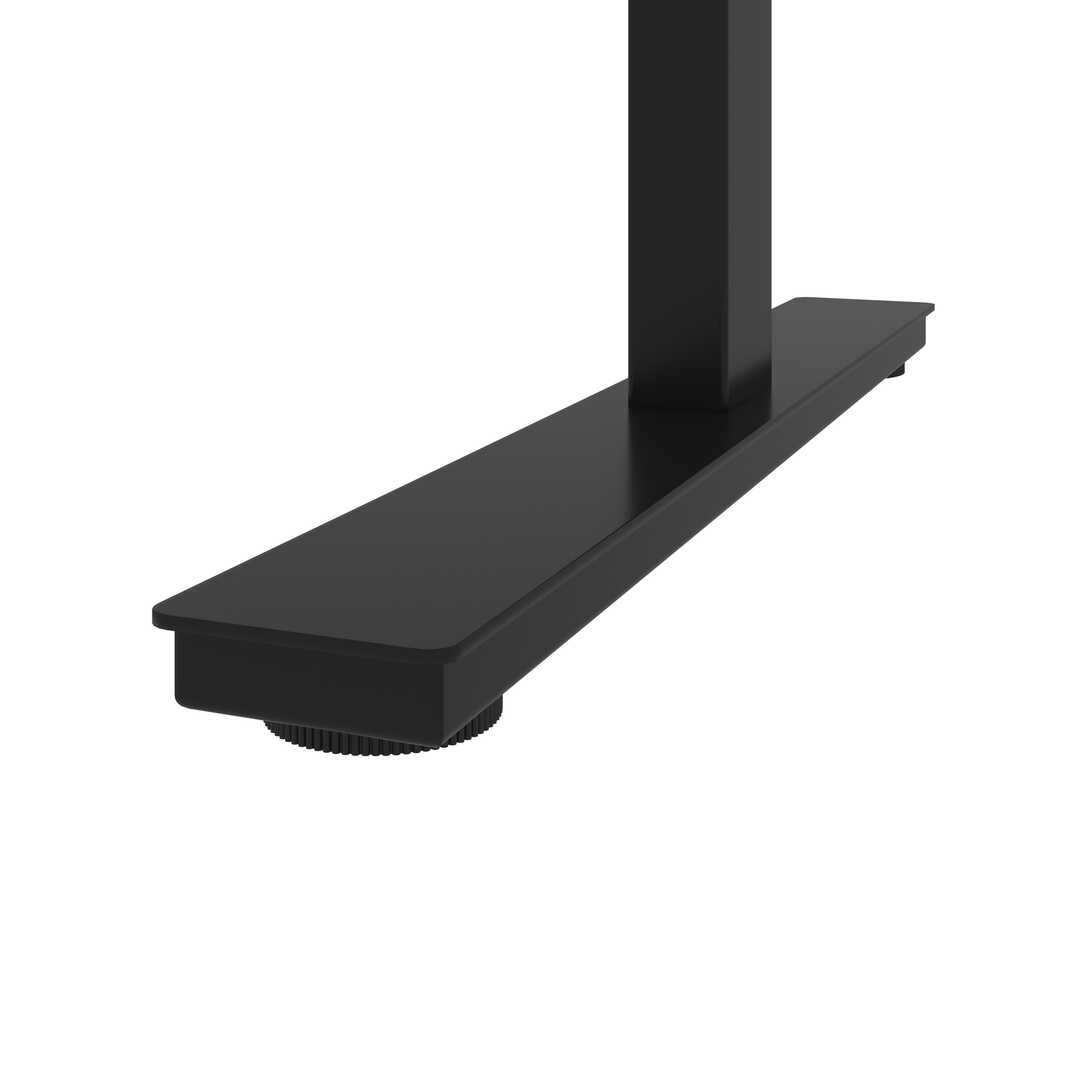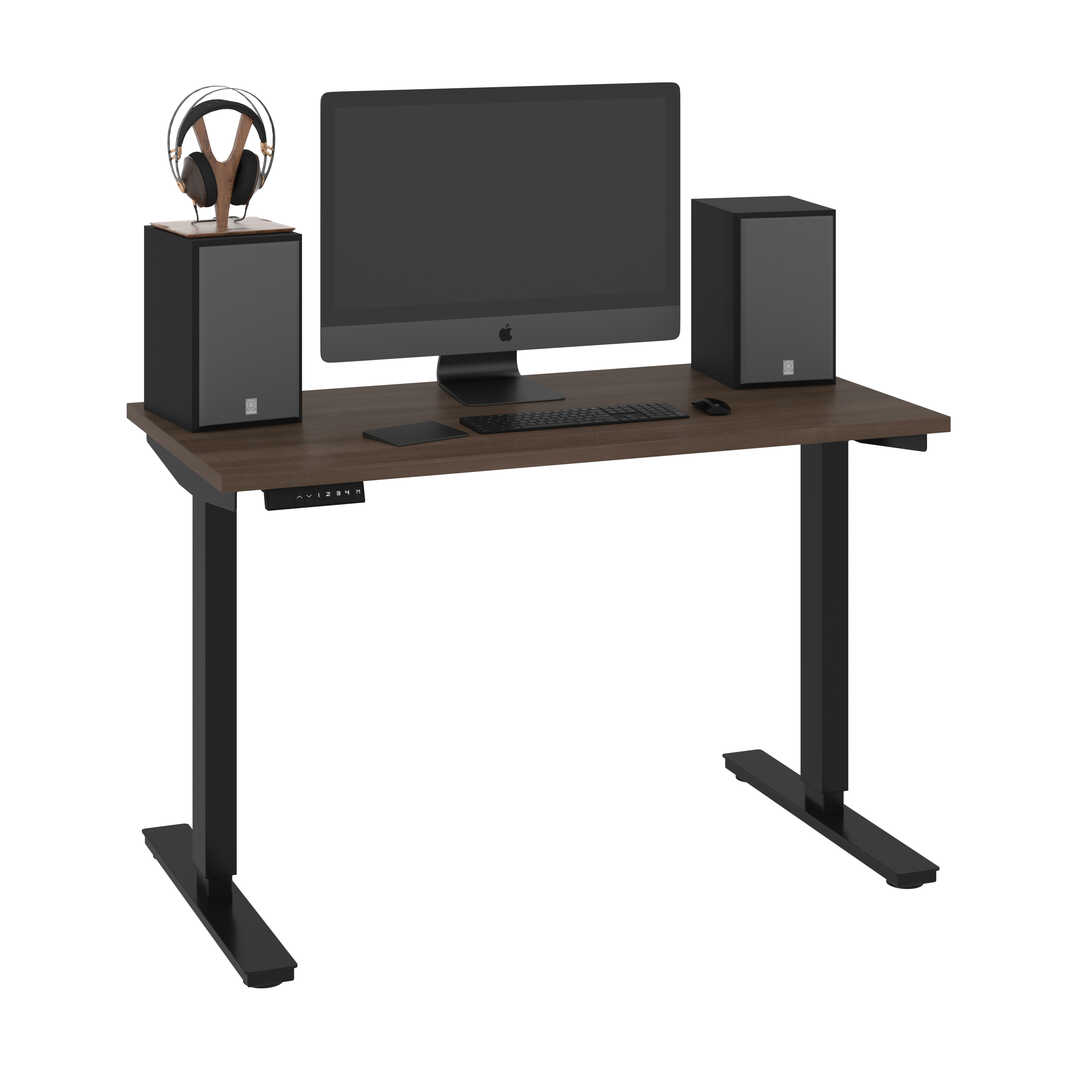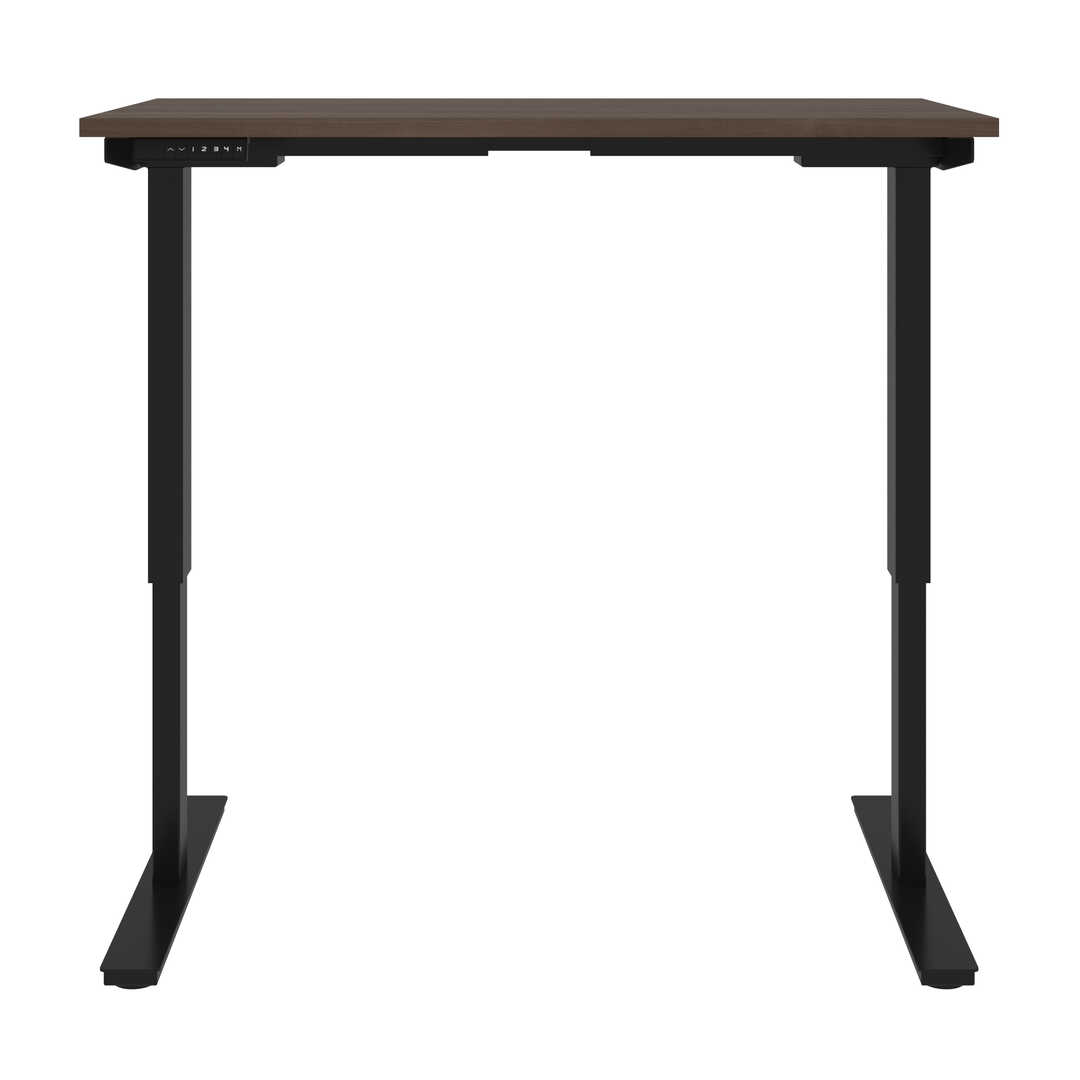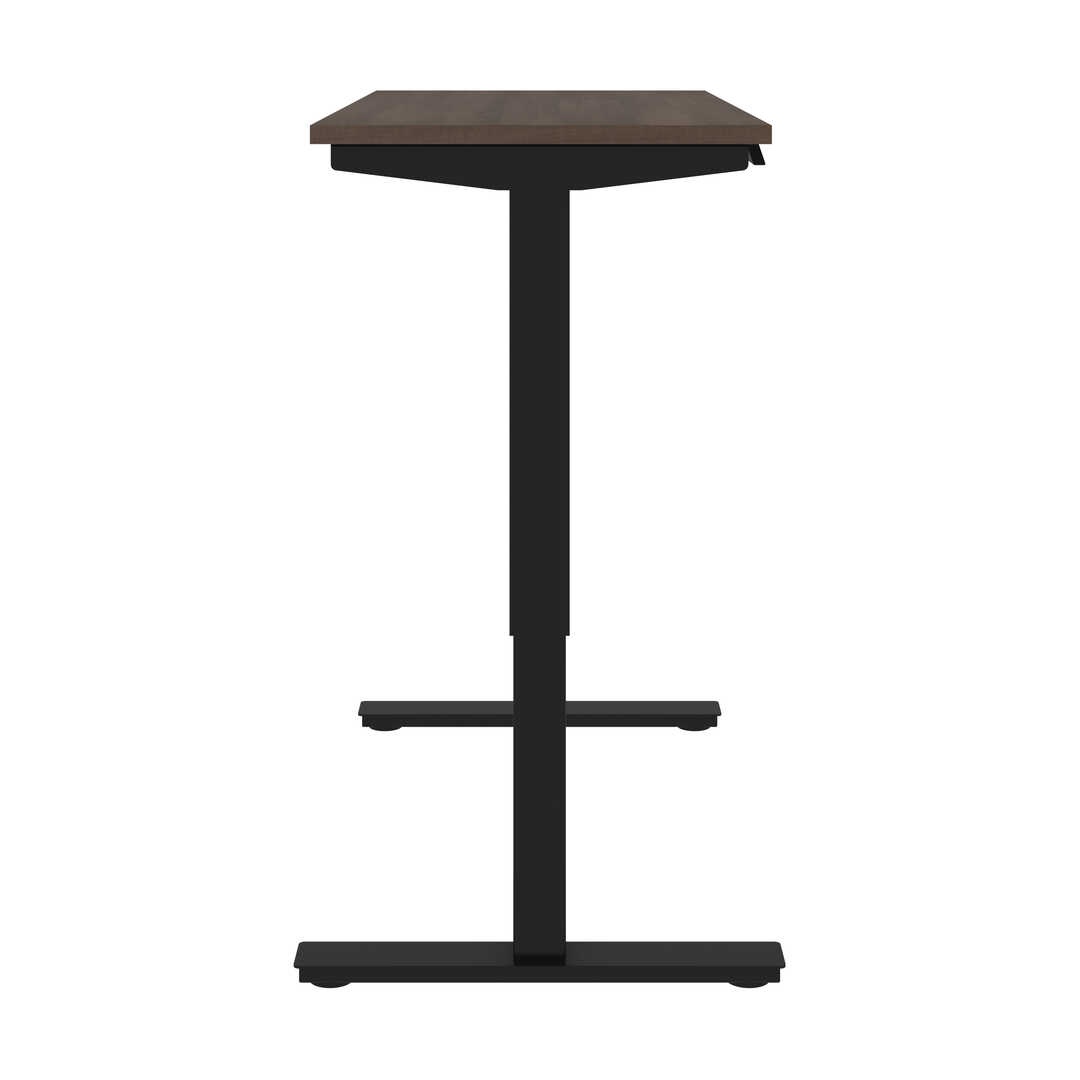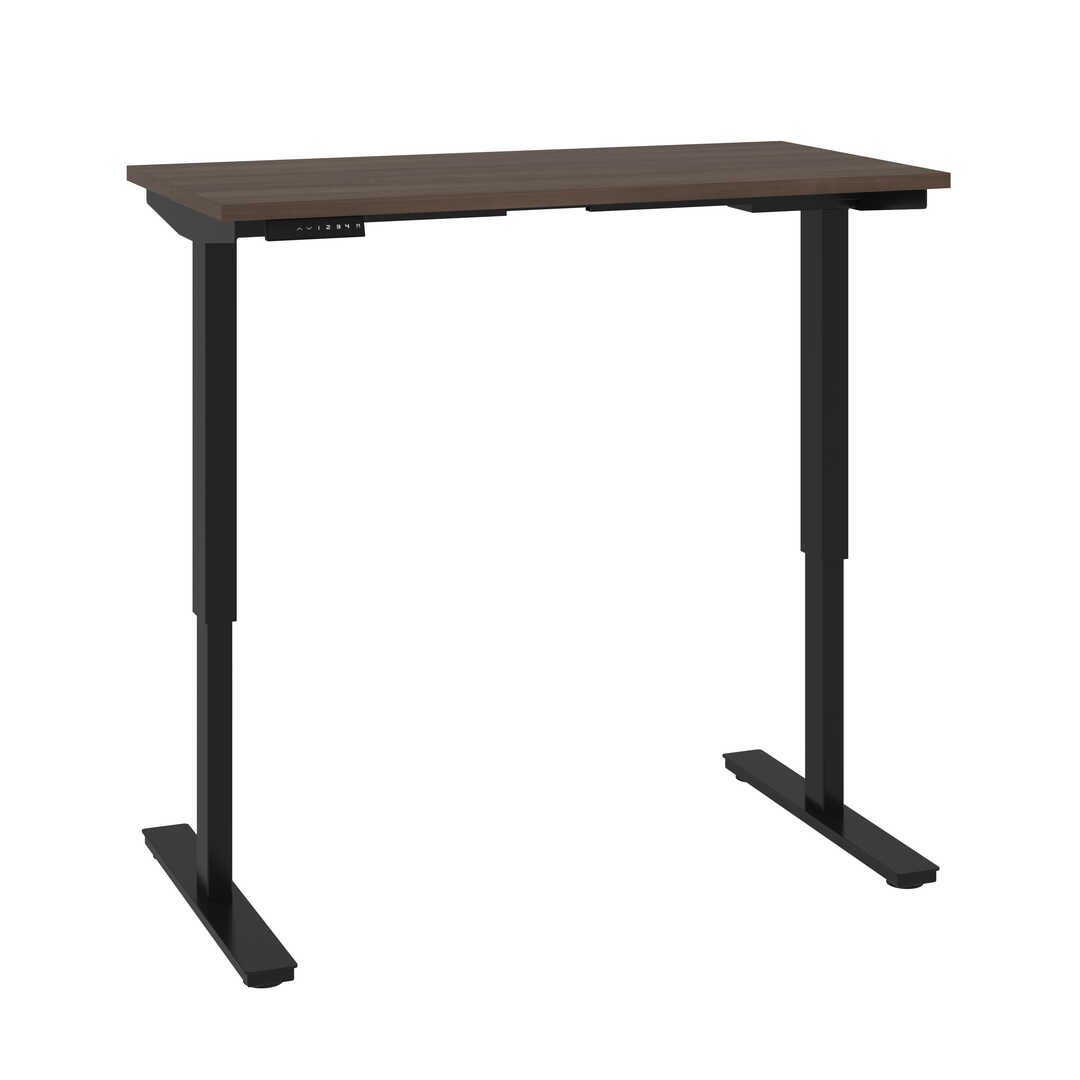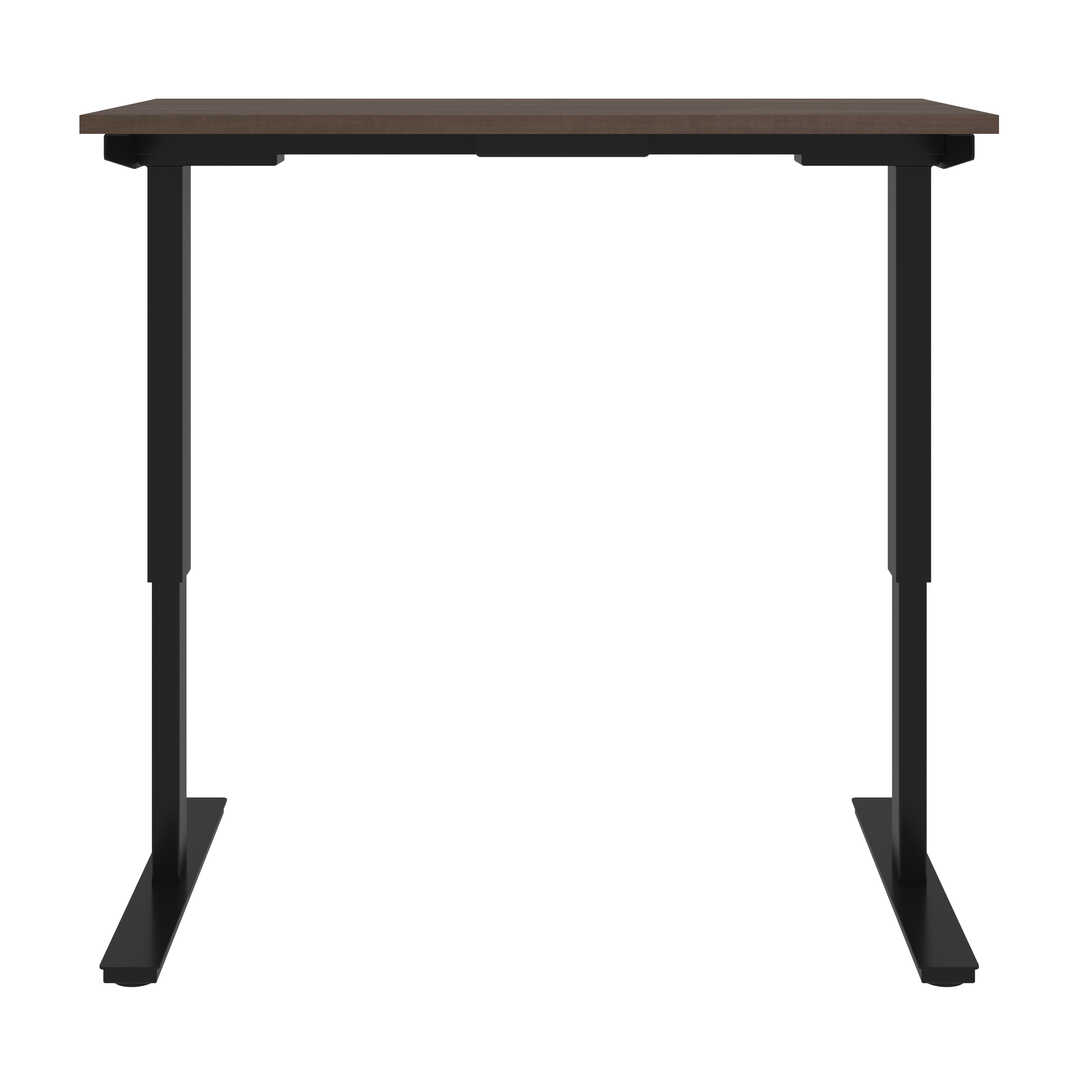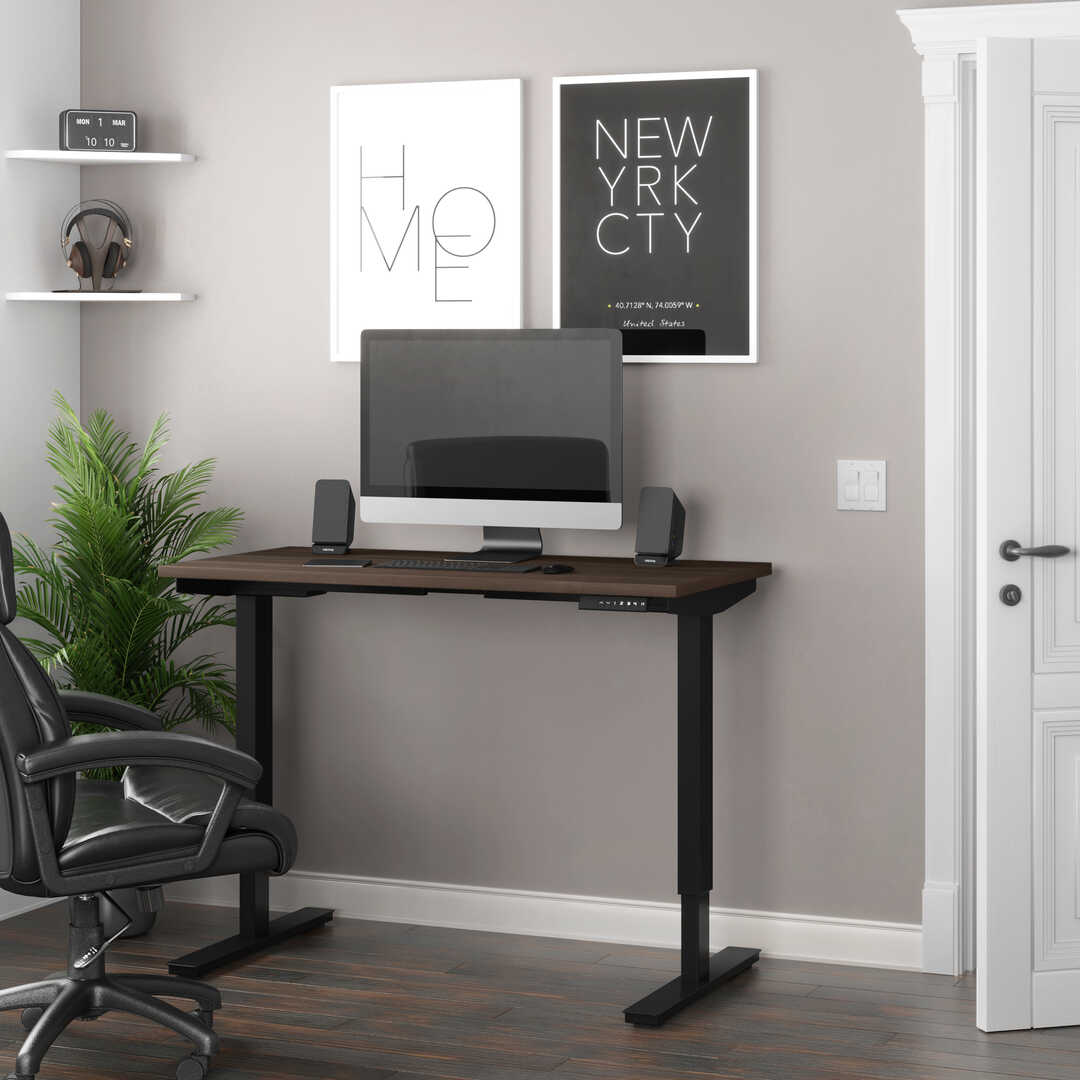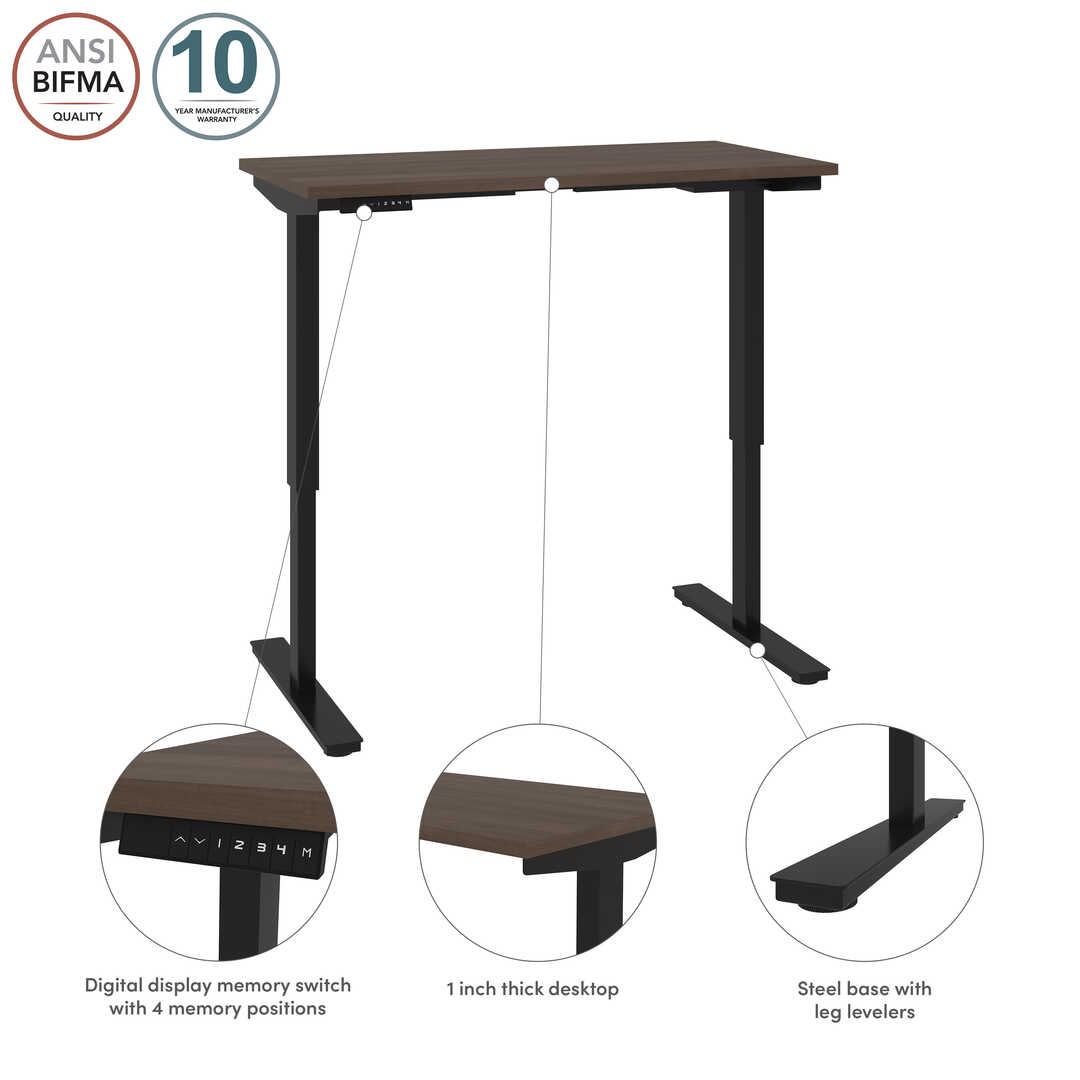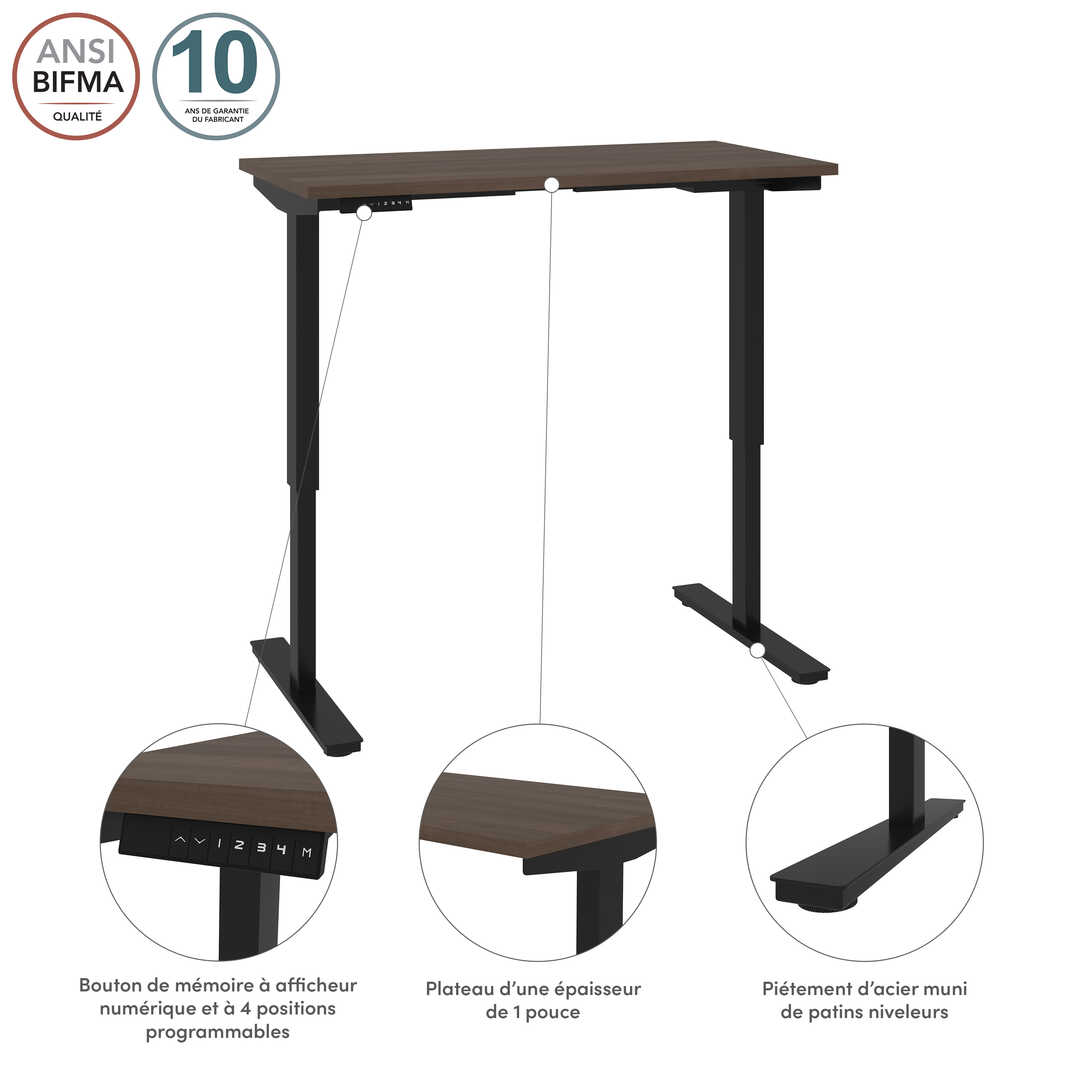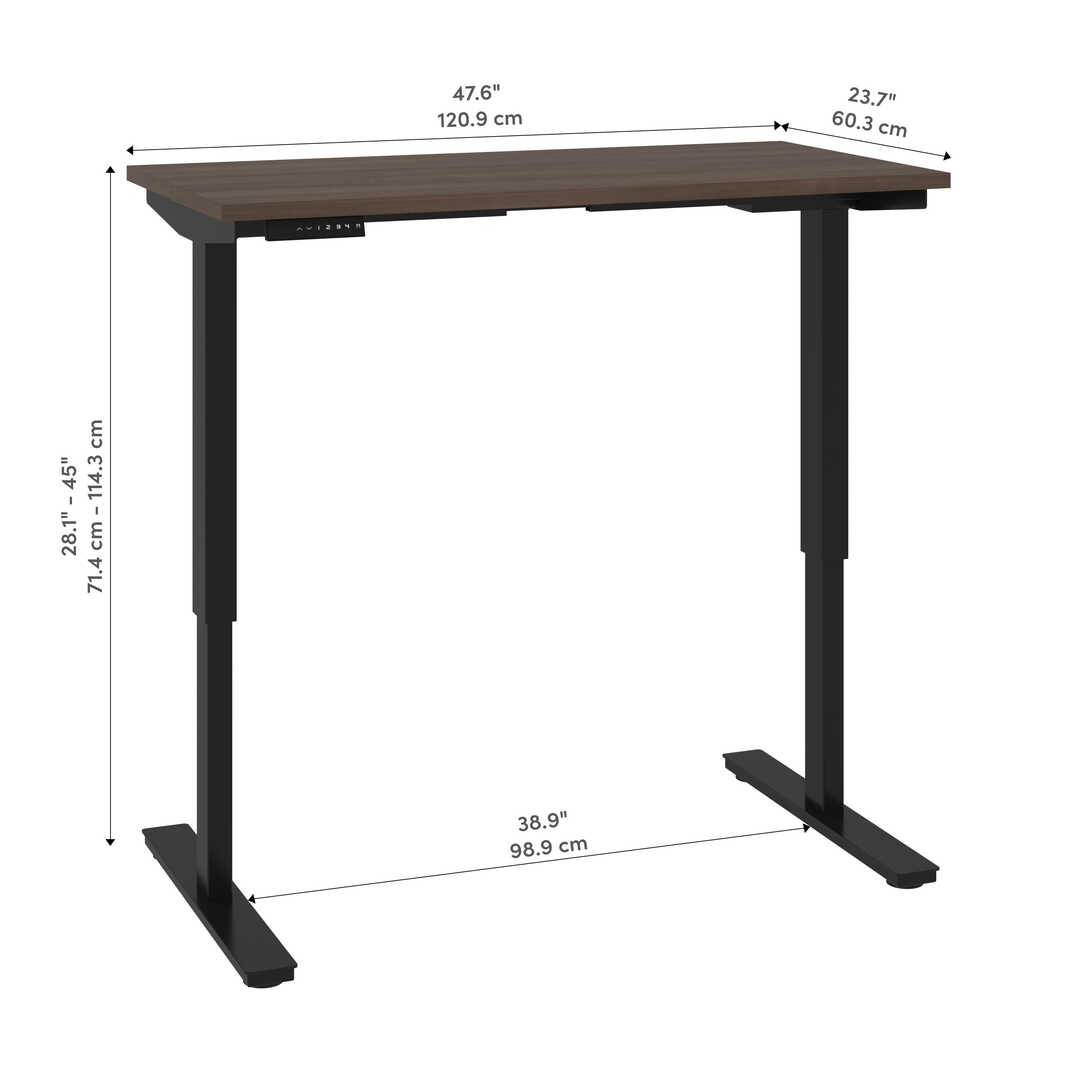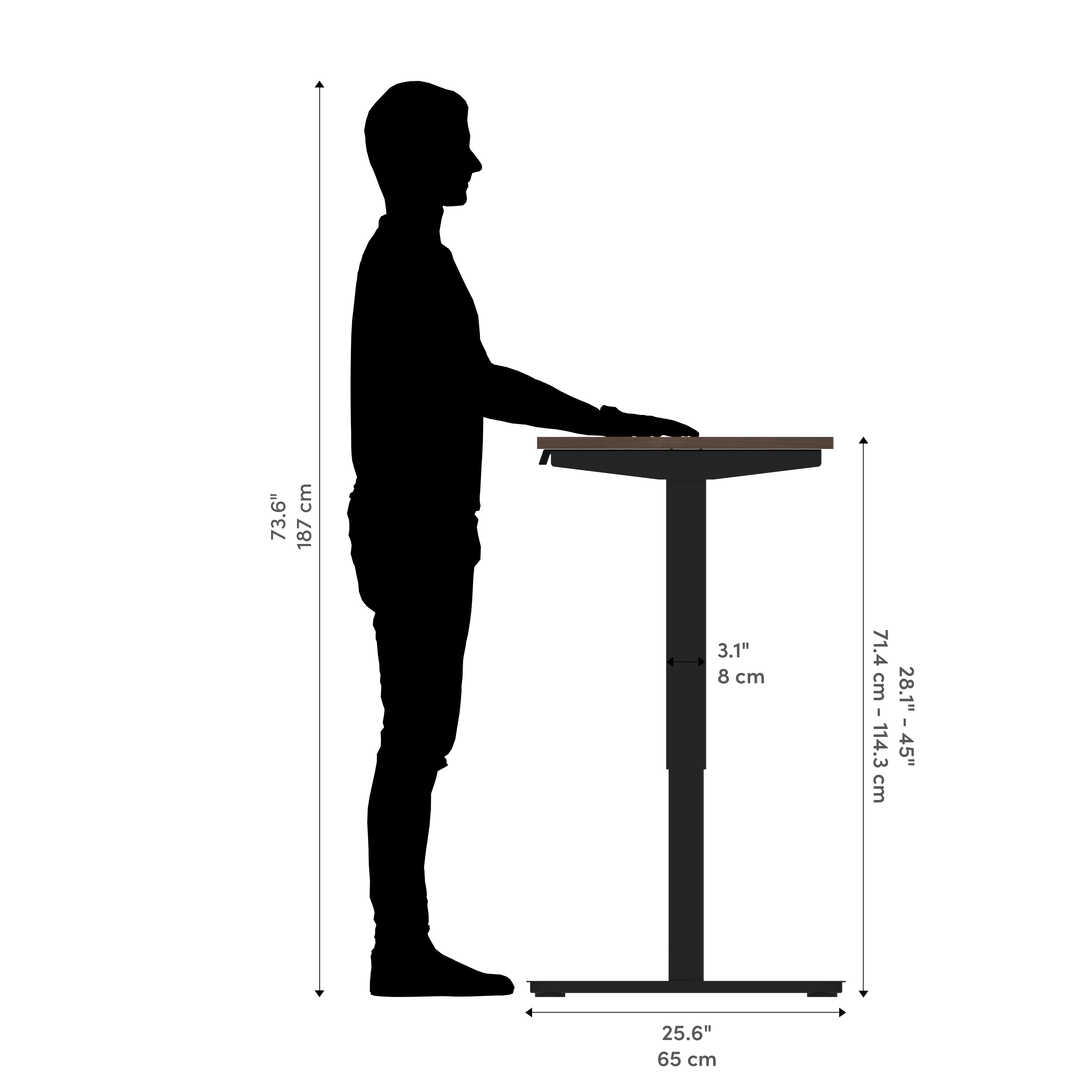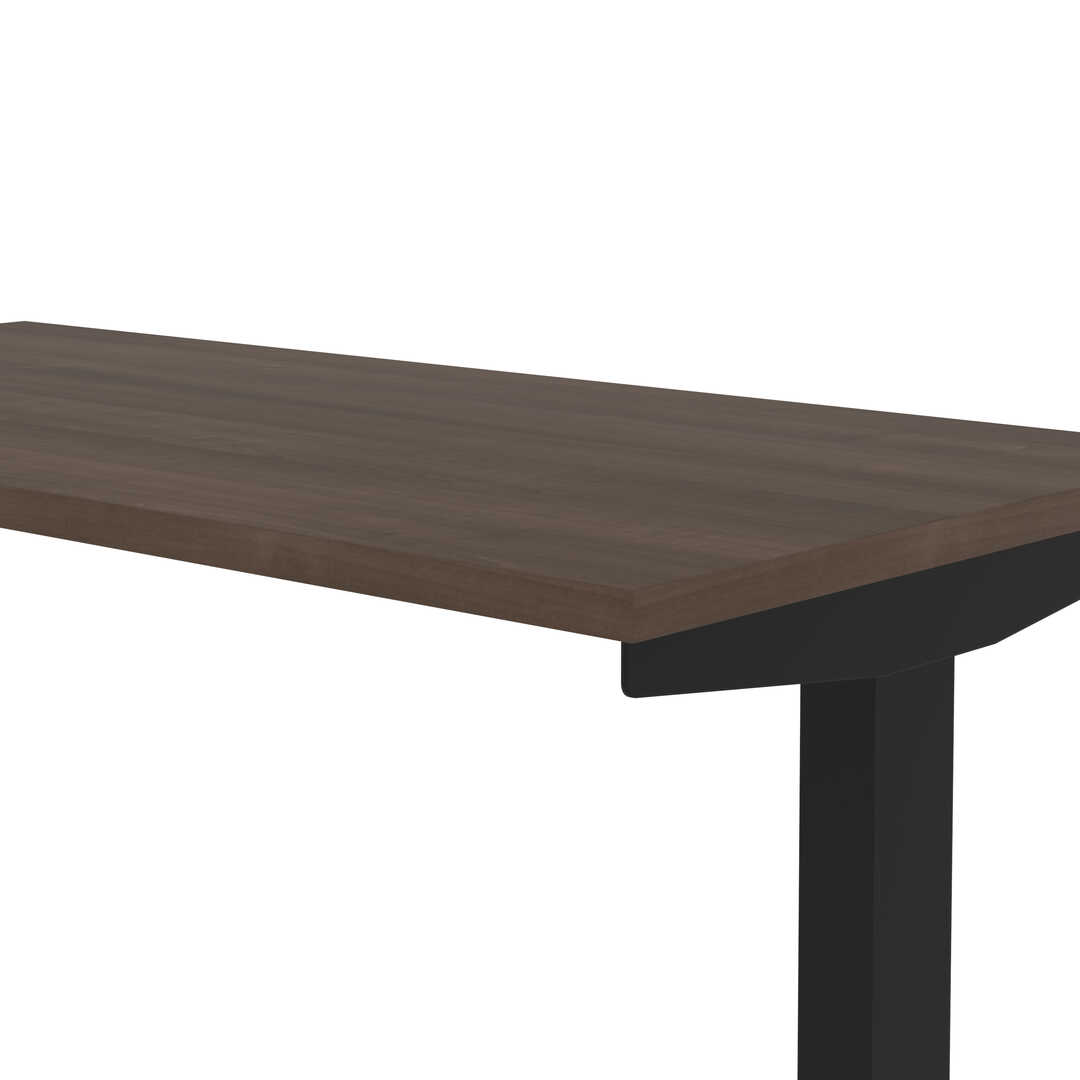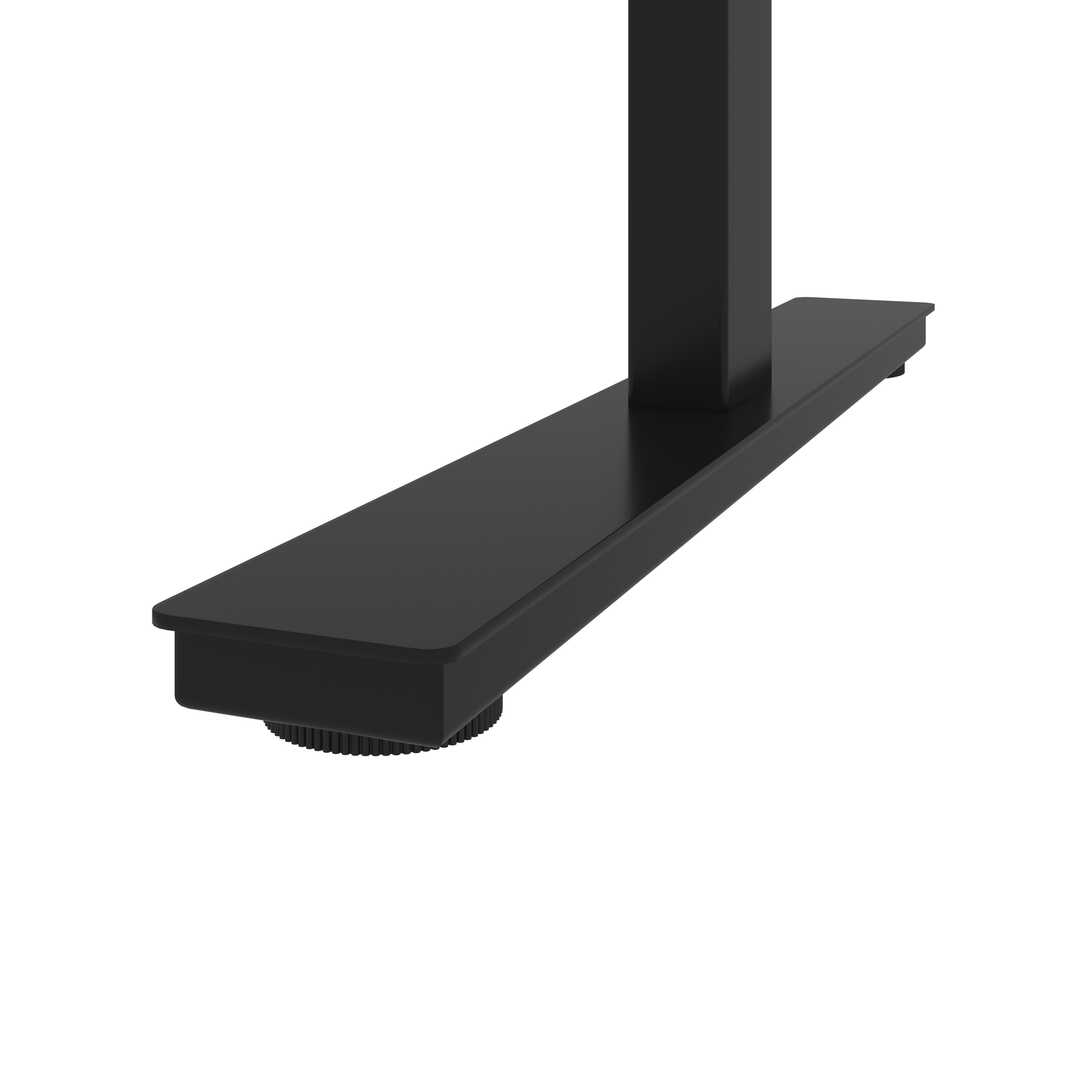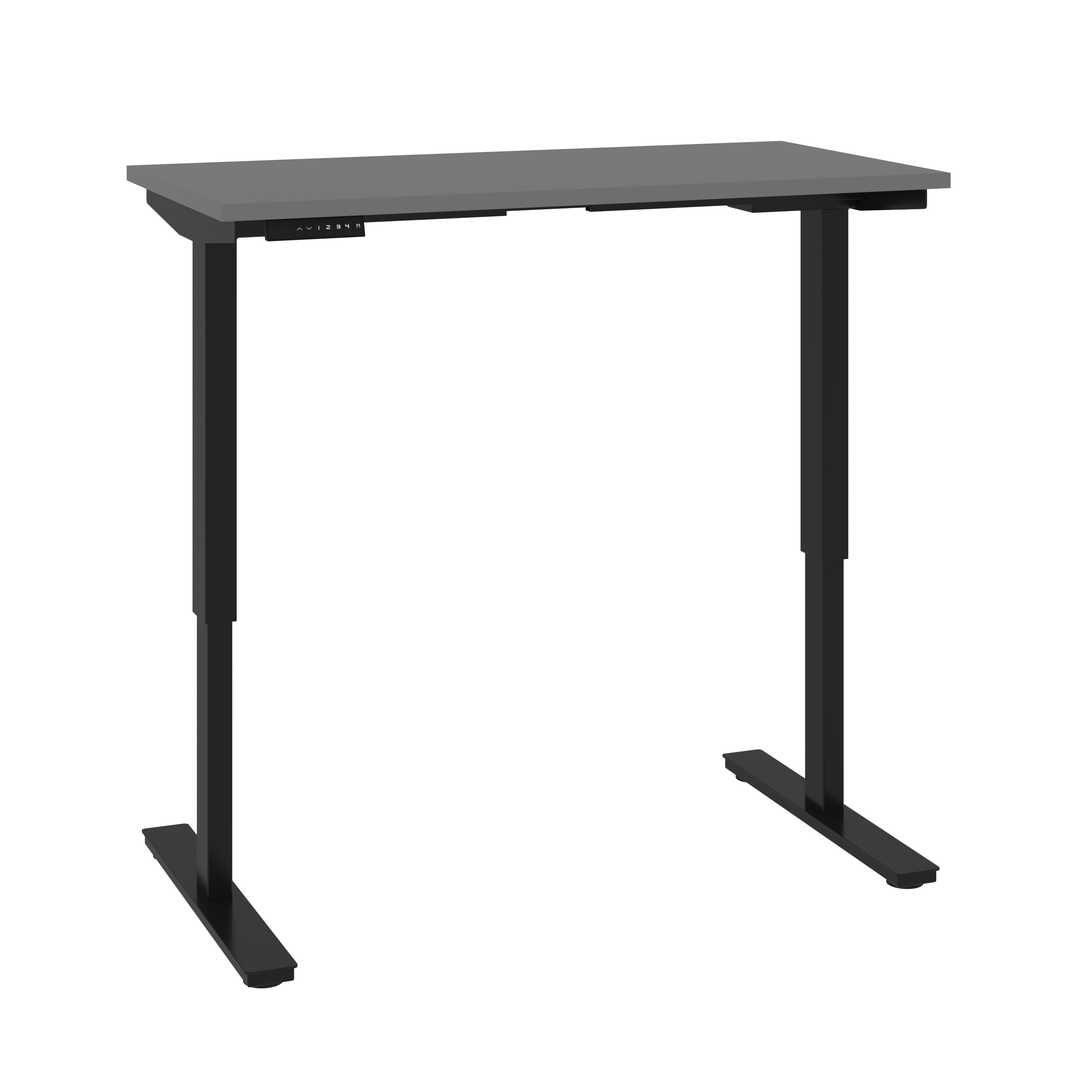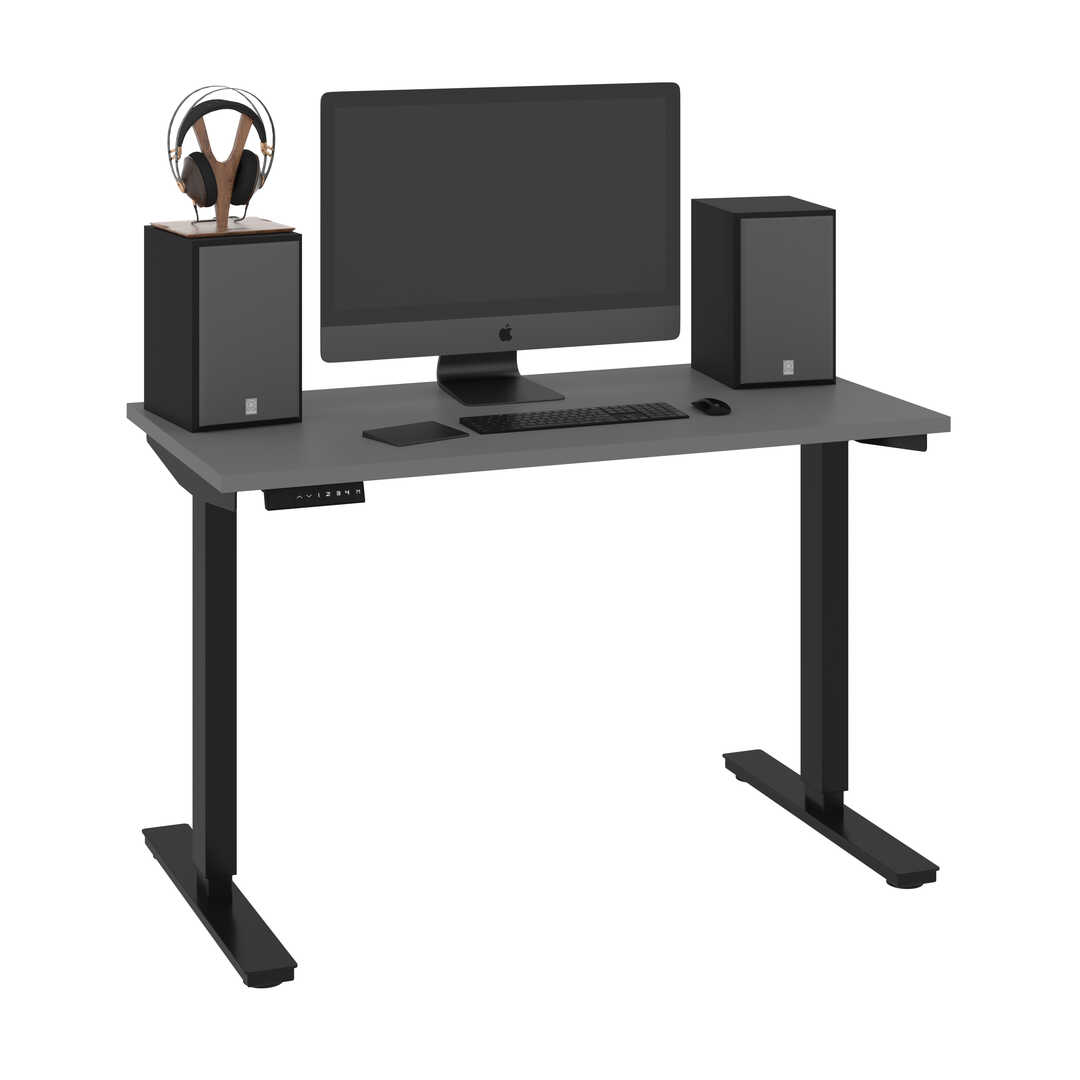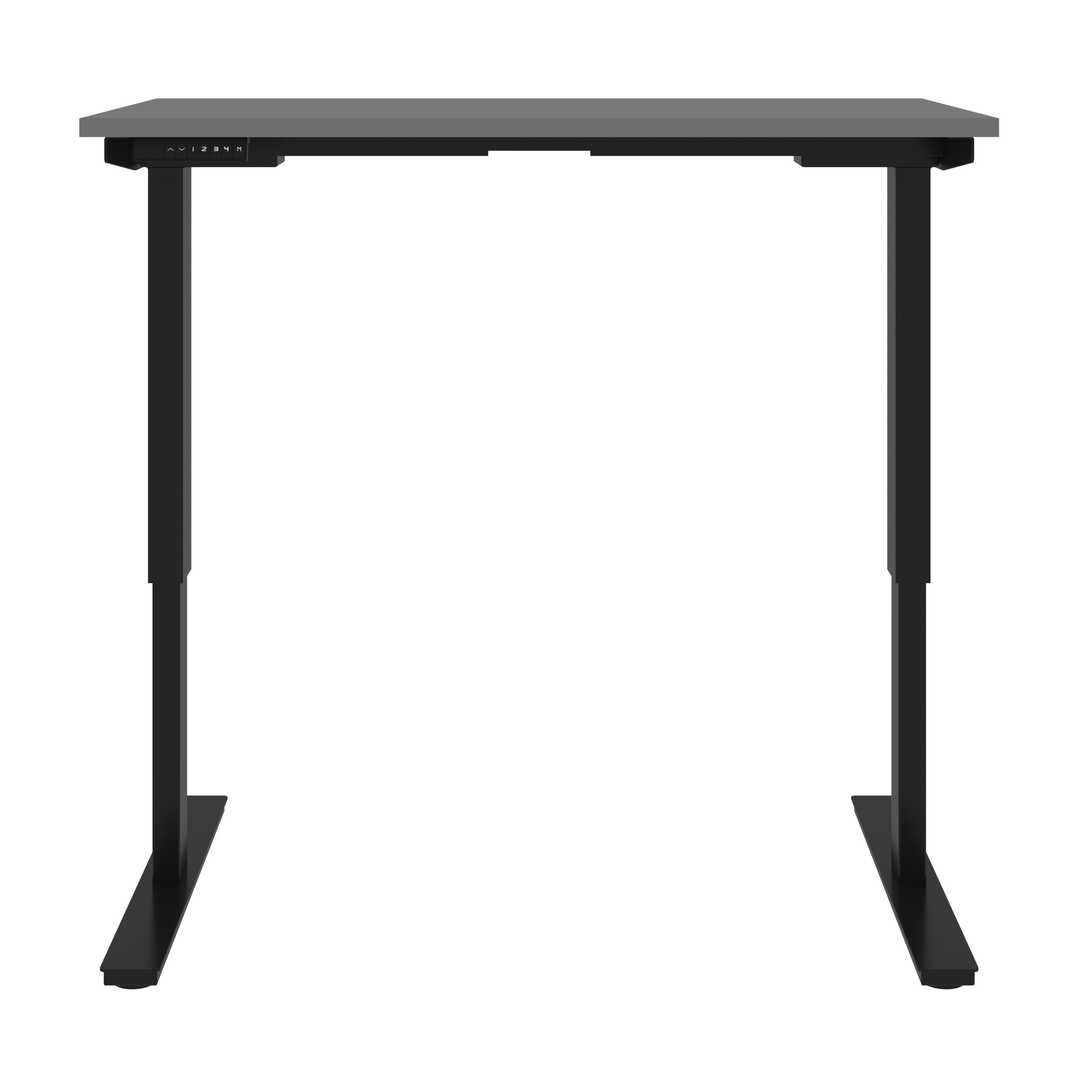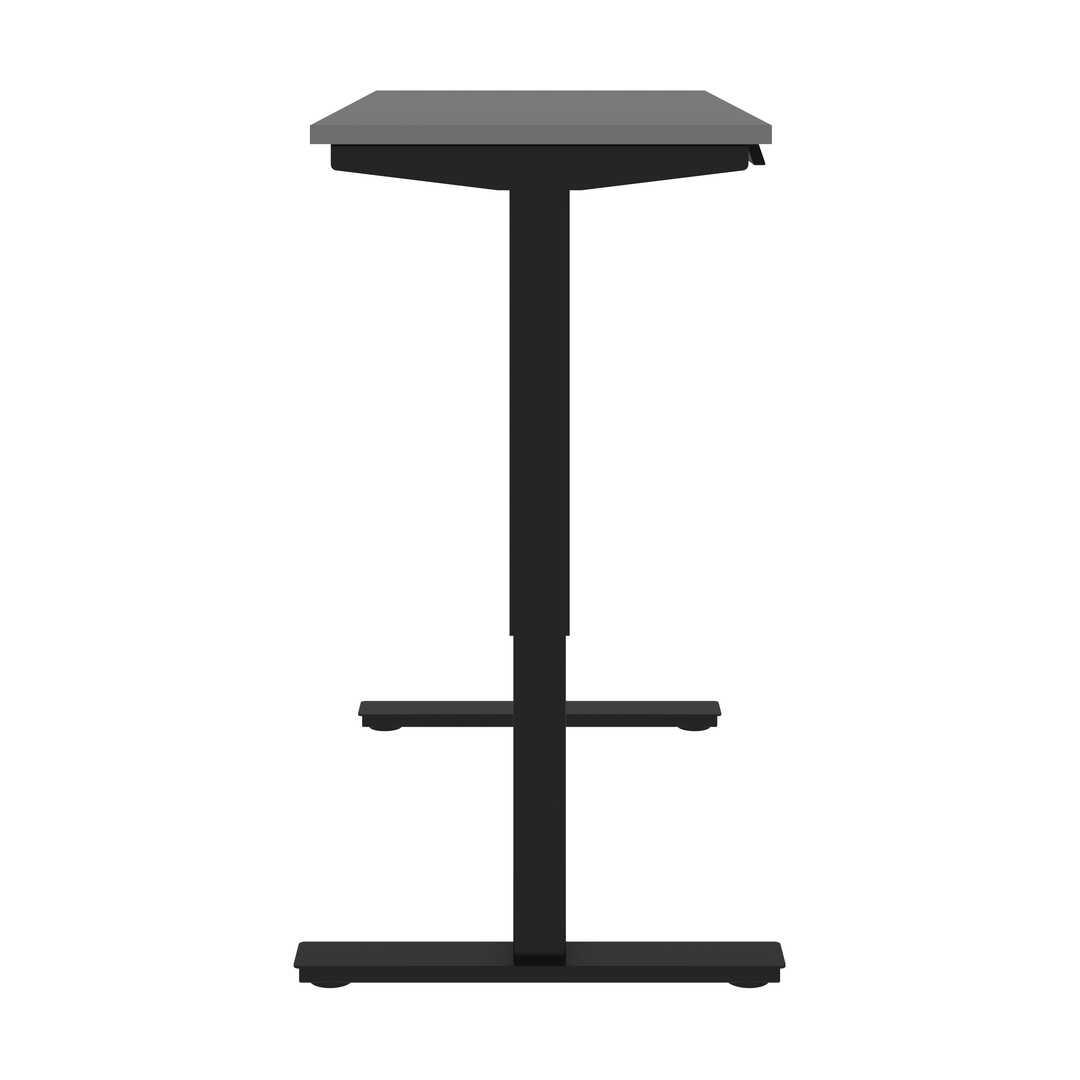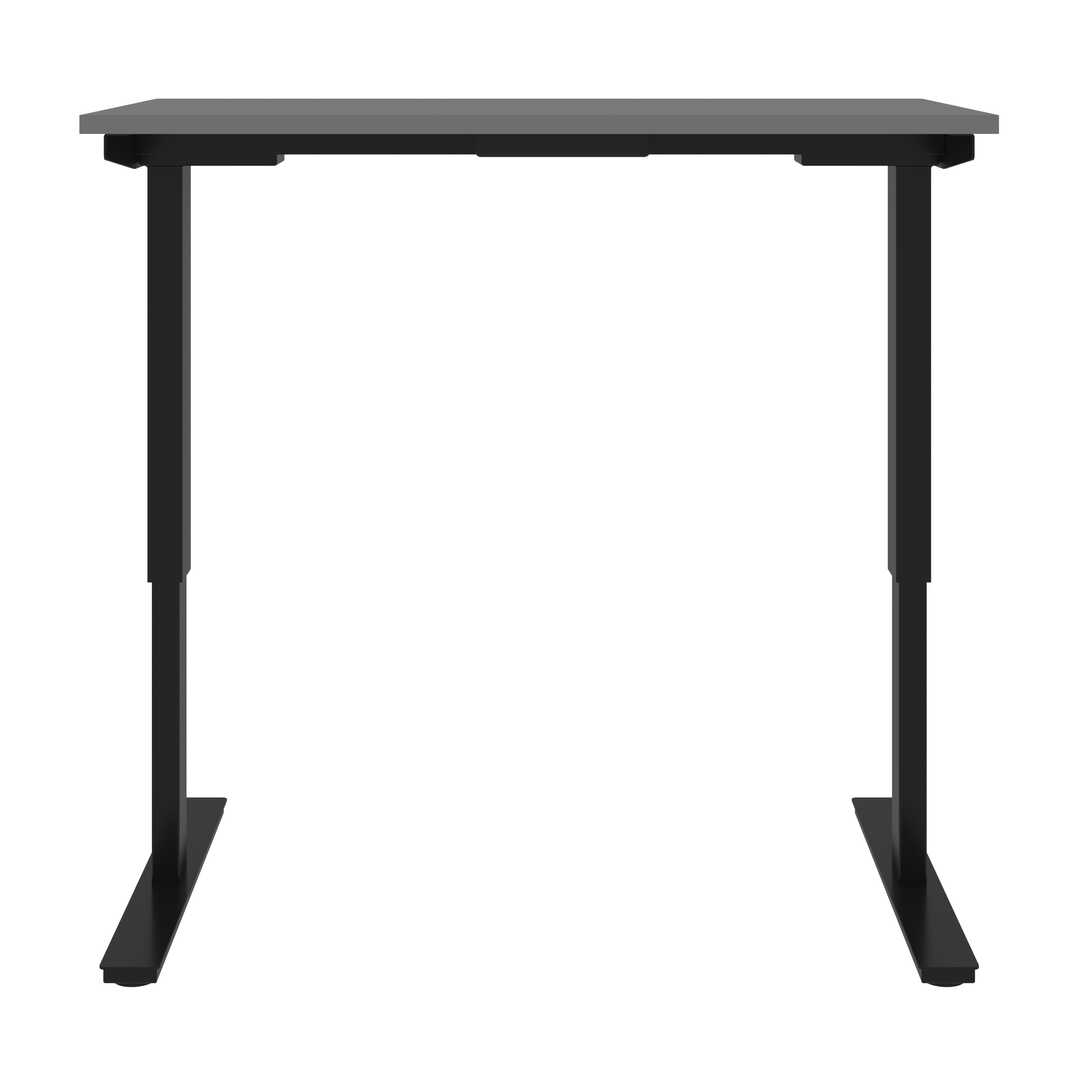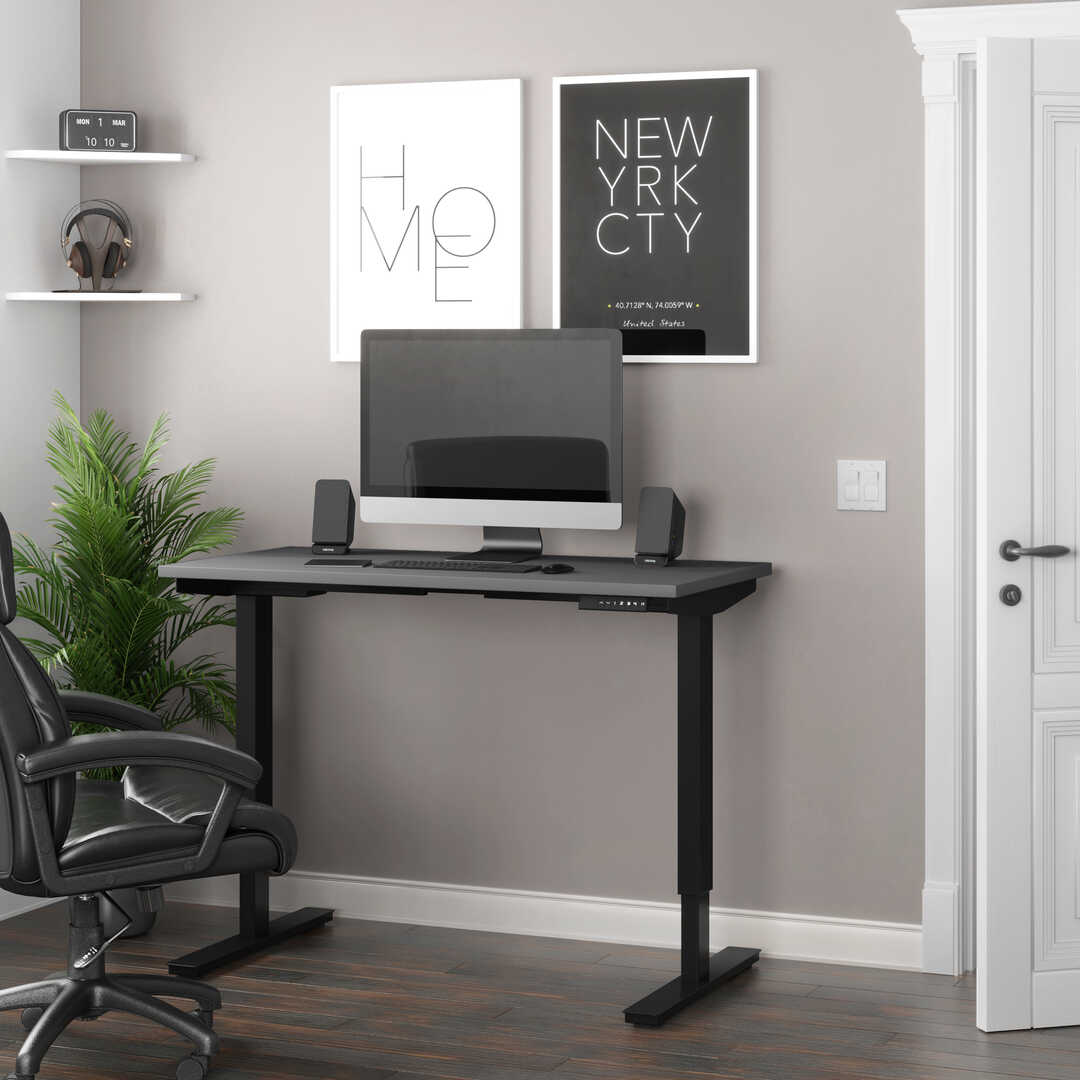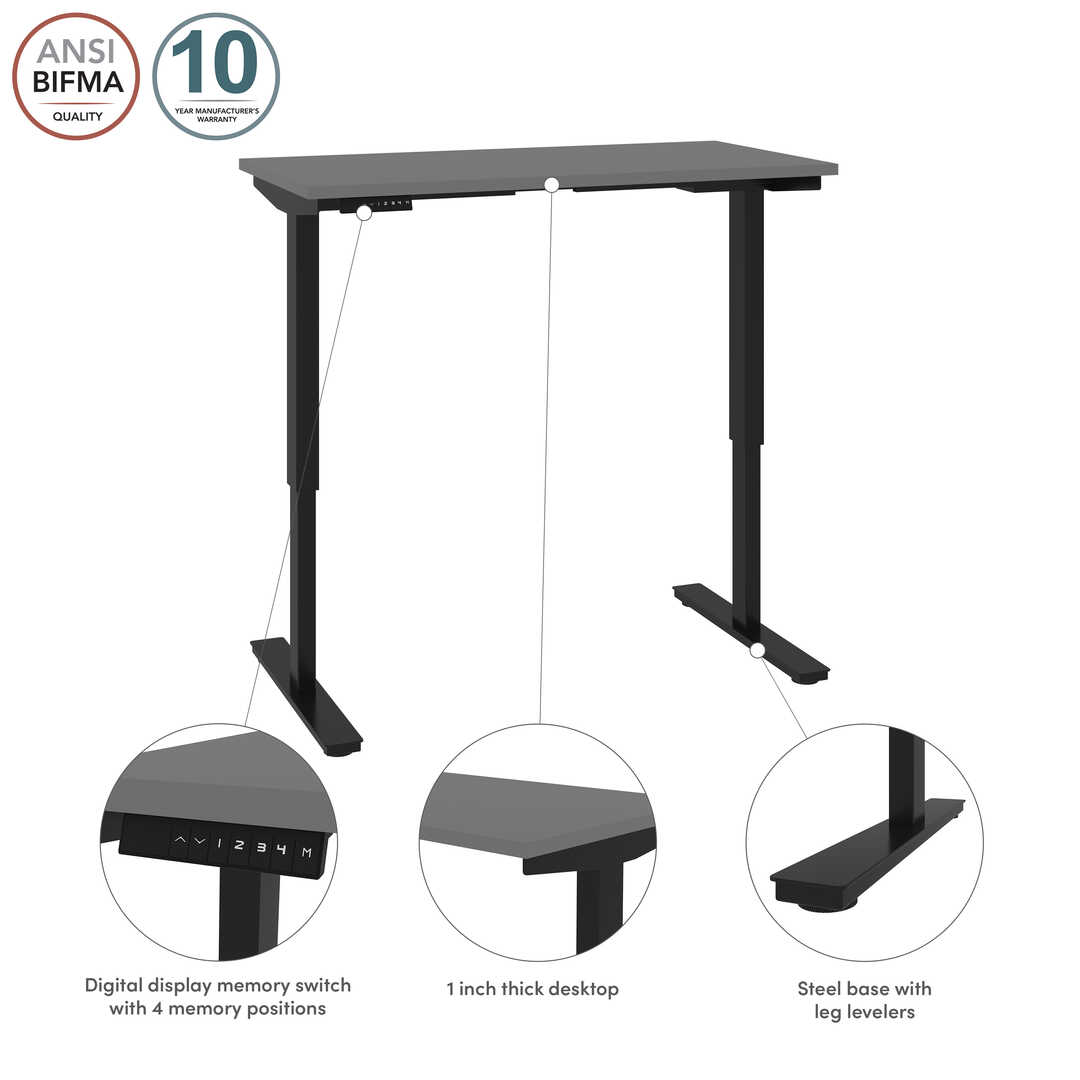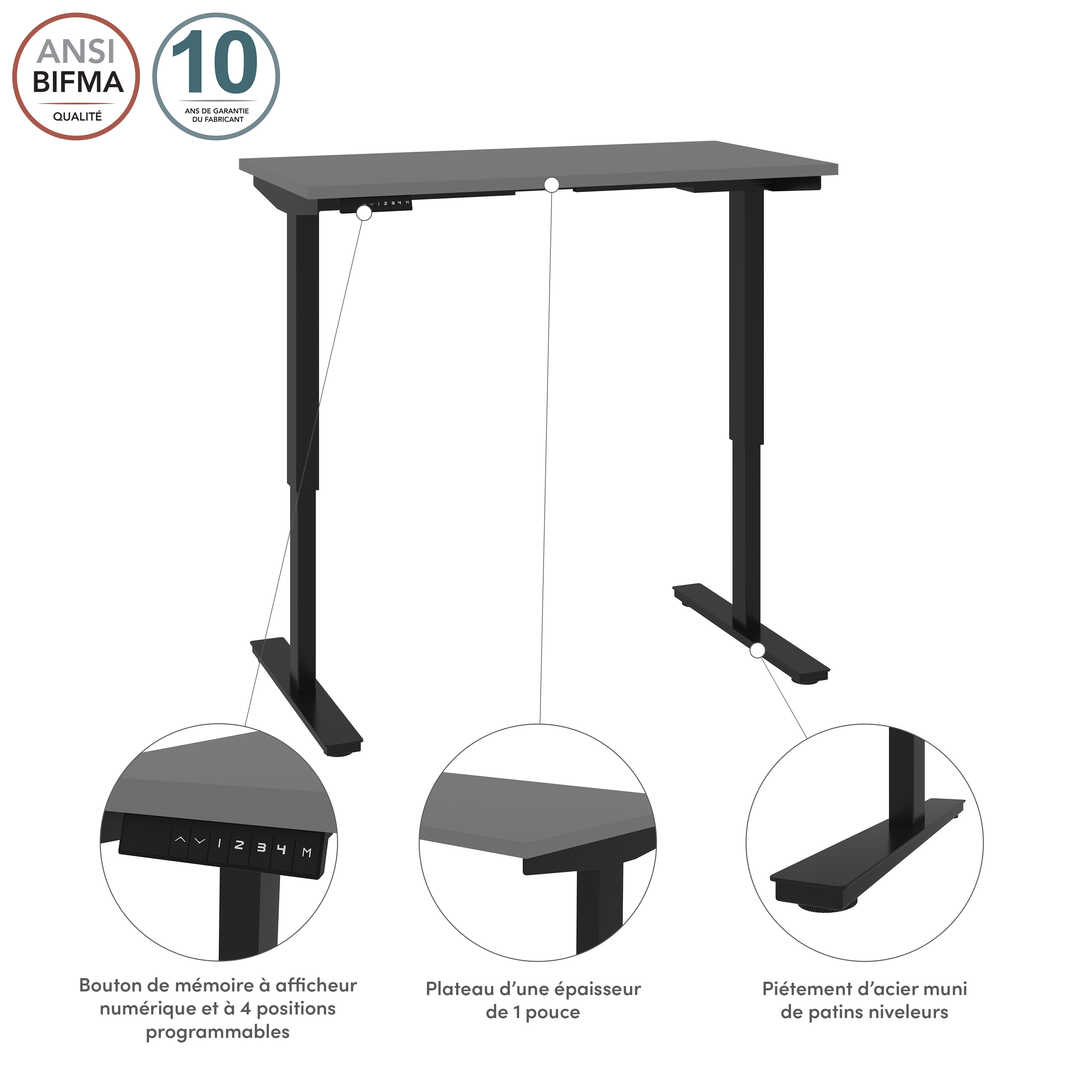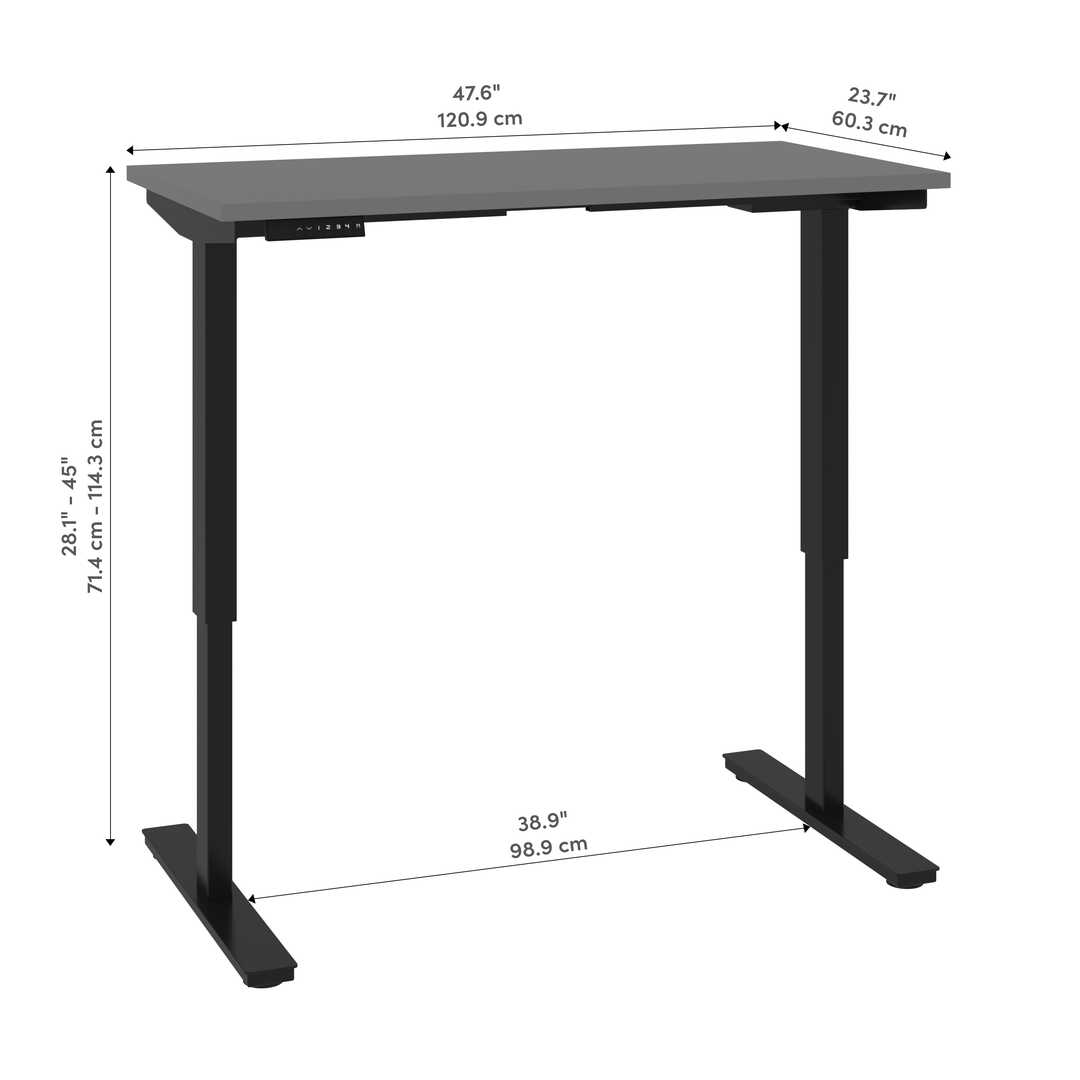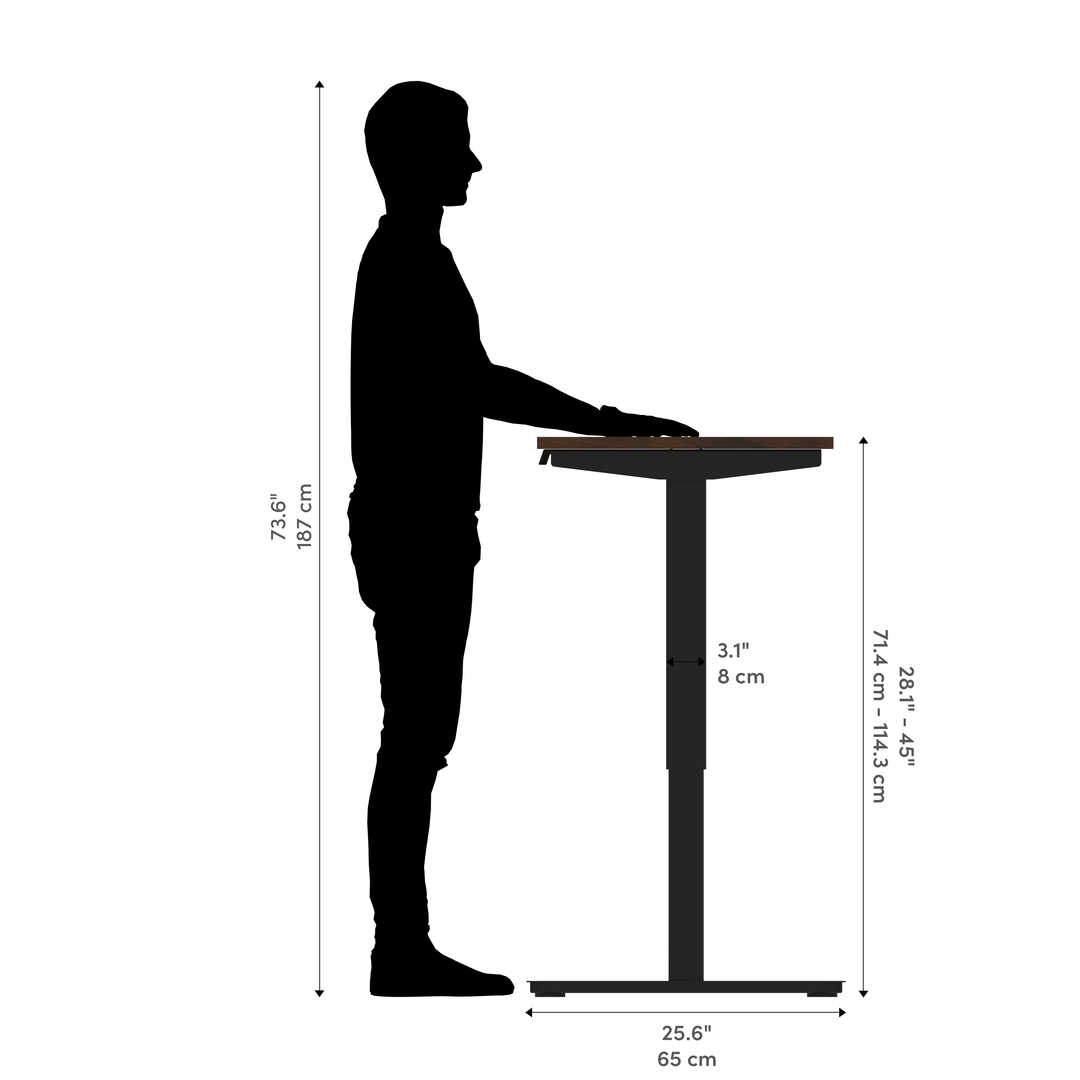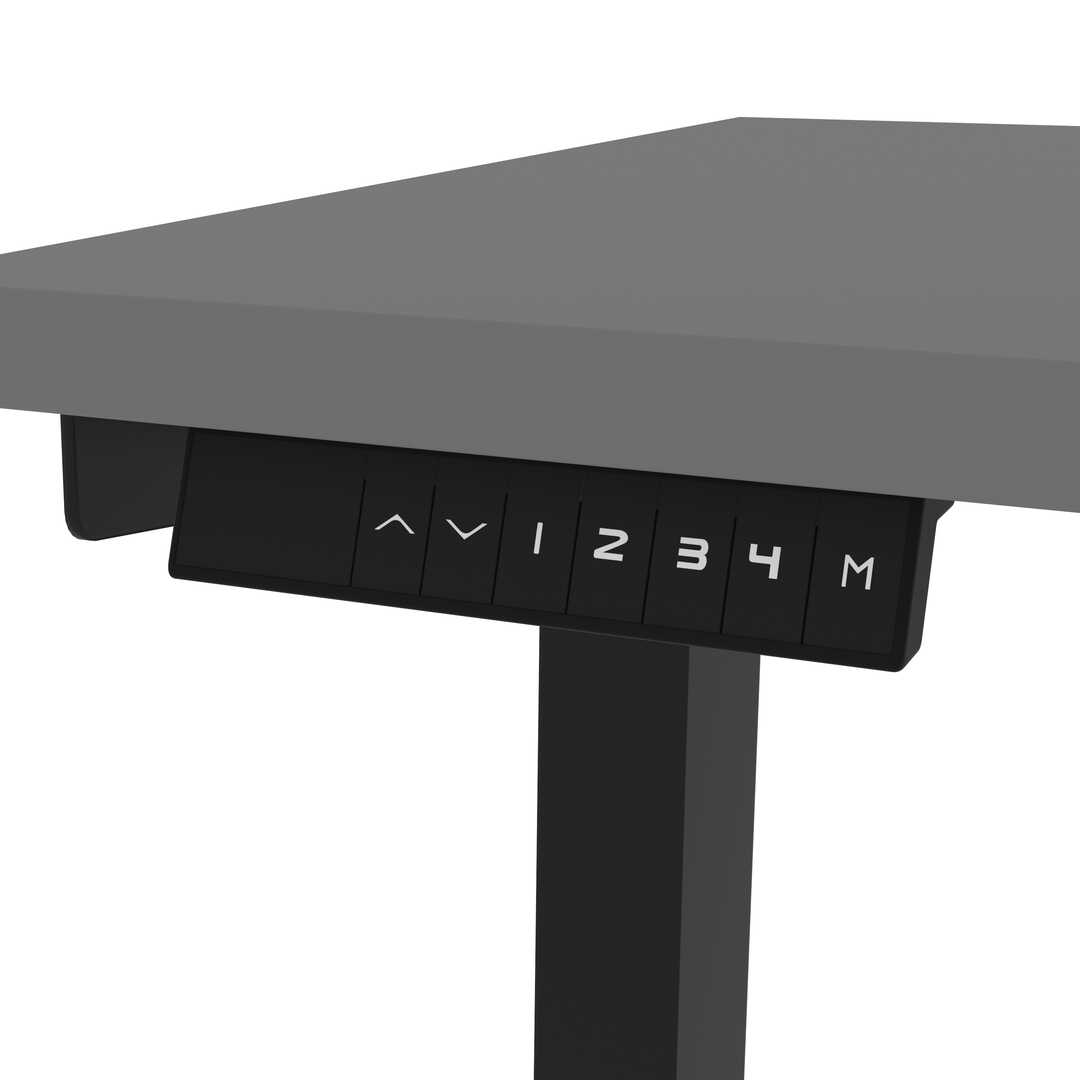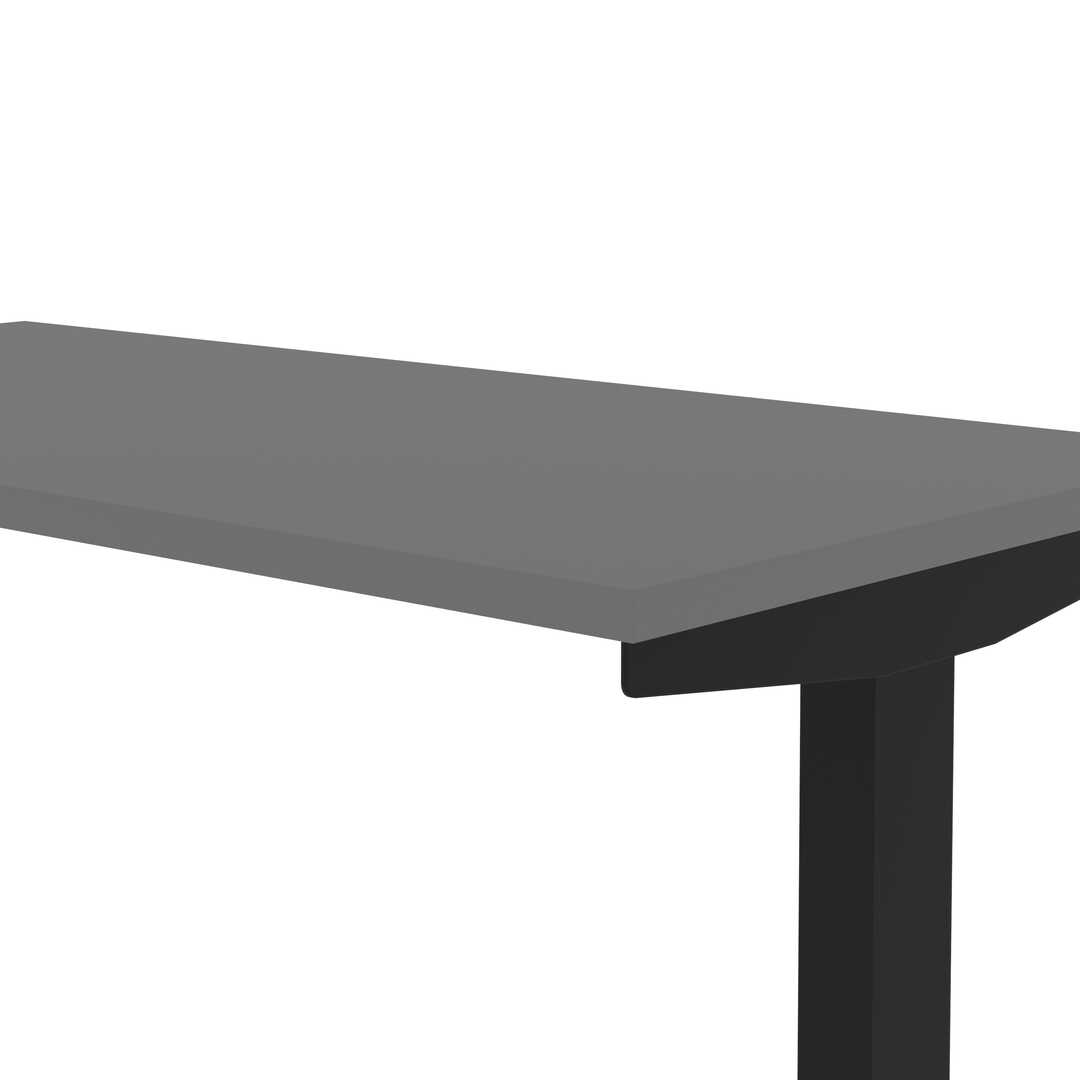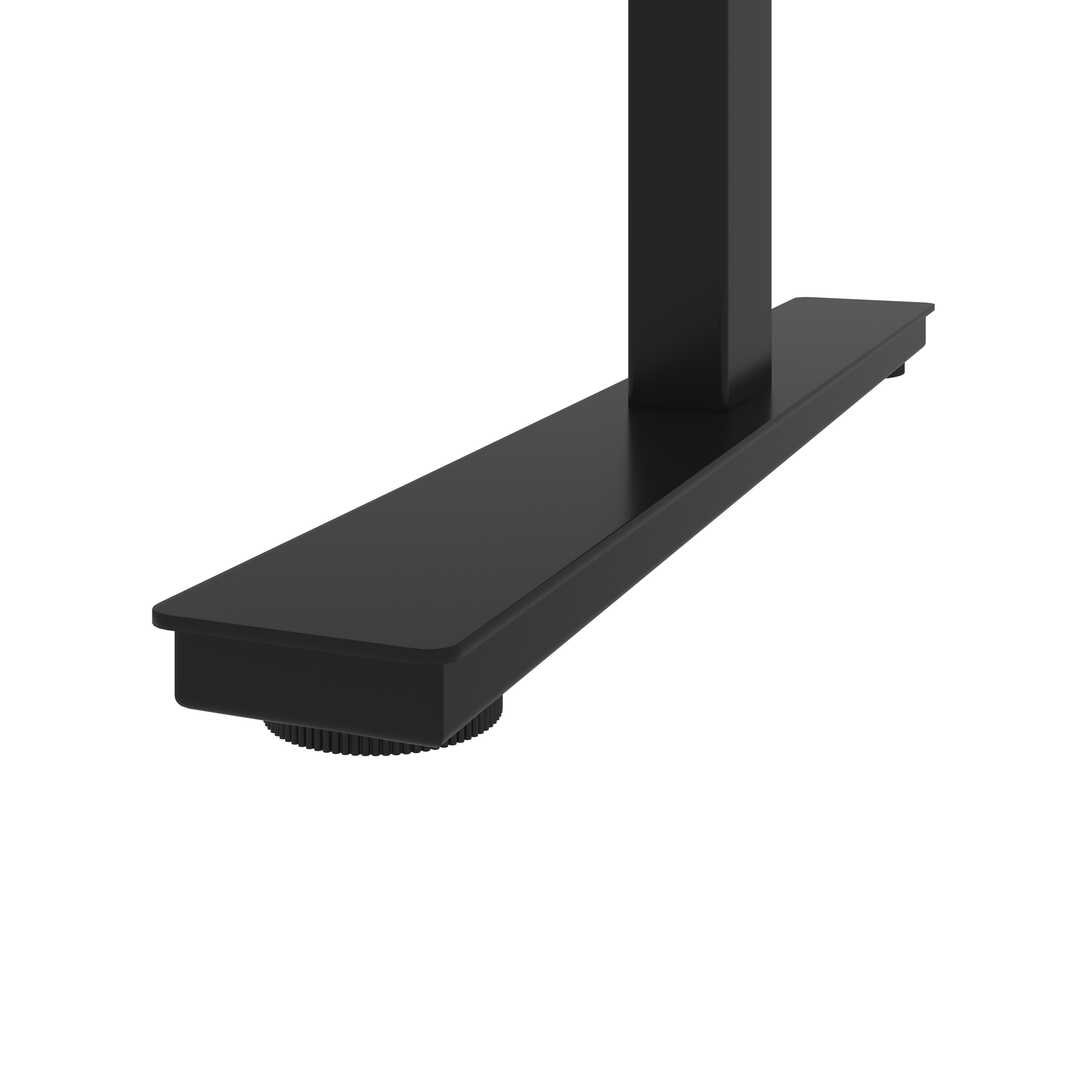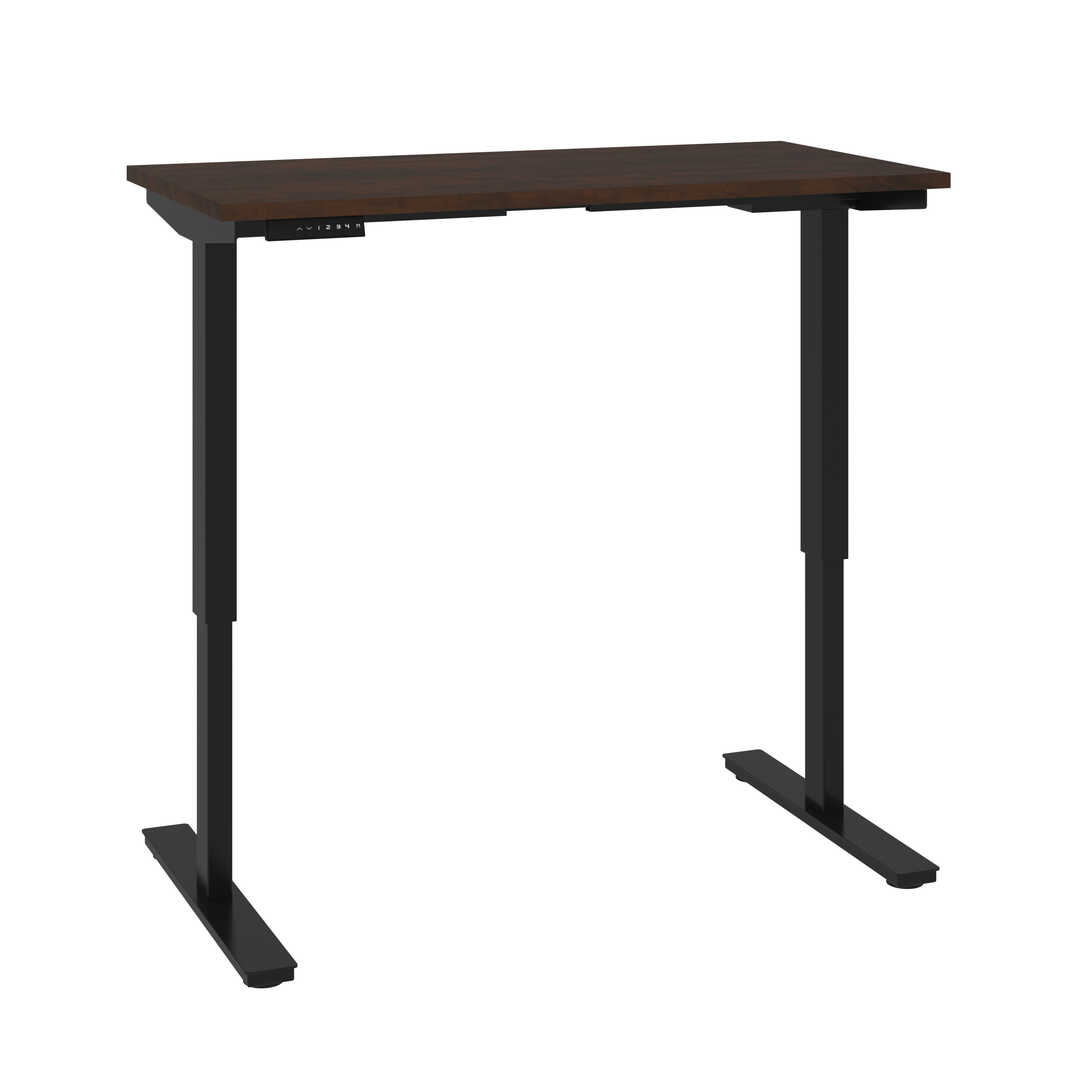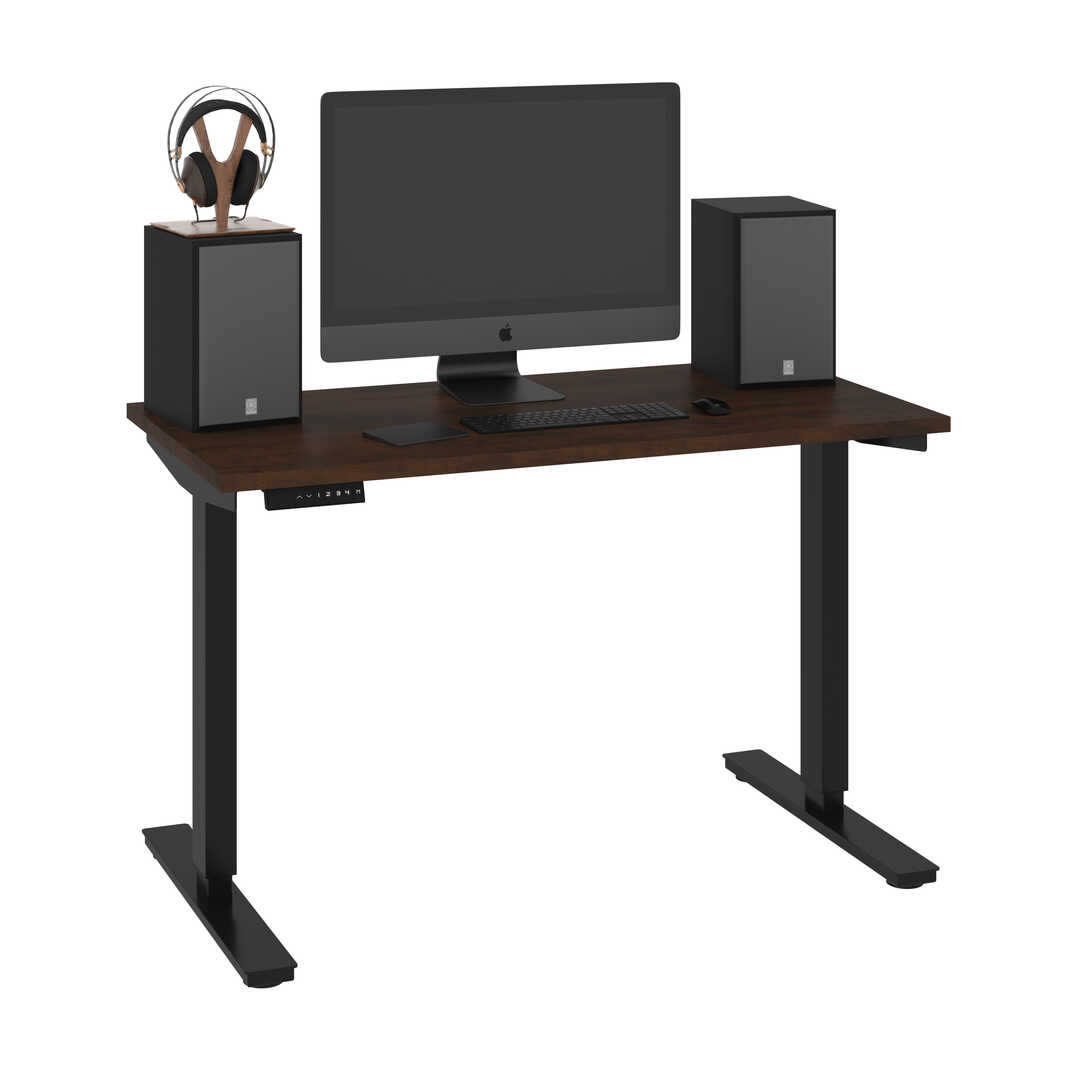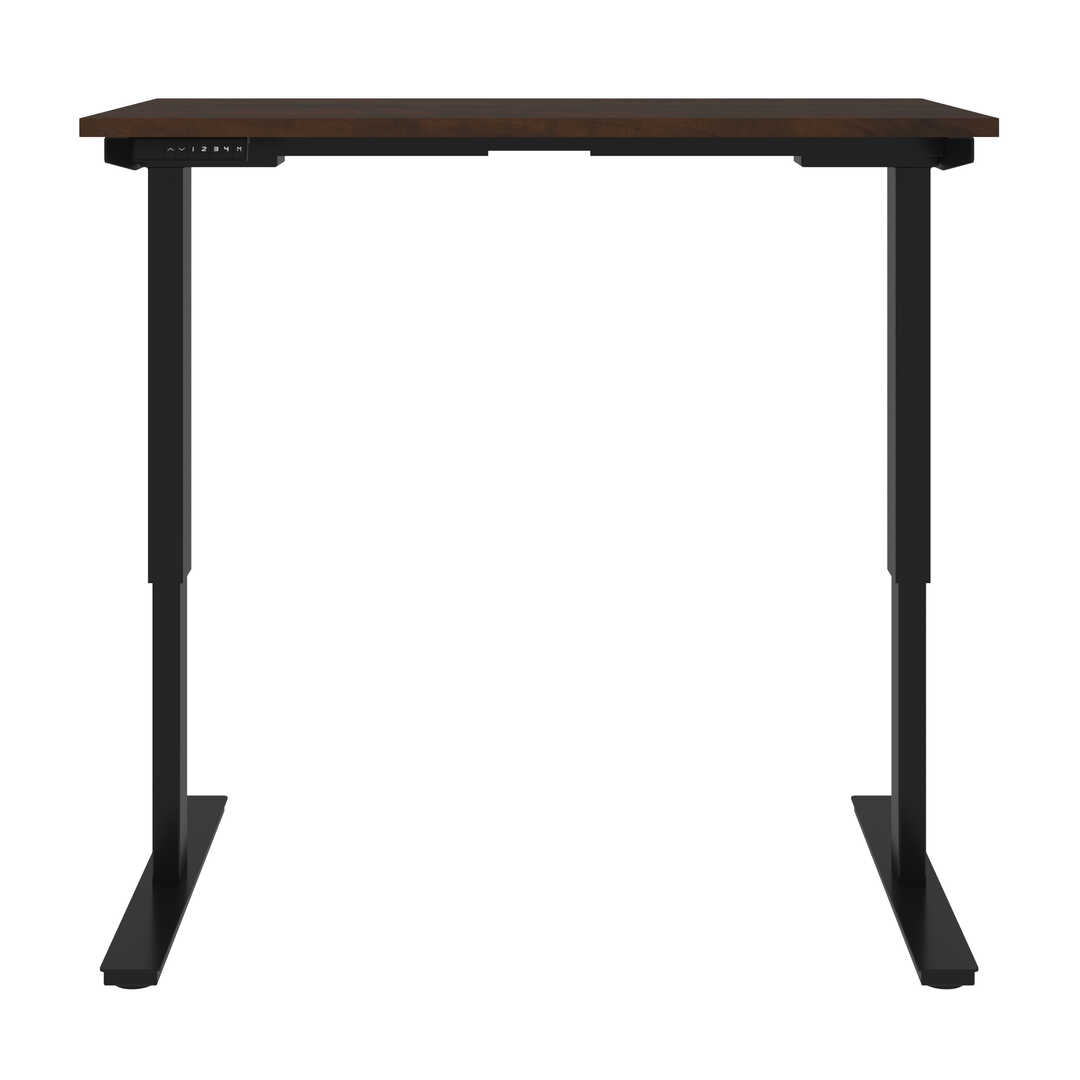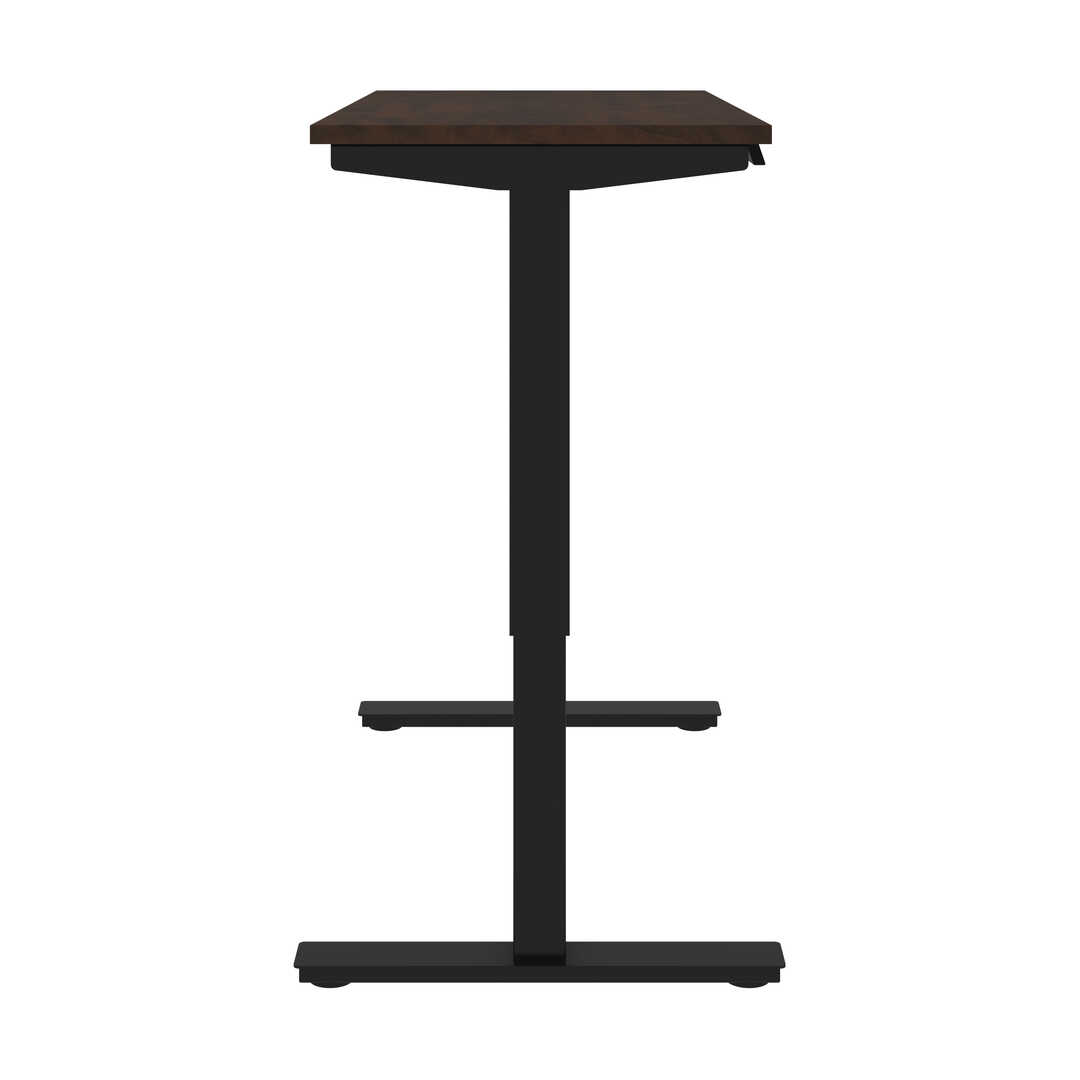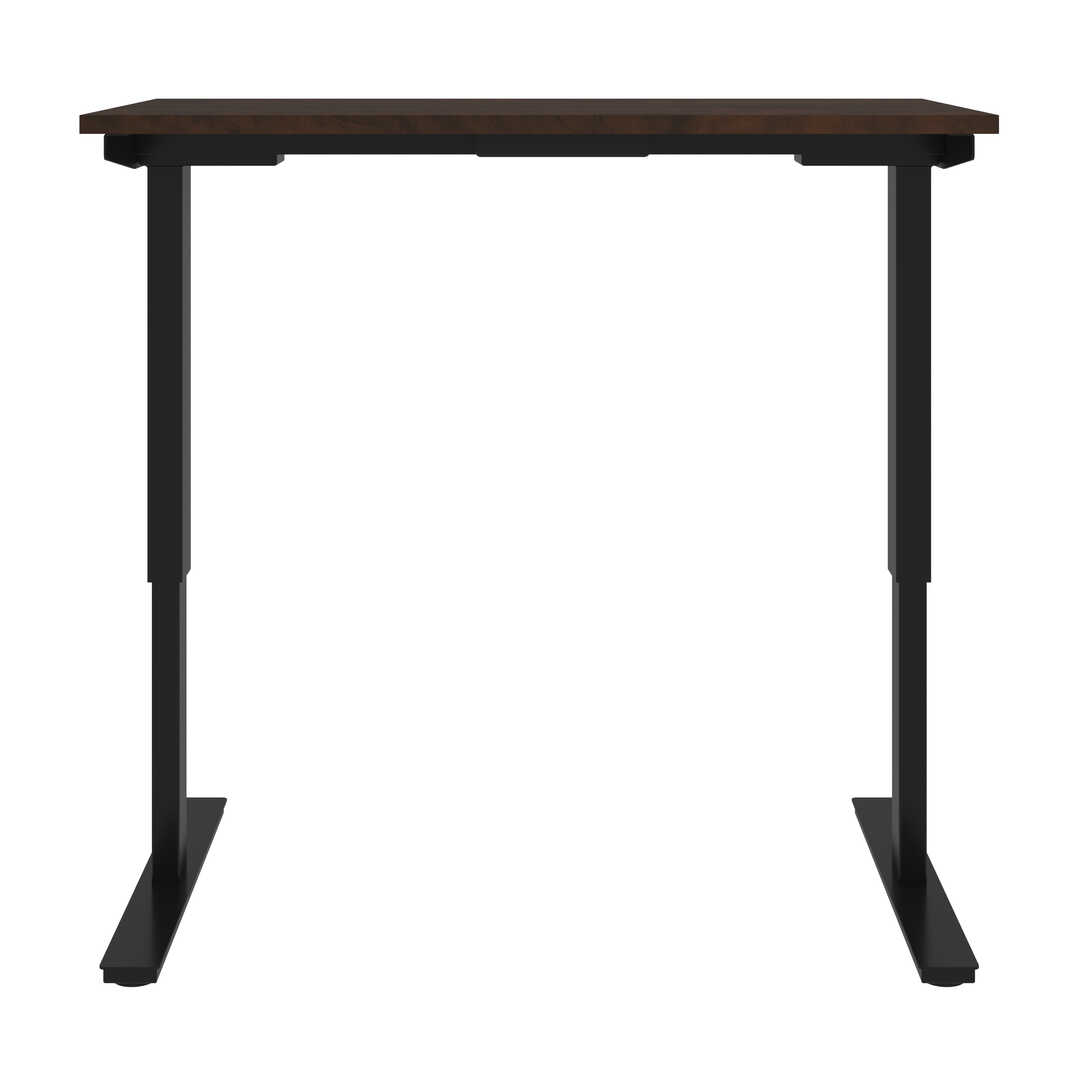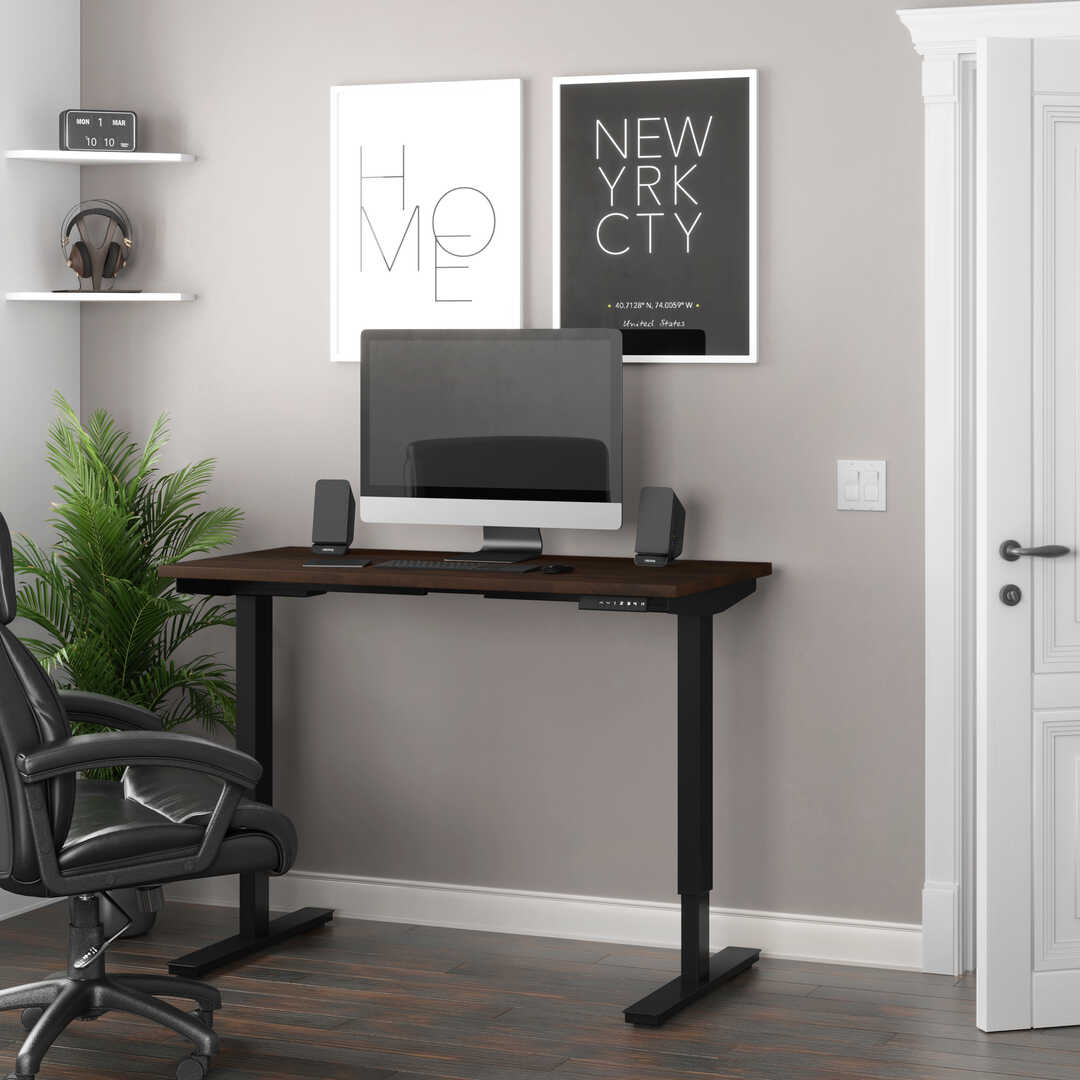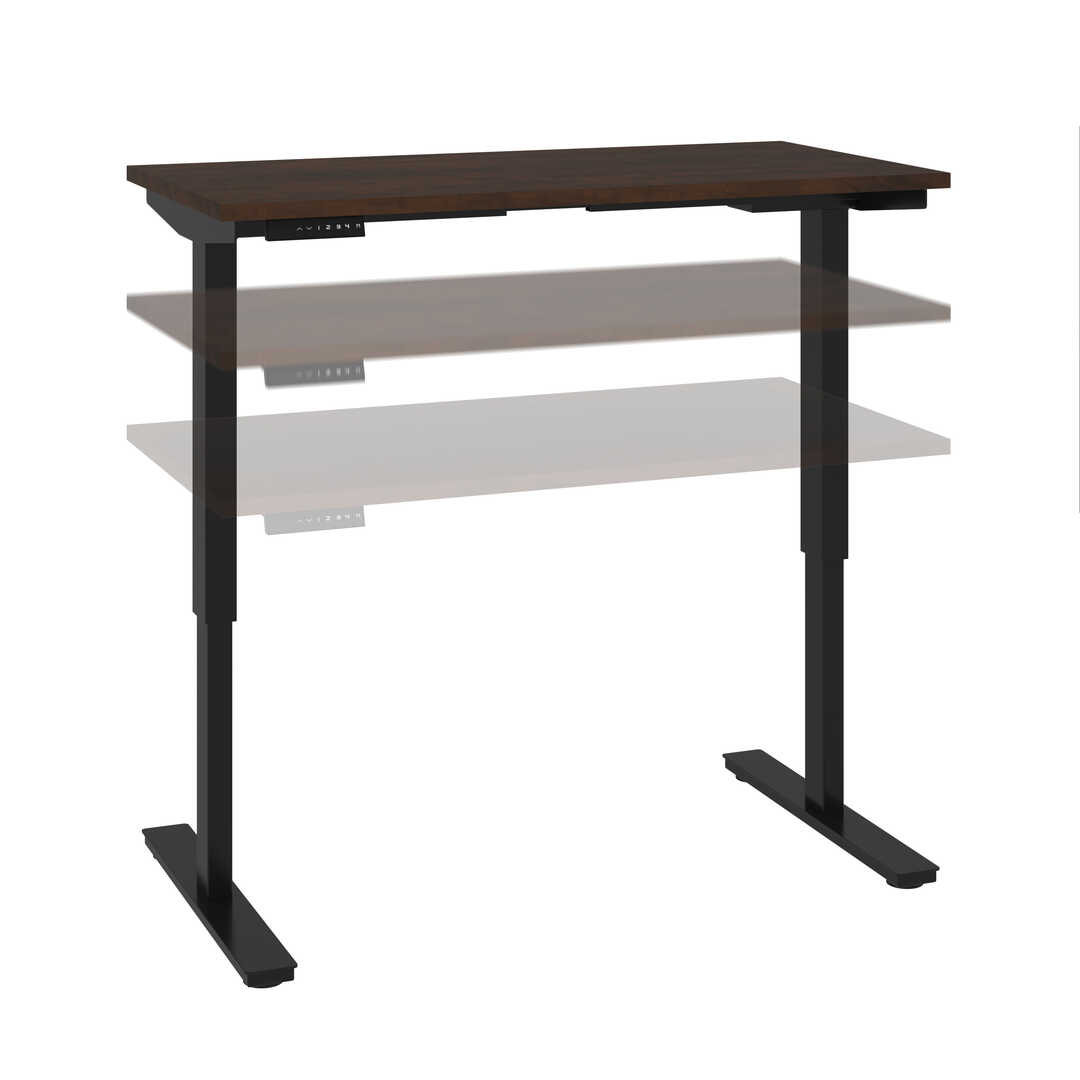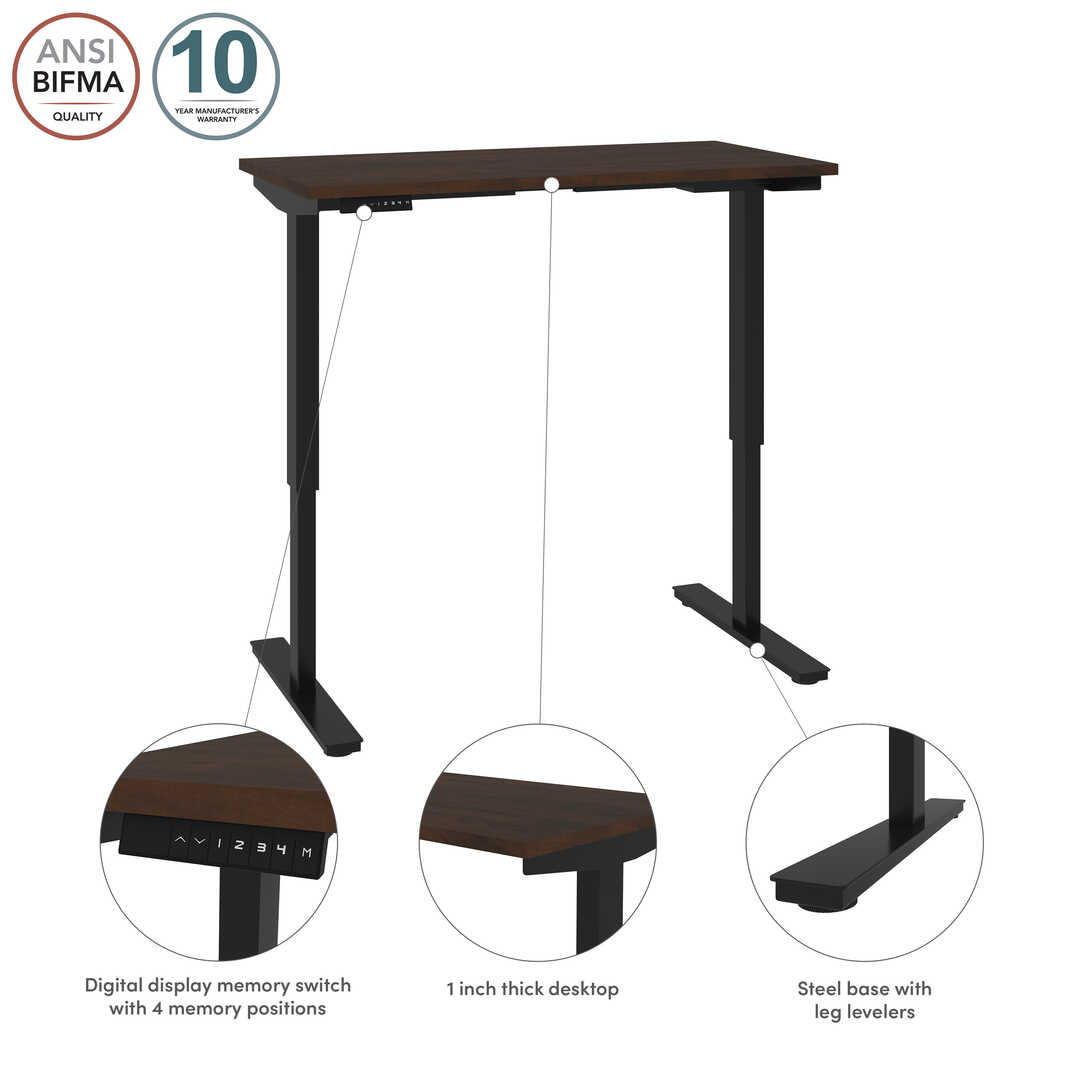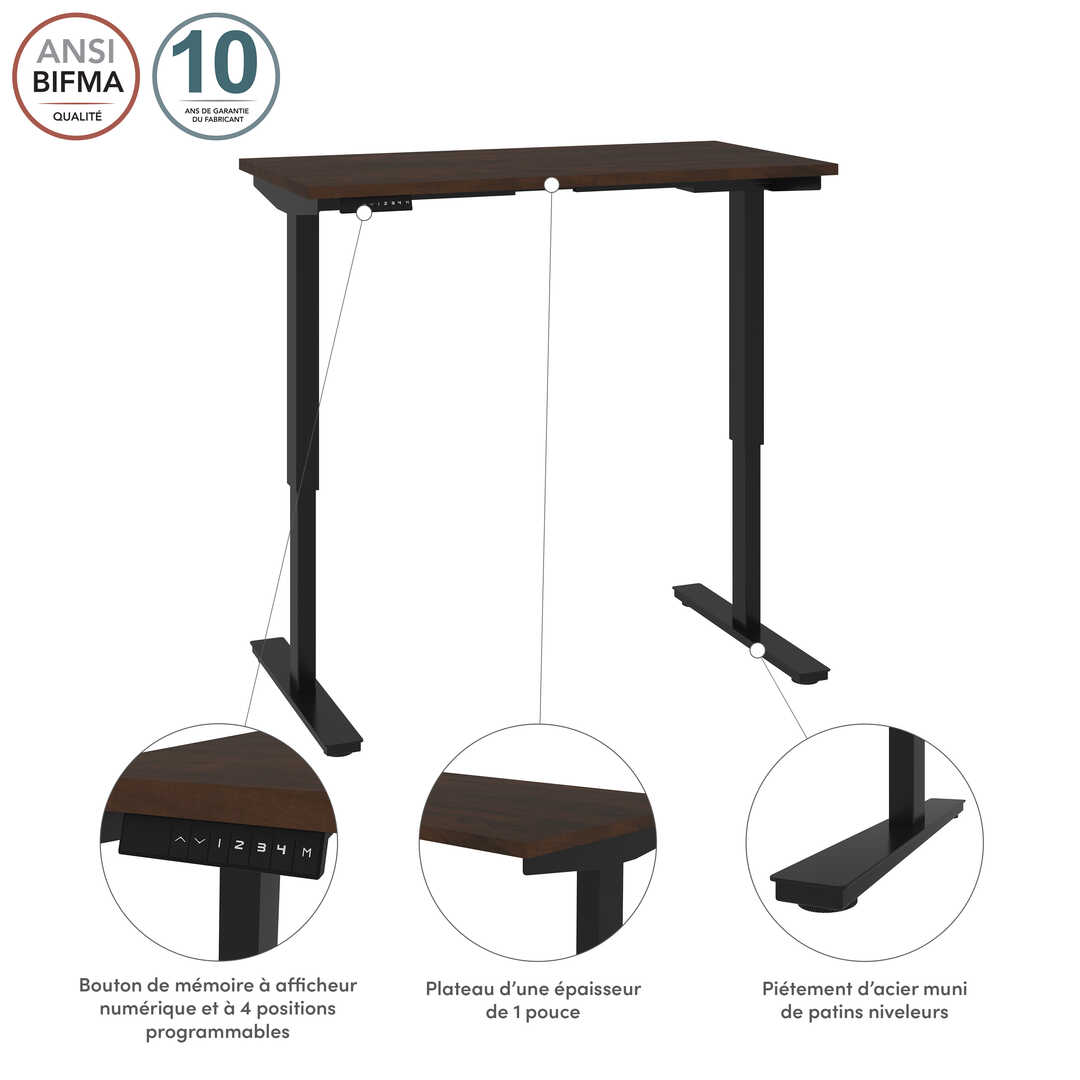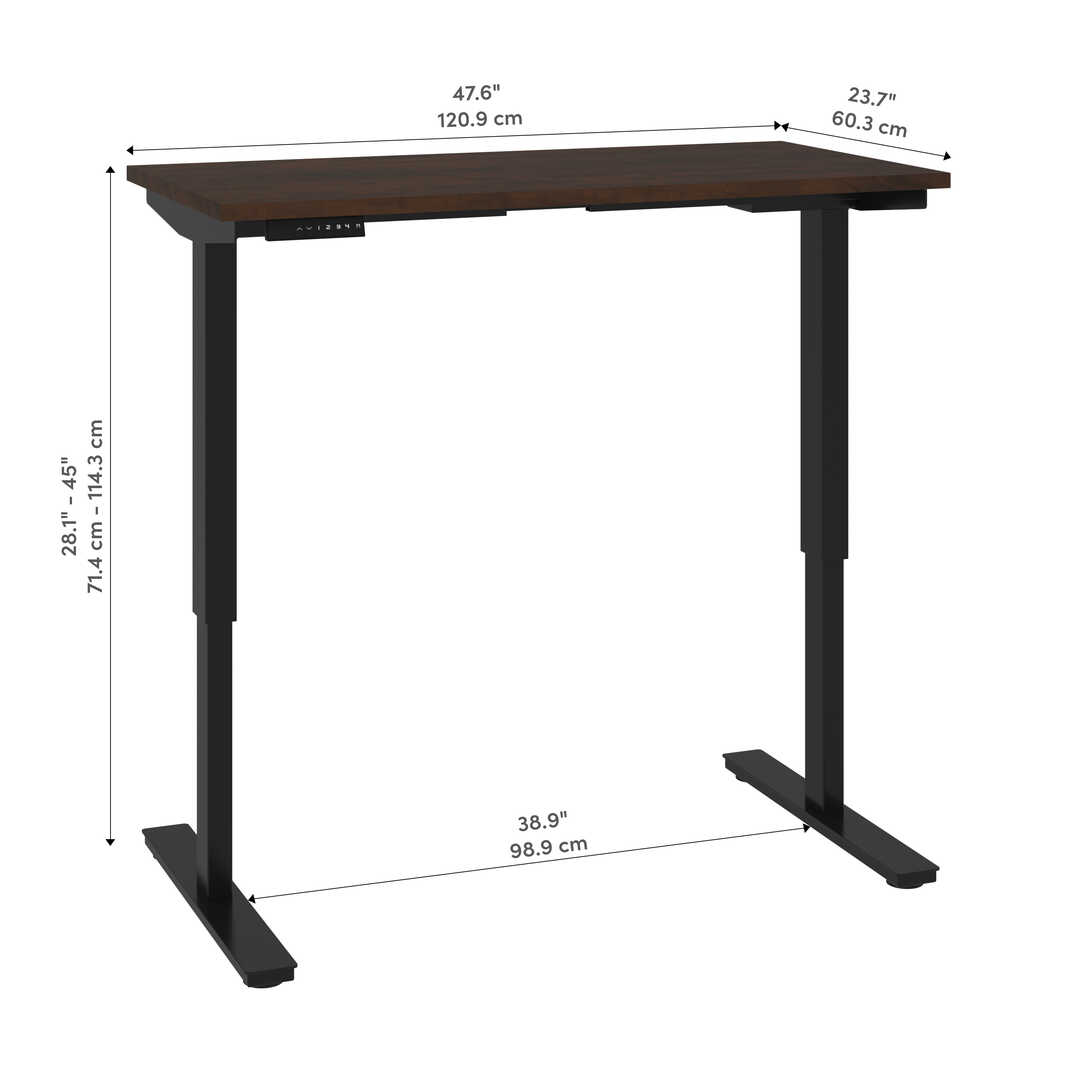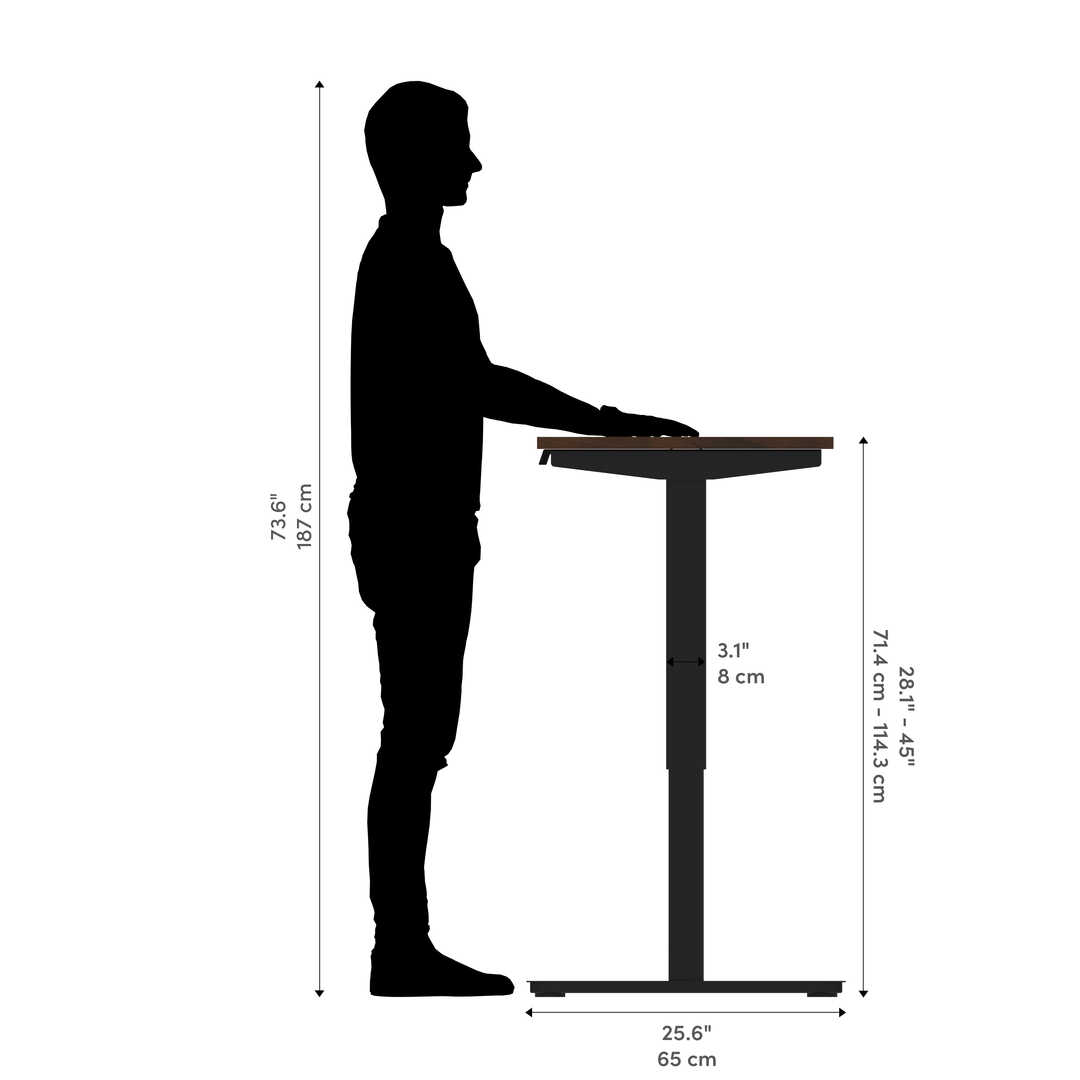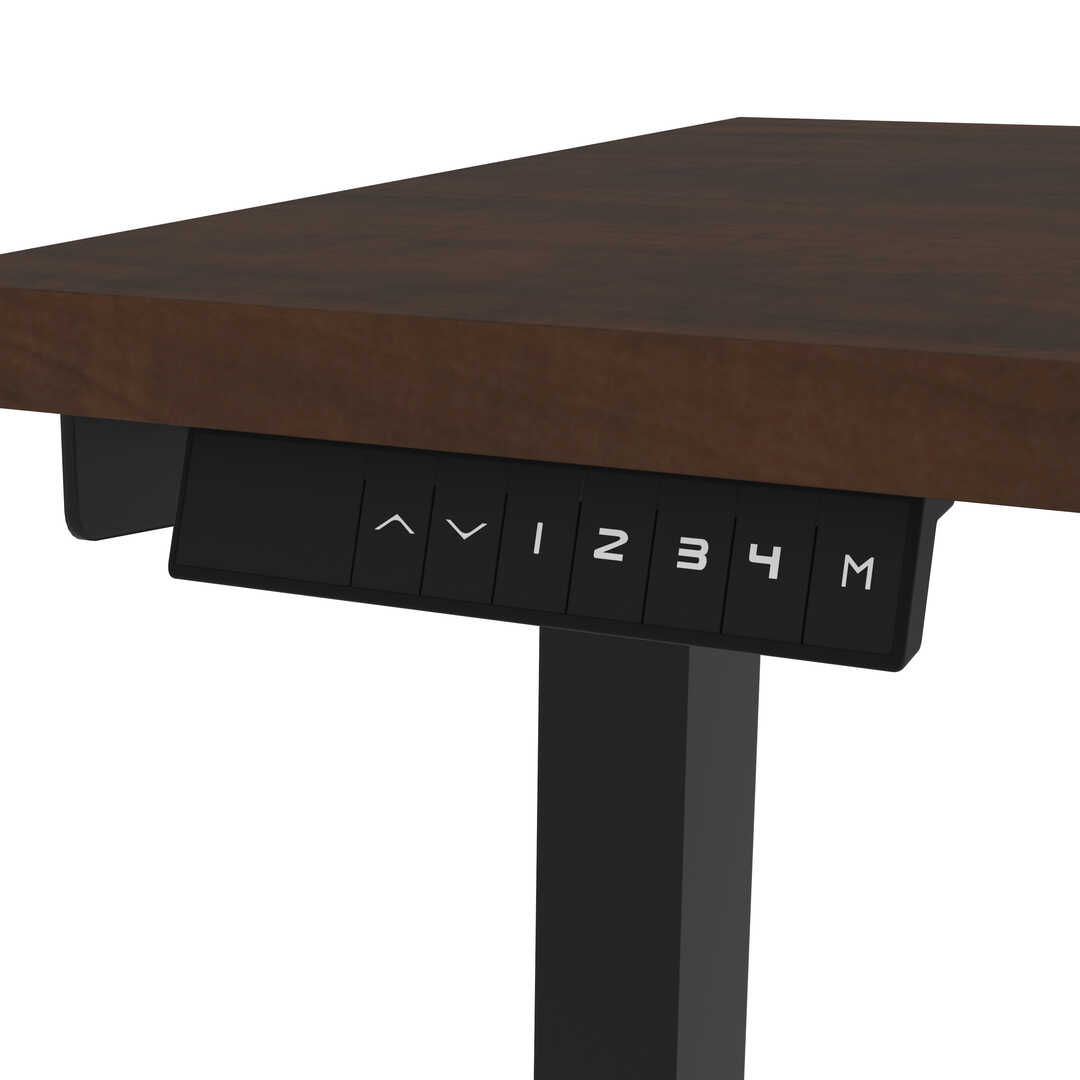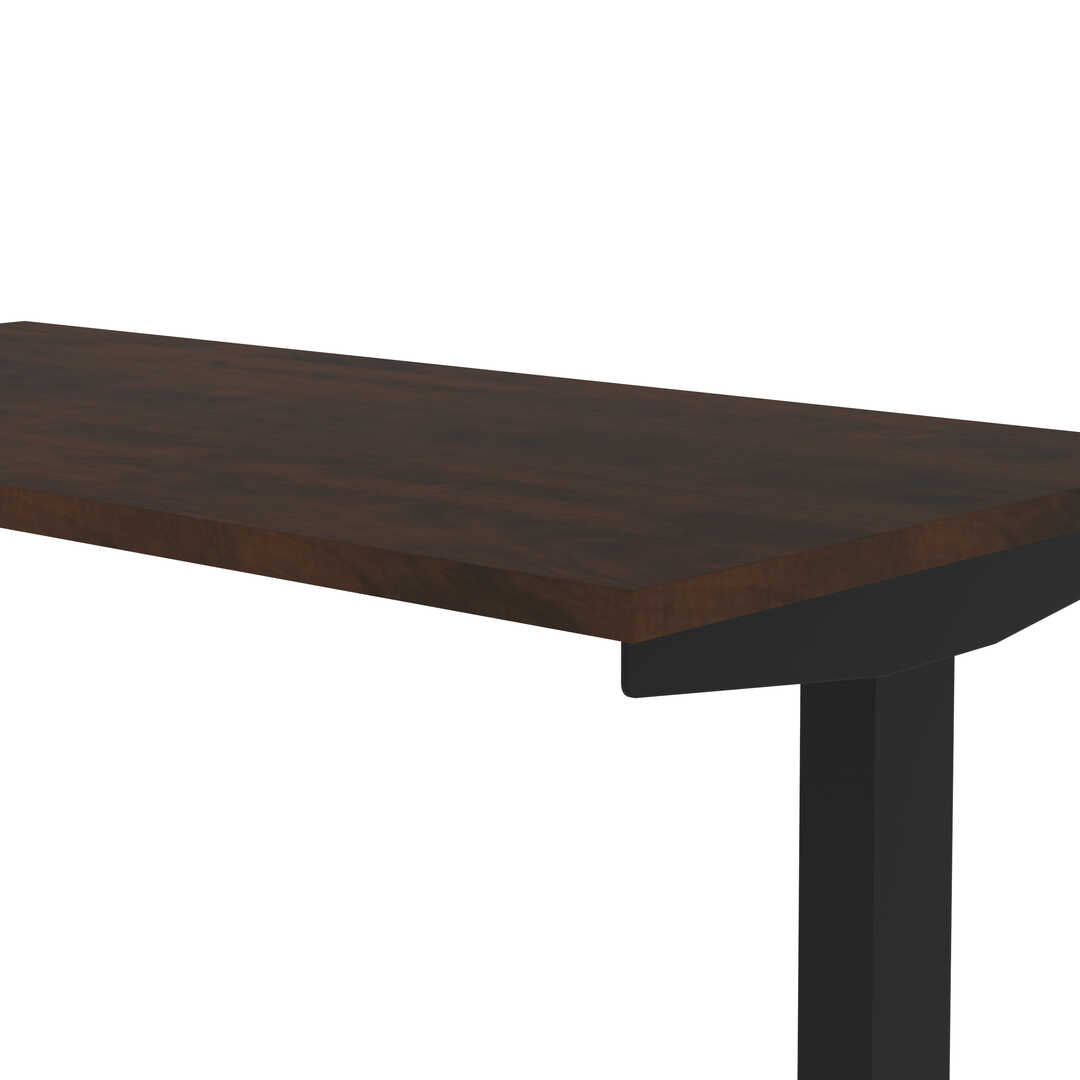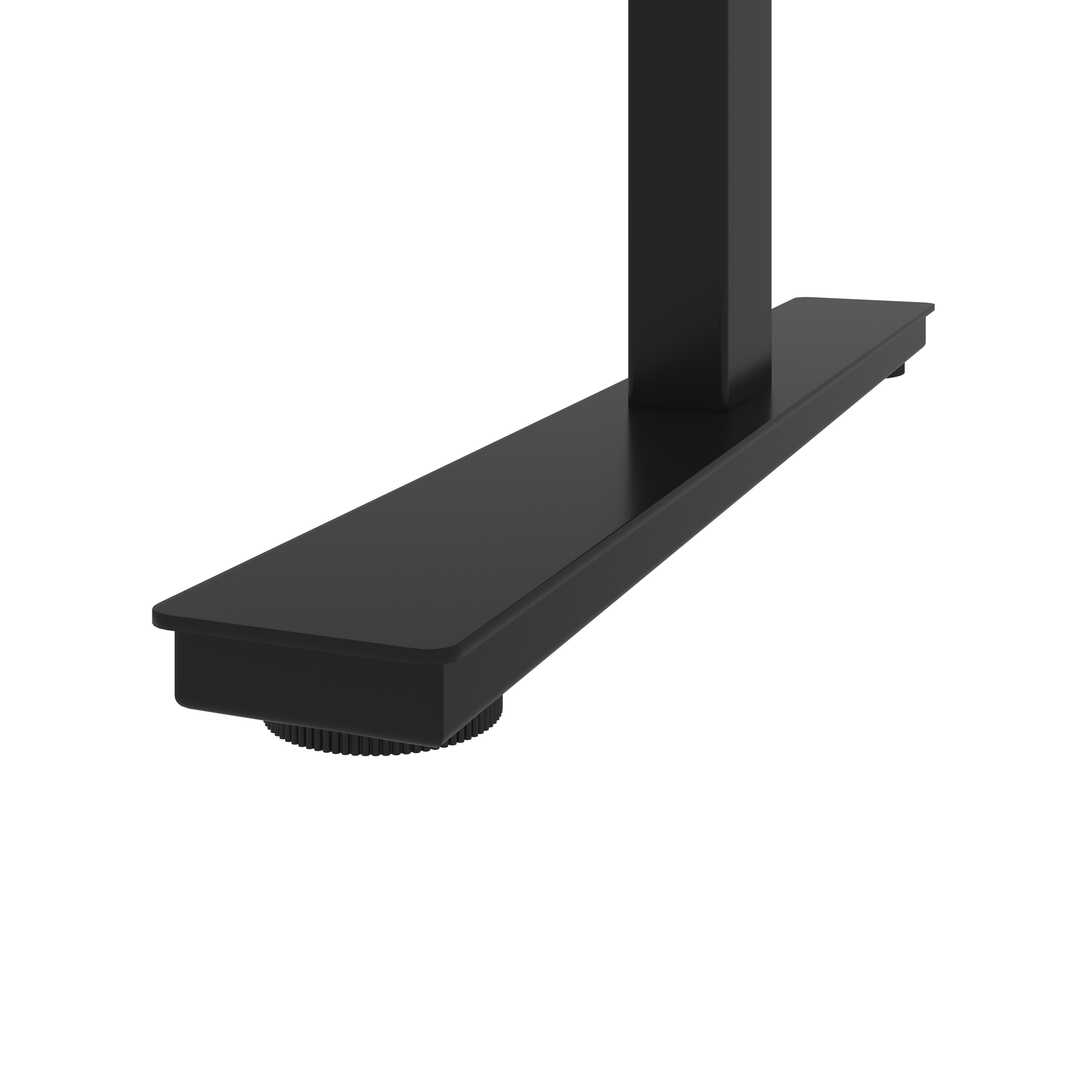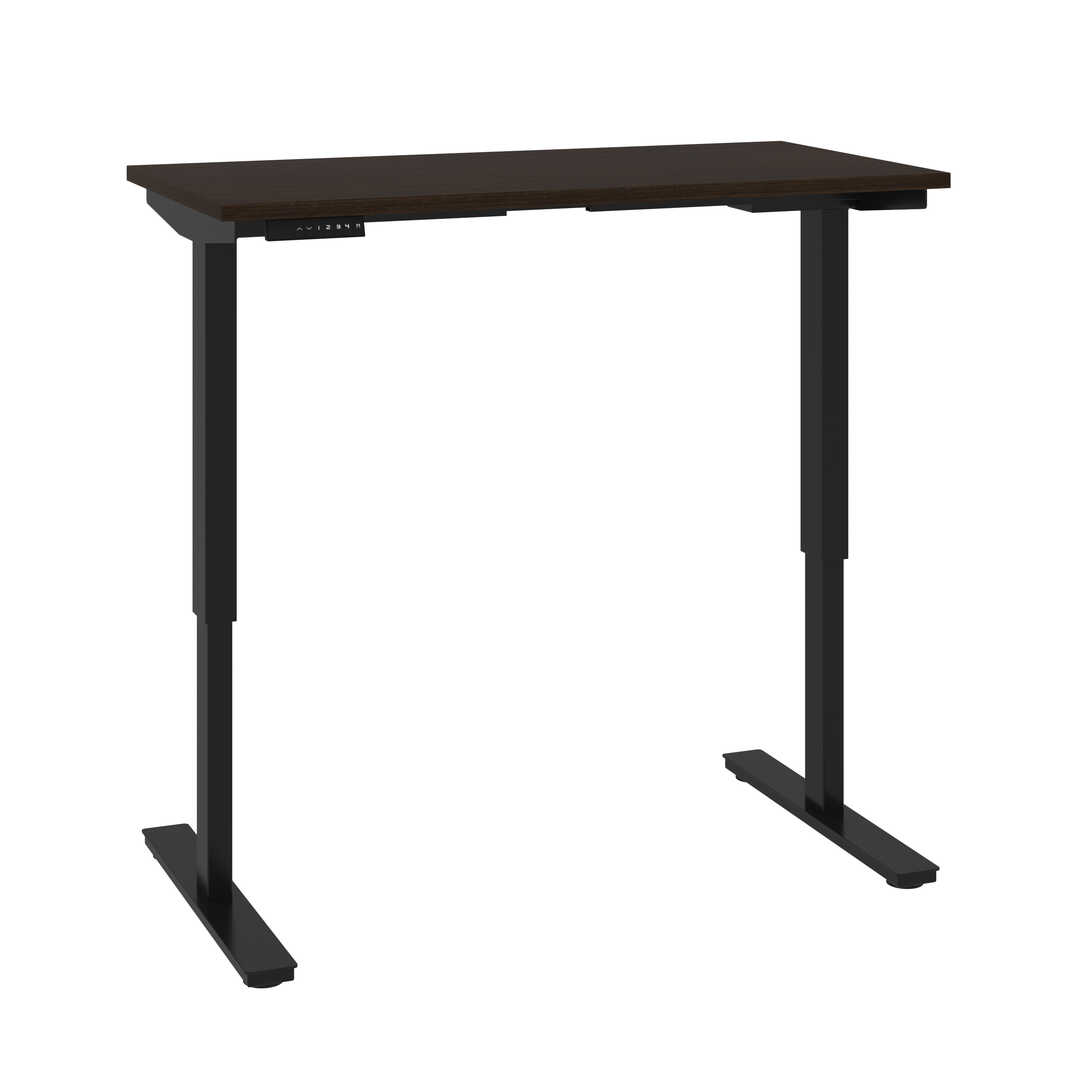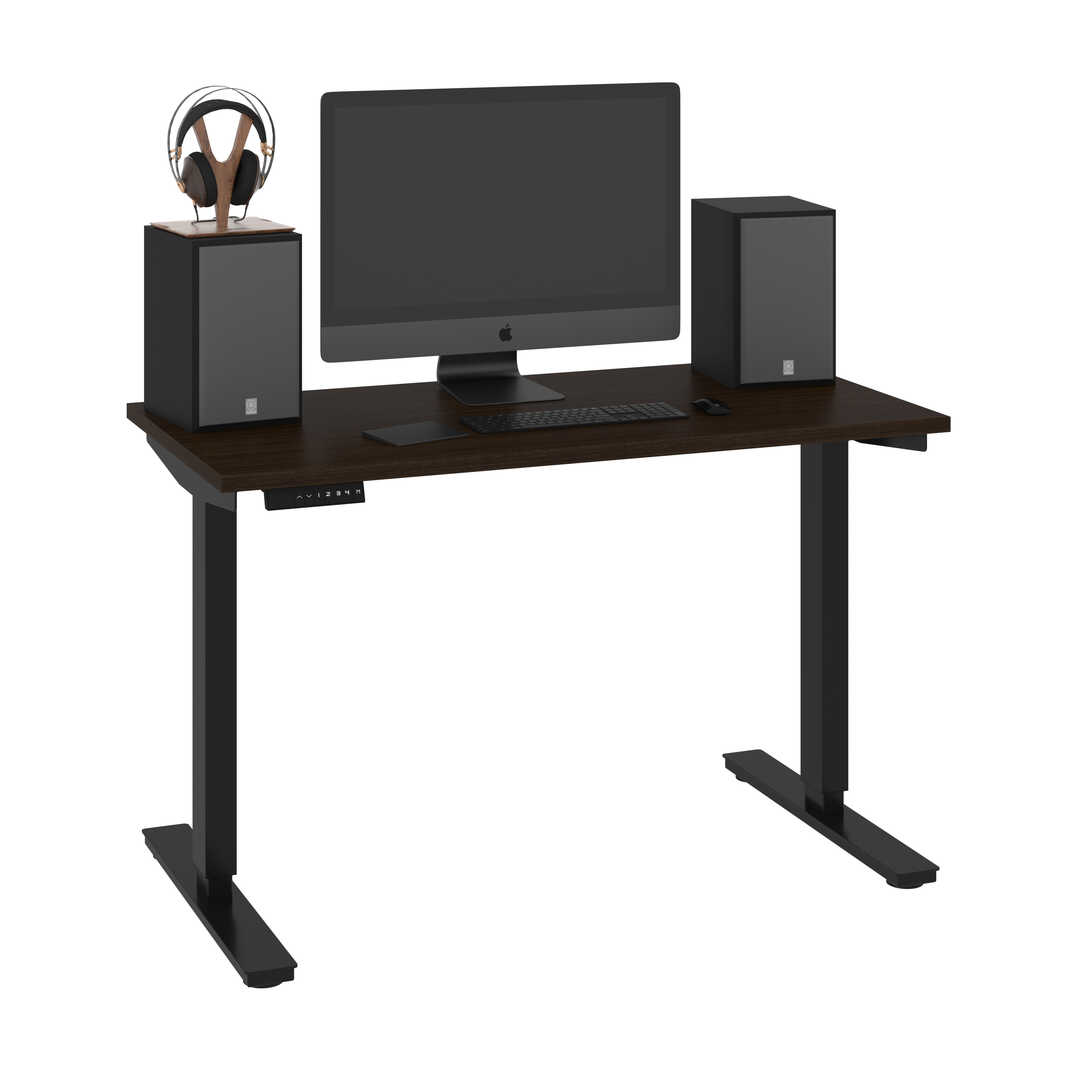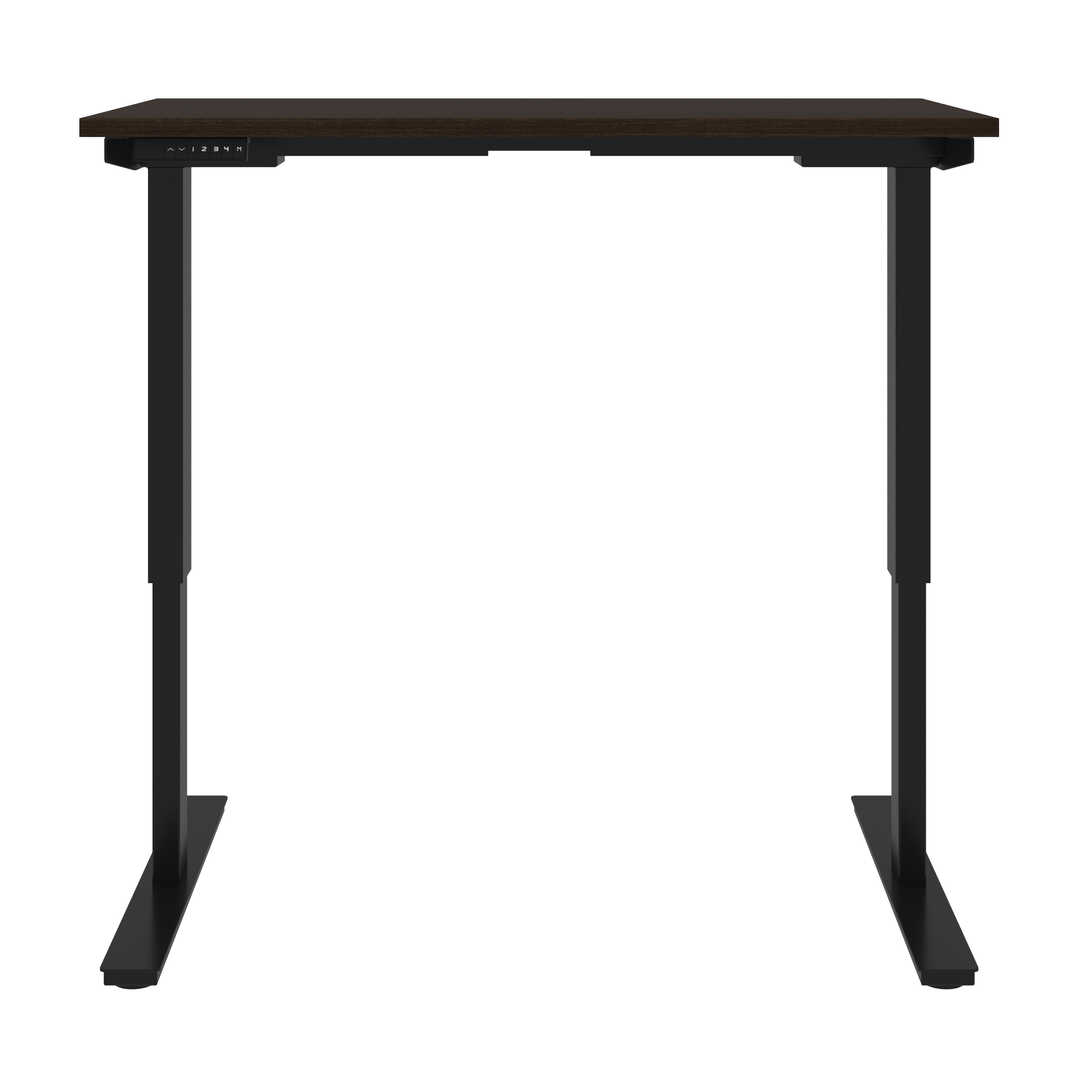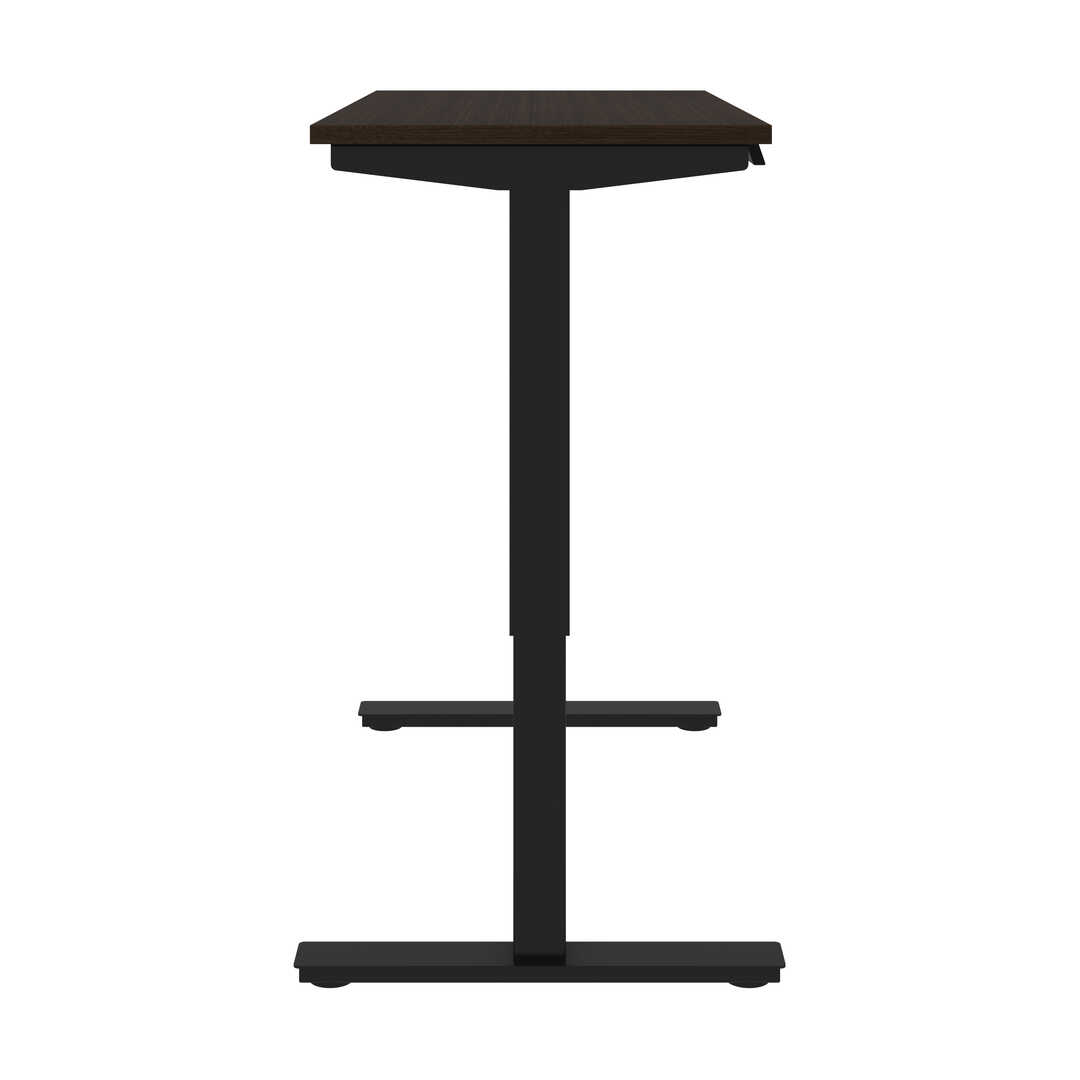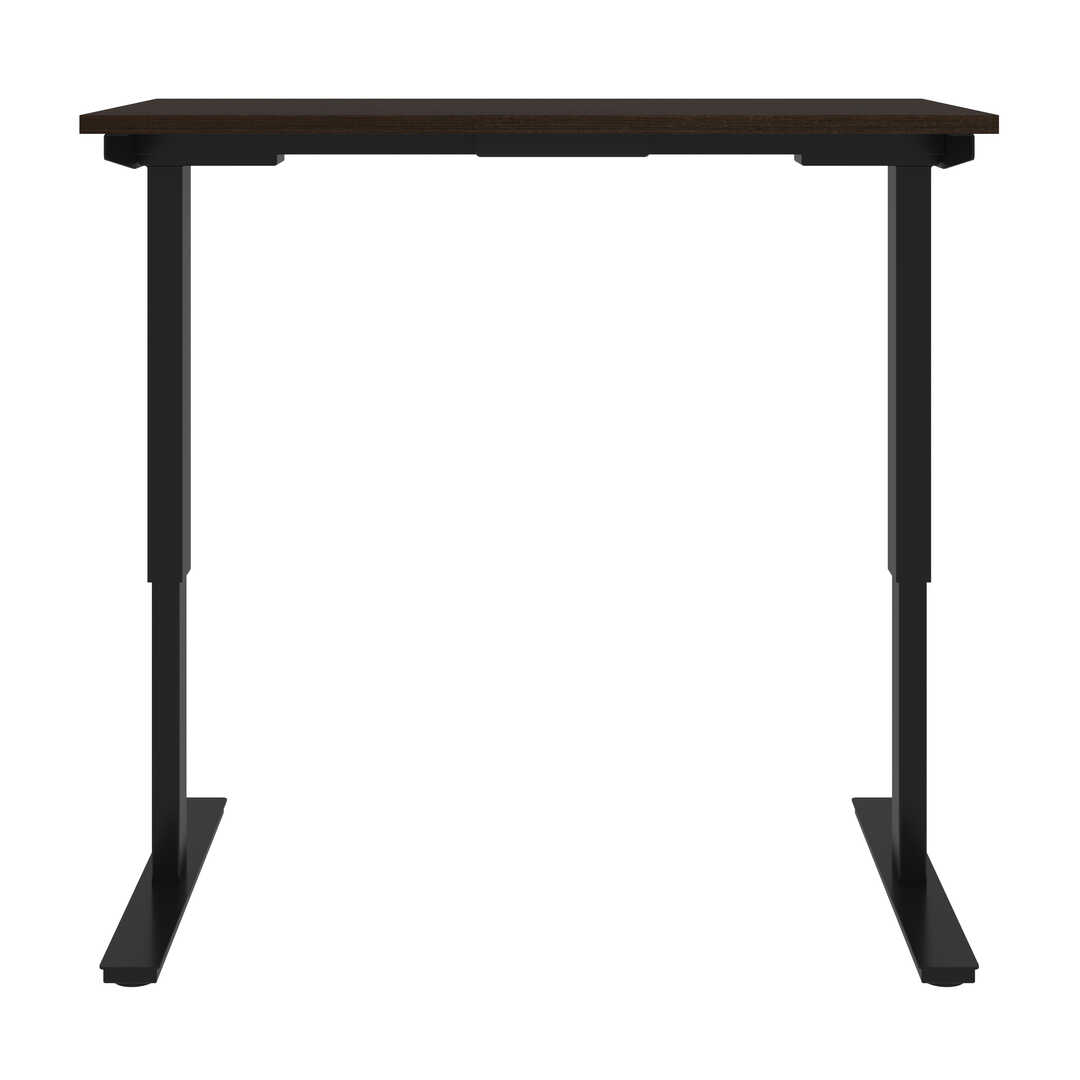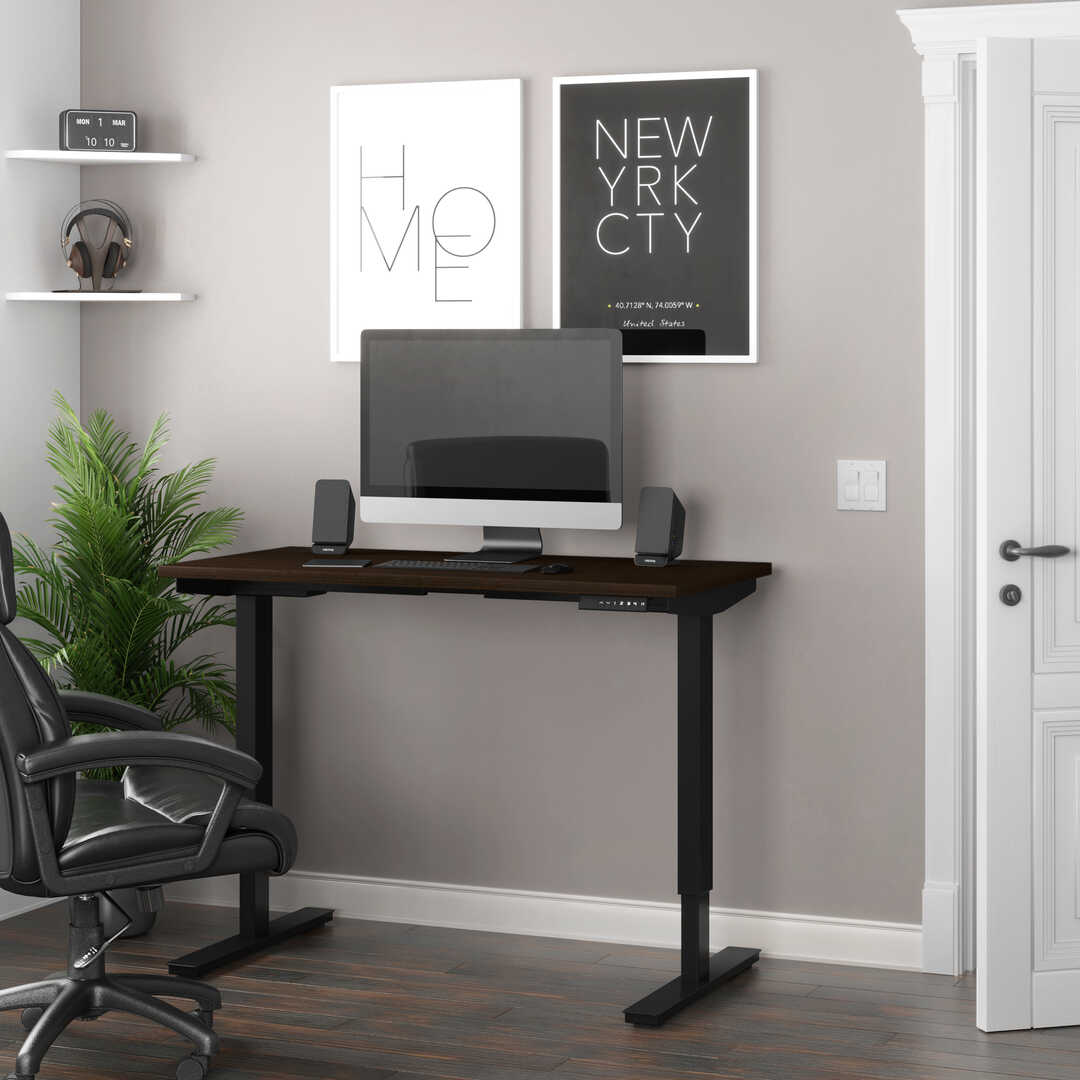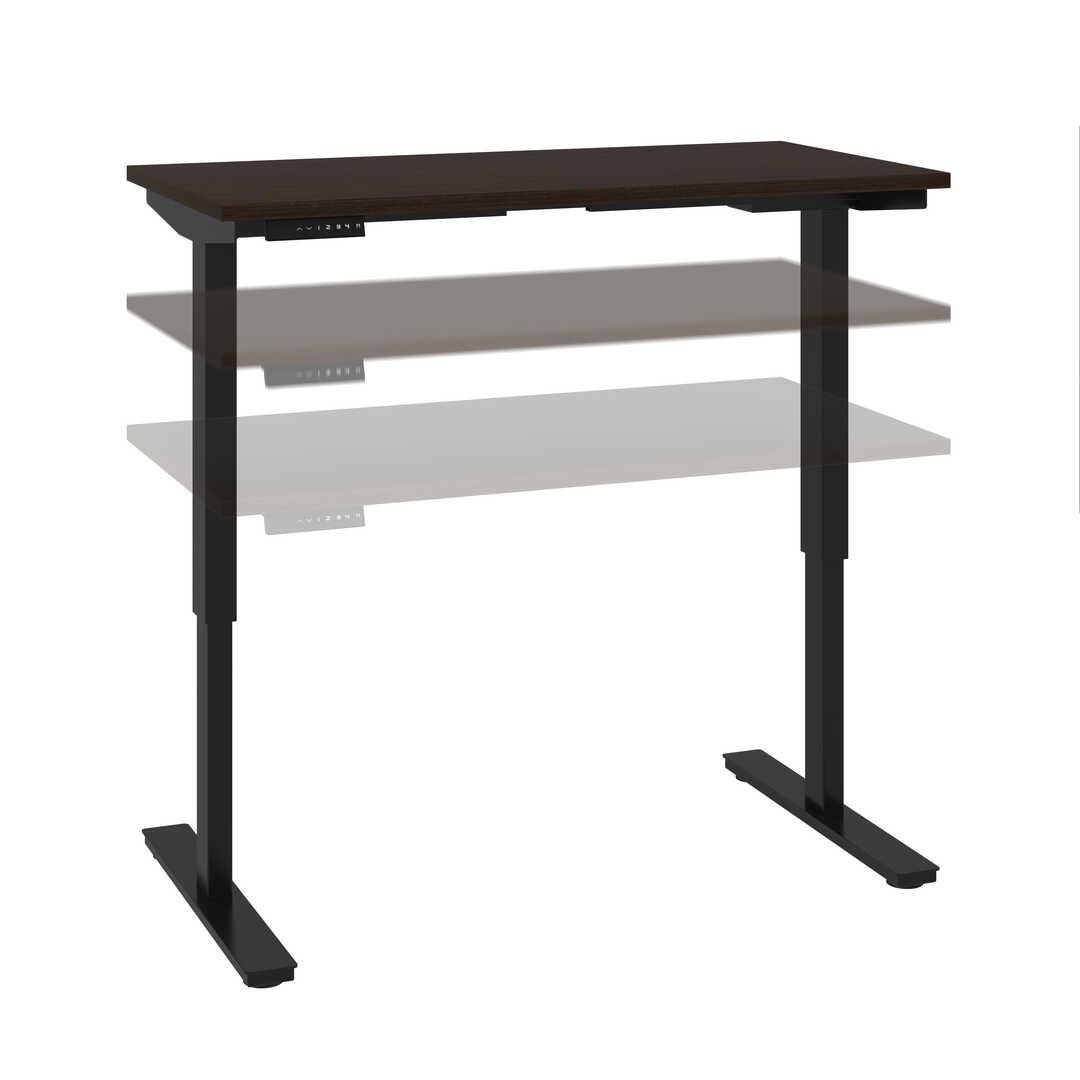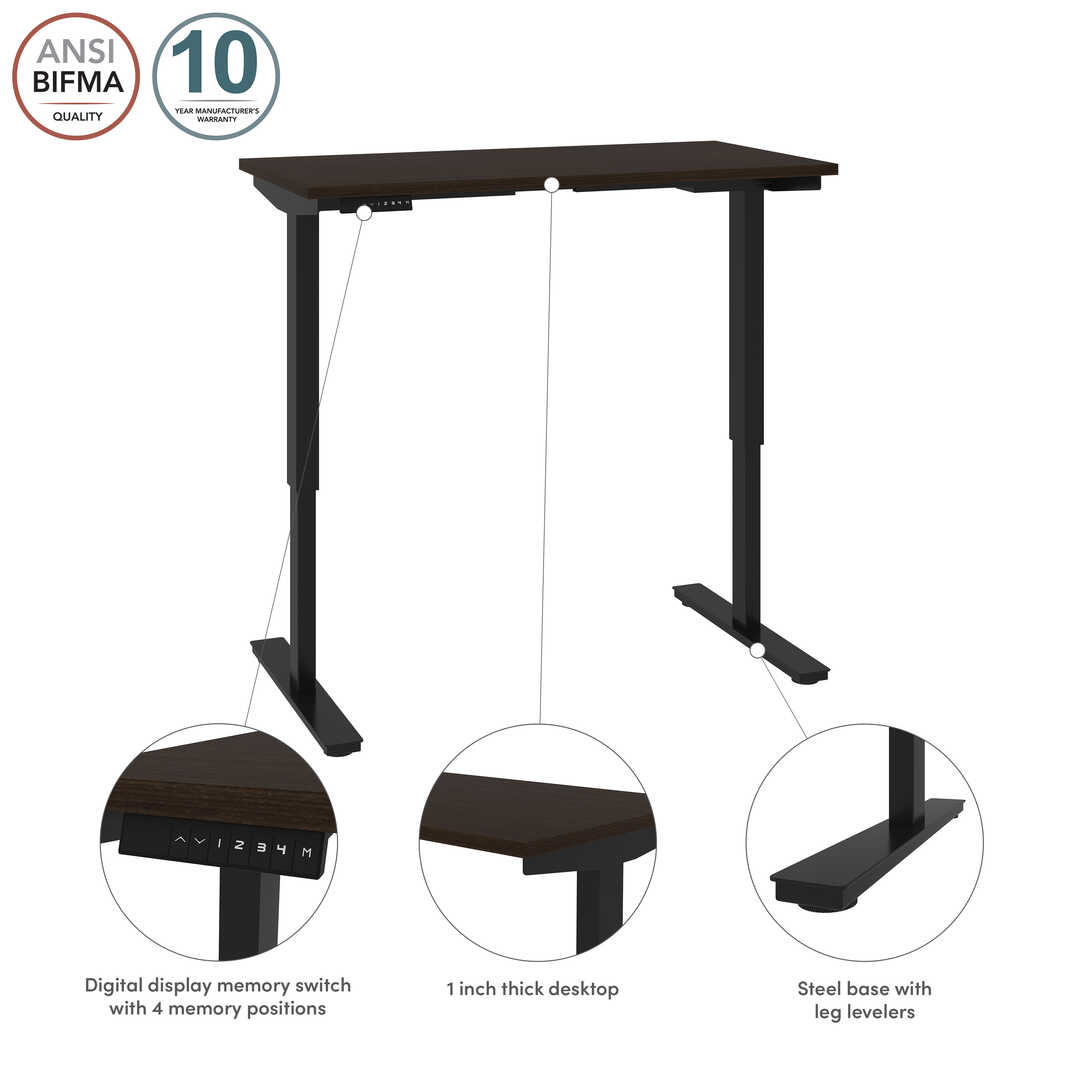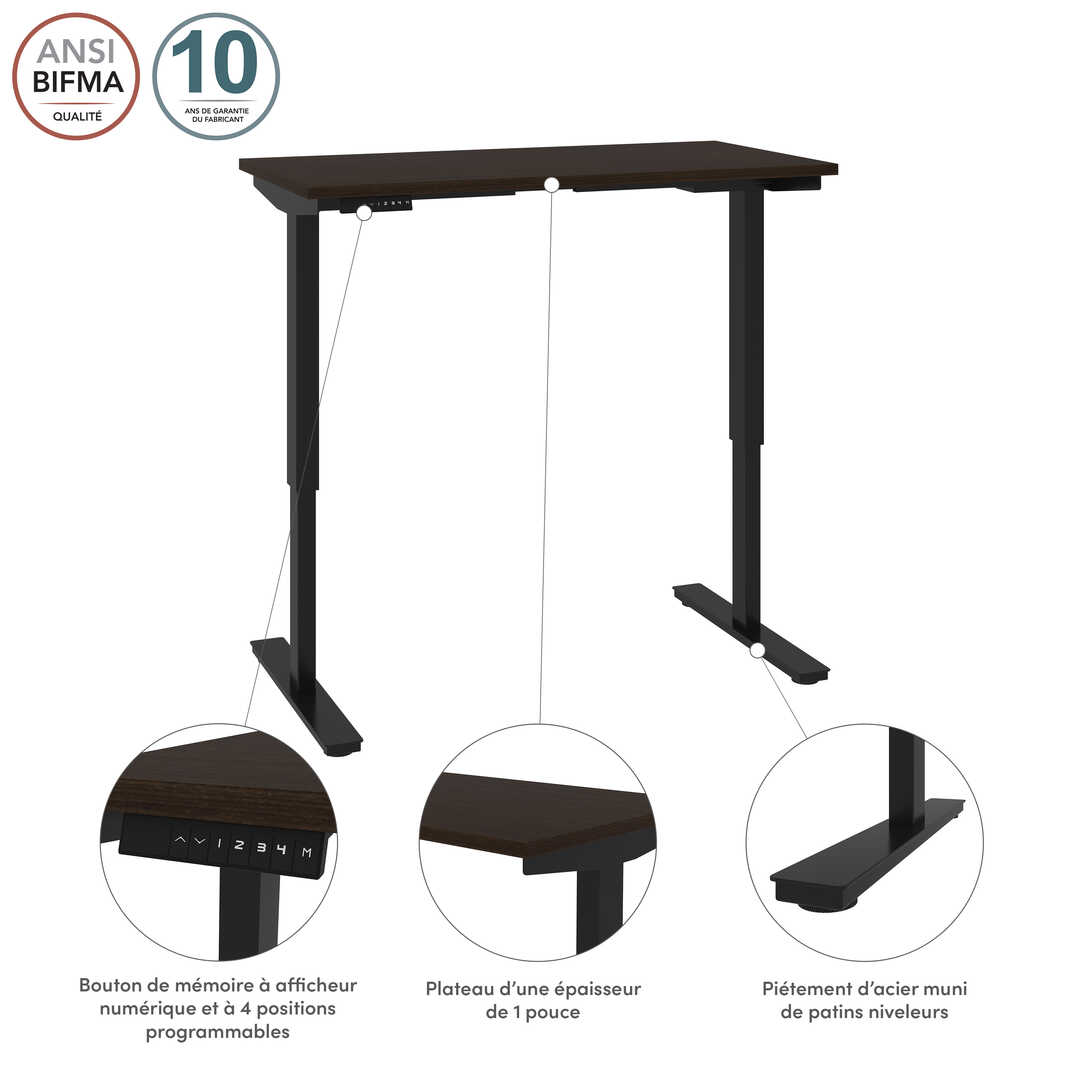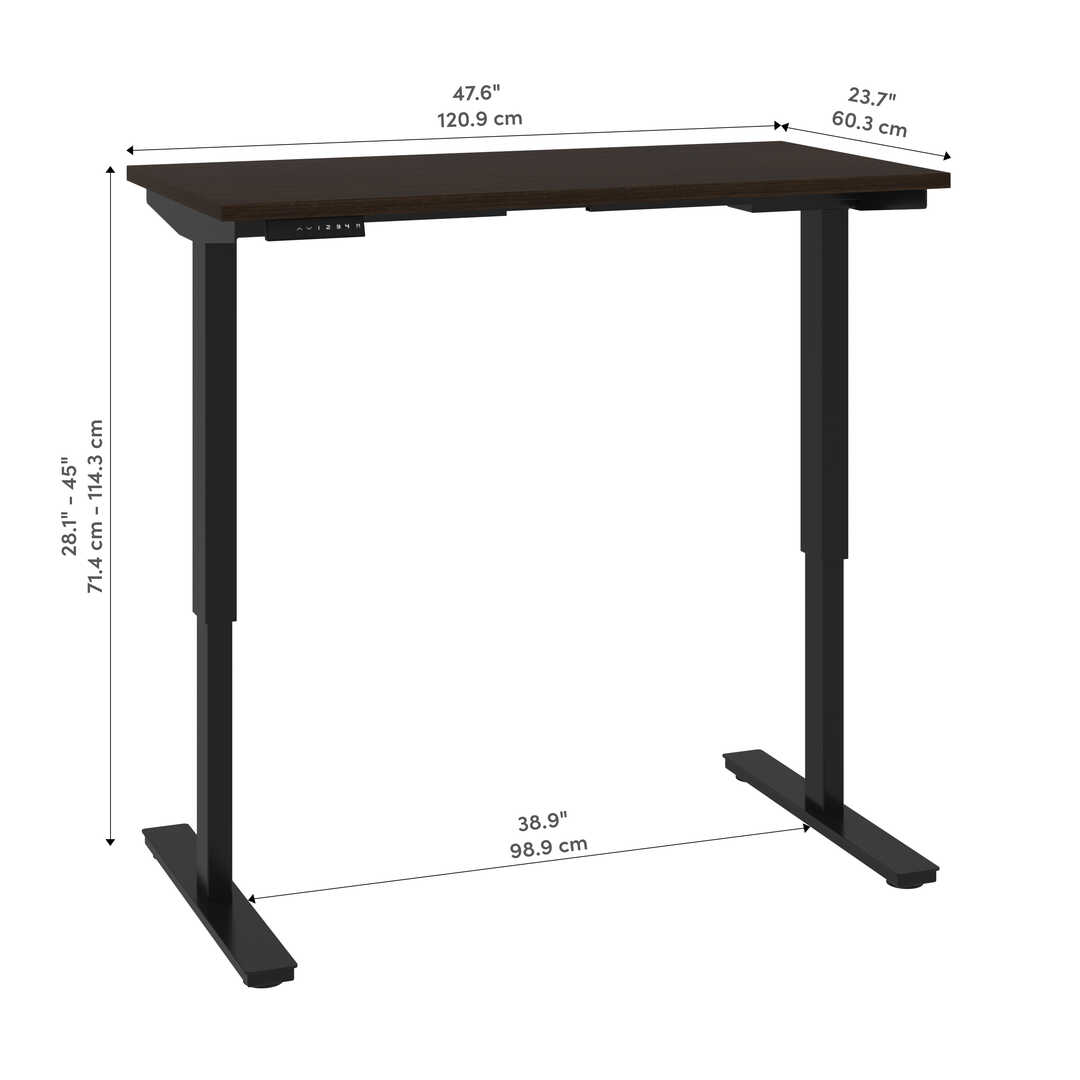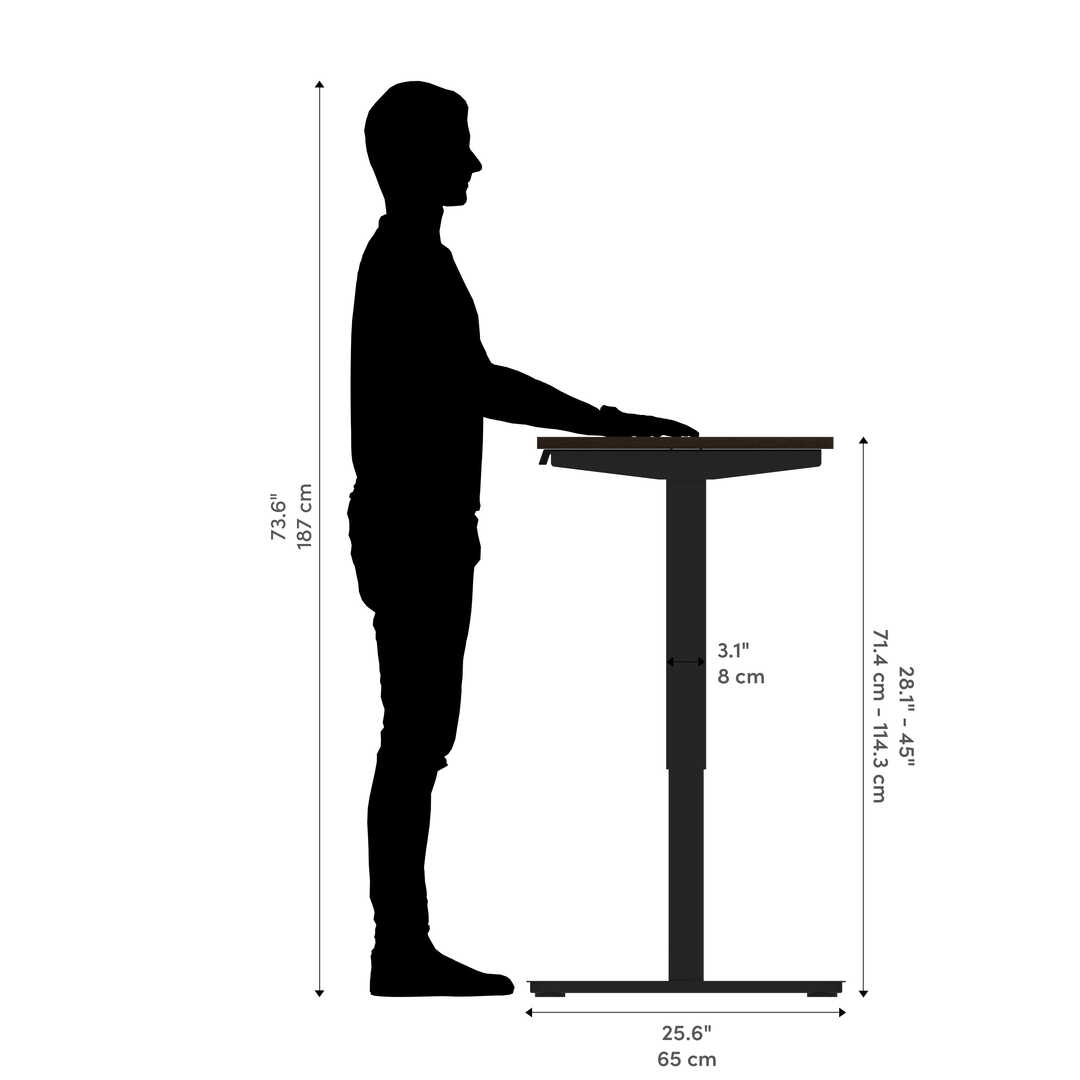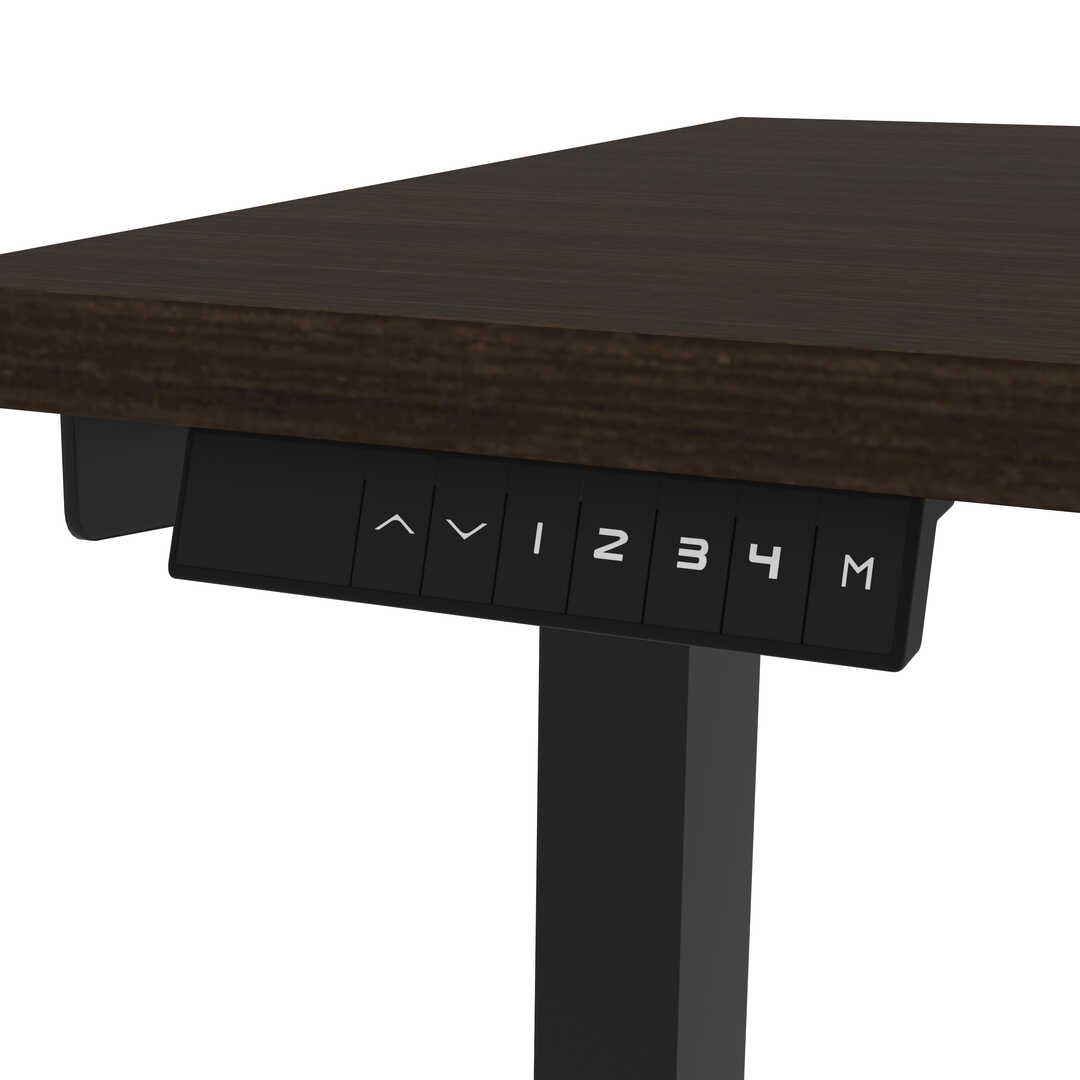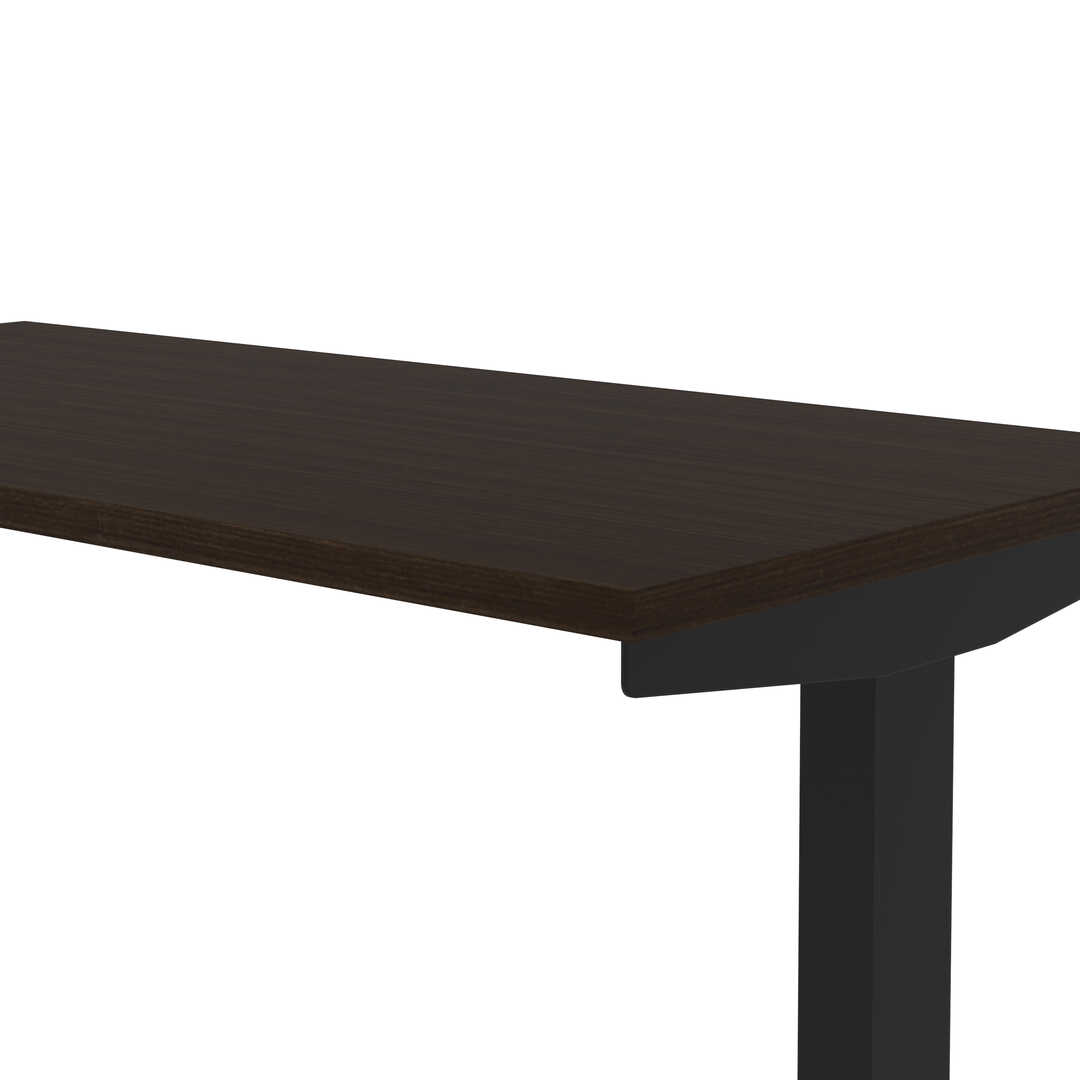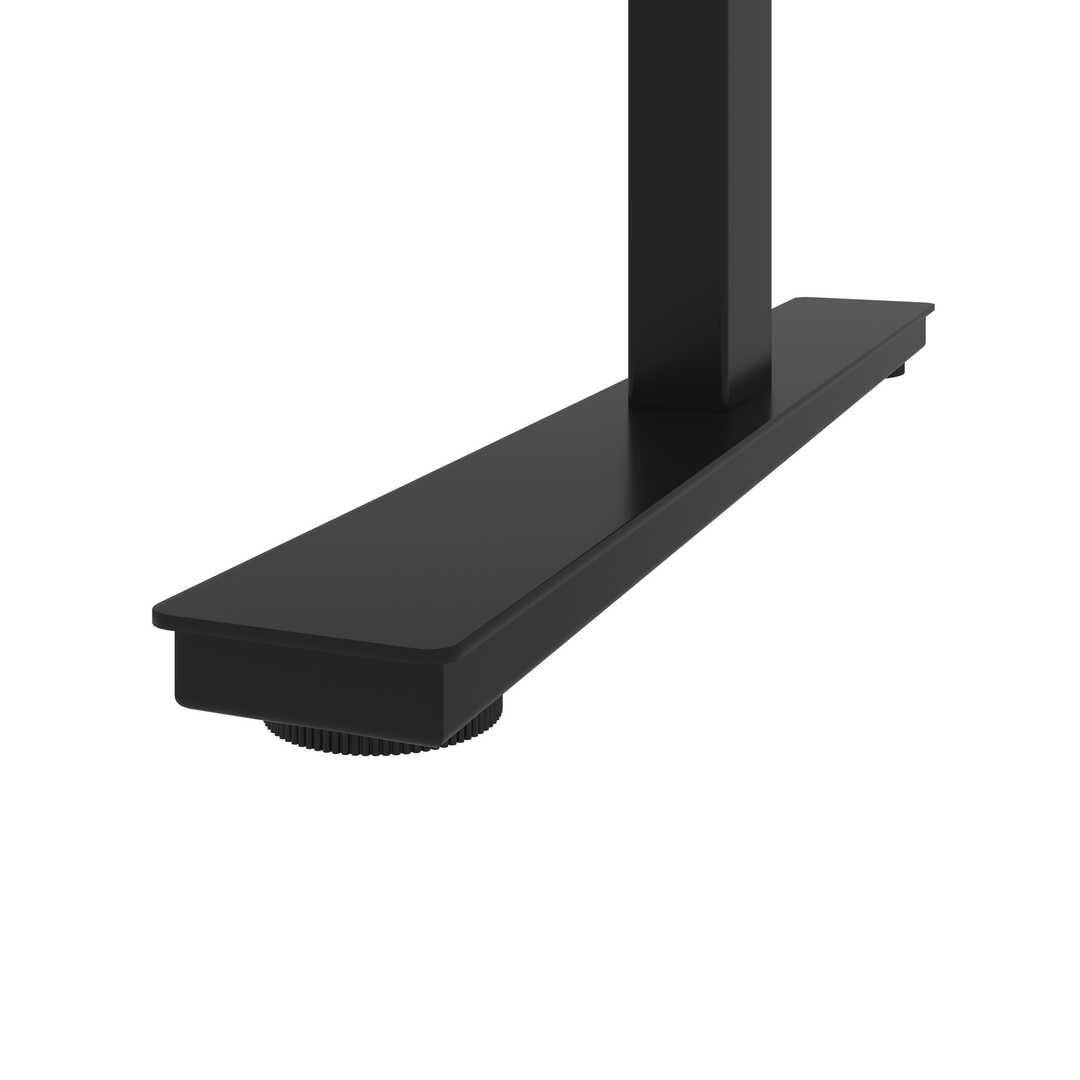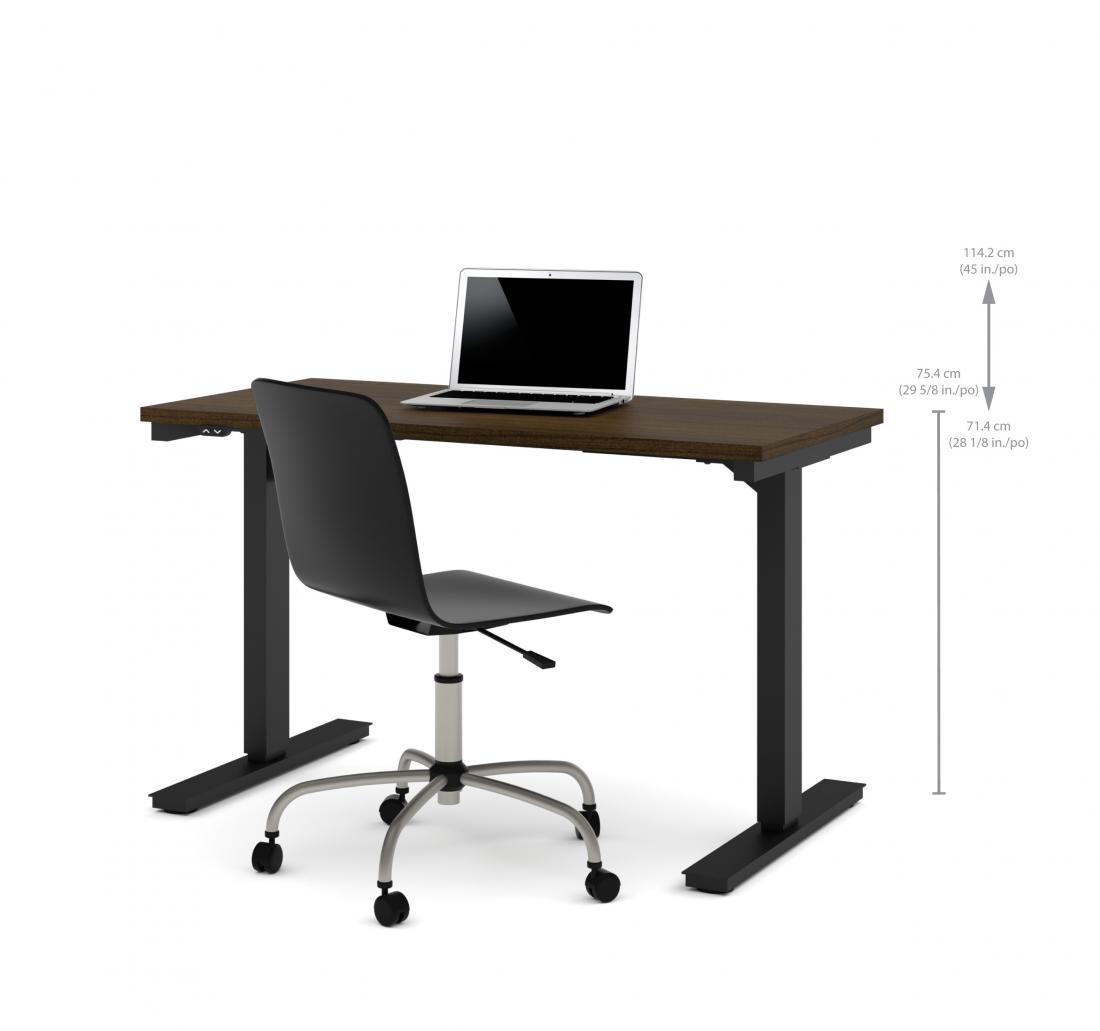 Dimensions
Width
Height
Depth
Weight
1209 mm
0 mm
609.6 mm
46.7 kg
Width
Height
Depth
Weight
47.6 in
0 in
24 in
103 lbs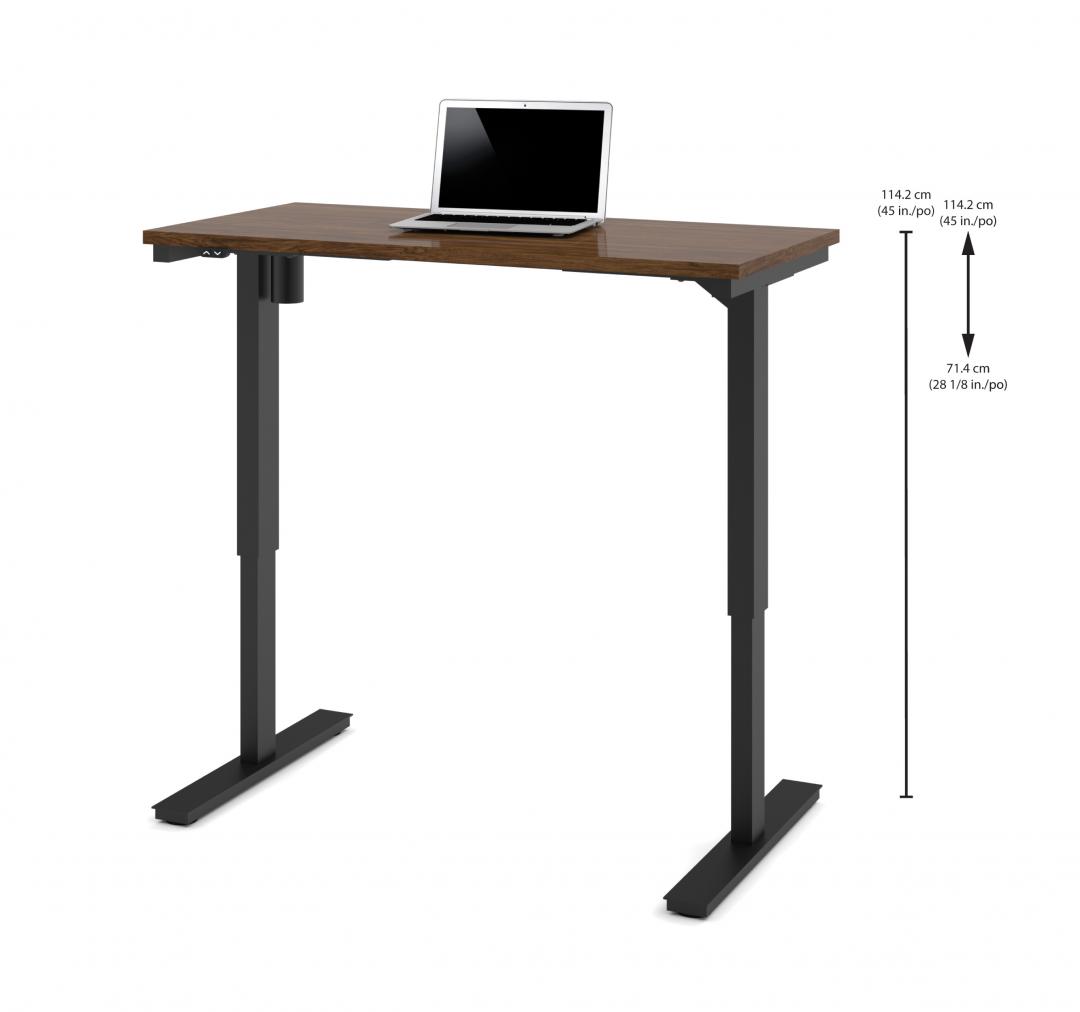 Key features
GOOD QUALITY: Made from high-density commercial-grade particle board compliant with TSCA Title VI. Durable laminate finish. Desktop is 1" thick.
ERGONOMIC: Whether you work sitting down or standing up, you can adjust our desk's height by simply pushing a button. The electric mechanism allows you to adjust the height of the desk from 28″ high to 45″ high.
EASY TO USE: Going from sitting to standing (and vice versa) is easy, quiet, and quick. Control button located on the front edge of the work surface for an easy access.
GOOD WARRANTY: This product is warranted to the original owner against defects in materials or workmanship. The desk is warranted 10 years, the electrical mechanism 2 years. Surface resists scratches, stains and wear.
MADE IN CANADA: Excellent customer support. Assembly required (2 people). The desk meets or exceeds ANSI/BIFMA safety and performance standards. Voltage: 110V.
Description
The Universel collection has everything you need. You can furnish several rooms with the large variety of complementary furniture pieces found in this unique collection.
Boxes
Box 1
Width
Height
Length
Weight
643 mm
33 mm
1318 mm
14.51 kg
Width
Height
Length
Weight
25.30 in
1.30 in
51.90 in
32.00 lbs
Box 2
Width
Height
Length
Weight
315 mm
180 mm
1044 mm
29.03 kg
Width
Height
Length
Weight
12.40 in
7.10 in
41.10 in
64.00 lbs
Warranty
2 year limited warranty
Our furniture is warranted to the original owner against defects in materials or workmanship. These defects include all the imperfections that can affect the use of the product. As is most often the case, our warranty covers the normal use of the product. To this effect, note that except for the Outdoor collection, our furniture is not intended to be used outdoors.
Our warranty is expressly limited to the replacement of components and furniture for the period specified on the product sheet, and it does not include labor or assembly costs.
For more information, read the complete Warranty policy.
Shipping and Returns
Free Shipping on all orders
Enjoy free shipping on orders to most places in Canada or the contiguous United States, except remote areas.
Once your order has been shipped, you will receive a tracking number by email. We suggest you track the delivery so that you can plan for the arrival of your furniture. The merchandise will be delivered in front of your house or office. If the boxes are large (you can get the dimensions of the boxes online), we suggest you get assistance to move the boxes inside your premises.
Should you decide to return your furniture, you will have 30 days from the day the merchandise was shipped to do so. You must send us the furniture back unassembled and in its original packaging.
The first step in the return process is to complete a return form. Then a member of the Bestar Customer Service Team will contact you to process your request. If your request is approved, you will be refunded for the value of the merchandise minus 20% (plus taxes) to cover shipping costs.
For more information, read the complete Shipping Policy or Refund and Return Policy.
Take Care of Yourself: Stand Up!
Sitting all day long isn't good for your body. It can increase blood pressure and contribute to back pain. The perfect solution: a Bestar standing desk so you can keep working while staying comfortable!
Increase Comfort and Productivity
Bestar's standing desks increase your productivity by letting you adjust your work surface without interrupting your tasks. Changing your position can help correct your posture, give you energy, and more!
Enjoy Many Advantages
Our desks allow you to alternate between positions in a limited space. The height of the desk can be set according to what is best for you. Moreover, the style and design modernize the layout of any workspace!