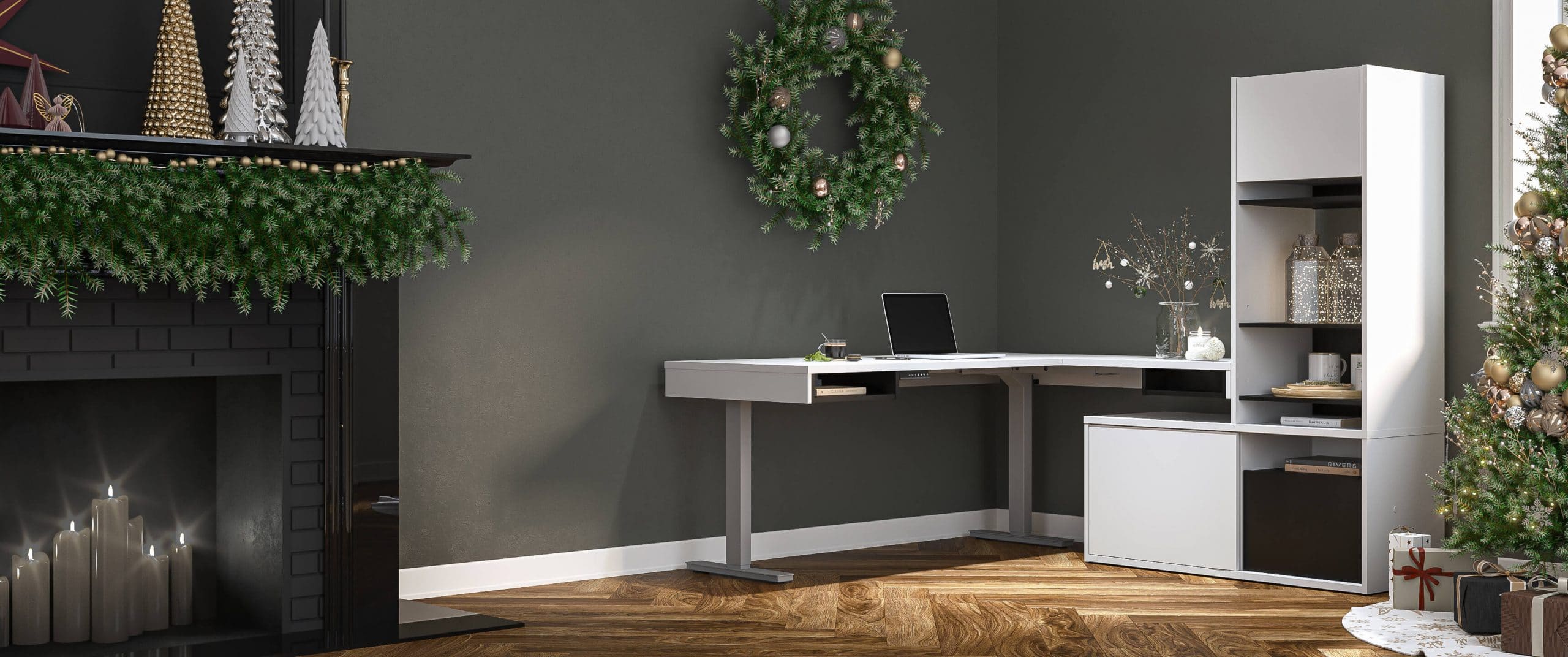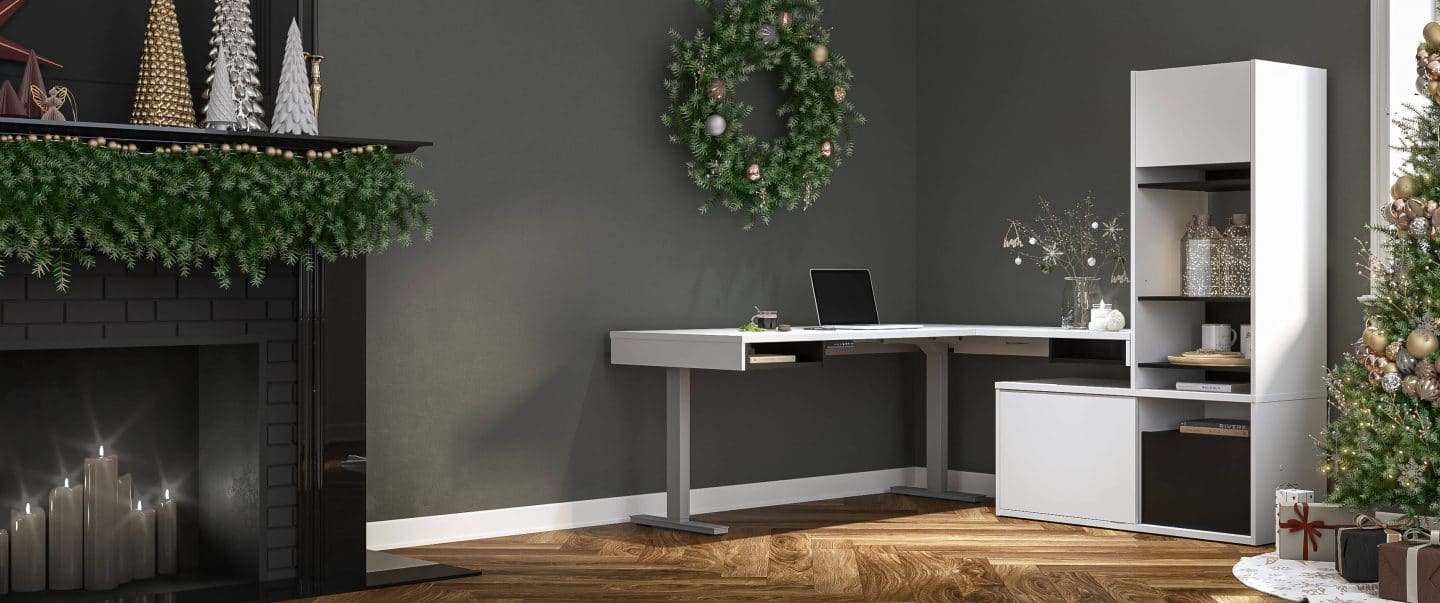 Holiday Deals Extravaganza
Holiday Deals at Bestar
The holiday season at Bestar is filled with great sales! Find amazing Holiday Furniture Deals on desks, office storage, Murphy beds, TV stands, bookcases, and so much more! The best 2021 Holiday Furniture Deals are waiting for you right here!
12 Days of Holiday Deals –
Best 2021 Holiday Furniture Deals
Our Best Holiday Deals by Category
Some of our Best Holiday Furniture Sale Items
The Holiday Sales Are Just Starting
Looking for even more Holiday Furniture Deals? Shop our Sale Page for a full list of all our discounted items. The holiday season at Bestar just gets better and better.
Shop All Sales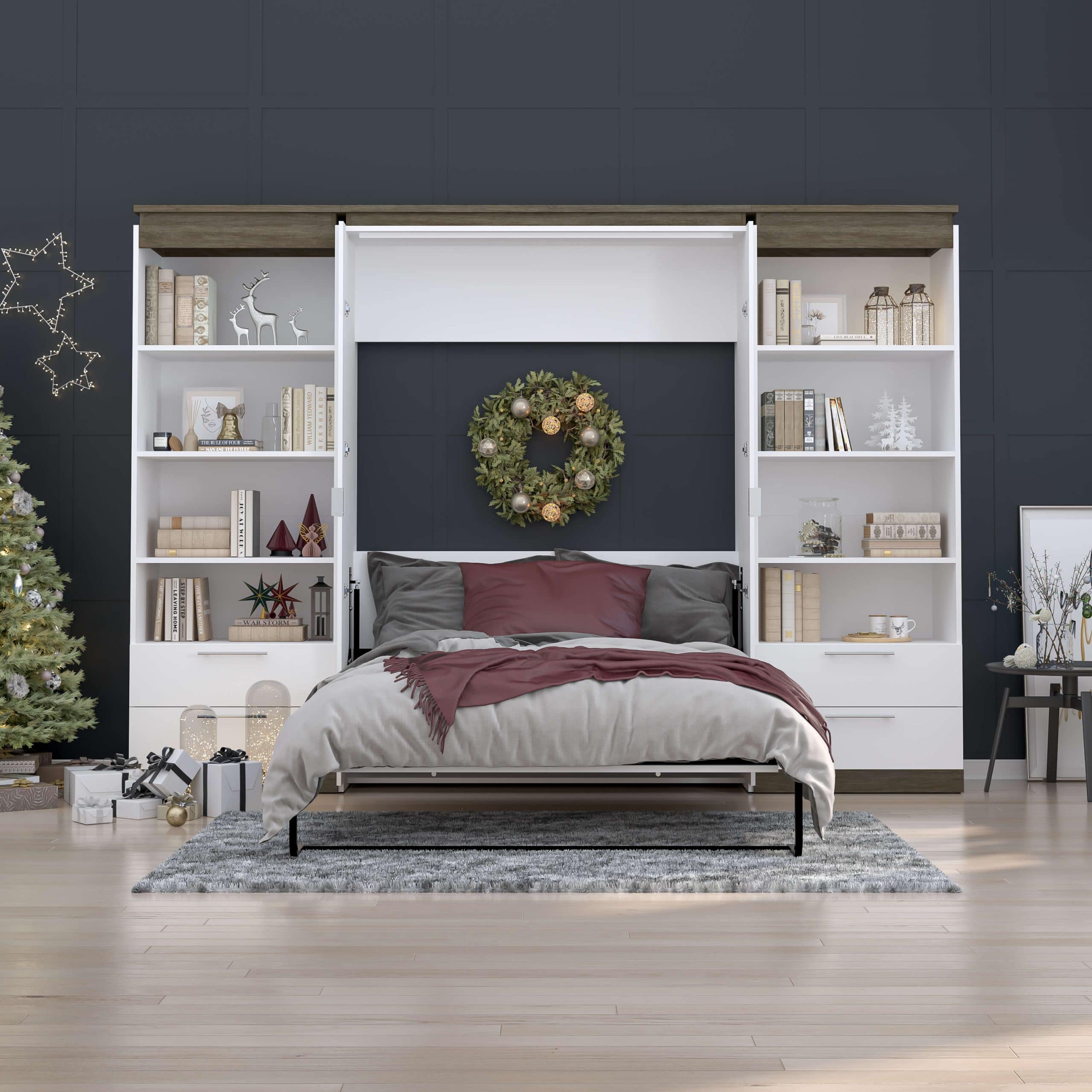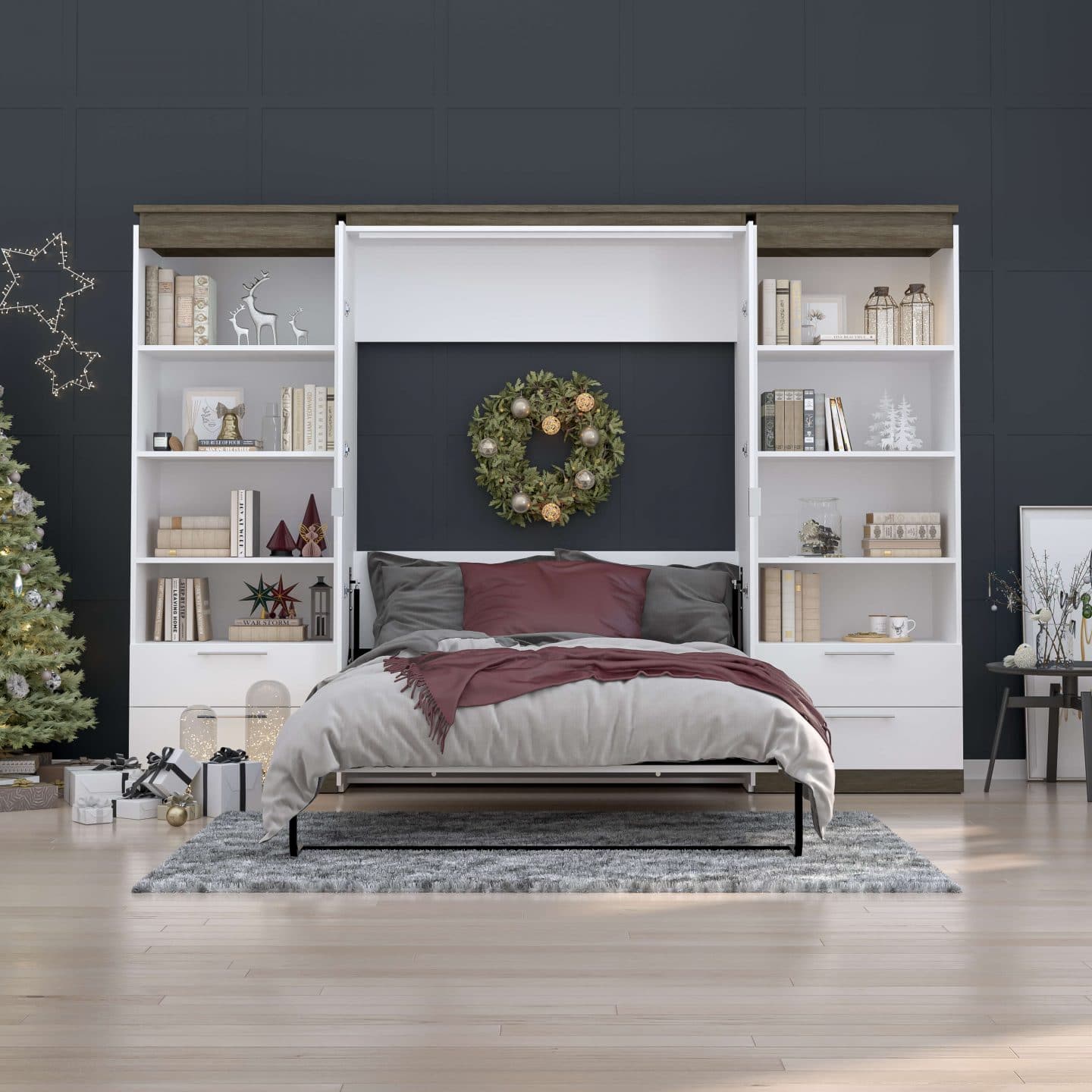 2021 Holiday Furniture Deals at Bestar
When do Holiday Sales begin at Bestar?
We're kicking off our Holiday Furniture Deals on December 13th, 2021 and continuing with more amazing sales all the way into the New Year!
Will there be sales for all of December 2021?
You know it! We're starting our Holiday Sales with our 12 Days of Holiday Deals from December 13th to December 24th, 2021. You can expect to see some great deals on Murphy beds and storage furniture in December.  And, of course, we'll be having an unbelievable furniture sale on December 25th, 2021 and on Boxing Day, December 26th, 2021. Finally, you can rest assured that we'll have a special promotion to start the New Year on a high note!
What does the 12 Days of Holiday Deals promotion consist of?
From December 13th to December 24th, 2021 we will reveal a surprise furniture deal on a different item each day! You'll want to check in every day to see which new piece of furniture is on sale! Each item will be on sale from the day it is revealed to December 24th, but the best discount will only be available on the first day the deal is revealed. If you want to get the best savings available, you'll need to act fast!
Can coupon codes or additional discounts be applied to the 12 Days of Holiday Deals items?
No, additional discounts or coupons do not apply to the 12 Days of Holiday Deals items.
How likely are you to recommend Bestar to a friend or colleague?
Not at all likely
Extremely likely
Confirm
Daily Promotion
This month is jam-packed with unbeatable sales at Bestar! Sign up to this exclusive newsletter to see each daily promotion offered!
Sign Up for Exclusive Offers!
Subscribe to our newsletter to stay up to date on our best deals.
New subscribers get $100 off their first order of $1000 or more*!
*Coupon code is valid on orders of $1000 or
more before taxes. One use per customer.
To learn more about pricing and promotions, click here.