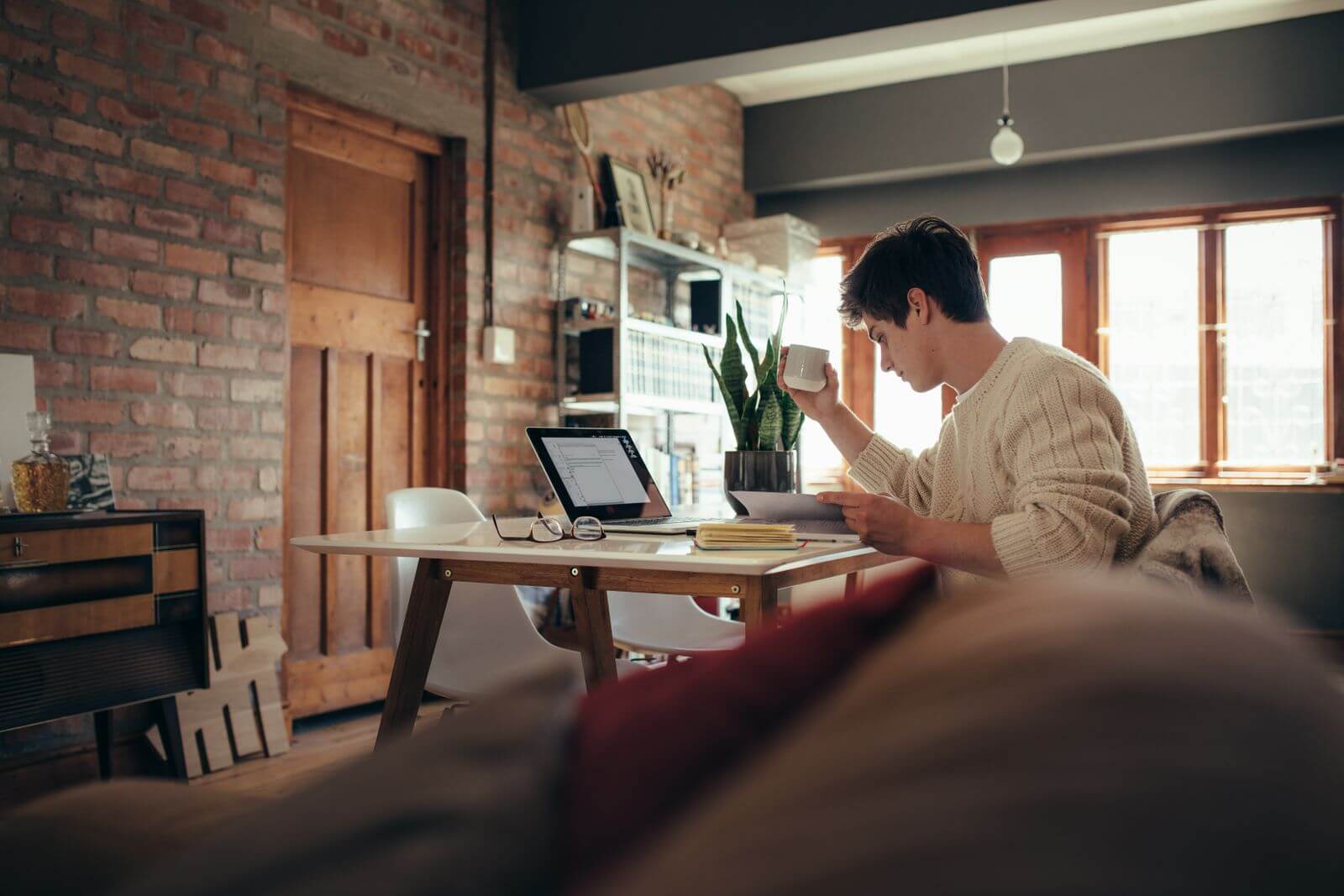 A lot of employers have been forced to let their employees work from home because of the COVID-19 crisis; however, there are several reasons why remote work should be implemented during regular times too. Working from home is more than just a new business trend, it's a smart tactic that can help your company grow and succeed.
This reality might feel less than ideal right now, but there are many excellent reasons as to why you should allow your employees to work from home on a regular basis. Working from home can provide much needed flexibility to some of your employees, ultimately ensuring that your workforce remains satisfied.
Your employees are not the only ones who can benefit from working from home, however. You and your business can gain a lot from a remote staff. Here are 5 benefits that you can expect if you let your employees work from home regularly:
Cost Reductions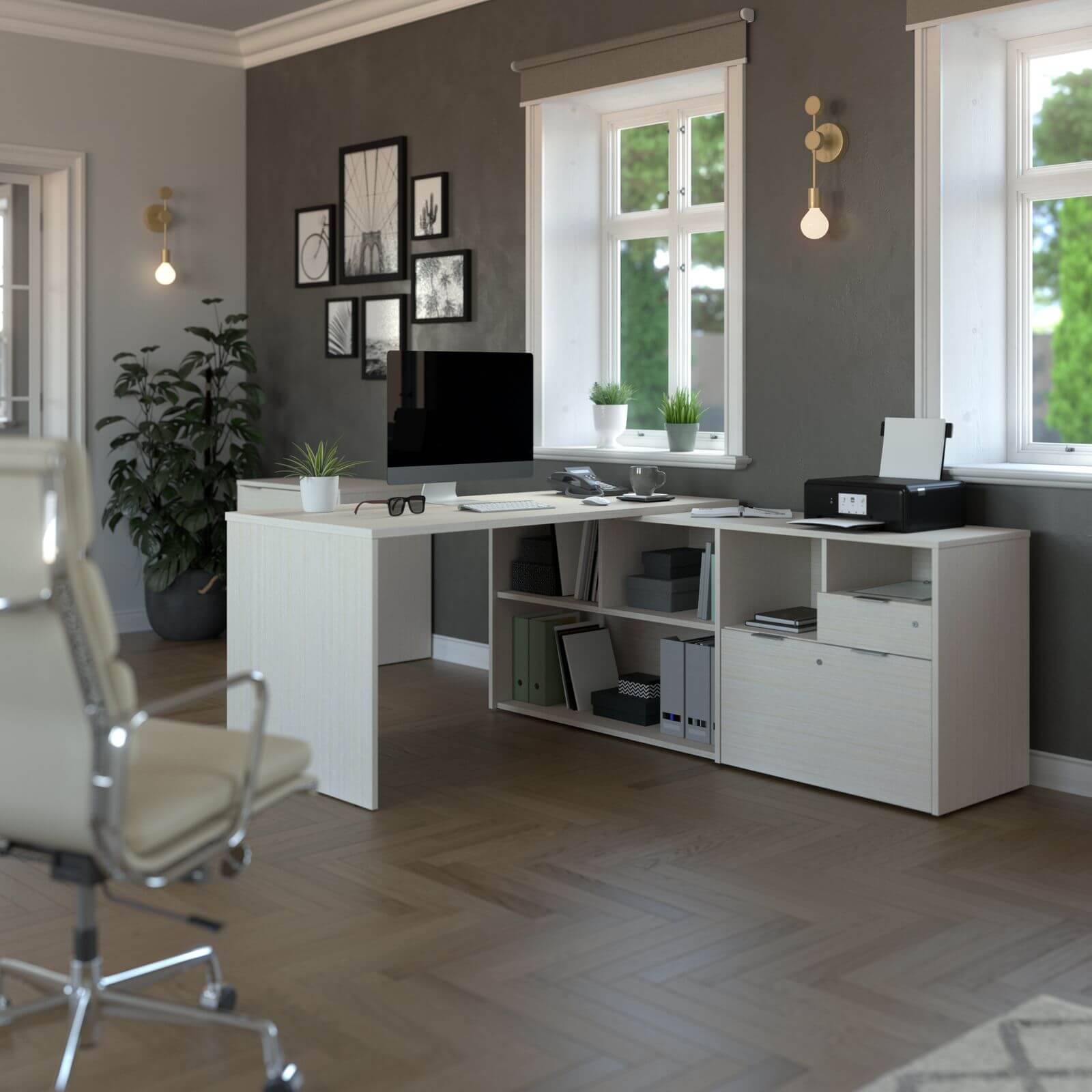 One of the main ways you can save money with a remote workforce is on office rental space or real estate. Think about it, the fewer employees you have in the office, the smaller your workplace can be. This also means that you can spend less money on office furniture and supplies. Quick tip: You might also try rotating employee schedules so that two employees can share the same desk but occupy it on different days.
Many companies that offer remote work also save money because they see higher productivity rates, meaning their employees produce more and provide better end results. Workers who are more productive are most likely happier as well, suggesting that these companies probably experience fewer turnover rates. Therefore, they will spend less time and money training replacements.
Some businesses will put in place certain guidelines to ensure that their employees have an appropriate home office space. If you plan on implementing such measures, it would be wise to offer your employees some help. Any mandatory equipment such as computers, printers, or lockable file cabinets (to keep sensitive information safe) should be purchased by your company and loaned to your employees.
If your company has the means to pay for or reimburse part of other home office essentials such as desks or chairs, then go for it! Even companies who choose to provide their employees with home office furniture can save money; the average single office cubicle can cost up to $1250, whereas it is possible to purchase a home office desk, like an L-shaped desk for less than 600$. Such a gesture will also go a long way in forging a trusting and loyal relationship with your employees.
Diverse Workforce
When you're open to letting your employees work from home, you ultimately expand the talent pool. Remote work is often an attractive concept to workers who are approaching retirement or who have already retired but are looking to return to the workforce.
It would be unwise to dismiss a possible candidate because of their age and their desire to work from home. After all, the older the worker, the more experience he or she probably has. Older employees can be a significant asset to your business. In fact, the Canadian Government has published some interesting statistics about the benefits of older worker participation in workplaces.
You should also consider that remote work allows you to hire people outside of your region. There are skilled and qualified candidates all over the world, and you might miss out on some serious talent if you dismiss the idea of teleworking.
With today's technology, it is easy to keep in touch with your employees, no matter the distance. That is why you should strongly consider offering some jobs that can be carried out from home. You can still easily connect with your employees, even if they live in a different country, and acquire the most talented people for your business.
Increased Productivity
By allowing your employees to work from home, you acknowledge the importance of work/life balance. The reality is that many of your employees probably have personal issues that take up a lot of their time — be it their children, health issues, their education, etc. Giving your employees some flexibility and letting them log hours at home can help them better manage life events such as appointments, classes, or picking up their children from school.
If you're worried about your employees wasting time and watching TV instead of working, consider this case study on remote work. Not only did productivity rates rise for employees working from home, but the results also revealed that remote workers logged full work days with fewer breaks. Additionally, when they work from home, your employees will probably encounter fewer distractions than at the office — no watercooler banter, no hearing their colleagues eating, no hearing loud telephone conversations, etc.
Employee Retention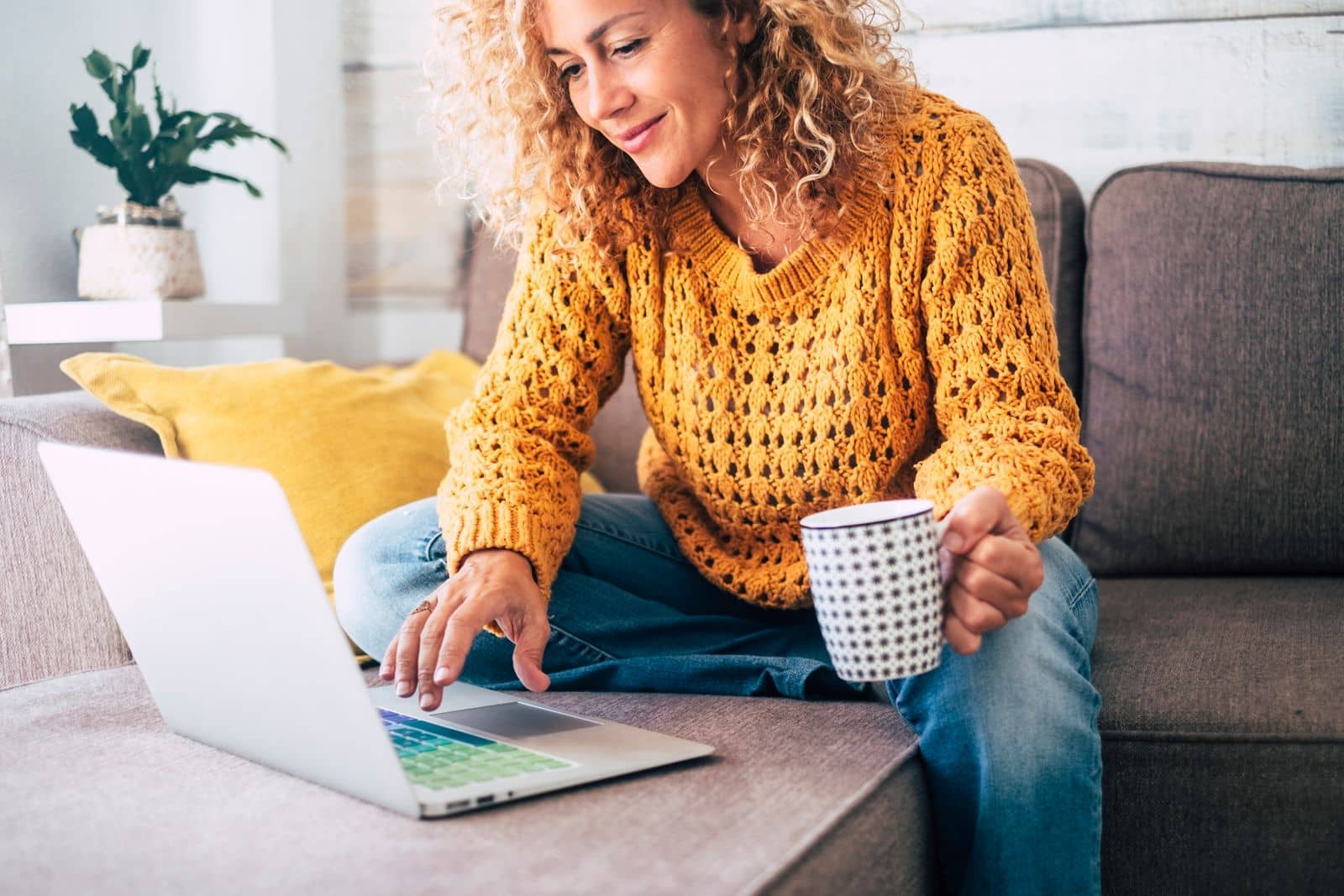 One of the best ways to make your employees happy and to keep them around for a long time is to provide them with the option to work from home. Statistics show that 80% of employees would like the opportunity to work from home sometimes. The key word here is"sometimes."
You don't have to let your employees work from home all the time. In fact, the majority of your employees probably don't want that either. By allowing your employees to work remotely once a week or a few times per month, you can provide them with a sense of freedom and flexibility. This will boost their productivity and increase their overall satisfaction, making it more likely that they will want to keep working for you.
Telecommuting is also a great way to keep valuable employees who need to move away for any number of reasons. When you have a dedicated and hardworking employee, you will do everything you can to hold on to them. So what should you do if this skilled worker suddenly needs to move? You should see if you can offer them the chance to stay with the company and work from a distance.
If your employees are happy, then they will probably jump at the opportunity! This article from Forbes explains how one small business owner did everything he could to keep an invaluable employee who had chosen to move away. In the end, the results were highly successful, and, odds are, they would be for you too!
Unexpected Scenarios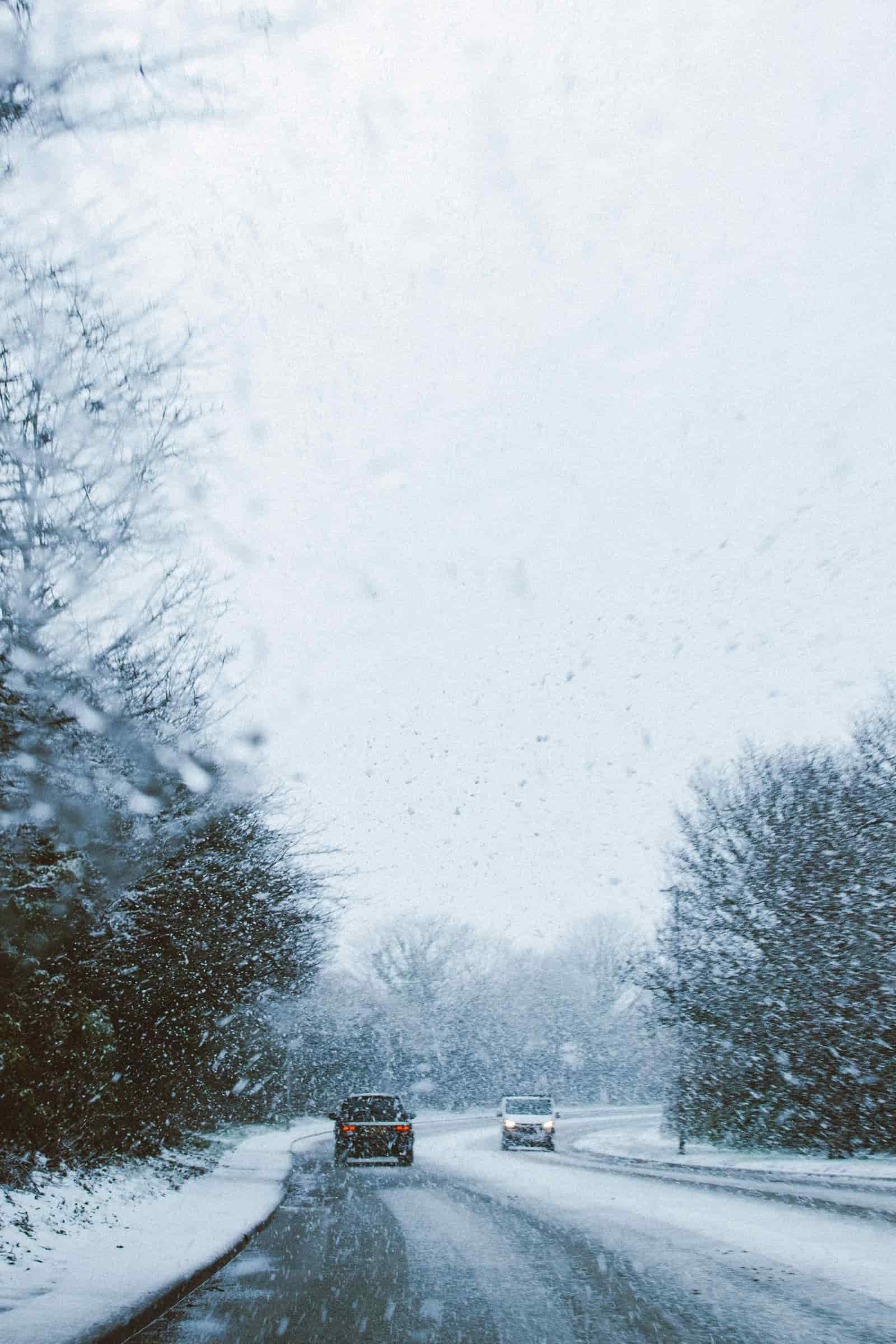 Is your business located in an area that gets extensive amounts of snow in the winter? If so, it is highly possible that some of your employees might not feel comfortable coming in to work during a snowstorm. Allowing your employees to stay home and work in the event of such unexpected scenarios shows great compassion and reason. Show them that you care by making their safety a priority.
The same can be true if one of your employees experiences car troubles. Instead of wasting valuable time trying to find a ride or maneuver complicated public transport systems, your employees will probably appreciate the opportunity to work from home. Not only does this save time and money, but it can also provide them with a great deal of relief.
Even if the majority of your staff does not work from home, it is best to be prepared should it become necessary. As we have learned of late, life has many surprises in store for us, and the best we can do is prepare and adapt!
Categories
Business