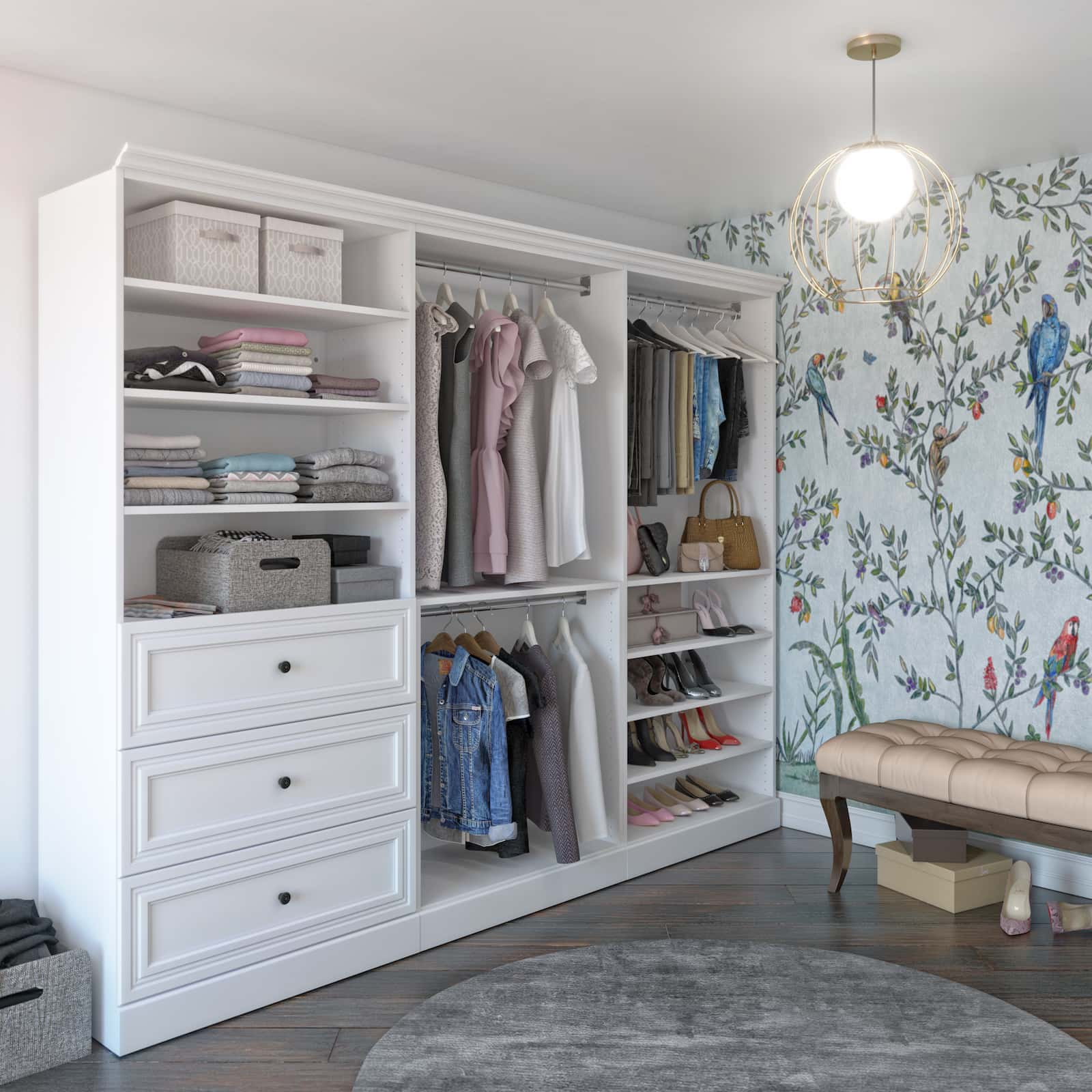 Keeping your space organized is quite the task if you don't have the proper tools and furniture. Your closet is one of the rooms in your home you often forget since very few people see it. Still, you should definitely keep it tidy and organized because it will help you keep tabs on your clothes and accessories. An awesome piece of furniture that can help you get started on your organizing journey is a closet organizer.
Due to its name, you might think that you can only use it in closets. However, closet organizers can be convenient in various places in your home. Their practicality and numerous designs allow you to use them in many different ways.
The Space Where All Your Clothes Are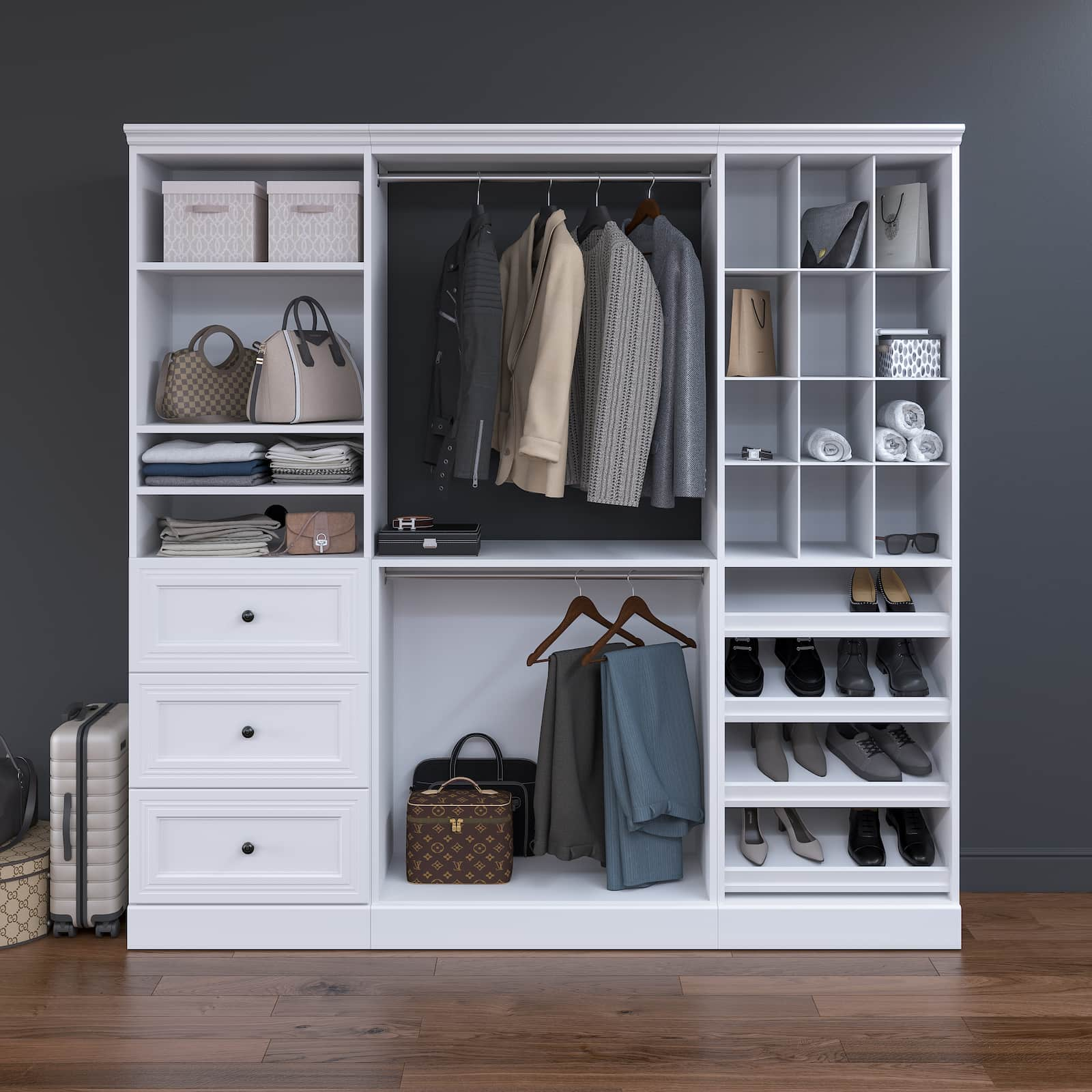 You can undoubtedly use a closet organizer anywhere in your home. Nonetheless, you shouldn't forget the basics. You can easily keep your closet clean and organized if you have the furniture to do so. A closet organizer will add style to your closet space and will allow you to organize your space the way you want.
Bestar offers closet organizers in various shapes and sizes. This way, you can choose the one that you like best and that suits your needs. From a compact corner unit to a U-shaped organizer, you are sure to find the perfect one for you.
If you are lucky enough to have a walk-in closet, there is no better way to utilize your space than with closet organizers. With so much closet space, you need to know how to take advantage of every bit of space you have. You shouldn't forget the corners of your closet. By installing a corner unit, you will take advantage of this space, which, otherwise, might accumulate dust and clutter. The more closet organizers you have, the more storage solutions you can enjoy. Most of Bestar's units come with shelves, clothing rods, and drawers. They are ideal to organize your different clothing items. With many units, you can also enjoy storage cubbies and slanted shelves. If you have many shoes and handbags, the slanted shelves will allow you to see all your items more easily.
A closet organizer is just as useful in your average-size closet. With the various configurations, you can choose the one that features your favorite storage solutions. Depending on the clothes you own, you might need more drawers, fewer shelves, or more clothing rods. For example, as mentioned before, cubbies and slanted shelves are ideal for shoes and handbags. If you have more jewelry, you can pick a closet organizer with many drawers.
The Space Where You Clean Your Clothes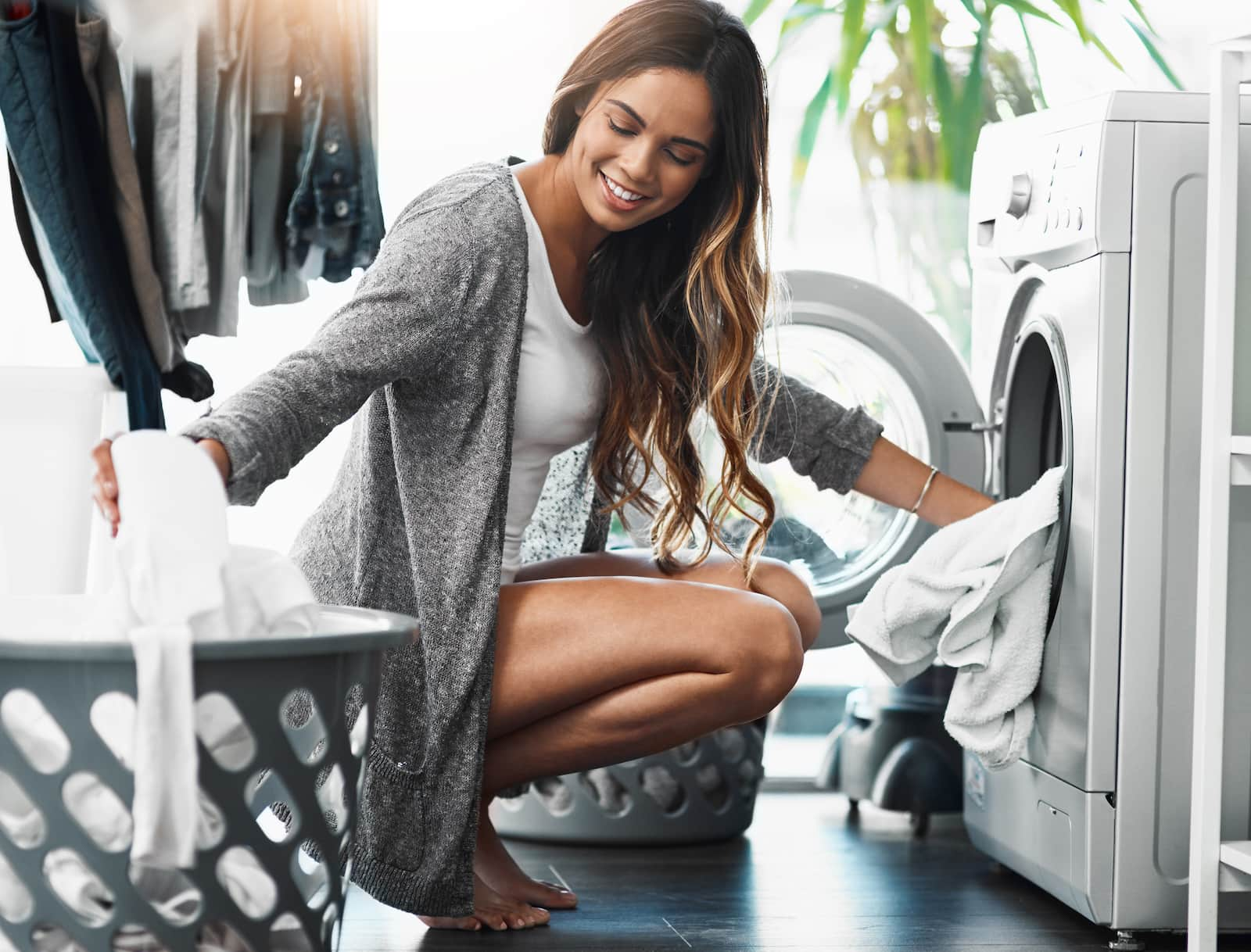 Believe it or not, installing a closet organizer in your laundry room is an excellent idea. The main thing that can accumulate in this space is your clothes. After all, apart from your closet, the other place where your clothes go is your laundry room. Why shouldn't you organize this space the same way you organize your closet?
We recommend that you install your closet organizer next to your washer and dryer. This way, you can store and organize all your laundry essentials like your detergent, stain remover, dryer sheets, and more. By keeping them close to where you wash your clothes, you can access them easily and quickly. Most of the time, you tend to keep your essentials in a cabinet above your appliances, but, by storing them at your level, you can reach them easily.
If you choose a closet organizer with rods, you will discover how useful they can be in your laundry room. Depending on the size of your space, you could store your ironing board in your laundry room. Once you iron your nicest clothes, you will be glad that you have a specific space to hang them. They will not get mixed up with the rest of your clothes and will stay wrinkle-free.
Since most of Bestar's closet organizers have shelves, you can purchase storage baskets to add to your space. They will help you keep your smaller items, like your sewing kit, organized. They will be on hand whenever you need them if you know in which basket they are. You can simply store all your clothes-related items in one place!
The Space Where You Leave Your Outerwear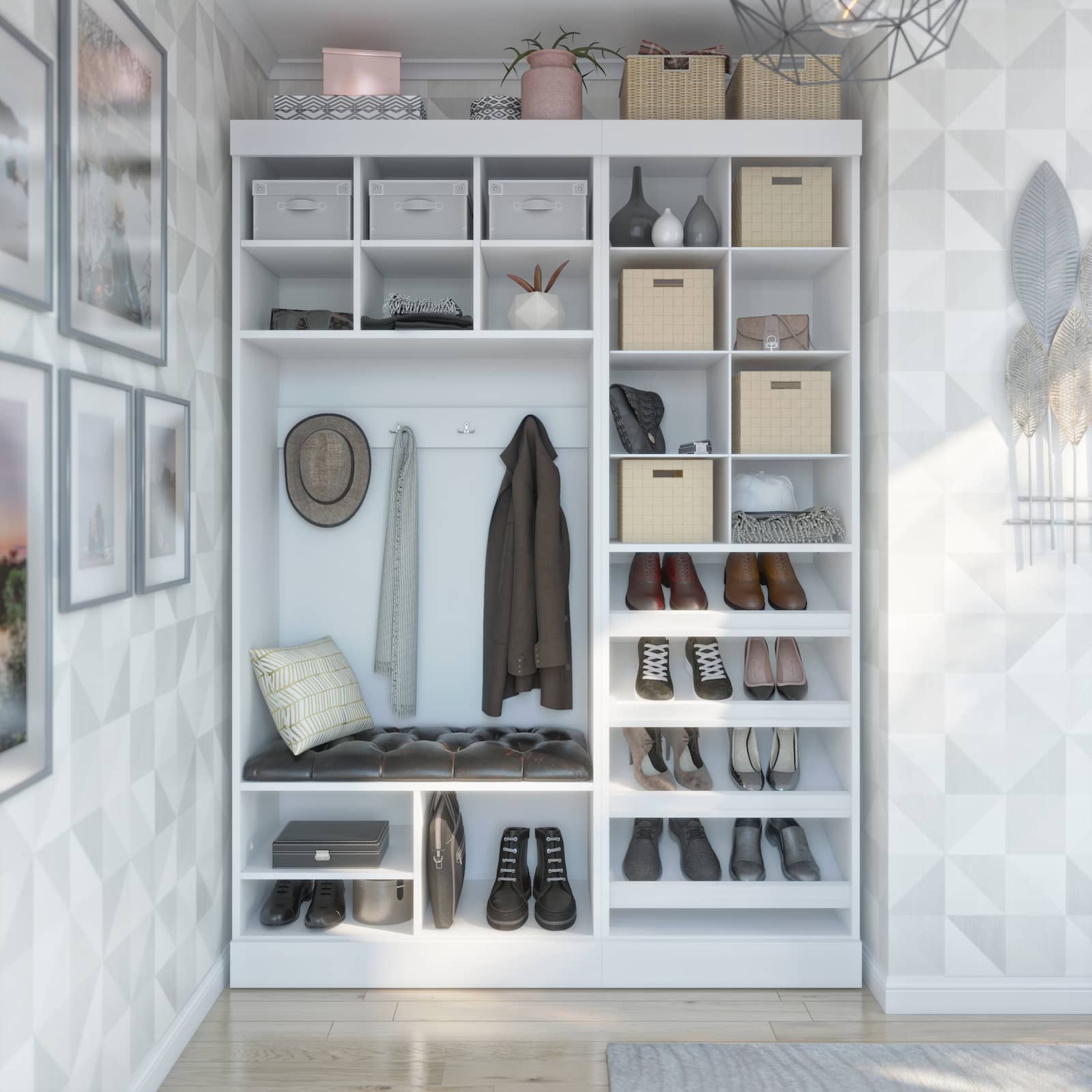 When you arrive home, one of the first things that you do might be to take off your shoes and your jacket. Having a place to store these items is crucial to remember where you put them. No one wants to search for their shoes when it's time to leave the house. This is why the final space in your home that can benefit from a closet organizer is your mudroom or your entryway.
Bestar also offers mudroom storage units. You can create your perfect set by combining a unit with a bench and coat hooks with your favorite closet organizer. Still, some premade sets are available, so you can decide if they suit your needs.
The main advantage of getting a closet organizer for your mudroom is that it helps you keep all your outdoor garments in one place. Whether it is your rain boots or your winter coat, you want to organize your items in a way that works for you. In the storage cubbies and on the shelves, you can put small storage baskets. If you label each basket, you and your children will know where everything goes. You can have a basket for each accessory like your gloves, scarves, and hats. Moreover, the clothing rods are perfect to hang your nicest coats if you want to keep them clean and wrinkle-free.
Keeping your space in order can be challenging, but closet organizers can provide you with the storage space you need. If you want to organize a place in your home, a closet organizer is one of the best ways to create a clean space.
Categories
Organization