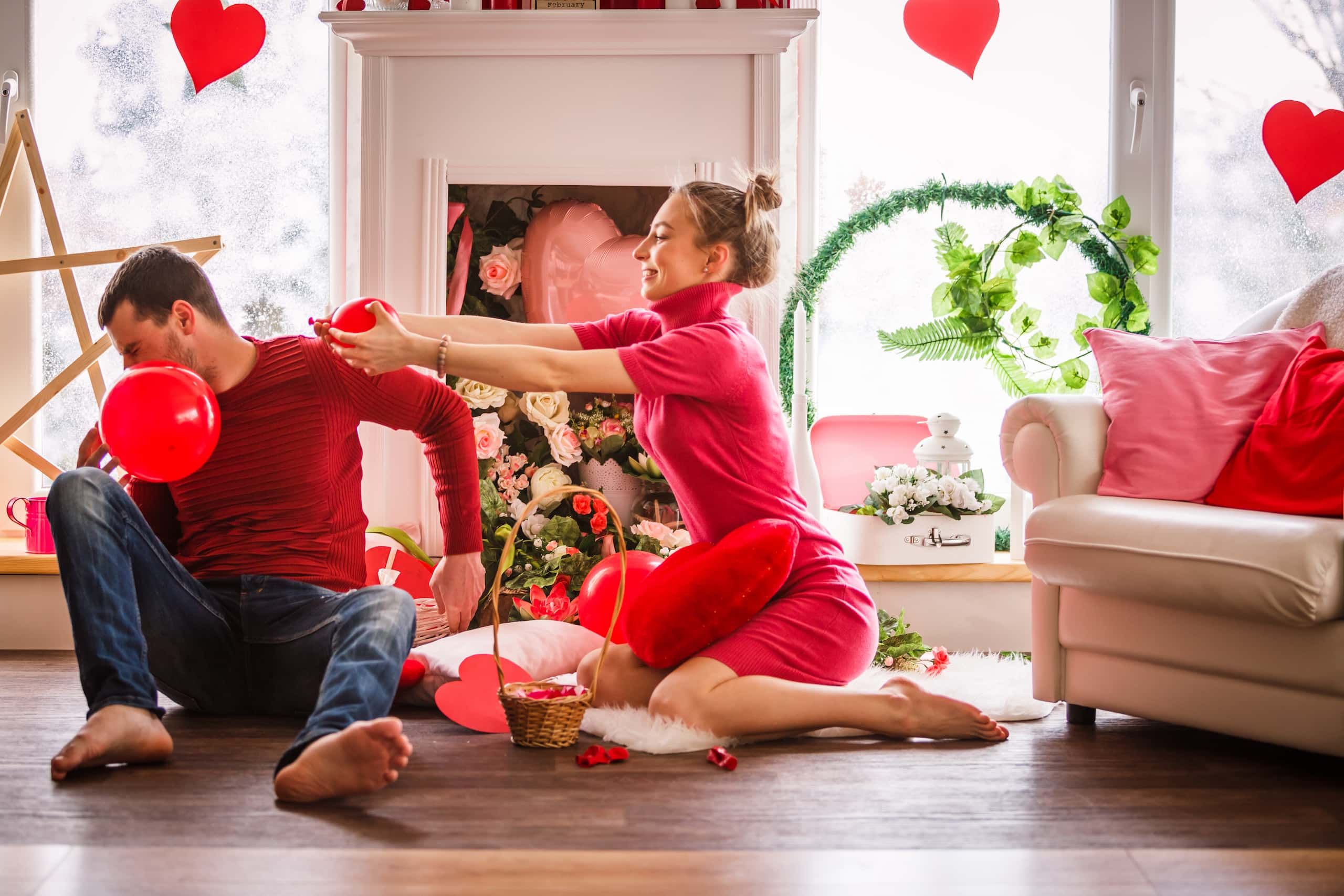 This last year has been very different from what we are all used to. You might think that, as long as we are staying home, life can't be normal. You might want to guess again.
It is possible that you won't be able to spend as much time with your family and other loved ones. However, that doesn't mean that you shouldn't make the most out of these unusual times.
If you know how to plan it right, Valentine's Day 2021 might be one of the best. Celebrating at home is different, but it doesn't have to be boring. Here are some Valentine's Day ideas to adapt this upcoming holiday to the current circumstances.
Making Your Home Valentine's Day Ready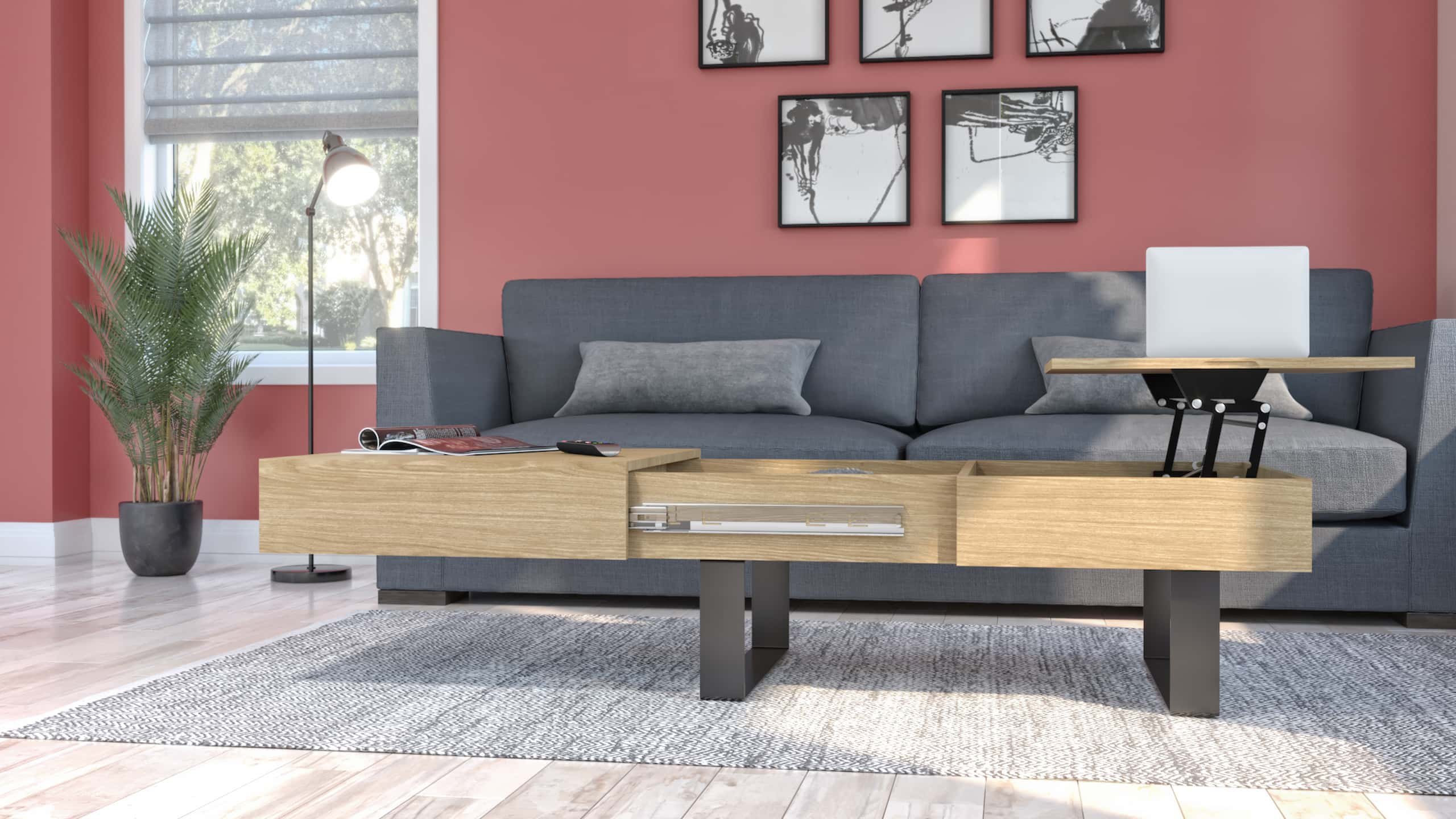 Everybody knows what the best way to get into the spirit of a holiday is… decorating! Of course, it might be harder to know how to spice up your home for this holiday. There are the obvious hearts and roses, but your Valentine's Day decorations can be so much more.
First, you can change up your lighting. One of the easiest, yet most effective, ways to add ambiance to a room is through lighting. There are many options of twinkly red lights that you can purchase or create yourself with regular Christmas lights. The great thing about them is that you can install them just about anywhere you want. On your stairs, around your TV stand, or on top of your dresser; they will look good anywhere.
To create a cozy, warm space, you should think about getting some Valentine's Day candles. You can make these yourself too. Just tie a cute red ribbon to a normal white candle, and you are set.
So many areas in your home might benefit from some decorations every once in a while. Do you have a lonely shelving unit in the corner of your living room? Maybe it is your office desk that you wish could look more festive? An adorable garland could spice up your space perfectly. You could also add a beautiful coffee table centerpiece like a paper heart bouquet. It's a unique decoration that you will be proud of having made yourself.
If you prefer not to light up your room, you aren't out of options. Have you thought about switching out your regular decorations for festive ones? Indeed, you could get yourself new decorative pillows to fit the various holidays. Do not limit yourself to just Valentine's Day 2021, go for Easter, Halloween, and Christmas while you're at it! If you want to truly get into the Valentine's Day spirit, you could even change your bedding.
Gifts That Keep on Giving
It isn't always easy to know what you should give your significant other for the holiday. For Valentine's Day 2021, it might even be harder because you're home. However, you could use this opportunity to surprise them with something special.
Try to get creative! You can do some research and find wonderful gift ideas that you can make yourself. With so many possibilities, you are sure to find the perfect gift for your special someone.
The amazing thing about homemade gifts is that they feel more heartfelt and personal. The receiver will know that you spent time to make their present, and they will be even more thankful. In addition, it's the best time to impress your significant other with your gift-making skills (or lack thereof).
Maybe you were thinking about giving your lover a tasty treat? If so, why not make it yourself? You could create a beautiful gift basket made up of your special someone's favorite things. Do they like cookies or are they more of a brownie person? The best part about making them yourself is that you can have fun while you prepare the goodies. What is there not to like?
Put Your Chef Hat On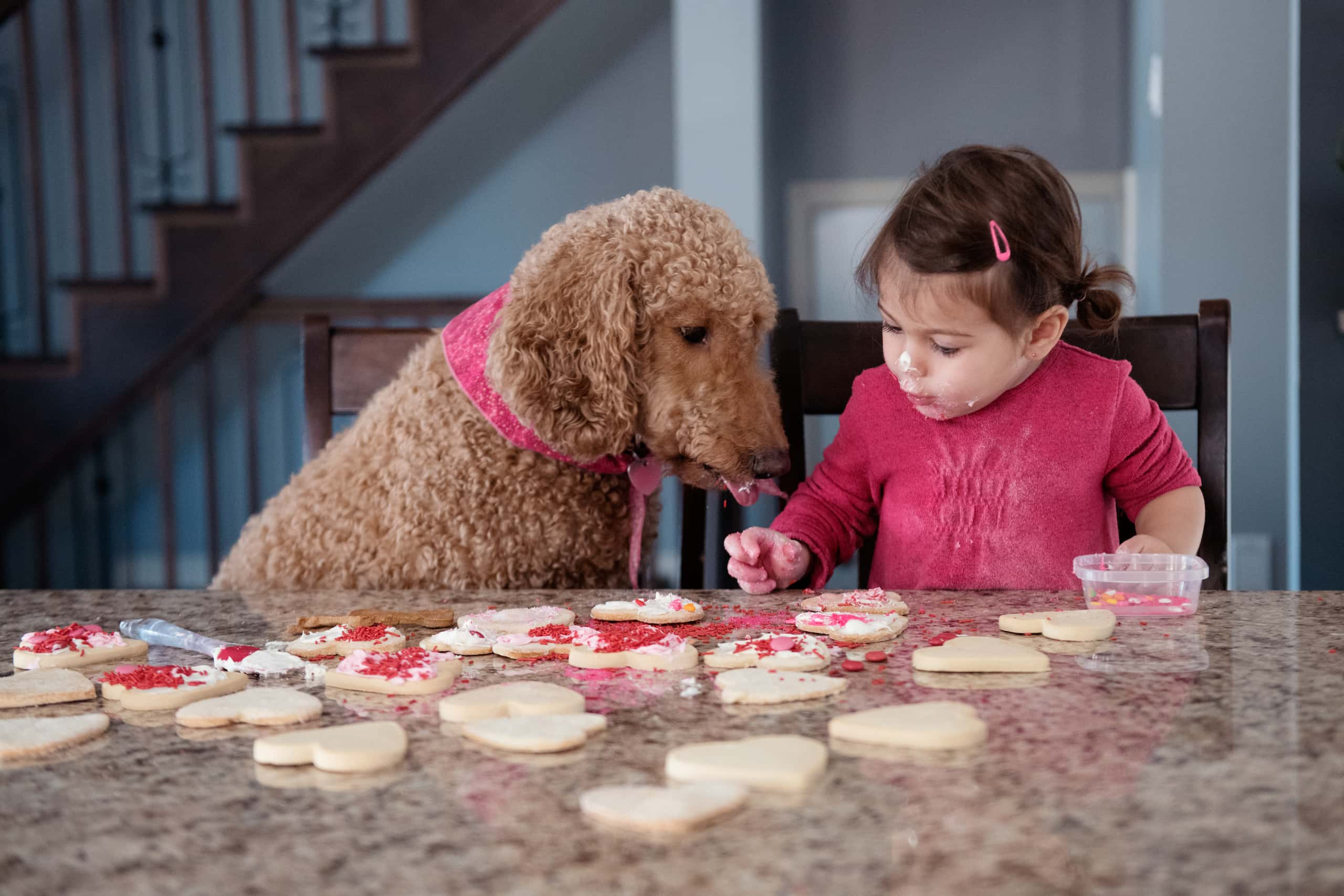 If there is one thing that you can do more of when staying at home, it is cooking. Maybe you have already improved your skills during the last few months.
You should take this opportunity to find new recipes to try. Do you prefer sweet or savory? If you don't know, now is the perfect time to figure it out! Making yummy treats is sure to make you feel better about having to stay home.
You should use your time at home to impress your special someone with homemade fancy dinners. Valentine's Day 2021 could become Valentine's Week! Here's another great gift idea for your significant other. While your head is in the fridge, why don't you show it some love and clean it up? A spotless fridge is always a nice surprise!
The Best Kind of Date Night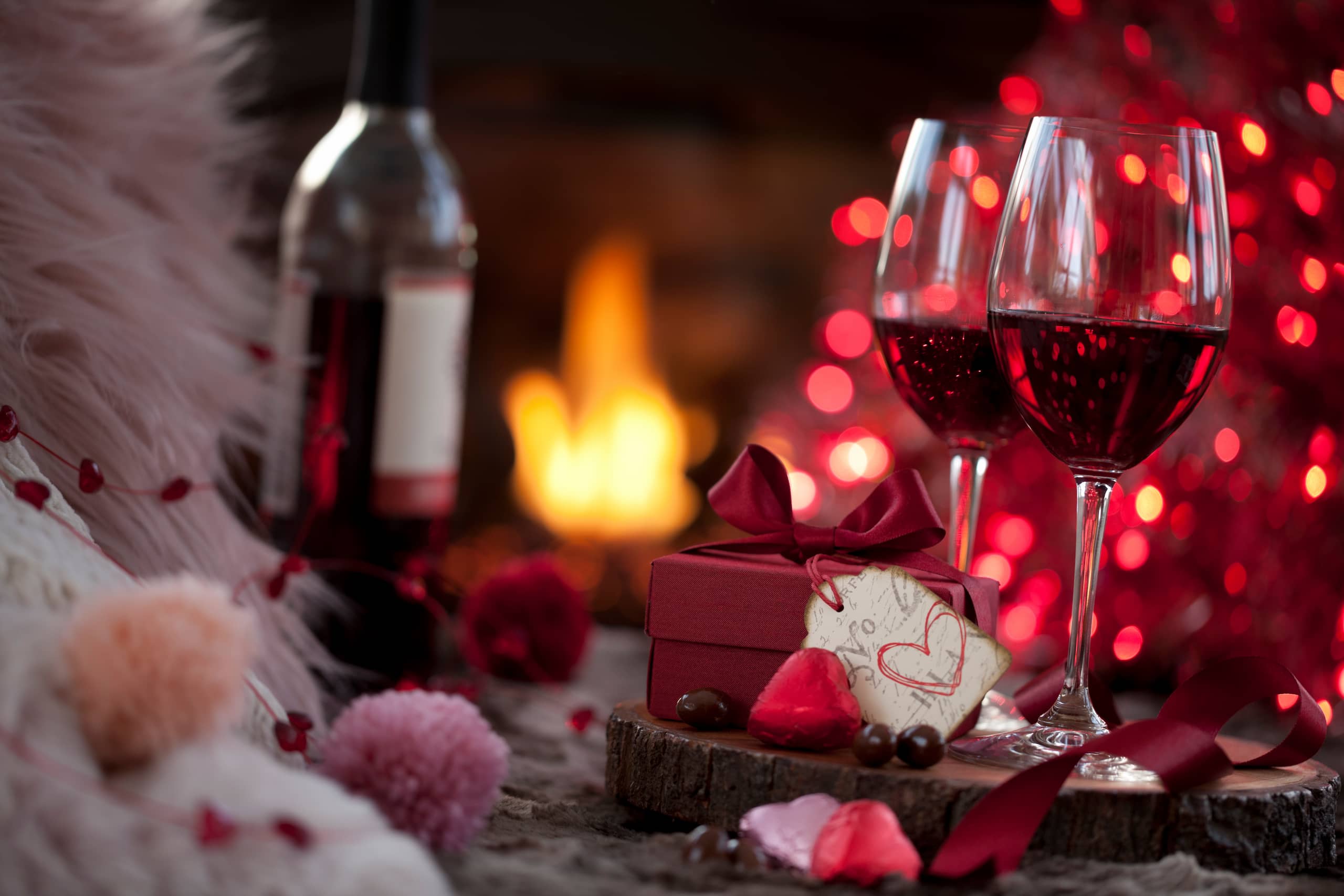 Are you worried about what your Valentine's Day 2021 date will look like? In reality, it might be very different from usual. Still, this doesn't mean that it shouldn't be special. Have you thought about doing a cozy stay-at-home date night?
There's one great thing about staying home for the night. You don't need to book a table at a fancy restaurant. This means that it will most likely be much cheaper while still being very enjoyable.
After decorating the house for the occasion and preparing your homemade gifts, you're ready for a great Valentine's Day. There are so many things you could plan for the night. You can get your soft blankets ready for a nice movie night. Are you more of a romantic movie lover? Maybe you would rather watch a horror movie and be terrified? No matter what, you are sure to have an incredible night.
You could also finish your night with a delicious chocolate fondue. It's the perfect sweet treat, and you can consider it healthy if you have a few fruits in there.
No matter what you decide to do for Valentine's Day 2021, know that it will be one for the books. Do you not have a significant other? Nothing is keeping you from spending time with your close family or even pampering yourself!
Categories
Events