Design trends for 2019 draw on simplicity and minimalism with a touch of luxury to make your home a space of comfort and rejuvenation this year.
2019 is now upon us, and we're looking forward to what the New Year holds for our lives, personally and professionally. But what about our homes—what can we resolve this year when it comes to improving the experience in our living spaces?
From boho to bold statements, there are some fantastic interior design and furniture trends to look forward to this year. And a New Year offers us a great time to energize our sense of style and look to improve how we enjoy the rooms in which we spend so much of our quality time.
Rounded Furnishings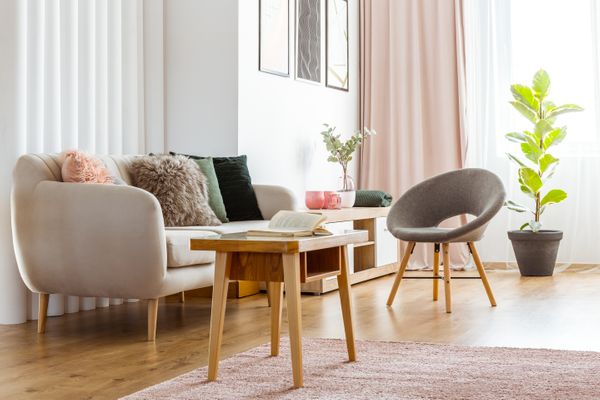 A little mid-century, a little 1970s, a little art deco. Curvy furniture offers distinct style combined with delicious comfort while softening the look in a room.
Convertibility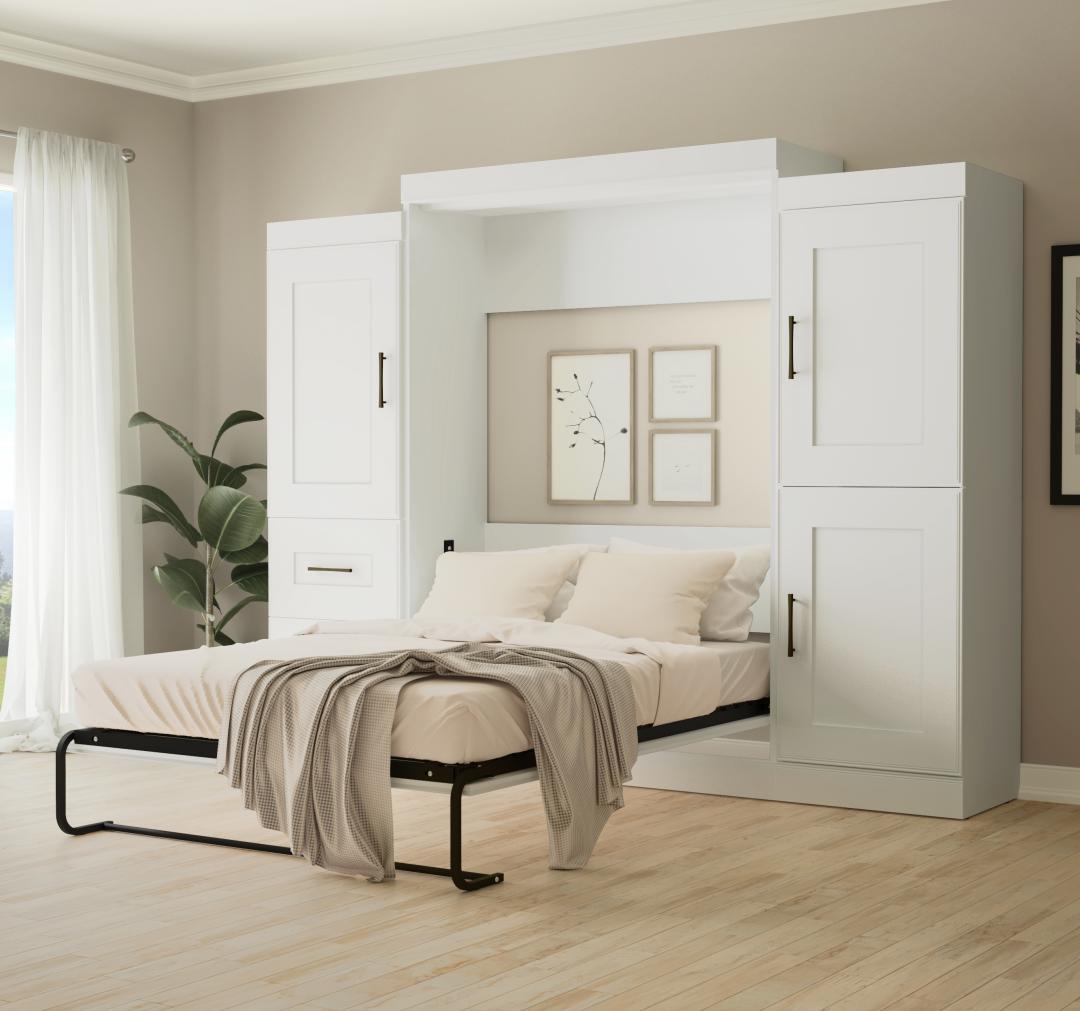 Perhaps it's the tiny home trend, or maybe it's merely our fascination with innovative, brilliant, space-saving designs, but convertible furnishings are all the rage for this coming year, and no doubt beyond.
From modern, stylish iterations on Murphy beds to multipurpose built-ins, convertible functionality offers the versatility and convenience people are increasingly interested in incorporating into their homes.
Boho Revisited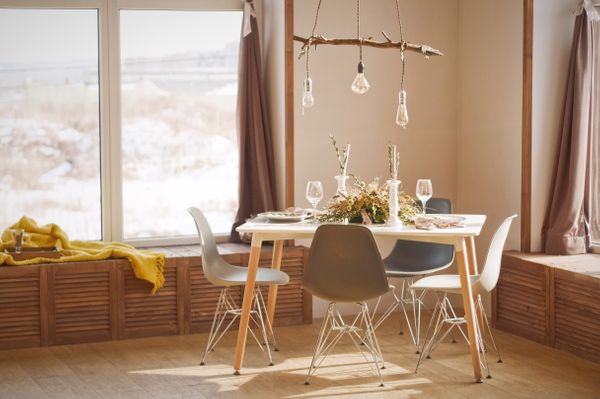 In actuality, boho really never left us. But it has evolved somewhat from its cluttered, laid-back and lazy layers to enjoy a bit of a contemporary, minimalist upgrade.
Back with a vintage modern twist and curved lines, boho keeps up with the times. It is maintaining the characteristic layers and patterns but they are much cleaner, tidier, and brighter.
Mixing modern and period pieces but with softer lines and curved furnishings—and a splash of whimsy!—is what we can look forward to in boho circa 2019.
Light-Coloured Hardwood Floors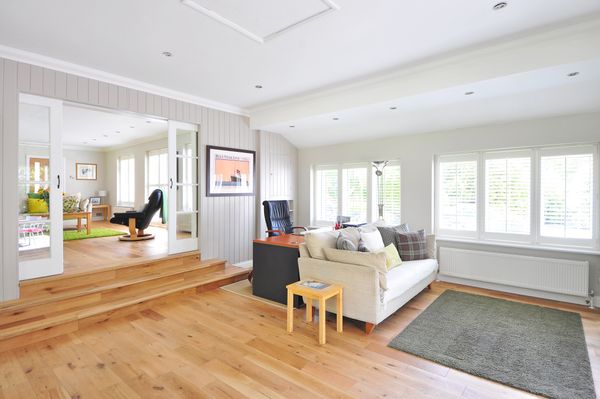 Thanks to homeowners' love of a lighter, airier, and open aesthetic, light-coloured floors are enjoying something of a resurgence.
Light woods such as birch and light oak more effectively reflect light and can accommodate any design style whether it be casual and laid-back or more formal and luxurious.
Go Nude

Fresh and bold, yet simple and clean, build your design on a light—nude—or even white foundation. Bring in punchier and more confident hues in your accents. A neutral base allows you to seamlessly and subtly incorporate texture, materials, and other elements that reflect your personality and style.
Sandy and light shades have made a comeback, and the result is minimalist, but bright and fresh. The room appears awash with light, without seeming bland or washed out while details are allowed to pop!
Warmer Kitchens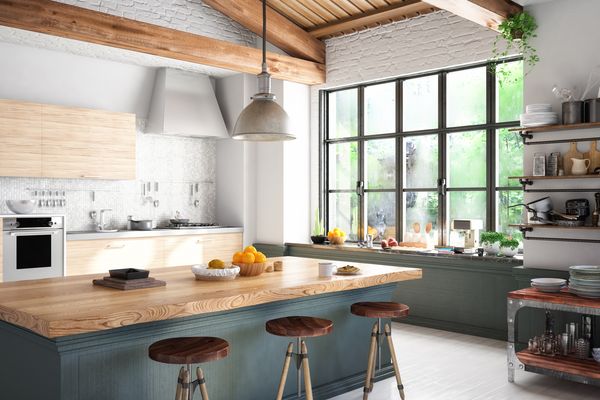 While marble and granite are still popular and will continue to be, homeowners are opting to add warmth to their kitchen decor with the addition of warmer or darker countertops in natural materials such as wood.
Goodbye stark, clean whites and greys!
Acrylic Furnishings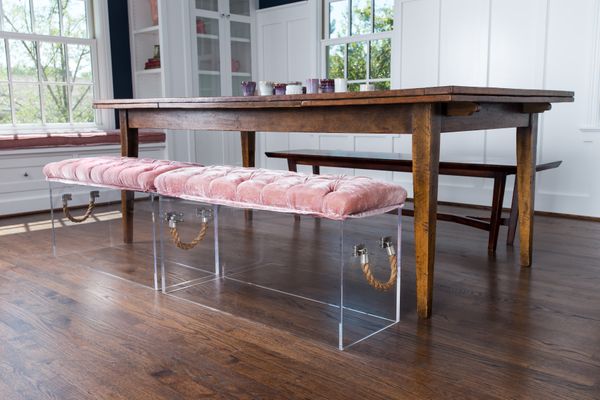 Experimenting with a combination of materials is definitely in for 2019!
Acrylic provides for architectural interest and structure without being overwhelming visually.
Great for small spaces, acrylic is perfect as a foundational piece, but can also layer with other items made of natural materials, without appearing cluttered or busy.
Velvety Luxe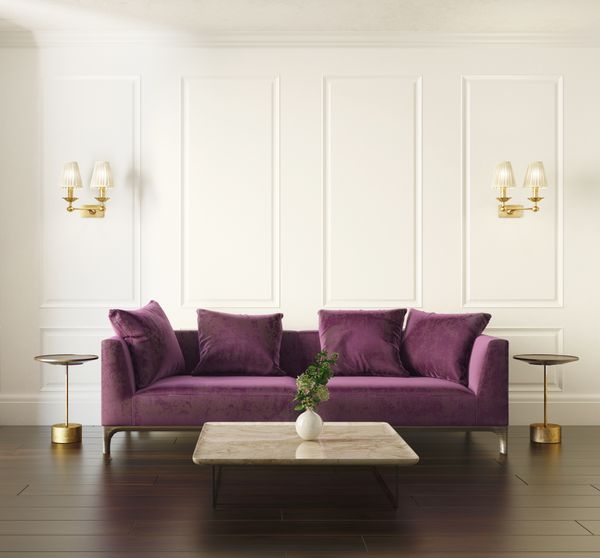 Online searches for velvet exploded in 2018, and it continues to grow as a trend moving into the New Year. Velvet, with its wonderfully soft, tactile surface, is all about old-world warmth, comfort, and luxury.
From upholstered headboards and sofas to arm and side chairs, ottomans and even lighting, the ultra-soft fabric provides a sense of luxe and charm, even in a smaller piece or accent detail.
Want to add some luxurious pop and character to your decor? Velvet is the way to go!
Enjoy exploring these 8 trends and imagining how they can transform your living space!
You may also like:
6 Ways to Quickly Revamp your Office without Breaking the Bank
Categories
Design