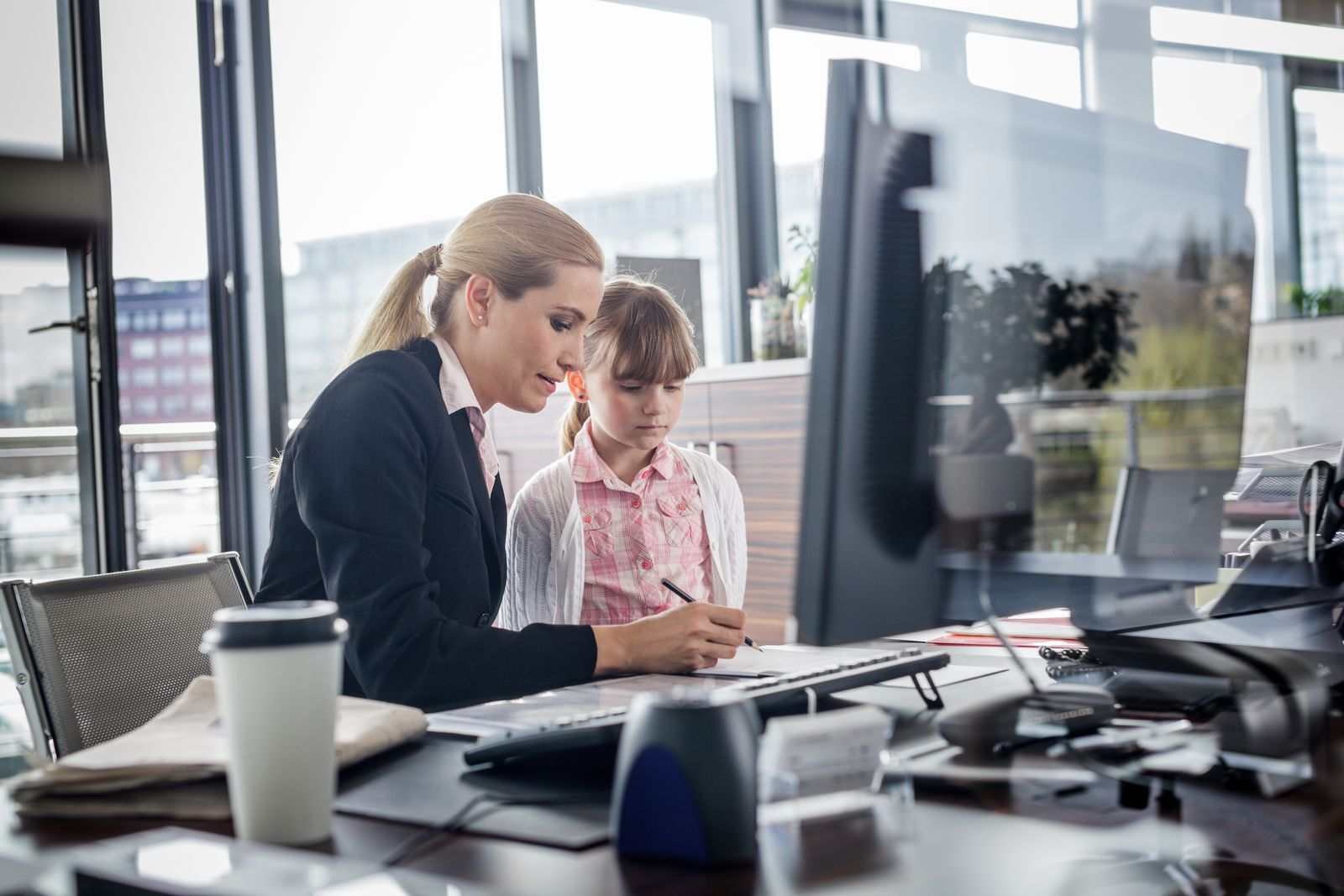 It can be demanding to make time for both your children and your company. You might feel like you will never find that happy medium or maybe you are tired from multitasking 24/7. Perhaps you dream of the day when you will actually feel calm and in control of your situation. In the meantime, here are 5 tips to help you succeed at being a parent and a businessperson at the same time.
Talk to Your Employees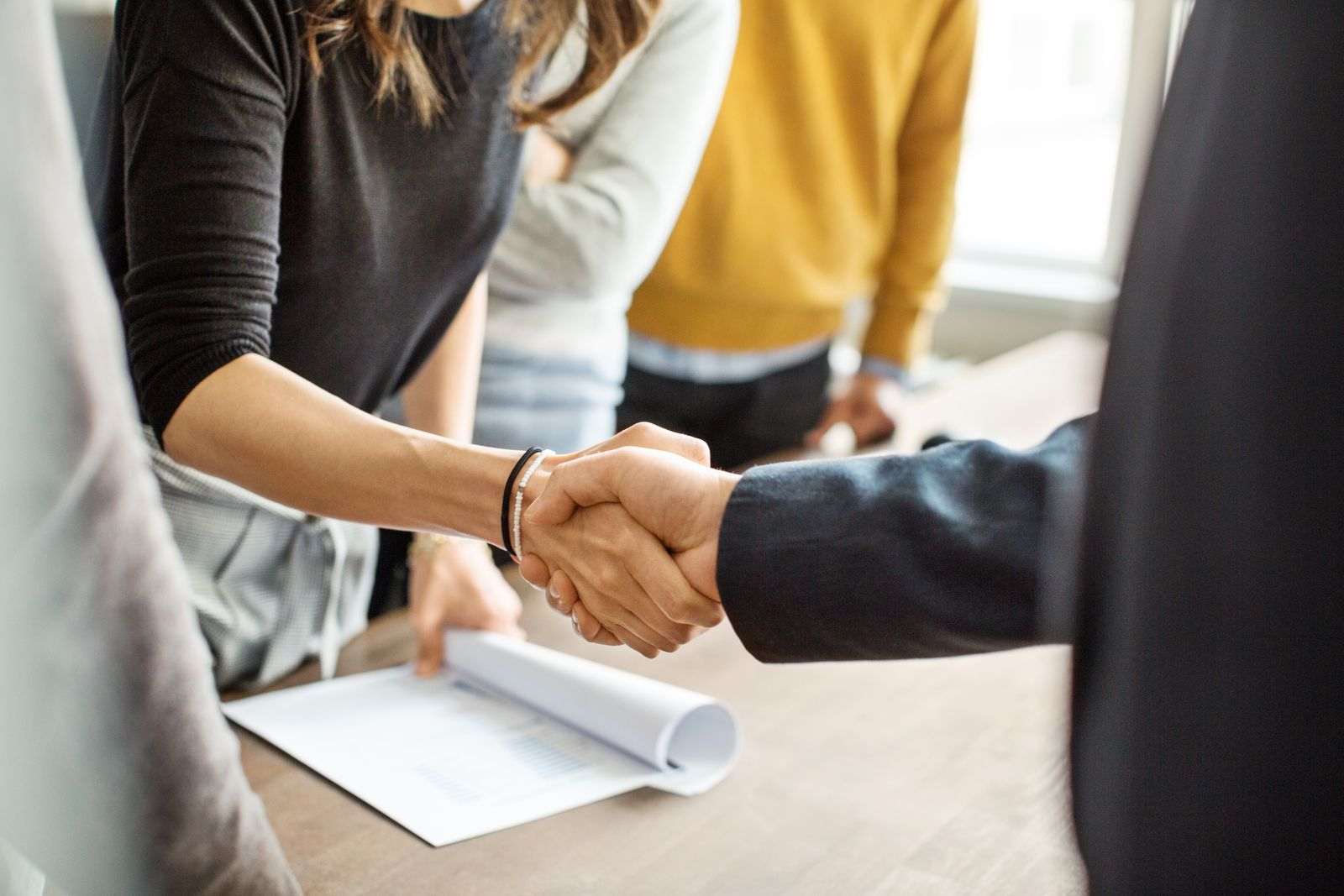 It may seem hard to do at first, but communicating with your employees and colleagues about your obligations outside of work is important. They need to understand the position you are in. You must be completely honest and transparent with them.
Expressing your concerns and letting your team know when they can contact you and when they cannot is crucial in order for everyone to feel comfortable. You also need to know that it is totally fine for you to move evening meetings to the next morning. Your employees should understand that you have duties as a parent too, not just as an employer.
Keep Your Household Organized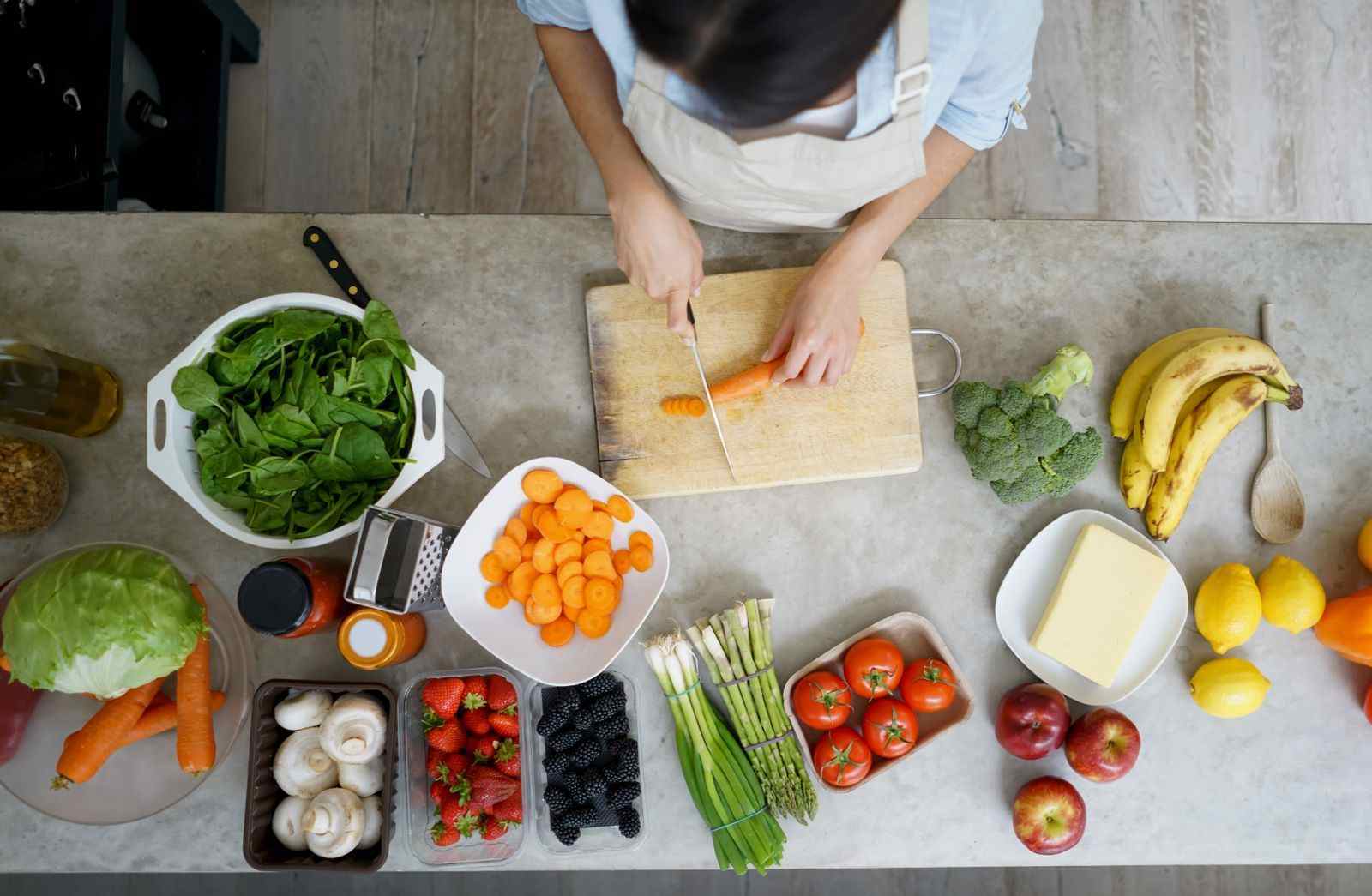 Planning daily or weekly chores for your children (if they are old enough) will most likely have a positive impact on the household's well-being. Not only will this allow your kids to feel busier and prevent them from missing you all the time, but it will also help you and your partner be more at rest when coming home at night.
You could also create a space for your children to tidy up their outdoor clothes themselves when coming inside the house. This will make them start to feel responsible for their own belongings. Consider a storage unit with a bench to facilitate organization!
To make the most out of your mornings, prepare lunches the evening before they are needed. This will give you more quality time as a family before heading off to school and work.
Another option is to create a calendar where everyone can write important dates (birthdays, sports games, appointments, etc.) so that the whole family knows what the day holds for them.
Create Meaningful Activities for the Whole Family to Enjoy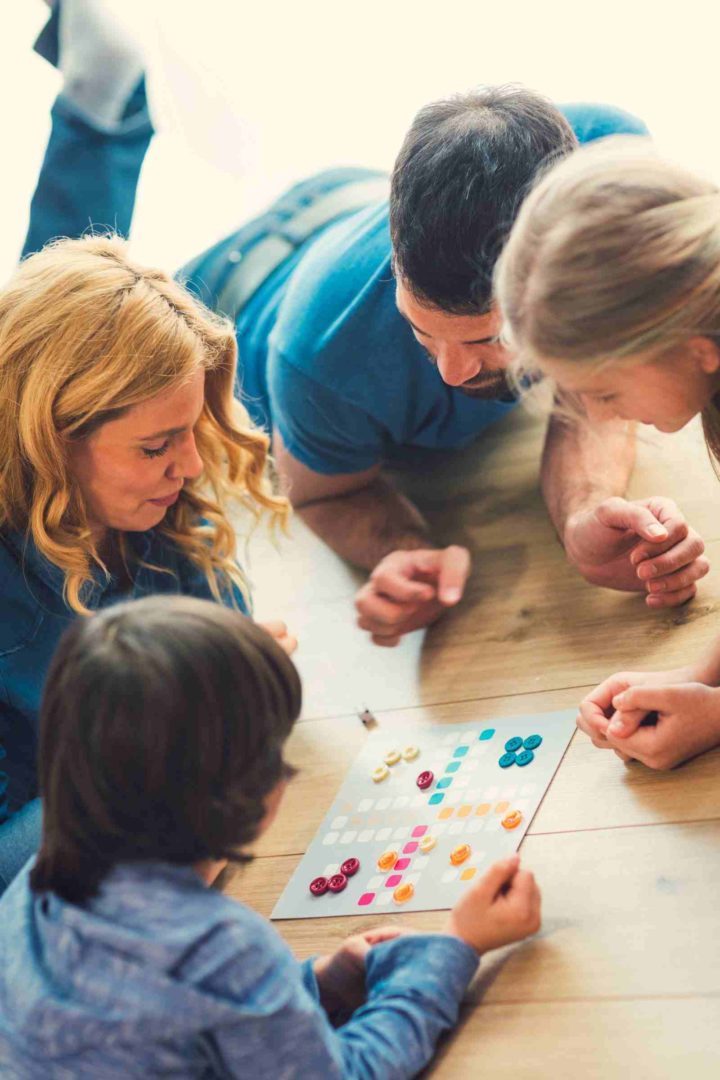 Quality family time is very important for you and the kids. Unwinding after a long work or school week brings the whole family back together. Whether you organize a game night with your children or decide to go out on a date with your partner, know that these moments are much needed for everyone.
So go on, put your pyjamas or beautiful clothes on, and have fun with your loved ones. This will decrease your stress level and bring your whole family together for an evening.
Do you feel like spending time with your partner but not going out to the restaurant? Order-in and enjoy a movie night! With a lift-top coffee table, you could take pleasure in eating your meal while watching a romantic comedy!
Limit Distractions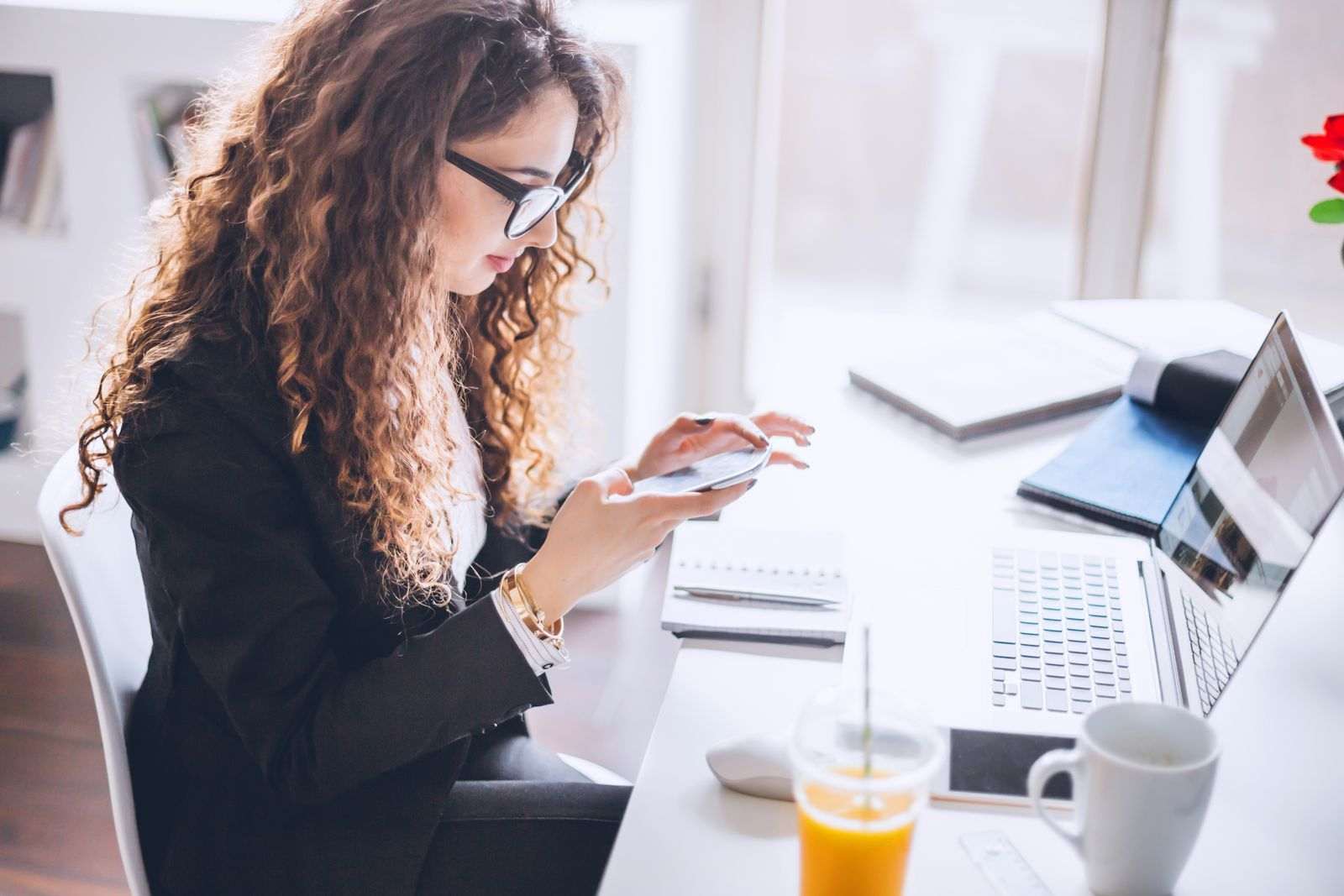 Although you will probably struggle at it during the first few days, it is necessary that you limit your distractions both at work and at home. When working, make sure to try to stay focused on your tasks. When you are at home, stay off your phone and enjoy quality family time.
You are at the office and you miss your kids? Try to wait until lunchtime to give them a call so you do not run out of time completing your workload. This way, once you get home to your family, you will feel proud of yourself for finishing your tasks at work, and will therefore be able to enjoy every second of your evening.
In short, limiting distractions can be difficult at first, but directing your attention to the right things at the right moment will definitely help you excel at balancing your business and your family.
Give Yourself Some Time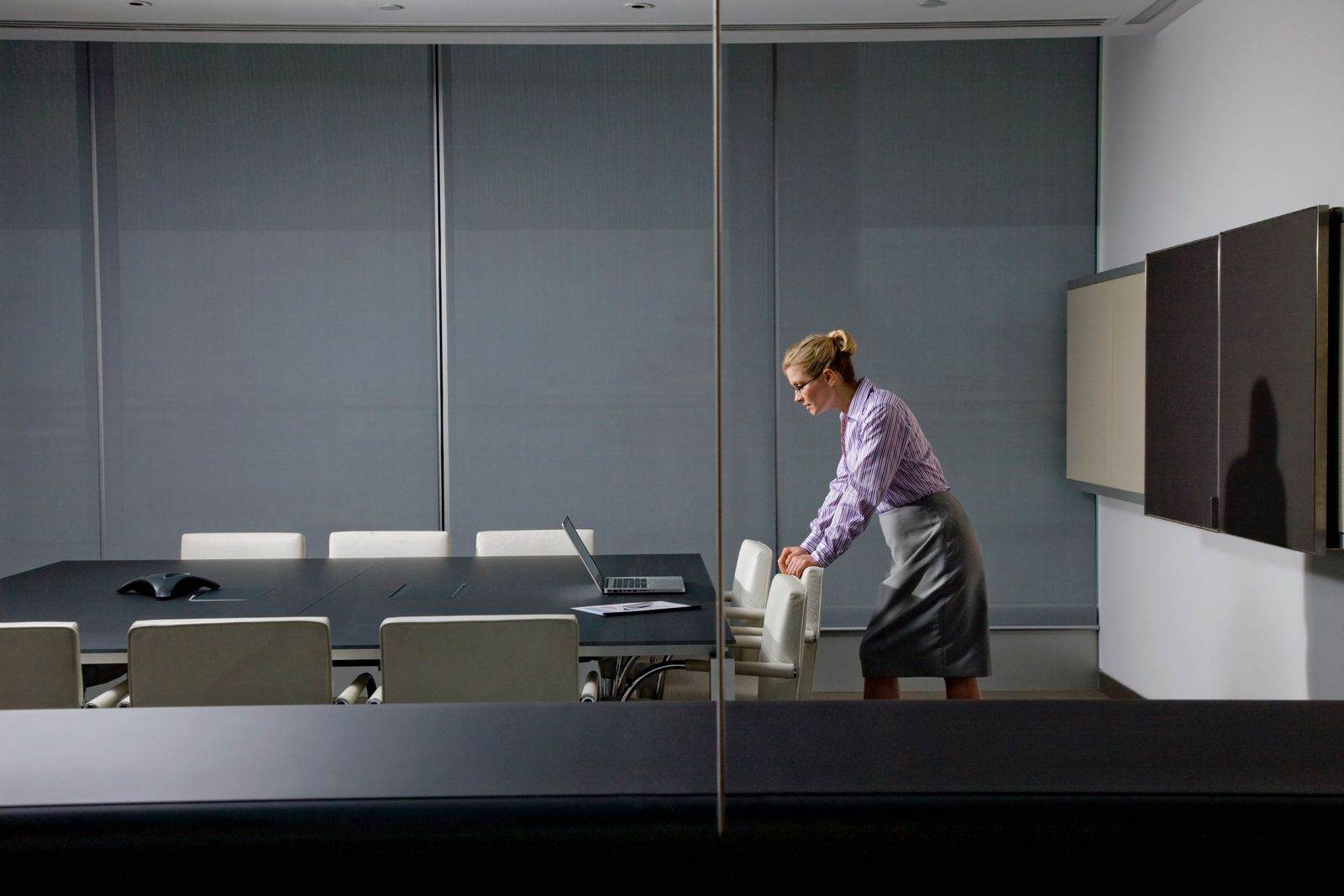 Everything worth having in life takes time. With this in mind, do not worry if at first you do not succeed at being the perfect business owner and the perfect parent. It is totally normal for you to miss your little ones during your work hours, and also very normal for you to think of work when you are home.
The key here is to give yourself some time to accustom yourself to your situation and embrace the fact that you try your best to juggle both work and family time. Trust yourself and congratulate yourself for having the determination to be both a business person and a parent!
Categories
Business