Joining our VIP Designer & Architect Program is worth it!
As a partner, you'll receive an exclusive 25% discount on all of our furniture, allowing you to offer competitive prices to your clients. And that's just the beginning!
Become a Partner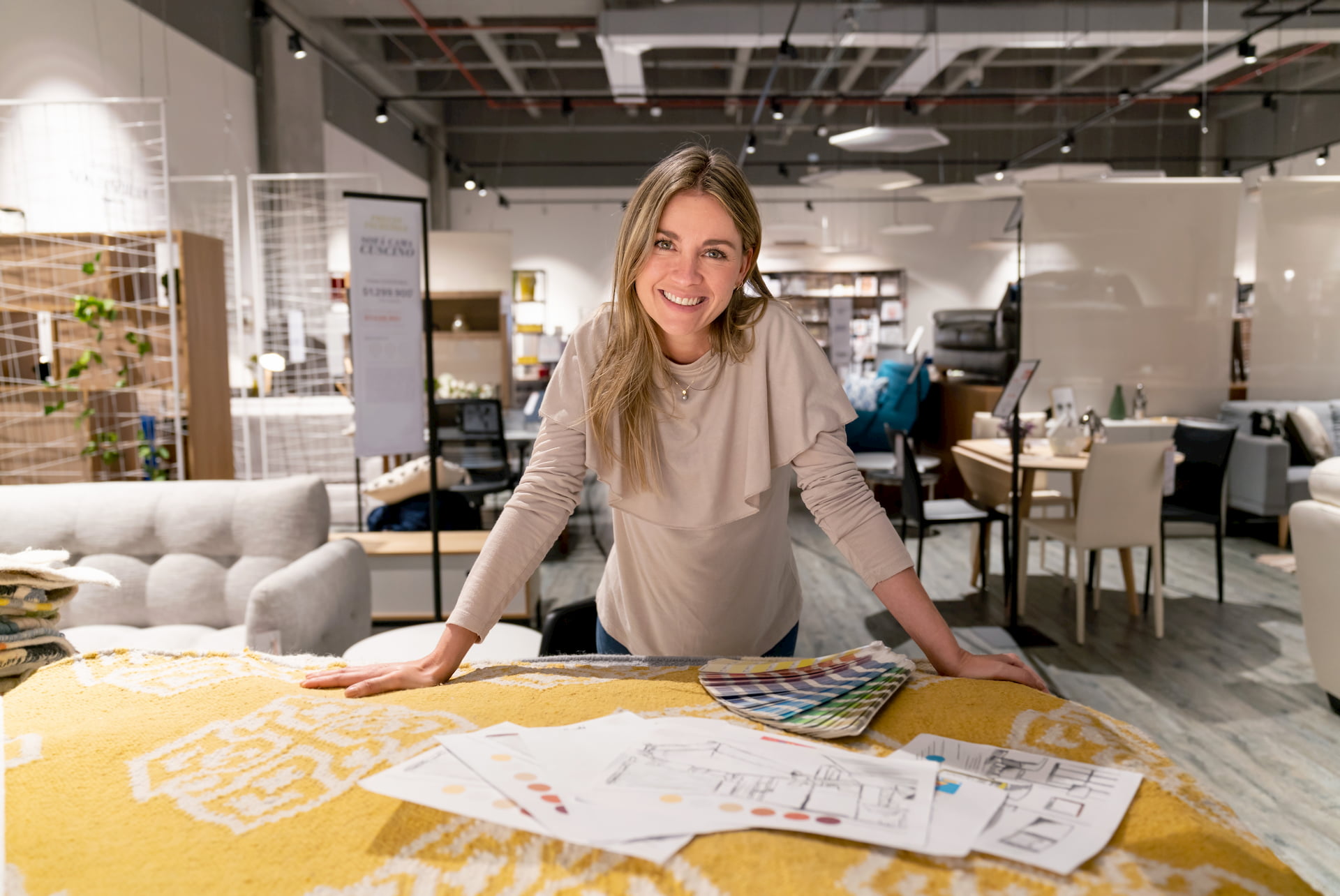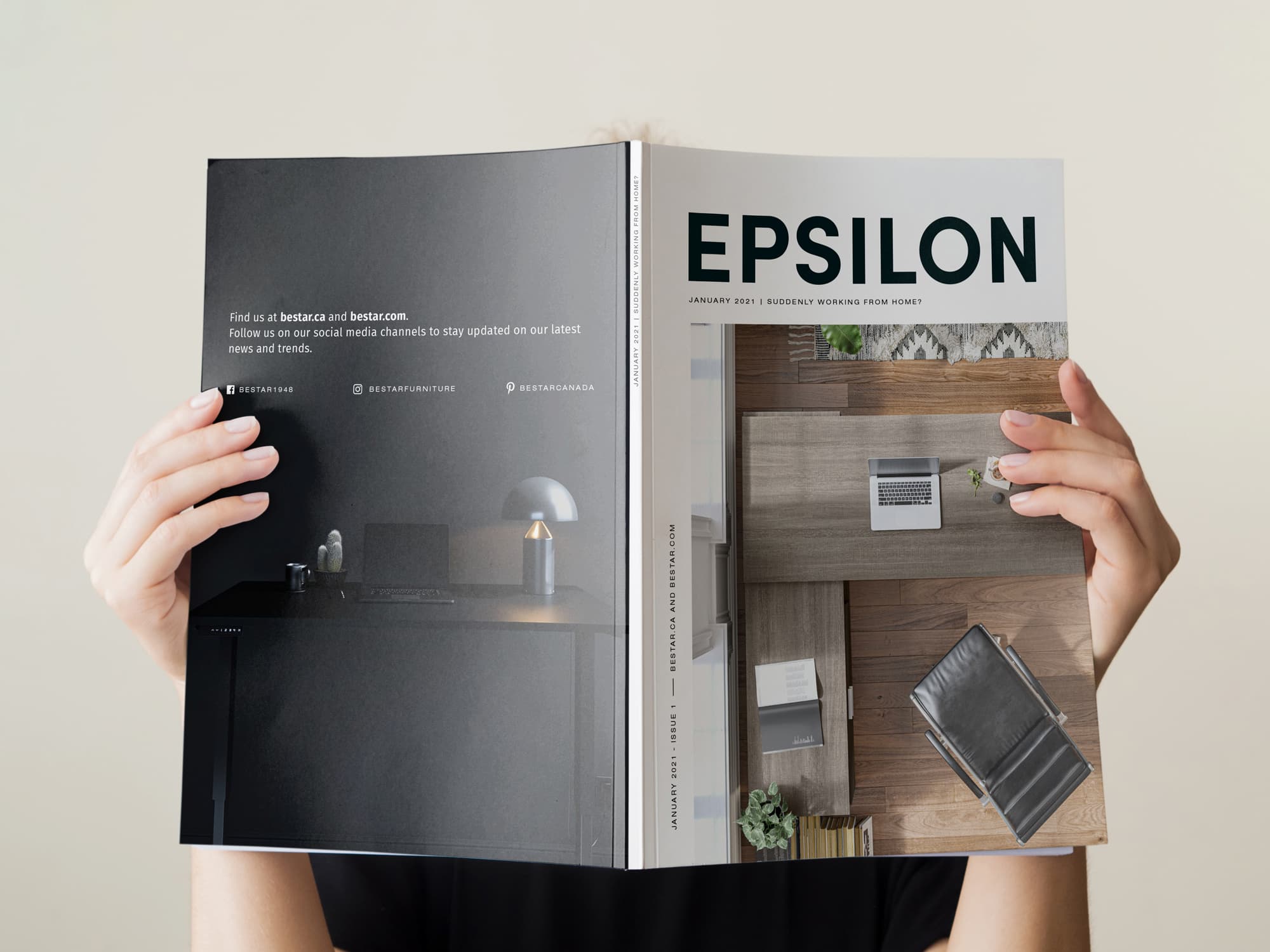 Discover Epsilon, Bestar's Design and Lifestyle Magazine
Inspired, sophisticated, and cultivated, Epsilon addresses the latest trends in the world of home and office furniture, design, and decor. Watch for the release of our quarterly issues to stay on top of changing trends throughout the seasons.
Check it out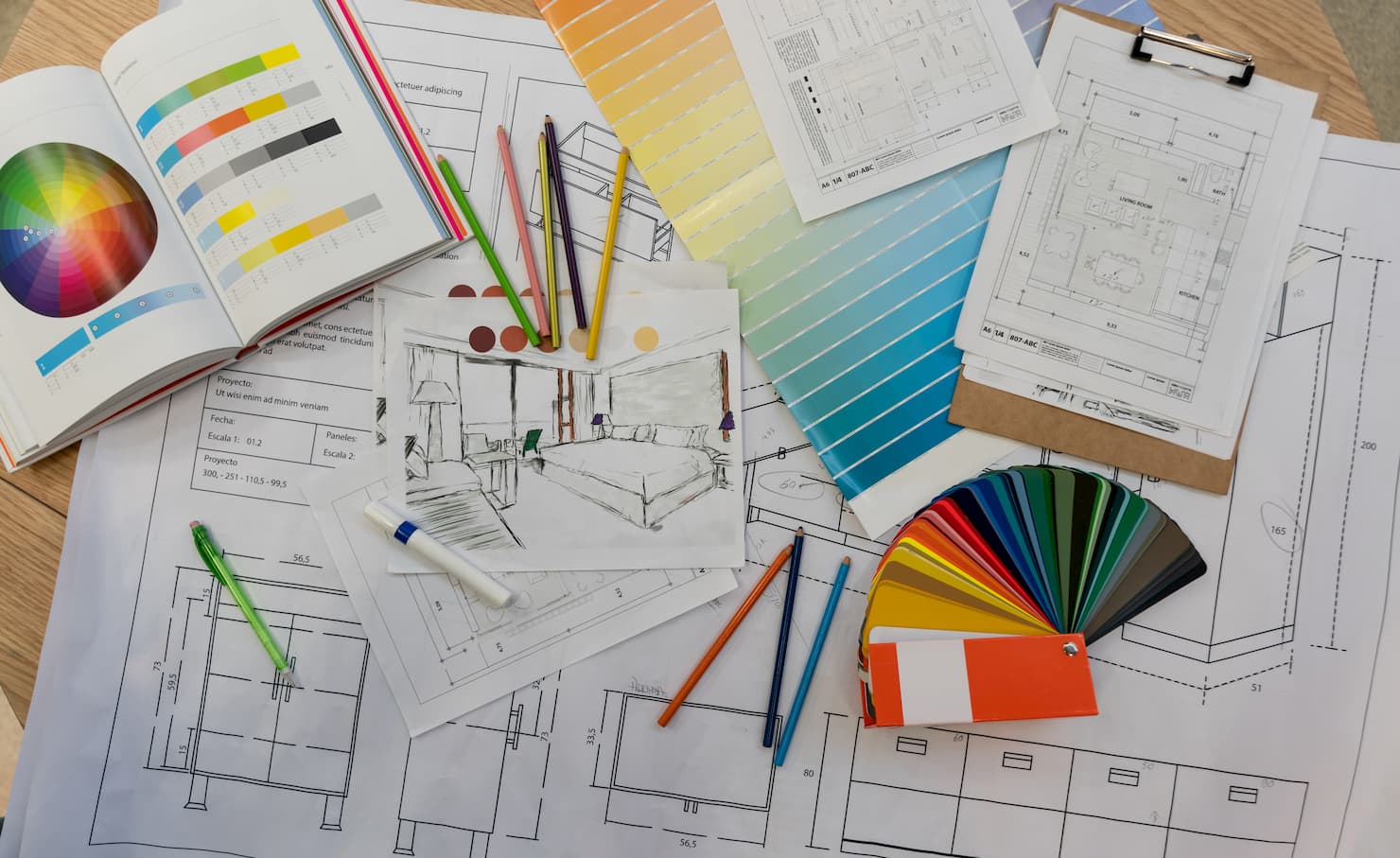 Redecorating your home? You're in luck!
You have access to our VIP Designer & Architect Program Directory!
Easily search through a list of our partners and quickly find a professional to help you with your home decorating projects.
Consult the Directory