Joining our VIP Designer & Architect Program is worth it!
As a partner, you'll receive an exclusive 25% discount on all of our furniture, allowing you to offer competitive prices to your clients. And that's just the beginning!
Become a Partner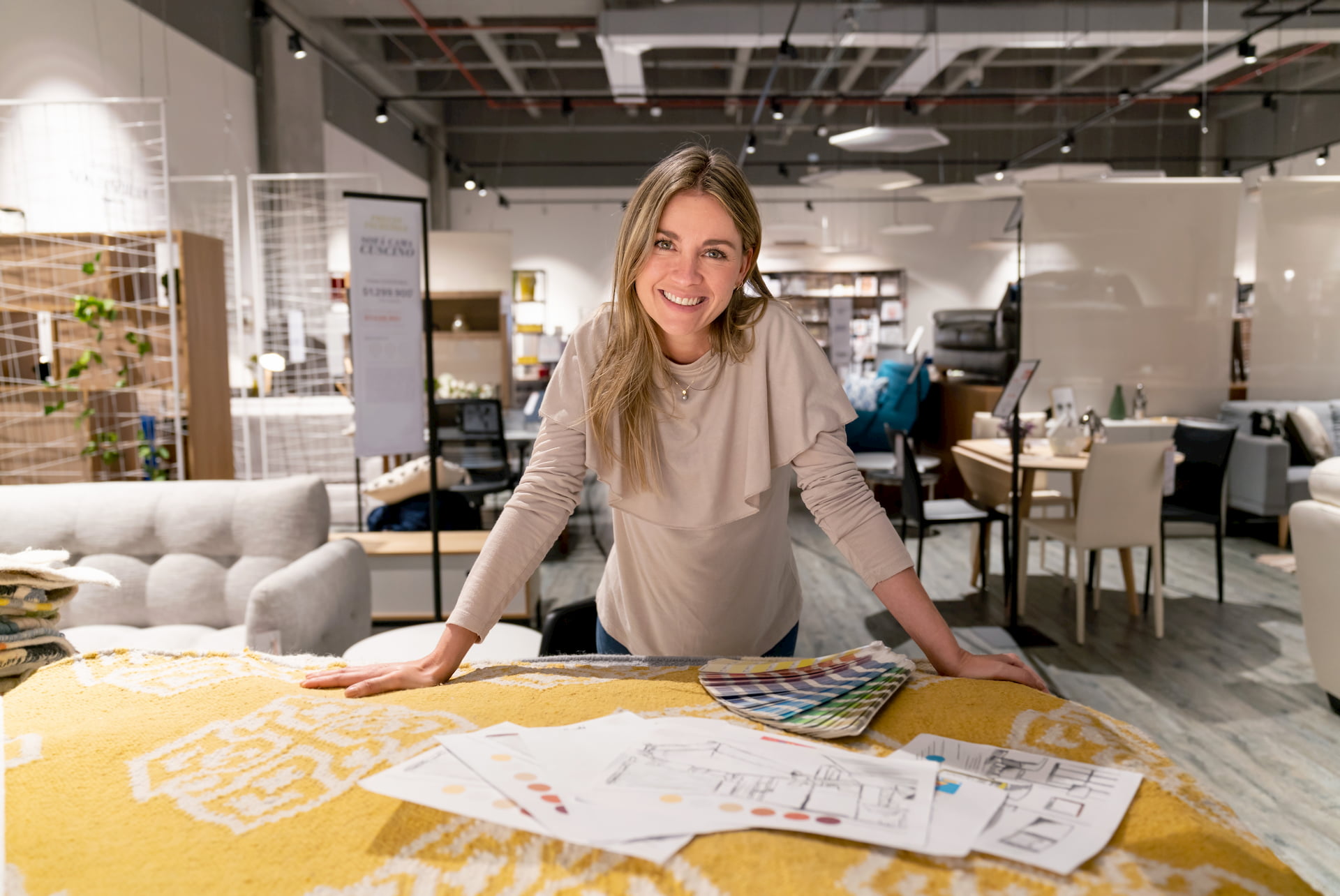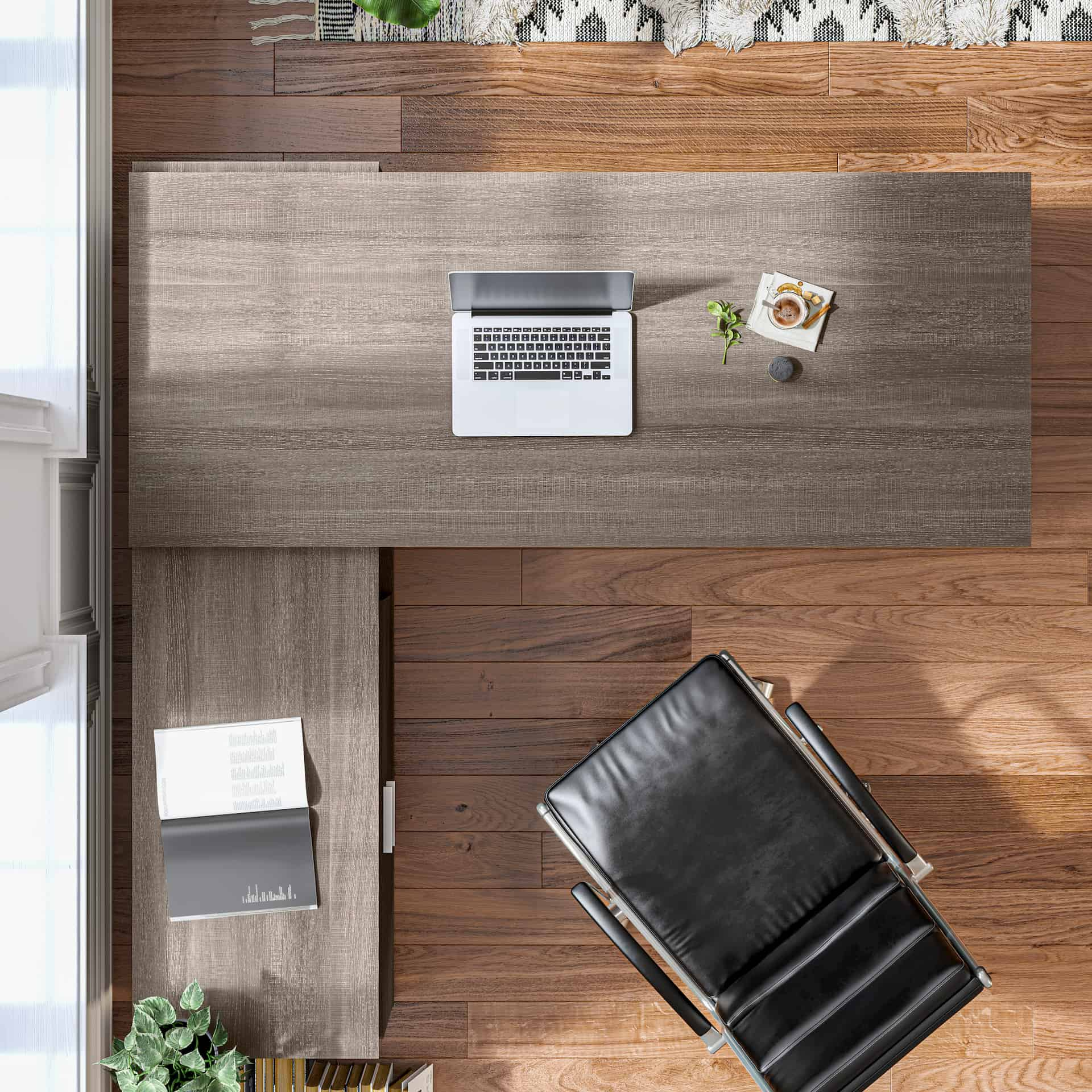 Epsilon, Bestar's Design and Lifestyle Magazine
For the first time ever, Bestar is launching its very own magazine! Inspired, sophisticated, and cultivated, Epsilon addresses the latest trends in the world of home and office furniture, design, and decor.
Our first issue delves into this sudden and unexpected work-from-home era, exploring how this shift from commercial office to home office has impacted the design and production process and offering insightful advice on establishing a proper home office.
Download the First Issue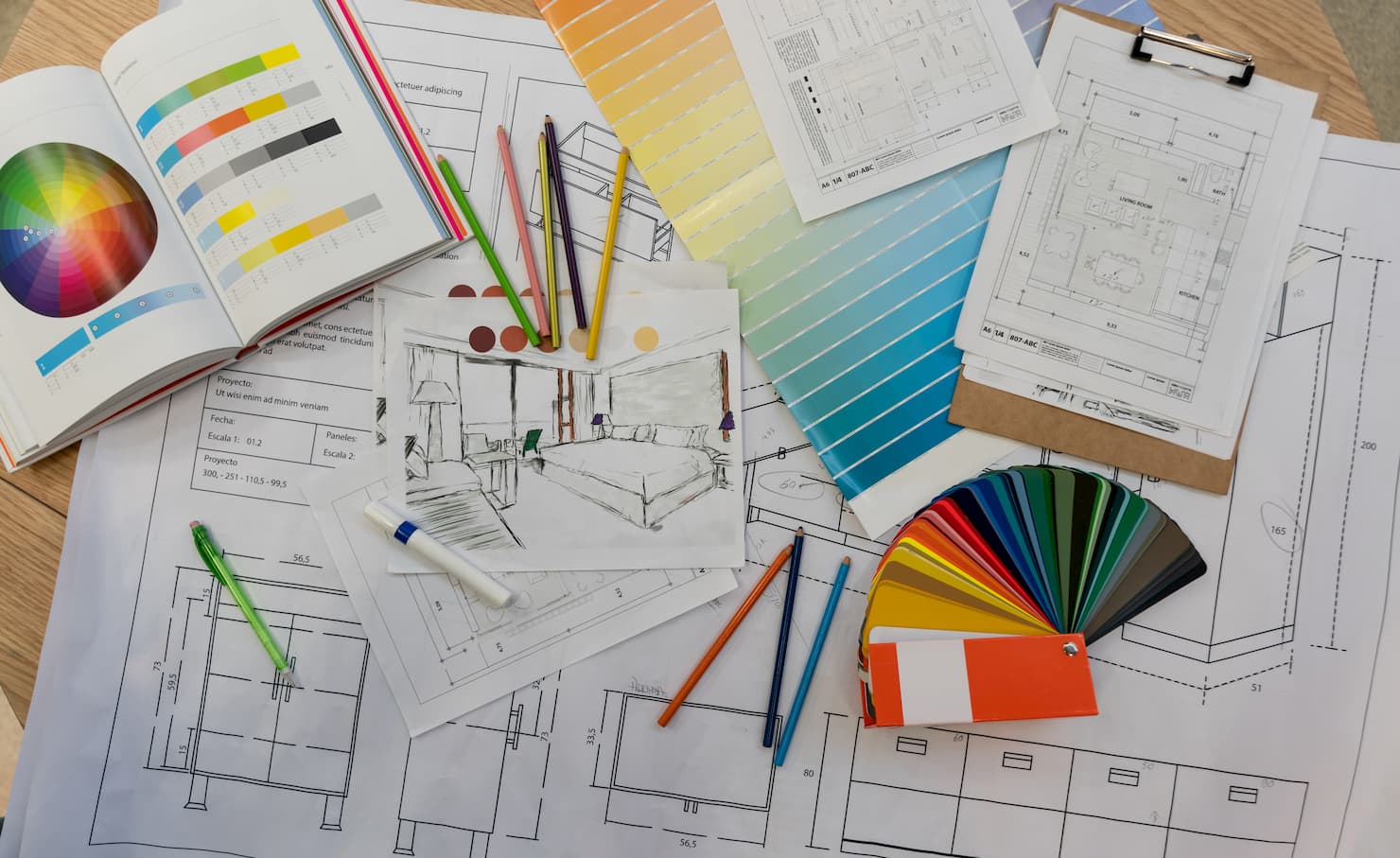 Redecorating your home? You're in luck!
You have access to our VIP Designer & Architect Program Directory!
Easily search through a list of our partners and quickly find a professional to help you with your home decorating projects.
Consult the Directory